Where do you want to go?
Click the maps to find all the posts associated with that country or state! Below the maps, you'll find resources on specific categories such as vegan destination guides, outdoor related stories, travel tips, packing tips and much more! Stay around, check it out and start planning your next trip!
[rvm_map mapid="7753″]
---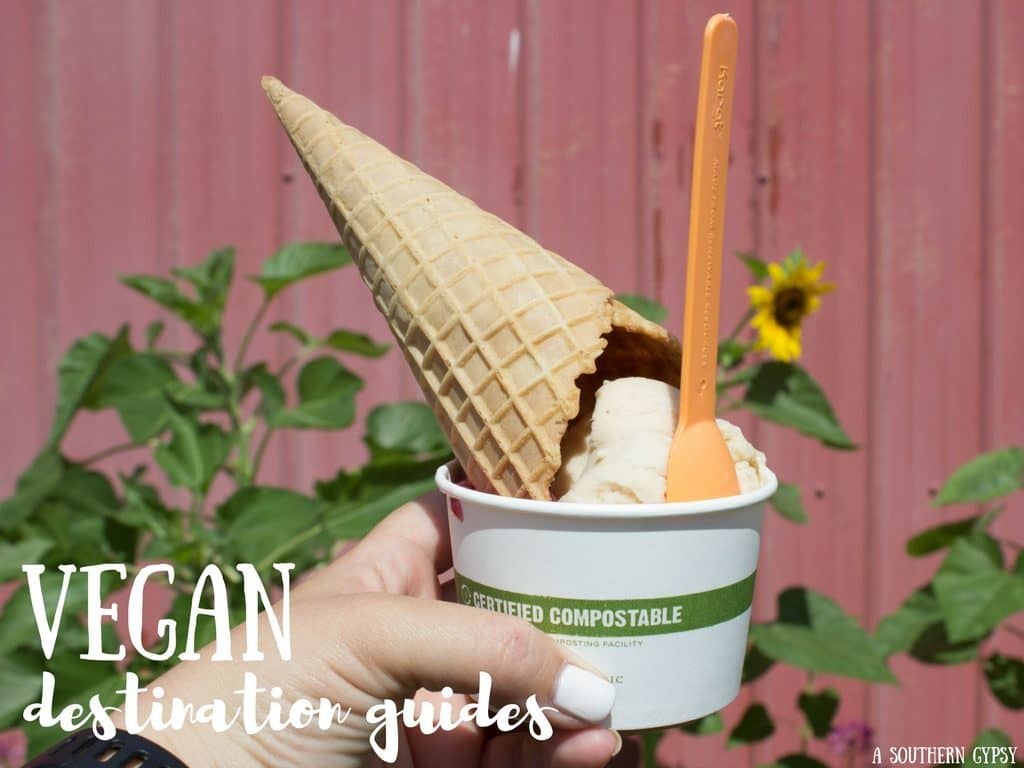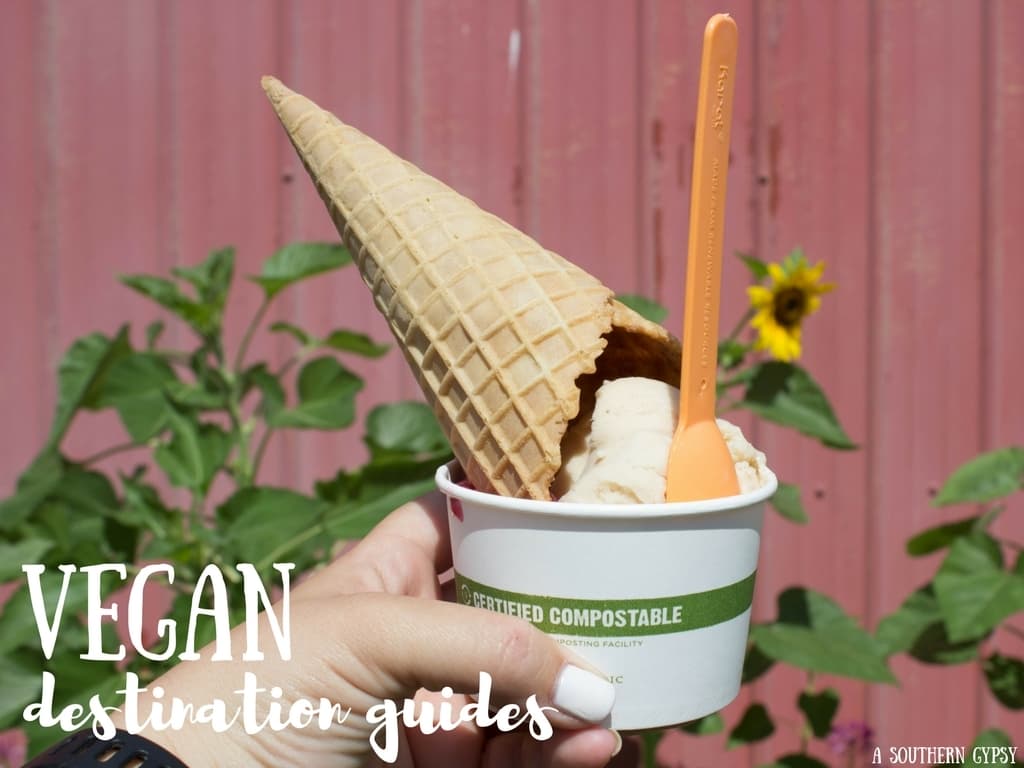 When I head somewhere new, or even a return trip, I do my best to find as many vegan and vegan friendly restaurants to put together these little guides for you. I gather as much information as I possibly can for you and while sometimes, it is nearly impossible to try all the places, I hope they help you plan your next trip and take the stress out of finding vegan food! You can click on the picture above to access all vegan destination guides or here are my most recent vegan destination guides :
Vegan Guide to Northern Ireland (coming soon!)
---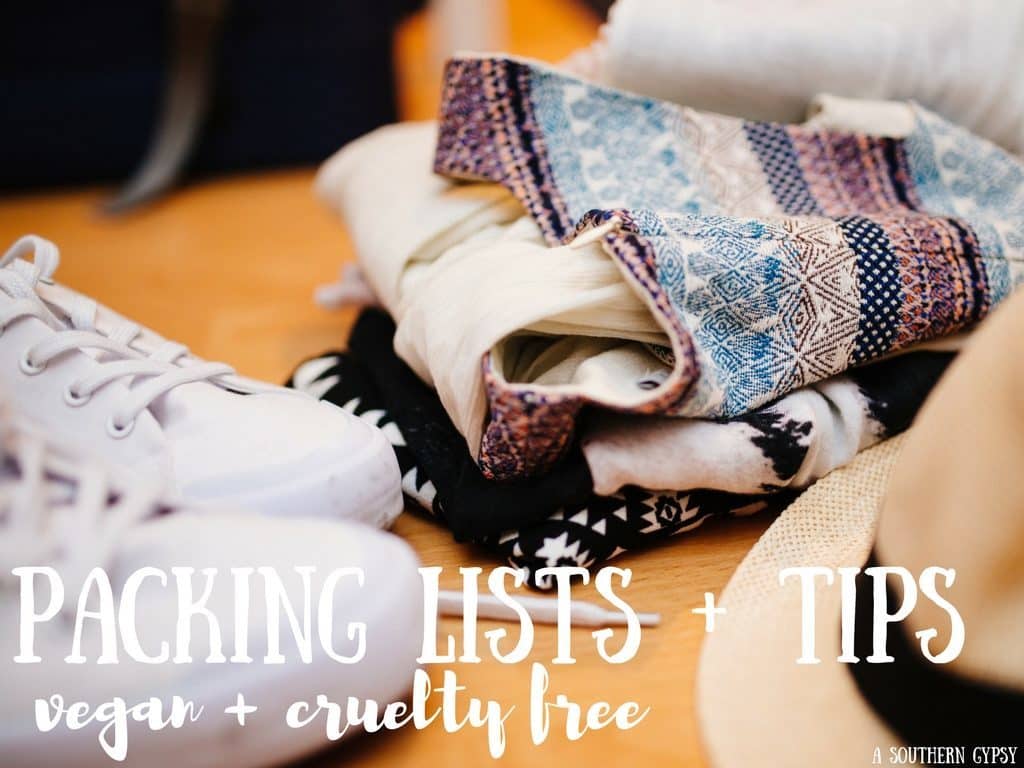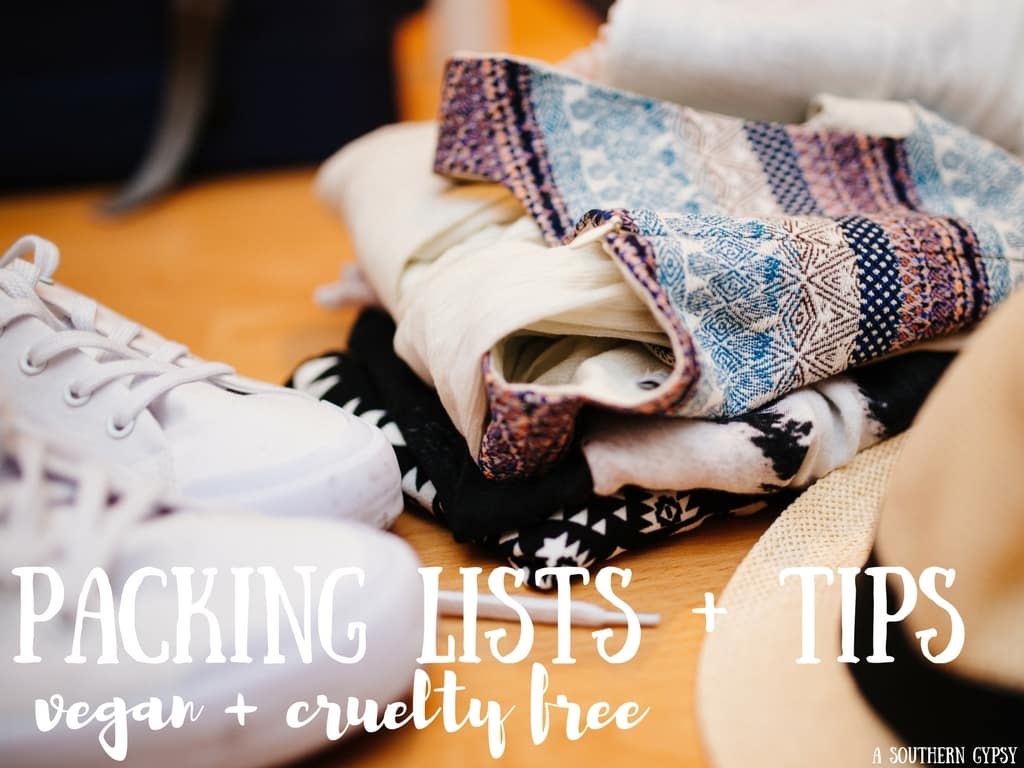 Check back in this space for packing lists and tips. Everything I recommend or write about will be vegan and cruelty-free!
---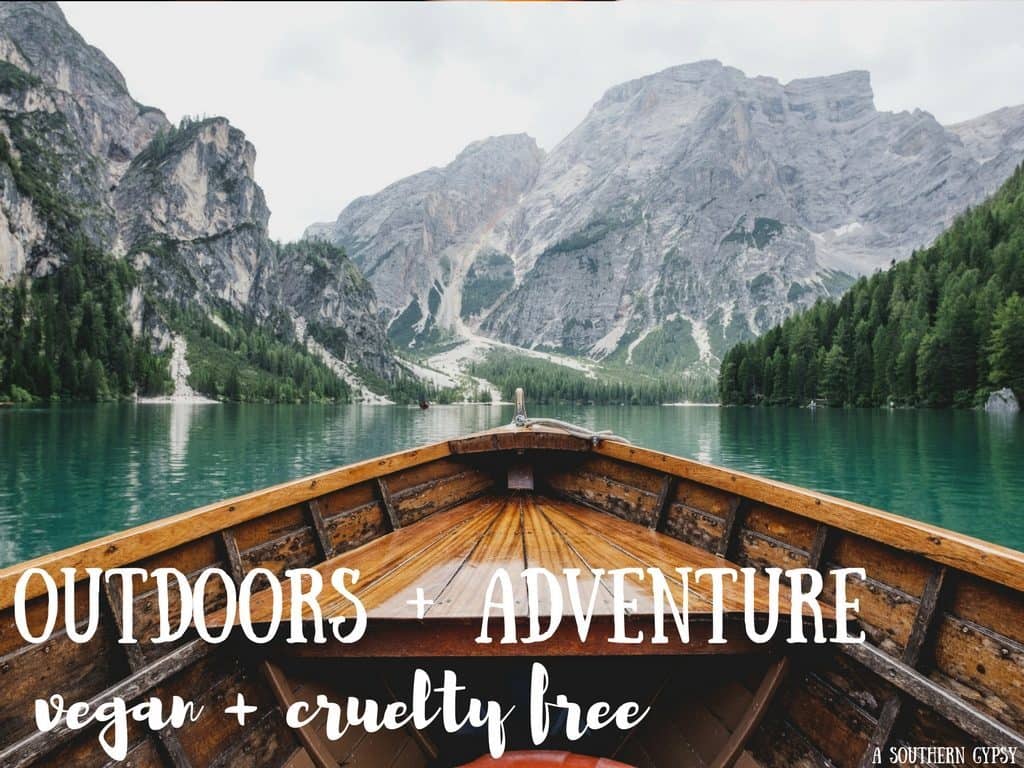 Looking for the best outdoor and adventure activities? Some of my favorite things to do besides finding the best vegan food is to find the best outdoor and adventure activities whether close to home or all over the world. In the future, you'll find vegan specific tips here such as vegan camping food, vegan backpacking tips and more. For now, enjoy these posts :
---