Wondering what tools I use for blogging? Are you a new blogger and looking to start a blog but have no idea where to start? Below you can find some of my favorite blogging-related resources.
All of these tools and tips are ones I've personally used and recommend. The rare ones I mention that I haven't used, I will put a note and I'm only recommending because I've heard lots of great reviews from trusted resources.
Website Hosting Services
To begin blogging, you'll need to set up your website in a place for it to "live" on the internet.
There are many free hosting options such as Blogger or WordPress.com (the free hosting but your domain will look like this – wordpress.example.com instead of example.com). However, I would not suggest starting here. Once you grow (and you will!), you'll wish you had your own domain and it will be an absolute pain to switch over.
A self-hosted WordPress site is easily my top recommendation.
WordPress is an easy interface to use and you can use it with your own domain.
Think of WordPress as your blog's home and your hosting service as the landlord or mortgage company.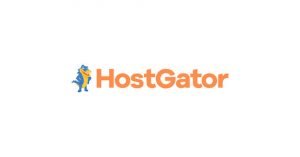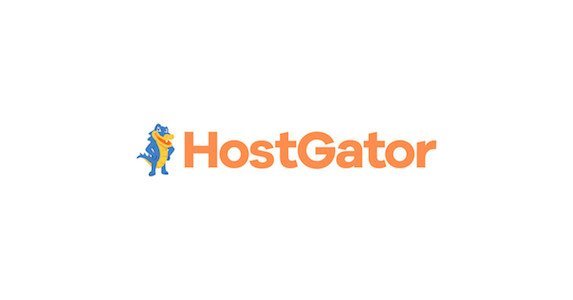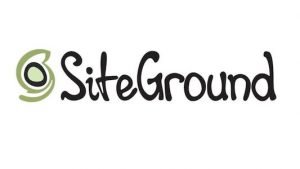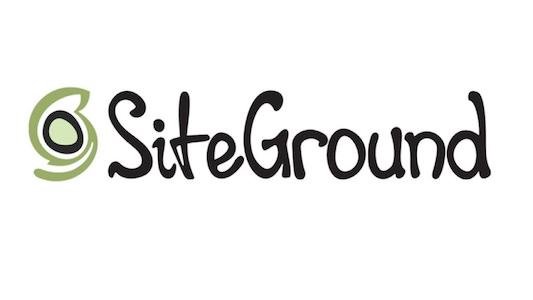 WordPress Themes
After purchasing your domain, picking your host service, and setting up your WordPress, you'll want to start worrying about the shell of your website and how it looks.
Themes are the best way to do this without having a ton of website development experience or a lot of money to pay someone.
A theme is relatively cheap (or free) and transforms your site quickly.
Here are a few theme companies I have used and would recommend:
WORDPRESS PLUGINS
The availability of third-party plugins is one of the biggest benefits of using a WordPress site. Here are my top recommendations:
*Tip – while plugins are amazing, I would suggest anything that can be done without a plugin, should be. A lot of plugins can slow down a website. 
Akismet Anti-Spam: The front-line defense for stopping spammers leaving crummy comments on your site. Licenses are free or you can donate to support the plugin.
jQuery Pin It Button for Images: Simple tool to add a "Pin It" button on your images.
WP Rocket: This is a tool that allows you to speed up your site load times and enhance overall performance by doing a bunch of fancy, behind-the-scenes computer work – one function is "caching".
WordPress SEO: This plugin does two powerful things: 1. It creates a sitemap (a list of everything on your site) that google likes; and 2. It gives you the power to improve SEO data.
Broken Link Checker: Checks your blog for broken links and missing images and notifies you on the dashboard if any are found.
Elementor: The most advanced frontend drag & drop page builder. Create high-end, pixel perfect websites at record speeds. Any theme, any page, any design.
GAinWP Google Analytics: Automatically adds Google Analytics tracking to your site and displays Google Analytics reports and real-time statistics in your dashboard.
Grow by Mediavine: Add beautiful social sharing buttons to your posts, pages, and custom post types.
Redirection: Manage all your 301 redirects and monitor 404 errors
Tasty Pins: Optimize your blog's images for Pinterest, SEO, and screen readers.
UpdraftPlus: Backup and restore: take backups locally, or backup to Amazon S3, Dropbox, Google Drive, Rackspace, (S)FTP, WebDAV & email, on automatic schedules.
Wordfence Security: Anti-virus, Firewall, and Malware Scan.
Yoast SEO: The first true all-in-one SEO solution for WordPress, including on-page content analysis, XML sitemaps and much more.
Email Services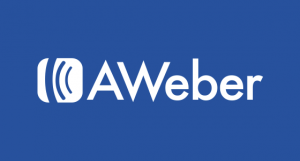 Sign Up Now!


Sign Up Now! (14 Day FREE trial!)

Social Media Services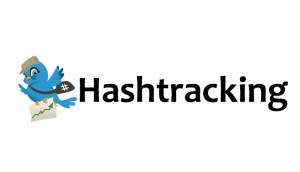 Sign Up Now! (14 Day Trial)


Sign Up Now! (14 Day Trial)

Organizational Tools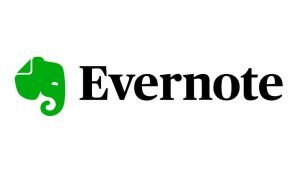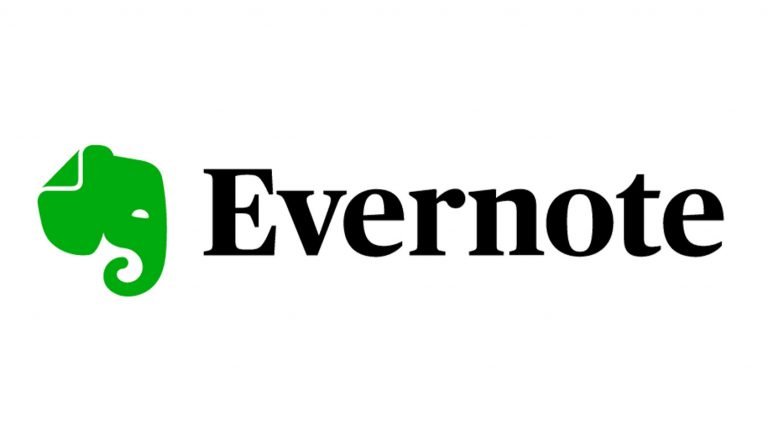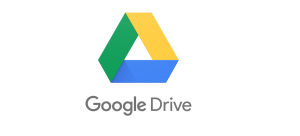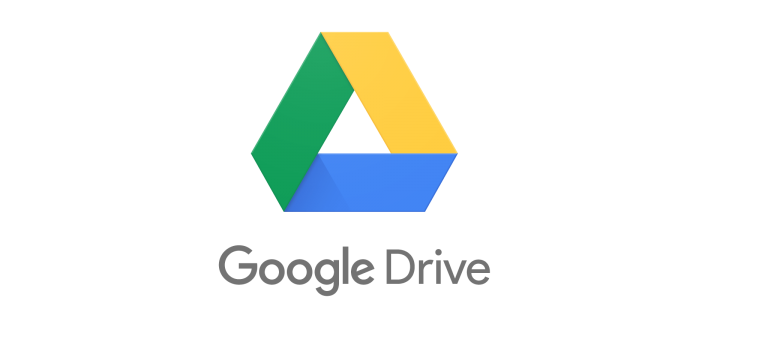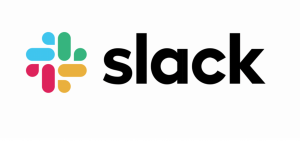 Financial & Business Tools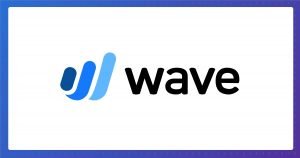 Photo & Graphic Design Tools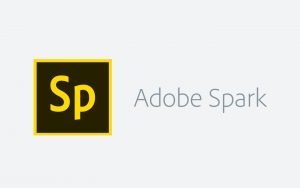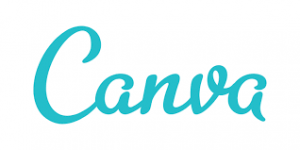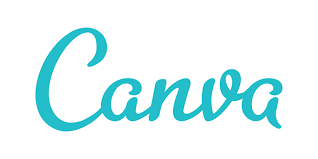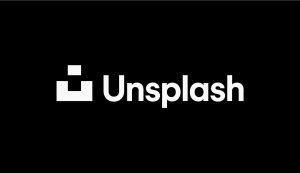 Find Free Photos!


Sign Up Now!

SEO & Writing Tools