This post may contain affiliate links, meaning if you book or buy something through one of these links, I may earn a small commission (at no extra cost to you!). Please see my disclosure.
What time of year is better for a road trip than summer? No time, that's right. I'm a window down, music playing, barefoot feet on the dashboard type of person and with the right company, there's not much I love more than a great road trip. Whether it's just a couple hours away or across the country – it doesn't matter to me.  I've taken so many road trips in my life and had some road trips from hell on more than one occasion so I feel like somewhat of an expert. So, I've put together this Ultimate Road Trip Packing List that I hope will make your life a little easier.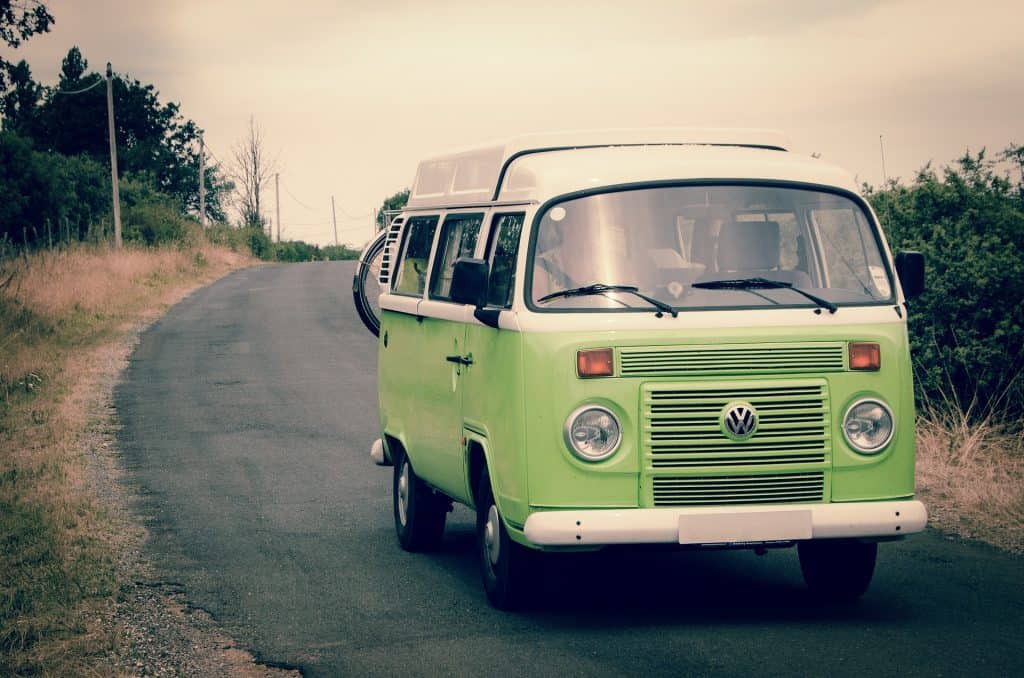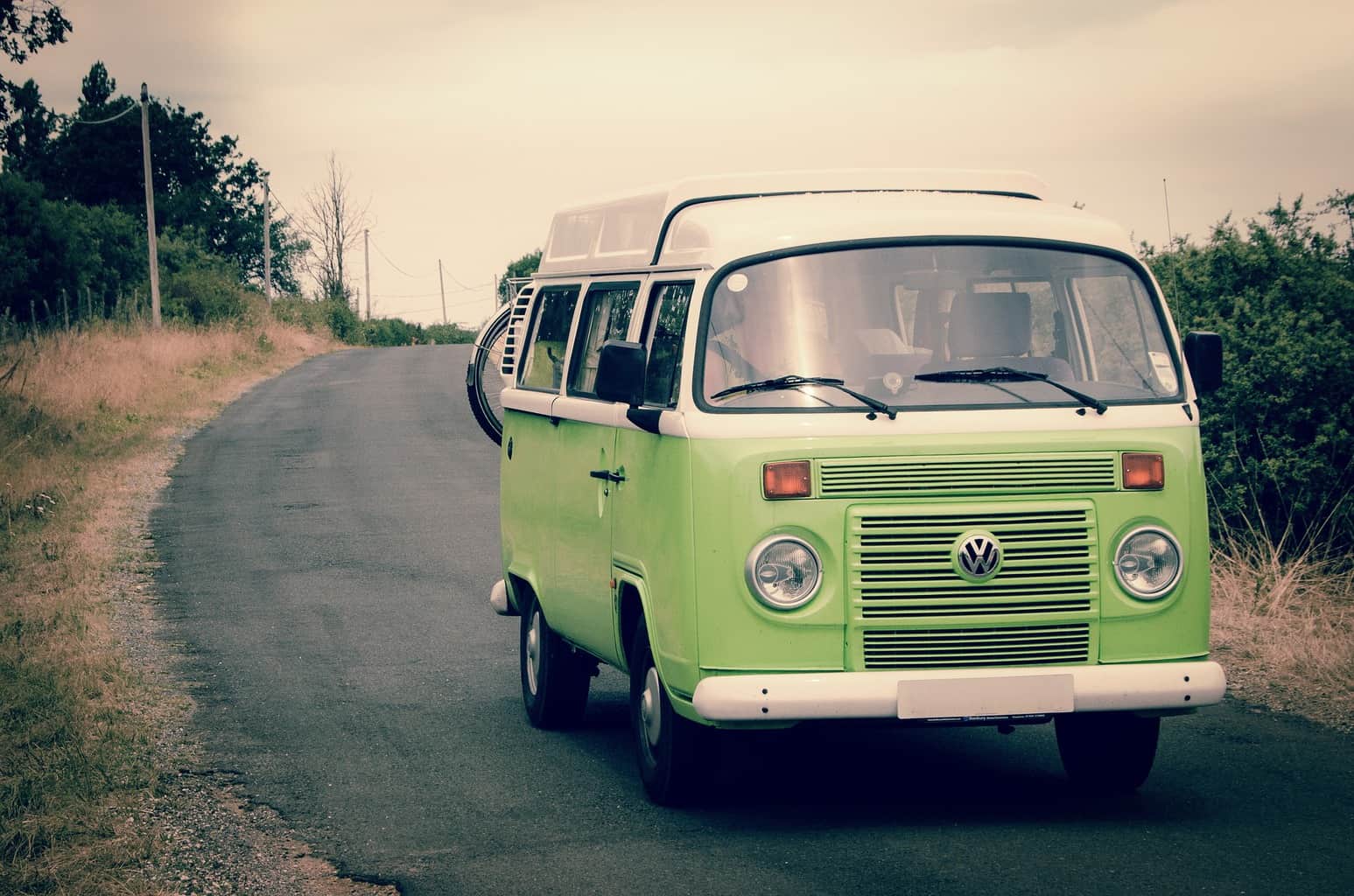 Your Vehicle Necessities
Here are some tips for finding cheap rental cars!
---

Emergency Essentials
---
Snack Essentials
My favorite part of a road trip – the snacks! I saw a meme recently that said if your road trip snacks don't look like a 9-year-old was given a $100 bill to buy them then you're not doing it right. This is so accurate. While I snack A LOT while road tripping, I've tried to make them slightly healthier. Here are some of my favorites!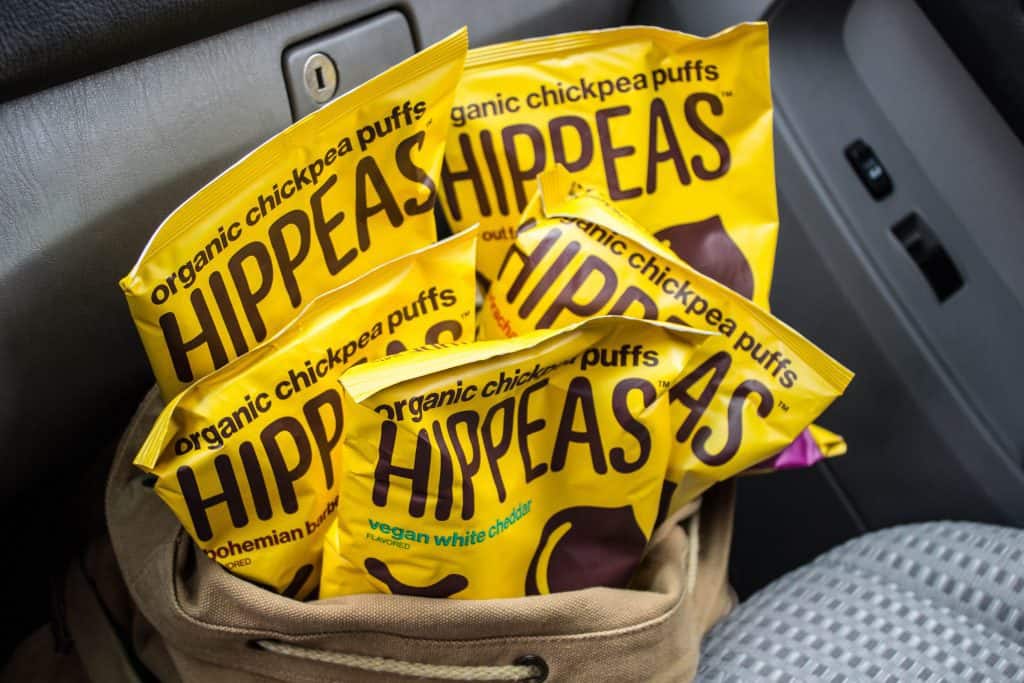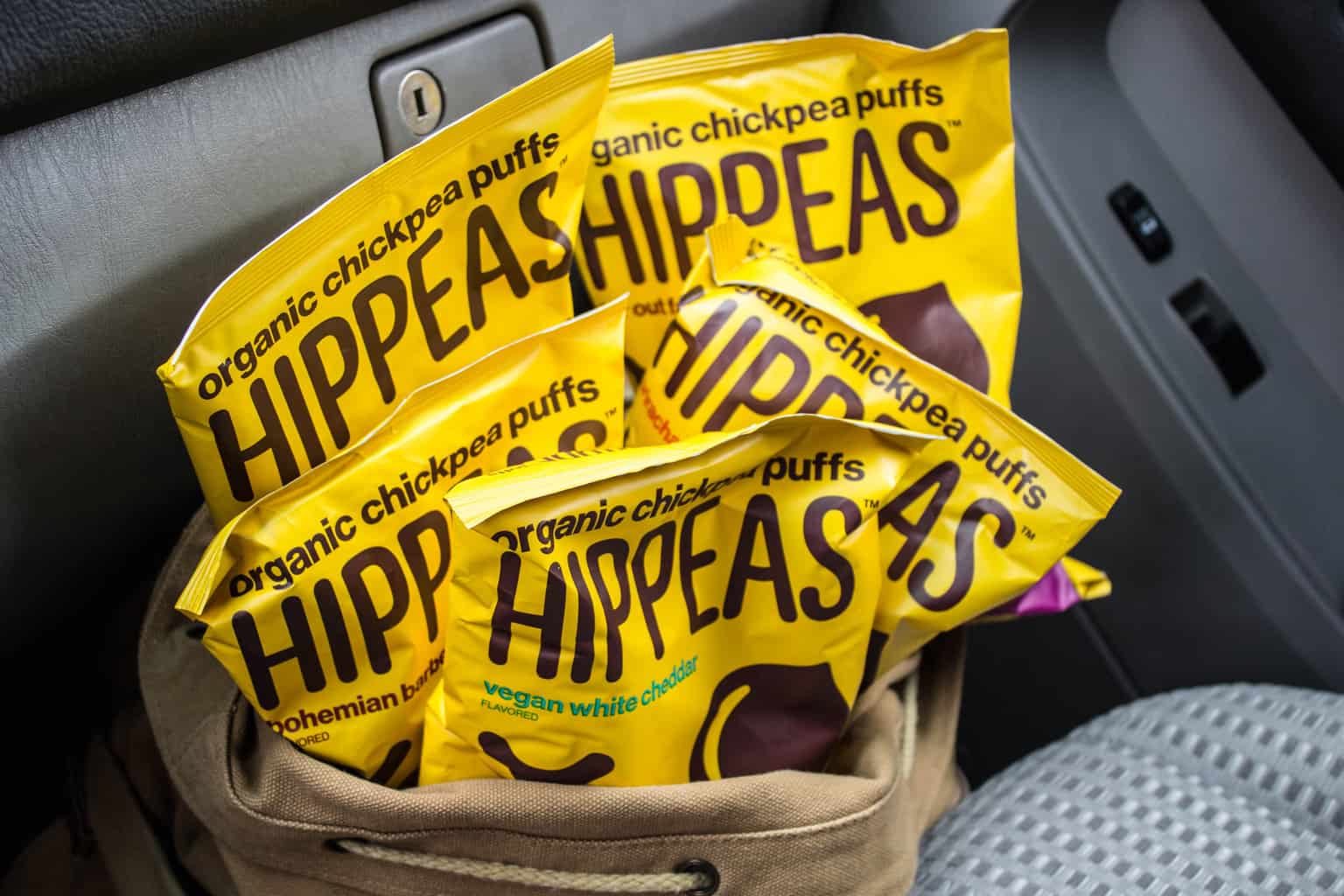 Check out HIPPEAS on Instagram. Their feed alone will have you planning a road trip right now.
---
Zero Waste Essentials
Road trips meaning eating out of your car and gas stations and fast food quite a bit. Or, at least the way I do them it does. This can lead to a lot of unnecessary waste though and that's no good for our Mother (the planet). I always have these things on hand in my car – even when I'm just at home. Here is my post on how to start living plastic-free easily.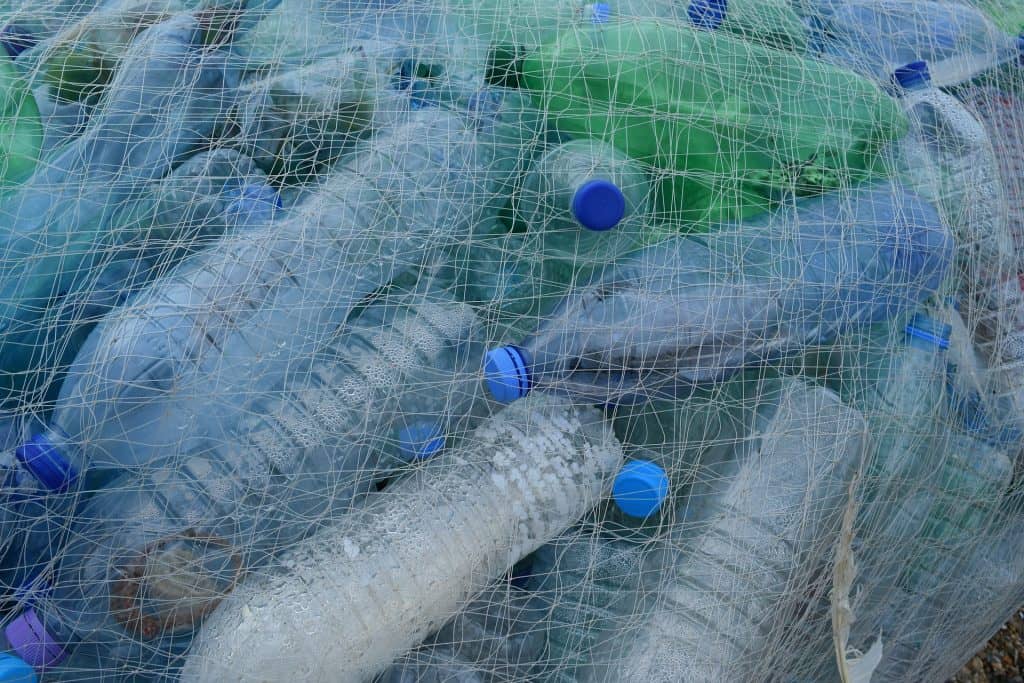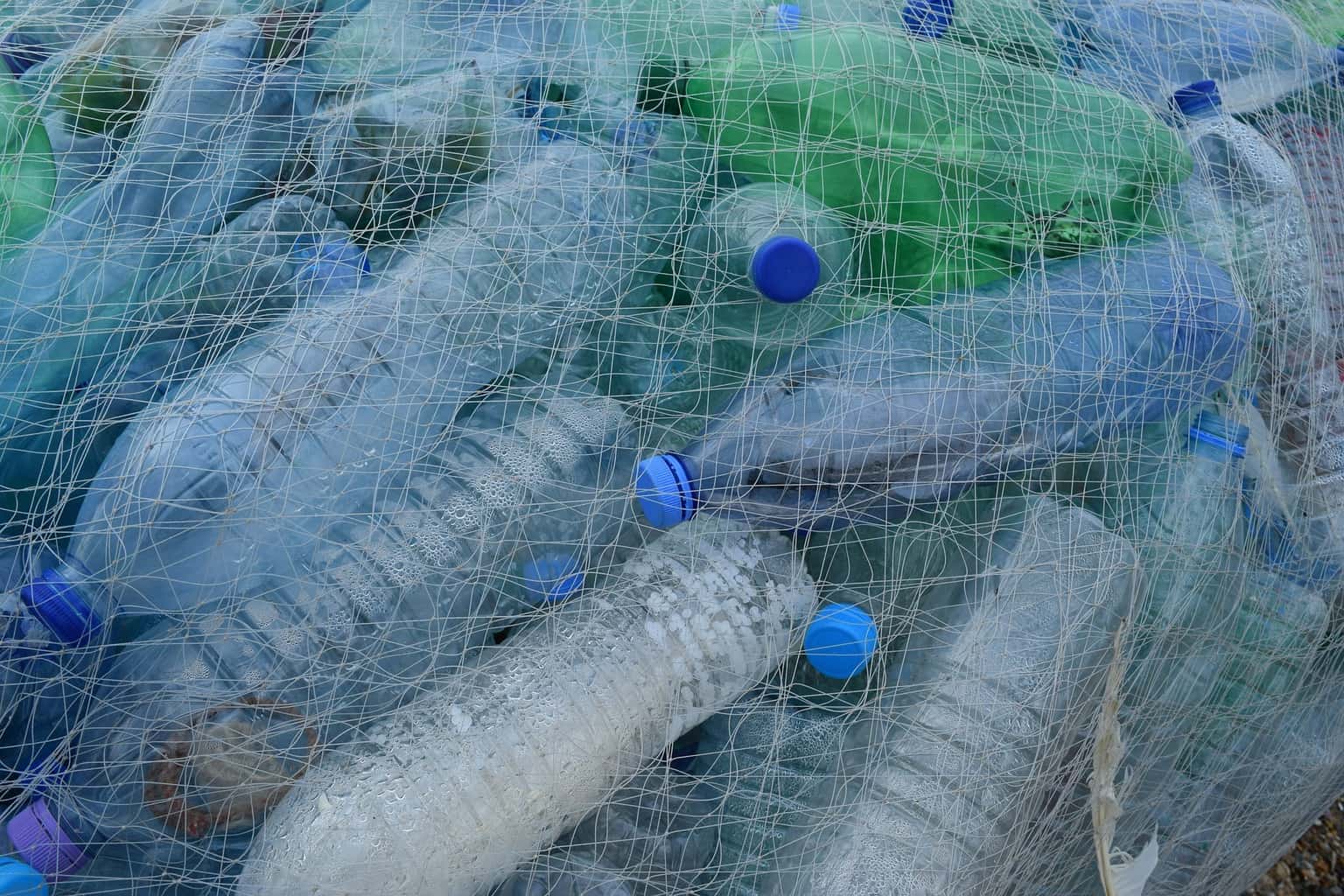 ---
Electronics Essentials
What's a road trip without music?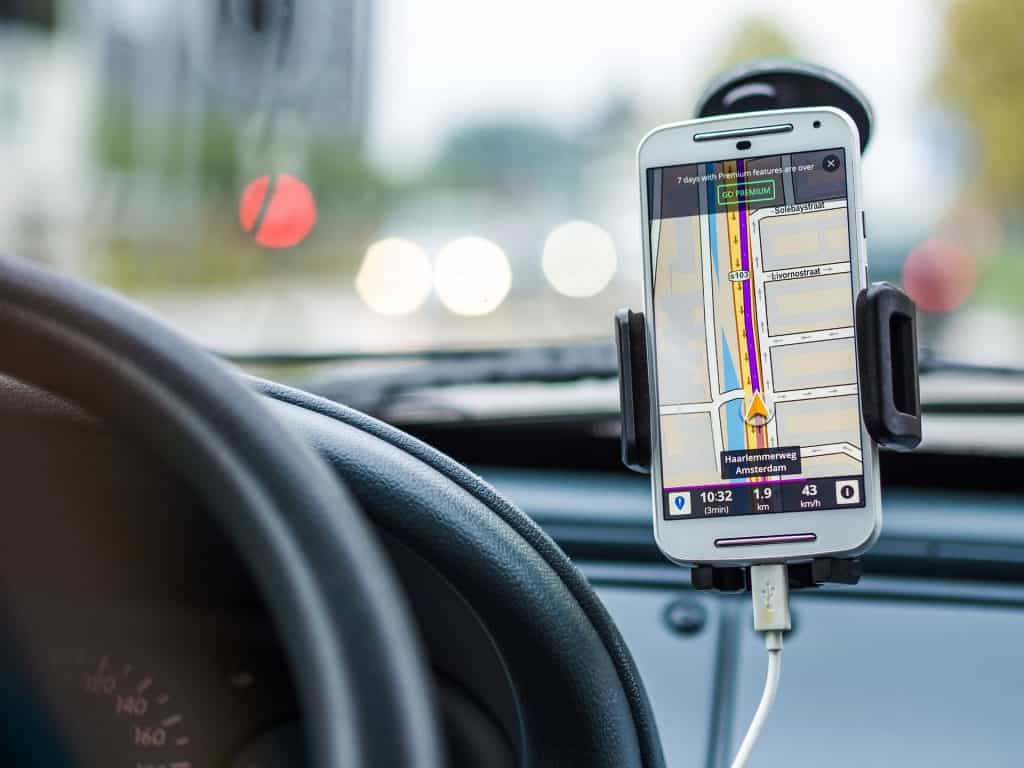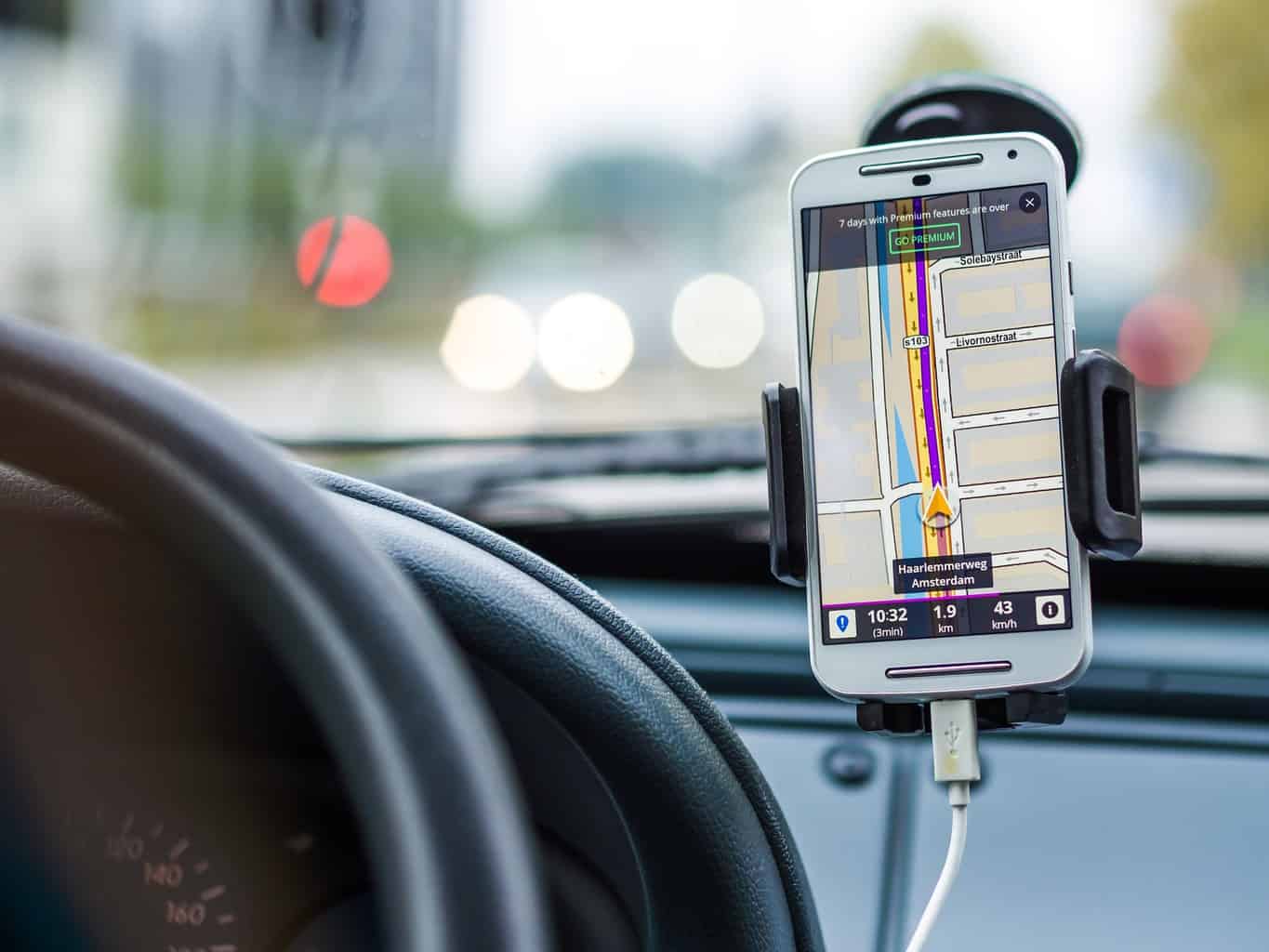 ---
Other Essentials
Road trips are one of the best ways to travel in my opinion especially in the US. While this list may seem a little large and daunting, it's actually quite easily put together and most of it should already be in your car anyway! I hope that wherever the road takes you this summer brings nothing but wonderful memories. I'd love to hear all about your road trip plans for this summer!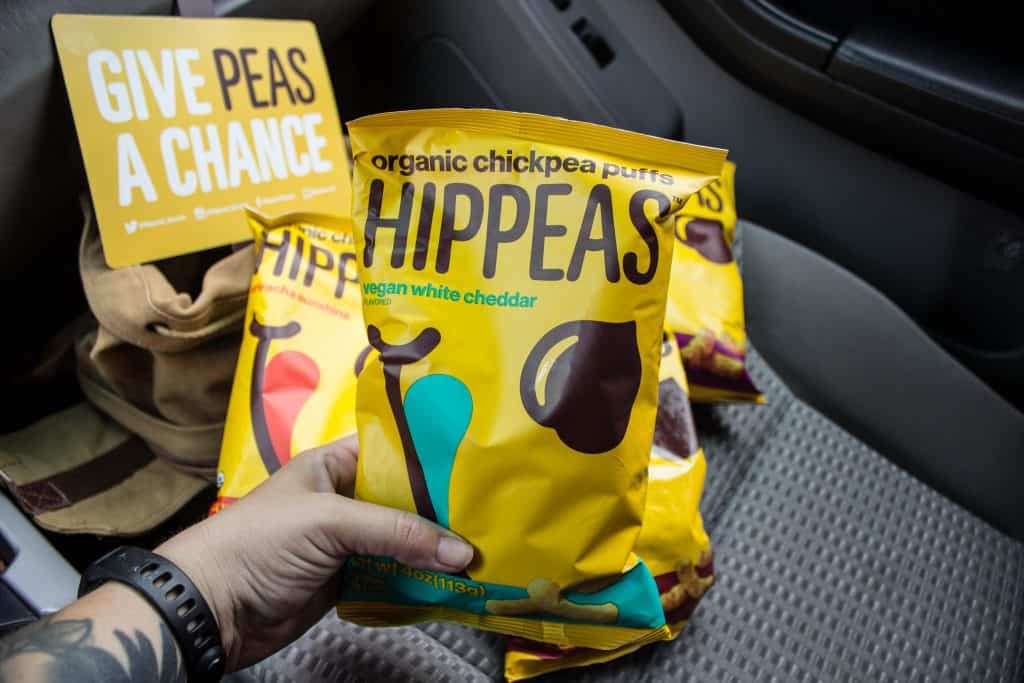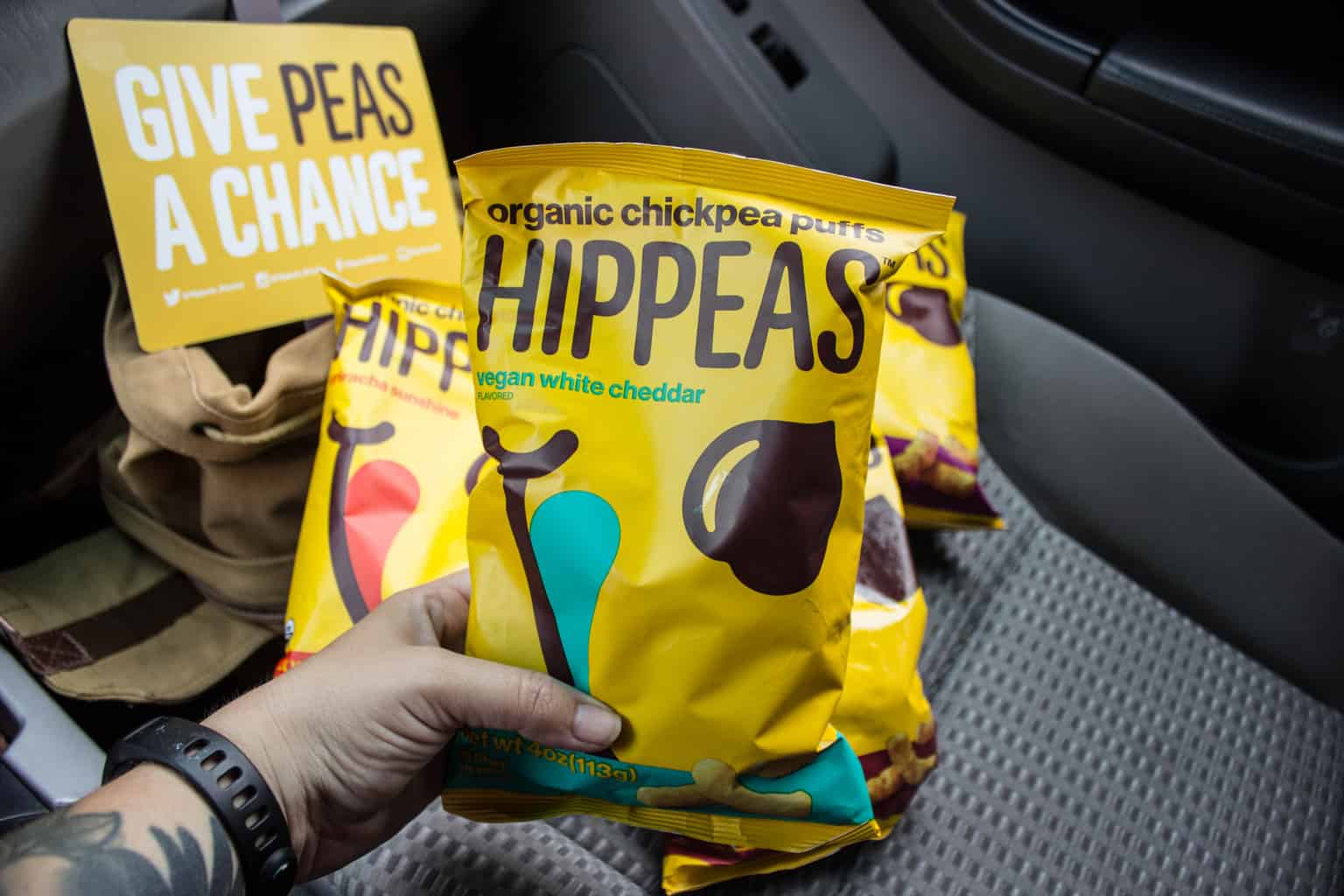 So, tell me, what would you add to this road trip packing list?!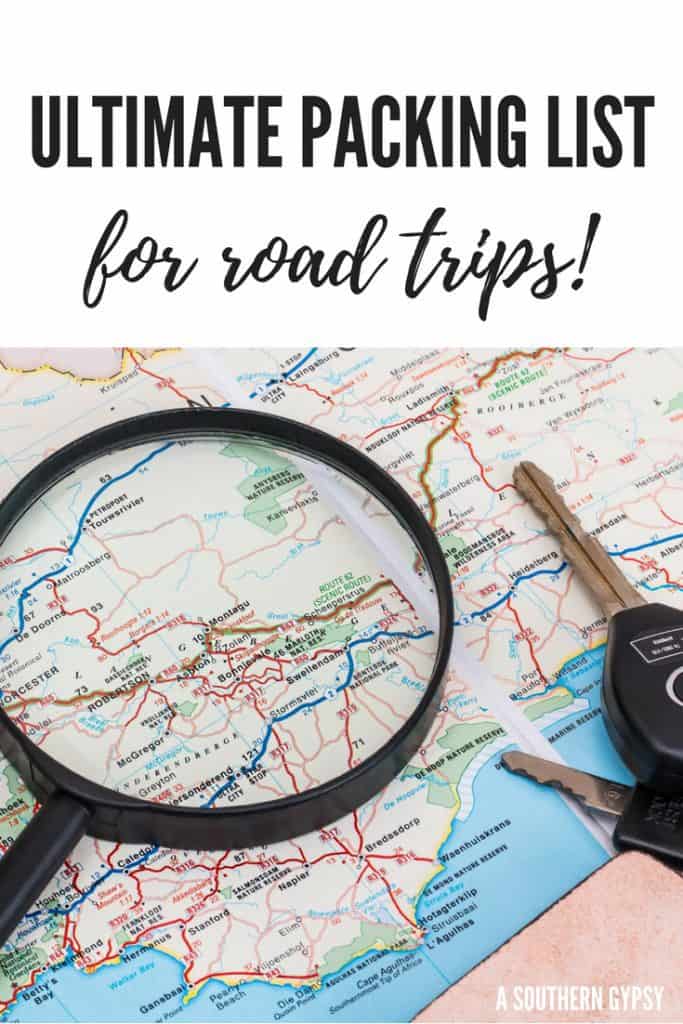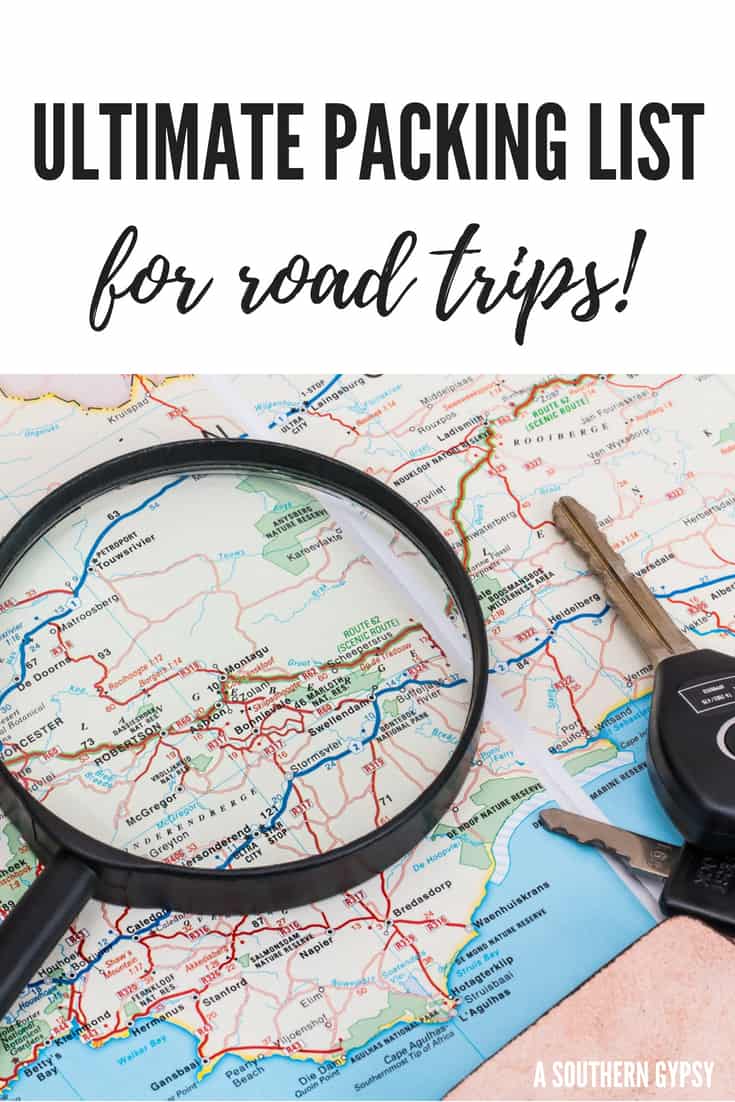 Latest posts by Ashley Hubbard
(see all)