This post may contain affiliate links, meaning if you book or buy something through one of these links, I may earn a small commission (at no extra cost to you!). Please see my disclosure.
I realized as I was packing for my last minute, very short beach trip that I haven't been to the beach in quite some time. I mainly realized this because I've been vegan and conscious about my purchases for a little over a year and I definitely haven't been to the beach since then. So, imagine my concern when I realized I had no idea what the hell to pack for the beach. Not only did it need to be vegan and cruelty-free but now I needed to worry about ocean-friendly sunscreen. And, let me tell you…finding that combination is not the easiest thing to do. I'd also really like to find a plastic-free version as well but that's apparently pushing it. Next time, I may try to make my own sunscreen.
So, check out everything that was in my beach bag – all of which is vegan, cruelty-free, ocean-friendly and as plastic free as possible!
Headed to the beach with kids? Here are a few more helpful beach essentials to take with you.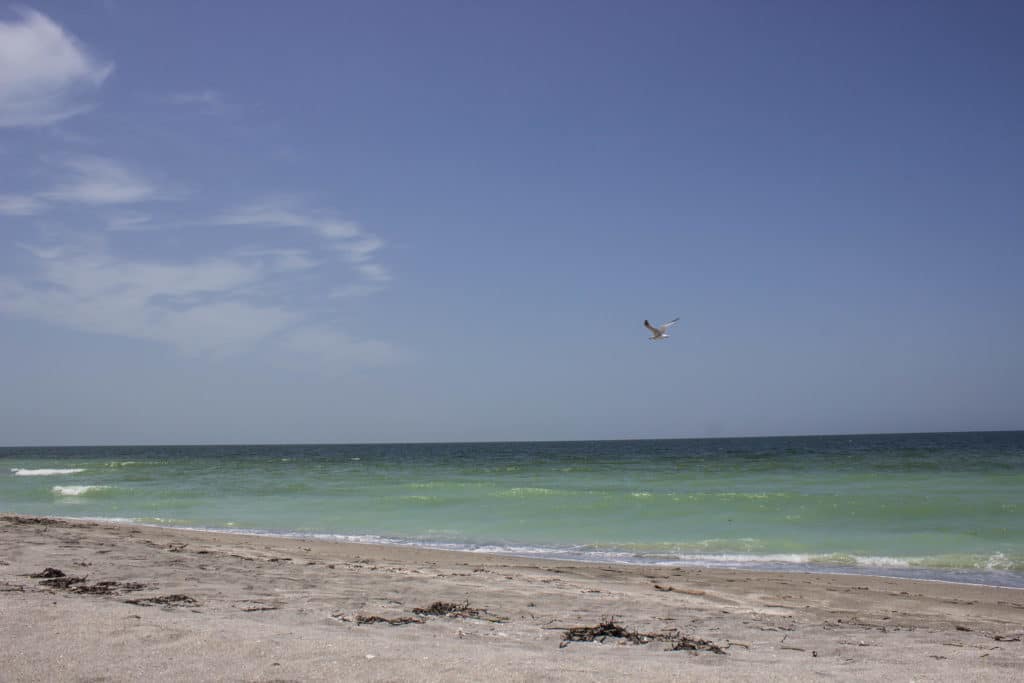 stainless steel water bottle
I took my Klean Kanteen water bottle with me and despite the blistering 90-something degree heat and the unforgiving sun, my water stayed just as cold as when I put it in there!
vegan, cruelty-free

, and ocean friendly sunscreen

Finding a sunscreen that fits all of these is quite a challenge but it's important! The sunscreen that we've grown up using is not only super harmful to us but it's killing the coral. In my search, I found a few. Check them out here and here.
Aloe Vera
If you're anything like me, you still might burn somewhat. I either fall asleep or forget to reapply after being in the water. Whatever the case may be, you need an aloe that is vegan and cruelty free.
water + sand proof Bluetooth speaker
Who doesn't like to listen to music at the beach? Don't risk getting your phone wet or sand in it – use this awesome Bluetooth speaker instead that is water, sand, and shockproof!
water + sand proof solar charger
Plan on being at the beach all day? Make sure to have backup power since you'll likely be playing music all day through your phone.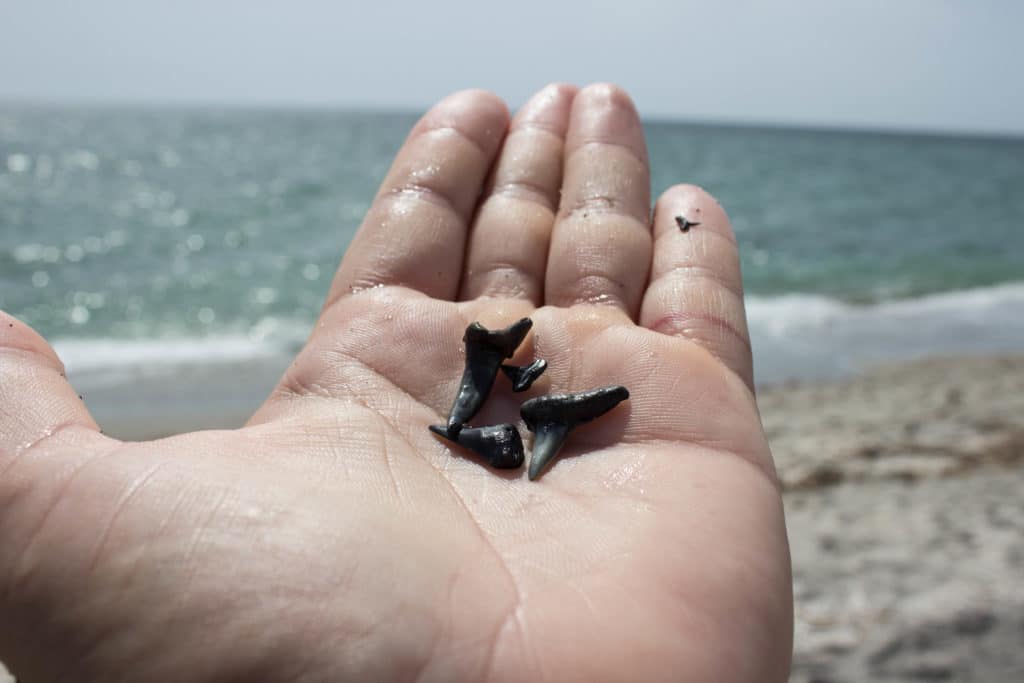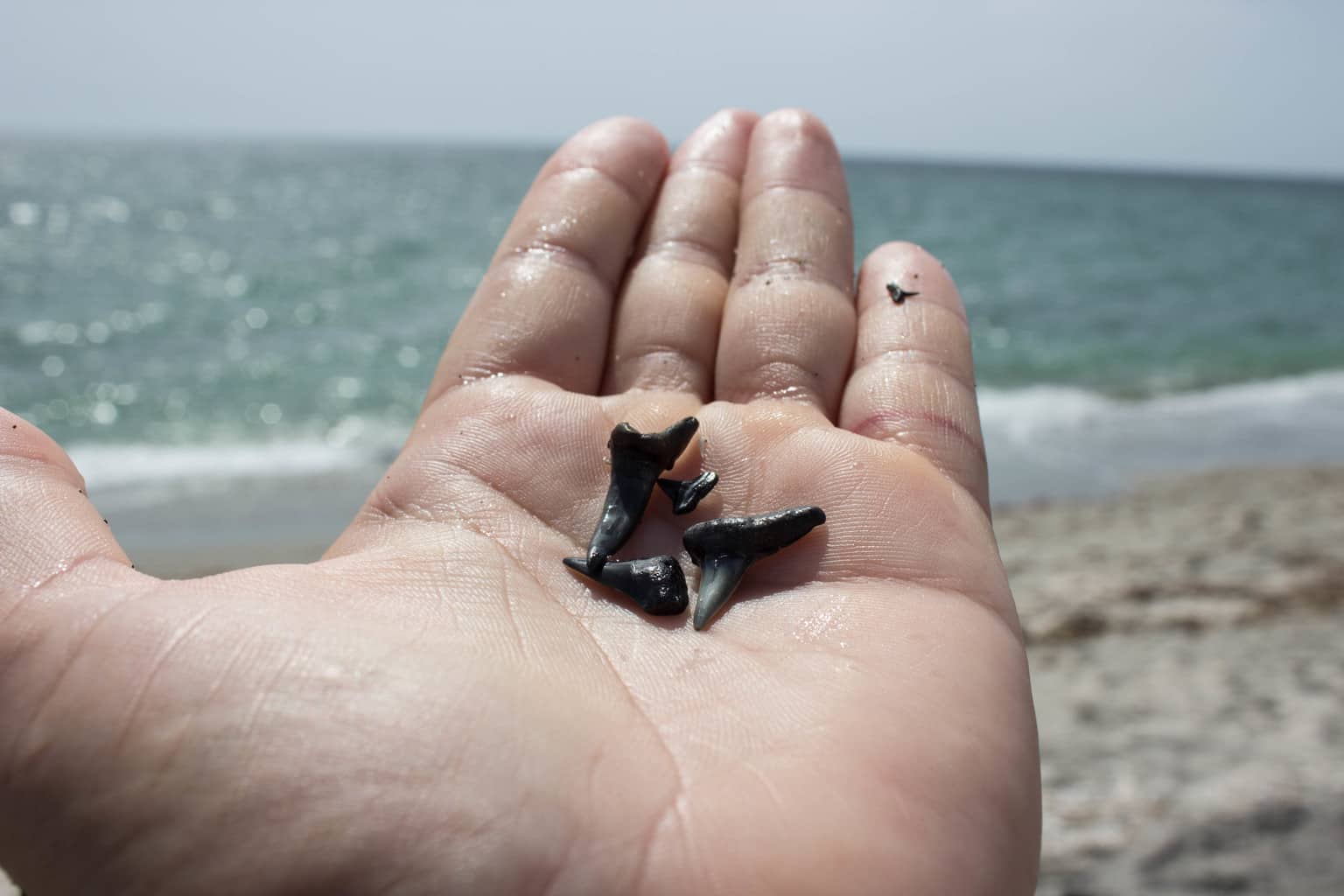 books
Some of my favorite vegan-themed reads are My Gentle Barn, The Vegetarian, Esther the Wonder Pig, and Living the Farm Sanctuary Life.
lip balm
This is my absolute favorite lip balm. I have about 5 tubes of it so I never am without it. I constantly am putting lip balm on but even more so when I'm in the direct sunlight.
snacks
I get so hungry at the beach! Make sure to take lots of snacks. Fruit is one of the easiest and most satisfying snacks to take. I would also suggest nuts, seeds, pb&j sandwiches, tofurkey + vegan cheese sandwiches! Just don't forget the snacks!
---
What are your vegan beach essentials? Tell me in the comments ↓↓↓
---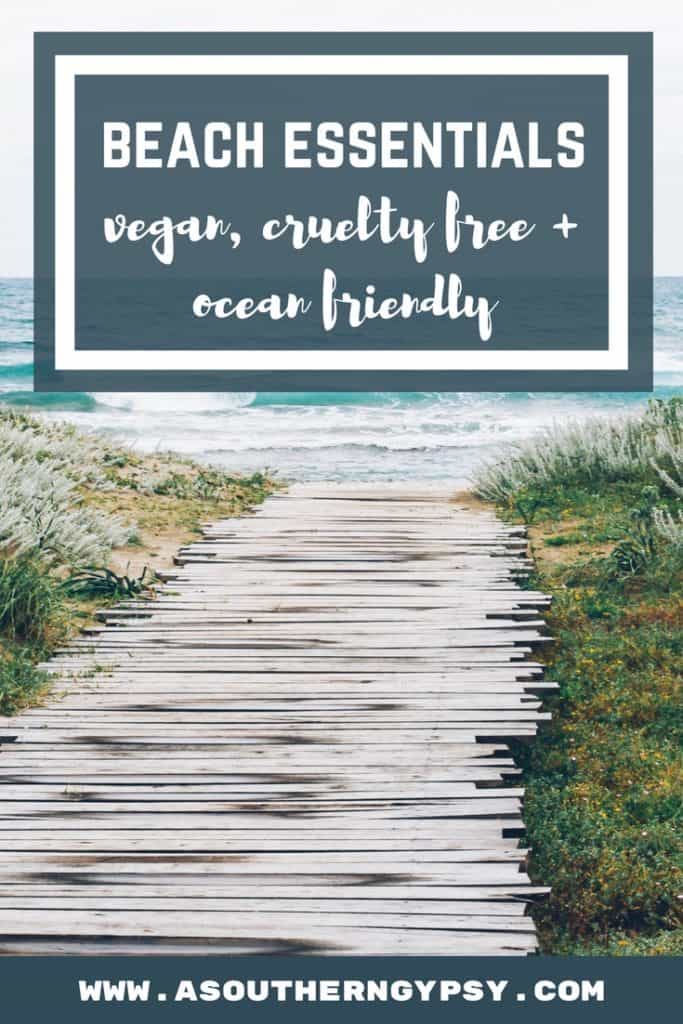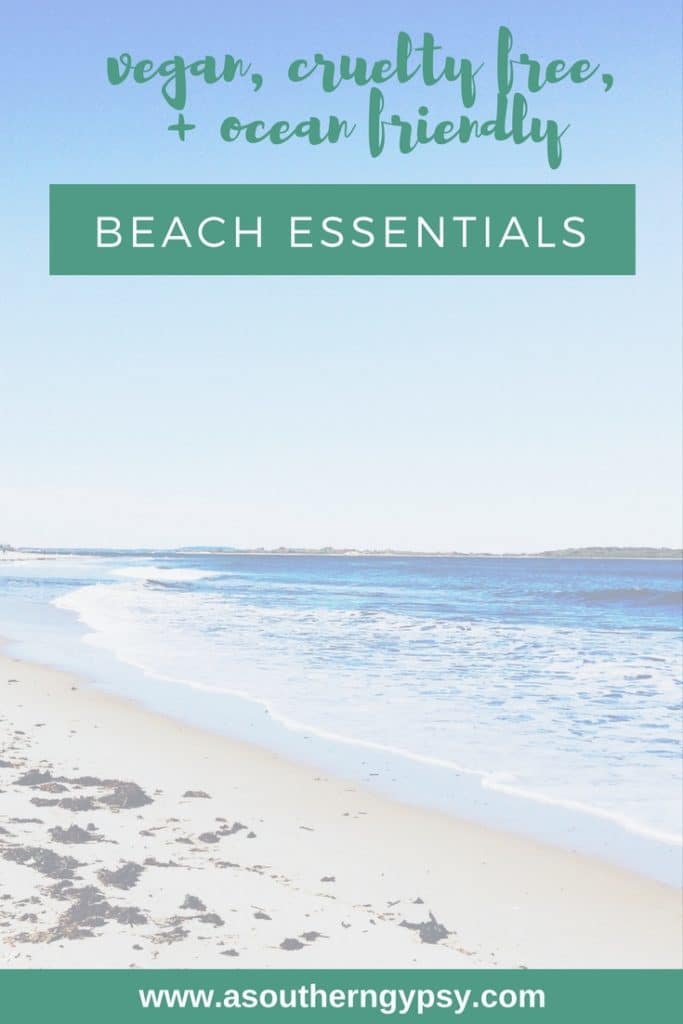 Latest posts by Ashley Hubbard
(see all)