This post may contain affiliate links, meaning if you book or buy something through one of these links, I may earn a small commission (at no extra cost to you!). Please see my disclosure.
Headed to one of the best festivals ever? Here's the ultimate Bonnaroo packing list to make sure you have everything you need to enjoy the festival!
Despite living in Tennessee for most of my life, Bonnaroo wasn't something I got to attend until I was almost 30 years old! For a long time, I didn't even think it was my scene, and then the timing just didn't work out. But, finally, it happened!
And, I found out I was going with less than two weeks to prepare. In those two weeks, I agonized over what to add to my Bonnaroo packing list more than I can possibly describe. 
For 13 days, I read every forum, guide, and Bonnaroo packing list I can find on the internet because I wanted it to be perfect. I didn't find one single list that I loved so I decided to put together this Bonnaroo packing list too, hopefully, to make it easier for anyone that reads it and is attending Bonnaroo.
For our campsite, we ultimately decided to do a little truck camping. We just so happened to have a truck with a camper top and I thought, well, why not just throw a mattress in the bed?
We have a tent, a very nice one actually, but if it rains the whole time, I really didn't want to deal with mud and water all in our tent. So, we found a free mattress on Craigslist, cut it to fit over the wheel well, and … TA-DA!
Then, we used a 10×10 canopy tent (with walls) for our living area. One side of the tent went over the tailgate area so that "our bed" opened up into the canopy tent.
Then we used a silver tarp to put over the top of the camper to keep it from feeling like an oven in there (read that tip somewhere).
Here is my ultimate Bonnaroo packing list. Let me know in the comments if this helped you, what I missed, or anything else! 
Bonnaroo Packing List
Here is everything you need to make your Bonnaroo unforgettable and enjoyable.
Bonnaroo Packing List – Shelter
First thing first – you need to make sure you have adequate shelter. The sun can be very brutal in Tennessee in June.
1. Canopy Tent
I'd say a canopy tent is practically a must-have. You need shelter from the rain and the sun.
The Tennessee sun in the middle of summer can be absolutely brutal. Trust me when I say, you don't want your tent to be your only shelter.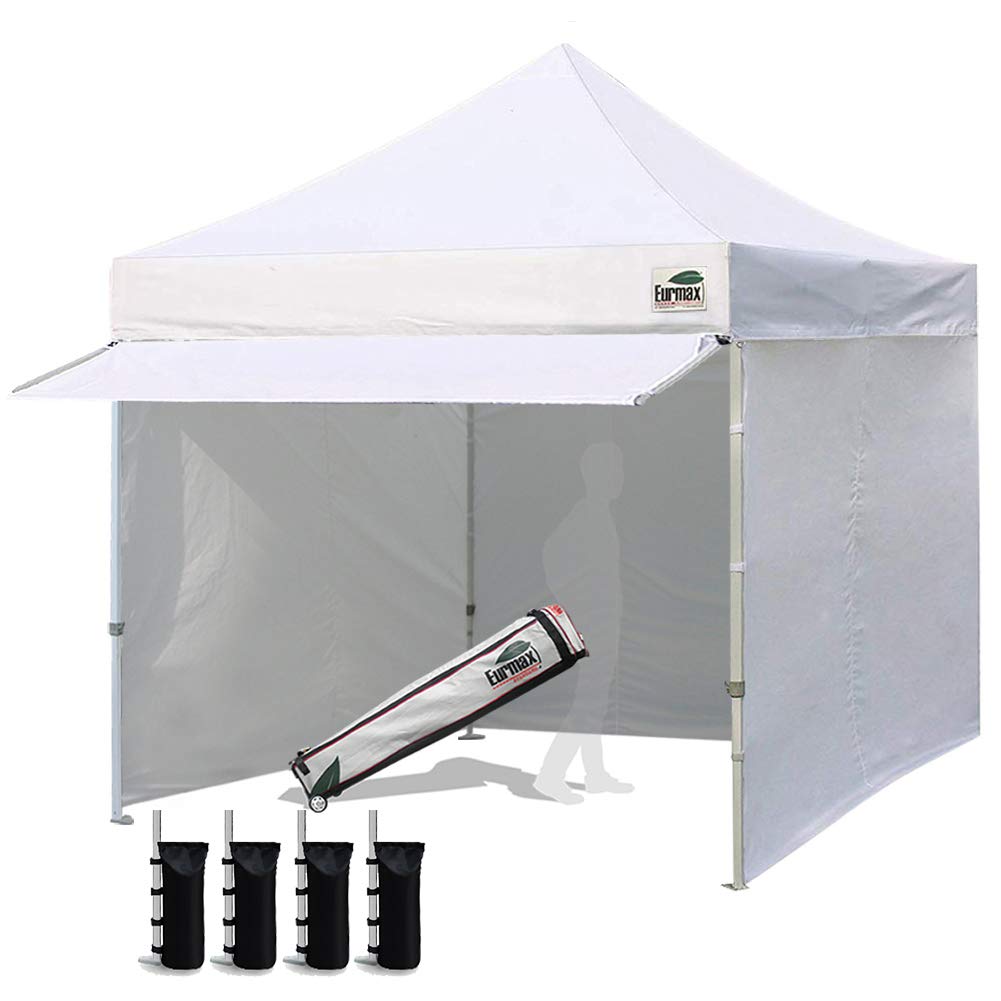 2. Tent
Unless you're planning on sleeping in a truck camper or a hammock, you'll want a tent!
See the Latest Price on Amazon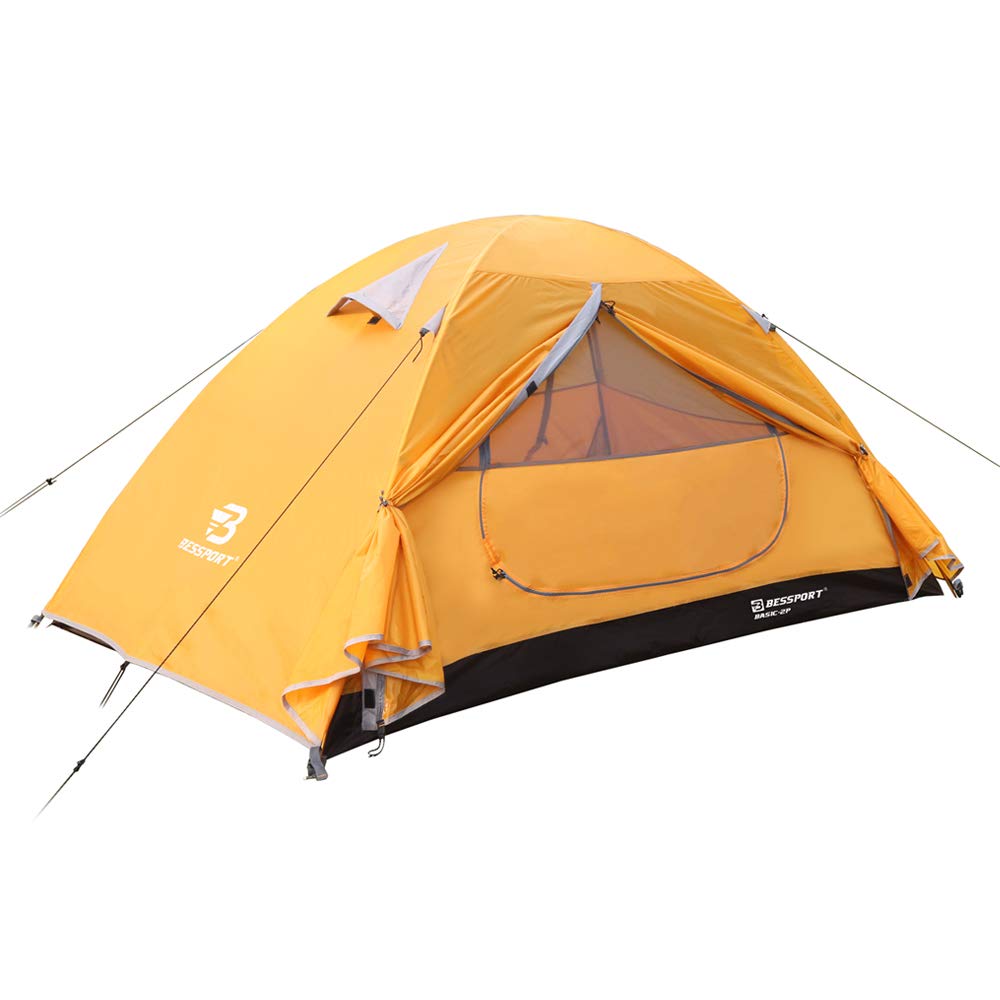 3. Sleeping Pad
Due to the heat, I don't know that I'd recommend a sleeping bag. I would instead take a sleeping pad, pillows, and lightweight blankets.
See the Latest Price on Amazon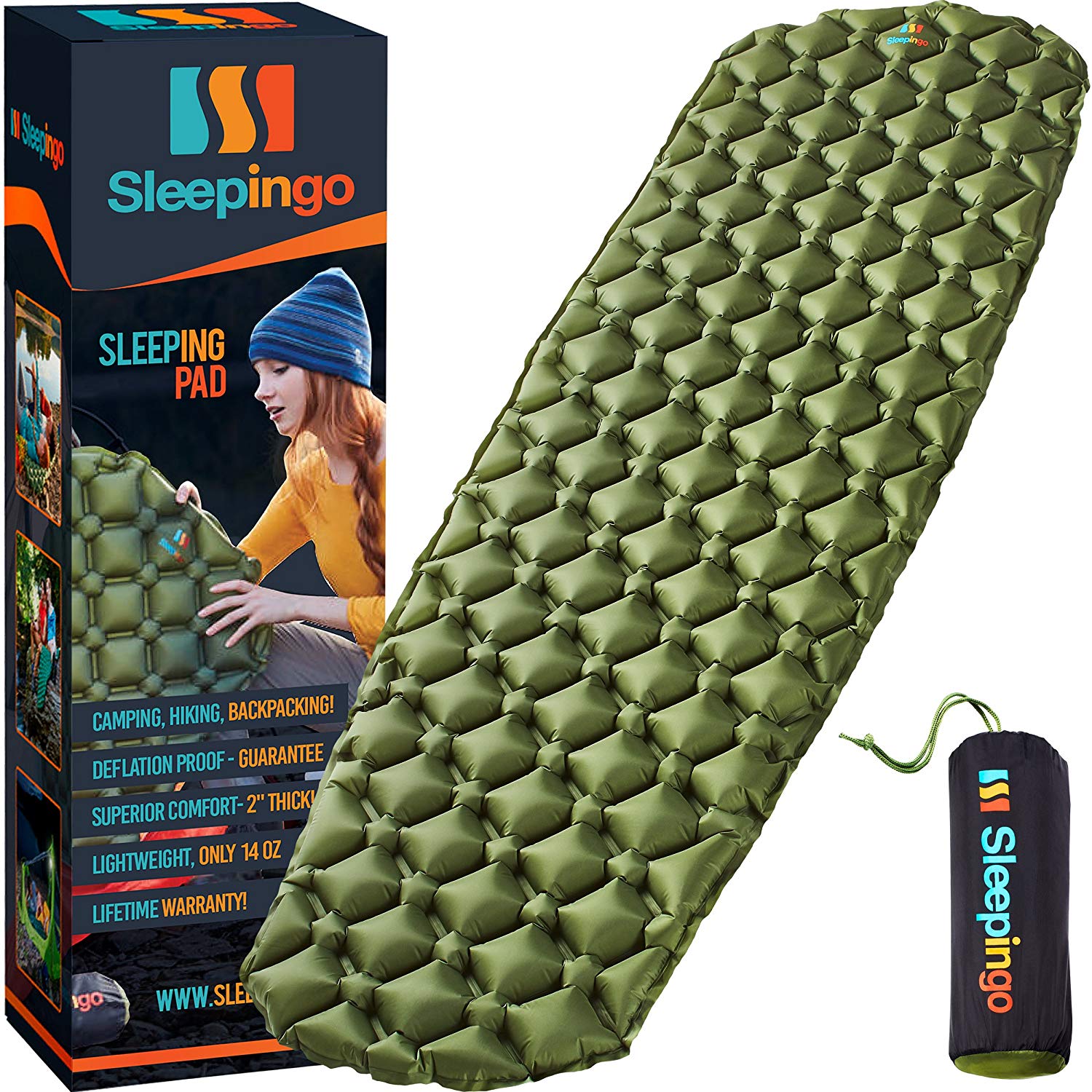 4. Tarps
Tarps can come in handy for a lot of different uses. You can use them underneath the tent to reduce condensation or water if it rains.
You can use them over the top of the tent for the same reason. If you're using the truck camper method, putting the tarp over the truck camper (silver side up) will reduce the heat inside.
I'd recommend taking several tarps to have just in case.
See the Latest Price on Amazon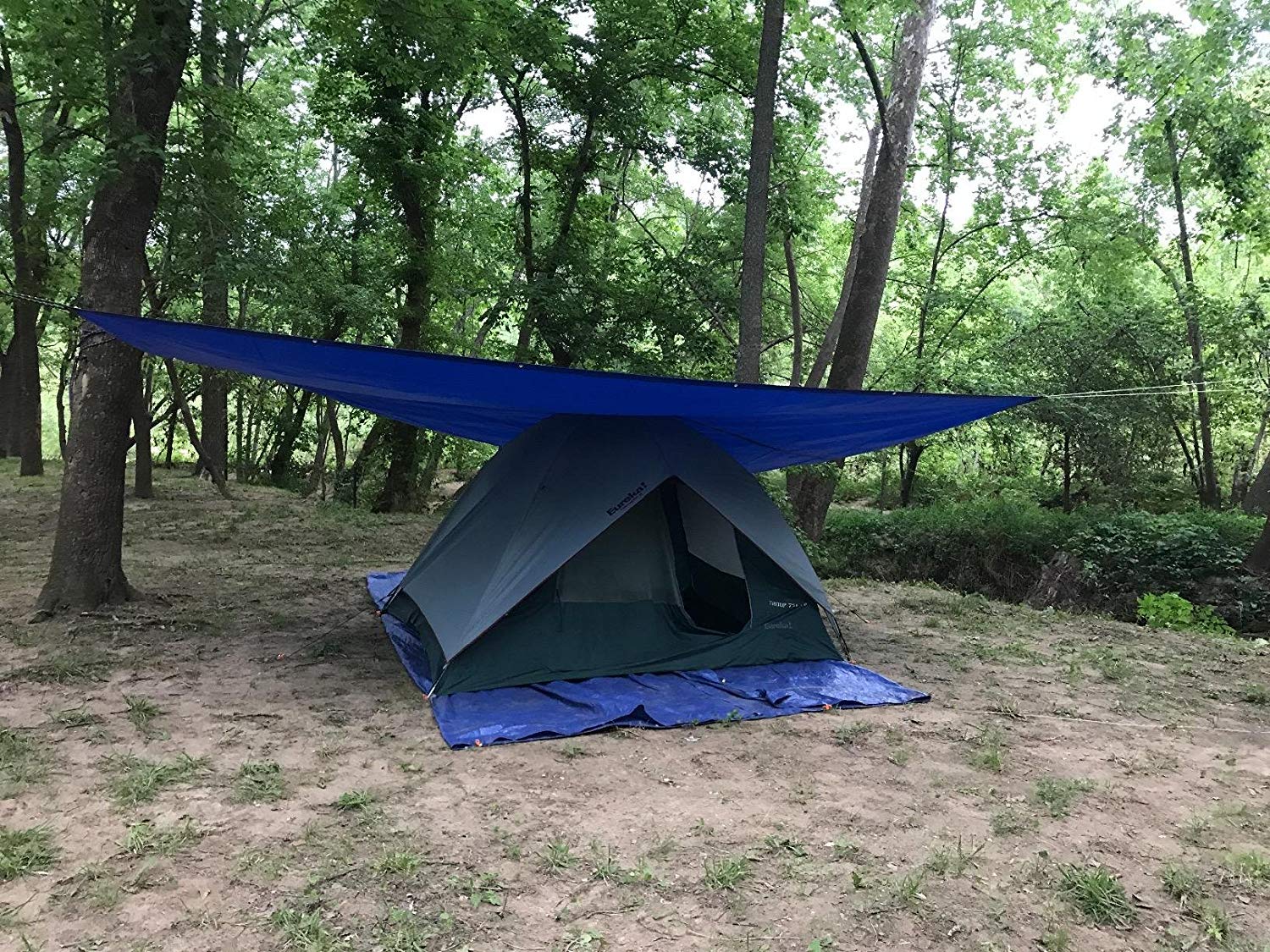 6. Bungee Cords
Bungee cords are extremely useful for things you wouldn't even think of. Just take an entire container of bungee cords with you. I promise you'll use them.
See the Latest Price on Amazon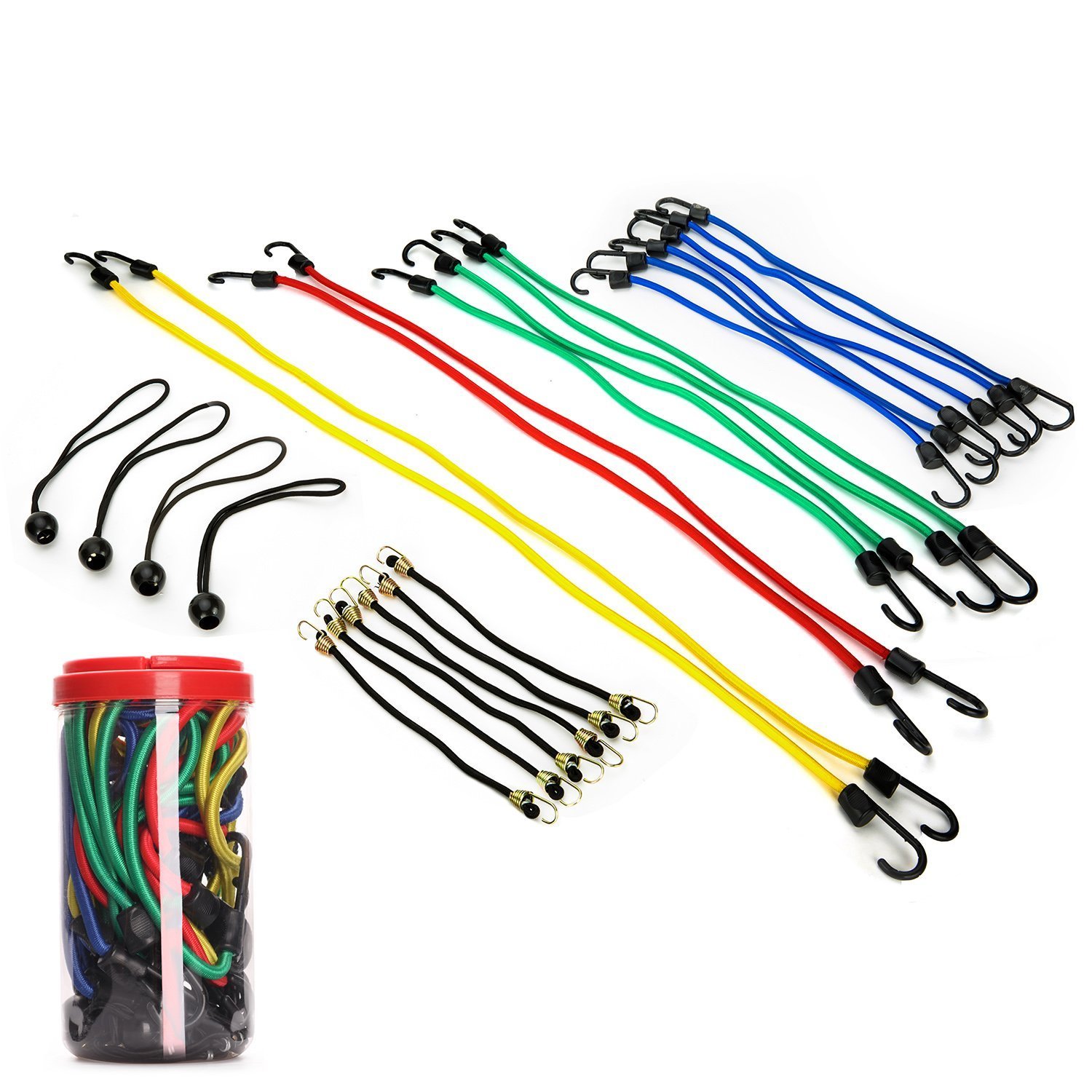 7. Zip Ties
Zip ties are useful for so many things. Better to just have them on hand as well.
See the Latest Price on Amazon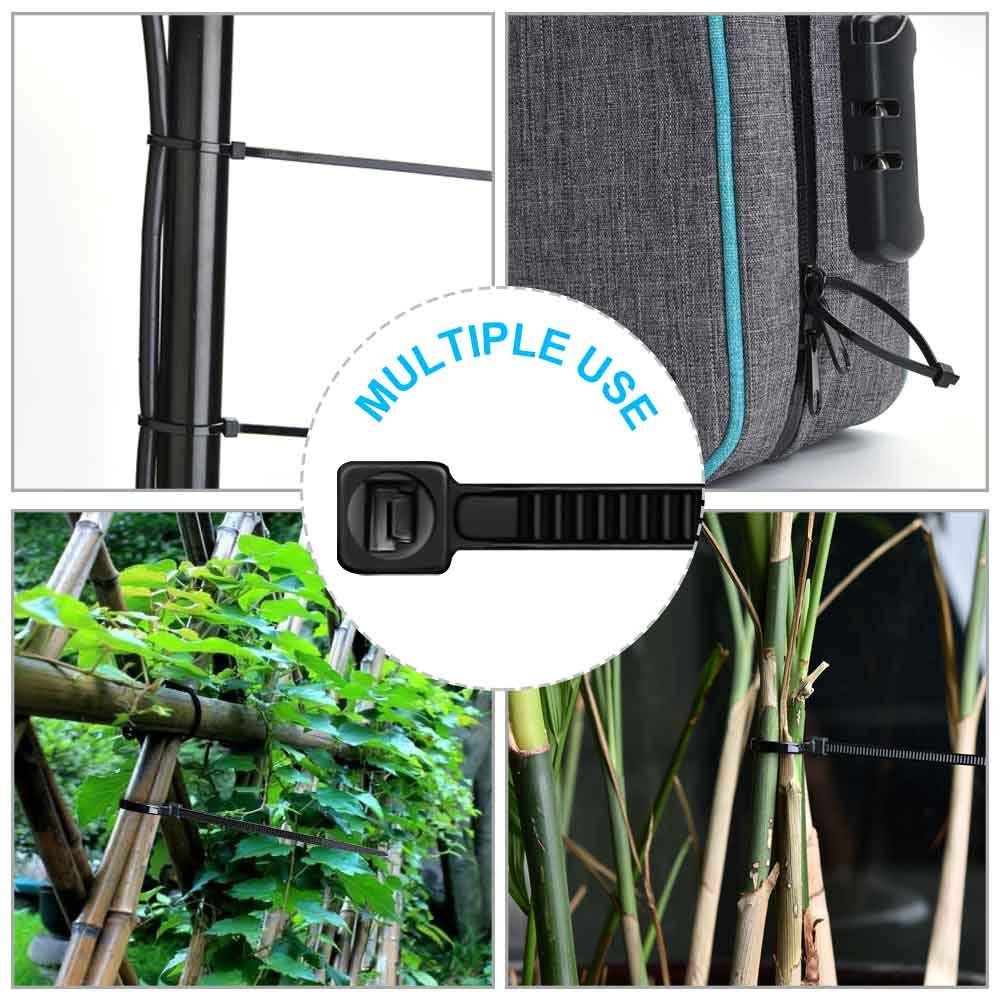 8. Duct Tape
Duct tape fixes everything right?
See the Latest Price on Amazon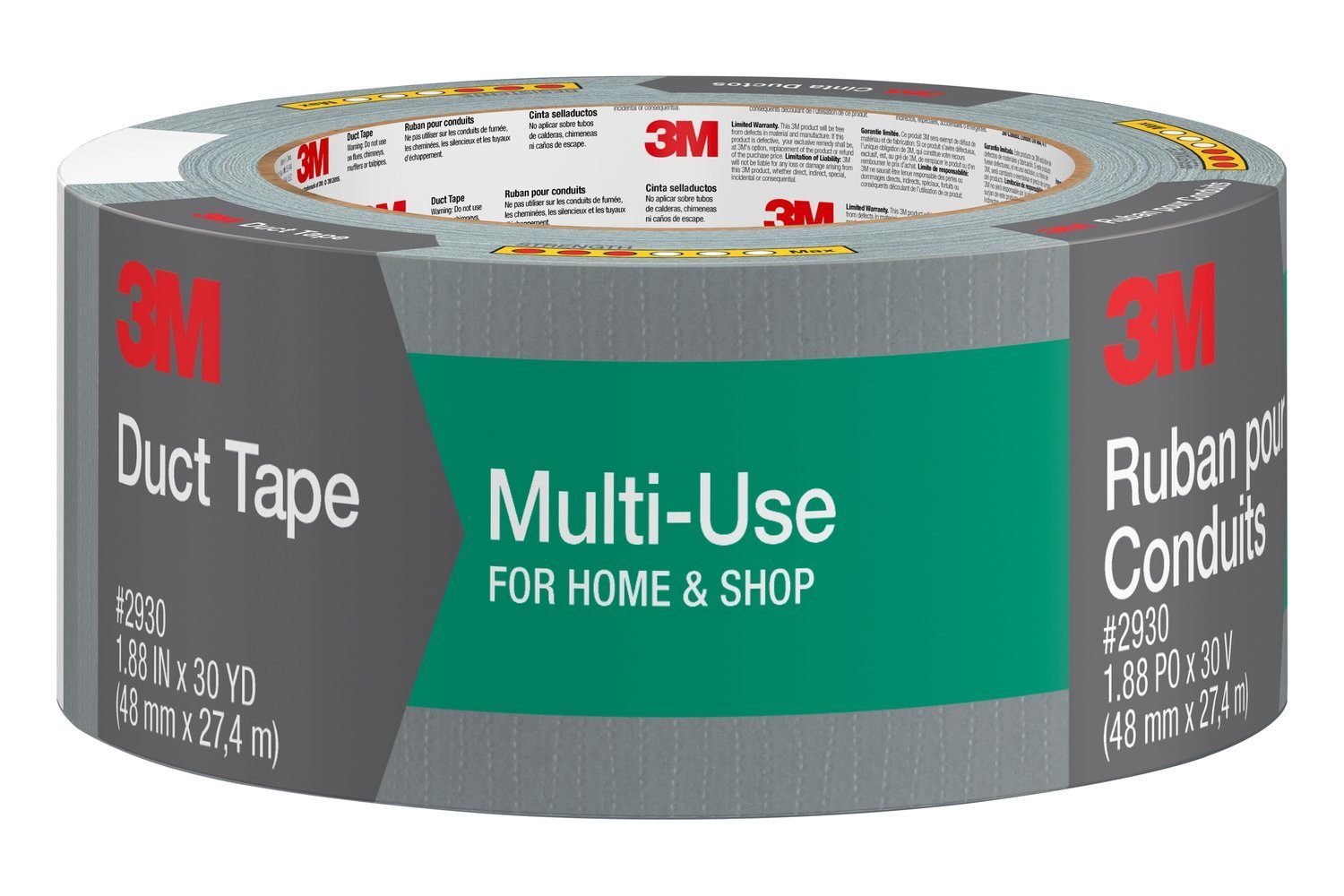 This is worth having to set up all your supplies, food, and anything else inside your canopy tent. I would take at least one of these, but possibly two.
See the Latest Price on Amazon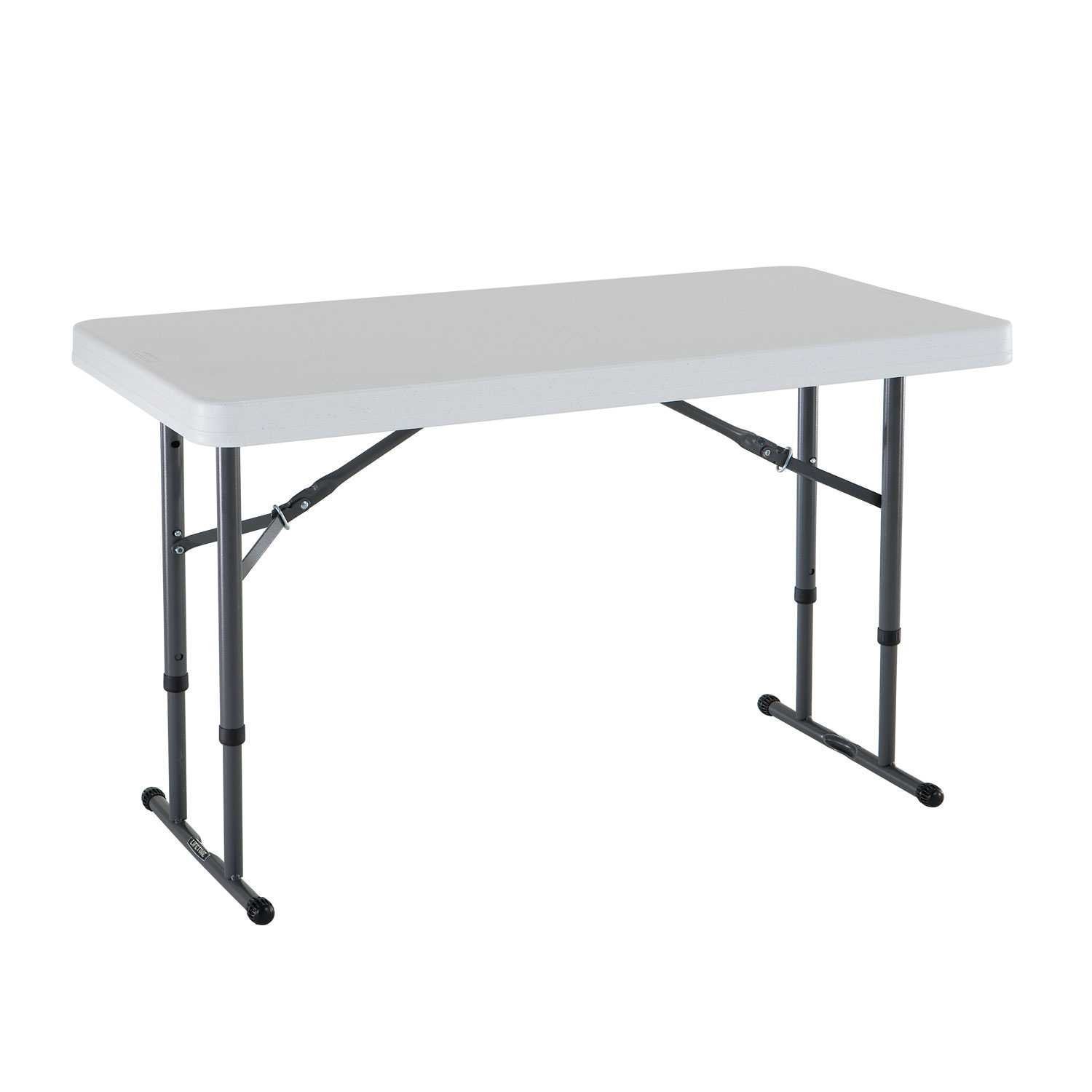 10. Camp Chairs
You'll definitely want somewhere to sit at the end of a long day. This style of camp chair is super comfortable!
See the Latest Price on Amazon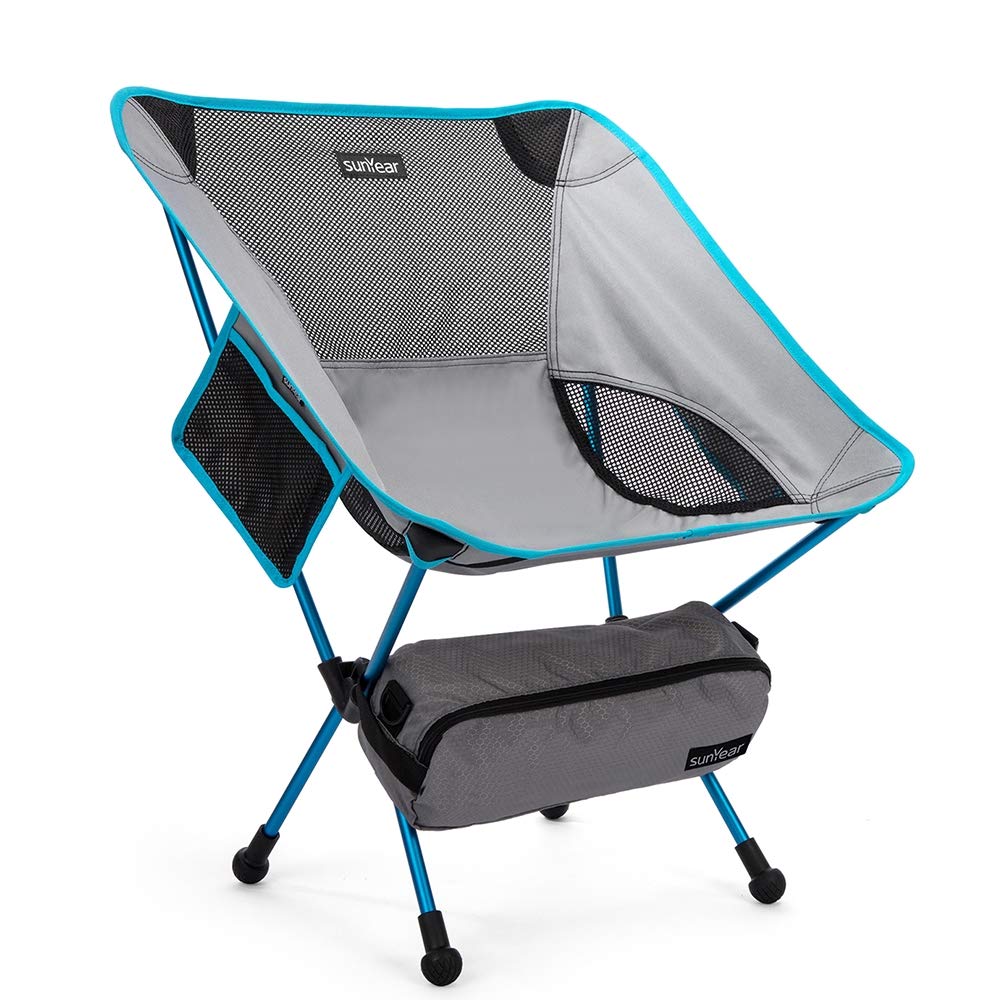 11. Solar Powered String Lights
You'll want to have lighting at your campsite because once it's dark, it's dark. Also, it'll help you locate your campsite amongst a sea of campsites late at night when you're stumbling back from the bathroom.
Just make sure to get solar-powered ones. I'd take several strands.
See the Latest Price on Amazon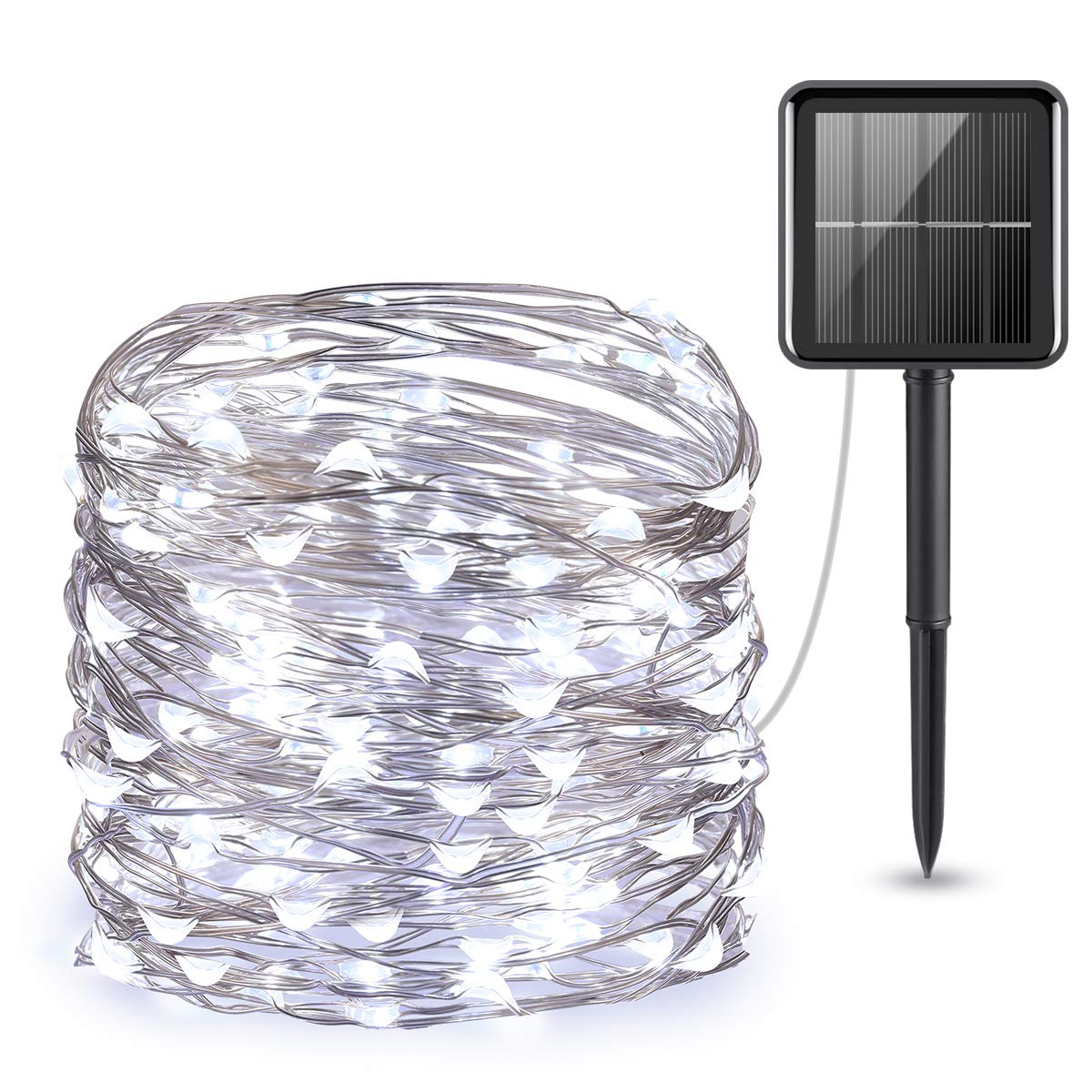 Definitely worth having several battery-operated fans! These come in different colors too! And don't forget the batteries!
See the Latest Price on Amazon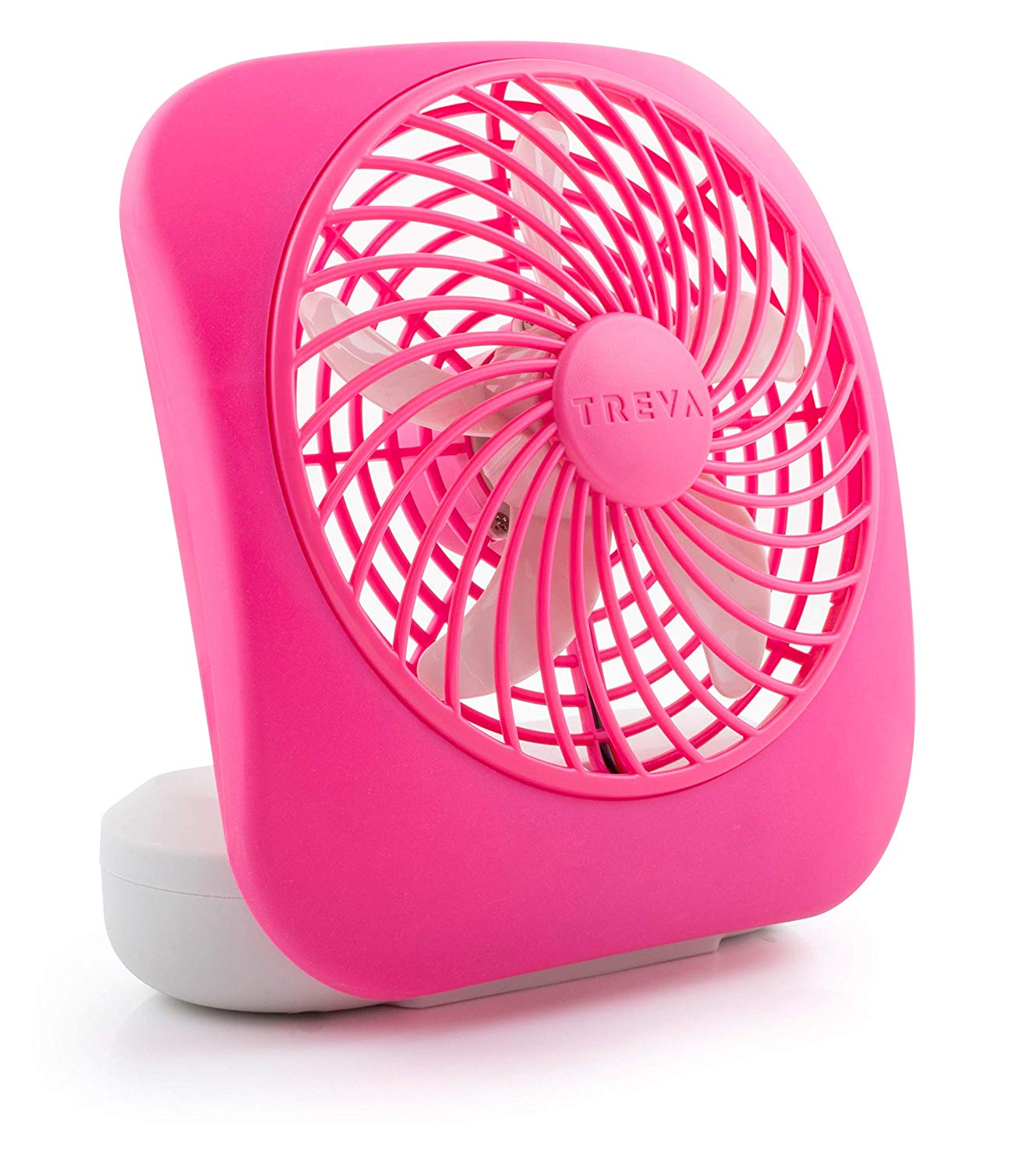 If you're anything like me, mosquitos will ruin your life. Have several of these in your campsite to keep them away!
See the Latest Price on Amazon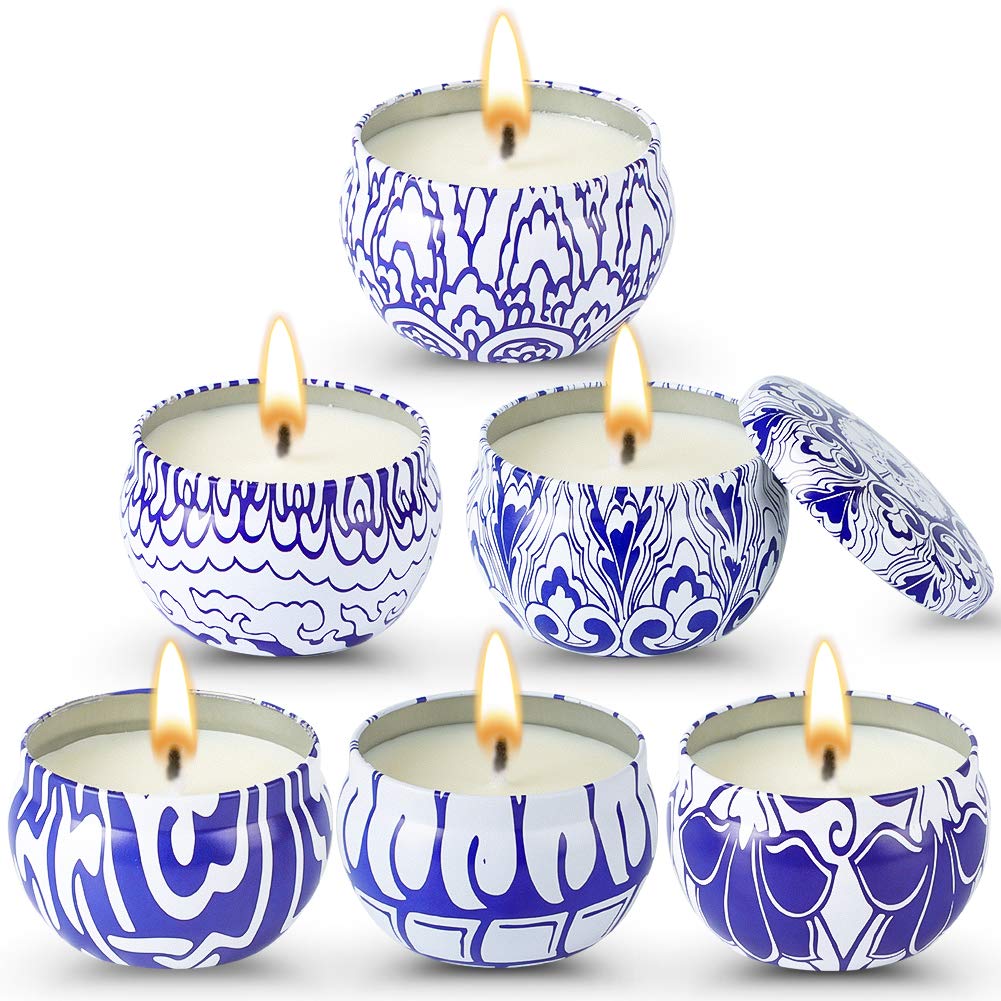 14. Lighter
Don't forget the lighter for your citronella candles and … uh, other things!
See the Latest Price on Amazon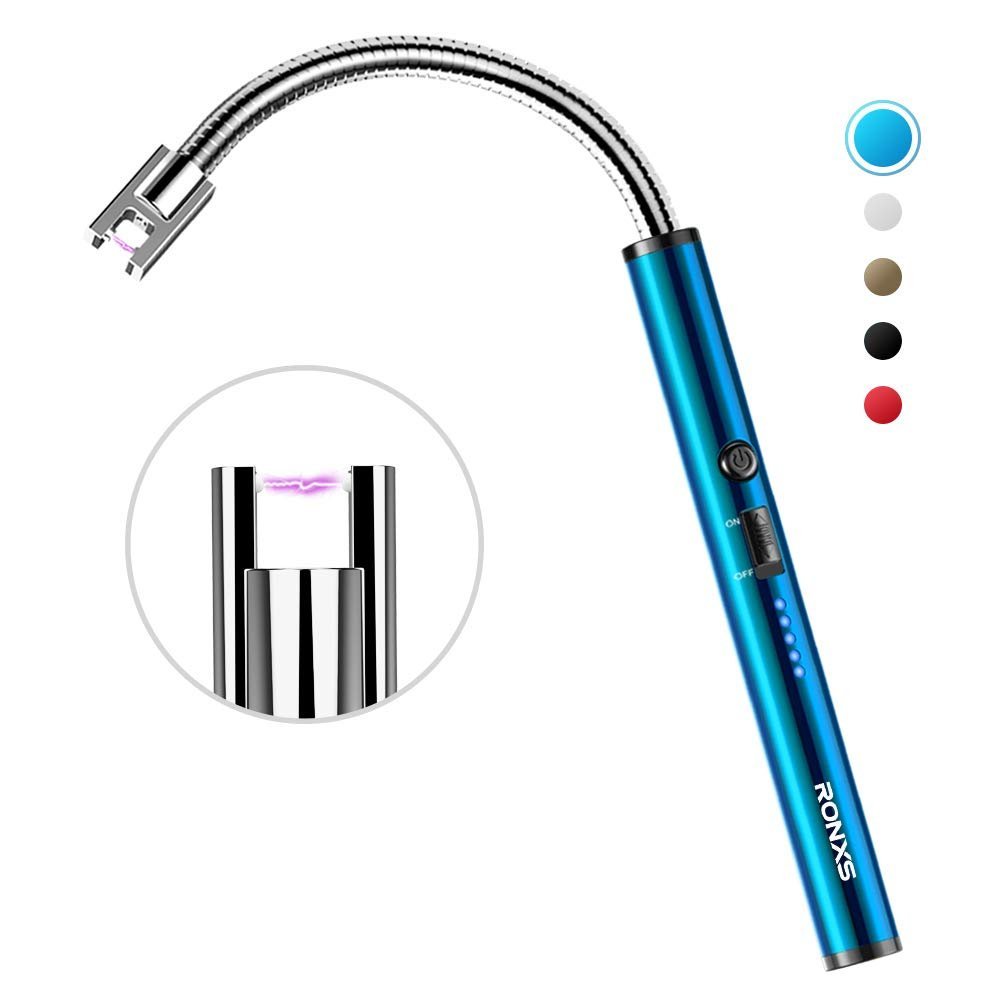 15. Tapestries
You'd be surprised how nice it is to have a homey feel even if you're only there for five days. Take the time to decorate your small campsite!
See the Latest Price on Amazon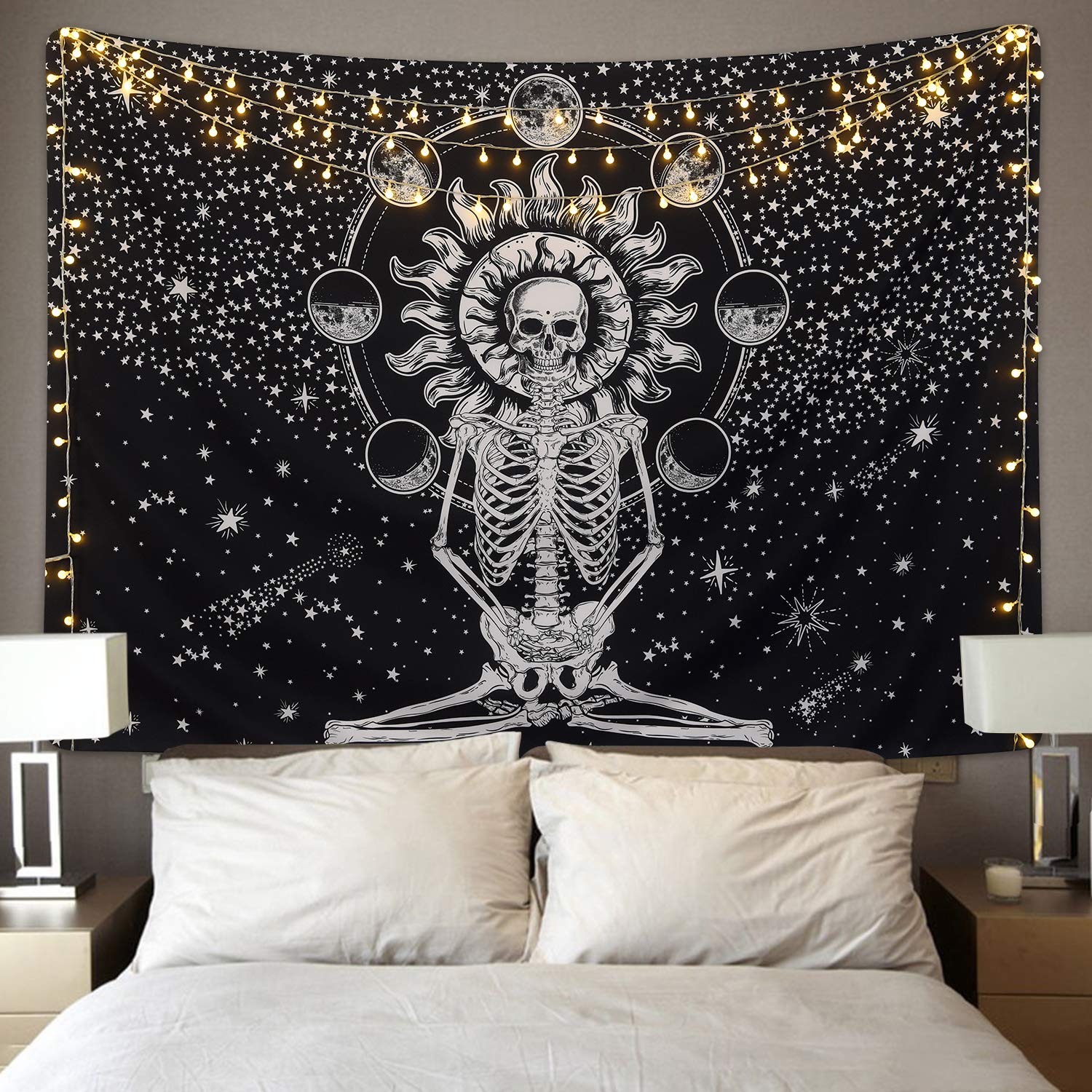 You may find that it's worth it to have a hammock at your campsite. Just remember you only have a 10×10 space. However, perhaps you'd rather sleep in a hammock instead of a tent.
See the Latest Price on Amazon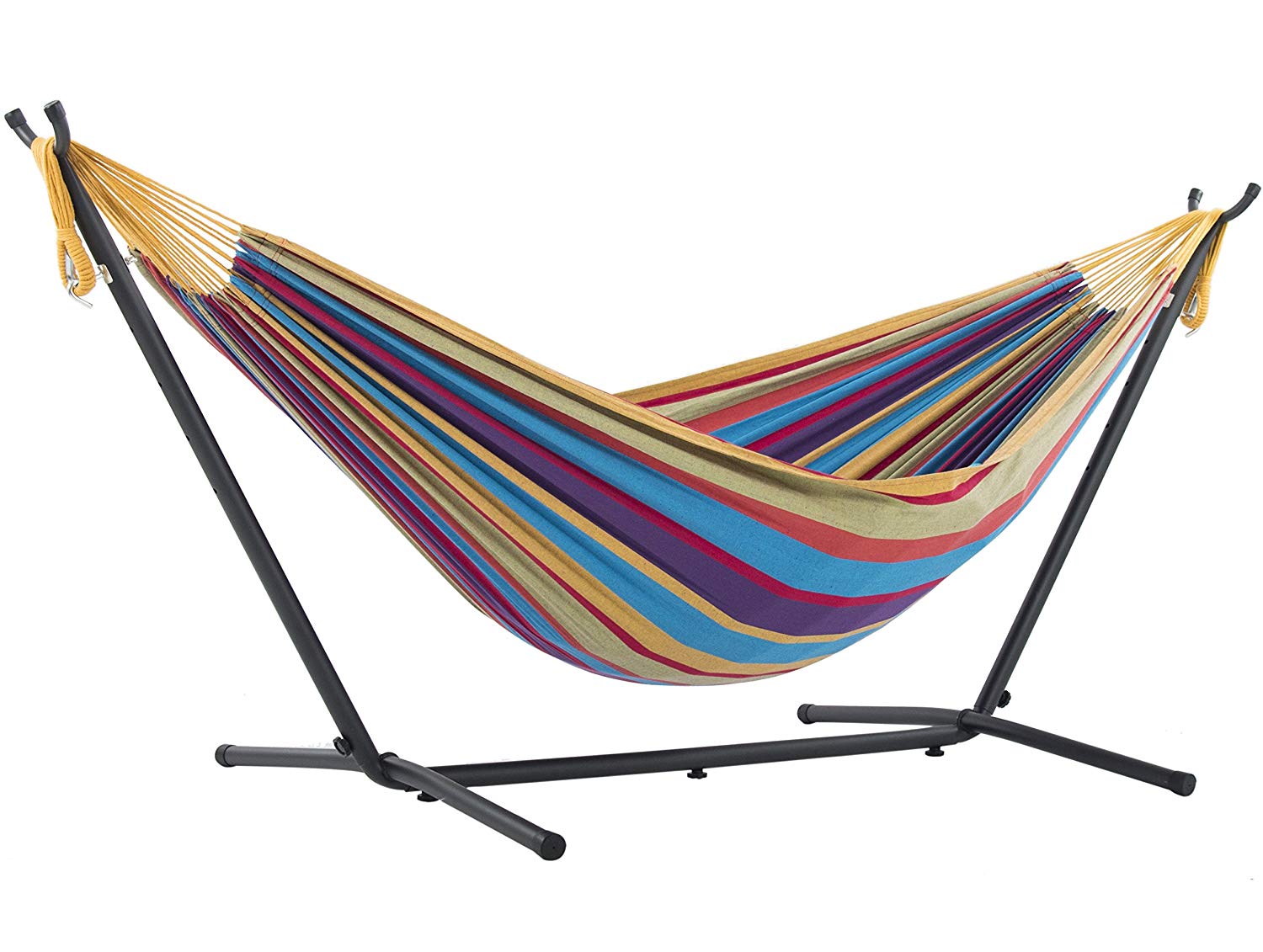 Bonnaroo Packing List – Food & Drinks
Some great food options for your Bonnaroo packing list include:
Cereal
Bagels
Bread
PB & J
Fruit [Fresh & Dried]
Chips
Nuts
Overnight Oats
Roasted Chickpeas
17. Cooler [one for food and one for drinks]
You're going to want a cooler that can keep ice relatively frozen for a long time so I'd recommend a Yeti or something equivalent. I'd take coolers – one for food and one for food.
See the Latest Price on Amazon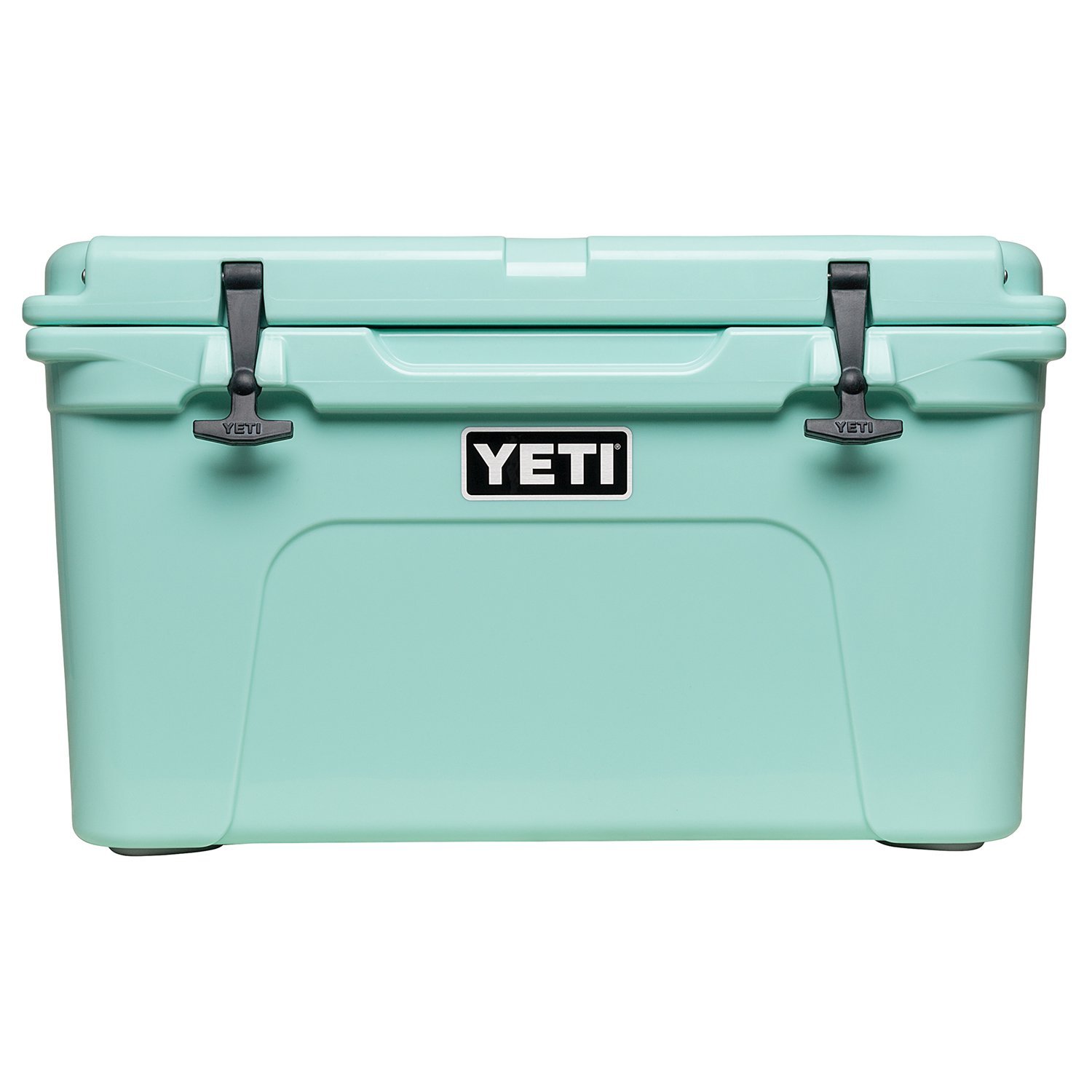 18. Water Cooler
Instead of taking a bunch of bottled water which is terrible for the environment, take a water cooler (fill it with filtered water before you leave)and then add ice to it to keep it cold.
See the Latest Price on Amazon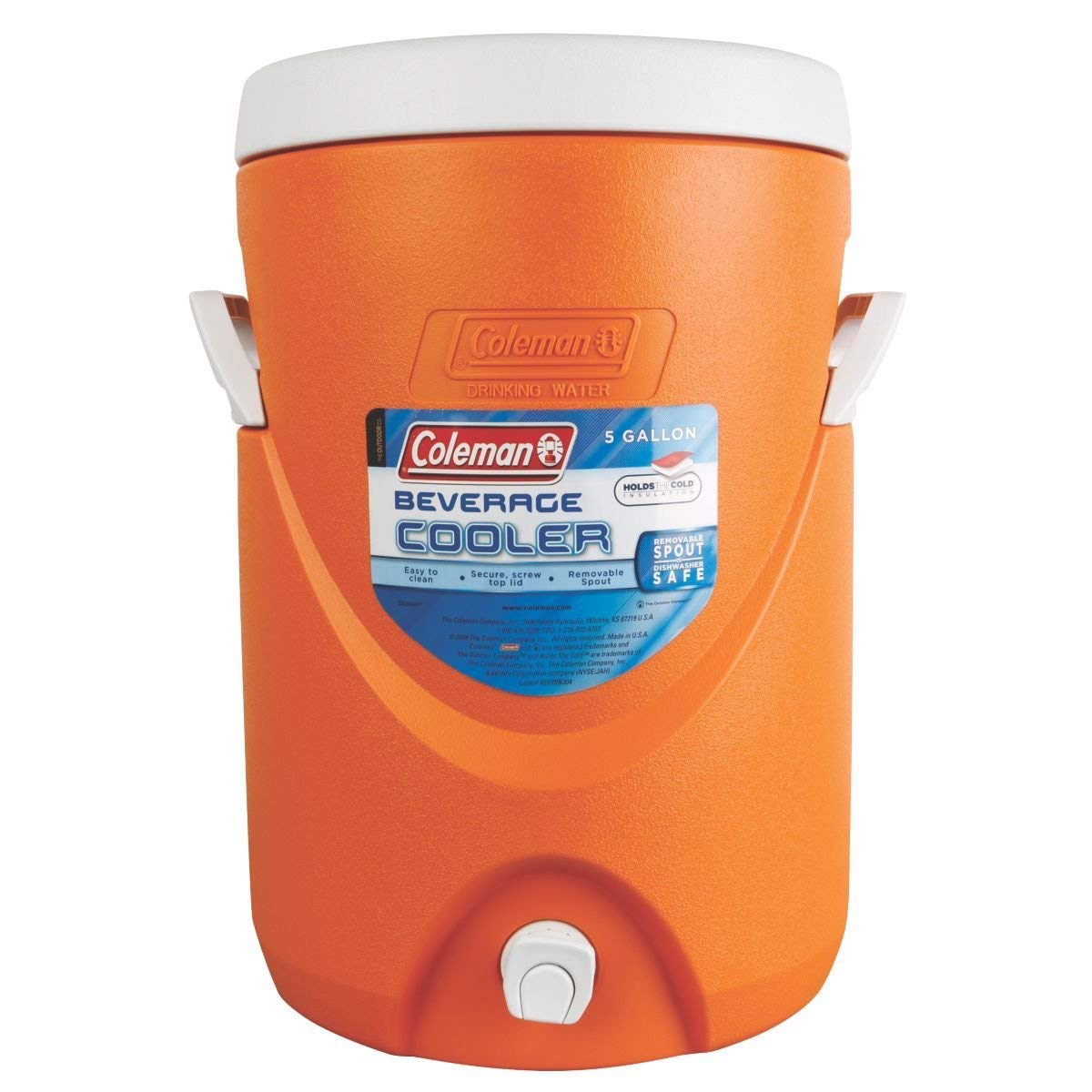 Don't take a bunch of paper plates, plastic utensils, and plastic cups. Take one set per person to help reduce waste.
See the Latest Price on Amazon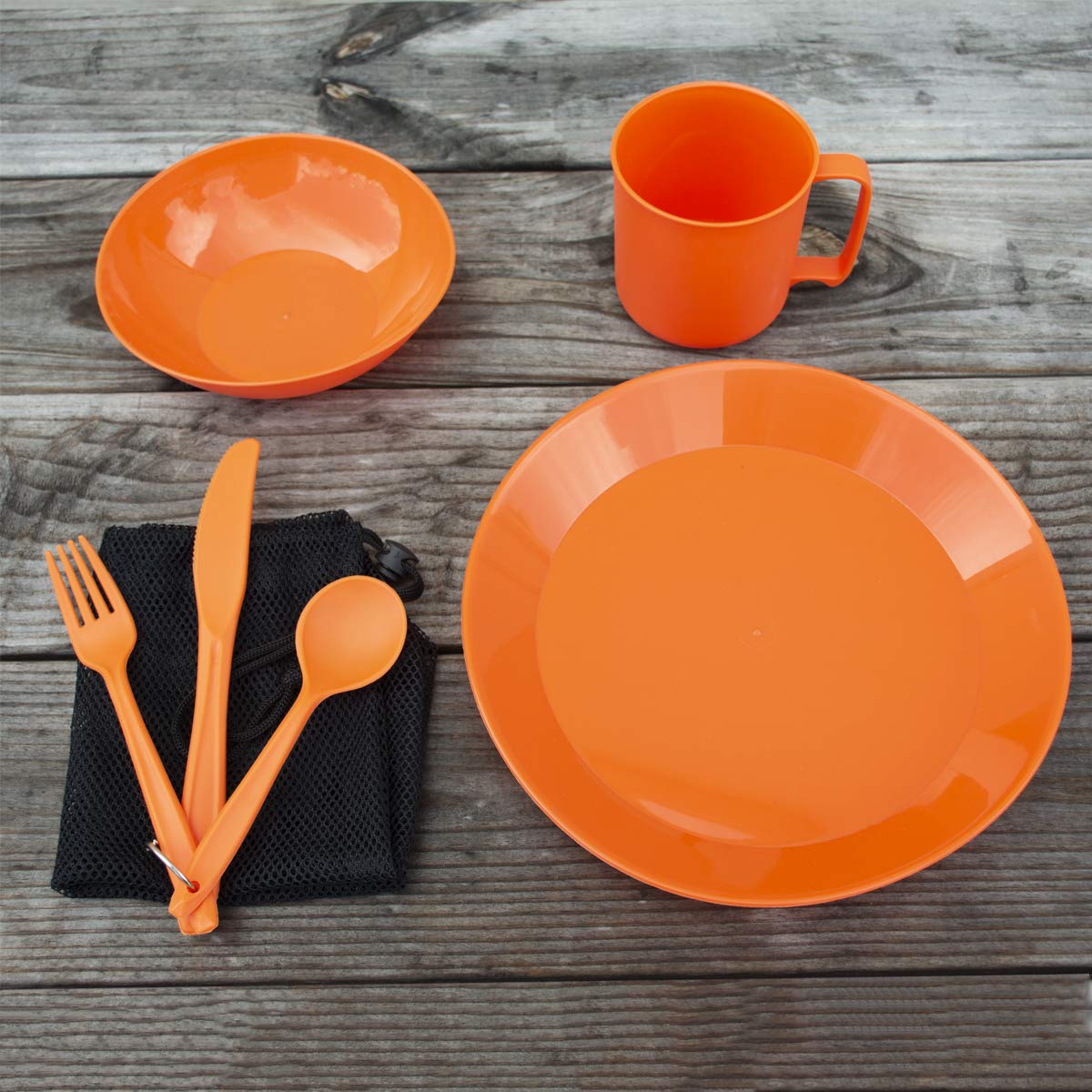 20. Collapsible Water Bucket & Vegan Camping Soap
In order to wash your dishes for multiple uses, take this set!
See the Latest Price on Amazon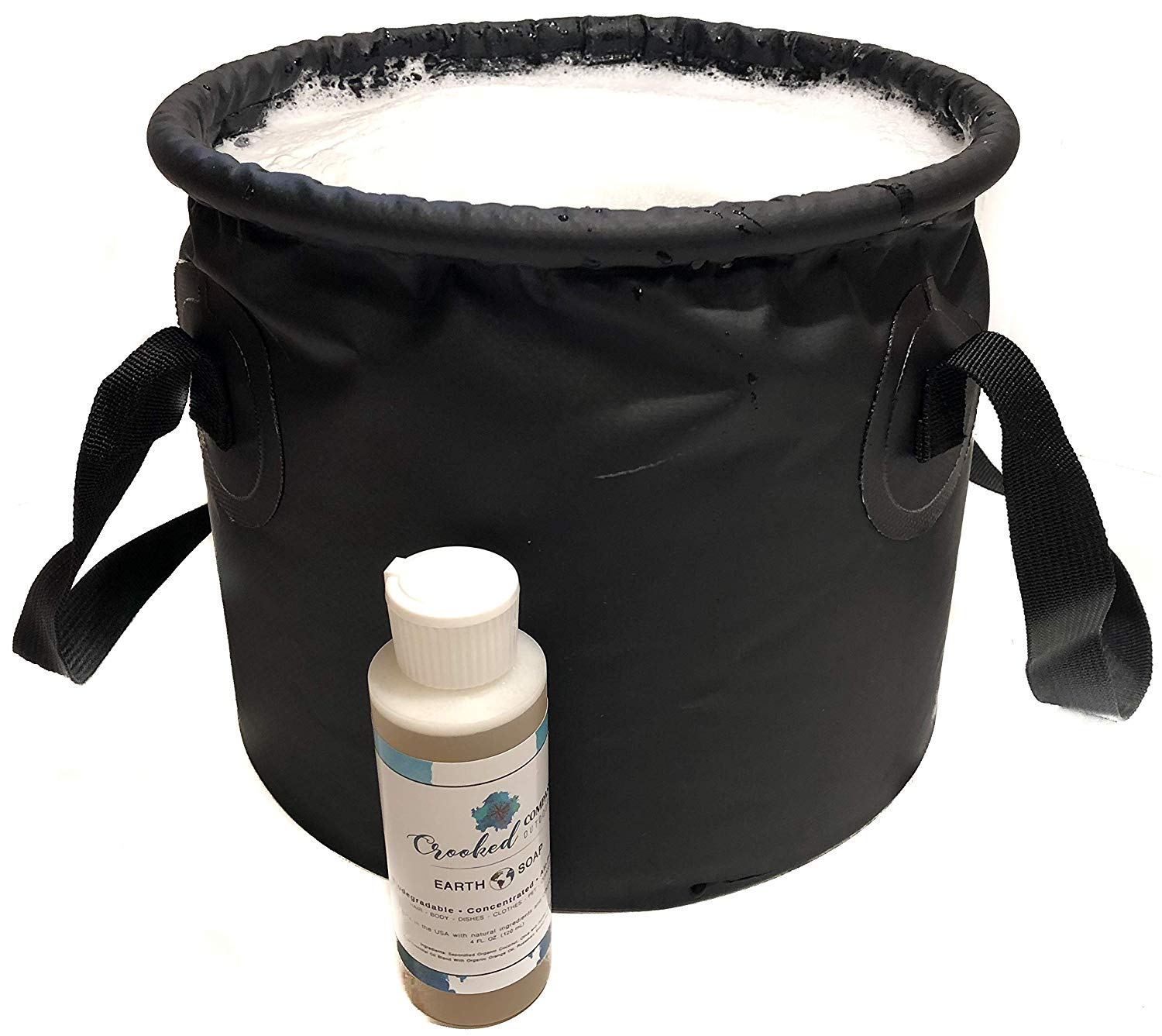 21. Klean Kanteen
Stay hydrated with a Klean Kanteen. Water stays super cold for a long time with these amazing bottles. You can fill it up at your campsite or at the many refilling stations around Bonnaroo.
See the Latest Price on Amazon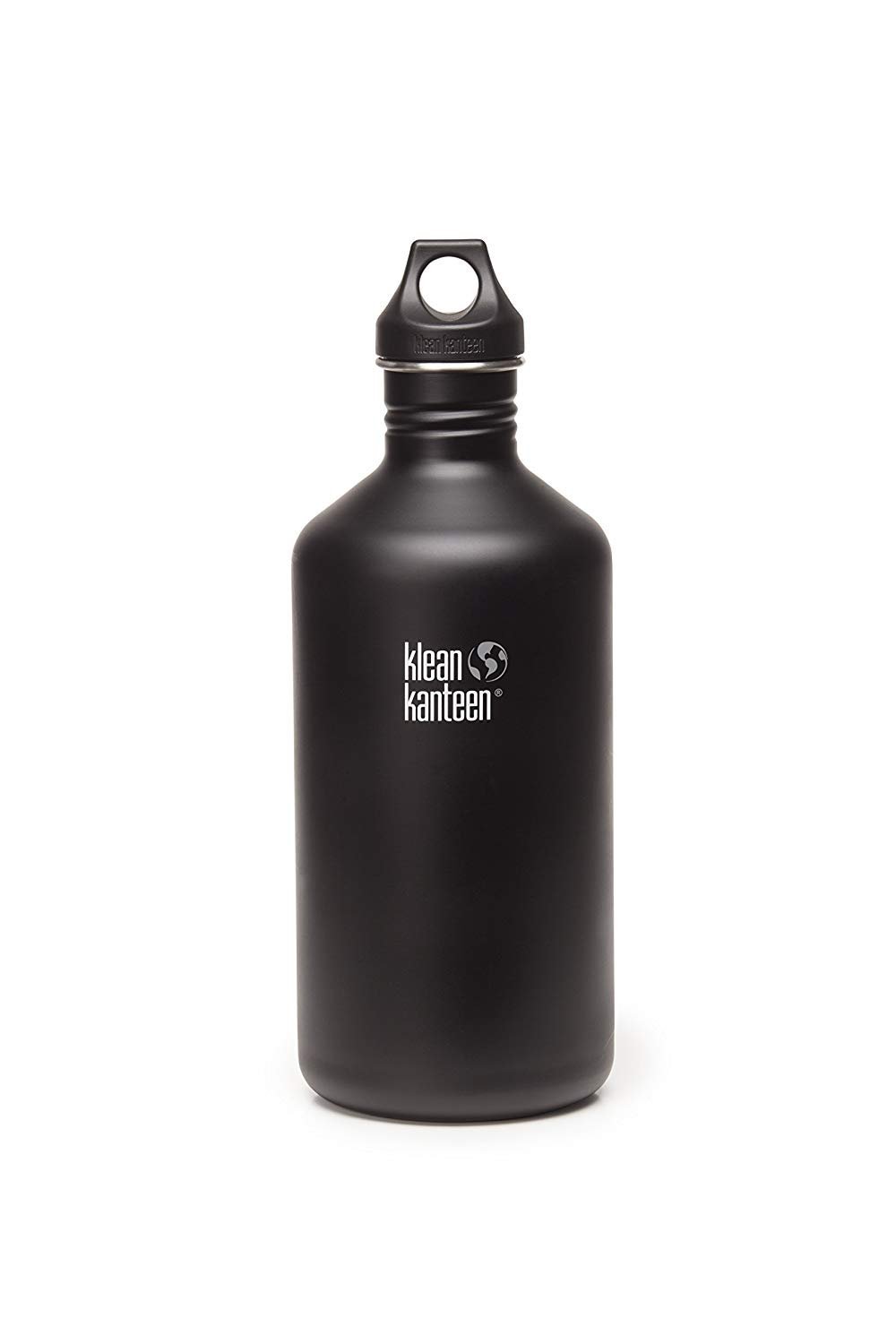 22. Camelbak
Consider also taking a Camelbak for continuous hydration. Seriously, it would be difficult to drink too much water here.
See the Latest Price on Amazon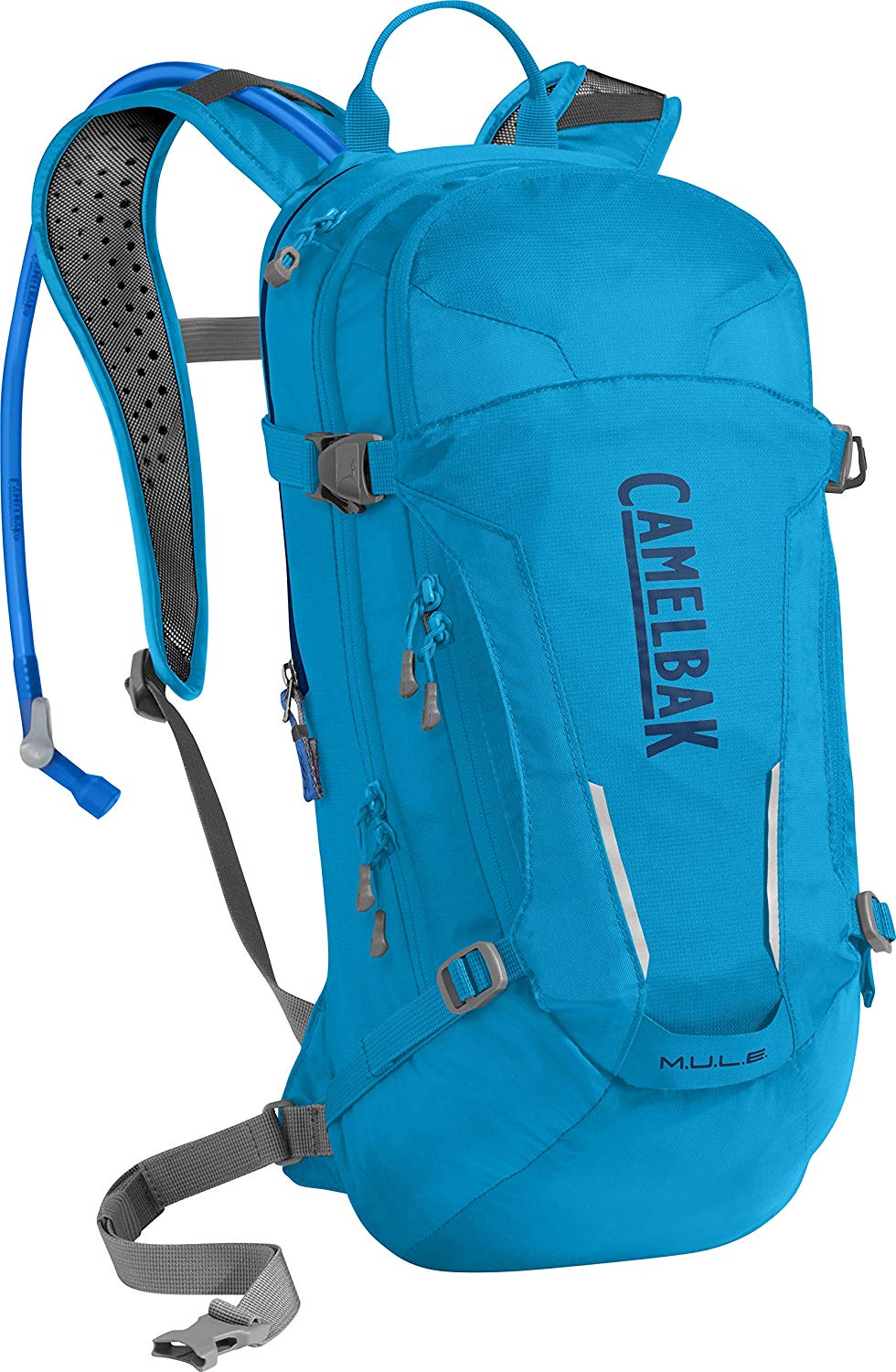 Bonnaroo Packing List – Hygiene
I would definitely pack the following hygiene items for your Bonnaroo packing list. Here's my zero-waste hygiene kit as well in case you're trying to reduce your waste while at Bonnaroo.
Toilet Paper [in case they run out!]
Baby Wipes [showers cost $7!]
Deodorant
Gold Bond Powder
Insect Repellent
Sunscreen
Hair Ties [you can never have too many!]
Bandanas
Headbands
Over the Counter Pain Medicine
Dry Shampoo
Earplugs
Toothbrush & Toothpaste
Aloe Vera
Hairbrush
Bonnaroo Packing List – Clothing
Sweatshirt
Rainjacket
Floppy Hat
Baseball Hat
Bathing Suit
Shorts
T-shirts
Tank Tops
Sundresses
Chacos/Tevas
Bonnaroo Packing List – Miscellaneous
Deck of Cards
Books to Read
Phone & Charger
ID
Cash
Credit Cards
Bonnaroo App on Phone
List of Shows & Bonnaroo Map
Wristband
Make sure to have a few flashlights with you.
See the Latest Price on Amazon

Take batteries with you!
See the Latest Price on Amazon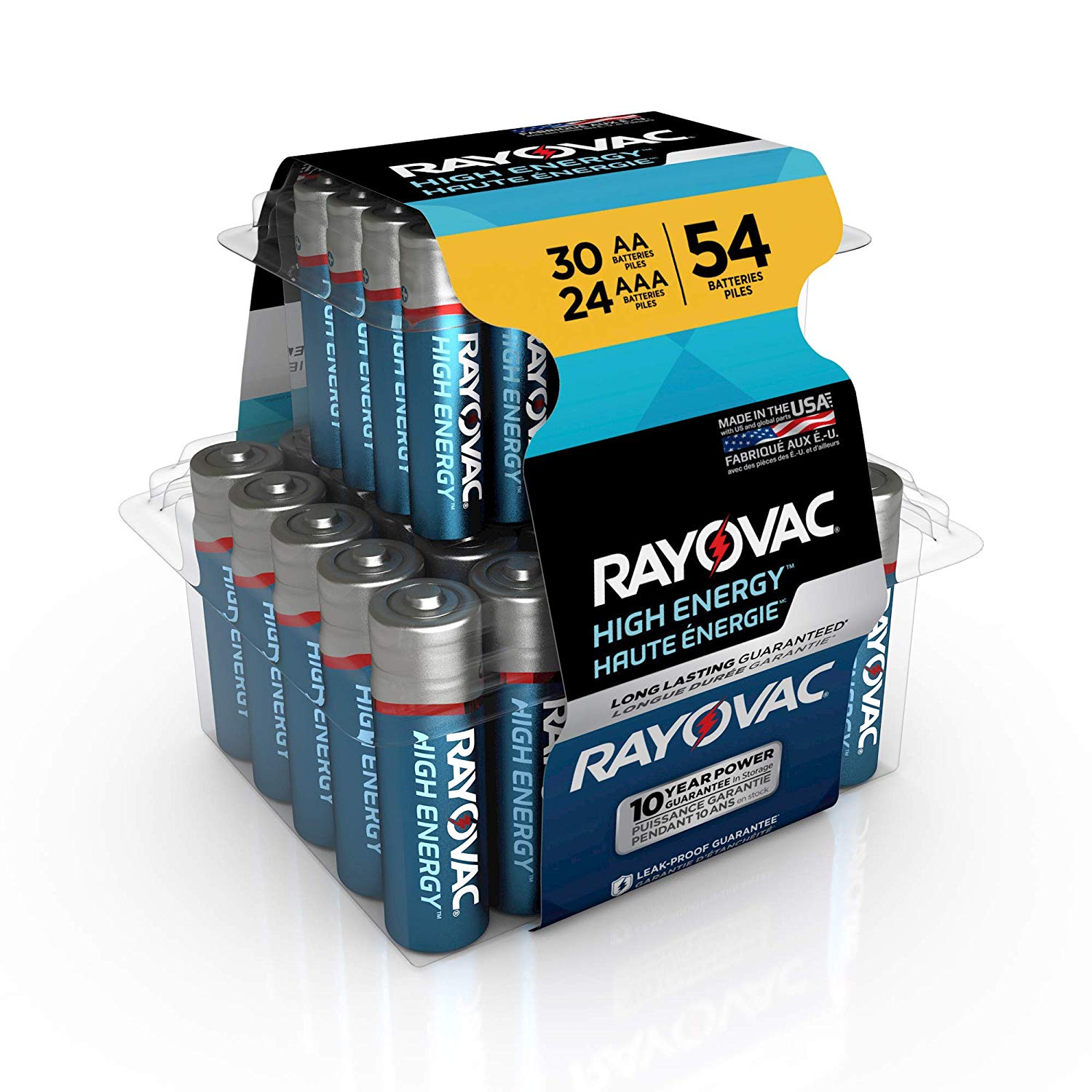 You'll be draining your battery so take a portable charger!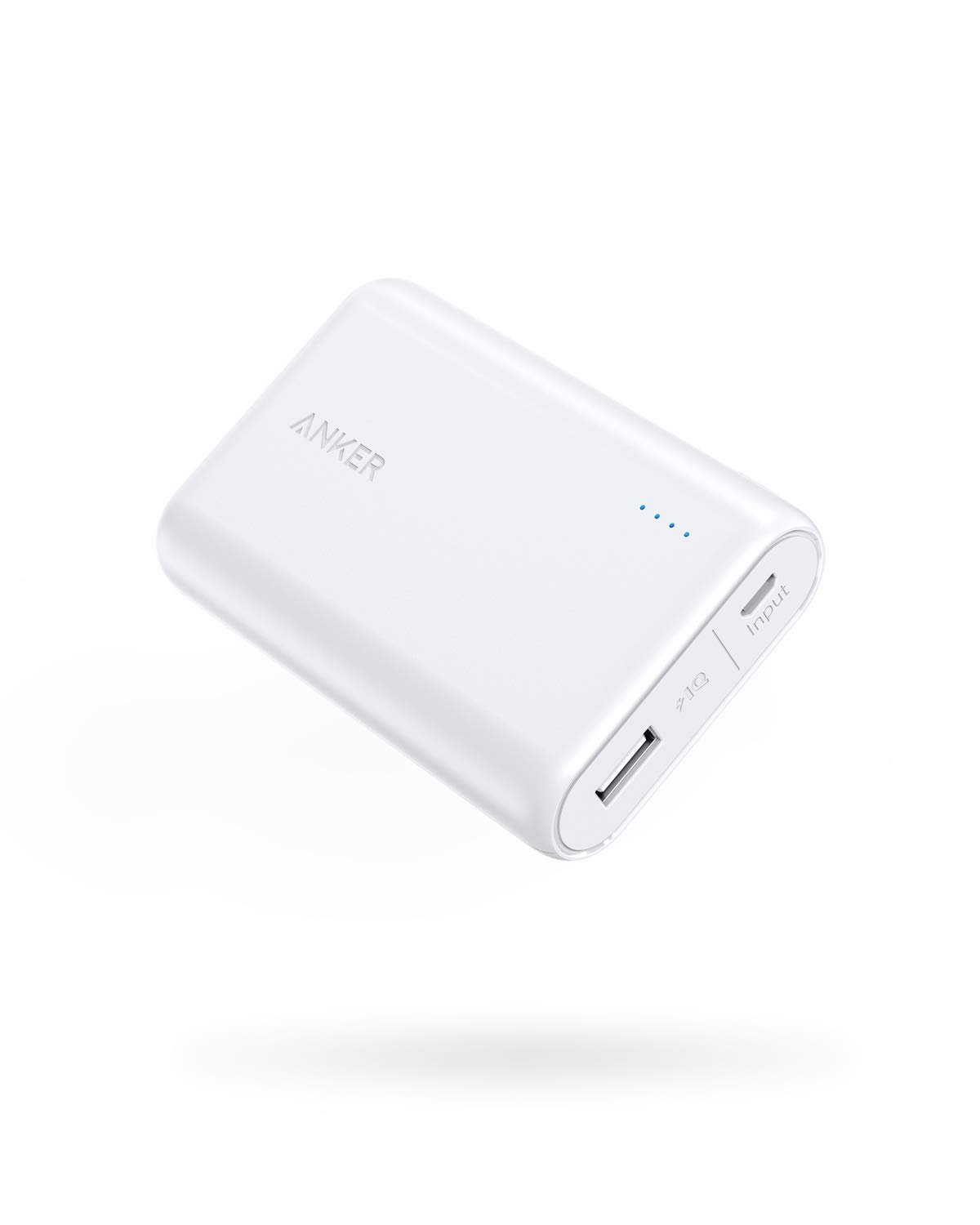 Charging stations are hard to come by at Bonnaroo so a solar charger could be a real lifesaver!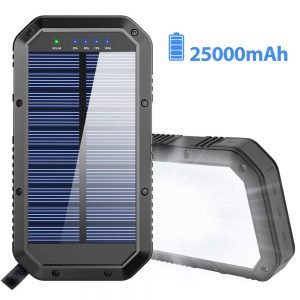 Find accommodation, read accommodation reviews, and check flight prices.
Book attractions, tickets, or guides in advance.
Research using these guides or read my other Tennessee posts.
See my packing list.
What would you add, take away, or change?  How does the list look?  
Psst: Looking for more information on Bonnaroo? Check out a few of our other posts!
↓↓↓ PIN FOR LATER ↓↓↓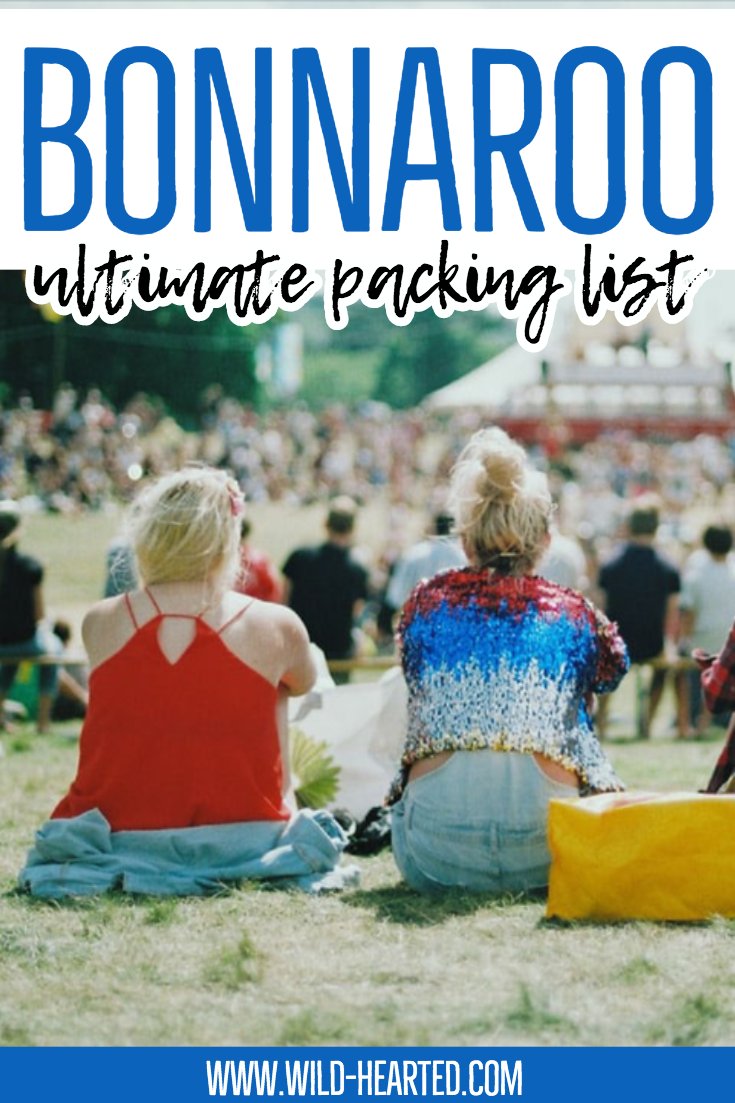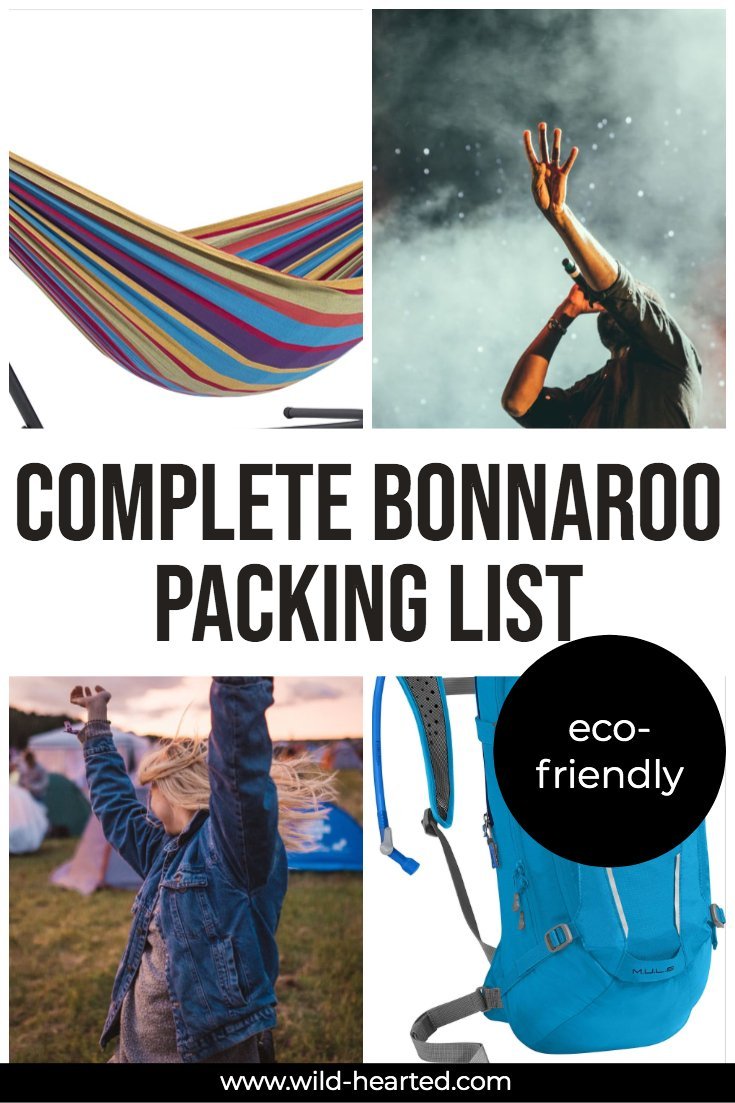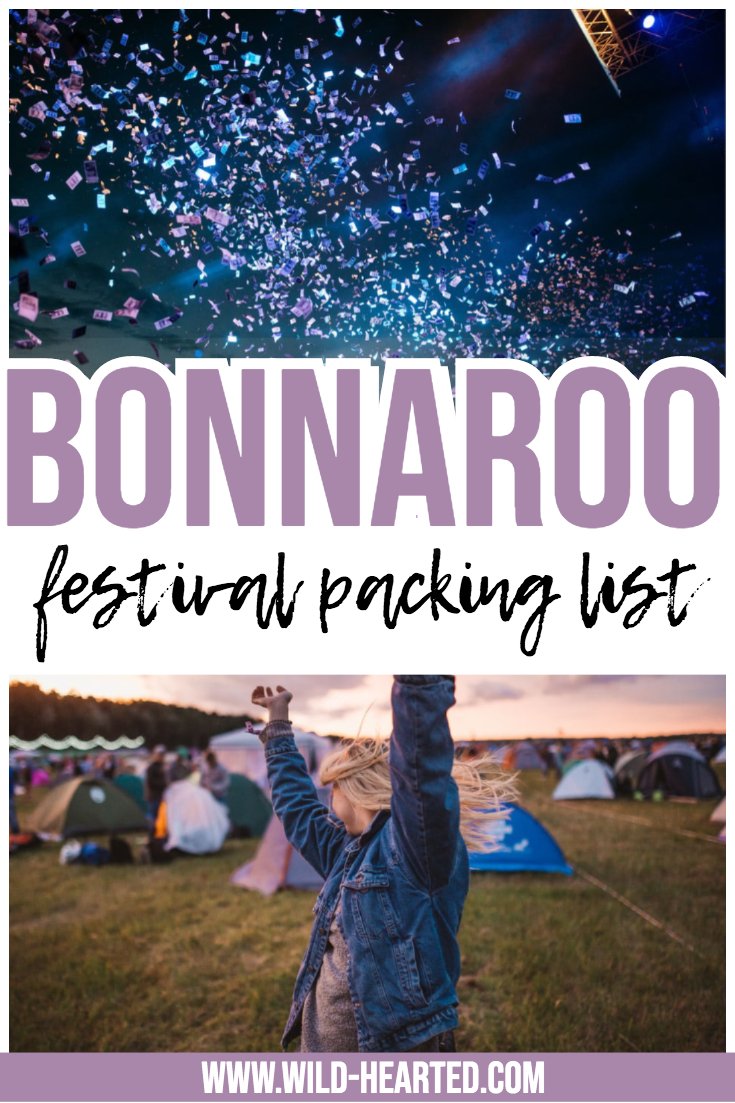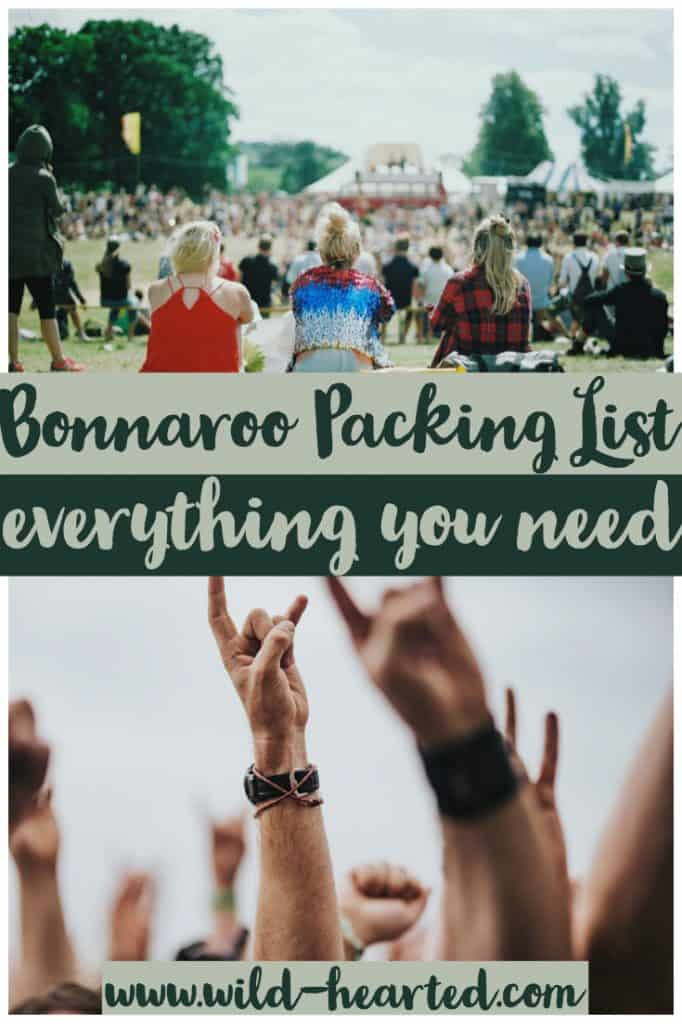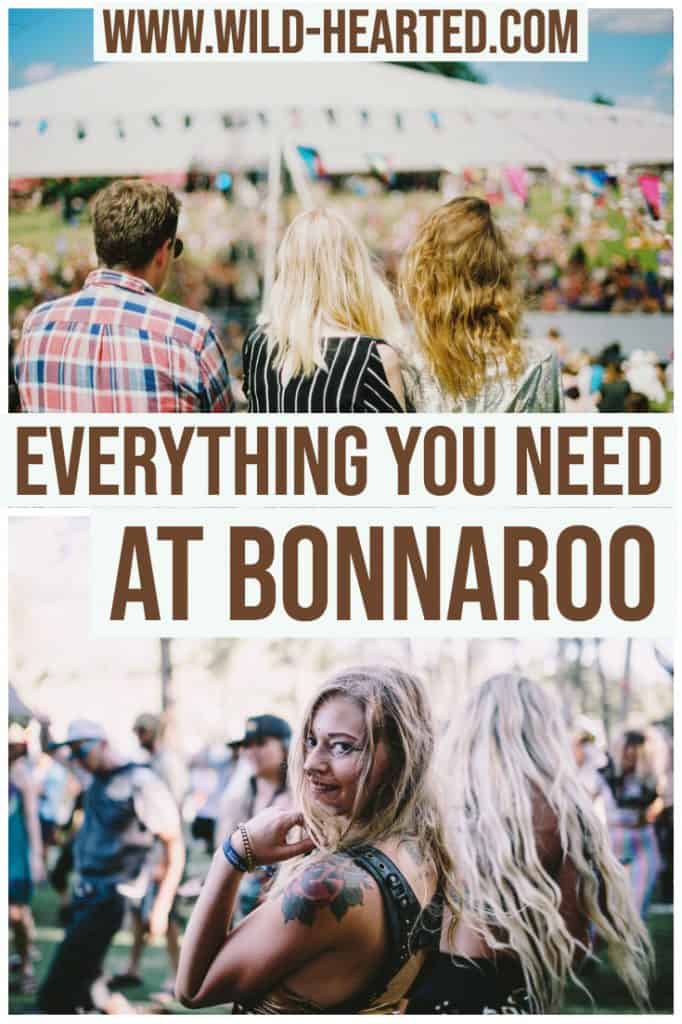 Latest posts by Ashley Hubbard
(see all)