This post may contain affiliate links, meaning if you book or buy something through one of these links, I may earn a small commission (at no extra cost to you!). Please see my disclosure.
Looking for Nashville tourist attractions? Here are the dos and don'ts for visiting Nashville to make the best use of your time – all from a local!
Nashville is known primarily as Music City, U.S.A., but it has so much more to offer, with plenty of Nashville tourist attractions to check out, and everyone is going to have a Nashville bucket list.
With a growing food scene and obvious music scene, which includes much more than just country, Nashville is gaining more and more spotlight. Here are the dos and don'ts of Nashville from a local.
Nashville Tourist Attractions – What to Do and What Not to Do
1. Don't…visit the famous Loveless Café. Yes, I said it. Skip The Loveless Café, with its long wait times and semi-good food. I'm sure I'm receiving shocked looks and exasperated gasps right now.
Do…go to Puckett's Grocery and Restaurant. For y'all who don't want to venture outside of Nashville, a new location opened in Nashville. I encourage you to expand your visit and head to Leiper's Fork or Franklin to one of the original locations.
You won't regret going to either of these towns south of Nashville.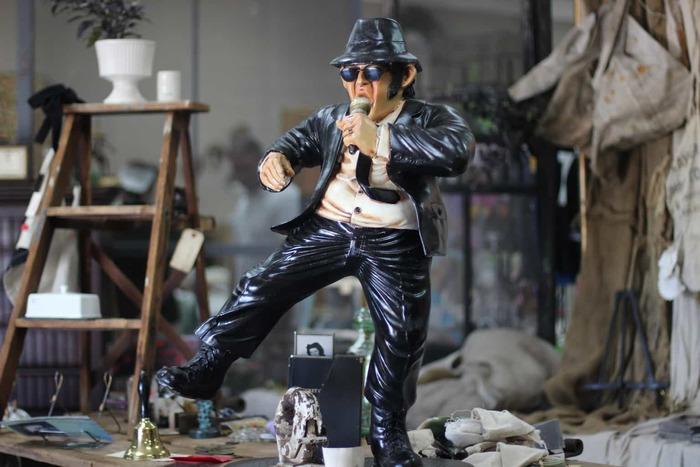 2. Don't…go to Opry Mills Mall. I'm pretty bitter that they got rid of Opryland (as many Nashvillians are) and put a huge mall in its place. Besides, why travel somewhere new just to shop at stores, you can go to anywhere?? With fast fashion being a huge problem, there is no need to contribute to capitalism.
Do…visit the Tennessee State Fairgrounds Flea Market. It's considered one of the country's top ten flea markets. It'll take you hours, and I suggest arriving early in the morning, or it will take you even longer.
Well worth it, though. In addition, there's tons of great local shopping all over Nashville – 12South, Nashville Farmer's Market, and East Nashville all have great local shops.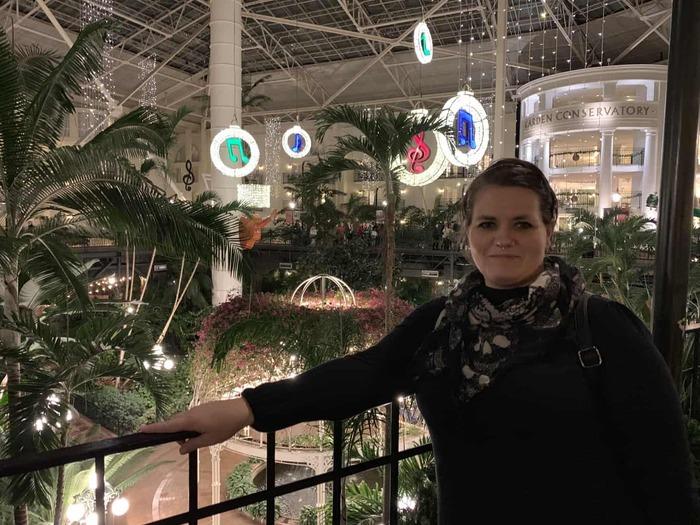 3. Don't…go to Opryland Hotel for the drinks. At $12 a drink, you'll be broke before you even feel a buzz.
Do…go just to walk around and experience one of the best hotels in the country, or possibly the world. Don't pay $20+ for parking.
Park in the (aforementioned forbidden) Opry Mills' parking lot and walk over. Don't worry, it's not that far and don't we all need the exercise anyway?
4. Don't…visit the Country Music Hall of Fame and Museum. Everyone does. I just don't see the excitement in it. I don't even have a really good reason not to. I can just think of a ton of other things you could spend your time doing.
Do…visit the Ryman Auditorium instead. A gorgeous building with a rich history. Go to the place where Johnny Cash, Patsy Cline, Hank Williams, and many more actually played; instead of just the museum about them. It's cheaper too. You can use the money you save for your expensive drinks at Opryland Hotel that you'll buy anyways even though I advised against it.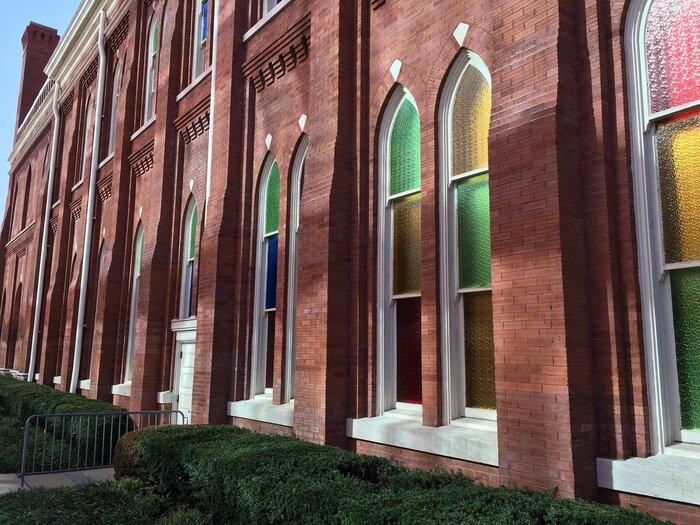 5. Don't…go to the Wildhorse Saloon or Coyote Ugly. These corporations serve expensive drinks and attract all the tourists (ignore the fact that you are a tourist).
Do…visit the smaller, more authentic honky-tonks on Lower Broad. Or do both, but please don't just go to the aforementioned places. You'll thank me.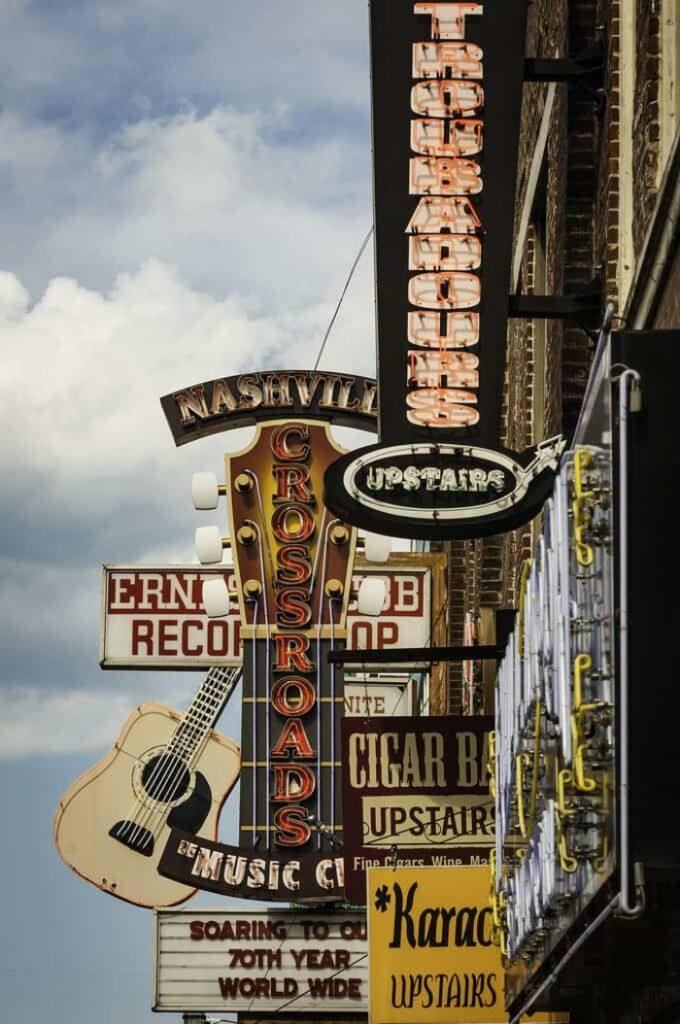 6. Don't…make the assumption that everything has to do with music or fried food here. There's a whole lot more to Nashville, including tons of history, art, fashion, and so on.
Do…visit The Parthenon. Located within Centennial Park, this is the only full-scale reproduction of the Parthenon in Athens, Greece.
Inside you'll find an art gallery, museum, and the Greek goddess Athena. Nashville is known as the "Athens of the South." Shocking trivia, I know.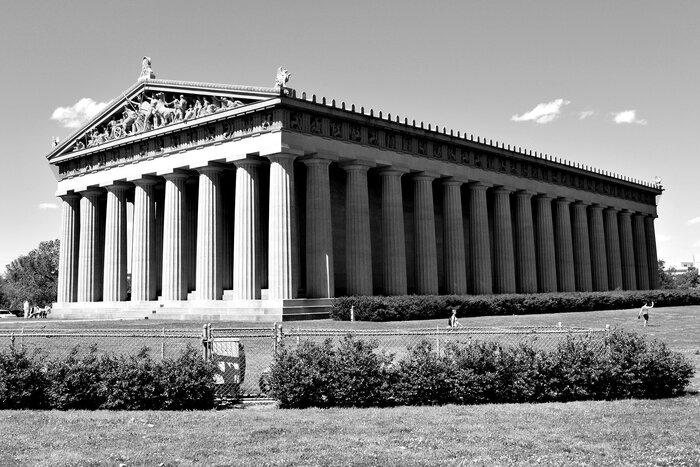 7. Don't…visit the Jack Daniel's Distillery. I'm in no way discouraging the consumption of some Jack Daniels.
This can get touristy, and it's a bit more of a drive outside Nashville than some may like.
Do…visit Arrington Vineyards. Founded by Kix Brooks of Brooks and Dunn, this vineyard is well-known among locals.
Located 30 miles south of Nashville, it offers gorgeous views, great music, and even better wine.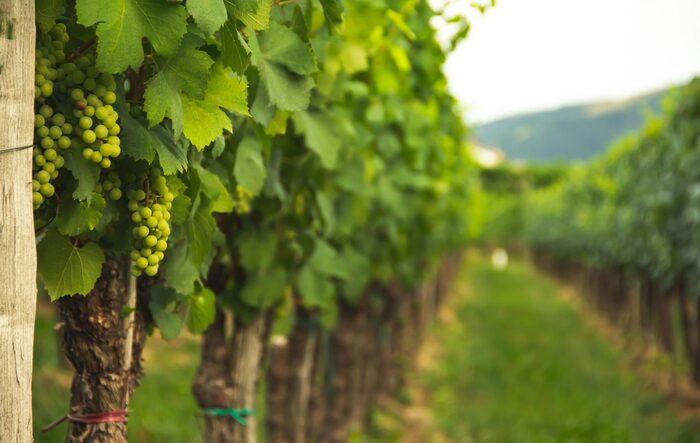 Nashville Tourist Attractions Overview
I've gotten a lot of slack from locals over this article when it first came out because it seems like I'm being harsh to some pretty well-known Nashville tourist attractions.
I'm not at all. However, not everyone lives here, and not everyone has a ton of time to visit Nashville. You may only have 2 days in Nashville, and you have no choice but to pare down your Nashville bucket list.
Have you ever been to Nashville? What were your favorite spots?
↓↓↓ PIN FOR LATER ↓↓↓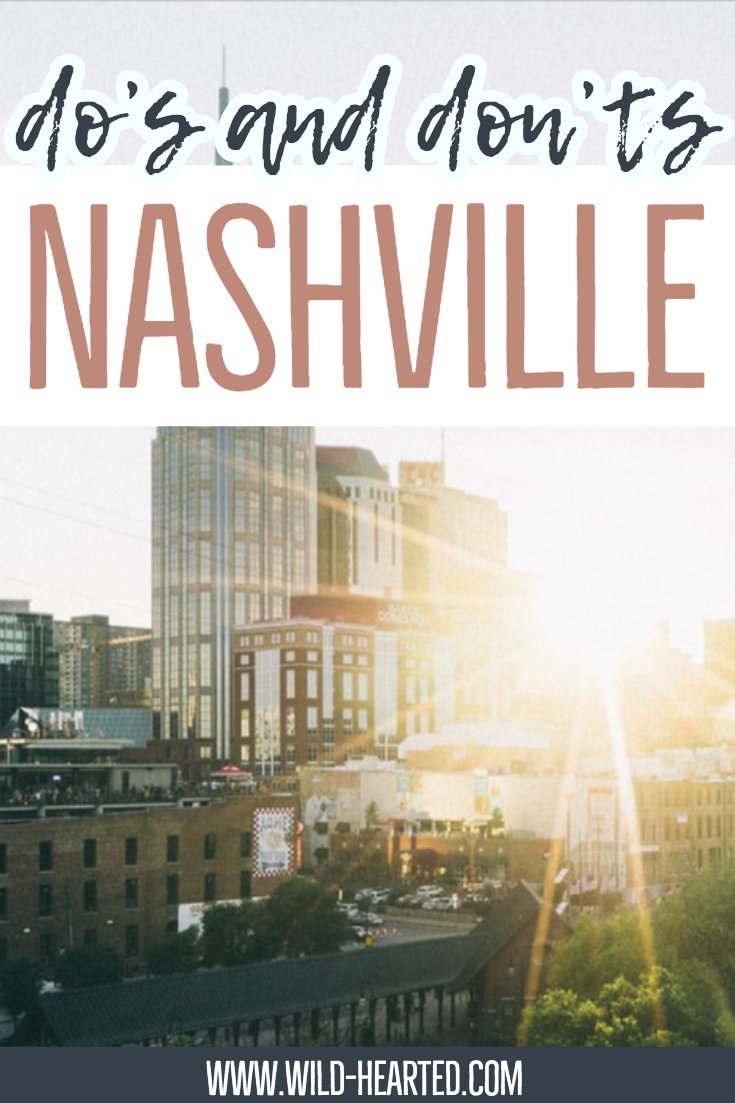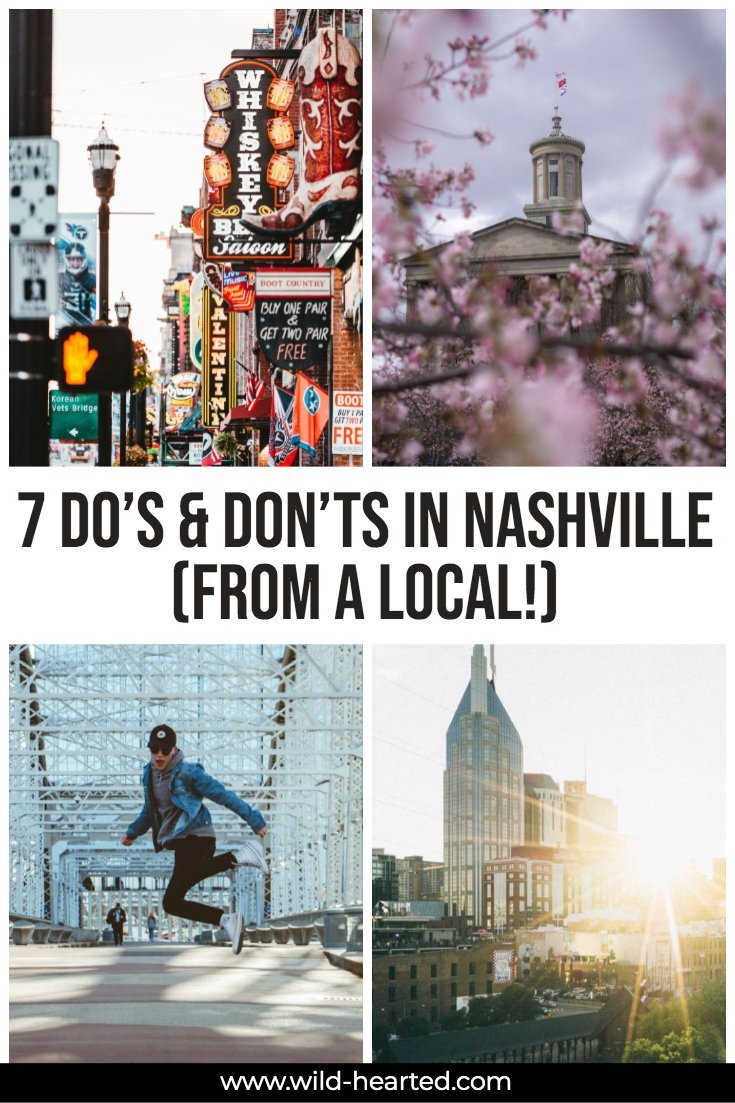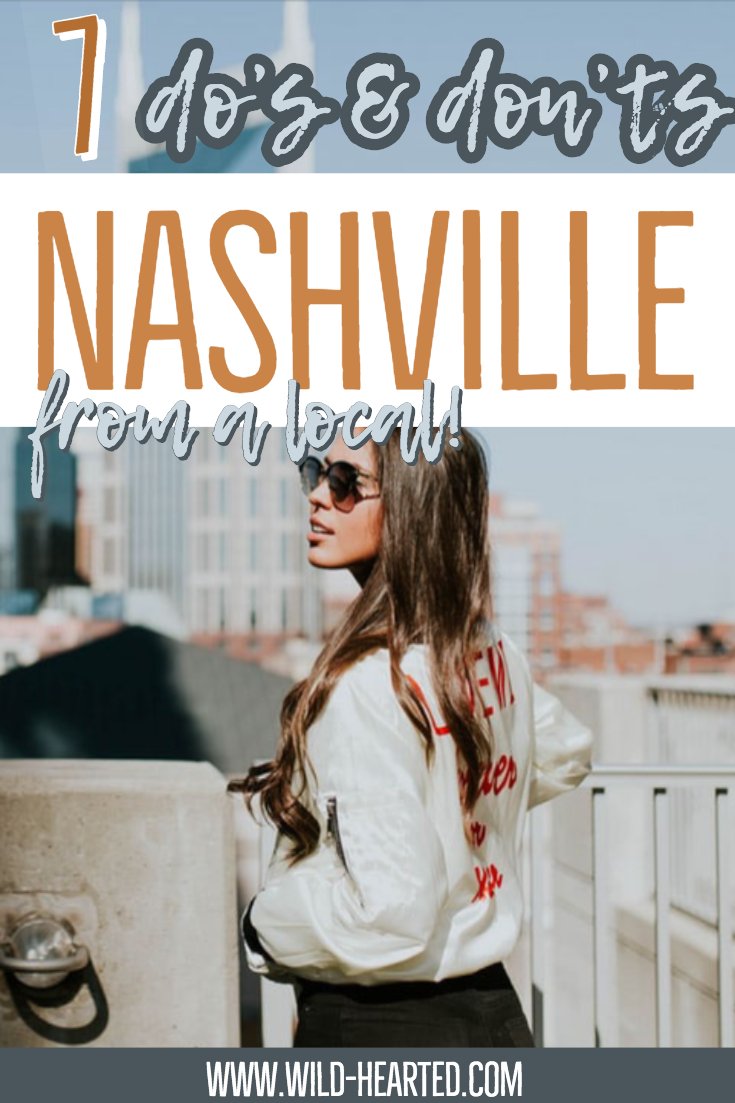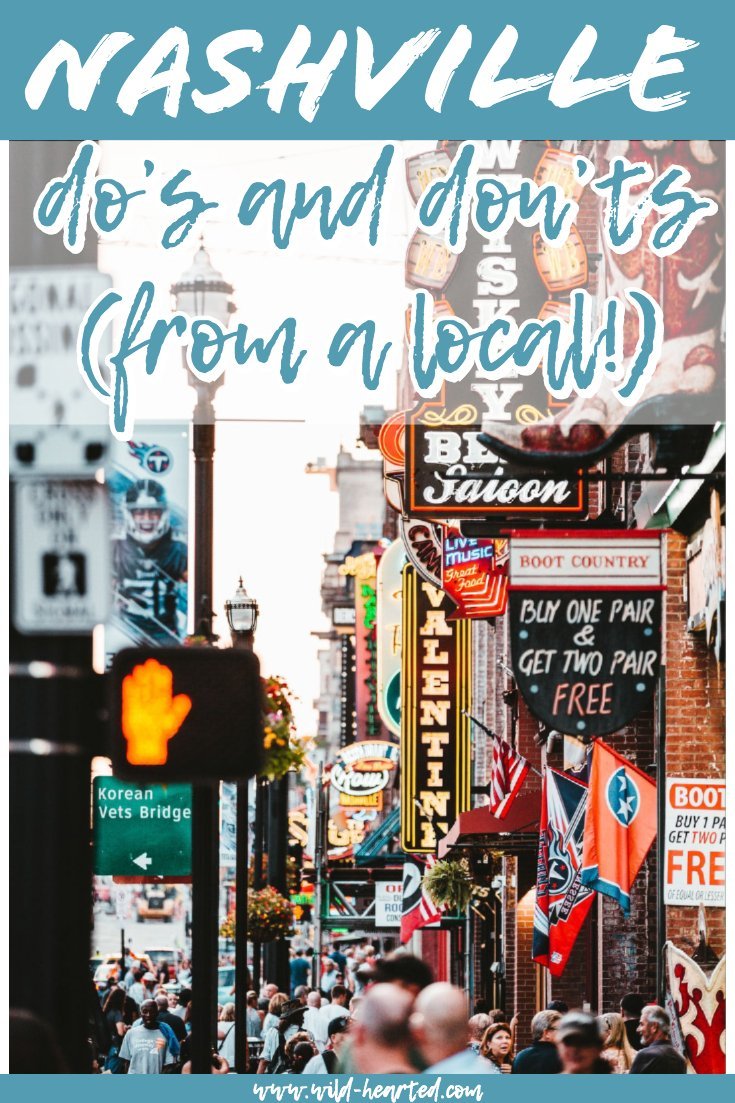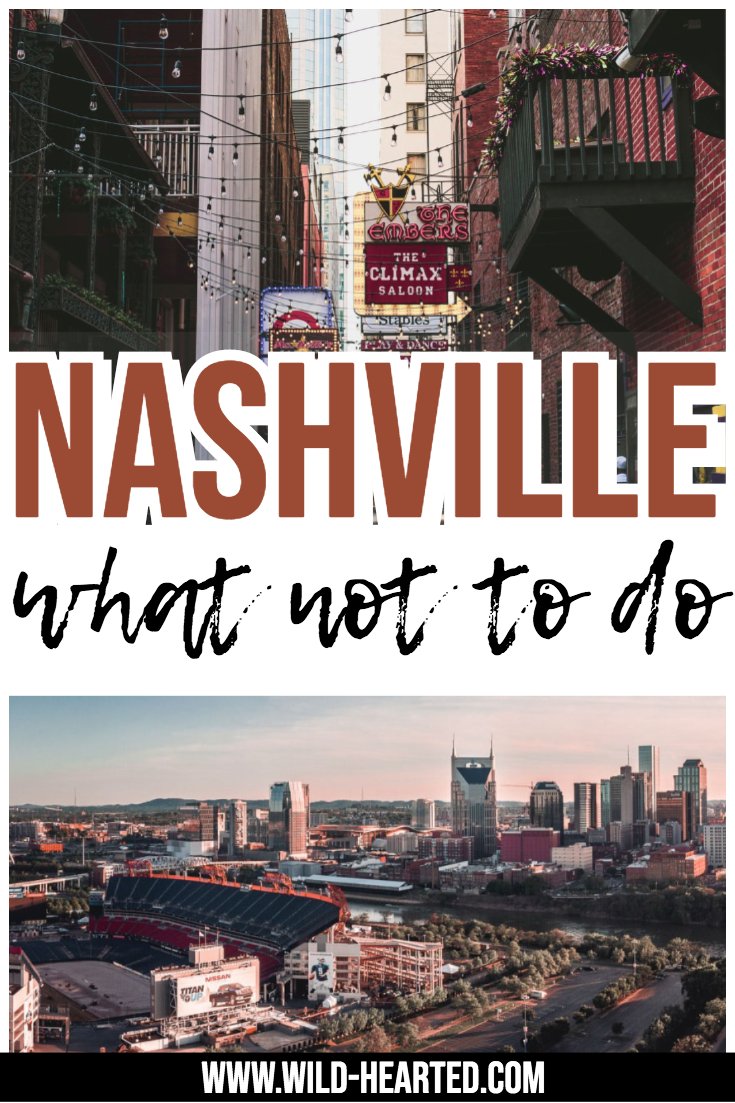 Latest posts by Ashley Hubbard
(see all)