This post may contain affiliate links, meaning if you book or buy something through one of these links, I may earn a small commission (at no extra cost to you!). Please see my disclosure.
Road Trip from the Smoky Mountains up the Blue Ridge Parkway | Part Two
Being from Nashville, I've been over to the Smoky Mountains several times in my life and have been to the Biltmore Estate in Asheville a couple of times, but I decided several weeks ago that we wanted to set out a road trip starting in the Smoky Mountains and making our way up the Blue Ridge Parkway. The Blue Ridge Parkway is considered one of the best road trips in the USA. This road trip would deliver the most epic 6-day itinerary for your Eastern Tennessee and Western North Carolina adventures.
Part One will find you in Gatlinburg while Part Two is moving on to Asheville, North Carolina.
---
Day One in Asheville
Elk & History in Cataloochee Valley
Part of the excitement of this trip is the actual drive in between each destination. Gatlinburg and Asheville are both amazing cities to explore, but the drive in between offers some very rewarding views. Make sure to leave Gatlinburg early – before the sun comes up early. Trust me, you can catch up on your sleep when you get home. Make the drive from Gatlinburg to Cataloochee Valley to check out the elk while they graze during sunrise. We were the first car there besides the rangers and were surprised with this big guy right out the gate. We promptly named him DaMarcus and gave him an entire backstory that I'm positive is far from the truth, but hey. There are also some amazing historic buildings in the valley along with some great hikes as well.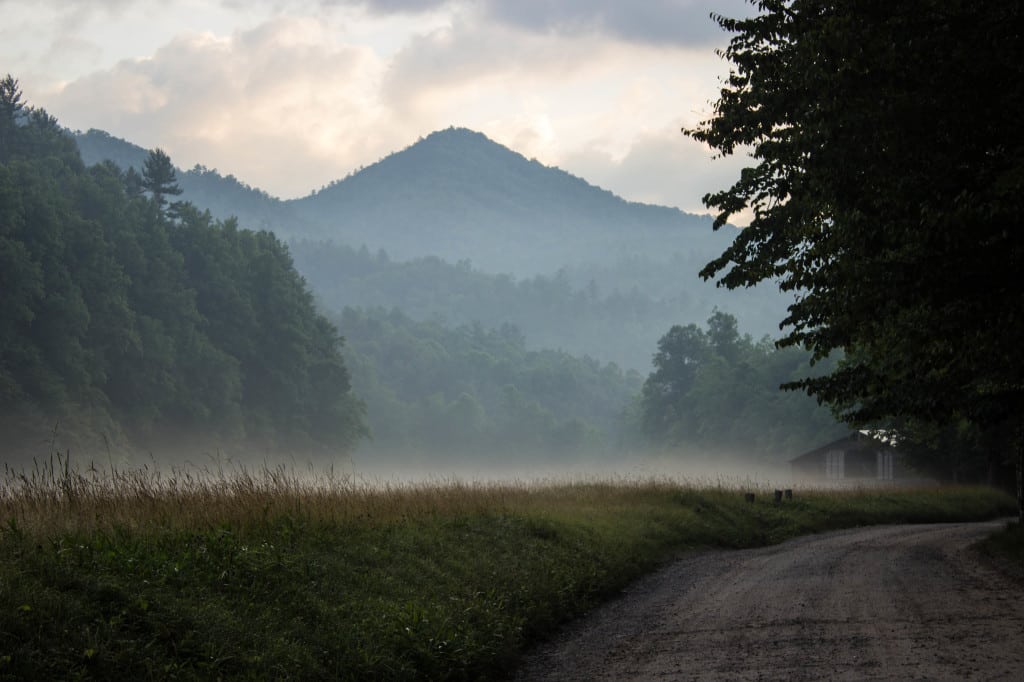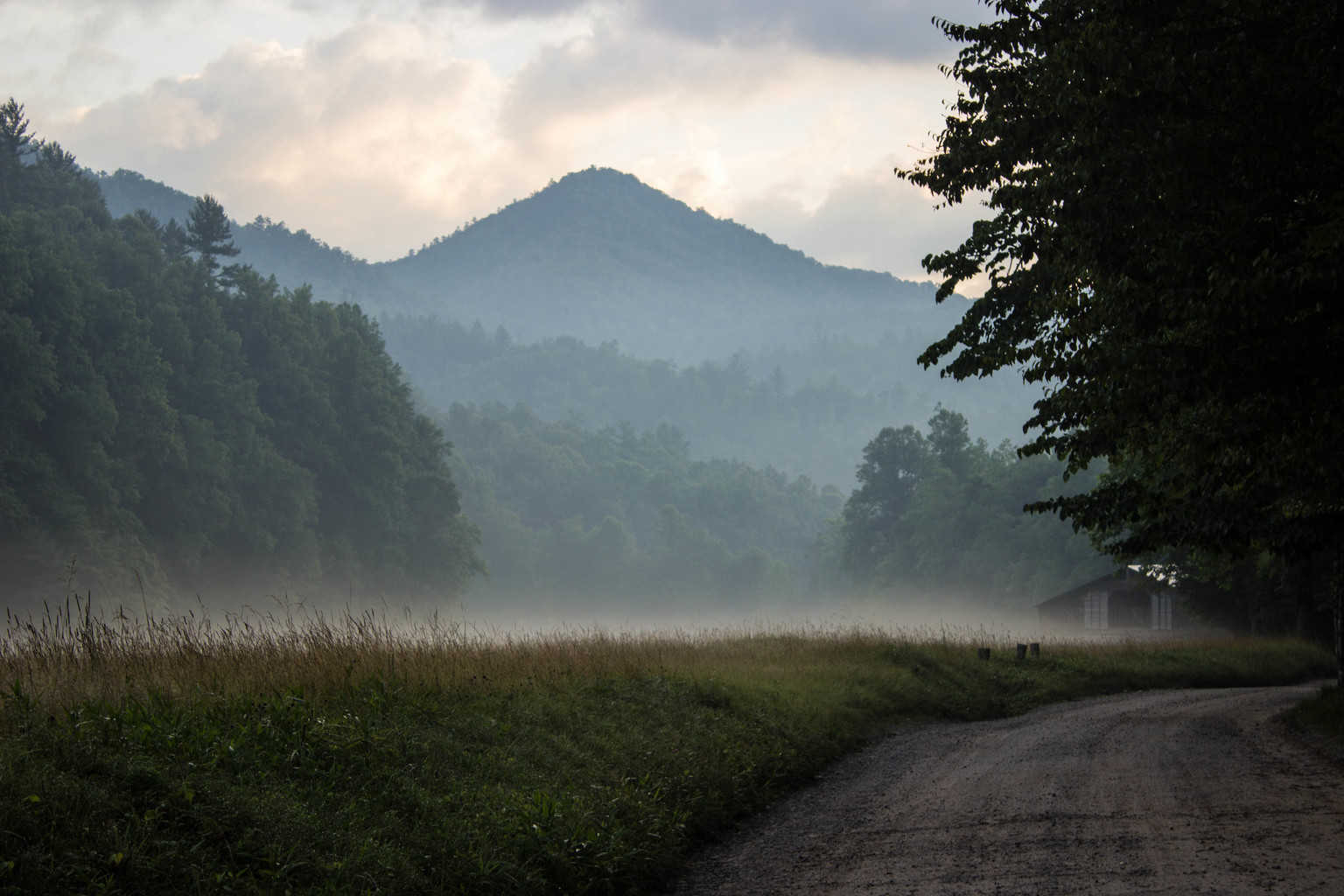 Soco Falls, Maggie Valley
Very close to where you'll be getting on Blue Ridge Parkway to head towards Asheville is Soco Falls. Right off the road and just a small hike down and you'll be rewarded with this gorgeous waterfall. Just be careful if you choose to go down to the bottom of it.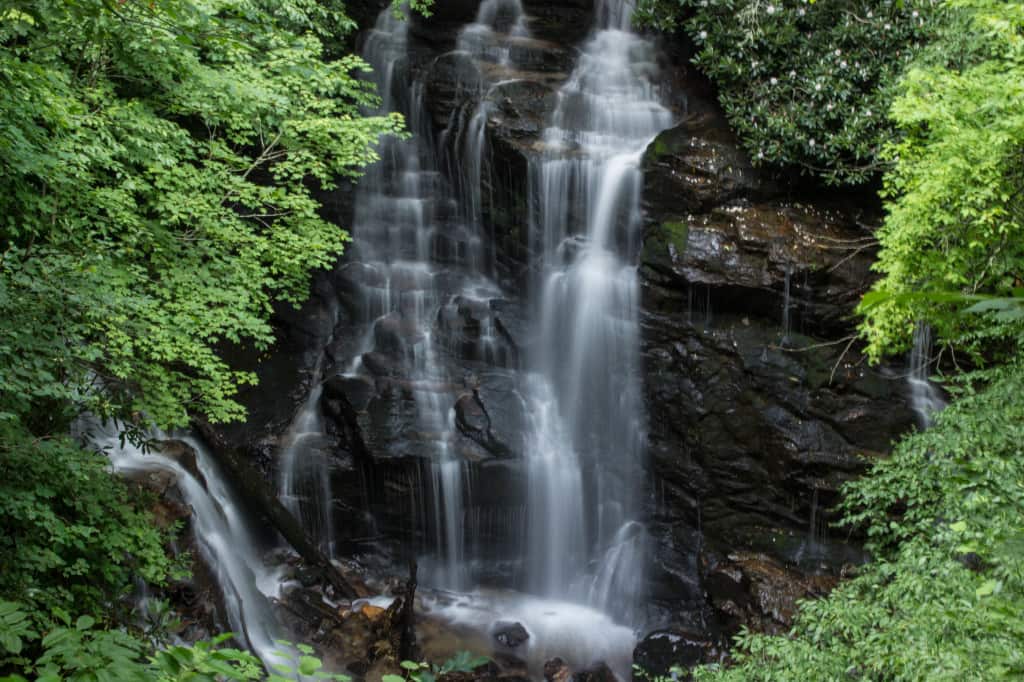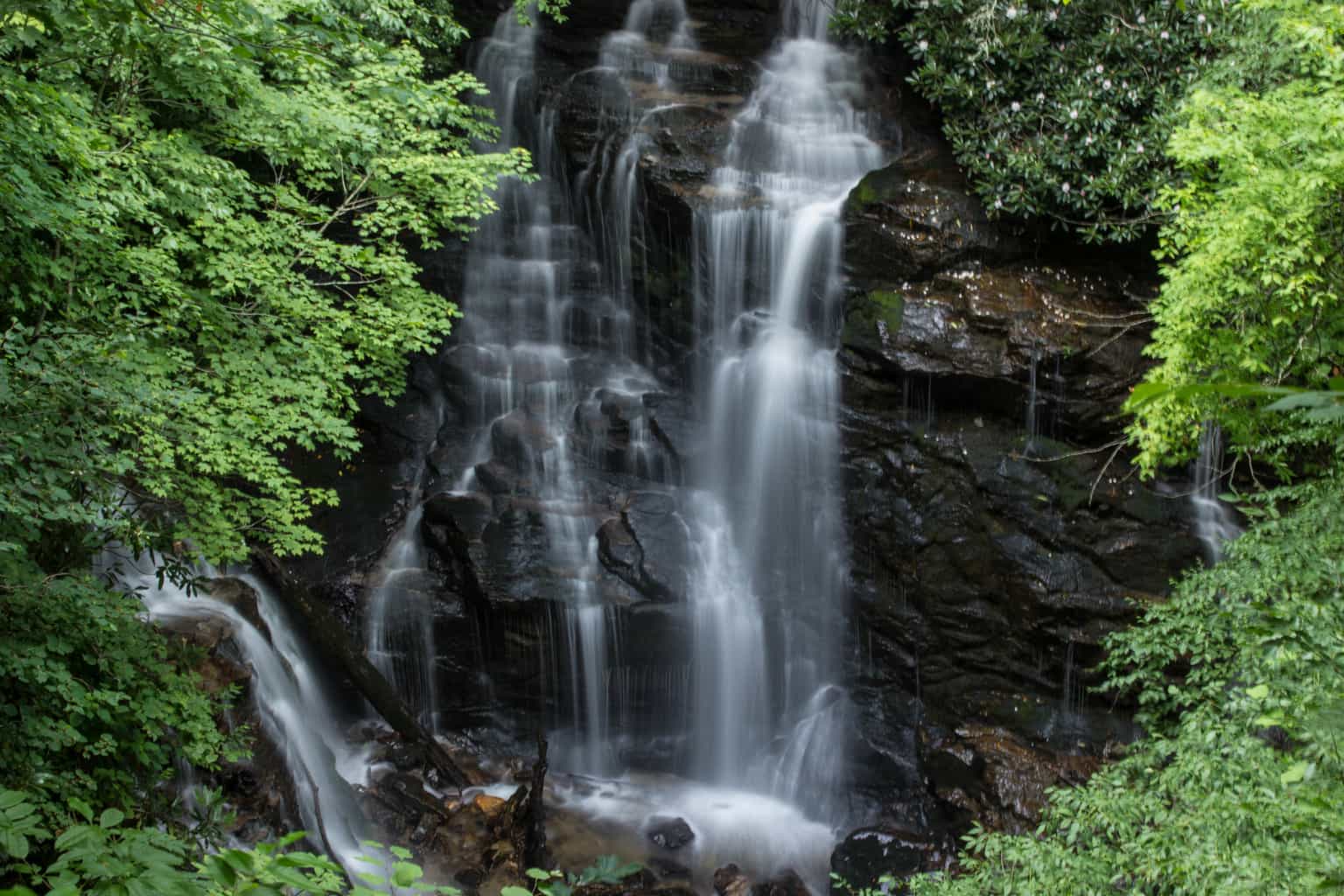 Driving the Parkway from Maggie Valley to Asheville
Don't be in a hurry to get to Asheville. Part of the allure of the city, is all the wonderful outdoor activities and scenery there is surrounding it. Along the way, make sure to check out Waterrock Knob, the Richard Balsam Overlook (the highest point on the highway), Devils Courthouse and the Graveyard Fields.
CHECK OUT THIS AMAZING INTERACTIVE GUIDE FOR THE PARKWAY
Lunch at Tod's Tasties
After arriving in Asheville, hit up Tod's Tasties which is conveniently located very close to the Visitor's Center. I had the Grilled Cheese while Kaleb had the Lamb Pita – both of which were very…tasty.
Highland Brewing Company
After checking in at our Bed & Breakfast, we decided to head over to Highland Brewing Company to do a tour real quick because really, who doesn't love some really good beer. Asheville is known as Beer City USA and we can attest to the fact that they do have great beer! Try the Razor Wit Belgian Wheat.
Tip: Tours run first come, first serve at 4:00 and 5:45pm.
For more brewery options, check out this post on the best Ashville breweries.
FOR A COMPLETE LIST OF BREWERIES CHECK HERE
This was one of our – we waited until we were starving moments to decide where to eat and chose very quickly not really caring, but turned out fantastic moments. We both got calzones. They actually screwed mine up (but figured it out before they brought it out) and therefore we actually got three of them (leftovers!). I'm not joking when I say this was the best calzone of my life.
---
Day Two in Asheville
Biltmore Estate
Biltmore Estate is a classic for Asheville and no trip there is complete without visiting this massive estate. Normally, I'd allow yourself almost a whole day to explore, but being short on time, half a day will be enough. Take a tour of the house and learn all about it's history, stroll through the countless gardens, and take a winery tour while there.
You can even enjoy some more adventurous activities such as horseback riding and whitewater rafting through the estate.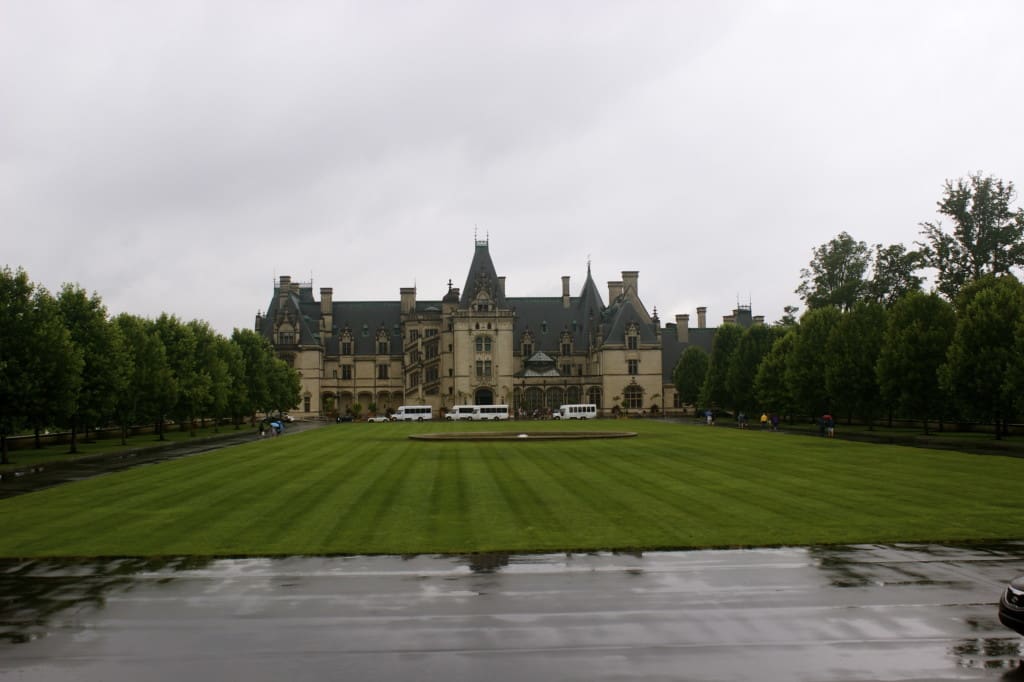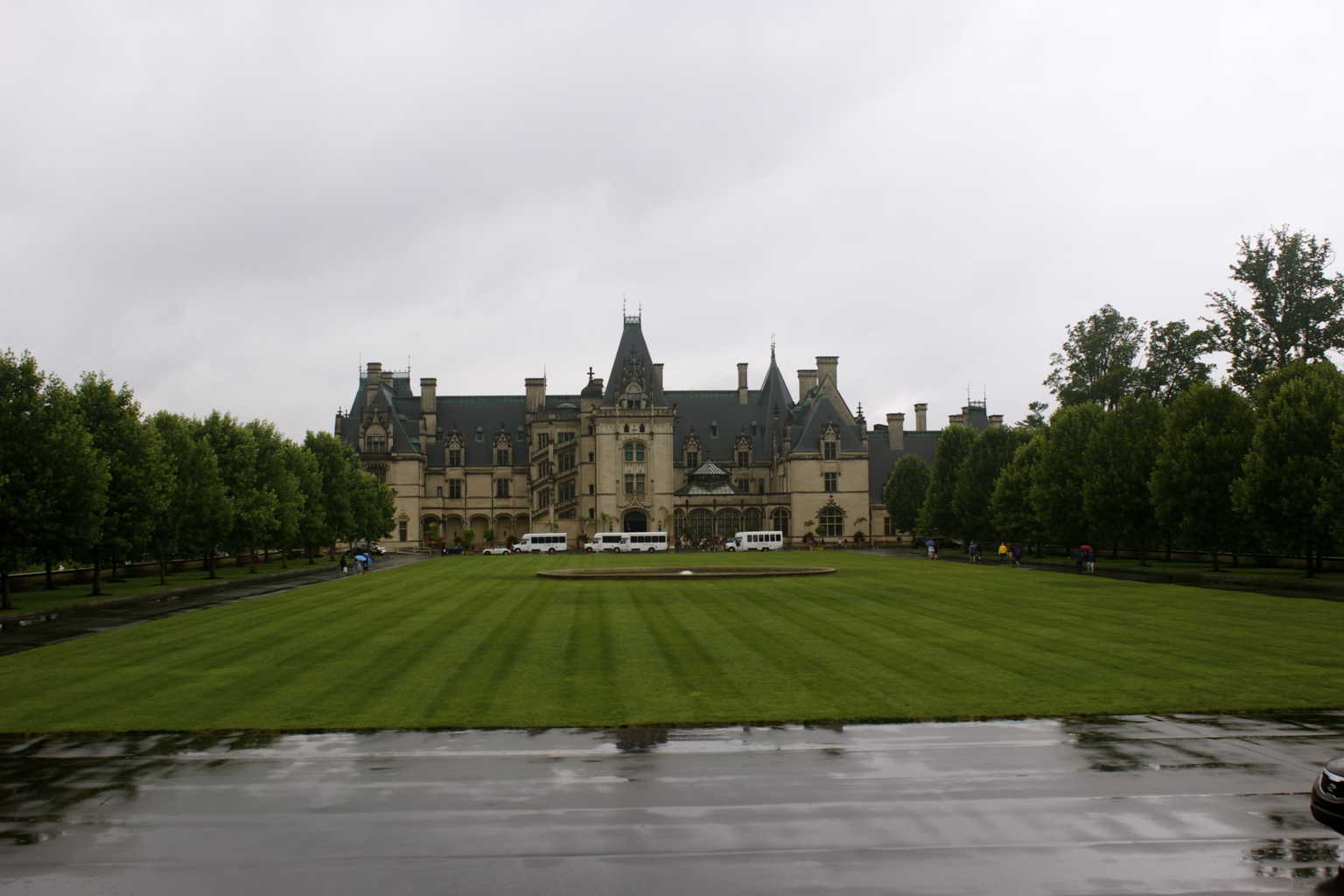 Eating Asheville Food & Walking Tour
Make sure not to eat too much at Biltmore because you're definitely going to want to be hungry in the afternoon for Eating Asheville's food tour. This was one of the best things we did on this trip.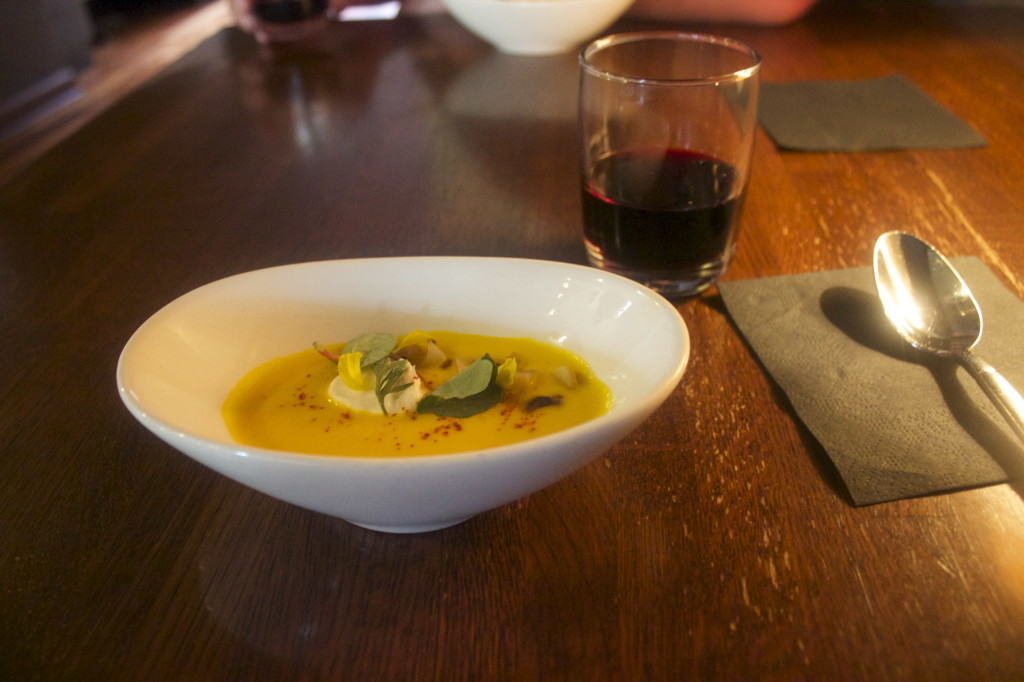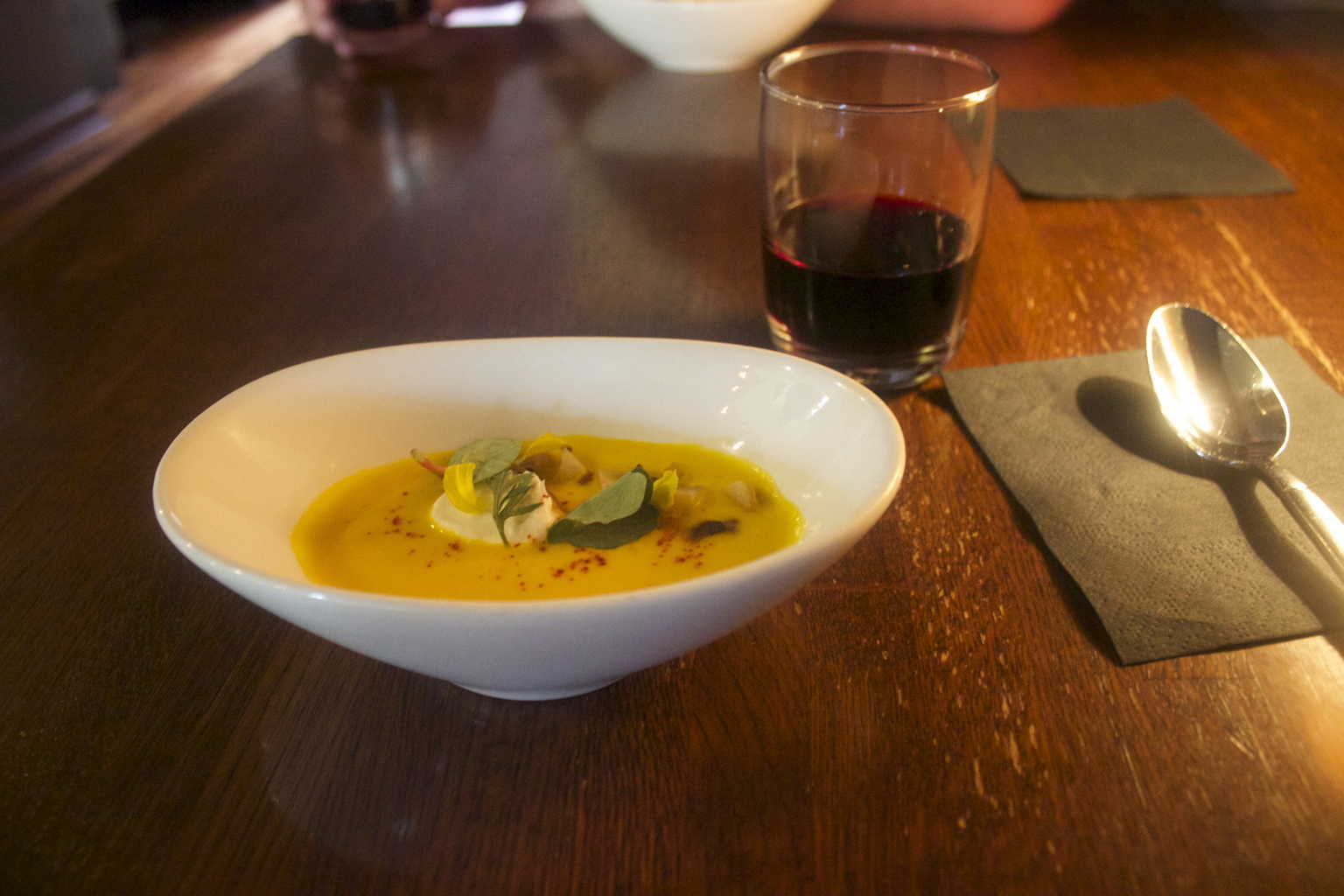 FOR A COMPLETE LIST OF TOURS CHECK HERE
Battery Park Book Exchange & Champagne Bar
You're going to love this bookstore and champagne bar so much. Make sure to head back here after going back to the your room to relax for a bit. It's a great place to enjoy a few glasses of wine while perusing the shelves.
Where to Stay in Asheville
We were absolutely beyond impressed with The Albemarle Inn in the Grove Park District of Asheville. The hospitality was way above what you would expect, the gourmet breakfasts were to die for and the rooms were perfect for relaxing in after long days of hiking and walking around the city.
ake sure to pin this for your own Smoky Mountains and Blue Ridge Parkway road trip!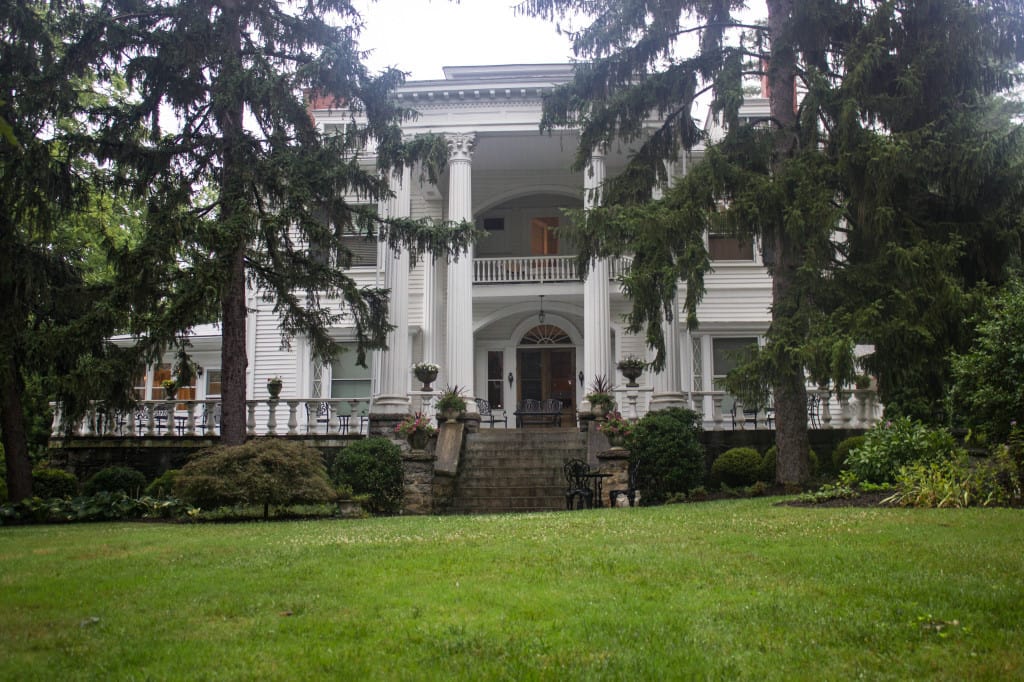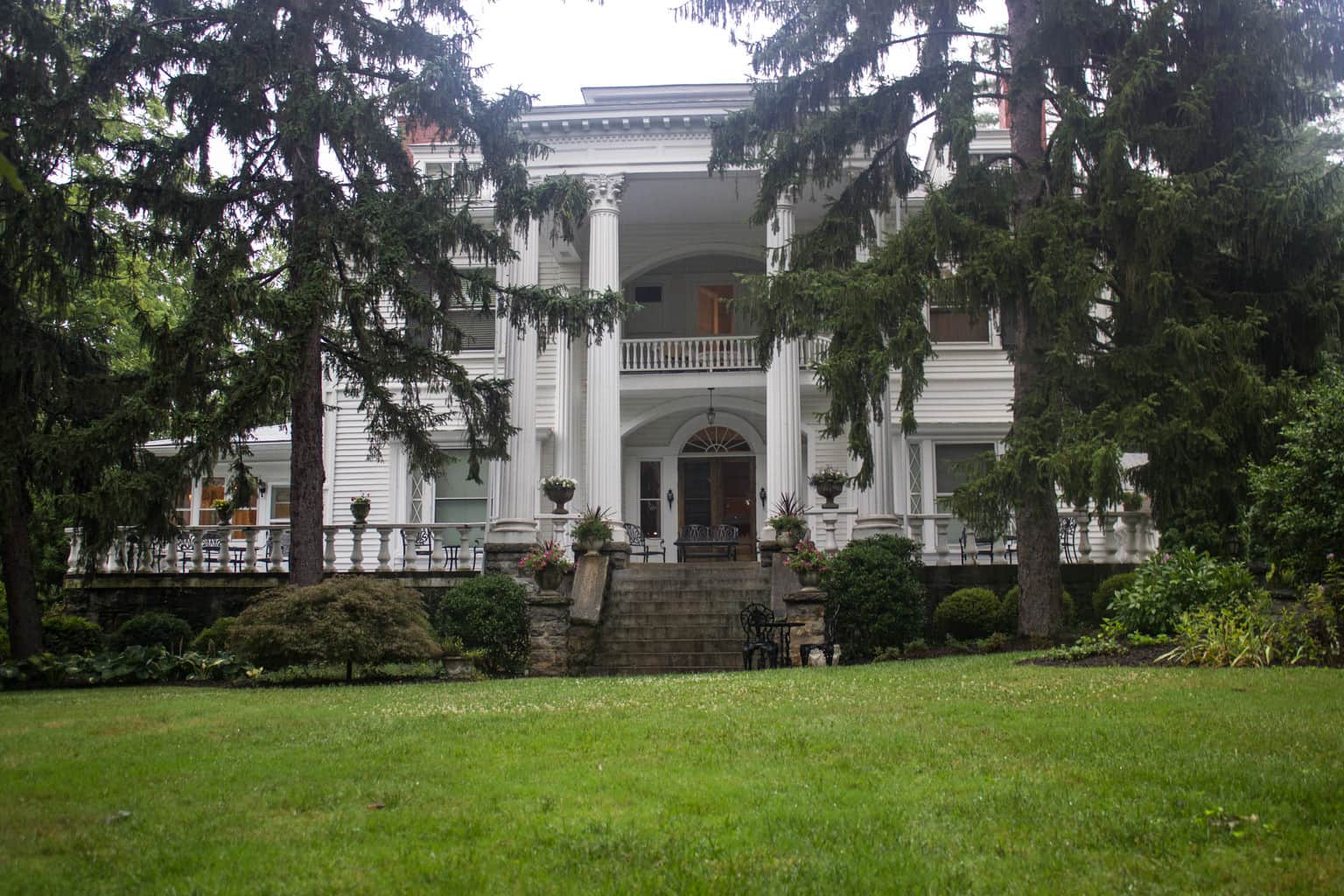 Thank you to www.exploreasheville.com and The Albermarle Inn for partnering with A Southern Gypsy to make this destination story possible.
Make sure to pin this for your own Smoky Mountains and Blue Ridge Parkway road trip!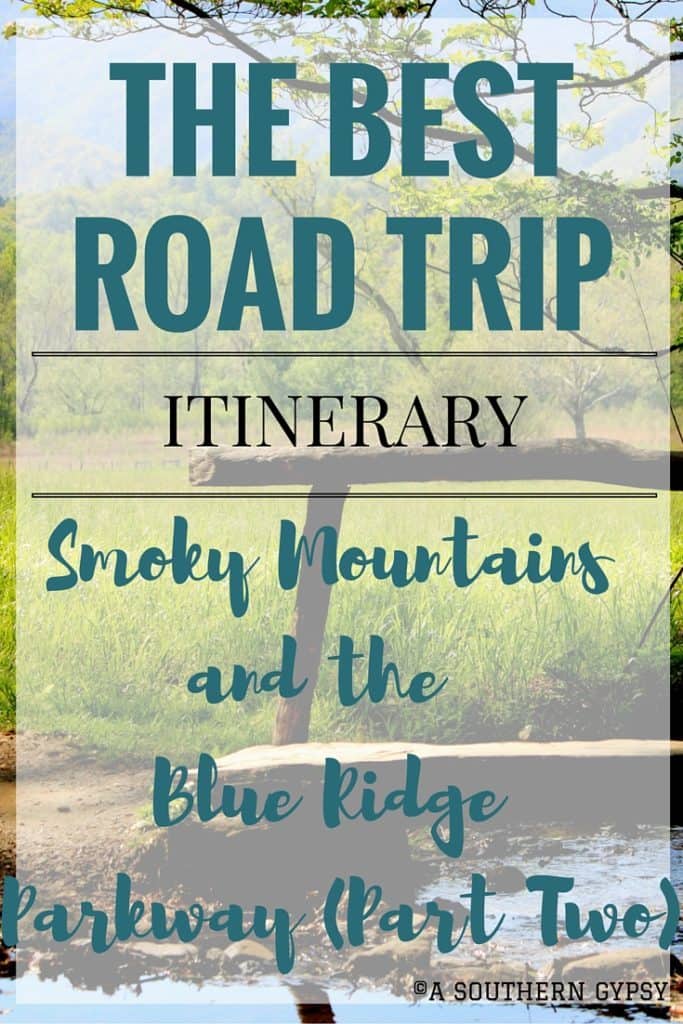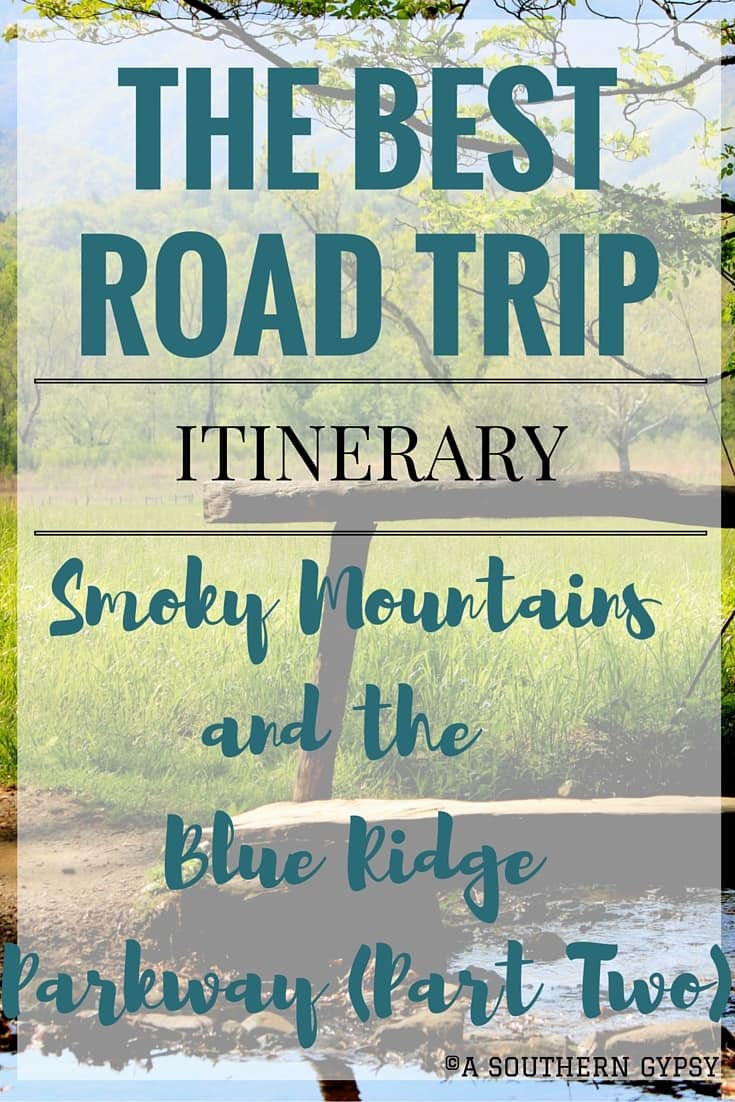 Latest posts by Ashley Hubbard
(see all)