About
Hey You!
I'm Ashley – a freelance travel writer and vegan travel blogger living in Nashville, Tennessee!
I'm a perpetual wanderer, a voice for the voiceless and a risk taker.
'A Southern Gypsy' is an excellent and ever-growing resource for vegan + conscious travel.  You will find vegan destination guides, vegan restaurant reviews, sustainable travel and lifestyle information, vegan recipes, ethical animal tourism guides, cruelty free packing lists, vegan travel tips and eco-friendly accommodation reviews.
What brings you here?
Need a freelance writer? I'm for hire!  Check out my LinkedIn and email me at asoutherngypsy1 (at) gmail (dot) com
Want to contribute to A Southern Gypsy?  I'm always looking for guest bloggers.  Shoot me an email at asoutherngypsy1 (at) gmail (dot) com with a couple story ideas and your blog link.  Topics must be vegan, animal friendly and ethical in nature.
Want to get your product in front of a larger audience?  A Southern Gypsy is always open to do product reviews.  All products must be vegan + cruelty free and the right fit for my audience.  I also must test out all products before recommending.  Send me an email at asoutherngypsy1 (at) gmail (dot) com
Want to get vegan + conscious travel tips, giveaways and more in your inbox?  Sign up here for my weekly newsletter.  I never send spam or sell your email address.  Ever.
See Below for More Info About Me!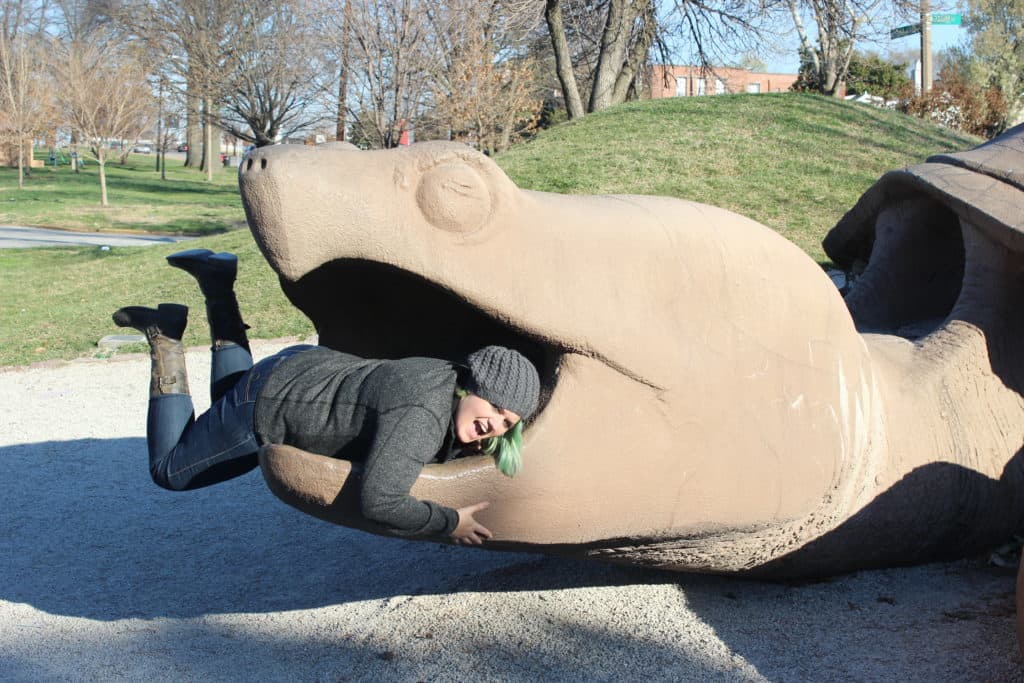 How Did This Happen…
I've spent the past decade searching for that perfect job that I felt would just fall into my lap one day.  Well, it's not going to because I wasn't born to be conventional.  Nothing's ever felt just right and I wasn't made for the 9-5 life, or any structured life for that matter.
I have been traveling since I was a child – mostly all over the United States and Canada.  Over the course of a decade, I've lived all over the United States – Tennessee, South Carolina, Michigan and Washington state.  I've traveled all over the United States, Canada, Europe, South Korea and Thailand and I have many more adventures in store.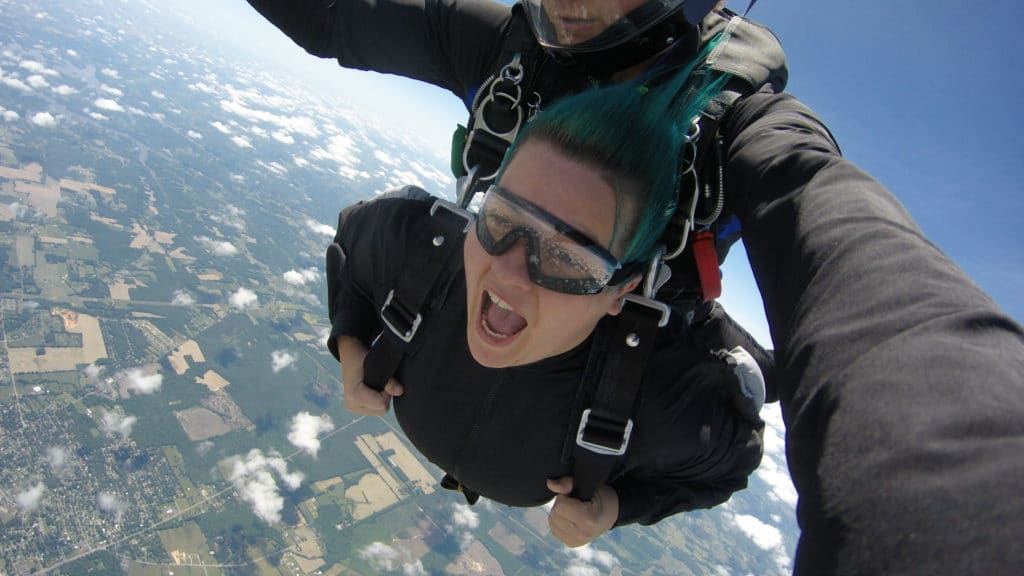 Random Facts About Ashley:
I have southern roots.  I drink a dangerous amount of sweet tea, say y'all way too much, and listen to a lot of country music (I am from Music City, USA!).
I read a lot.  I have boxes and boxes of books that have moved all over the country with me.  I always have a book (or, two!) in my bag that goes with me everywhere.  I always swore off e-readers until recently when I decided I'd rather have an e-reader while traveling than nothing to read at all.
I have an unhealthy obsession with Harry Potter and I'm not ashamed of it.  I've been to the Wizarding World of Harry Potter in Orlando (three times!) and the Warner Bros Studio Tour in Leavesden, UK.
My top 5 countries I want to visit: Iceland, Namibia, New Zealand, Japan, and Peru – this is always changing!
The sight of mustard makes me want to vomit.  Not an exaggeration.
I want to try ALL the vegan food.
I'm a perfectionist and a procrastinator–not good–this means it takes me forever to finish something.
I'm a textbook INFJ – we only make up 2% of the population so, I suppose, I'm also rare.
I get insanely angry that I wasn't given the gift of dance.
I love animals so much I'm surprised I'm not a vegetarian.   I'm now a Vegan – I'm leaving this old 'fun fact' to show that a self-proclaimed animal eating animal lover did change after 29 years.
Don't talk to me when The Walking Dead, Game of Thrones or Vikings is on.
I'm claustrophobic.
The reason I chose A Southern Gypsy as my signature is quite simple and probably doesn't need an explanation. You're going to get one anyways. I'm from the Southern part of the United States, Nashville, Tennessee to be specific. I value my southern roots just as much as my urge to see the world. The gypsy part, as expected, is for my prone to wander. As much as I try to settle down or do the "responsible" thing and get a stable, boring job, that will never be me. Ever. I love where I come from, but I can't help but want to see the rest of the world too. One corner of it is not enough for me.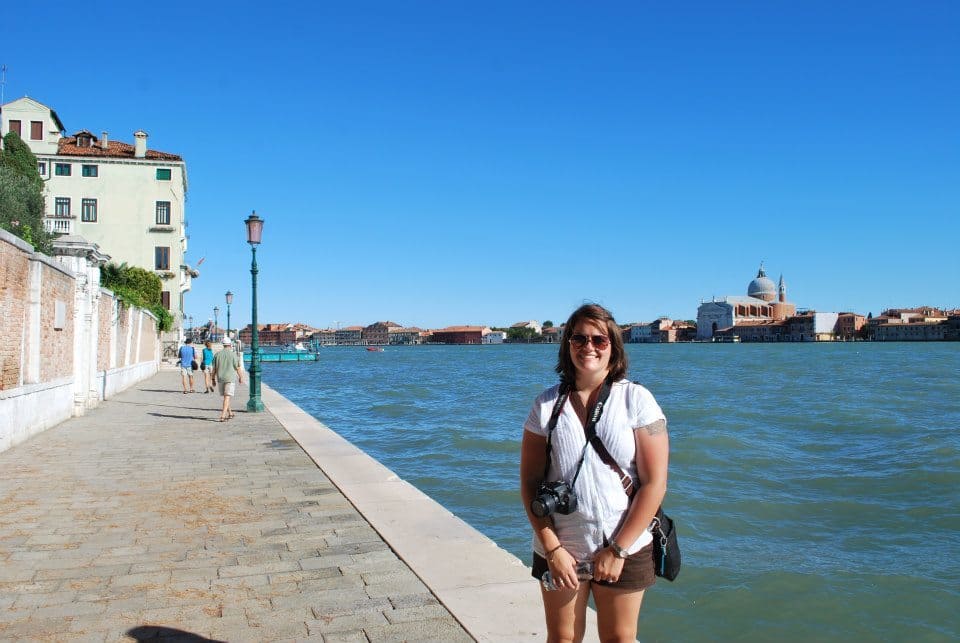 Thanks for visiting!
Feel free to follow us on Twitter, Pinterest, Instagram, Google+ or like us on Facebook.
Also email us at asoutherngypsy1 (at) gmail (dot) com