This post may contain affiliate links, meaning if you book or buy something through one of these links, I may earn a small commission (at no extra cost to you!). Please see my disclosure.
Looking to make some new travel resolutions? Here are 20 travel resolutions to get you traveling more and making a difference while doing so!
This post includes New Year's travel resolutions that anyone and everyone can make.
20 Travel Resolutions to Try RIGHT NOW to Travel More & Make a Difference
1. Spend More Time in Nature
The places I feel most alive and most free end up being in nature whether in the woods, on a mountain, or in the ocean. As with most people, the things I love ended up being the things that get neglected a lot for fear of missing out any time to get work done.
I'm personally going to focus on spending more time in nature this year – more hiking, more camping, more kayaking, more diving, more backpacking, and whatever else comes up.
While you're there, please respect nature. Use common sense. Follow the park's rules. Don't litter. Pick up trash even if it's not yours.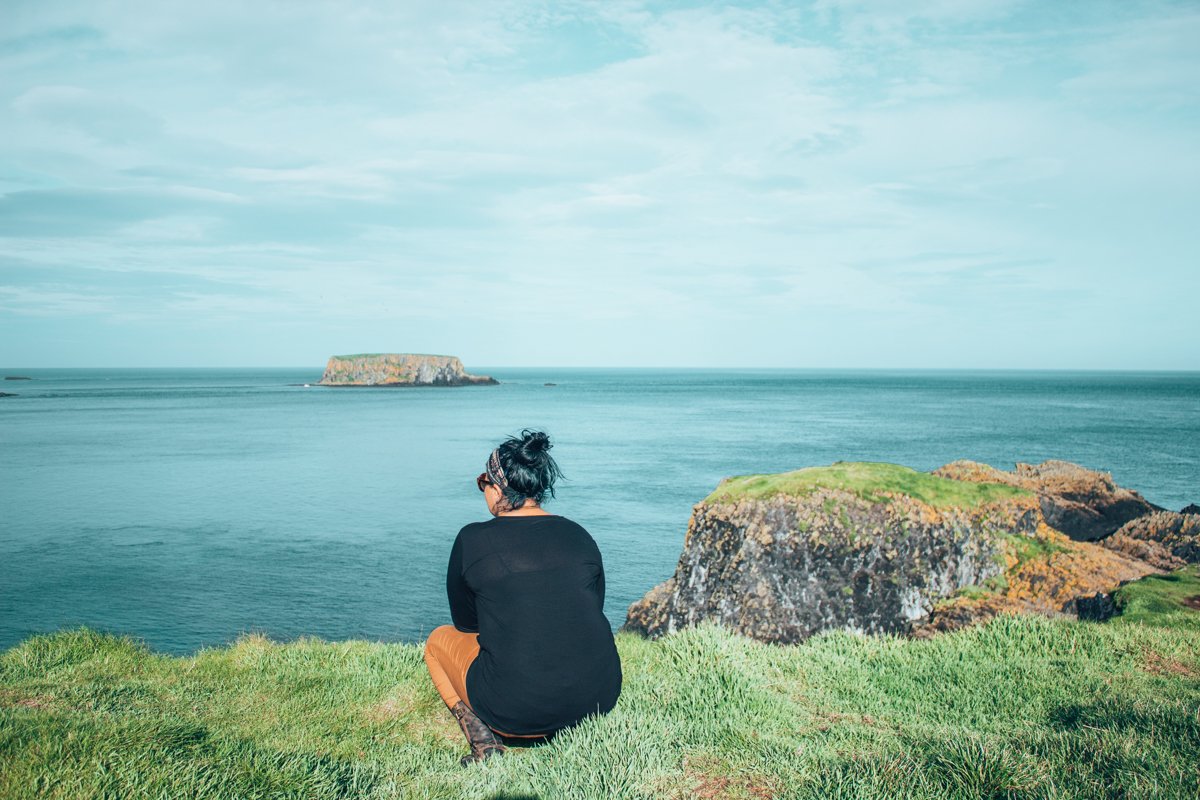 2. Actually Use Your Vacation Days
Do you have vacation days that you don't actually use or do you tend to use them just to take random days off work?
Make sure to take full advantage of your vacation days and take a trip – you're worth it!
Also, start planning trips around holidays to expand a trip's length while using fewer vacation days. I know Americans don't get nearly as many vacation days as many other countries, but we have to do the best with what we've got!
Additionally, I know more and more companies that are doing "unlimited" vacation time. I'm sure there would actually be a limit if someone was abusing this, but don't be afraid to actually use vacation days if your company does this.
Or consider working remotely and have way more built-in travel time!
3. Learn A New Language
I wish I had taken this more seriously in school. Now, I desperately want to learn new languages but it seems to always get put on the back burner. Learning a new language opens up so many possibilities. You can travel to a new country and have more in-depth experiences due to being able to communicate with the locals and more. If you become fluent, this could also possibly open up new job opportunities. For example, after you achieve French mastery through online classes, you can apply for more roles in Canada, like government positions. 
4. Travel Solo
One of the best travel resolutions you can make is the decision to travel solo. Whether it's close to home or all the way across the world, traveling solo can truly change your life.
If you're still apprehensive, check out these travel solo quotes to give you some more inspiration.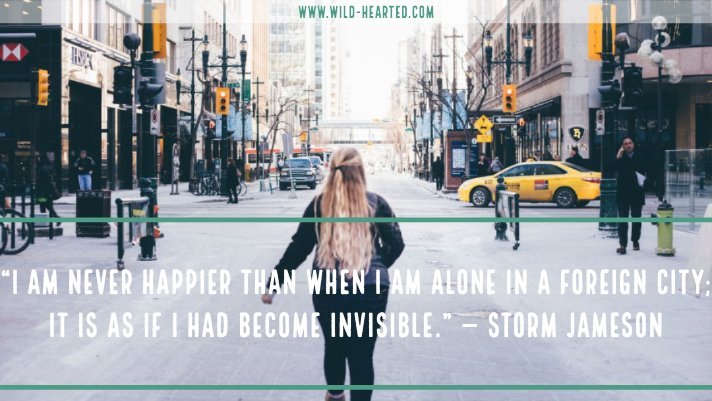 5. Explore Locally More
It might seem kind of silly to see someone say not to travel on a post about travel resolutions. However, I think we all get a little caught up in thinking everywhere else is so exciting and that wherever we're from is absolutely boring.
I've definitely been there. I never really got the appeal of Nashville until I moved away and now I love it and talk about it all the time.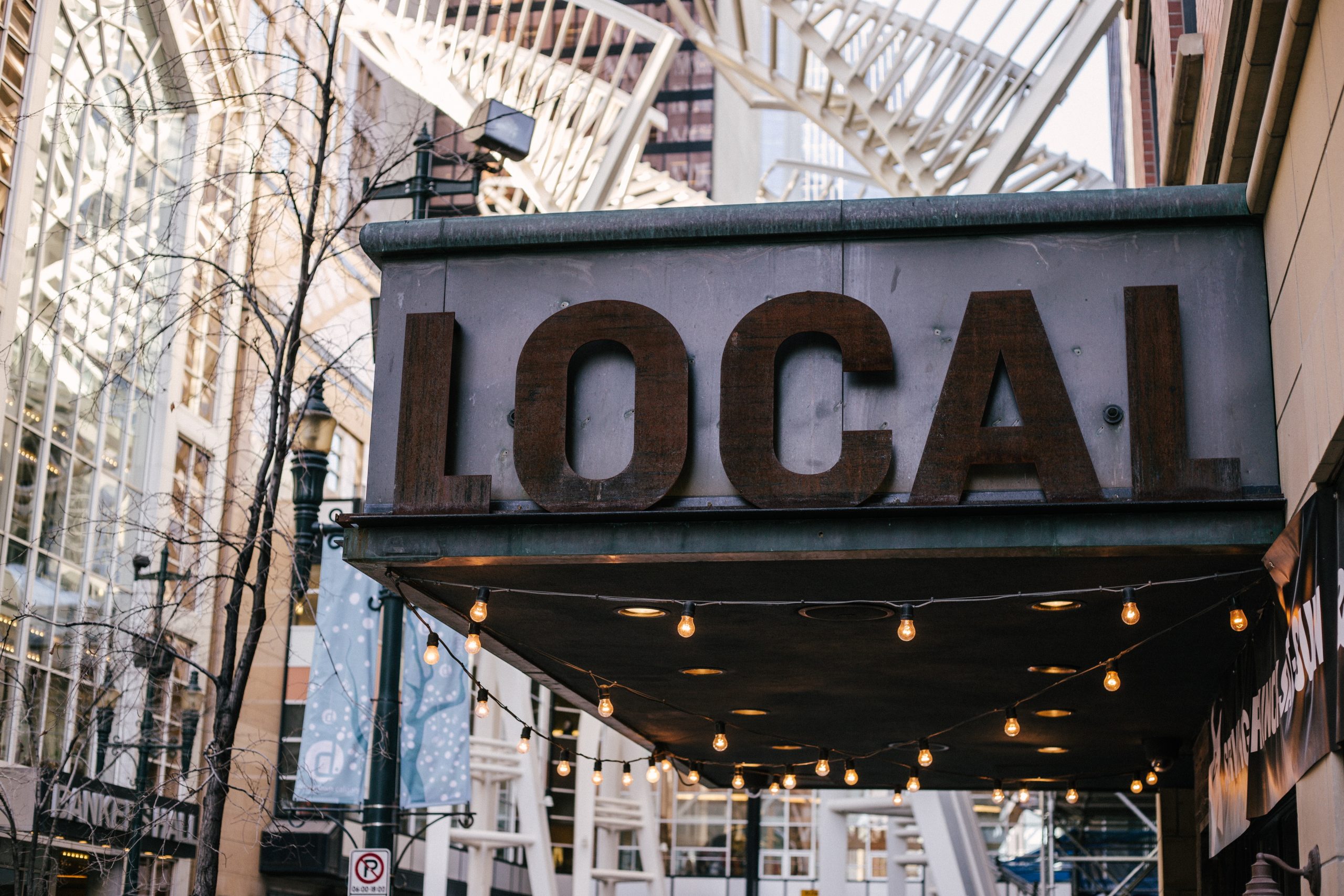 6. Seek out Epic Ethical Animal Experiences
Almost everyone will say how much they love animals. This usually means you really, really want to see animals when you travel, right? I get it. I'm the same way.
This means I used to visit zoos and my bucket list was full of items such as holding a koala bear, riding an elephant, swimming with dolphins, and more. I had no idea about the atrocities that went on behind the scenes for most animal attractions.
There are many ways to experience animals while not hurting or exploiting them including visiting ethical animal sanctuaries, volunteering for a reputable organization, and visiting places where the animals live in the wild.
Plus, when you see animals where they're intended to be – it's so much more magical.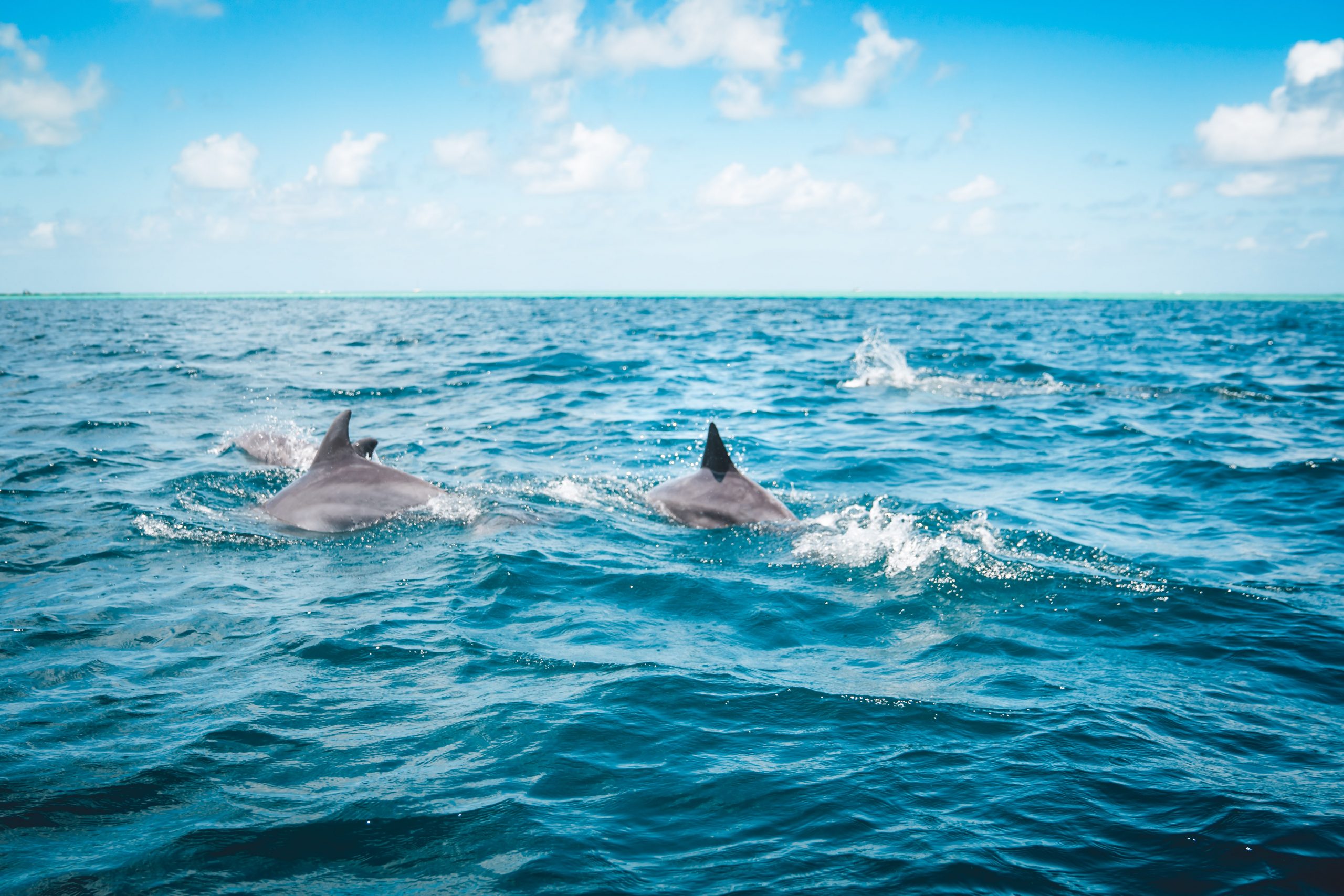 7. Try Something Truly Terrifying
What scares you? Whatever it is, make it one of your travel resolutions to try it. Mine was scuba diving and 2019 was the year I tried it, overcame it, and fell passionately in love with something new.
Maybe yours is skydiving, traveling solo, or a multi-day backpacking trip.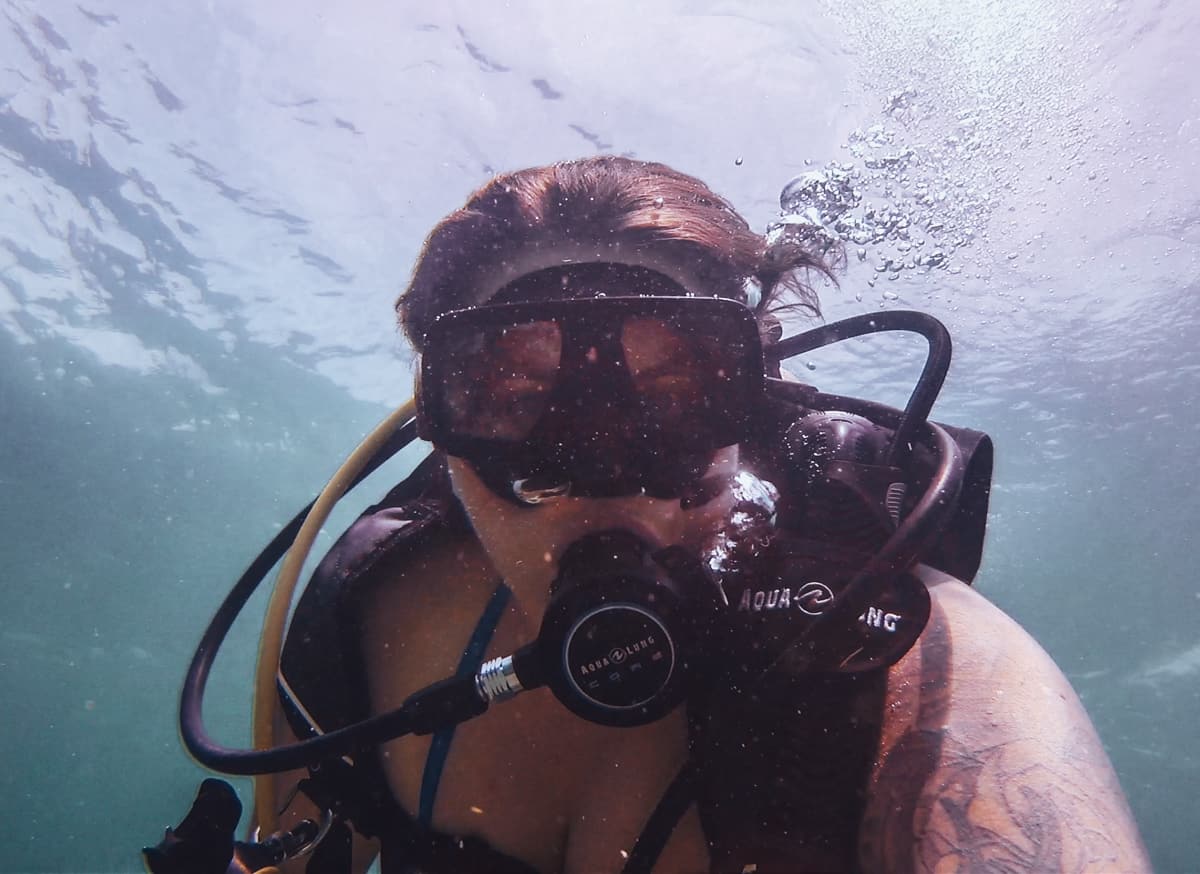 8. Travel Lightly
I've been traveling with a carry-on only for quite a while now and I love it. There are a lot of reasons why this is beneficial including not having to keep up with a lot of bags, you can move around a new place easier, saving you money, it's more environmentally friendly since it decreases the amount of weight on a plane, and more.
Here's everything I pack in my carry-on bag.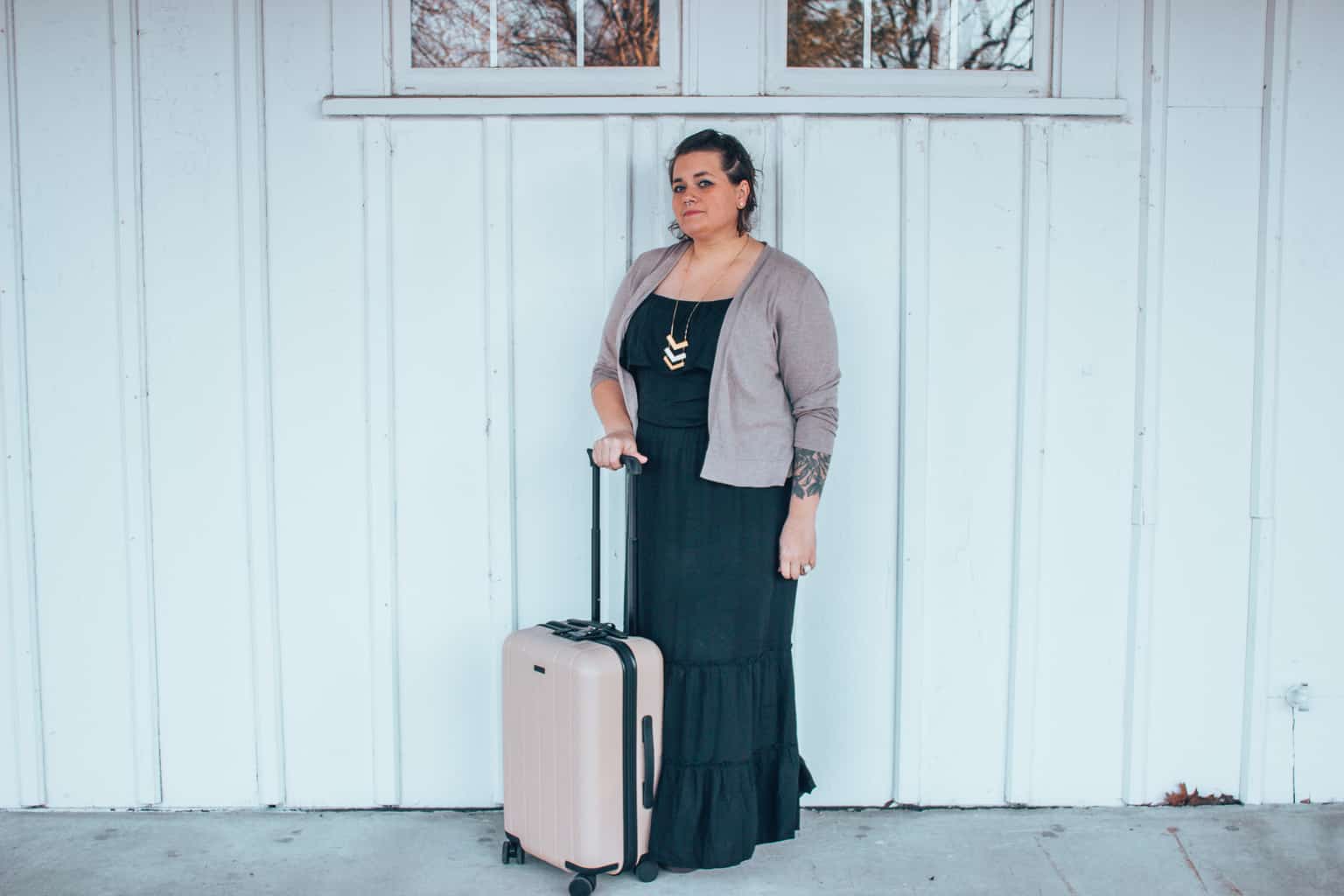 9. Pack a Zero Waste Hygiene Kit
You may not be completely zero waste, but packing a zero-waste hygiene kit is fairly easy, it usually eliminates most liquids which means you don't have to worry about carry-on limits or liquids spilling all over your bags, and it's plastic-free.
It also usually saves you money by eliminating disposable razors, feminine hygiene products, and things like that.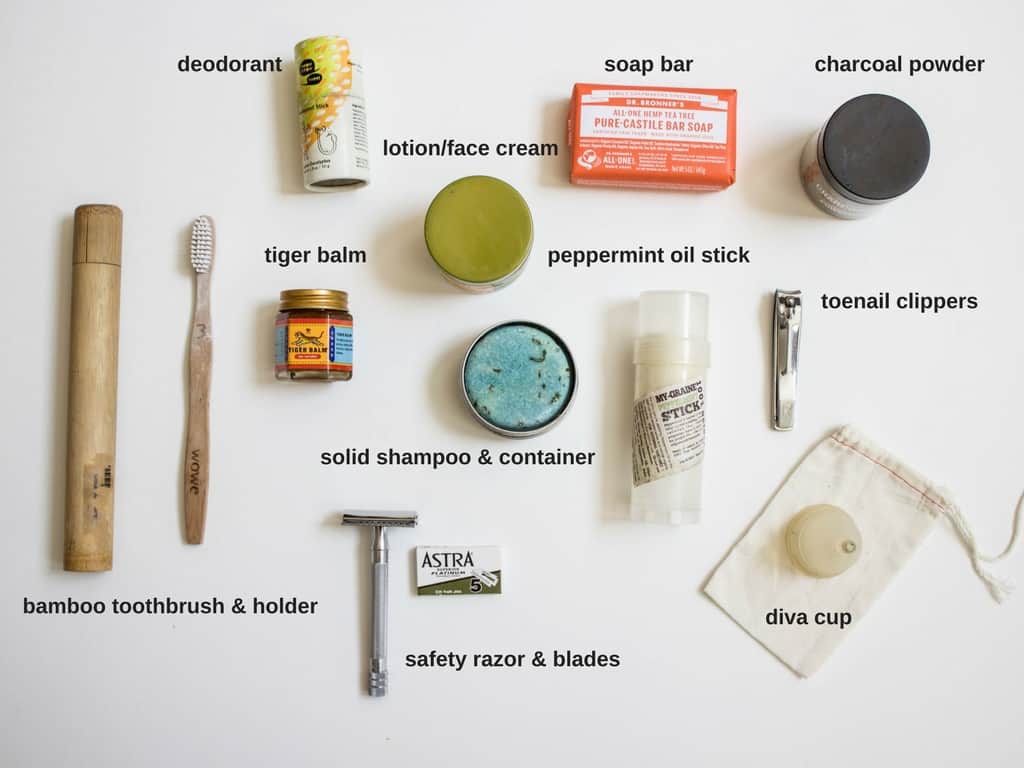 10. Give More Popular Destinations a Break
Don't get me wrong. I'm not saying to never travel to the more popular tourist destinations. They're popular for a reason and it's not right to tell people they can't travel somewhere. Everyone deserves to see things. However, it is much more sustainable – environmentally and socially – to spread out our travels.
Some great ways to do this include visiting underrated travel destinations, visiting tourist destinations in the shoulder [or off] season, and making more sustainable and ethical choices when you do visit the more popular destinations.
11. Change Your Flying Habits
Another thing that I'm not saying is to give up completely, but possibly change somewhat. I'm still not exactly where I sit with this in general. I don't think stopping flying altogether is the answer as it cuts off countries that heavily rely on tourism money.
Frequent fliers can try to minimize their footprint by choosing direct flights, choosing routes that fly newer aircraft, fly economy, choosing other travel methods if possible, and offset carbon emissions.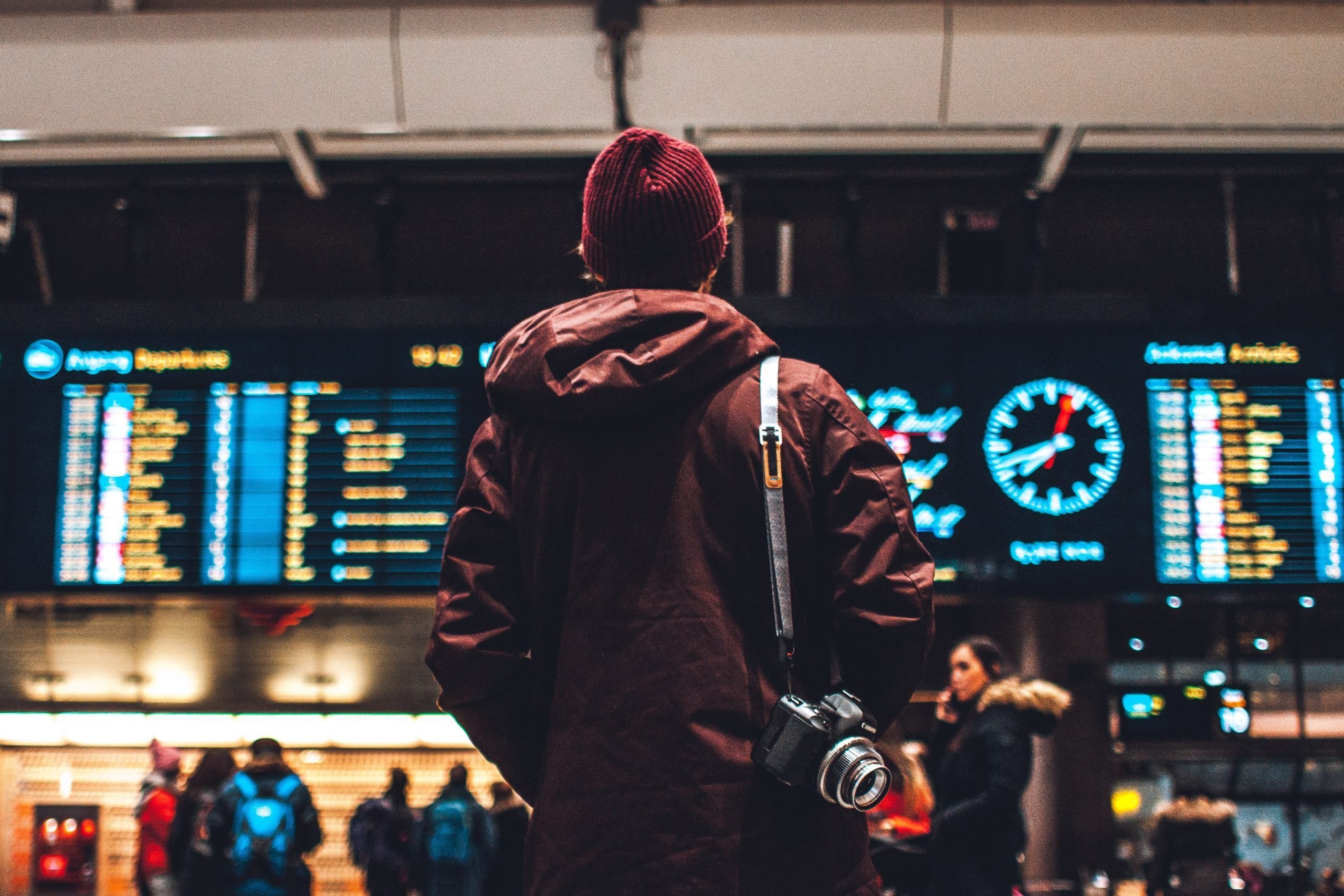 12. Ditch Single-Use Plastic
Single-use plastic isn't as difficult and overwhelming as it may seem to give up. Single-use plastic is absolutely terrible for the environment and, sadly, not nearly as much of it is recycled as we have been led to believe.
Traveling [or just using it at home] with just a few items makes a huge difference:
Reusable water bottle
Reusable coffee cup
Bamboo silverware
See my post about 10 ways to ditch single-use plastic whether at home or on the road.
13. Say No to Cruel Traditions
Tradition does not equate to ethics. I respect cultures and traditions but not at the expense of animals or humans [or the environment for that matter].
One of the best examples of this [and one that's a little near and dear to my heart] is the Kentucky Derby in Lousiville. It's a tradition – a city that revolves around it – but the Kentucky Derby is a cruel and barbaric tradition that needs to be ended.
Many cultures' traditions [and the US is responsible too] harm animals, humans, and the world. I'll never support that.
14. Take a Sustainable Tour
If you really enjoy taking tours when you visit new places then one of the easiest travel resolutions is to make sure they're socially sustainable meaning they're run by locals, support local and ethical businesses, and so on.
A few great examples of global sustainable tour companies include Intrepid Travel and Uncruise Adventures.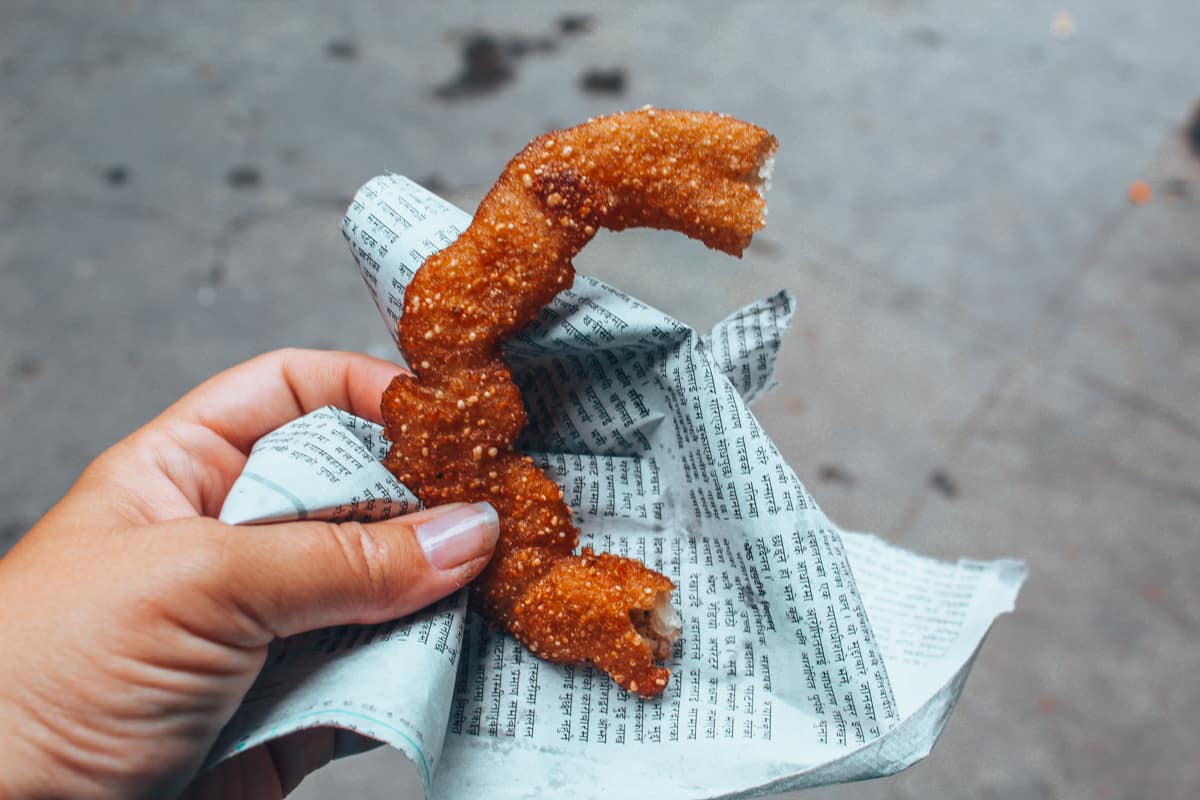 15. Read Destination-Focused Books Before Traveling
If you're looking for more immersive [and thus, sustainable] travel, then learning a bit about your destination and the culture before traveling there is a great way to do so.
I love reading destination-focused books – fiction and nonfiction.
16. Adopt a Vegan [Plant-Based] Diet
I've been vegan for almost six years now and it's one of the best things I've ever done. My only regret, as you'll hear many vegans say, is that I didn't do it sooner. There are a million reasons why you should adopt a vegan diet. Being vegan is the best thing an individual can do to make an environmental difference.
If we want to continue to enjoy the world and keep traveling, we all really have to take better care of it and its creatures. Animal agriculture tops the board for contributions towards ocean dead zones, habitat destruction, species extinction, wildfires, rainforest destruction, and more.
Traveling while vegan is very possible anywhere you go and in most places, it is downright easy. You can see all my vegan destination guides to help you plan an upcoming trip.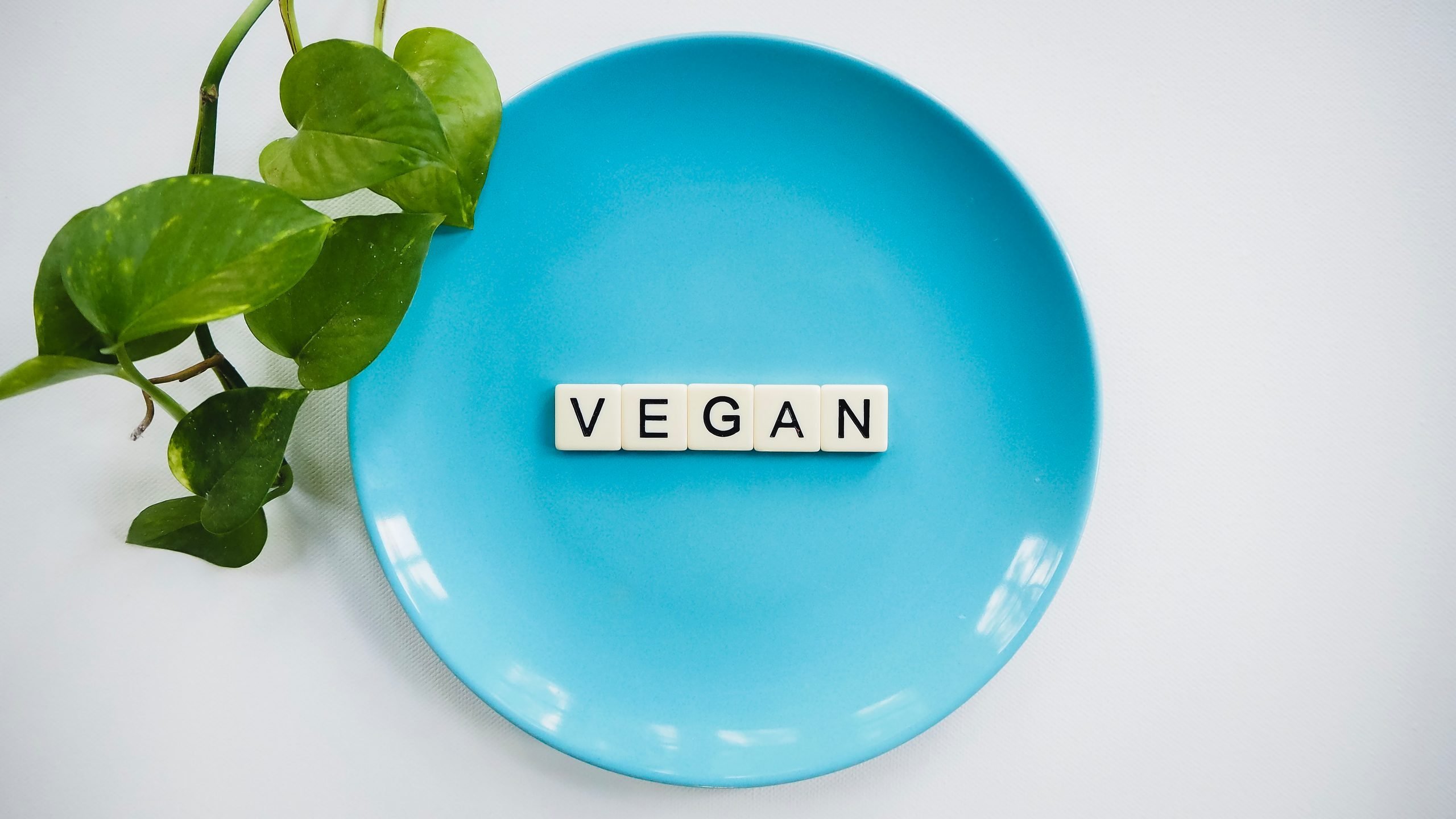 17. Use Public Transportation
Public transportation is good for a variety of reasons including:
More environmentally friendly
Less expensive
Feel more like a local
When I'm traveling to a new city, my first preference is always walking. When that's not possible, public transportation for sure – such as trains, buses, subways, and so on. In cities where neither is really possible, I opt for Uber or Lyft, or my own car.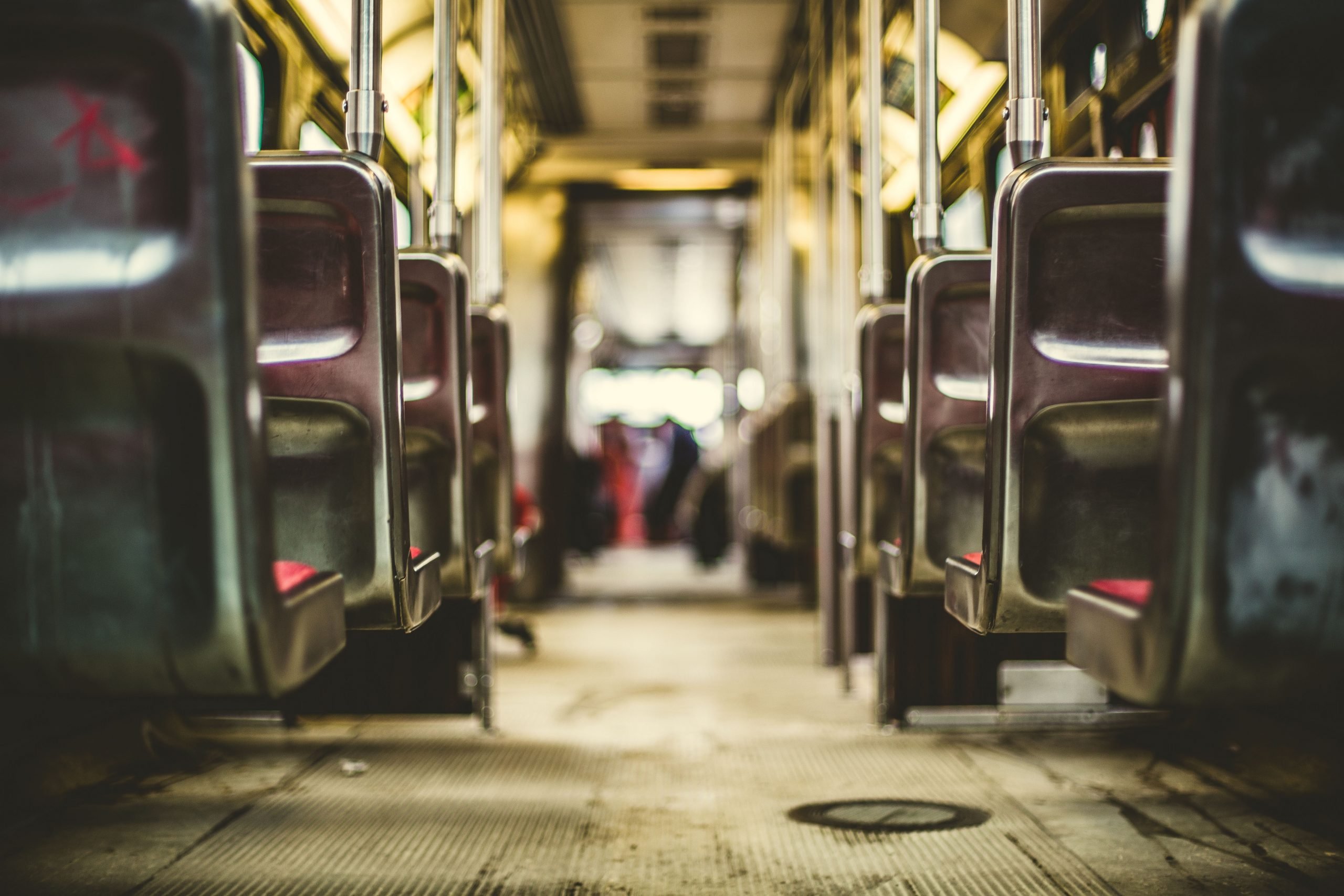 18. Get Your Passport
Despite growth over recent years, less than 50% of Americans have their passports. While I'm a firm advocate for traveling within your own country, there is a huge, wide world to explore.
Traveling and experiencing new cultures opens a person's mind, is important for bridging gaps between people, and expands your horizons.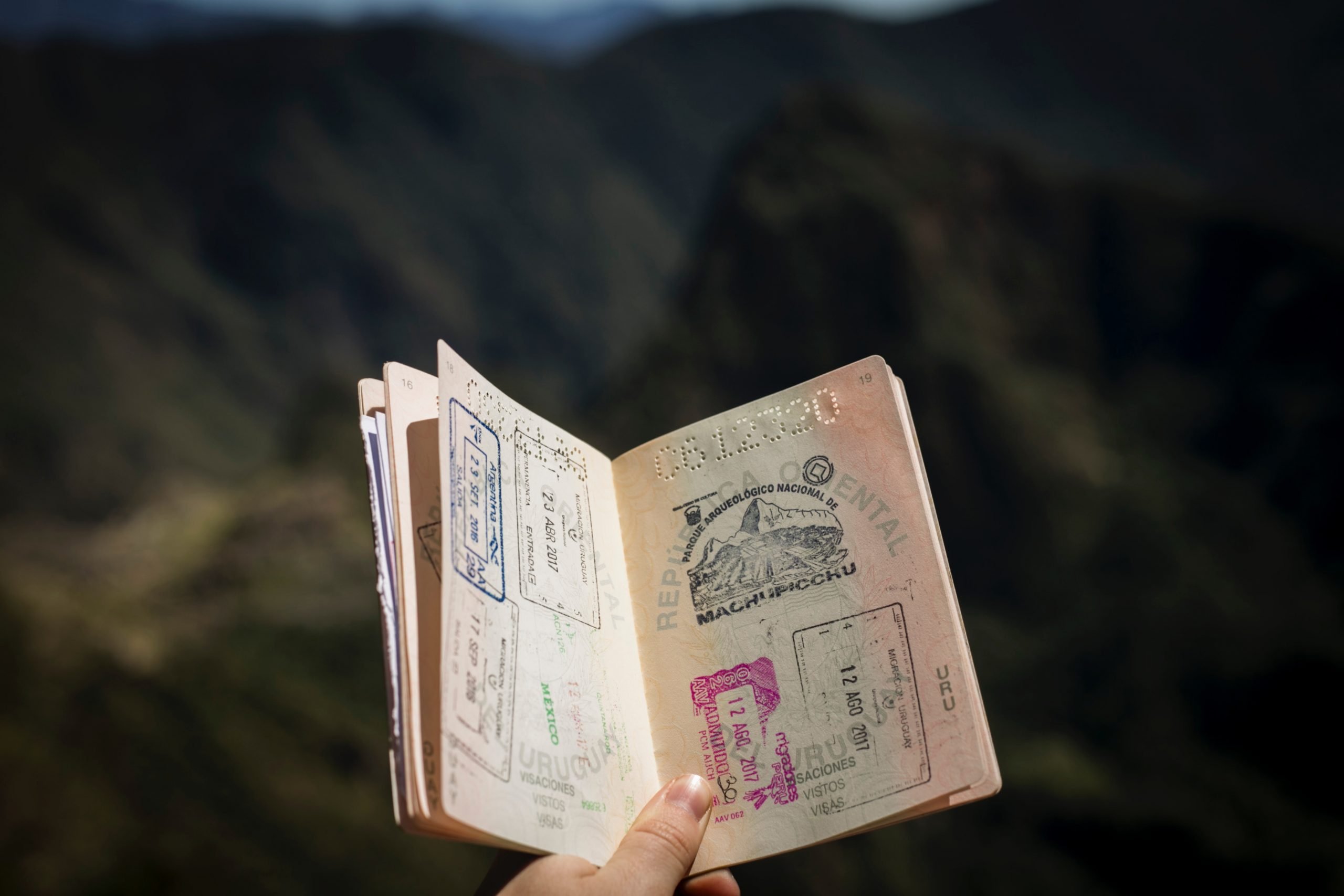 19. Get a Great Travel Rewards Credit Card
One way to travel more is to break into travel hacking by using credit cards. You don't want to just use any credit cards though and you don't want to use them recklessly. There are some seriously get travel rewards credit cards though that will have you on your way to traveling for free.
20. Take Part in a Clean-Up Activity While Traveling
I know you work hard for your time off so why on earth would you spend it cleaning up someone else's trash? It's actually highly rewarding though, it's a great way to meet new people, and you still get to see something new as these clean-ups are usually hikes, paddles [kayaks], and such.
I did a clean-up hike with Keep Nature Wild when I was in Mesa, Arizona and it was fantastic!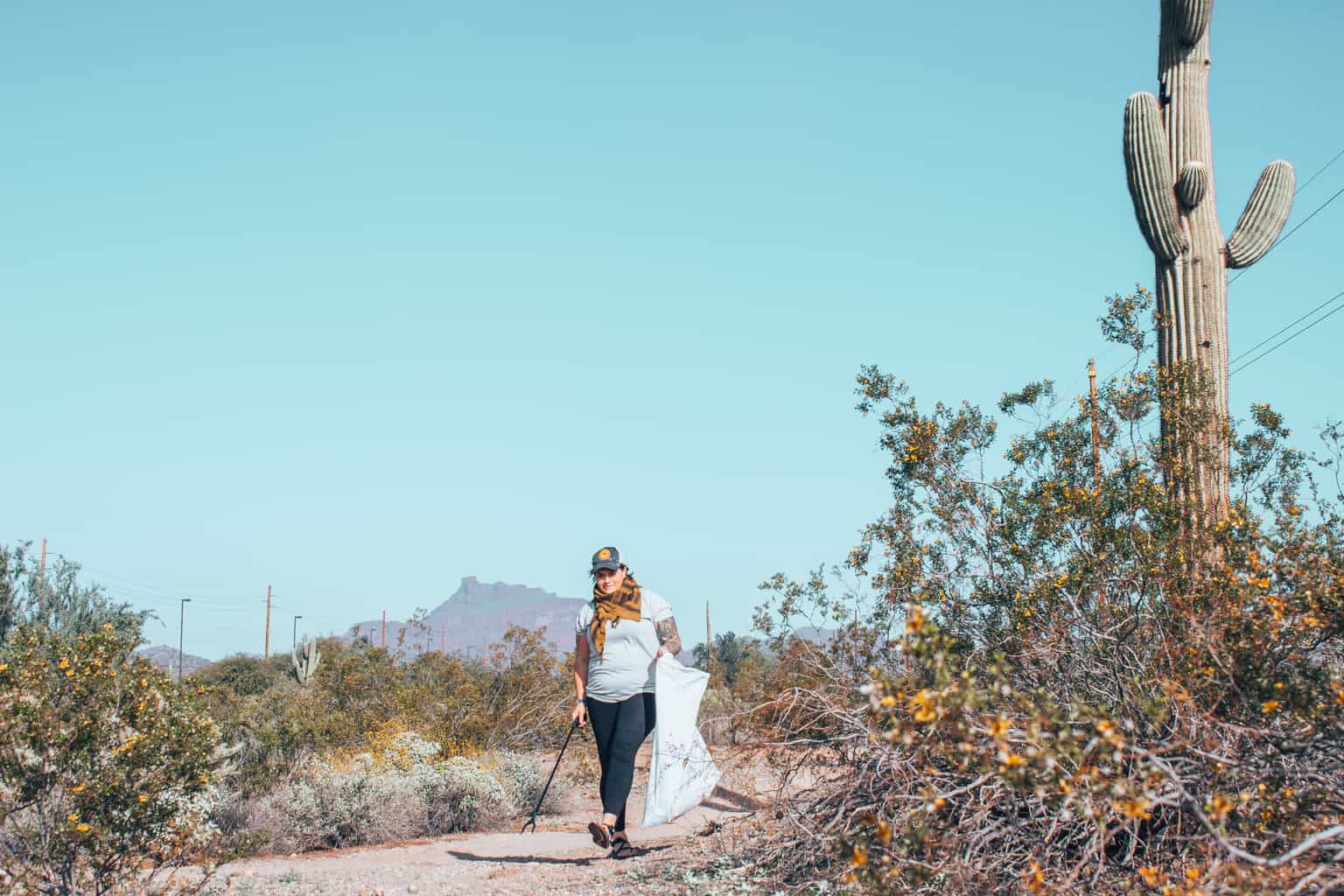 ↓↓↓ PIN FOR LATER ↓↓↓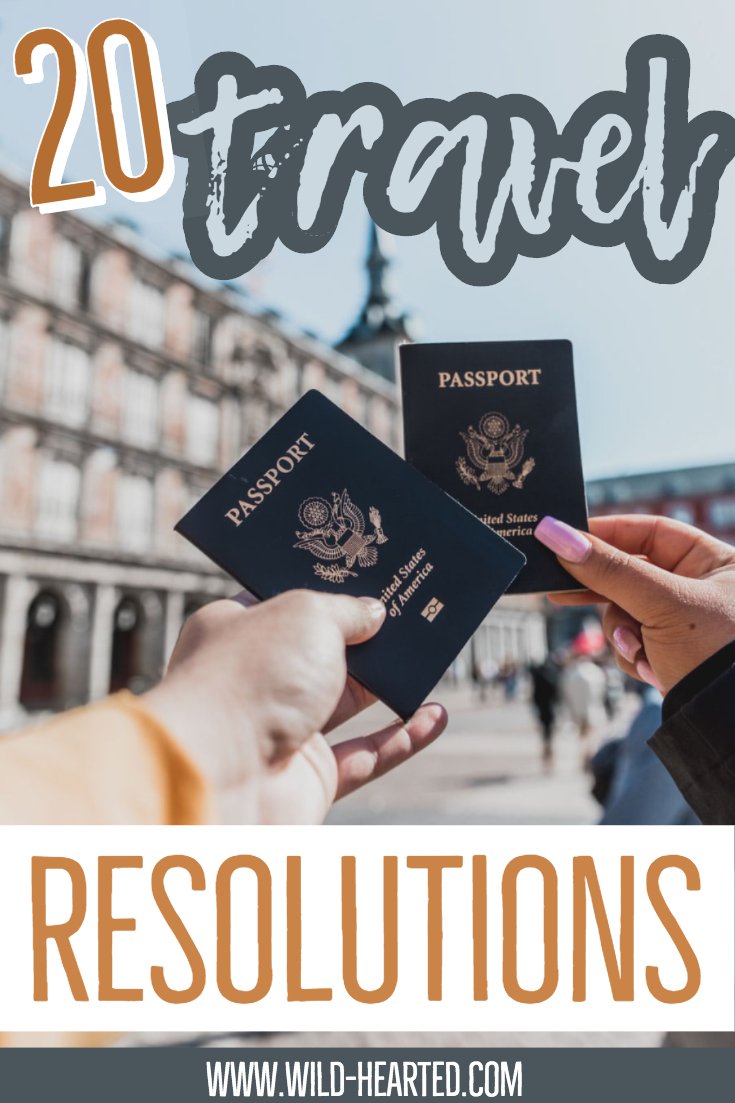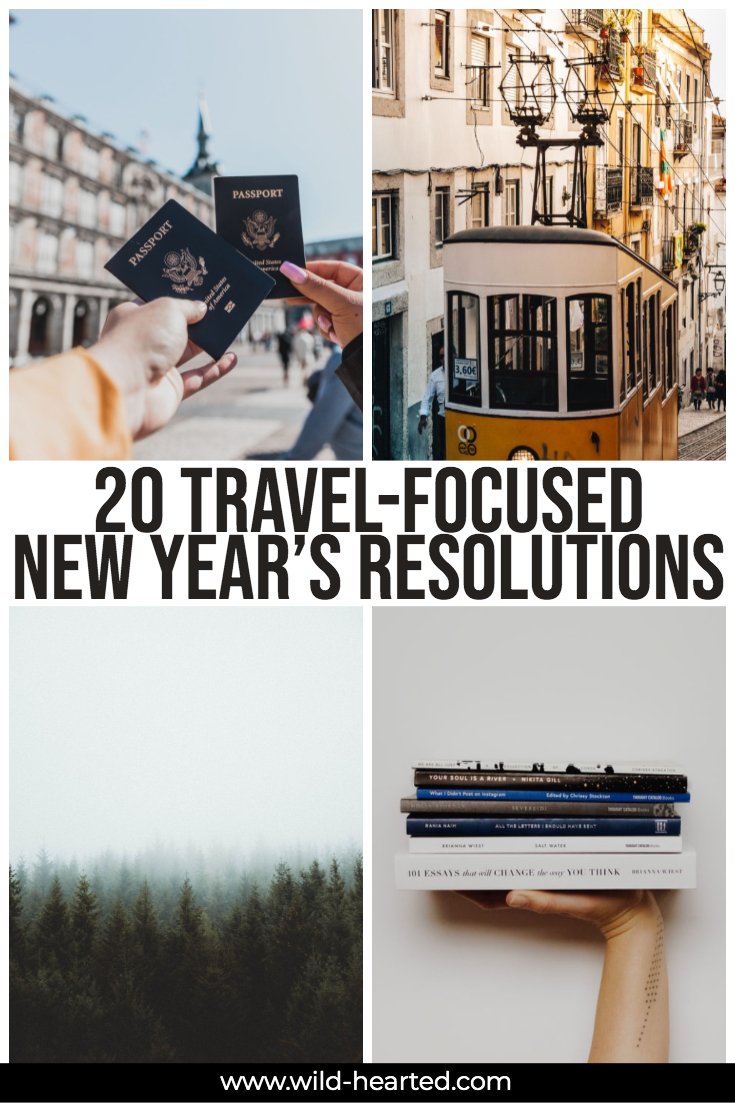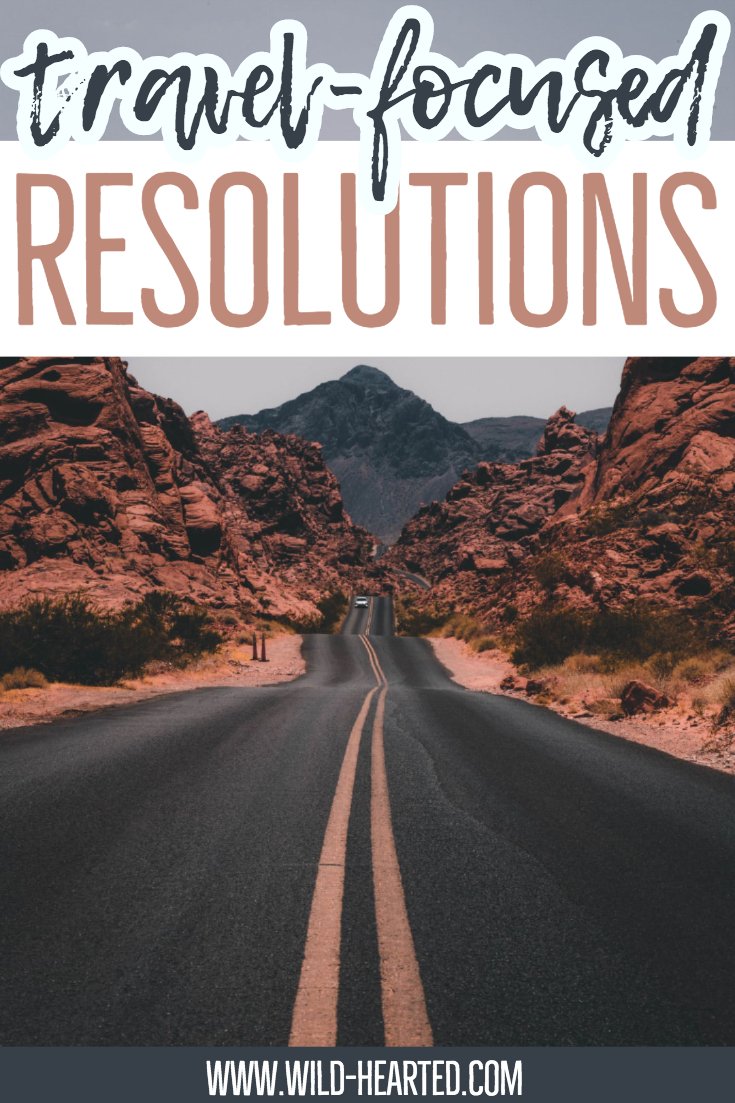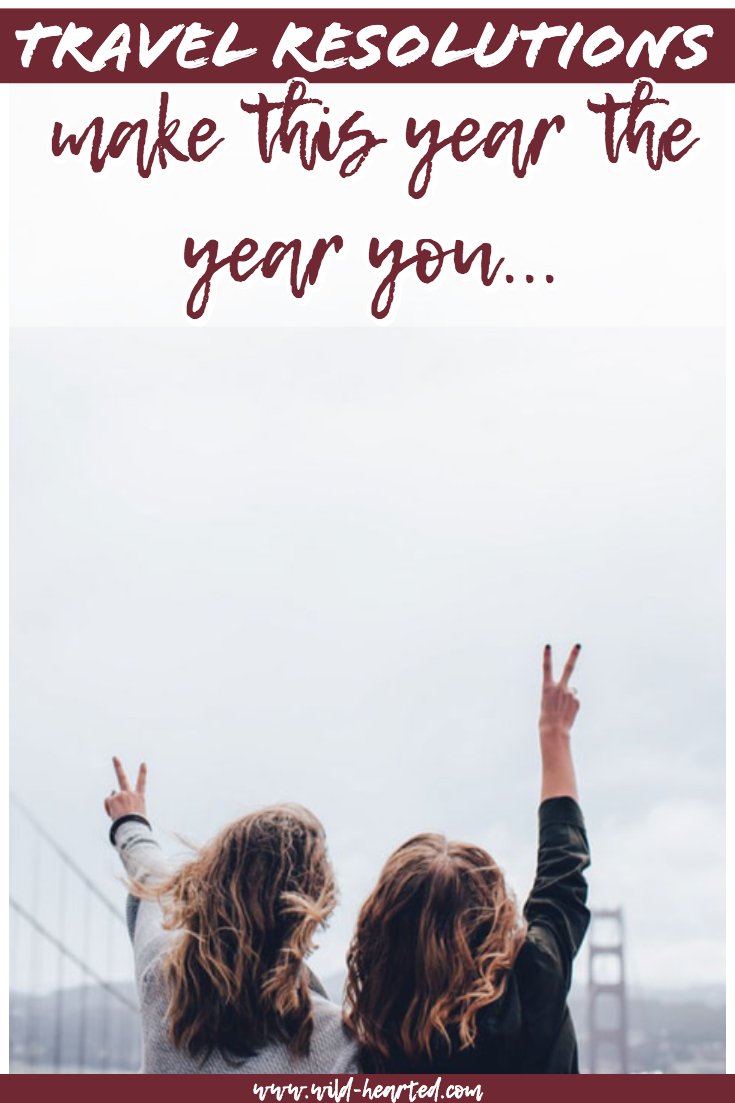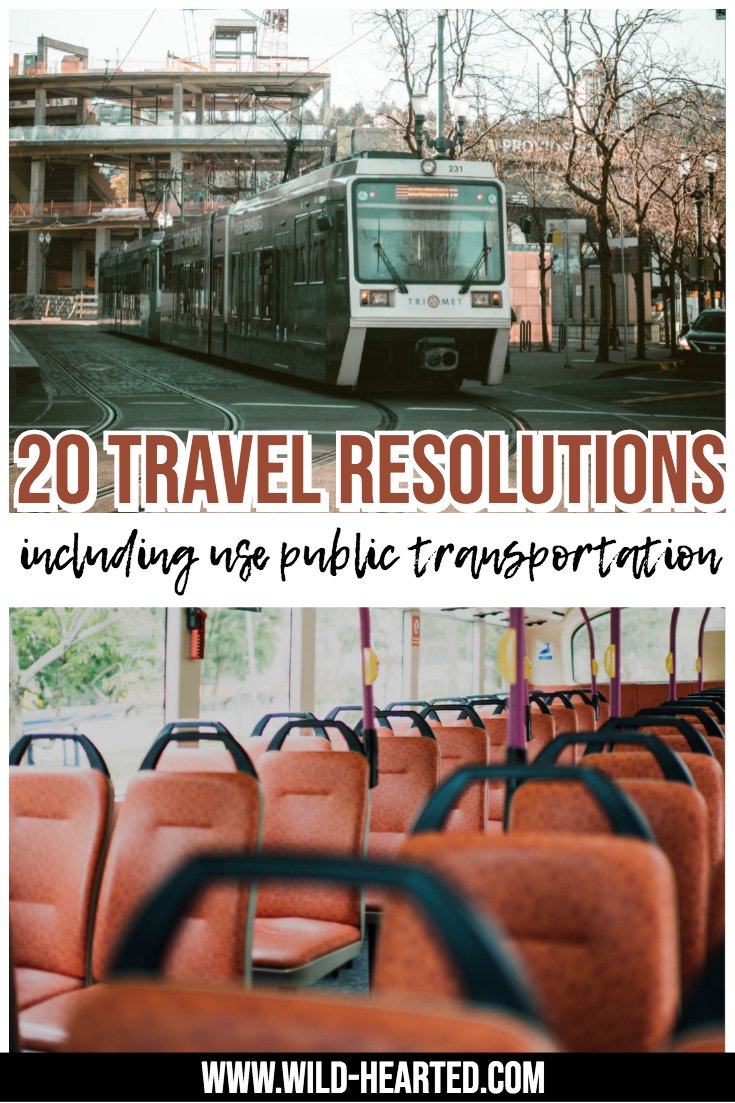 Latest posts by Ashley Hubbard
(see all)