This post may contain affiliate links, meaning if you book or buy something through one of these links, I may earn a small commission (at no extra cost to you!). Please see my disclosure.
Cat Cafe St Louis
Cat cafes have become something I've actively searched for now in my travels. I had never visited one before 2017 but was able to find two in my travels. Nine Lives Cat Cafe in Indianapolis and Mauhaus Cat Cafe in St Louis. Nashville has yet to get one surprisingly but that's all going to change this year as Mewsic Kitty Cafe will be opening! If you're visiting Nashville, you'll know where to find me! Anyway, back to St Louis. I researched 'Cat Cafe St Louis' ahead of time and was so happy to find a wonderful one in Mauhaus Cat Cafe.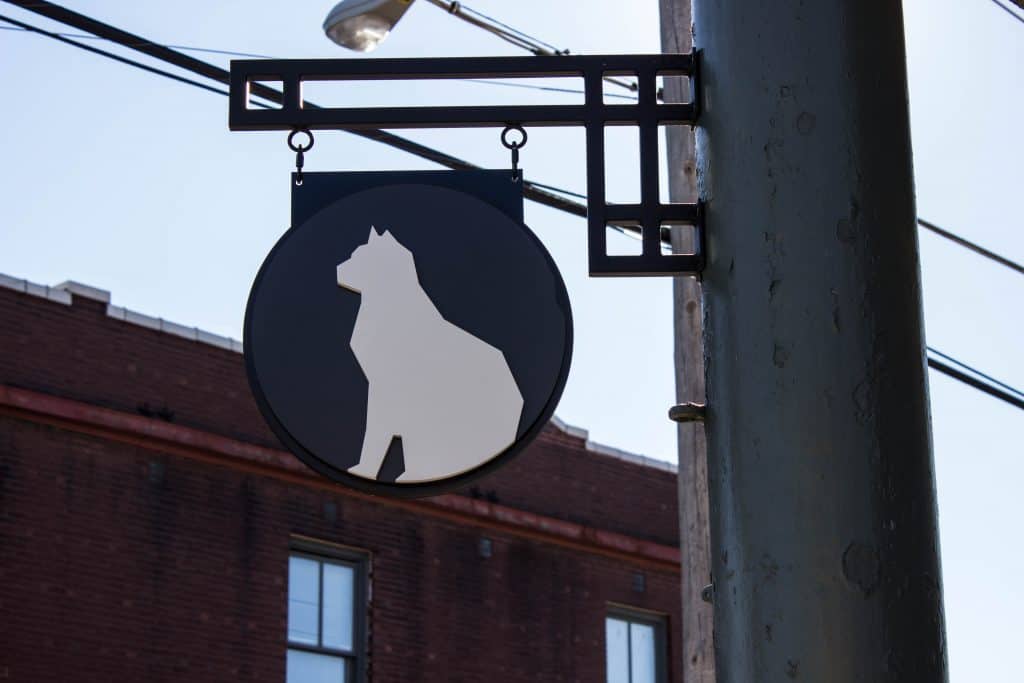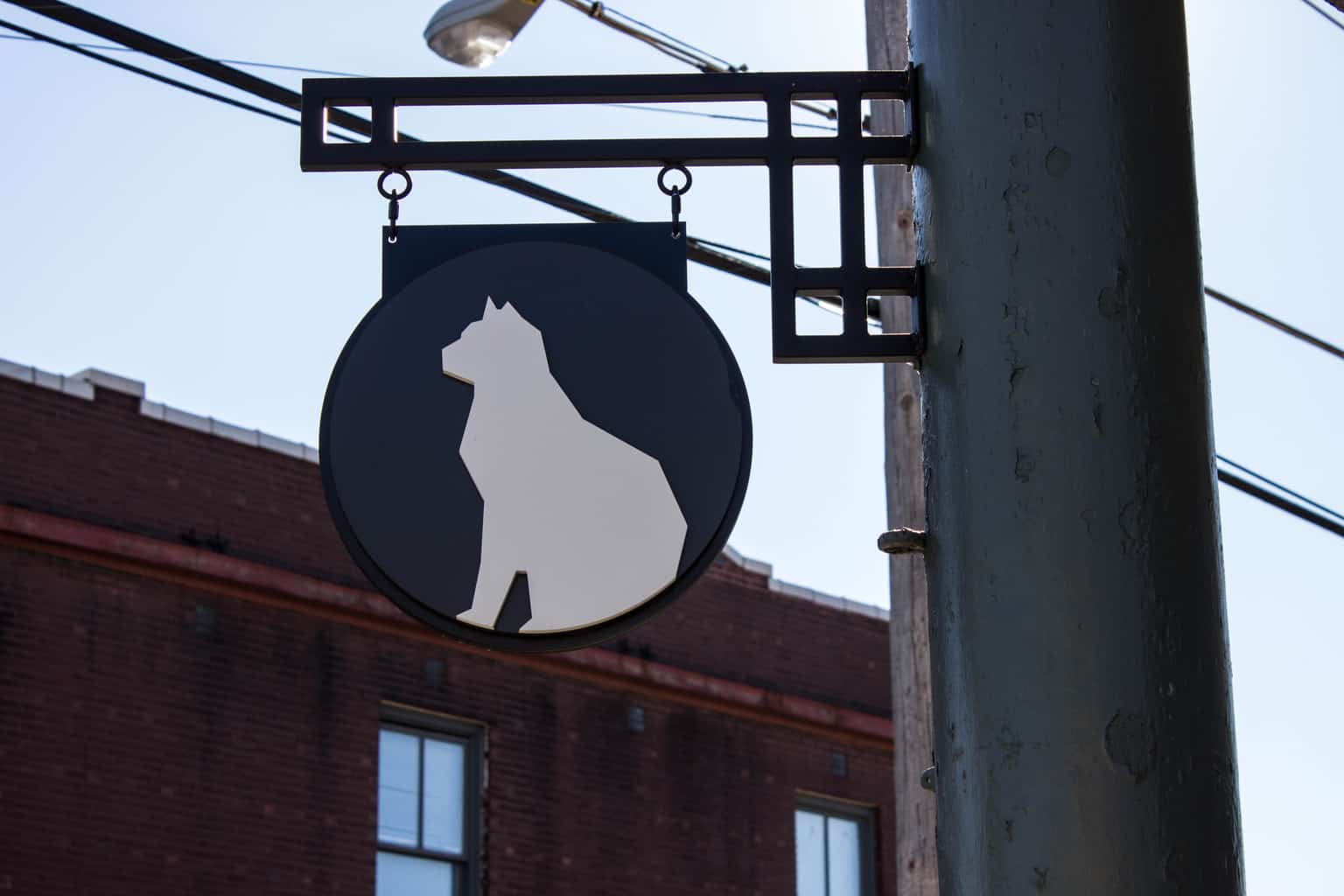 ---
Mauhaus Cat Cafe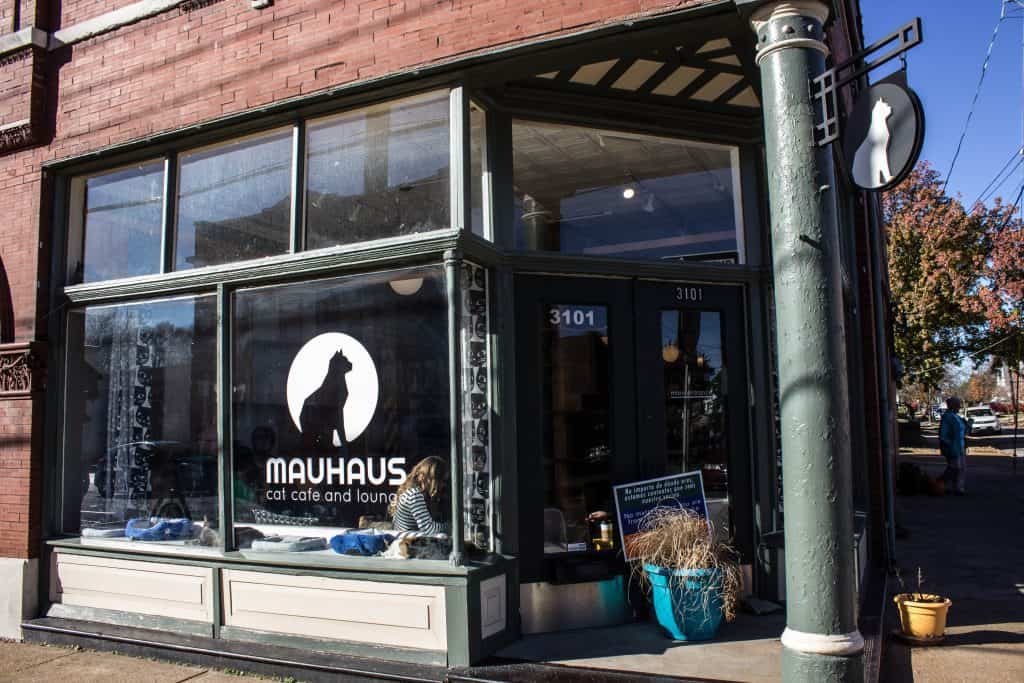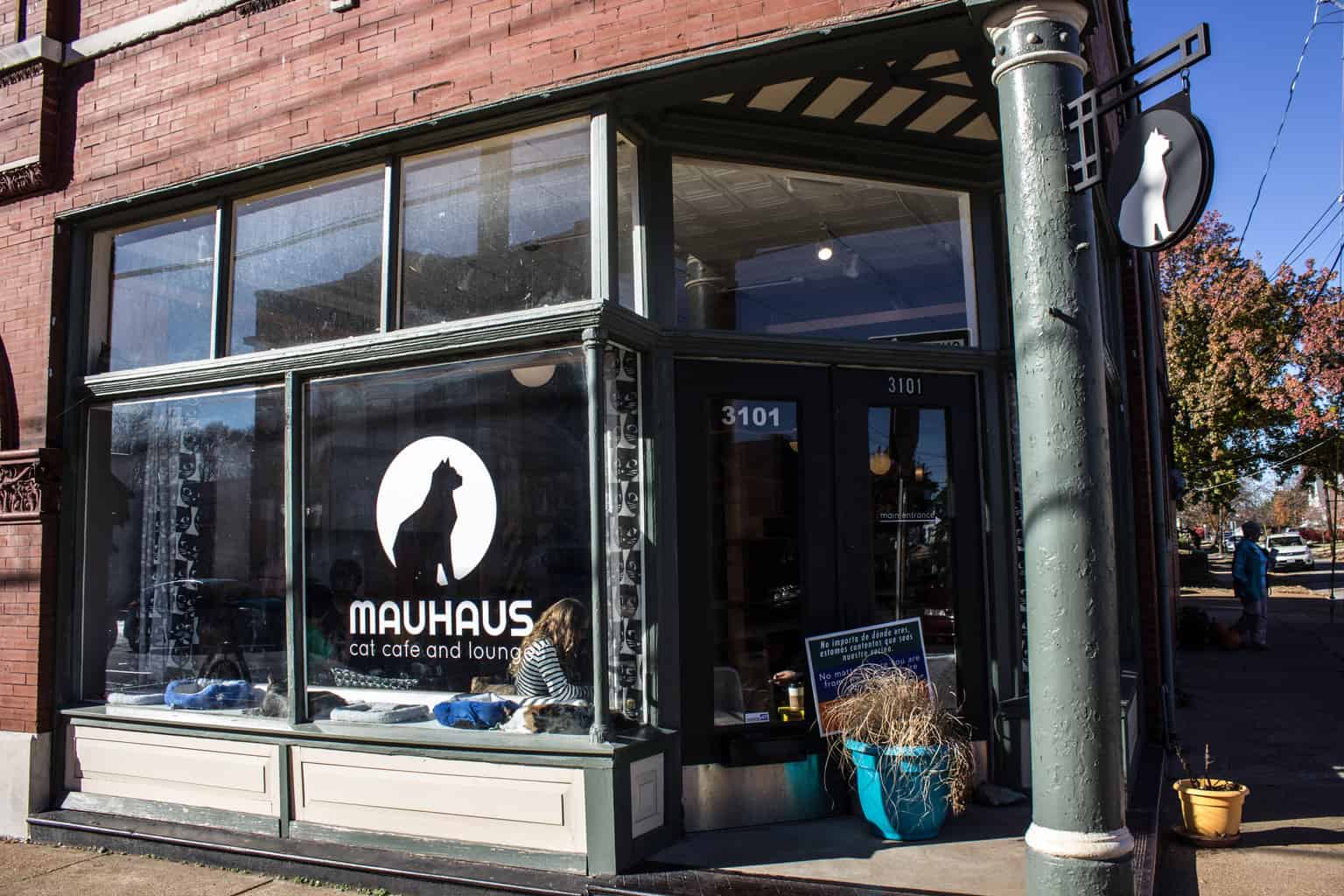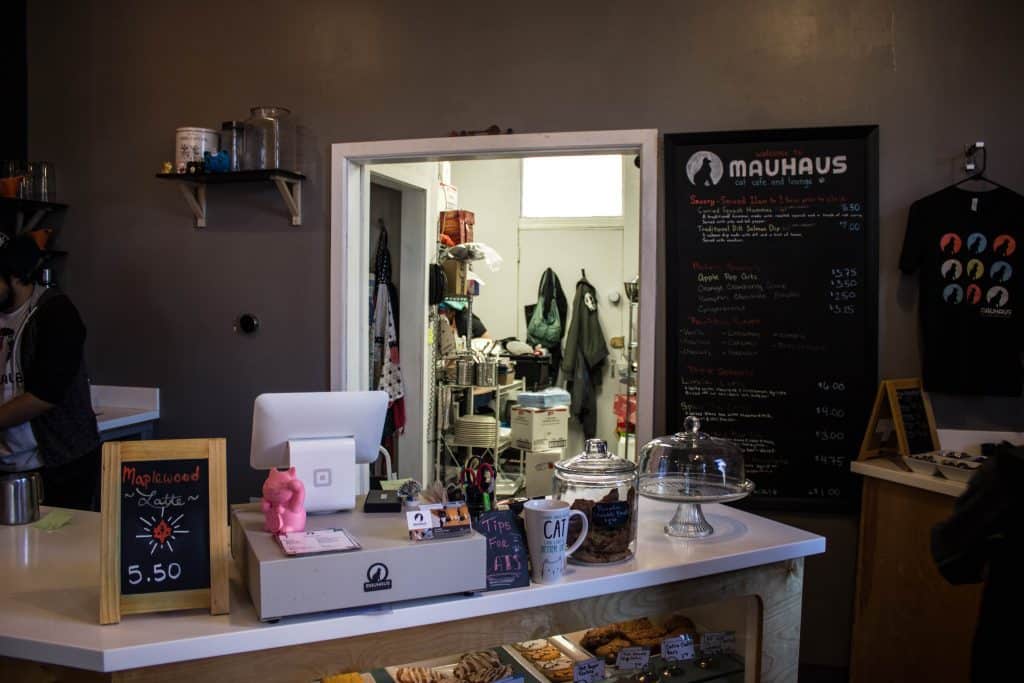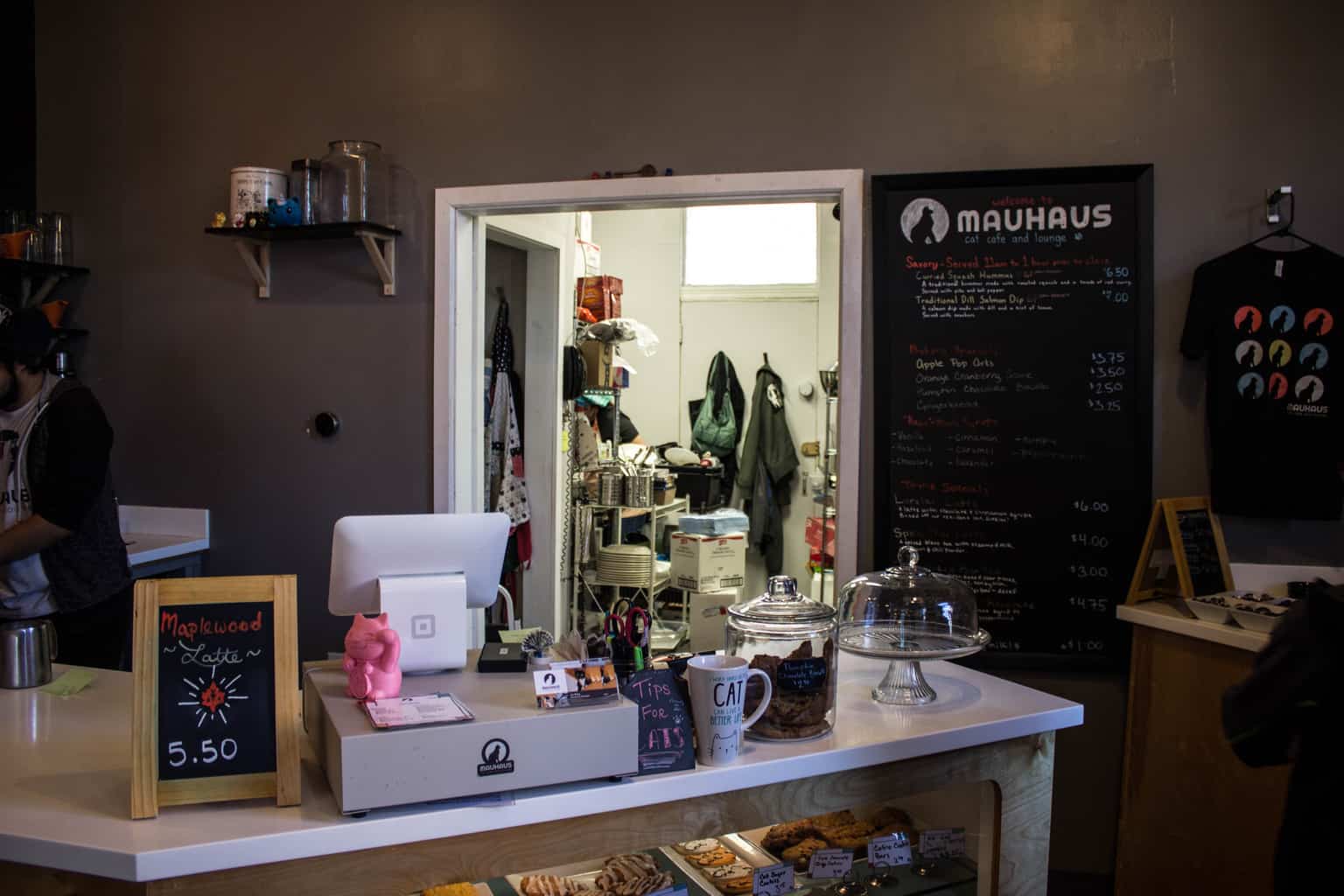 I quickly made reservations for myself, brother and mom on their website and then on the day we were visiting, I made them wake up and get over there just in time for our reservation. I think they were both reluctant at first because they had no idea what to expect but it didn't take long for all of us to fall in love with the kitties at Mauhaus.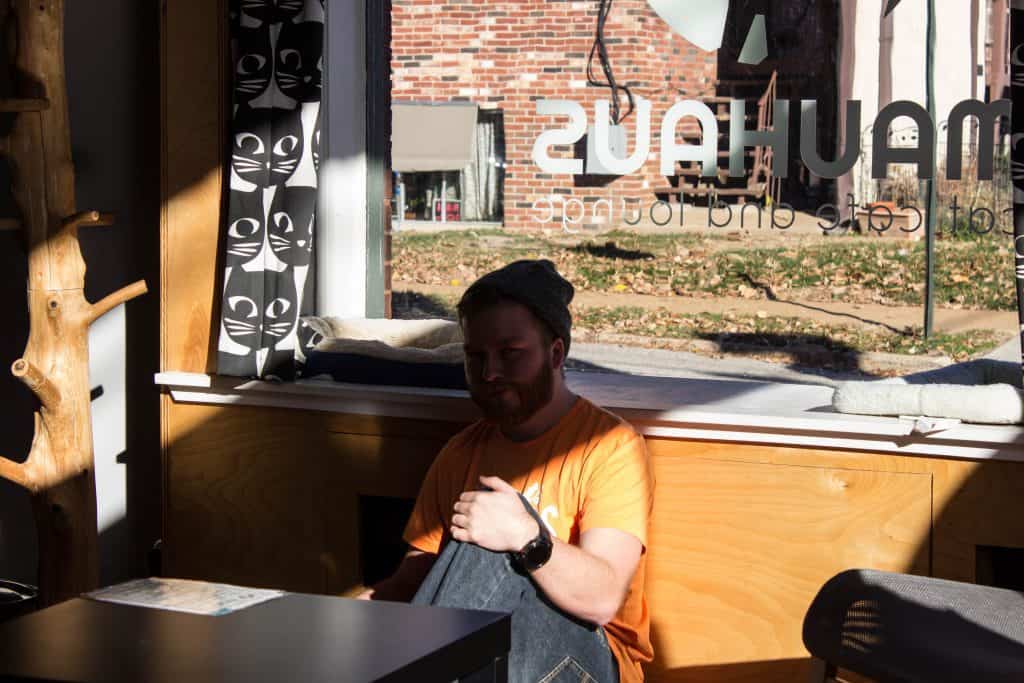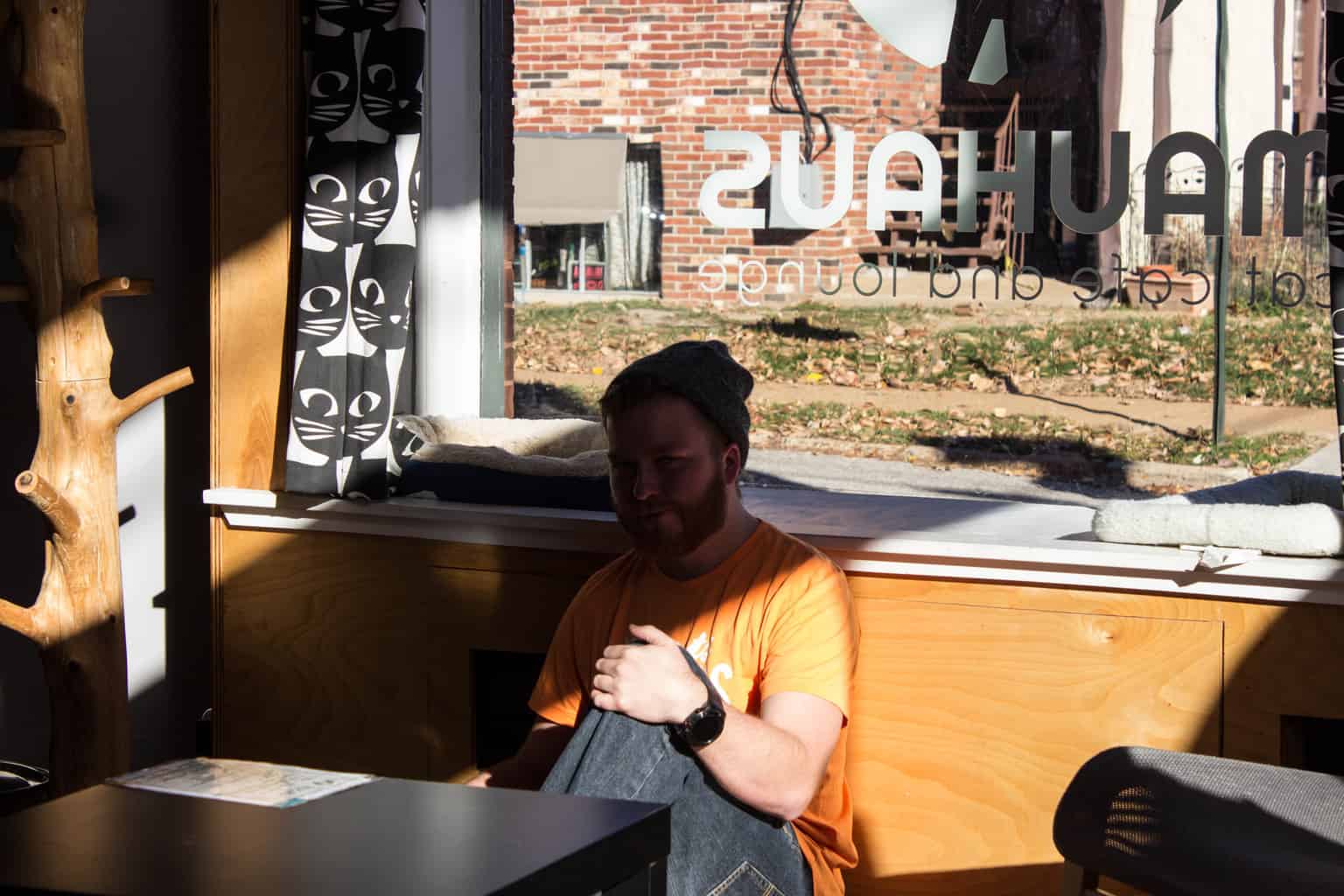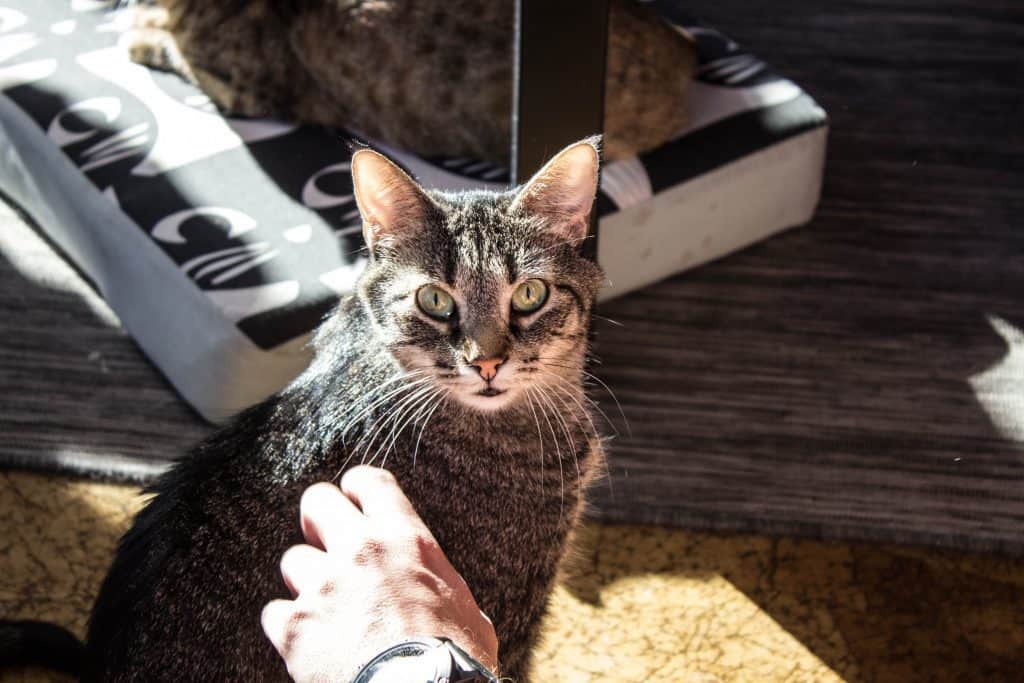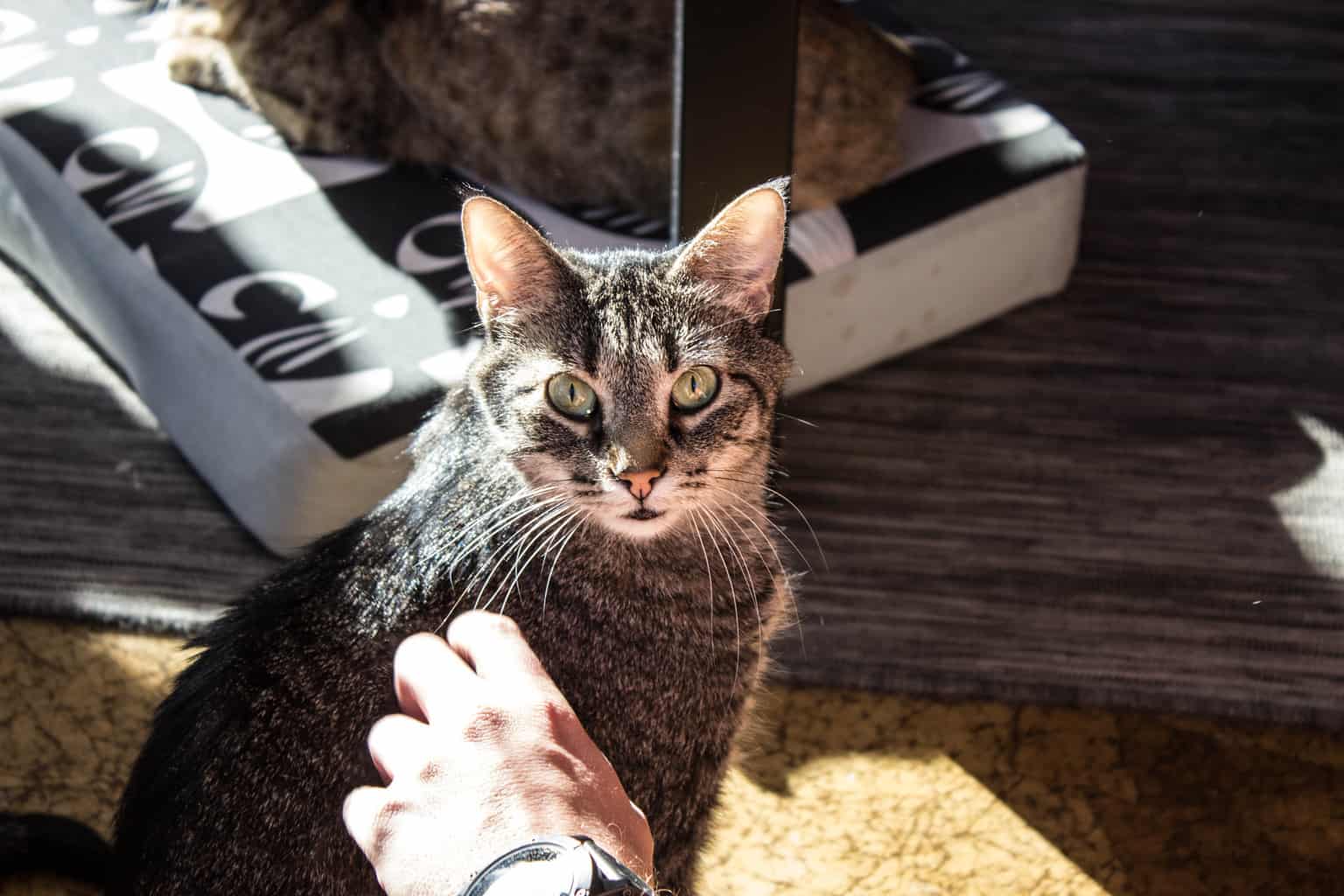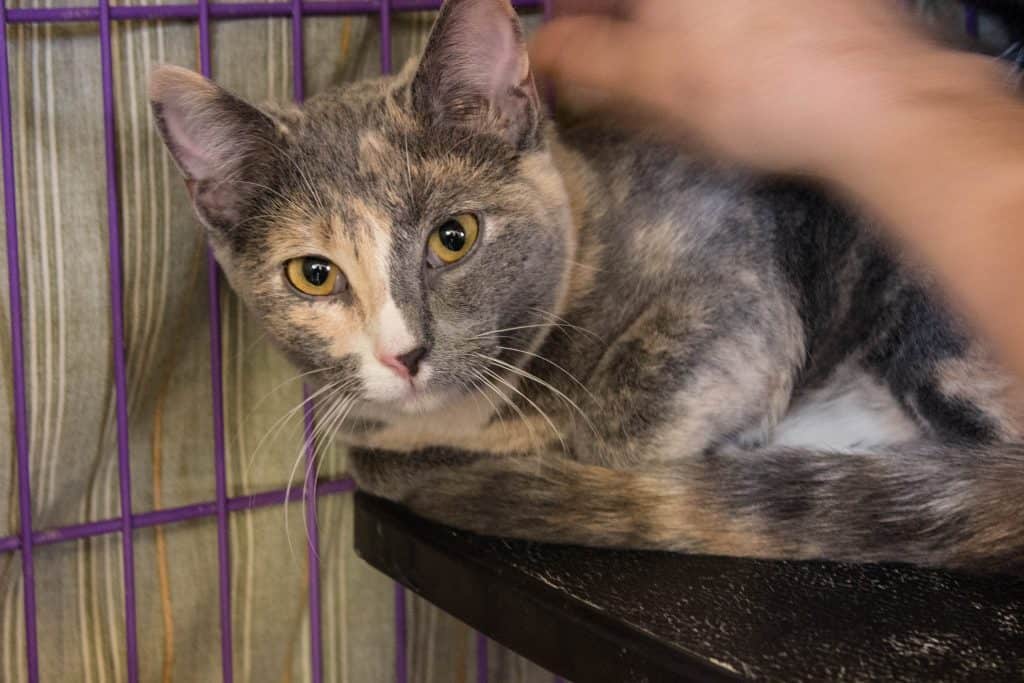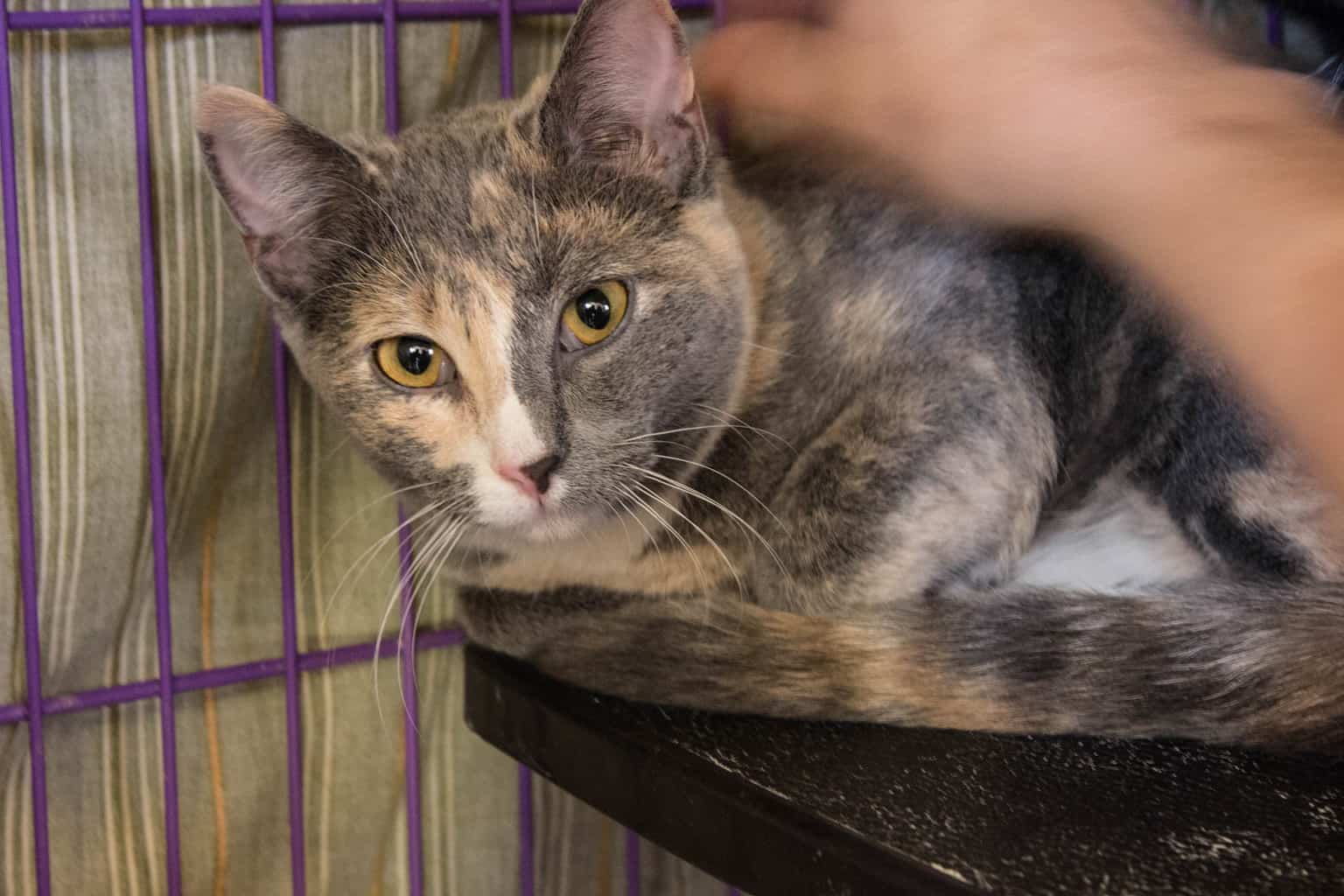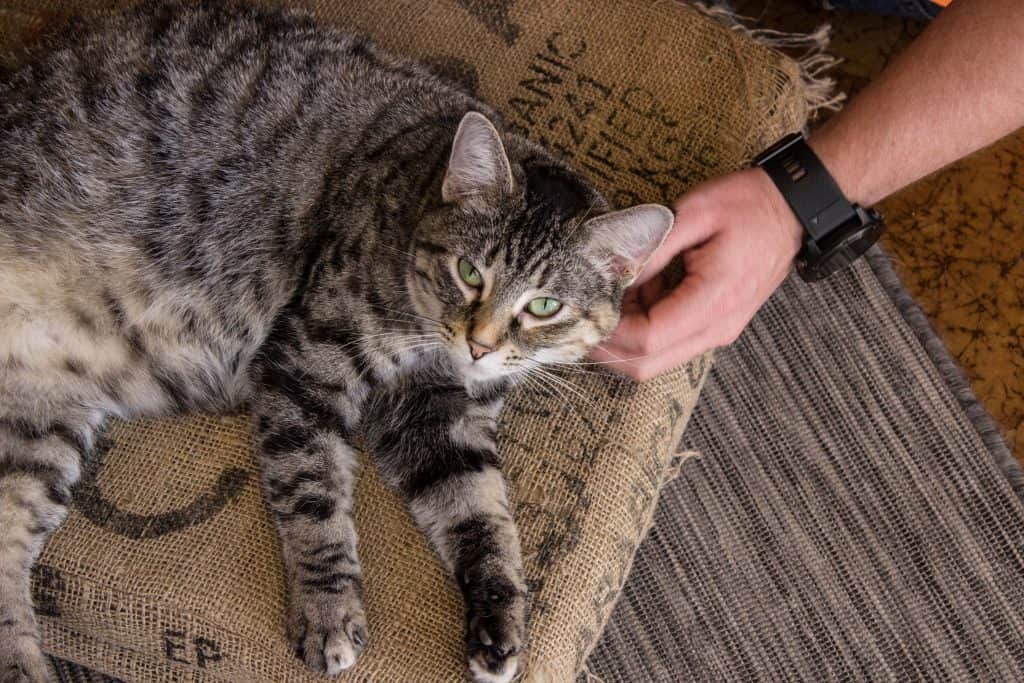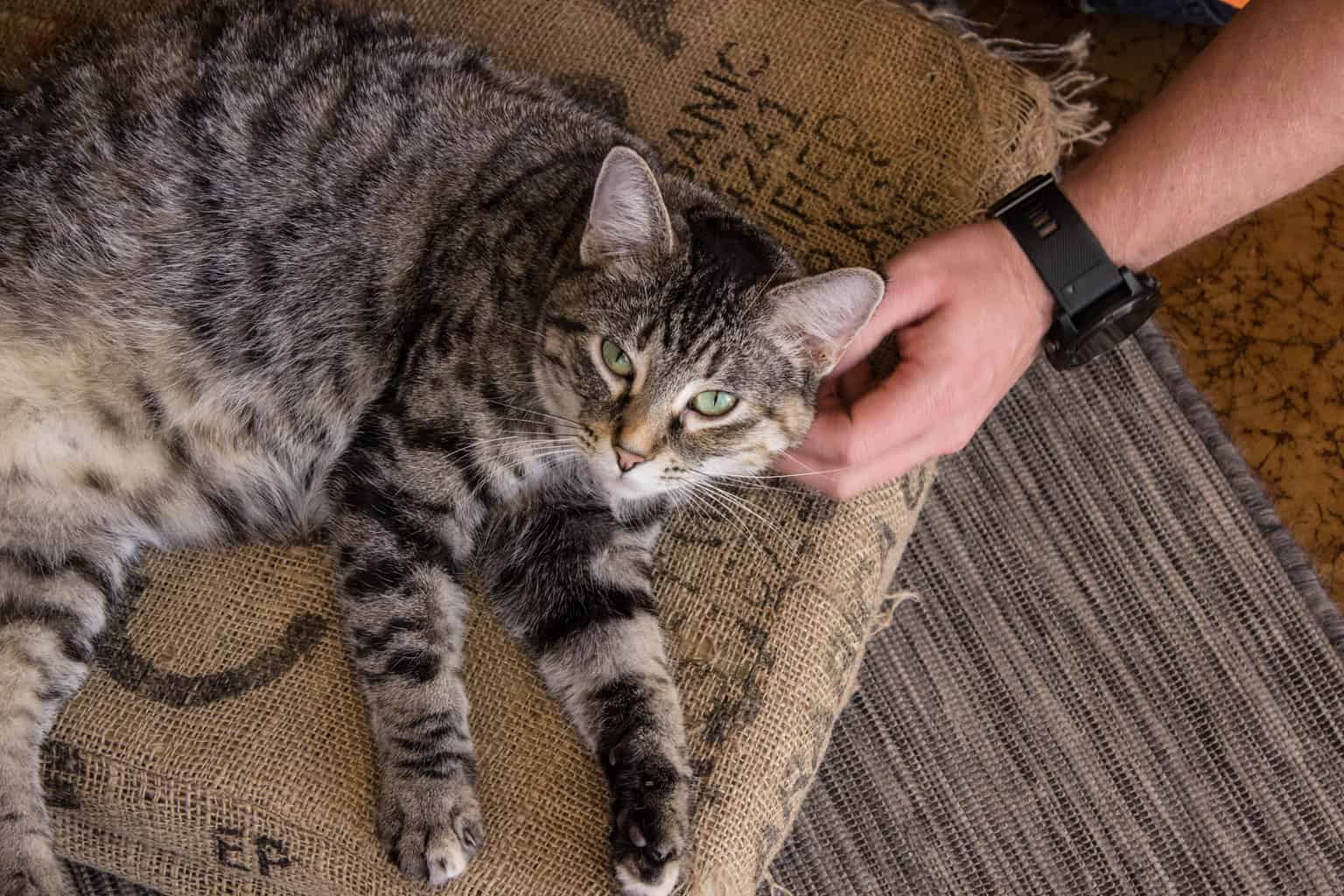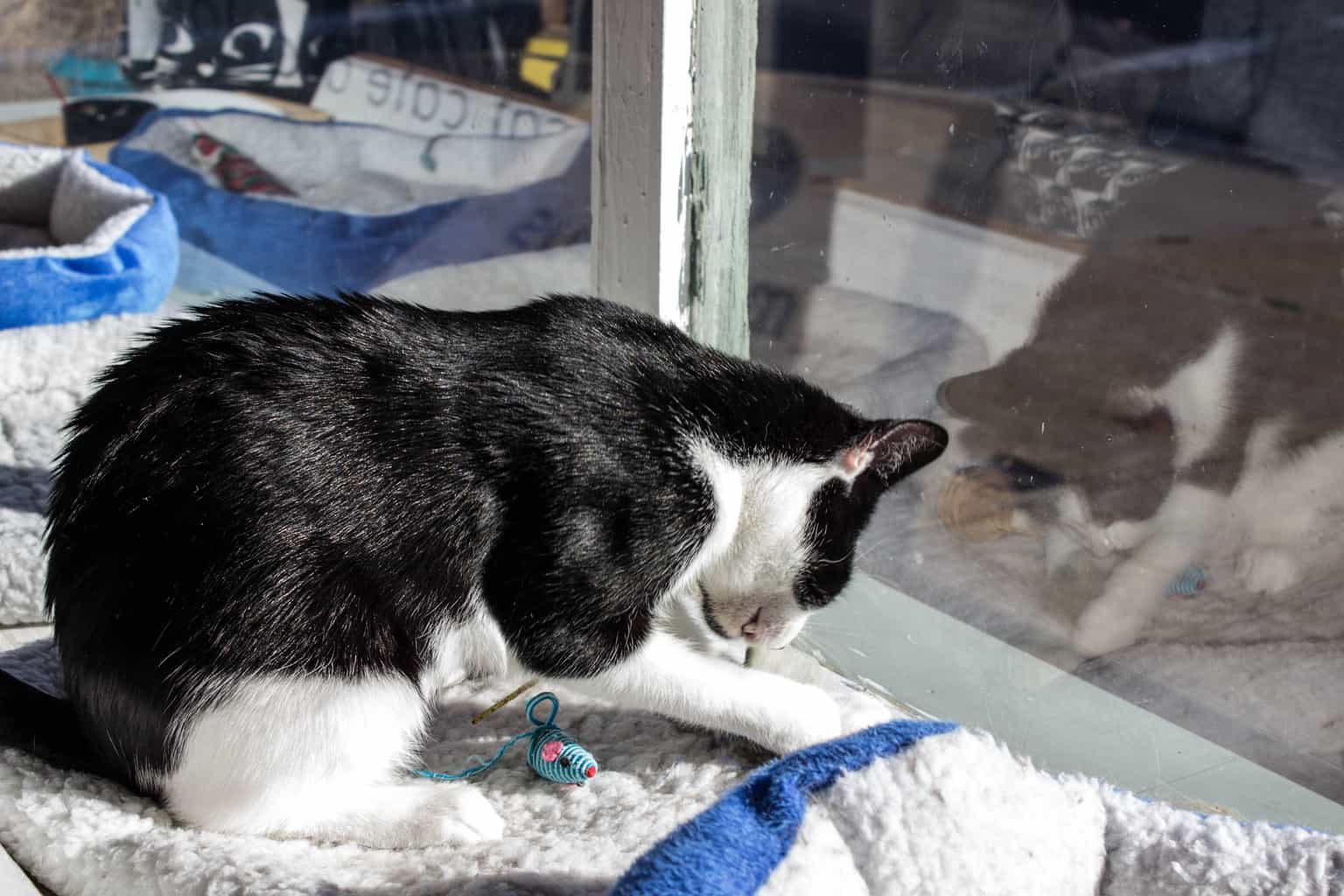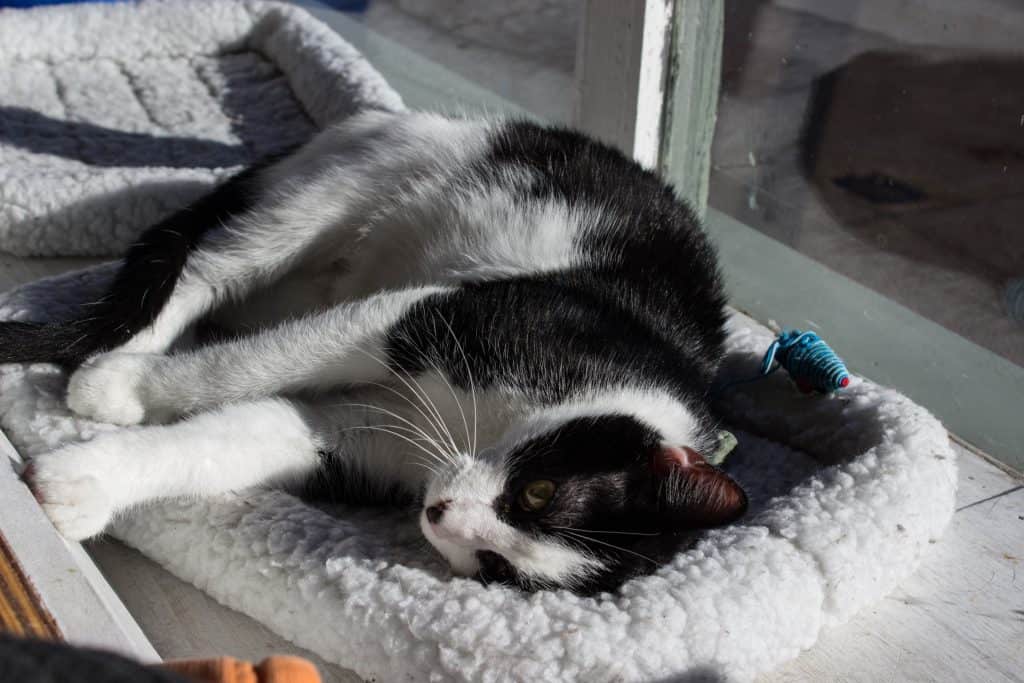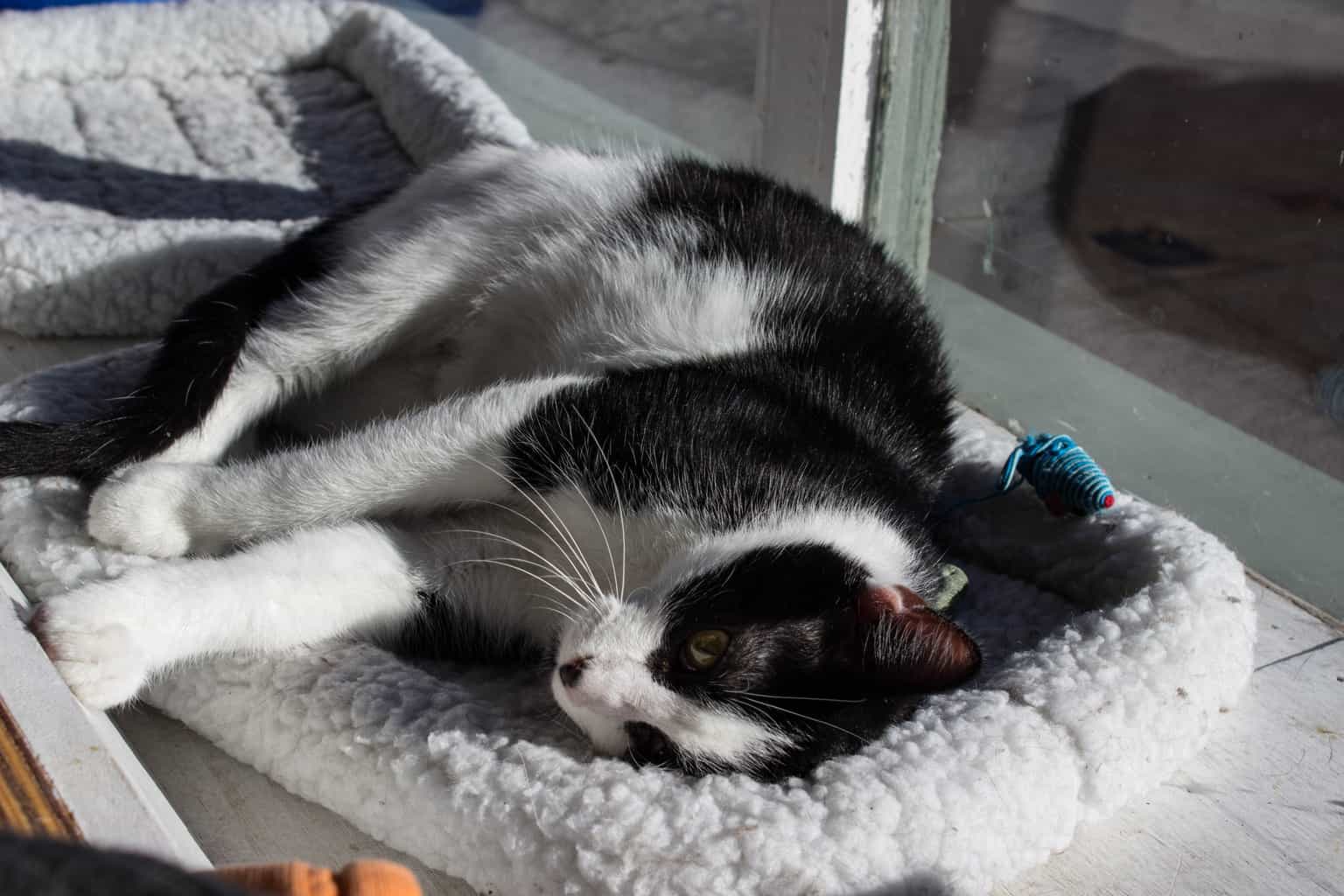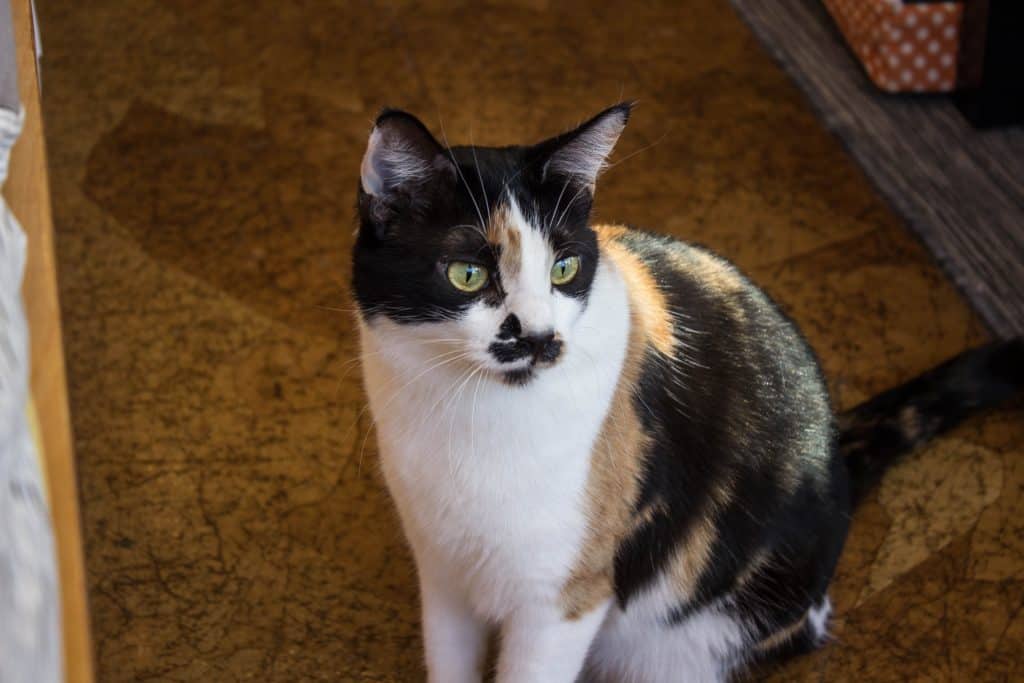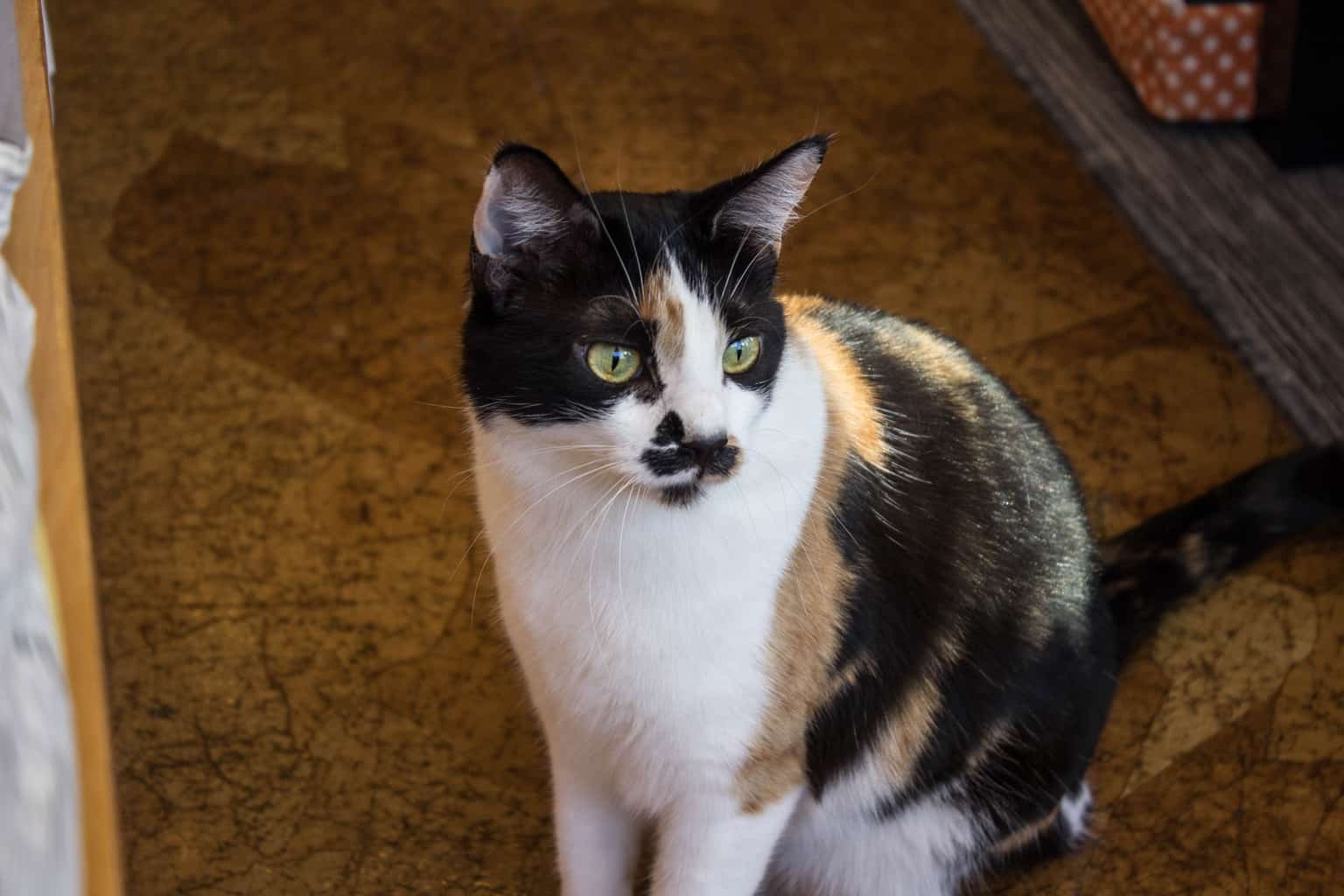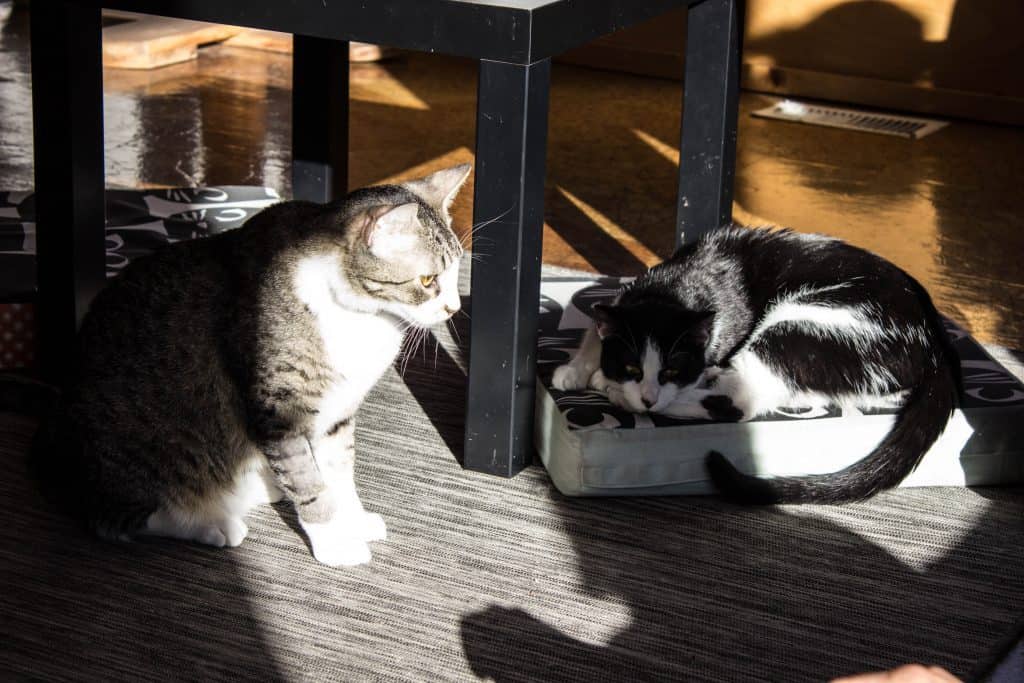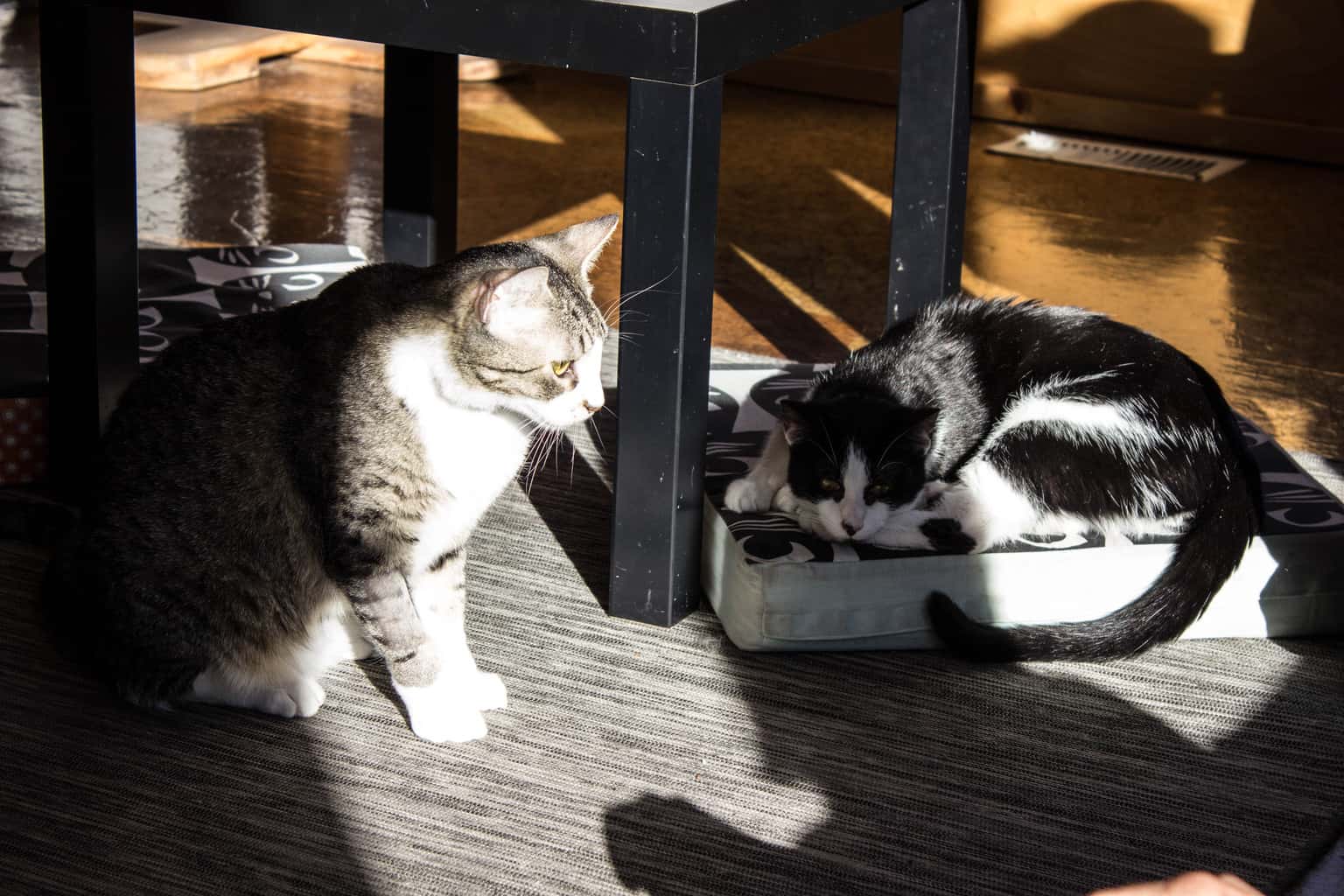 When you first walk in, you'll be greeted by the staff. Here you'll check in with your reservation name, order a drink and food perhaps, sanitize your hands and be on your way to snuggling (well, cats don't snuggle much haha) all the adoptable cats.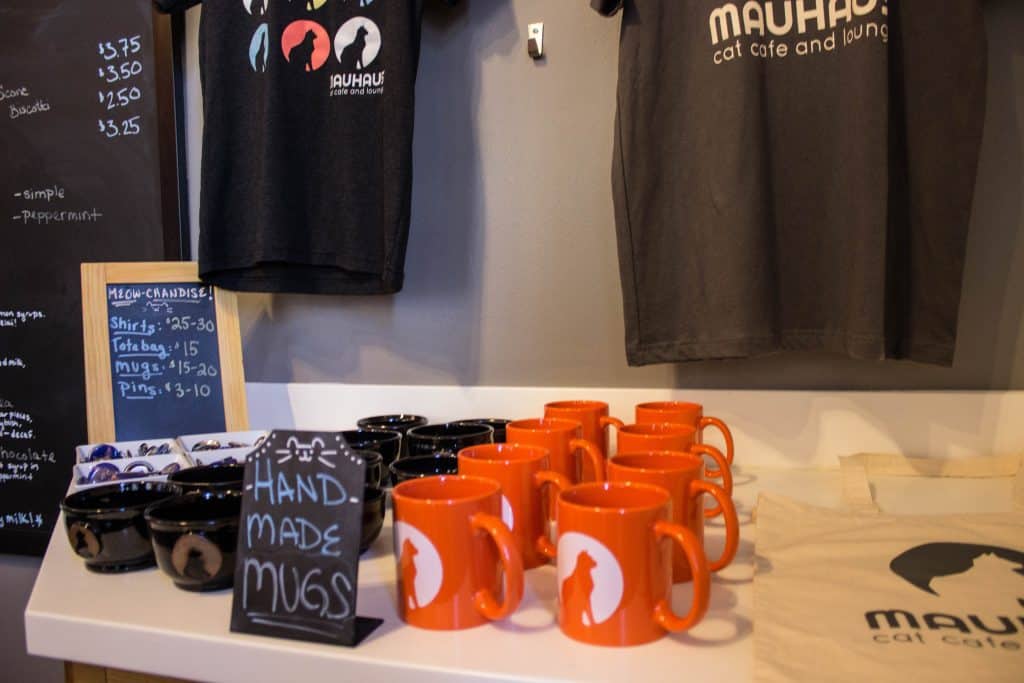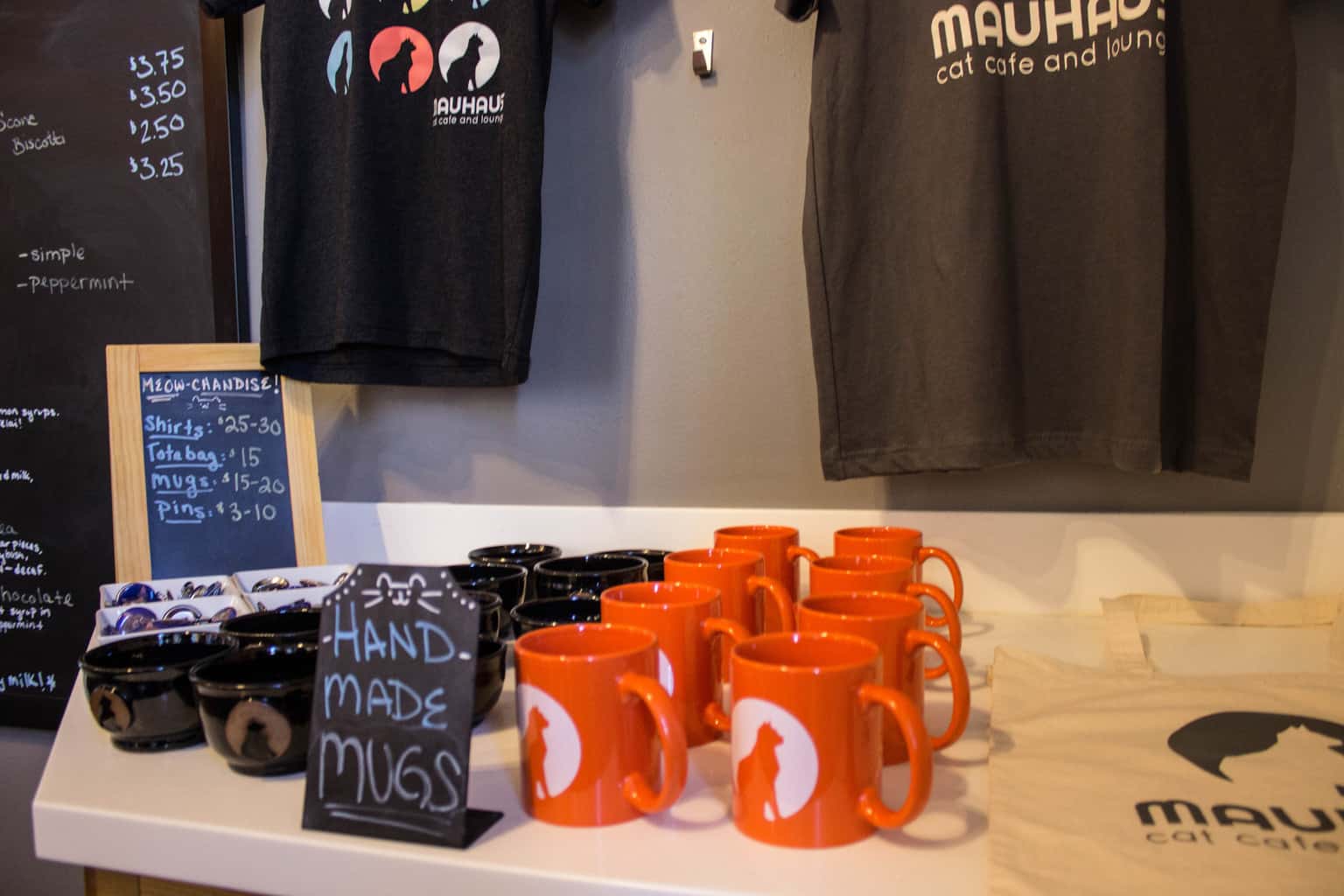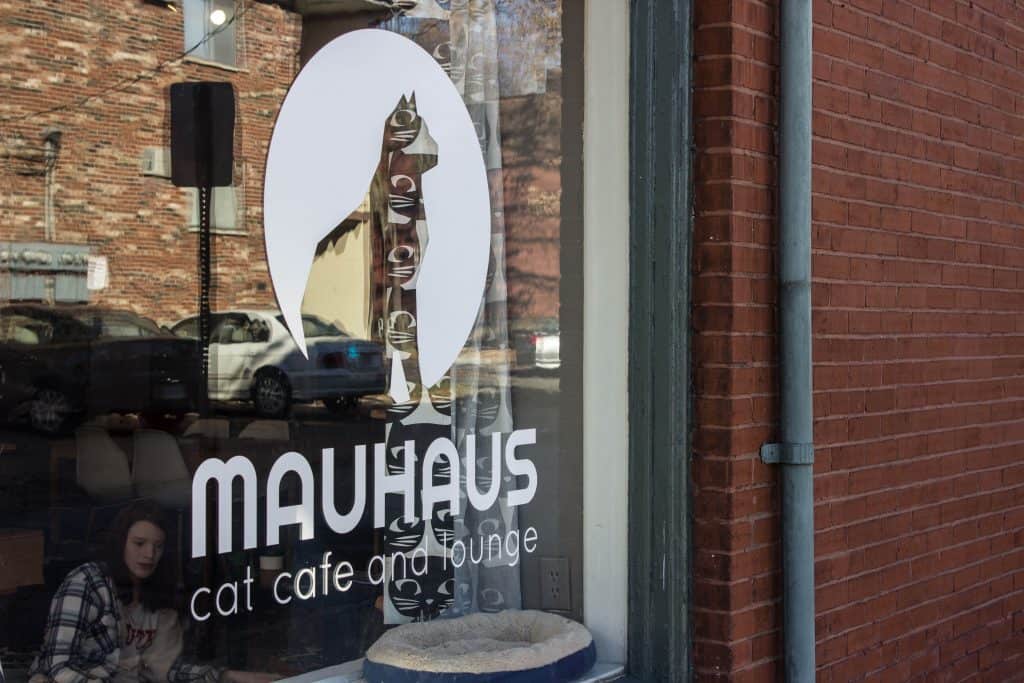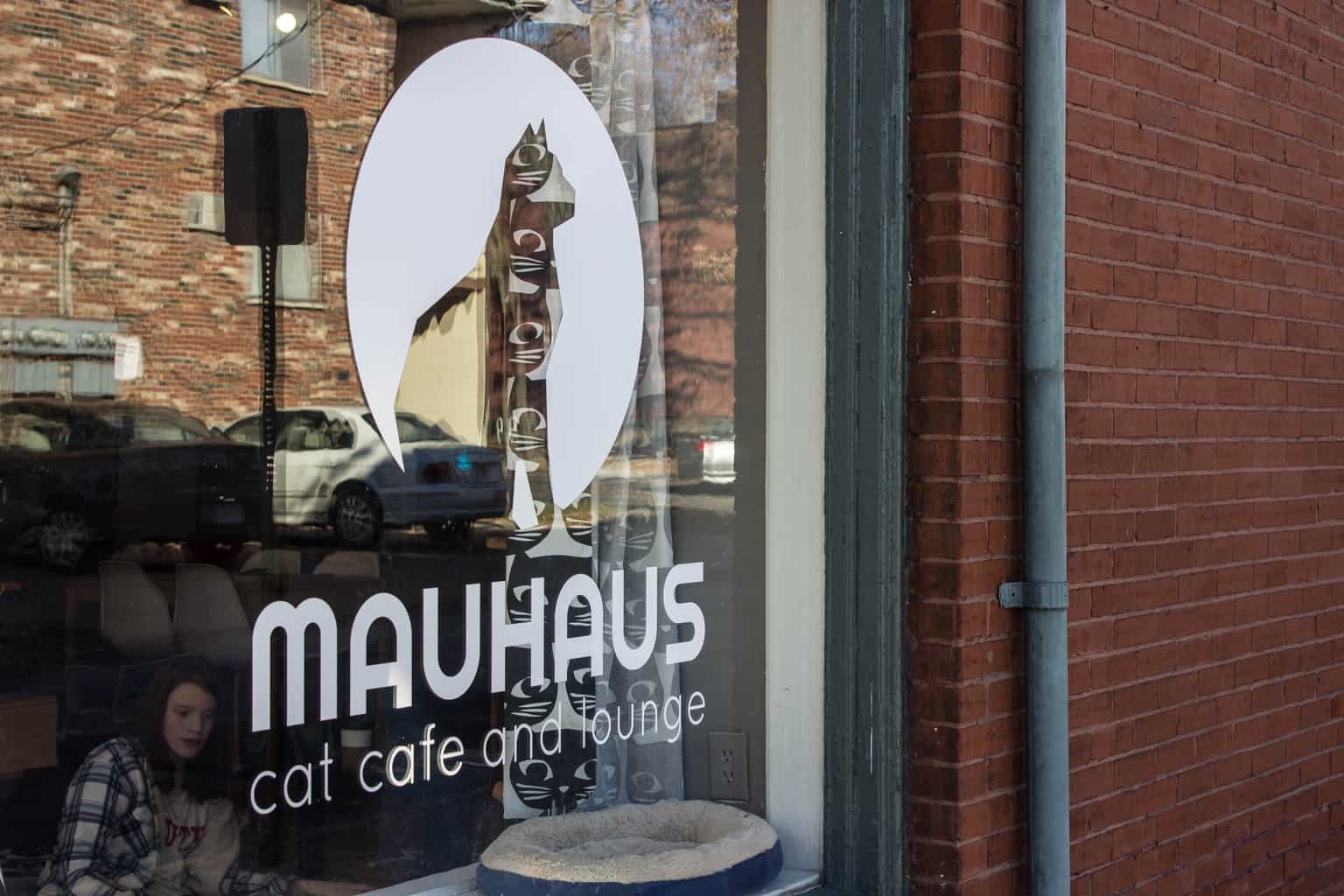 I love, love, love the layout at Mauhaus. It's definitely built for the cats. They can get high, they can hide or they can lounge around with the humans. While the cat cafe in Indy had a more vintage feel with the decor, Mauhaus had a more modern vibe and I found myself loving both. It's nice to see they don't all look exactly the same.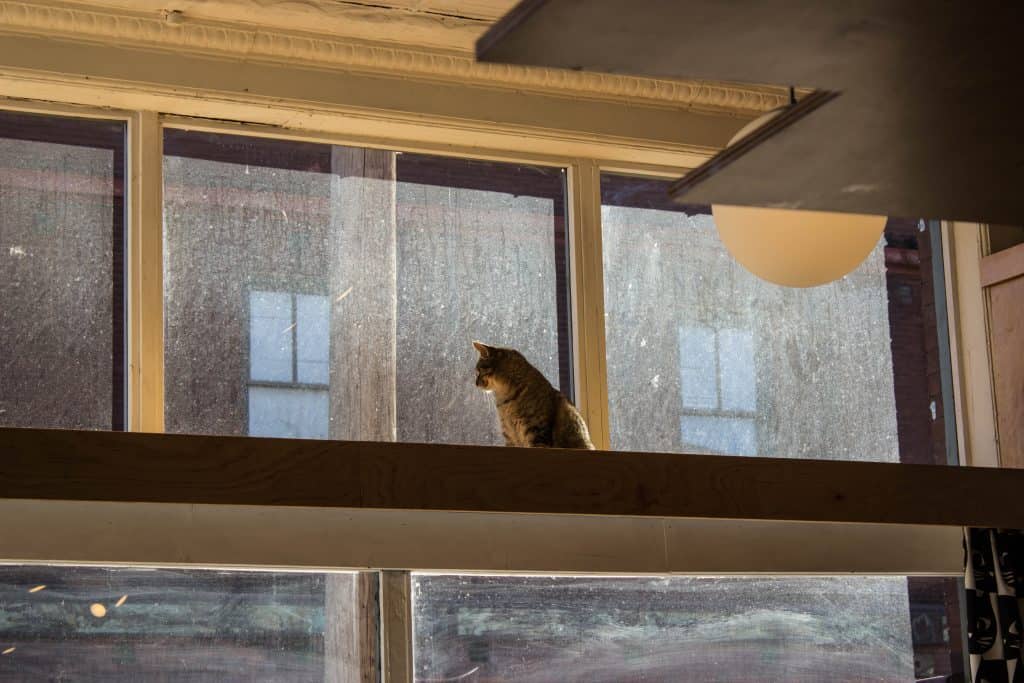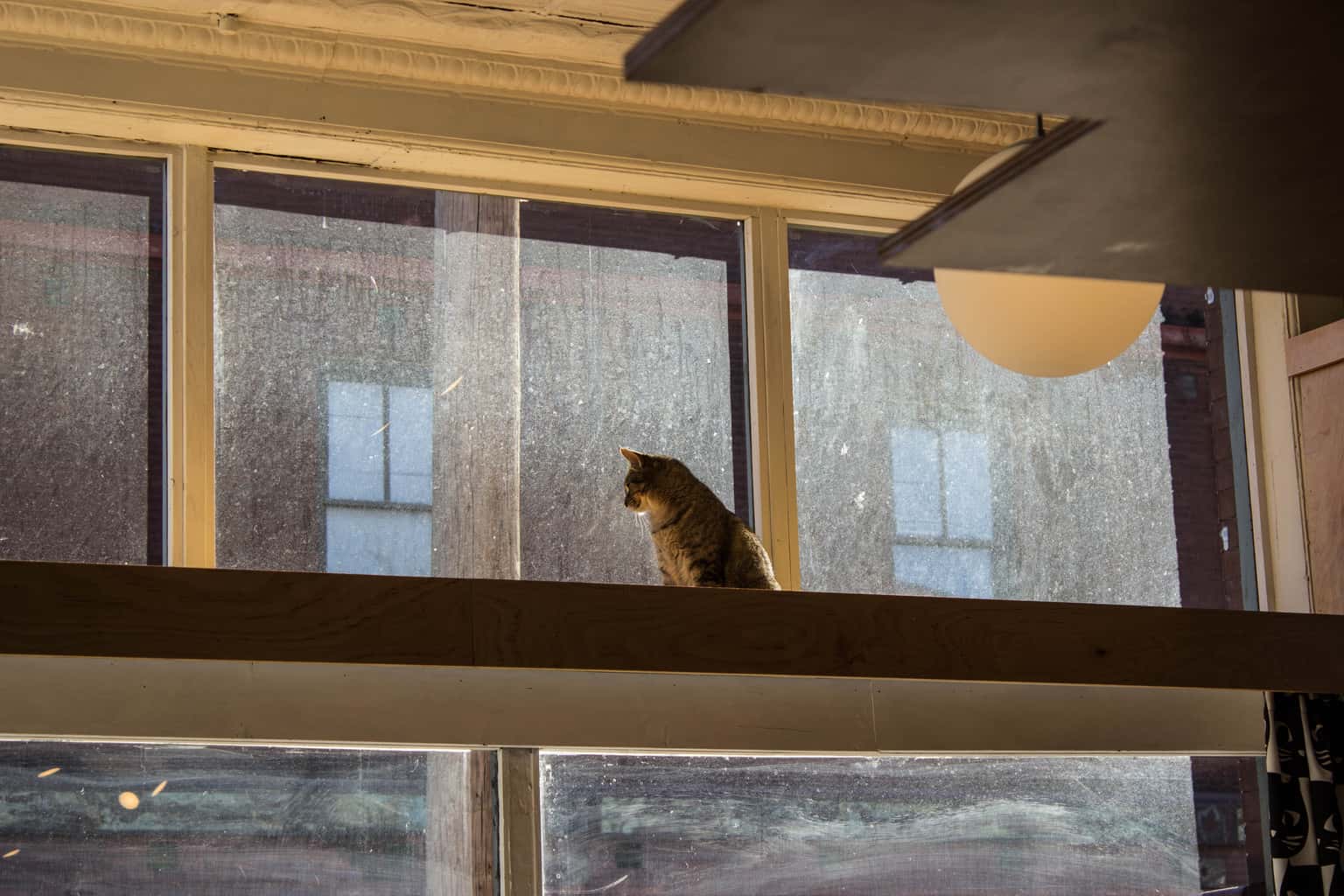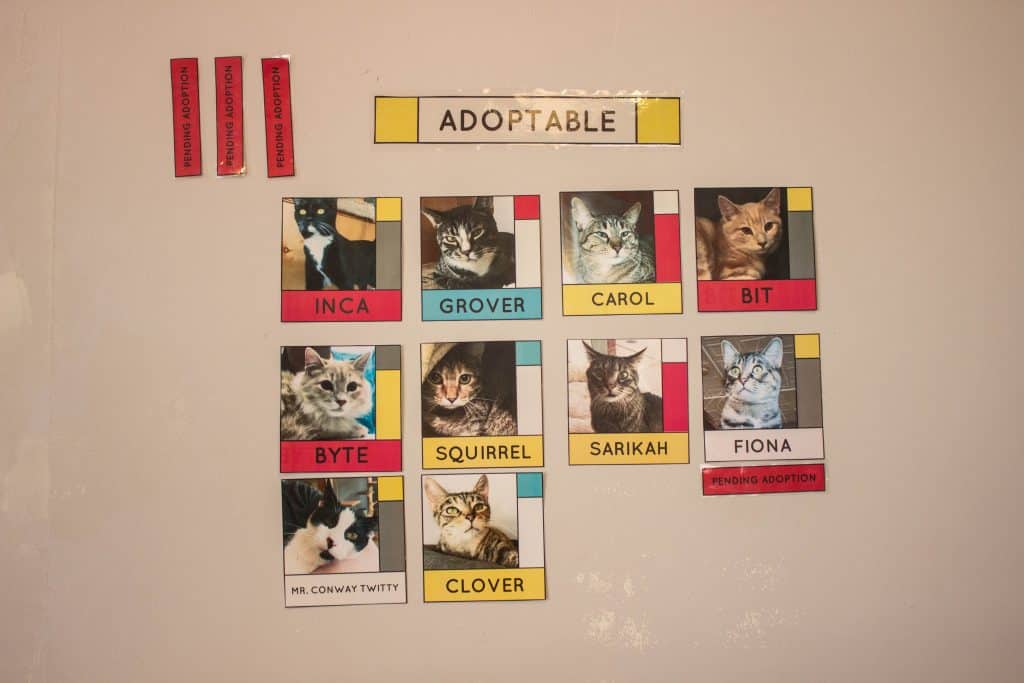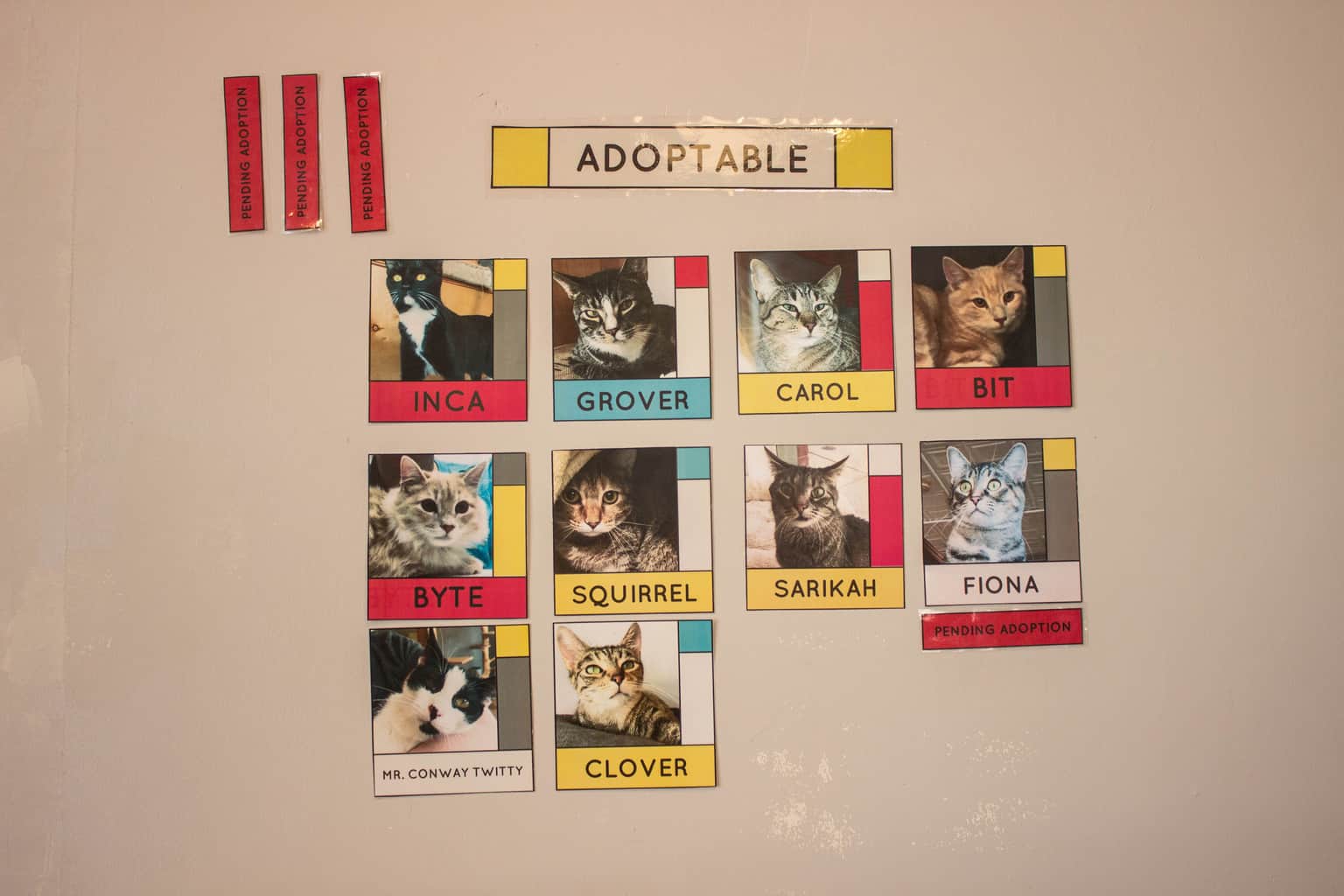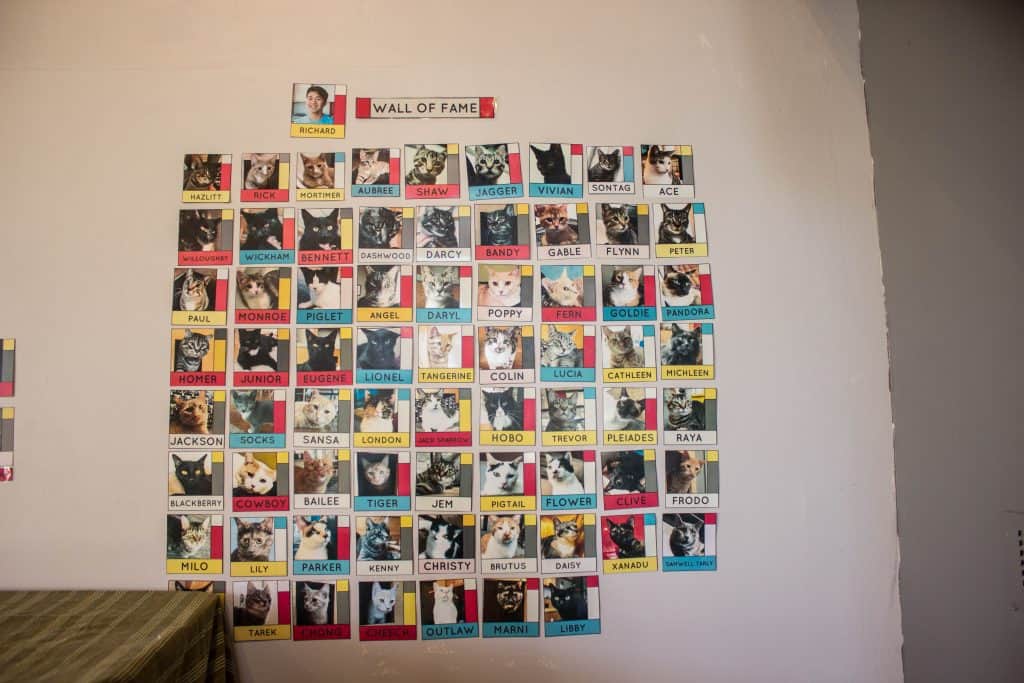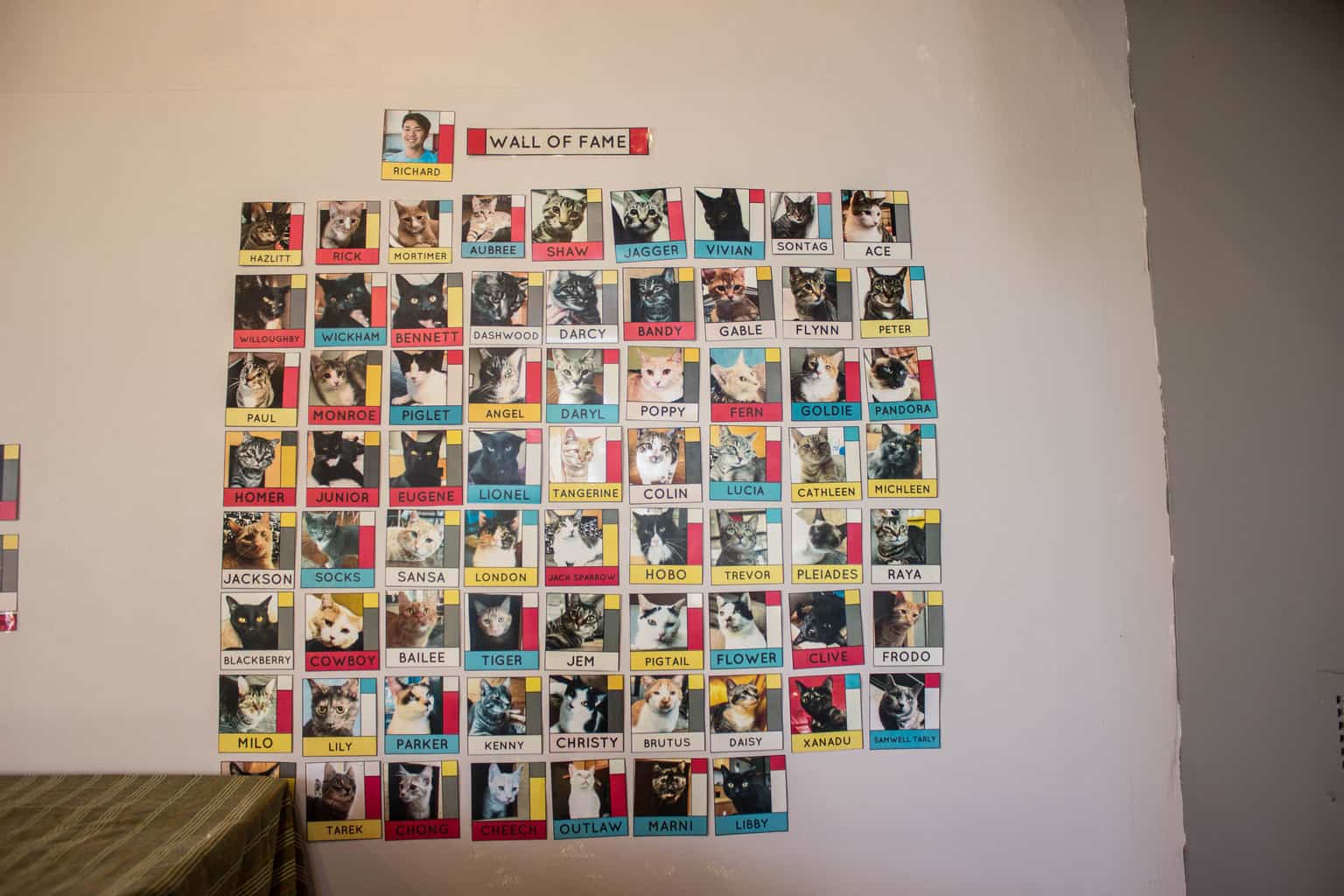 My favorite part has to be the cat-butt coasters and the cat feet chair leg covers! I need some of these at home for sure.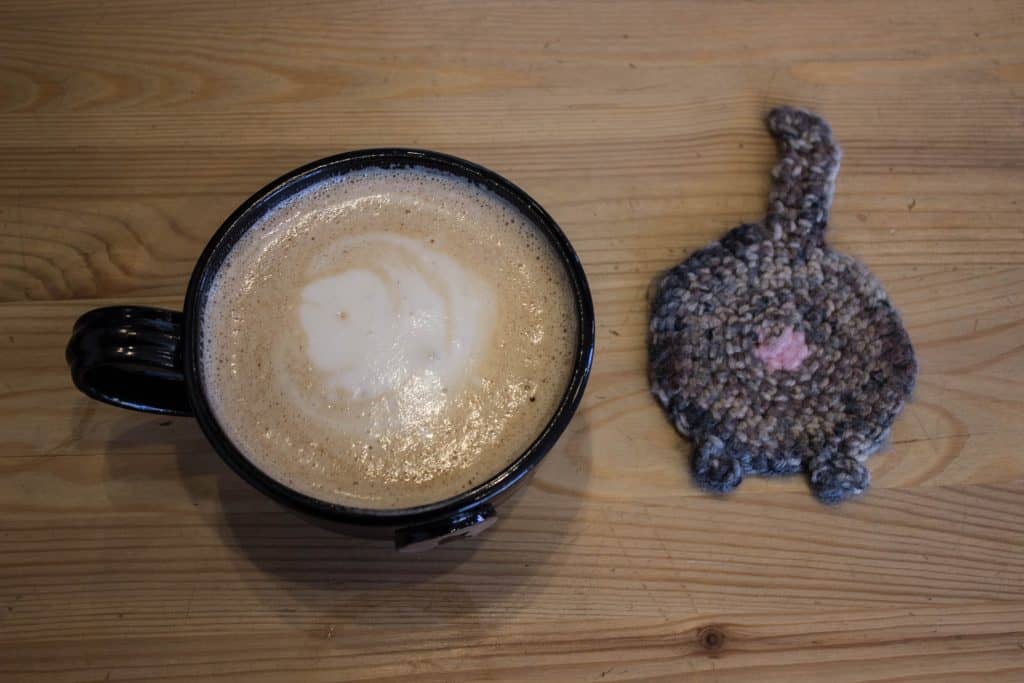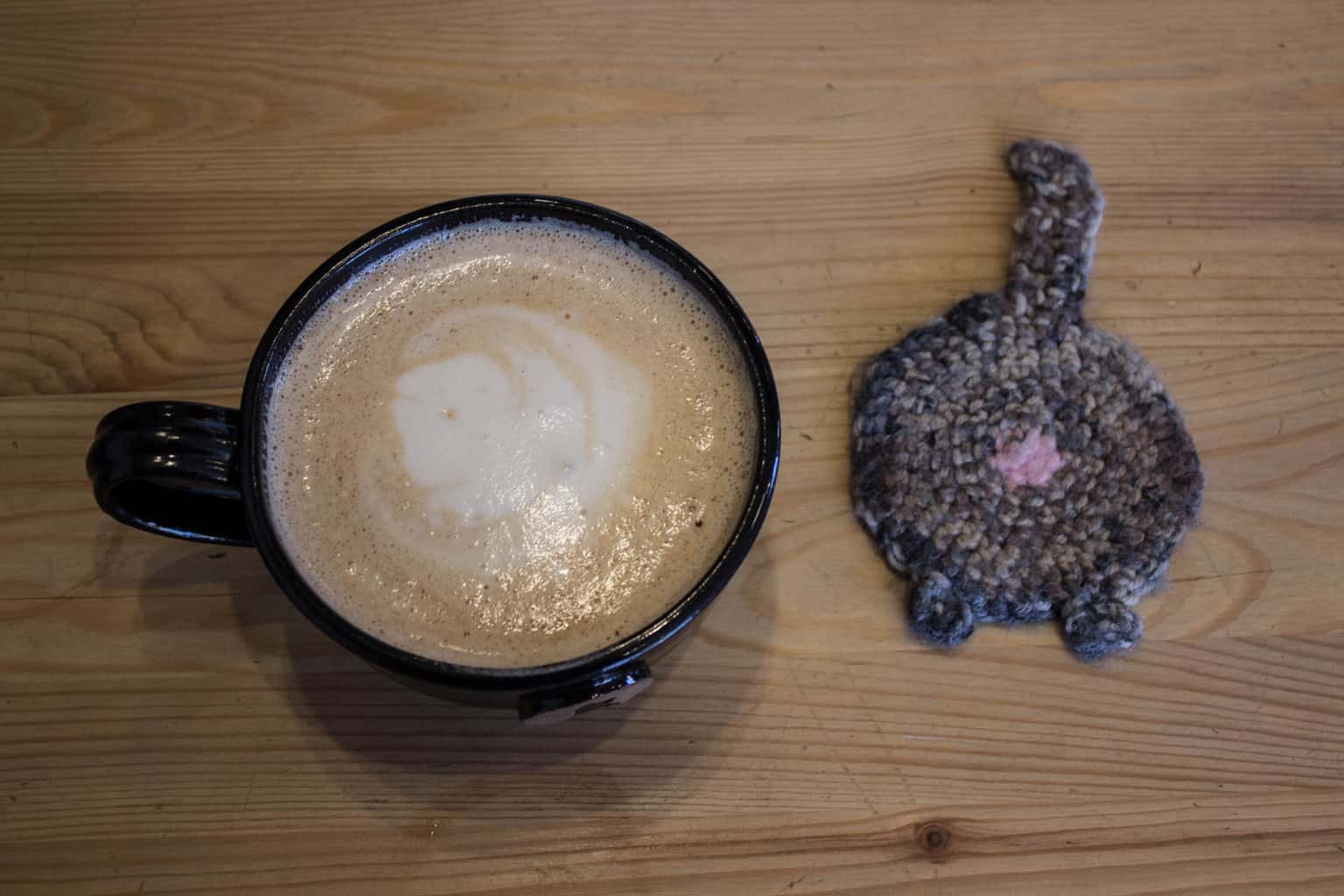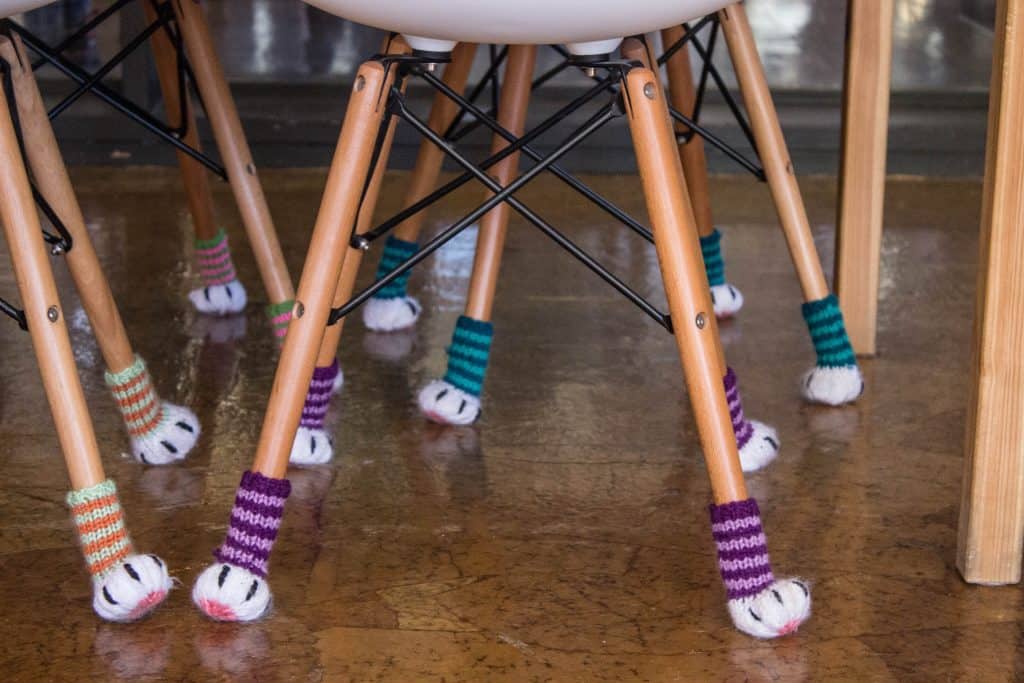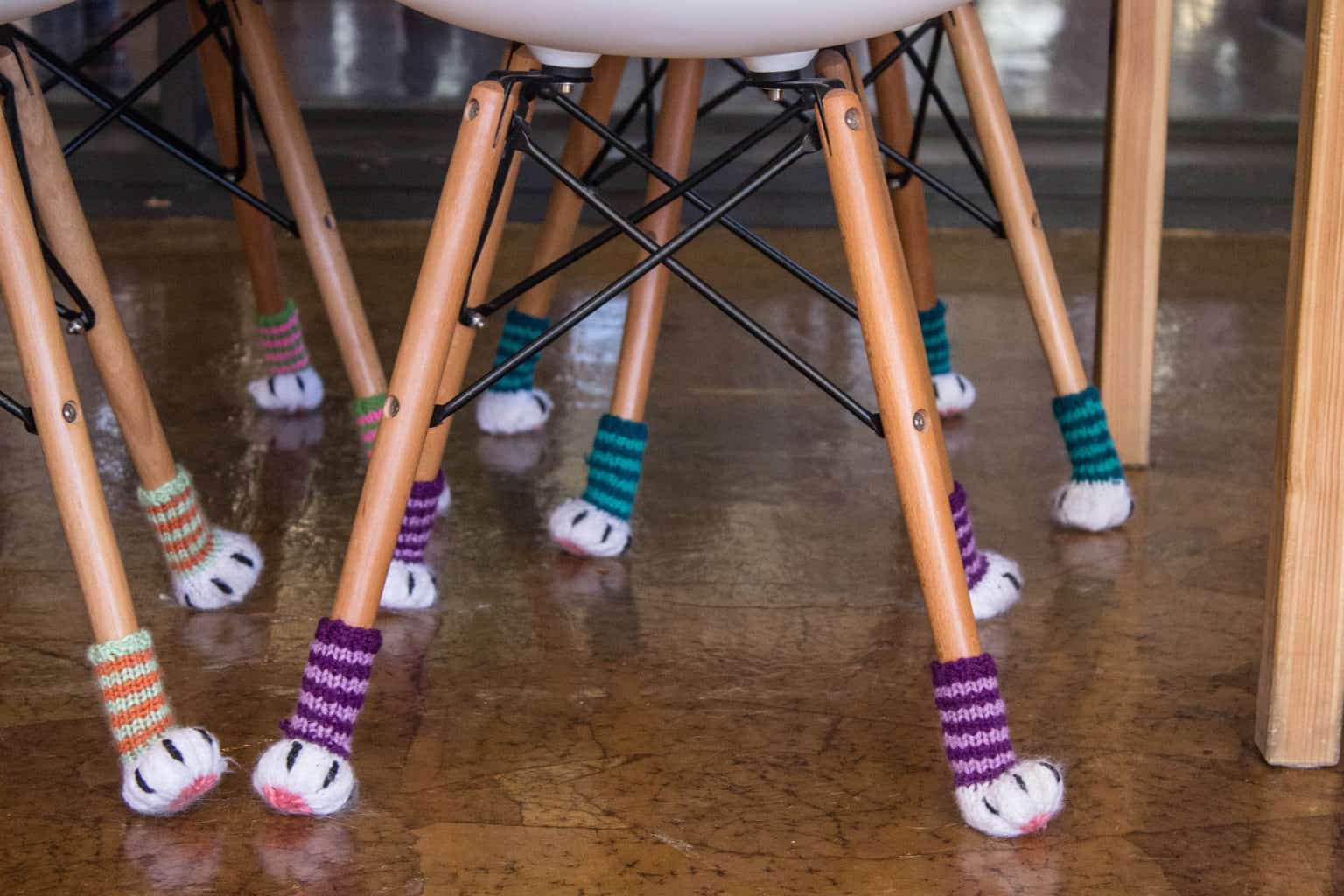 ---
Is it ethical?
Yes! While there are some animal cafes I'm unsure of and would have to research more such as owl cafes and such, I can 100% recommend Mauhaus Cat Cafe as ethical and a wonderful animal "attraction."
All of the cats come from the Stray Haven Rescue.
Cats have plenty of room to climb high and away from people if they so choose.
An employee is always in the cat room to make sure everything goes smoothly.
All cats are adoptable except for the two house cats.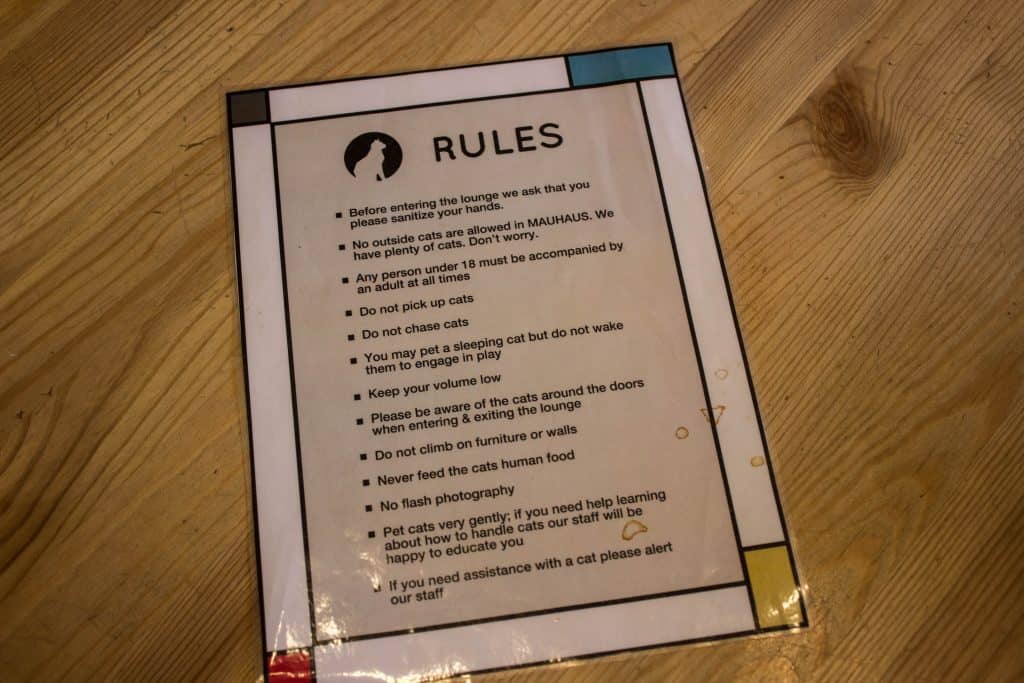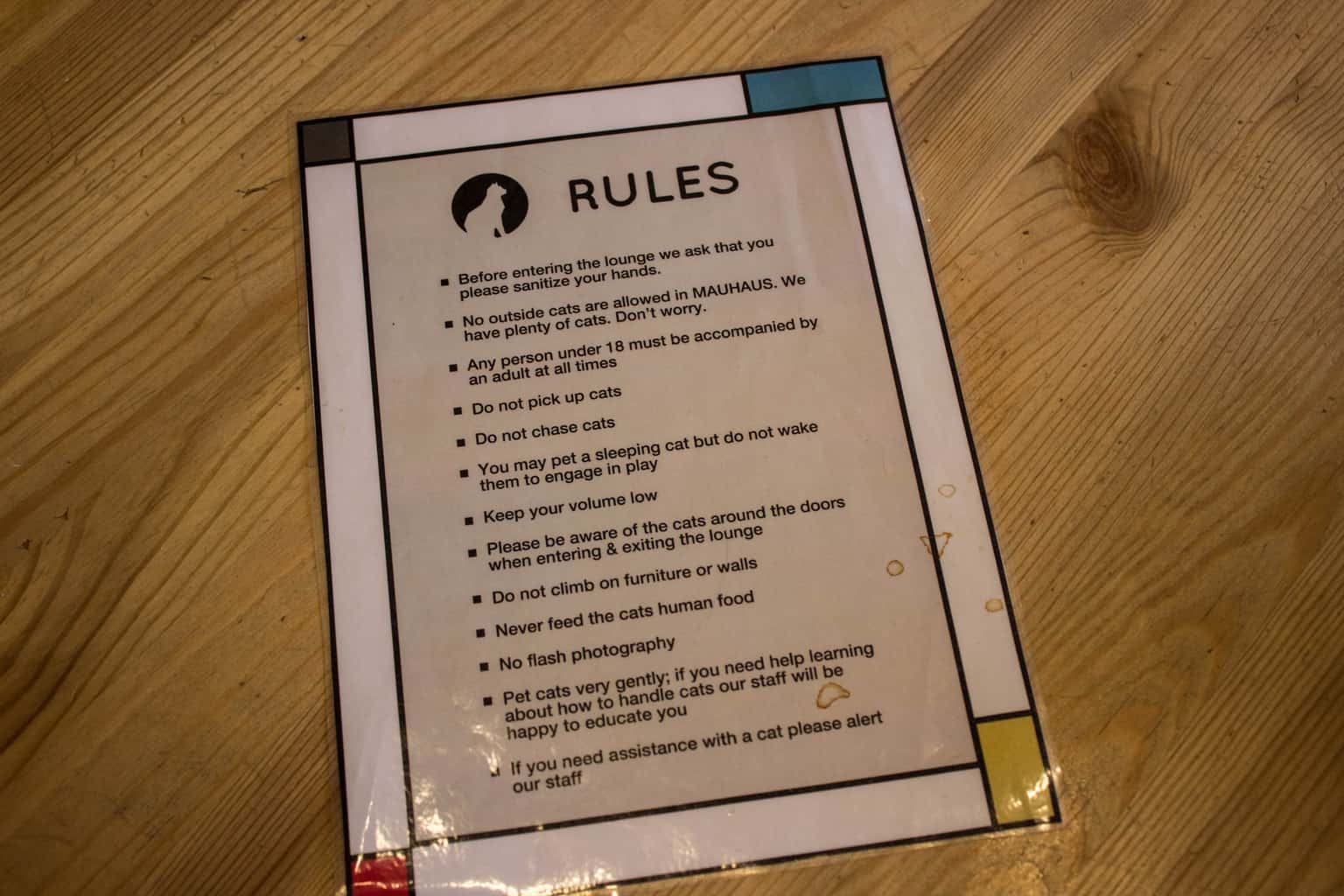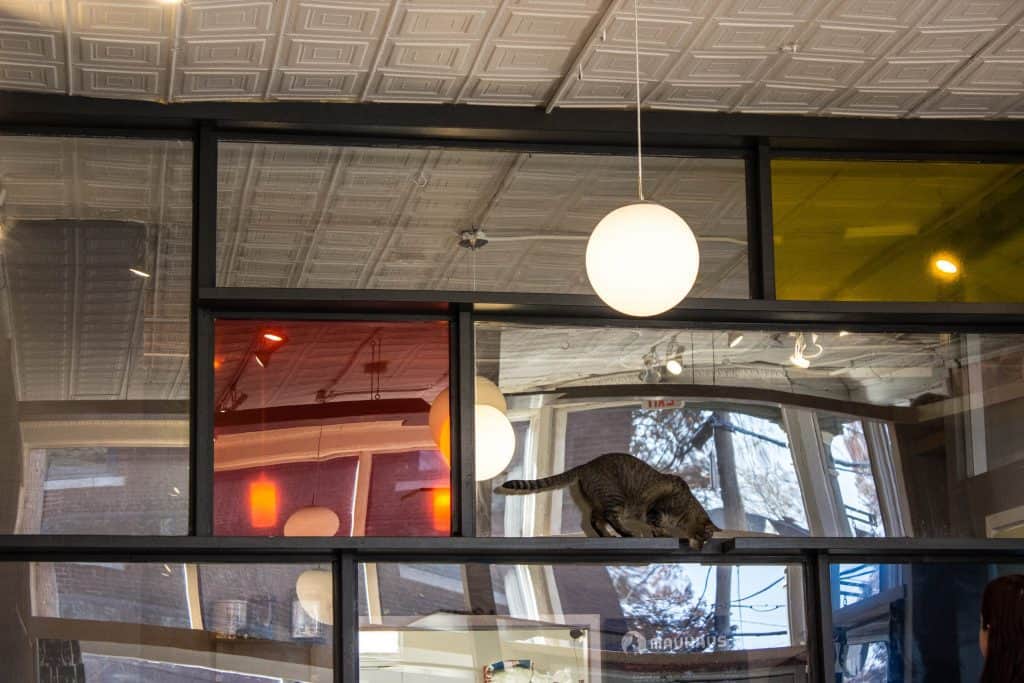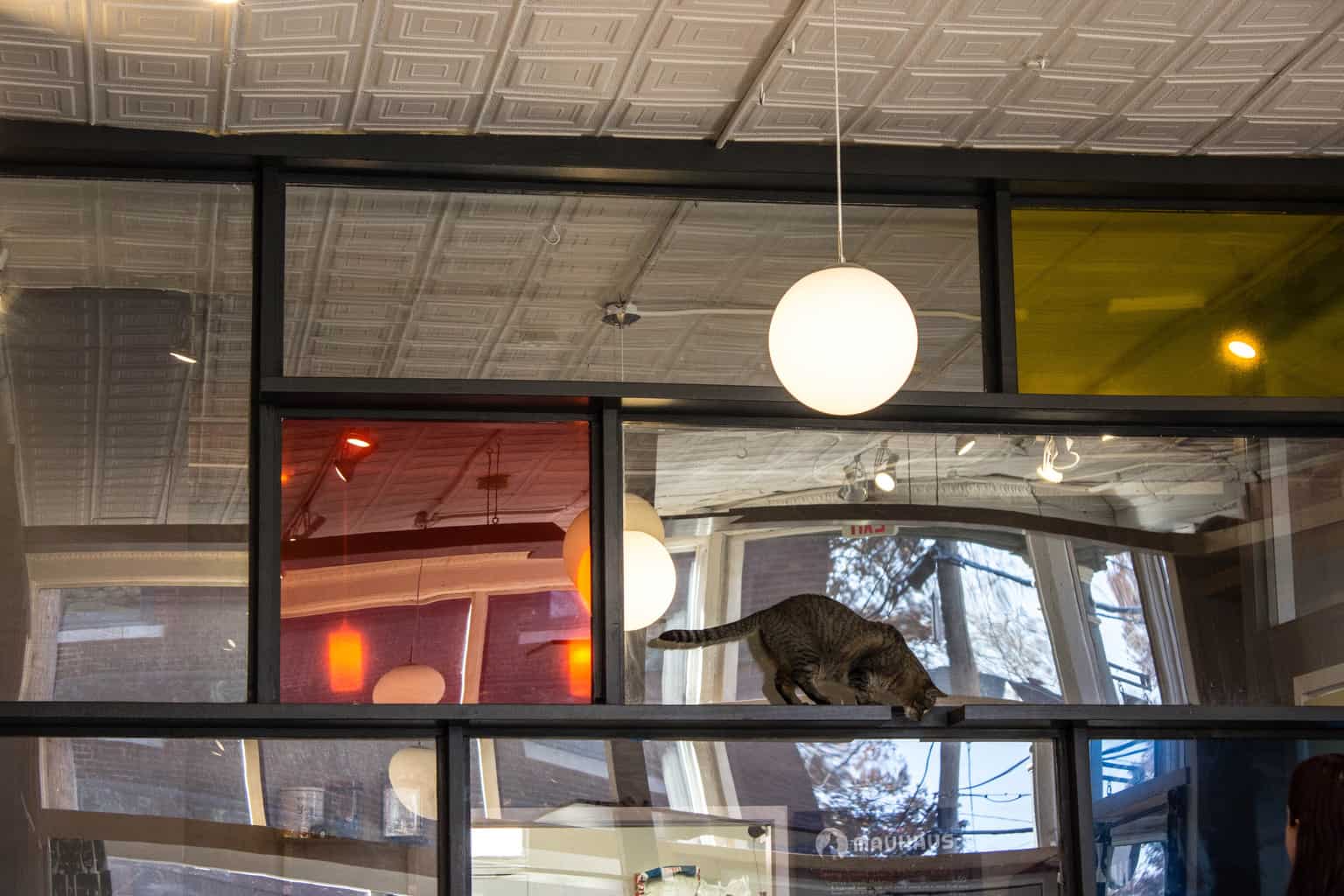 ---
Is the cafe vegan?
While I would love to see an all-vegan one as I believe saving cats and dogs should also go hand in hand with saving all animals, the cat cafes I've visited have not been all vegan. However, both locations have had vegan options which are marked!
I had a peanut butter cookie that was actually really amazing. I only got it because I was really hungry and I like to support vegan choices but it turned out to be one of the best cookies I've had in a while. I also got a chai latte with non-dairy milk and it was also amazing.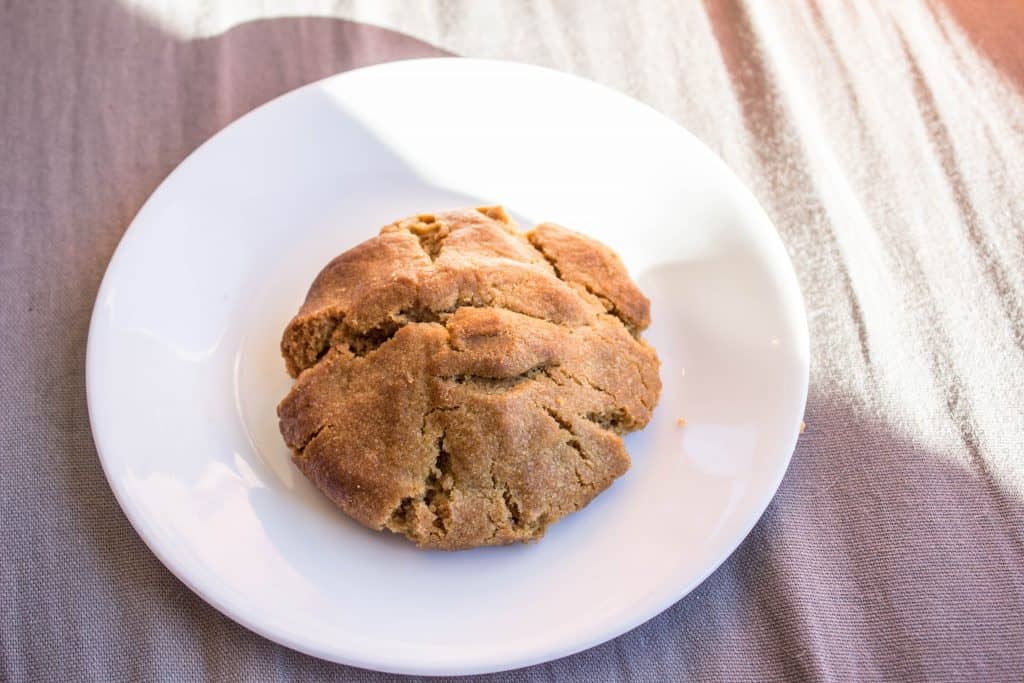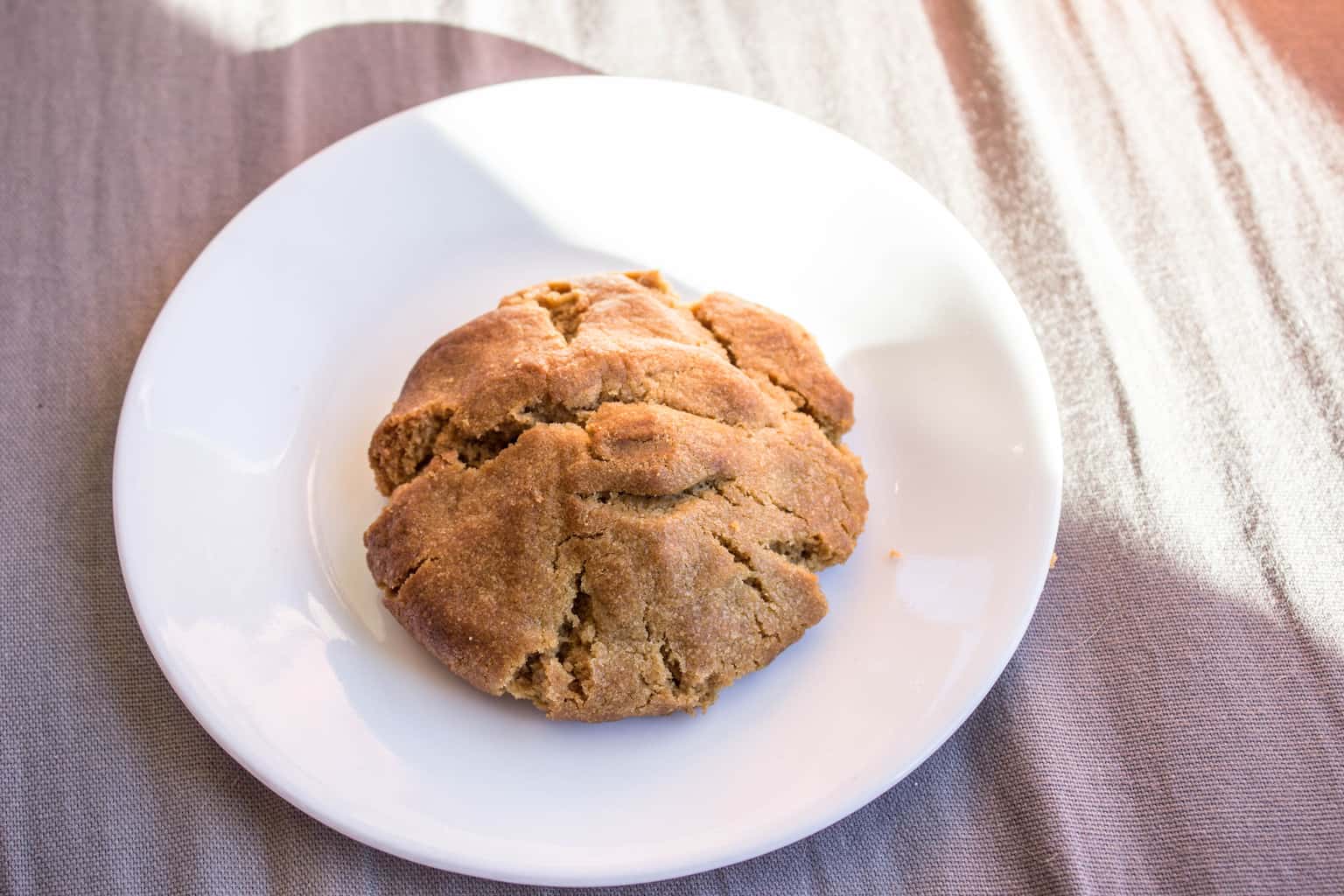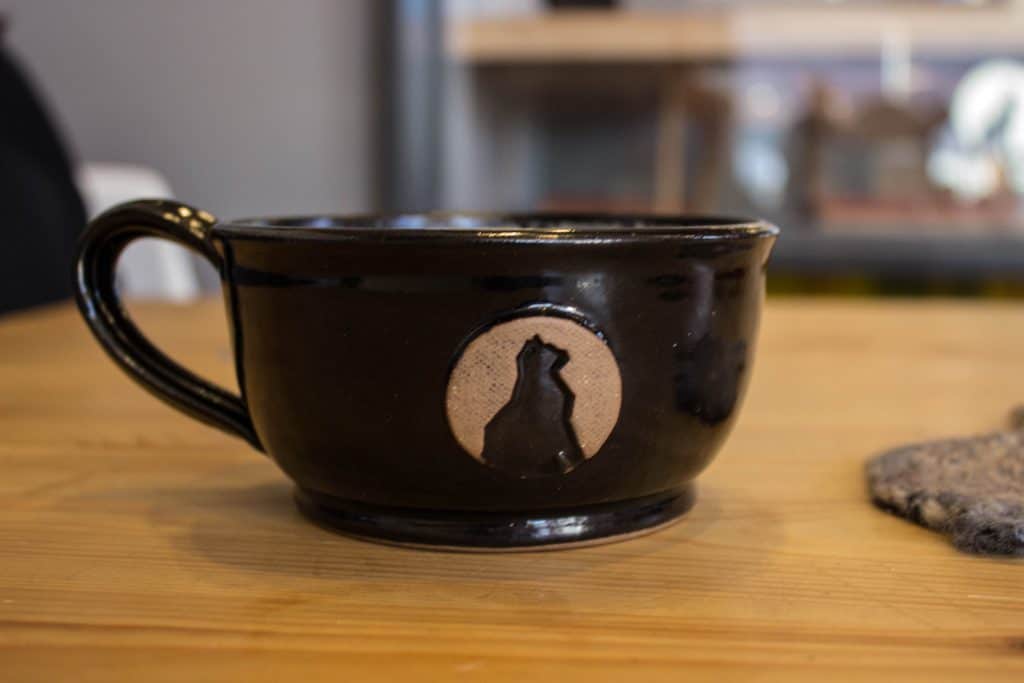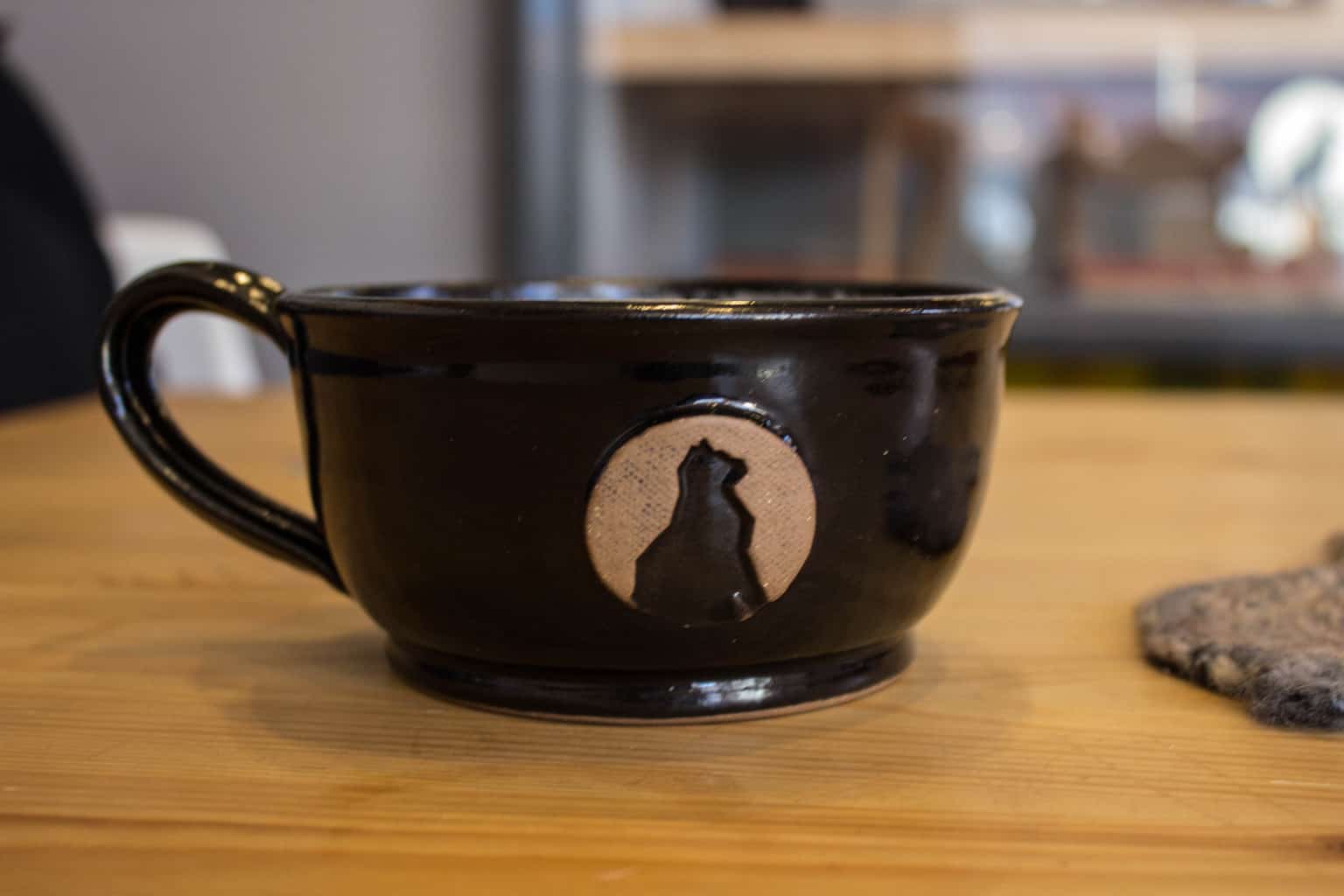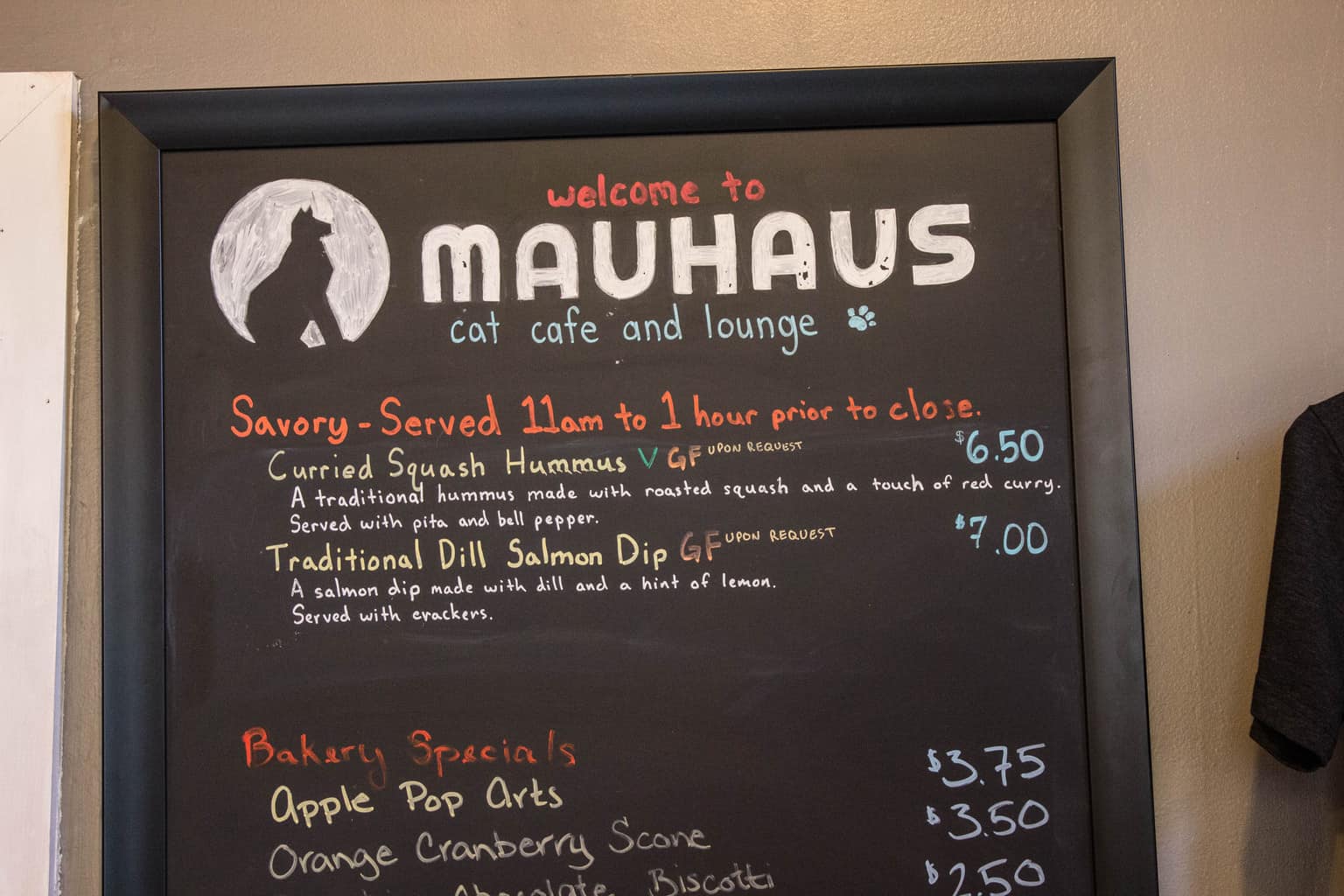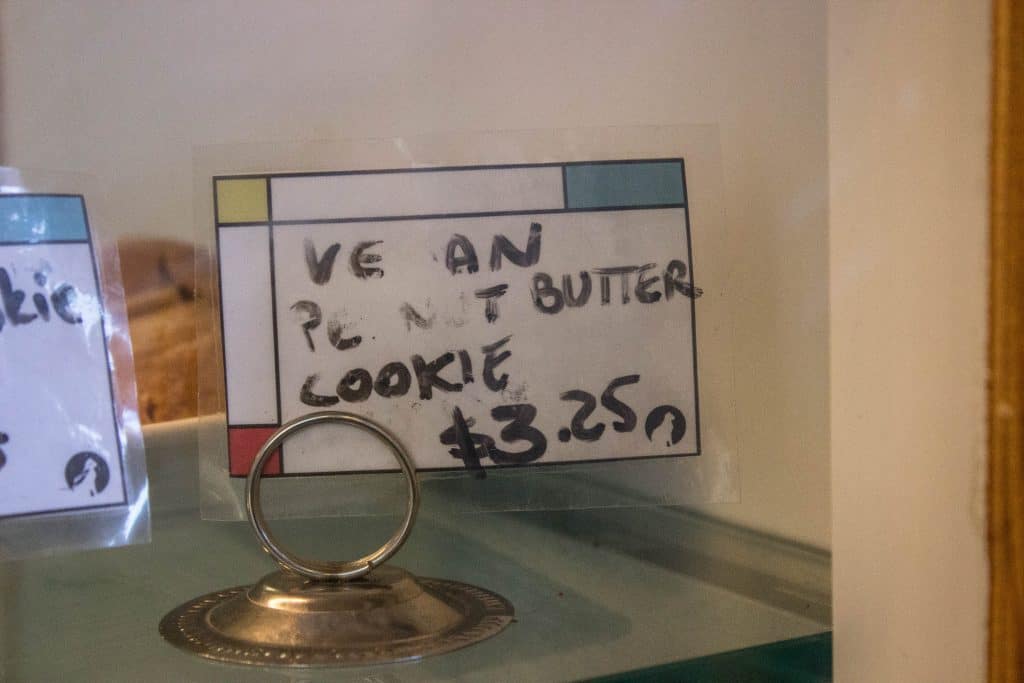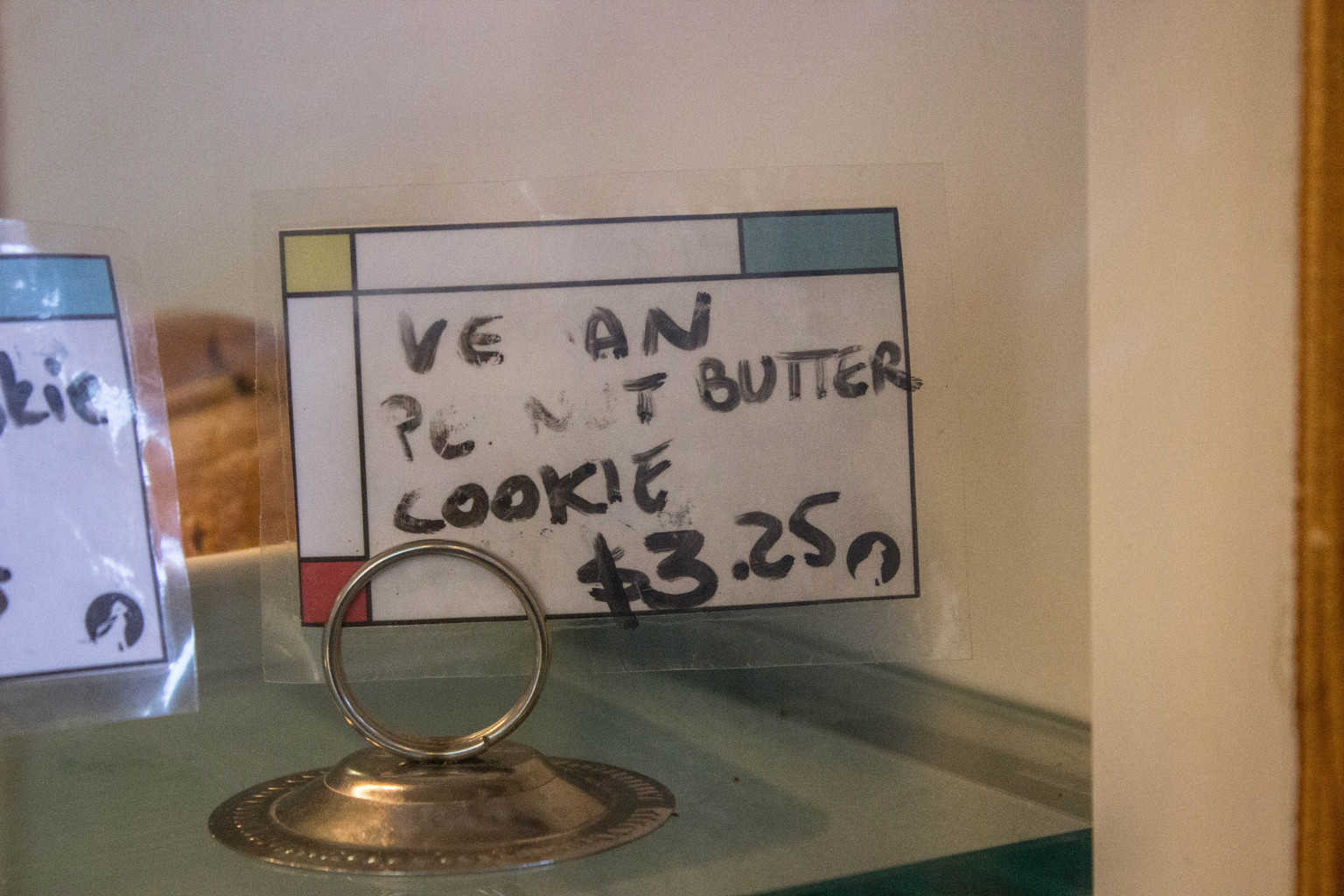 They had a vegan lunch option but we were there pretty early and they hadn't started serving it yet.
---
Know Before You Go
Reservations are HIGHLY recommended and can be done so on their website. When you make a reservation, you actually get a free beverage.
It is $10/hour for a reservation but this includes a free beverage of choice and 20% off any other food/beverage purchases.
---
Location
3101 Sutton Blvd, Maplewood MO 63143
---

Have you visited a cat cafe before? Tell me about it in the comments below ↓↓↓
Looking for hotels in St Louis? Read accommodation reviews here or book here.
Looking for a St Louis guidebook? Here ya go!
What else have I written? You can find more St Louis posts here and animal activism posts here.
Like this post? Have Questions? Hit me up on Facebook | Twitter | Instagram | Pinterest | Email
↓↓↓ PIN IT ↓↓↓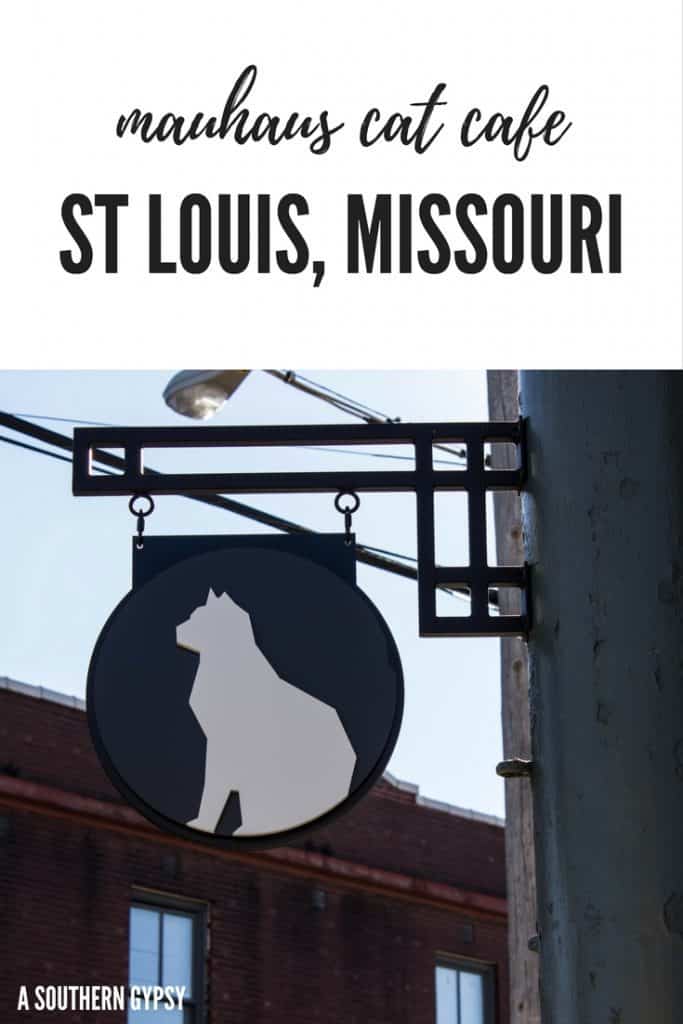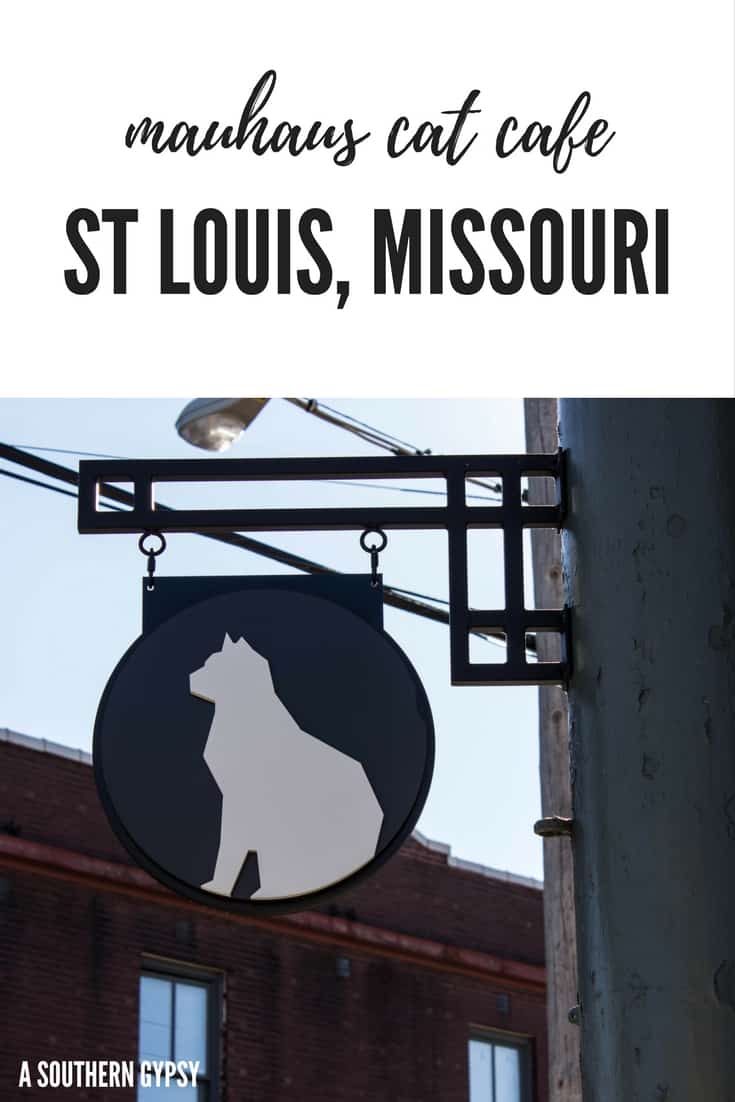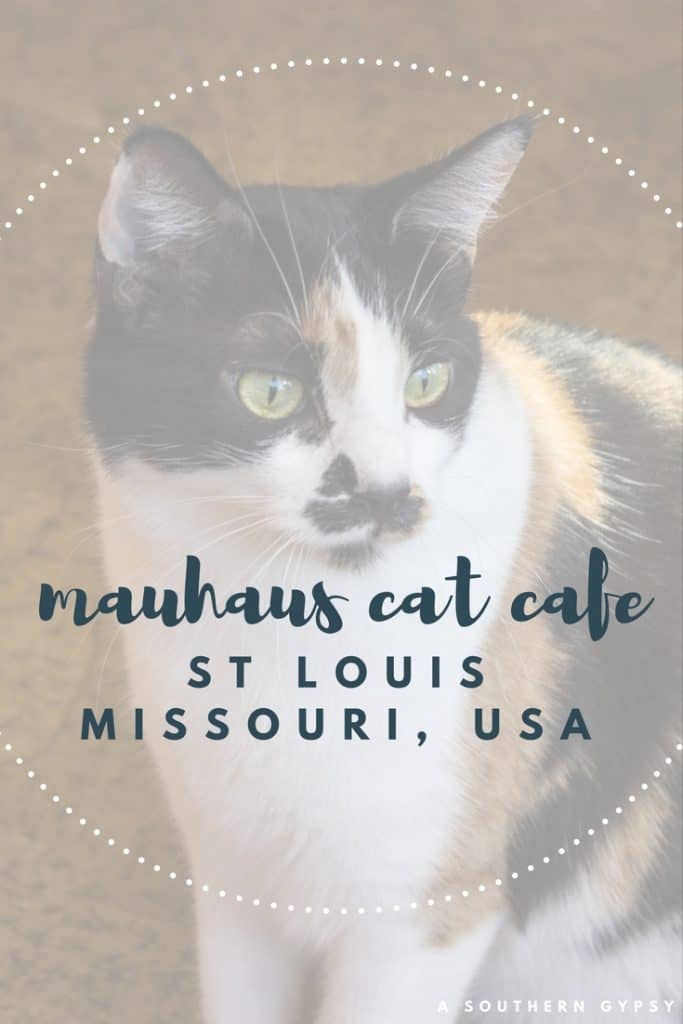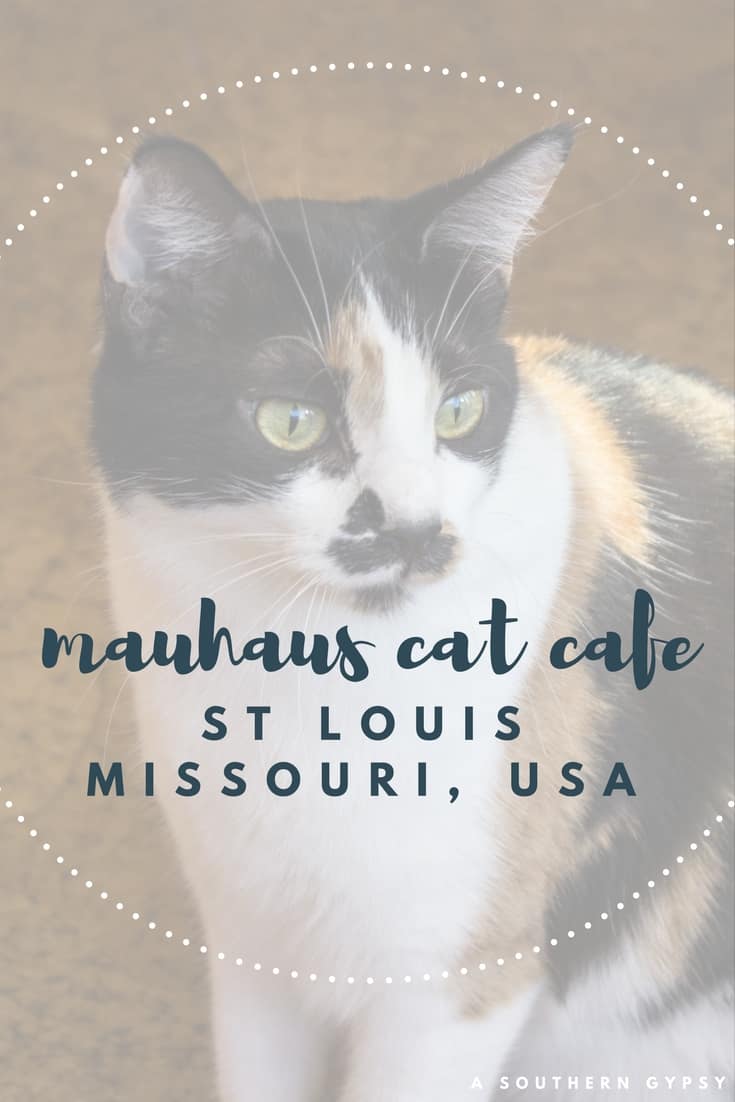 Also, some of the above are affiliate links and I will earn a very small percentage of the sale if you purchase through them at no extra cost to you. Thanks for supporting A Southern Gypsy!
Latest posts by Ashley Hubbard
(see all)