This post may contain affiliate links, meaning if you book or buy something through one of these links, I may earn a small commission (at no extra cost to you!). Please see my disclosure.
Are you based in Sarasota and looking for ways to explore the rest of Florida? Here are the best day trips from Sarasota Florida!
Sarasota is a wonderful spot to visit [and live, I'm sure] on the mid-Gulf Coast of Florida. Just a tad south of Tampa and St Petersburg, there's a quieter city that's just waiting to be explored. It has an amazing vegan scene [and, in fact, was named best vegan city by Rent.com] and has some of the best beaches right at its doorstep. Aside from being a great city to visit, it's also a great spot to base yourself as there are plenty of amazing day trips from Sarasota Florida.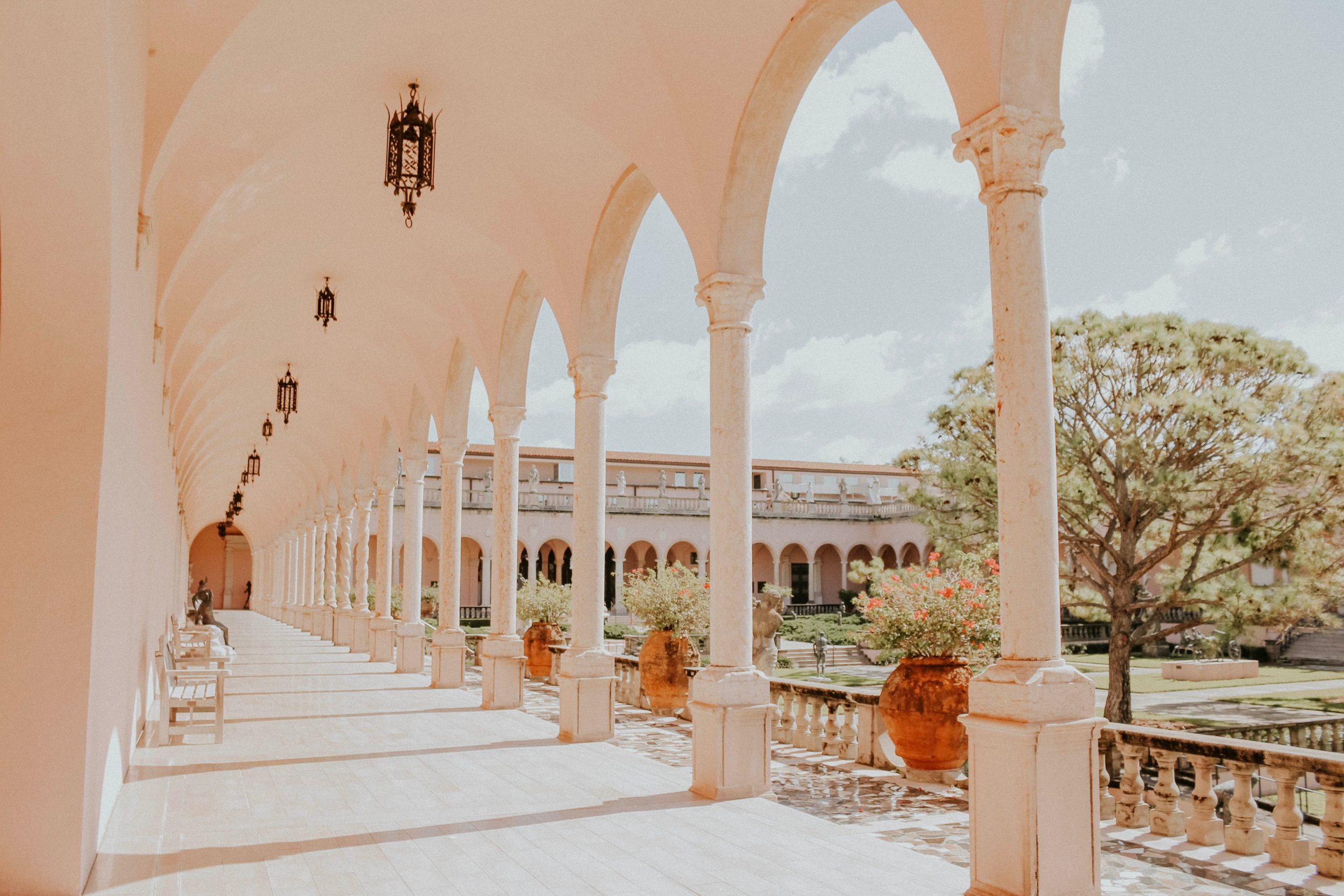 Mid-Range
Hotel Indigo
Hotel Indigo is one of my favorite chain hotels if I need to stay in a chain hotel. I really enjoyed my stay at Hotel Indigo Sarasota when i was there for its great proximity. I was able to walk to several vegan restaurants in Sarasota and it was just a short drive to Siesta Key Beach.
The Sarasota Modern
The Sarasota Modern is right next door to Hotel Indigo so while I haven't stayed there, I can attest to its great location. They're equipped with stylish, minimalist rooms, balconies, and more.
Luxury
The Ritz Carlton
Overlooking the bay, The Ritz Carlton is located in the former home of John Ringling. The rooms are large and many have balconies. Other amenities include restaurants, a tiki bar, a spa, golf course, and outdoor pool.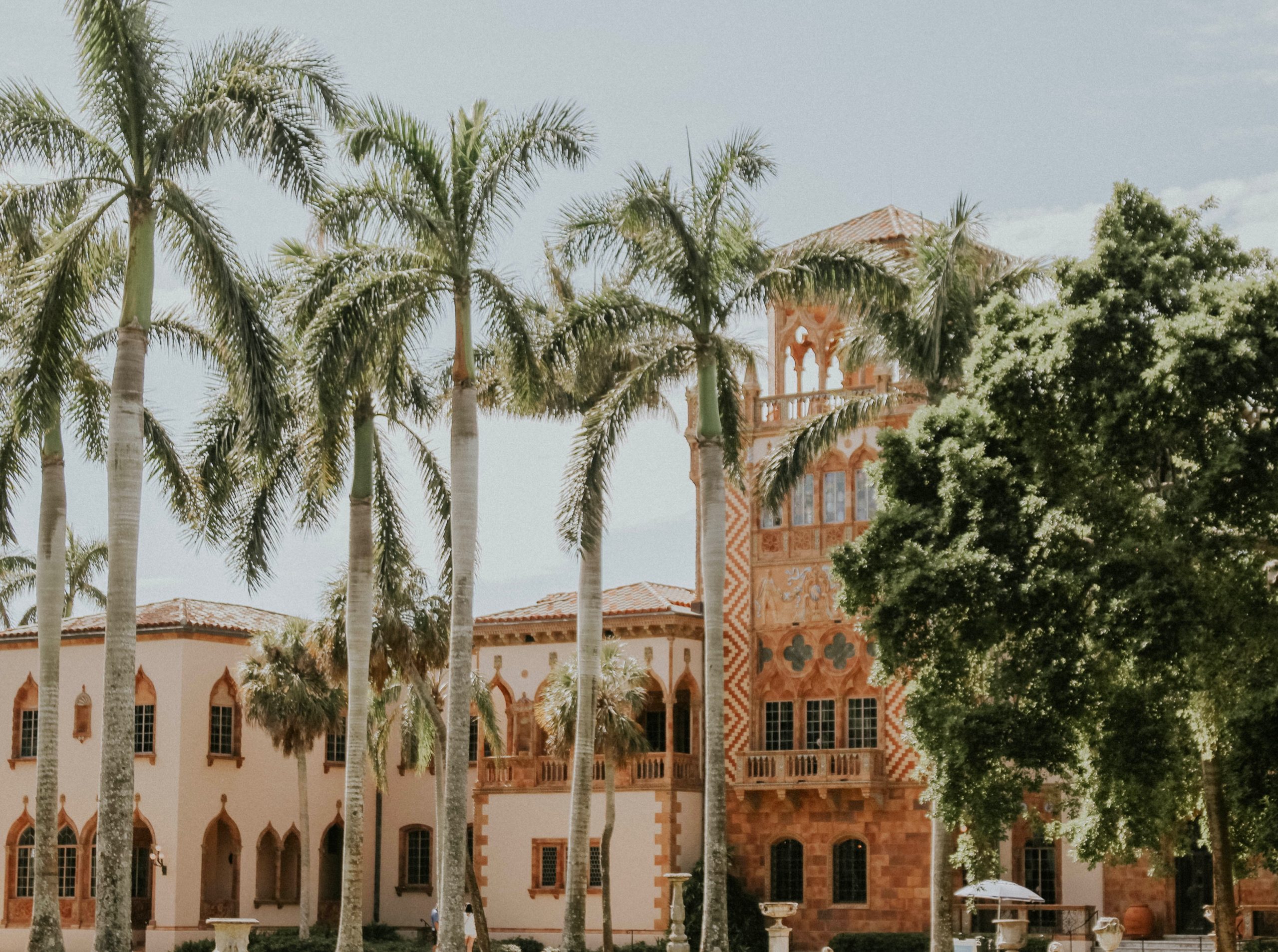 Day Trips from Sarasota Florida – One Hour or Less
I realize everybody's idea of a day trip is different. I've personally considered things four hours or less to be day trips but I know that sounds absolutely insane to some. I'll break down these day trips from Sarasota Florida by time with this first section being only one hour or less from Sarasota.
Venice Beach – 35 minutes
Not too far from Sarasota, you can visit a beach and what is commonly referred to as the Shark Tooth Capital of the World." By visiting this beach, you have a very good chance of finding shark teeth just by sifting through the sand in knee-deep water. You have an even larger chance by doing a dive trip further out or swimming out a bit further and snorkeling.
You can even find megalodon shark teeth – particularly by scuba diving. I've written some tips about visiting Venice and hunting for shark teeth. For the sake of ethics, this is a much better [and more fun!] way to acquire shark teeth. By buying them in stores, you can not guarantee their whereabouts and if it has attributed to the horrible sharking industry.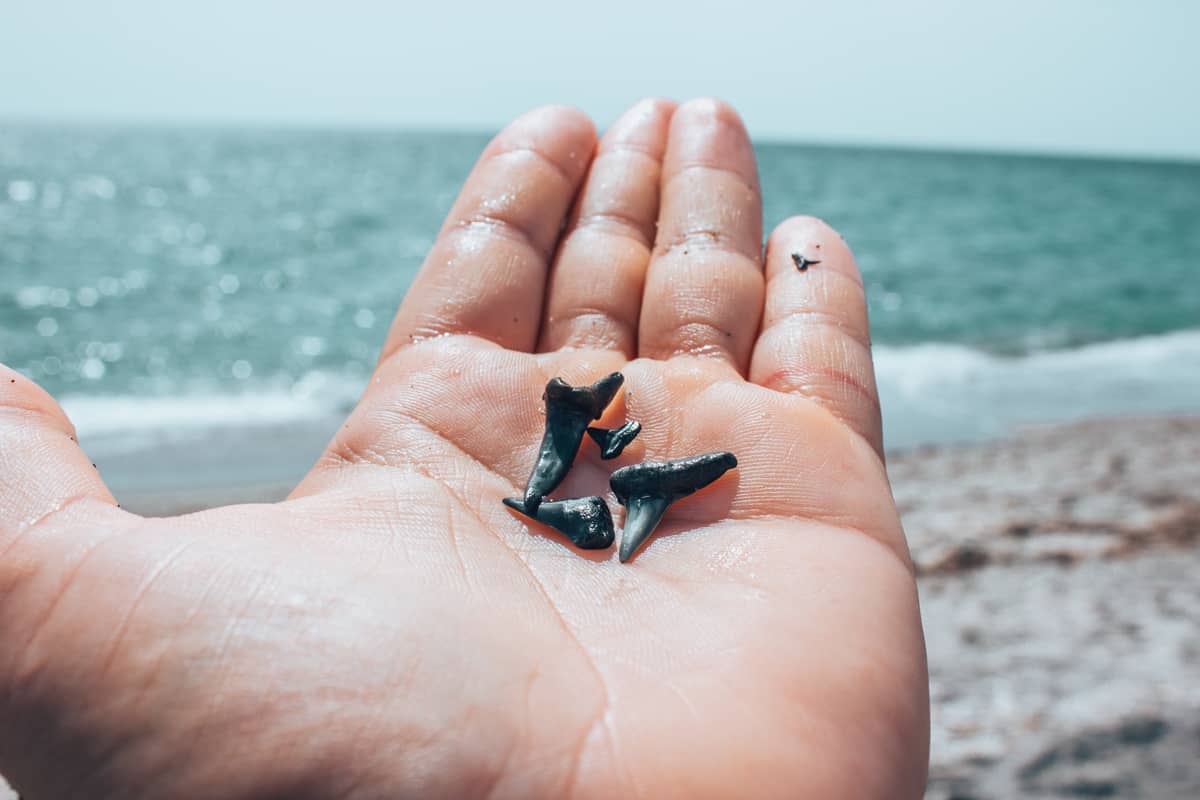 St. Petersburg – 45 minutes
St. Petersburg is an incredibly fun and hip city just 45 minutes north of Sarasota. It's part of the Tampa Bay area and just 15-20 minutes south of Tampa. St. Petersburg is home to stunning, award-winning beaches, an incredible Salvador Dali Museum, Fort De Soto Park, and a delicious vegan scene.
St. Petersburg is popular amongst the younger generation in Florida and has a vibrant street art scene, lots of vintage stores and antique shopping opportunities, independent bookstores, and more.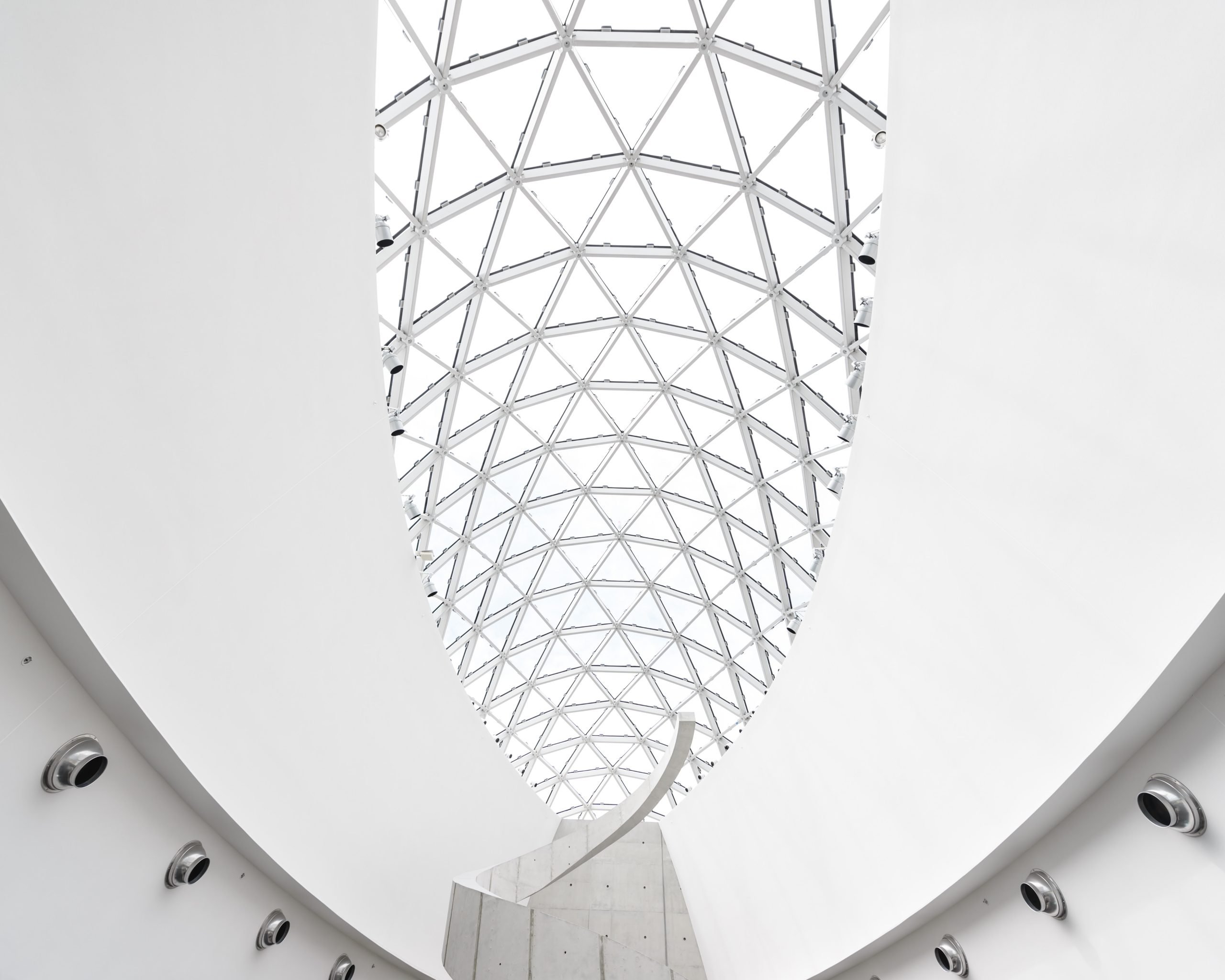 Tampa – 60 minutes
Tampa has a lot going on with lots of green space, hip bars and restaurants, historical architecture, pro sports teams, theme parks, and more. There's a little bit of everything for everyone and is definitely one of the best options for day trips from Sarasota Florida.
Tampa is much more a city destination than it is a beach destination so keep that in mind when you're determining where you want to go.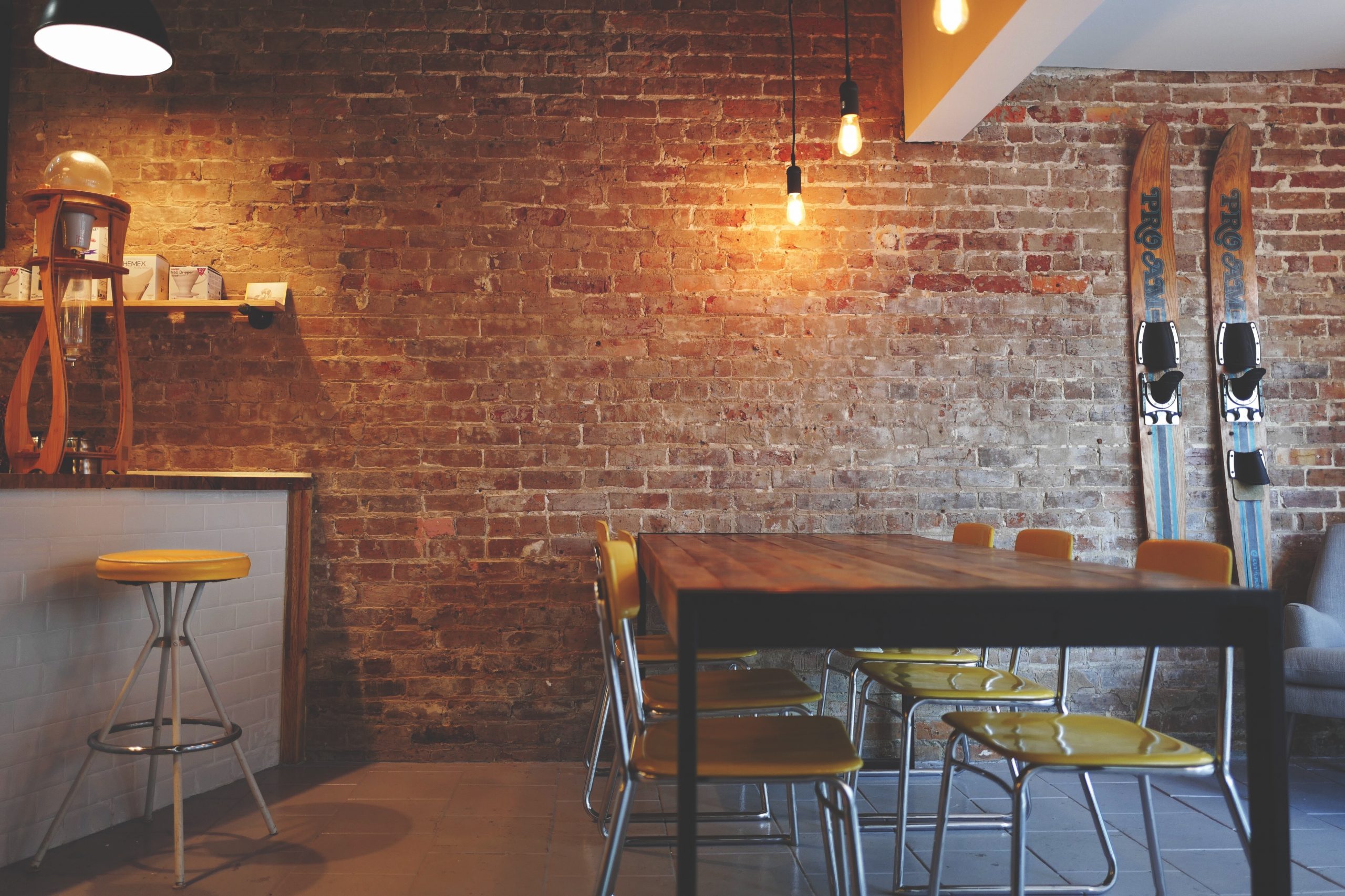 Day Trips from Sarasota Florida – Two Hours or Less
Caladesi Island State Park – 90 minutes
If you're looking for day trips from Sarasota, Florida that are off the beaten path and get you back in touch with nature then Caladesi Island State Park is the spot for you. This park is only accessible by private boat, ferry, or by walking at low tide.
The beaches are pristine, the nature trail is secluded and beautiful, kayaking through the mangrove forest is unique, and there's a good possibility of seeing dolphins and other wildlife.
Disney World – 1 hour and 45 minutes
You may be surprised how close Sarasota is to Disney World – less than two hours! If you don't have time to do a fully Disney vacation, but still want to see Mickey at least once, then a day trip from Sarasota Florida is definitely possible!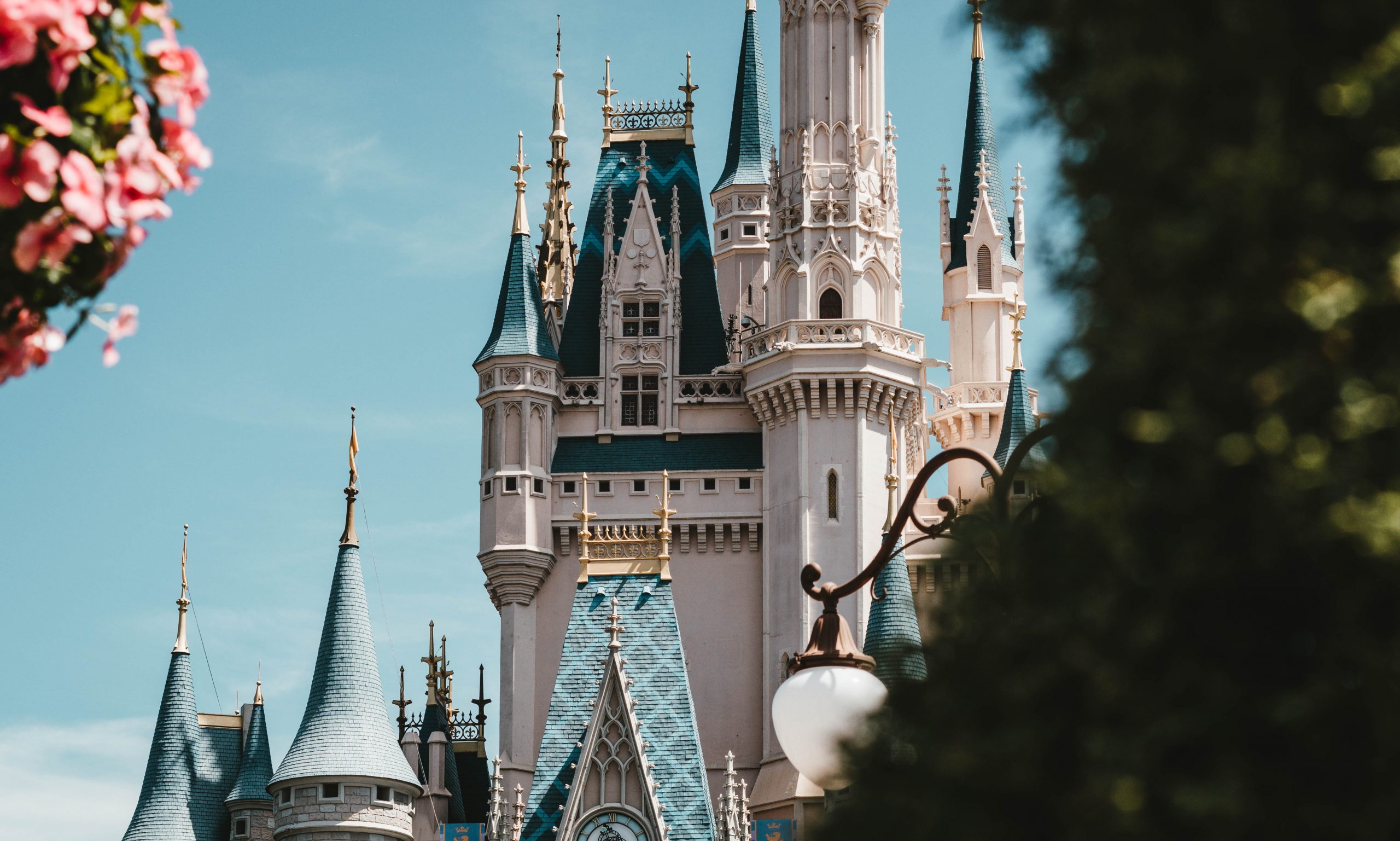 Honeymoon Island State Park – 90 minutes
A little easier to get to than Caladesi Island State Park, Honeymoon Island is another day trip option. You could even tie the two together considering you must go through Honeymoon Island State Park to take the ferry to Caladesi Island State Park.
Honeymoon Island State Park is one of Florida's most-loved state parks with four miles of beaches, a three-mile nature trail, wildlife to be seen, and more. You can swim, hike, bike, and even surf here!
Day Trips from Sarasota Florida – Four Hours or Less
Blue Heron Bridge – 3 hours
If you're a diver or snorkeler, a day trip from Sarasota Florida to Blue Heron Bridge in West Palm Beach is absolutely worth it. Blue Heron Bridge is one of the world's best dive sites and Sport Diver Magazine voted it as "The Best Dive Site in the World" in 2013. The biodiversity and easy access make this a must a dive site.
Given its access, this is perfect for snorkelers too so don't worry if you're not a diver!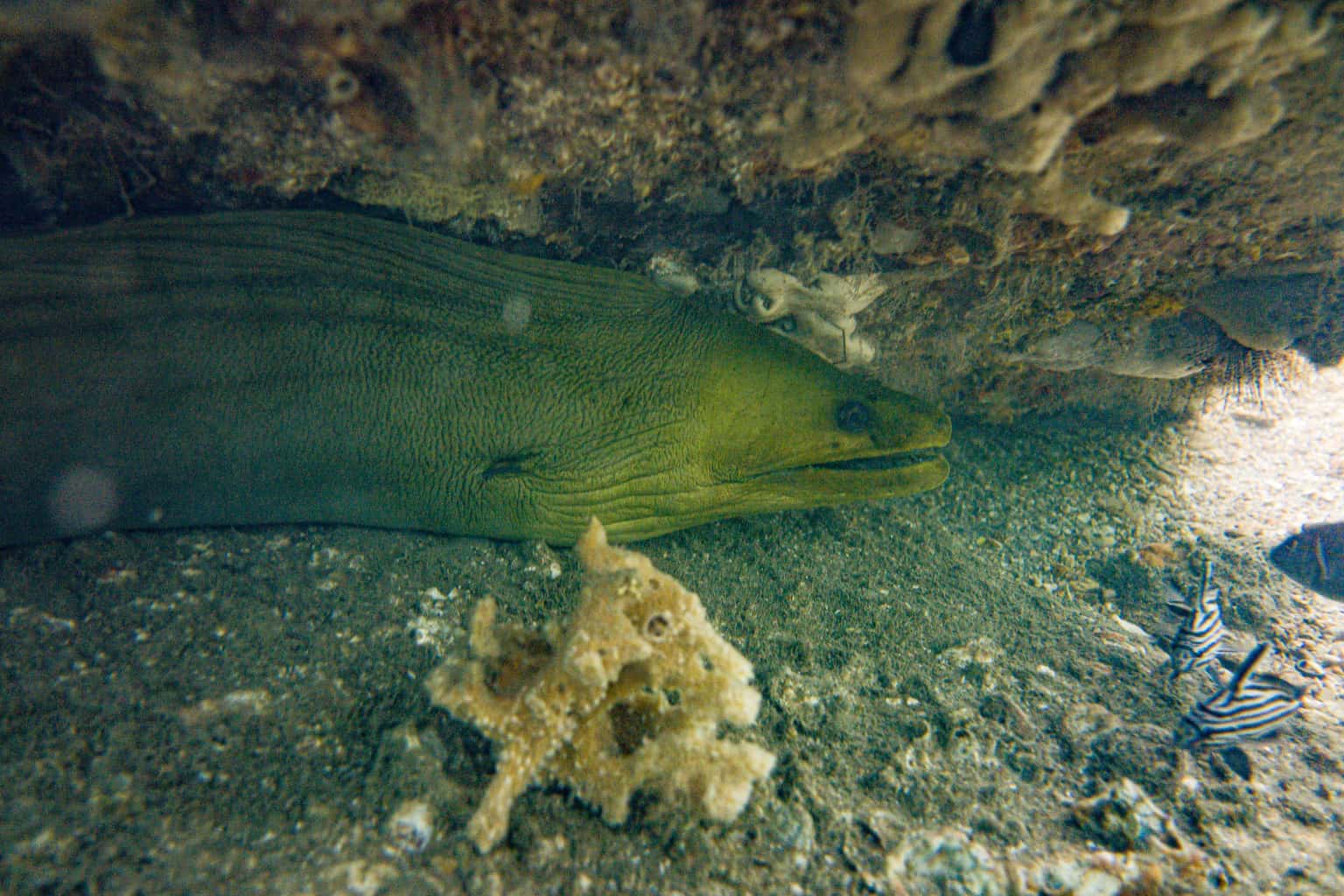 Silver Springs State Park – 2.5 hours
Silver Springs State Park is located under three hours away from Sarasota. It's, of course, a Florida state park but it's also the location of Florida's first tourist attraction which dates back to the late 1800s.
In modern times, you can kayak down the river and have a prime location to see manatees in the winter. You can also likely see alligators and believe it or not, monkeys! There are a lot of things you need to know about ethically interacting with manatees.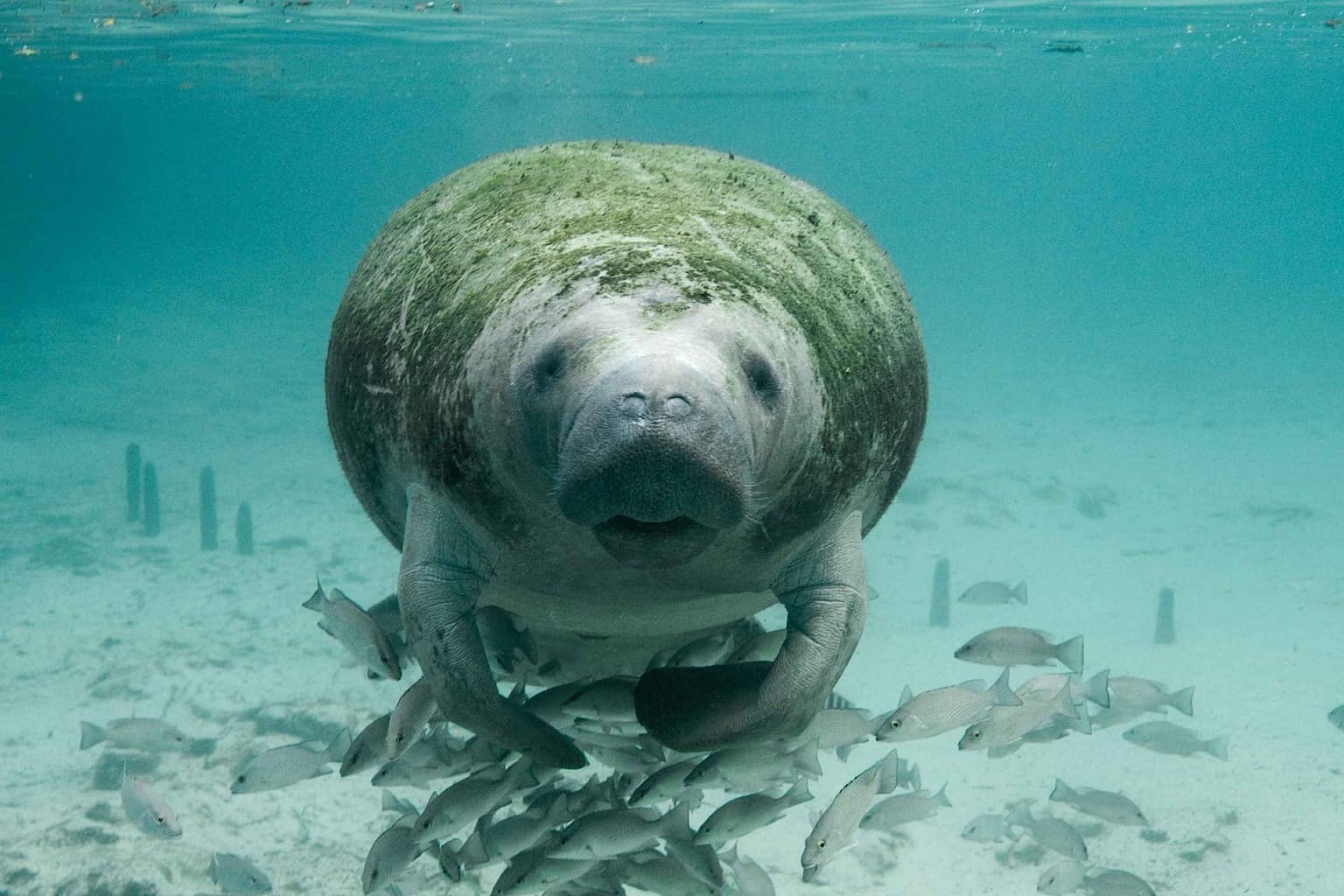 Fort Lauderdale – 3 hours
North of Miami, Fort Lauderdale has a much different atmosphere to its southern neighbor. You'll still find beautiful beaches and plenty of things to do though. Something I absolutely recommend doing though is seeing baby sea turtles hatch. There are certain times of year you can see this and the best thing to do is visit via turtle rescue organization.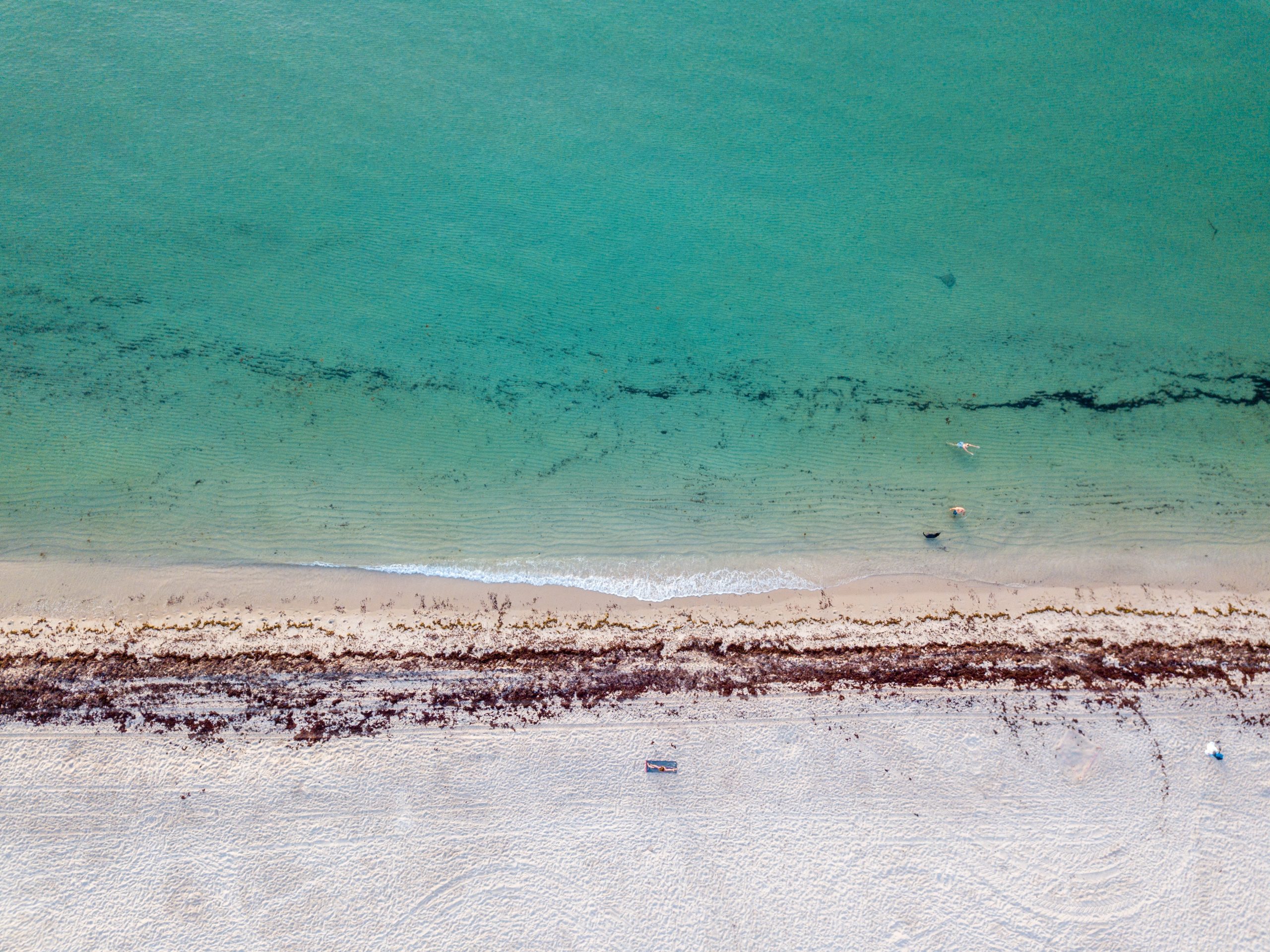 Miami – 3.5 hours
A post about the day trips from Sarasota Florida wouldn't be complete without a mention of Miami. It may be a bit of a stretch distance-wise, but Miami is full of energy, bright lights, and gorgeous beaches so it's worth a visit at least once at some point.
There's an insane street art scene, amazing art deco buildings, a delicious vegan scene and more.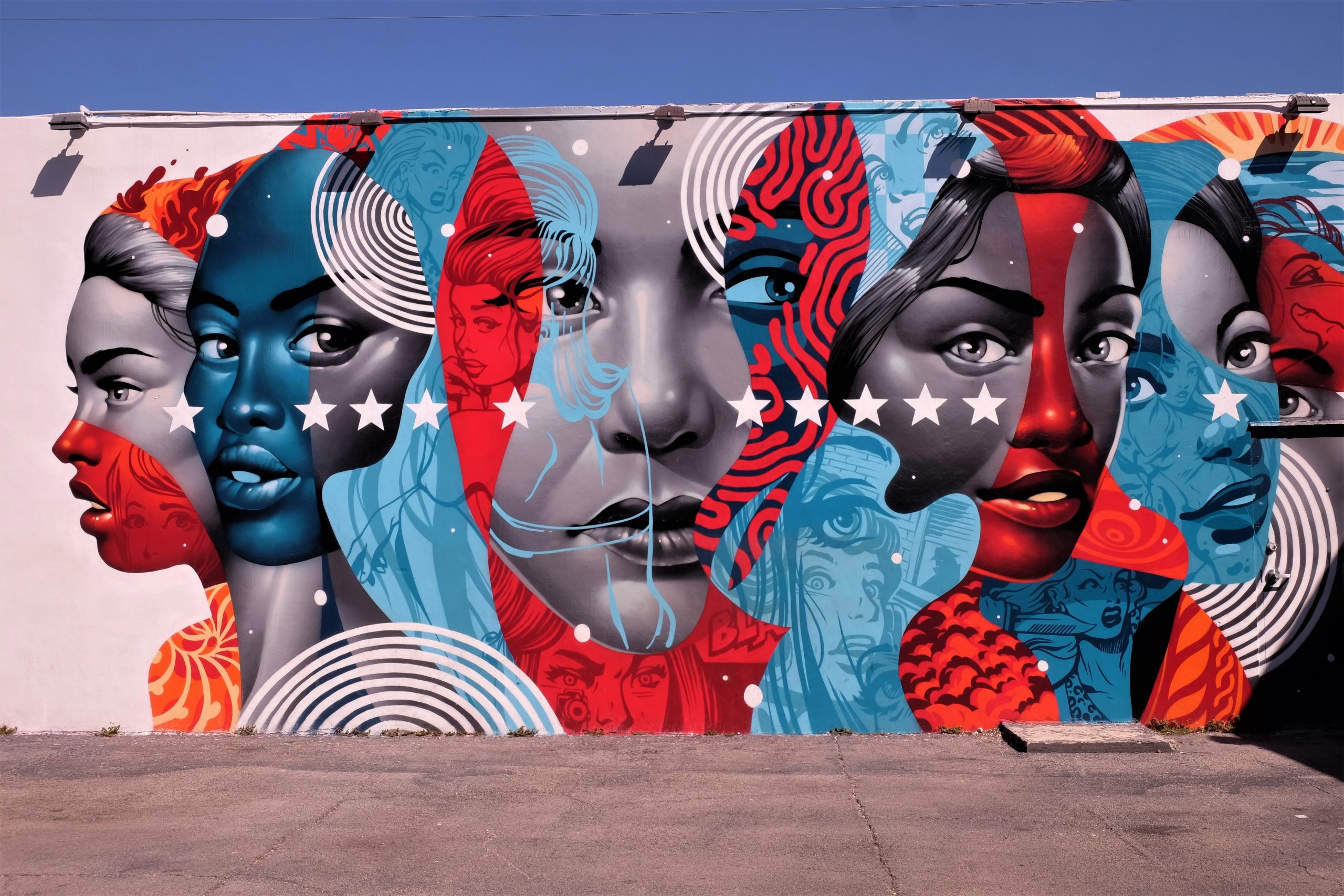 Deerfield Beach – 3.5 hours
Another great shore diving location is the Deerfield Beach pier. Head to this beach north of Fort Lauderdale for a great chance at seeing turtles and other marine wildlife.
There are quite a few logistical things to have straightened out before you go. There are reef sections both north and south of the pier and for the sake of transparency, I only dove the north end of the pier.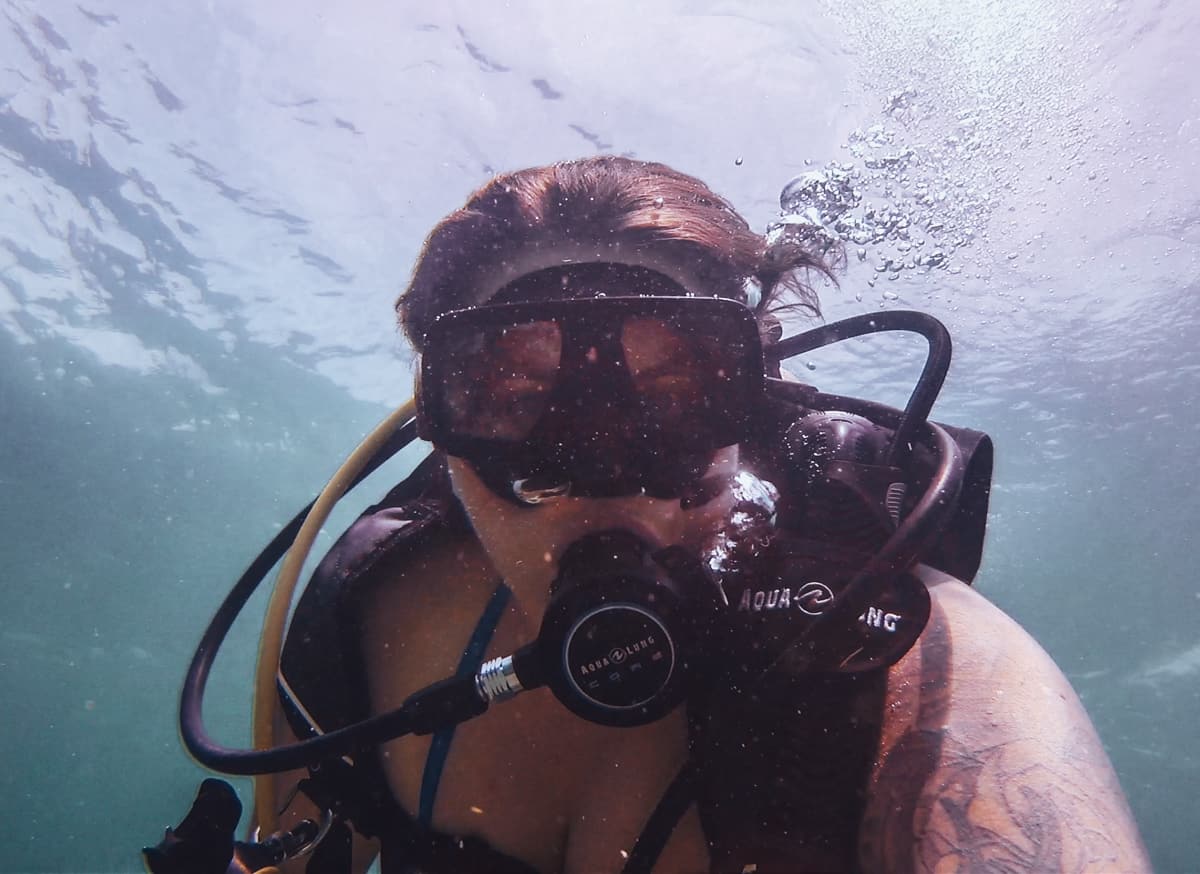 PLANNING A TRIP?
Find accommodation, read accommodation reviews, and check flight prices.
Book attractions, tickets, or guides in advance.
Research using these guides or read my other Florida posts.
See my packing list.
↓↓↓ PIN FOR LATER ↓↓↓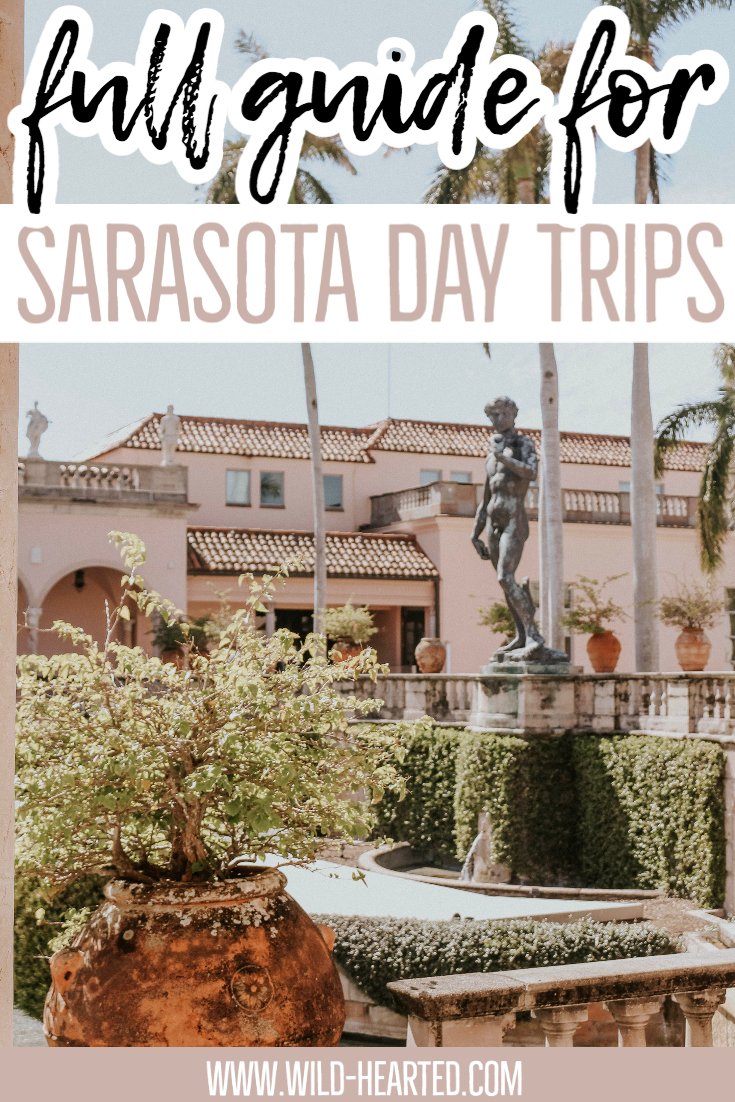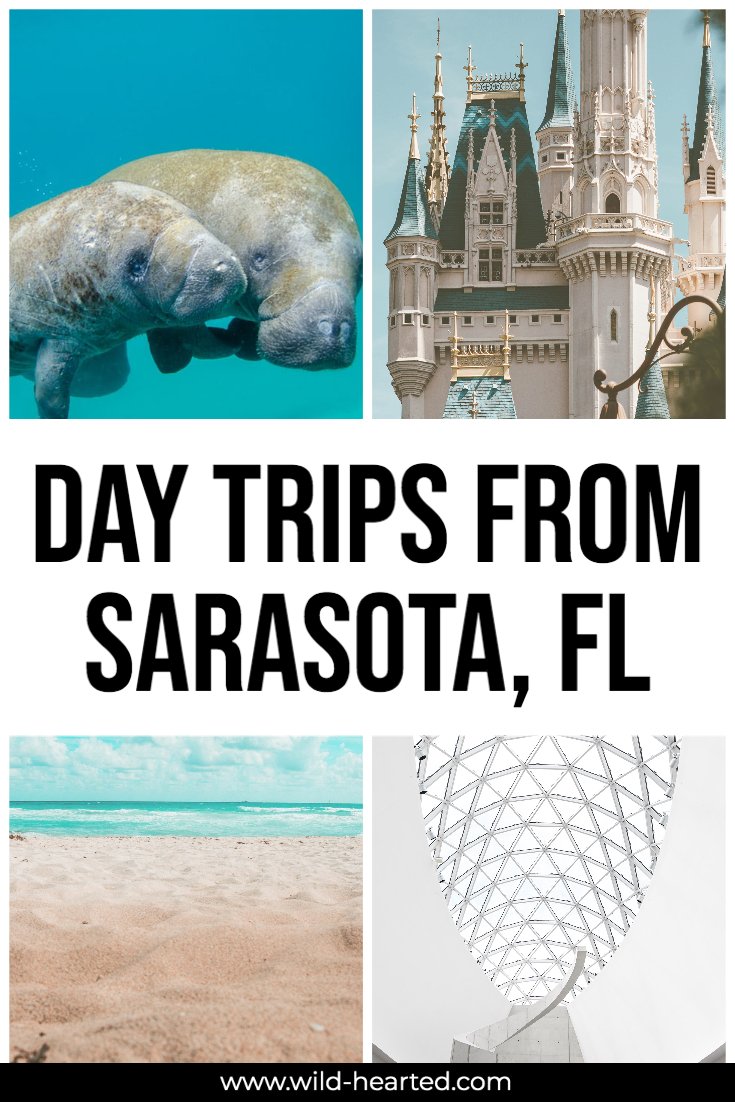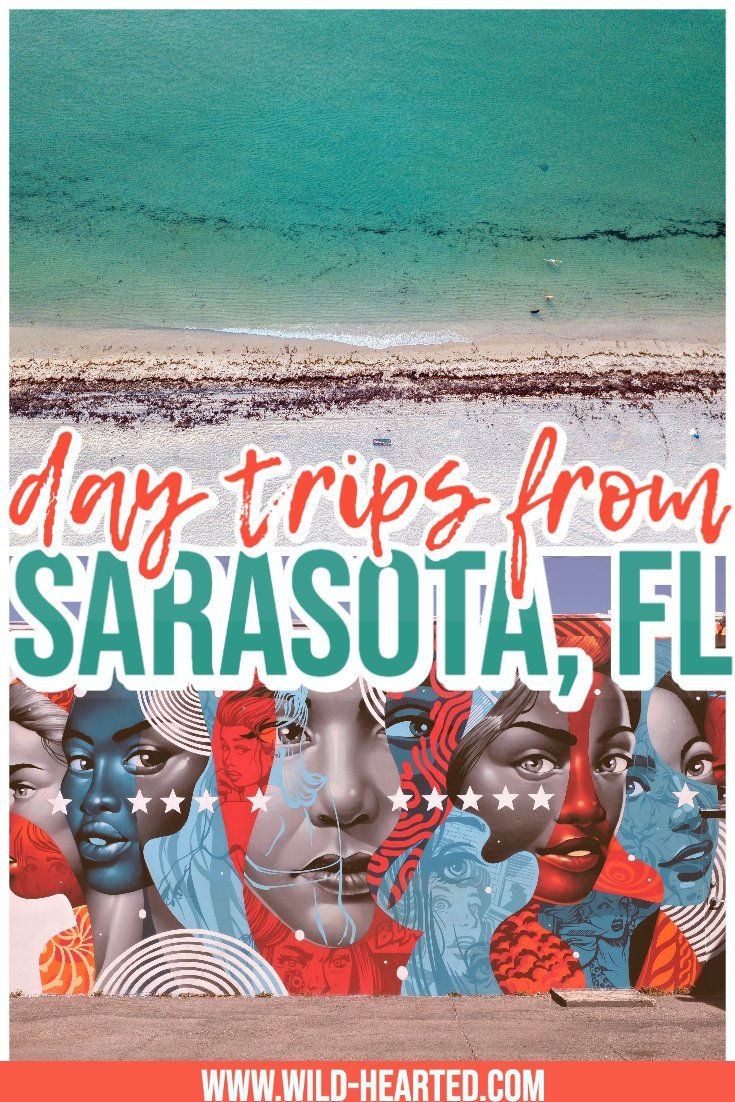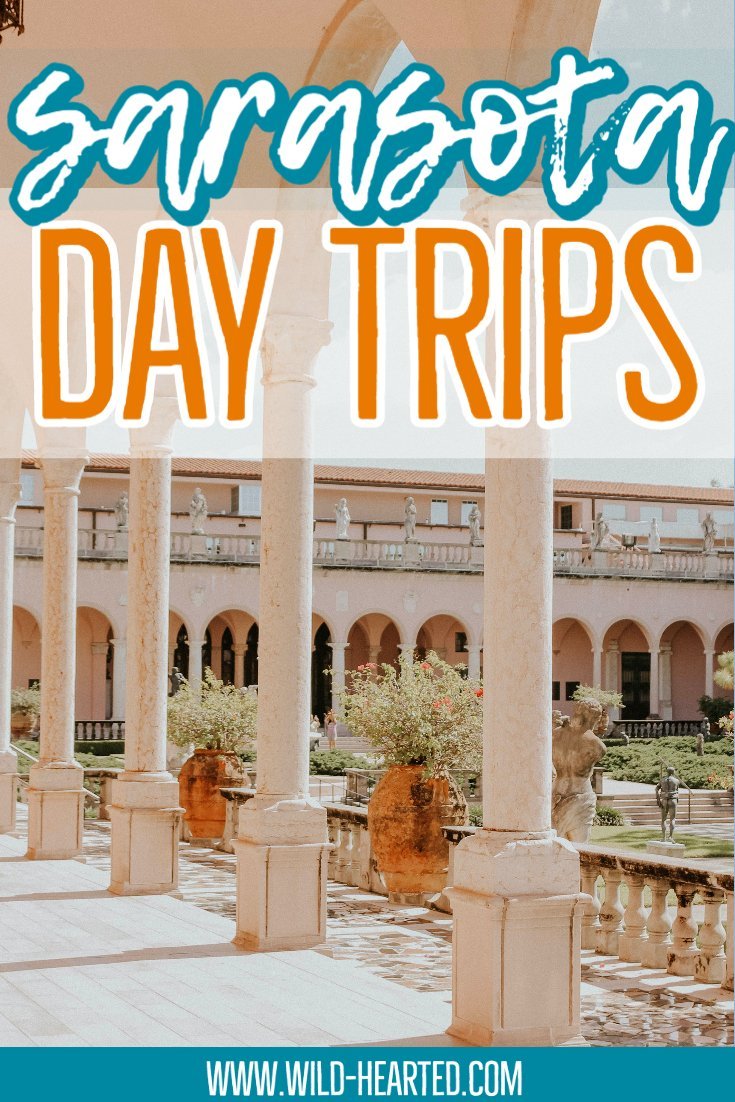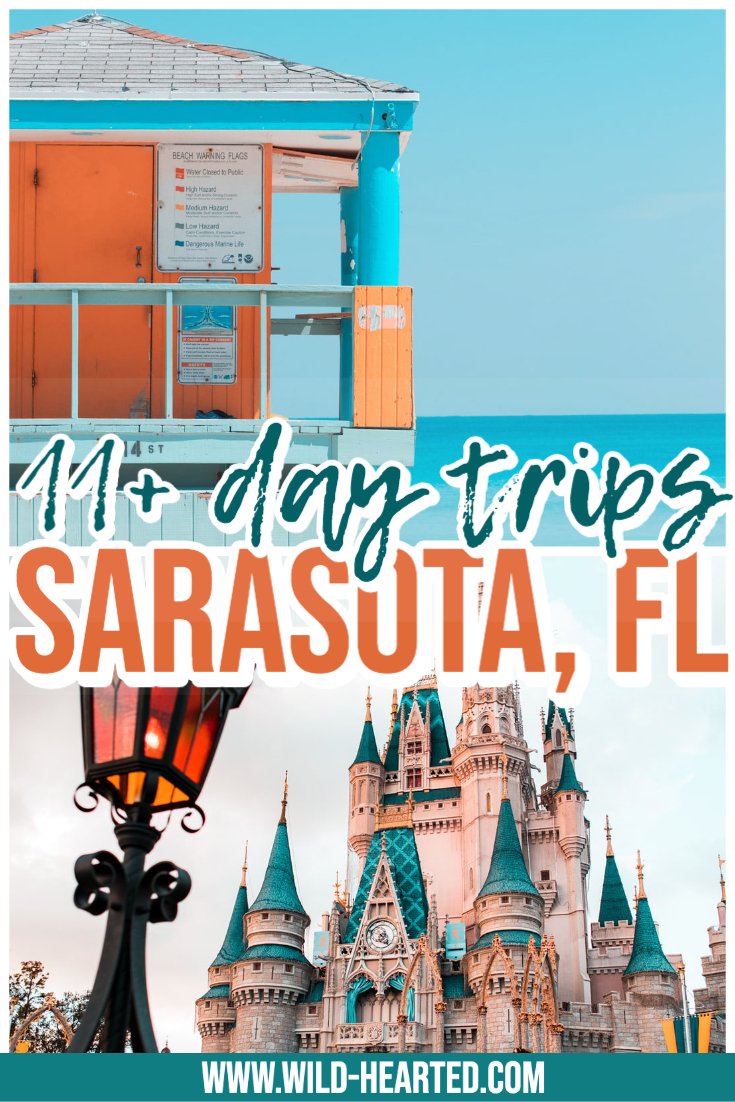 Latest posts by Ashley Hubbard
(see all)