This post may contain affiliate links, meaning if you book or buy something through one of these links, I may earn a small commission (at no extra cost to you!). Please see my disclosure.
The Locust Loft, Linville Falls, NC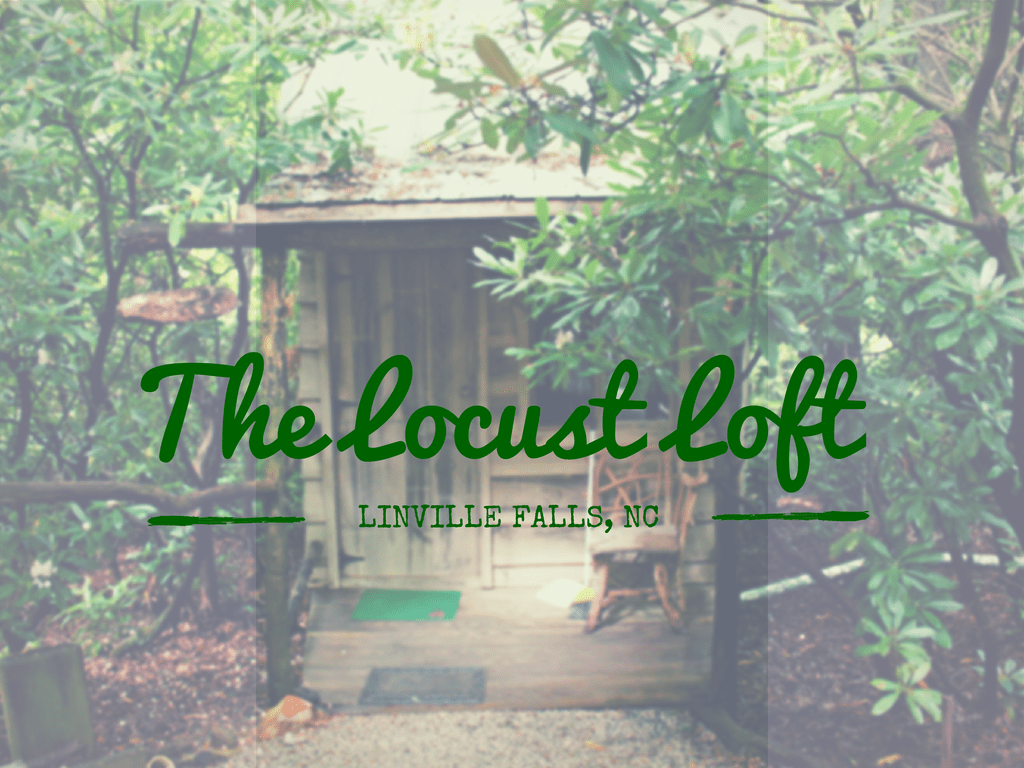 The Campground
The Locust Loft is located at the Linville Falls Trailer Lodge & Campground right off of the Blue Ridge Parkway in Linville Falls, NC. With practically nothing in this little town, Linville Falls is your definite outdoor playground. The campground offers primitive campsites, water & electric campsites, cabins and the loft that we stayed in. The campground is owned and run by Jim and Dot who also live in their house on the property.
Each campsite has a grill, firepit and picnic table. There are also full restroom with hot showers available (not always typical of a campground).
The Loft
This loft was absolutely amazing and is one of the most charming and unique places I've ever stayed in. It looks super tiny from the front, but has plenty of room for several people. There is a sitting area, a bathroom, shower, mini-fridge, coffeemaker, TV, and a private balcony.
In front of the loft near the firepit, is a small shed that holds a small kitchen area so you can easily cook all your meals right here.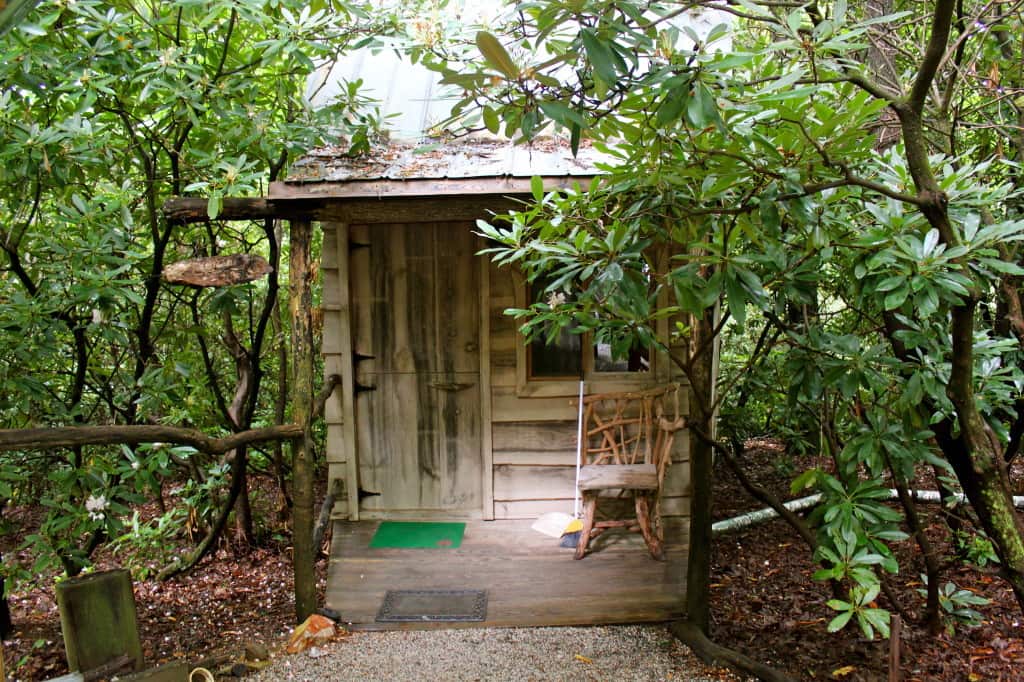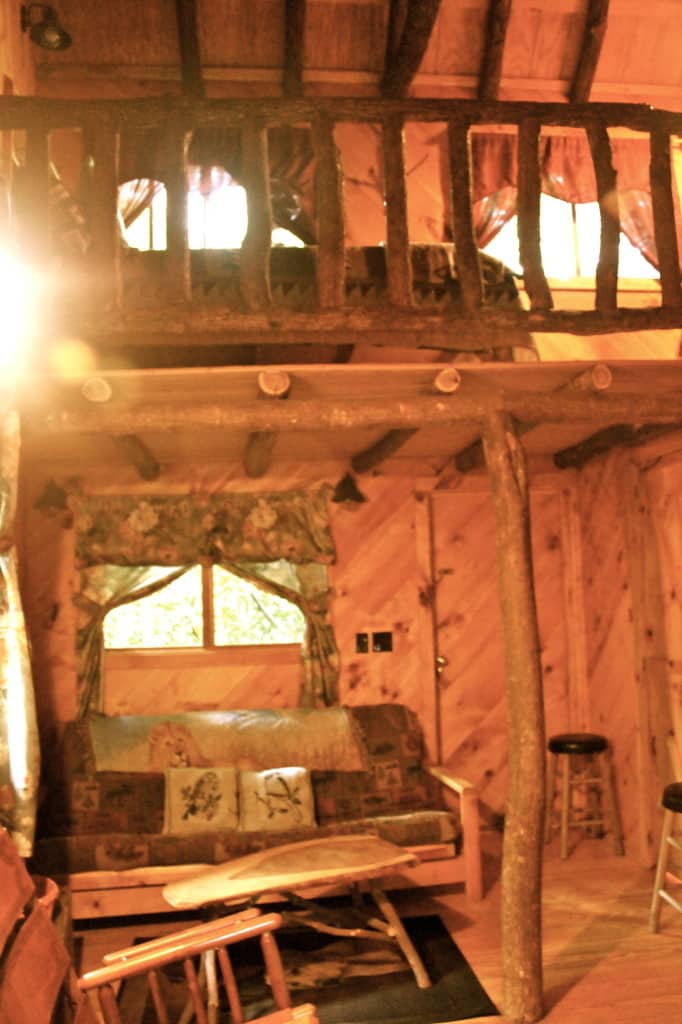 The Service
Jim & Dot were both extremely kind and welcoming when we arrived and helped us with loads of directions and questions we had. Inside the office, they have all sorts of necessities to buy that you may have forgotten at the store (which isn't close by) and firewood. They also have a washer and dryer set up there to use if you need to. Definitely the best campground I've ever been to without even adding the loft into that equation.
Proximity and Environment
The campground is within minutes of Linville Falls, Linville Gorge & Linville Caverns. For just a bit of a drive, you can check out Grandfather Mountain, Mt. Mitchell, Blowing Rock, and The Orchard at Altapass. There aren't too many places to buy much, so I suggest stocking up on what you need before coming, but there is a gas station a couple miles down the road.
Favorite Take-Away
Definitely just how incredibly charming and relaxing the loft was and the calming atmosphere. Being on the last leg of this whirlwind trip, being in nature with no internet and practically no phone service was probably just what I needed.
Latest posts by Ashley Hubbard
(see all)