This post may contain affiliate links, meaning if you book or buy something through one of these links, I may earn a small commission (at no extra cost to you!). Please see my disclosure.
Born and raised in Nashville, I had no idea what a great city I was in, and as many do, I took advantage of where I lived. Music is obviously a big part of Nashville, especially country music.
Last year, I attended Bonnaroo for the first time, which completely changed my music experience…forever. Never before had I felt emotionally attached to music.
Best Places to Visit for Music Lovers
Mississippi
Mississippi is known as the "Birthplace of America's Music" – giving America contributions towards blues, jazz, rock, country, and gospel.
Blues music is what Mississippians are most proud of – something proven by the existence of the Mississippi Blues Trail. This trail marks spots across the entire state of Mississippi related to the birth, growth and influence of blues music. For example, the third marker is located at the original location of WGRM radio station where B.B. King first broadcast as a gospel singer.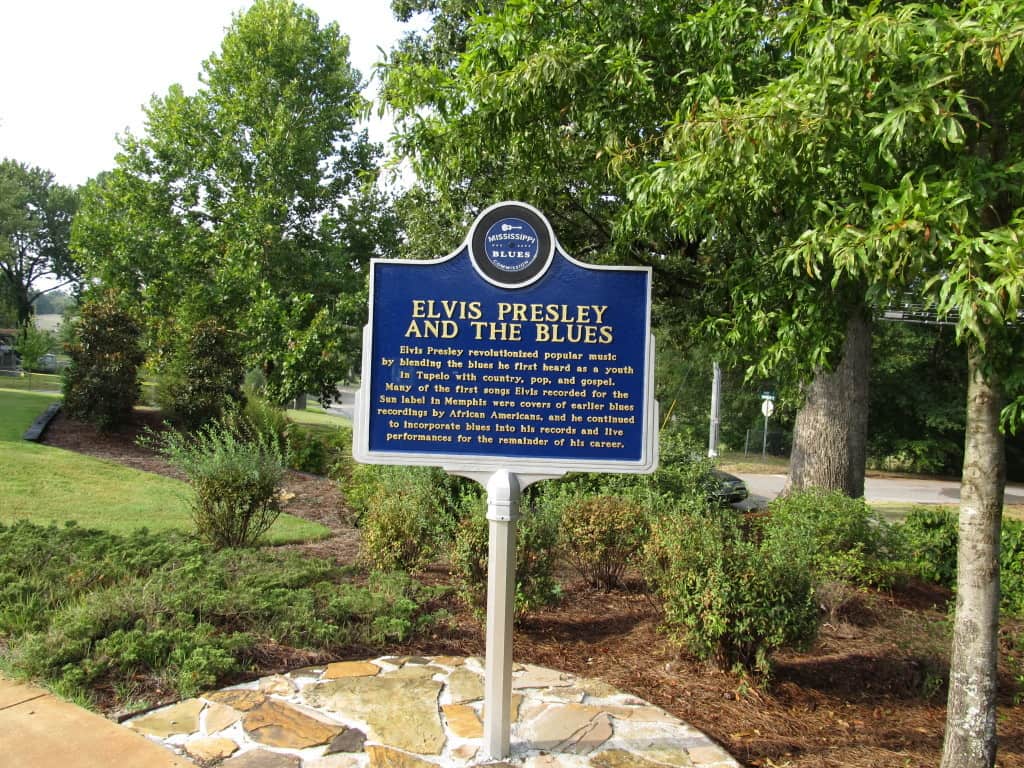 Mississippi contributed quite a bit to country music as well. Additionally, Mississippi is now home to the only Grammy Museum outside of Los Angeles.
Its also the birthplace of many large music stars such as Elvis Presley, Jimmy Buffett, Faith Hill, and Jimmie Rodgers.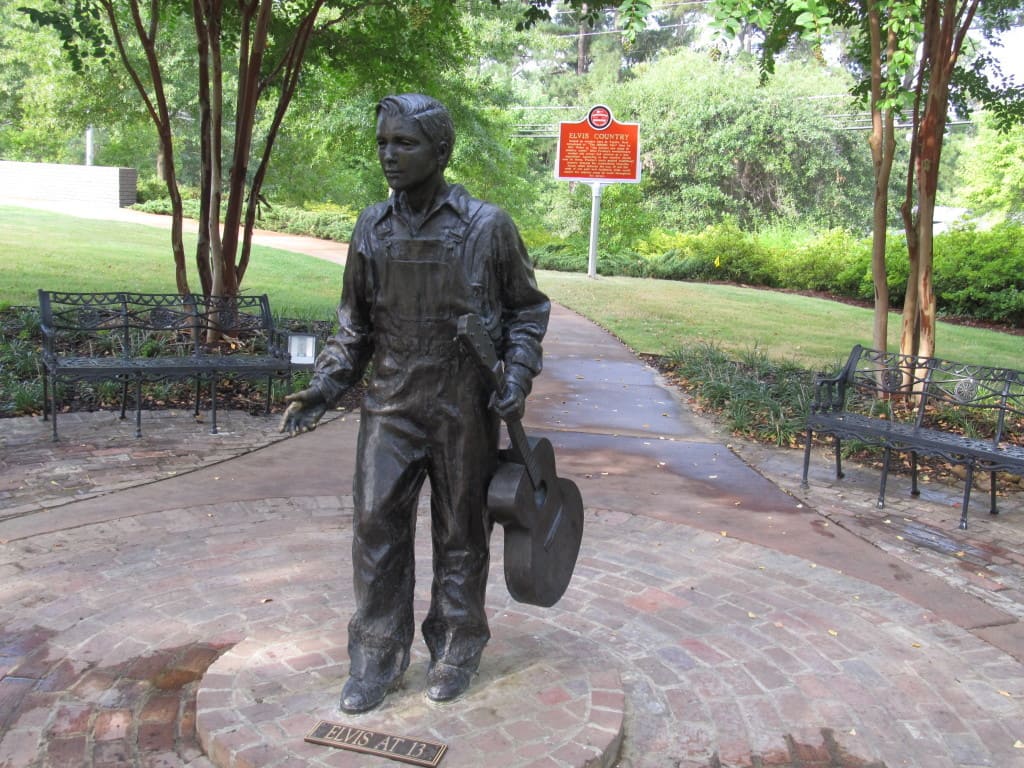 New Orleans
New Orleans equals jazz music. Among other things, of course. New Orleans is known to be the birthplace of the genre.
It is a gorgeous city with a lot of history, culture, amazing food and of course, great music.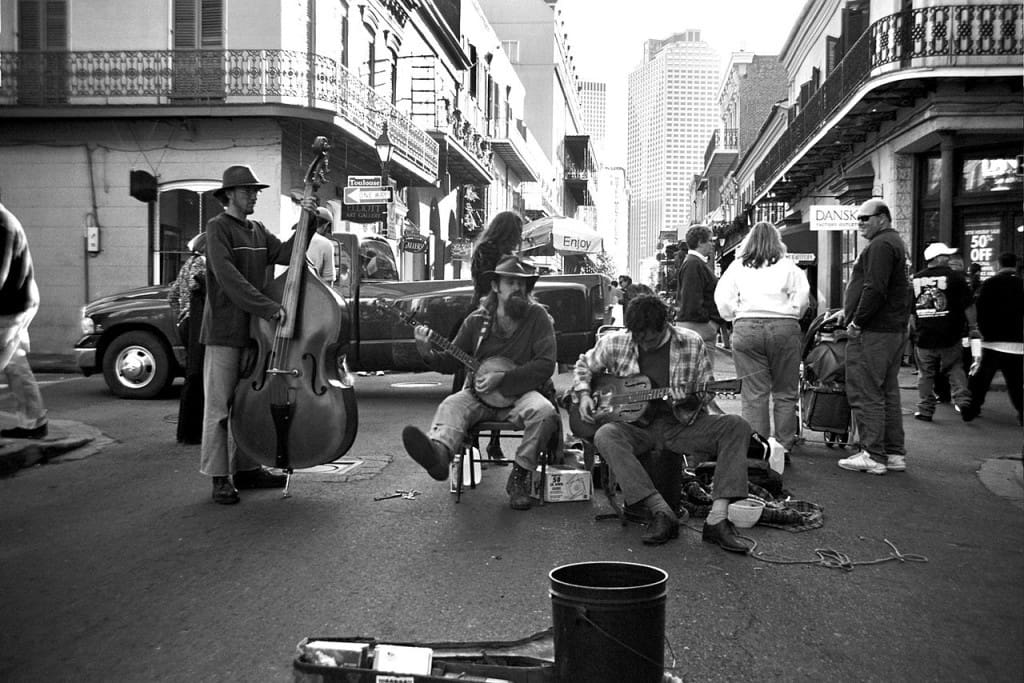 Anytime I asked a local, Frenchman Street seemed like the universal 'must go' to sport to hear live jazz music. It's basically where all the locals go while all the tourists head to the rowdier, louder Bourbon Street. Bourbon Street is a must-see too, but it definitely leaves time for its less rowdy counterpart.
Nashville
Everyone knows Nashville for the country music and for good reason. There is plenty to choose from too.
Some must-visit music locations in Nashville include Ryman Auditorium, Bluebird Cafe, Grand Ole Opry, Historic RCA Studio B, and The Country Music Hall of Fame.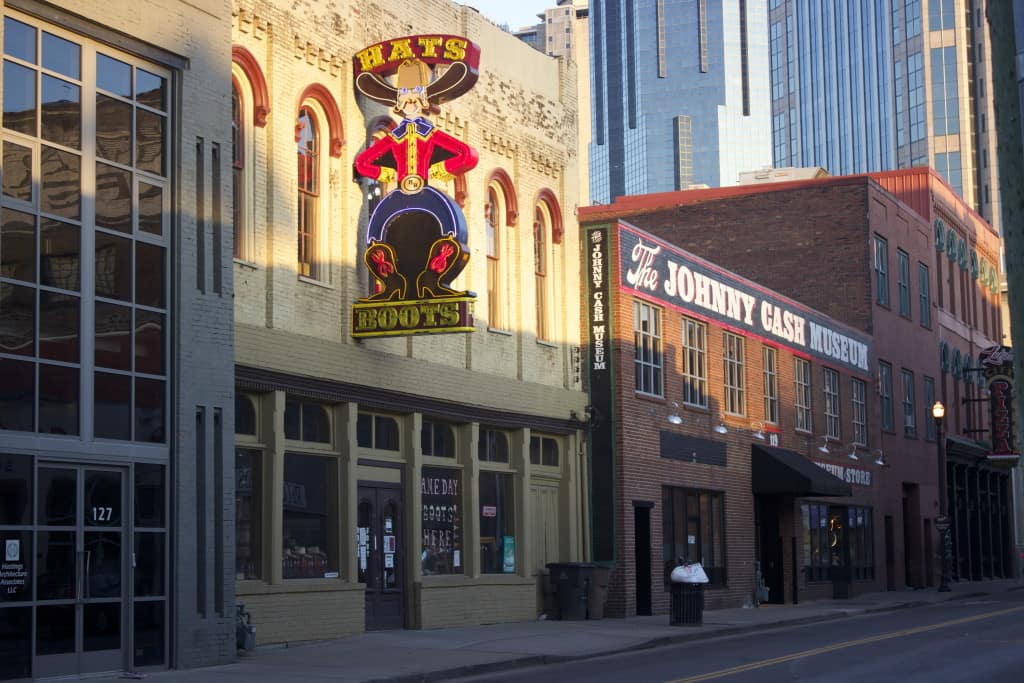 Every June, thousands of people make the journey to CMA Music Festival – 4 days of country music. Also, Bonnaroo is only a little over an hour from Nashville. Held in early-mid June every year, it's a must!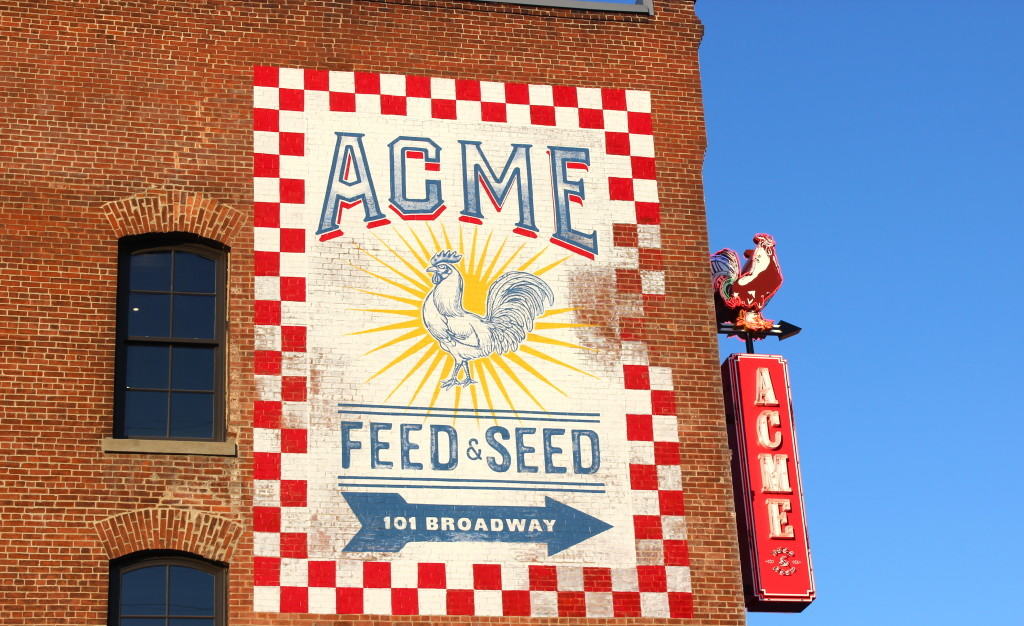 Memphis
The birthplace of Rock 'n' Roll, Memphis has plenty of things to do for music lovers. This includes a visit to Graceland (Elvis Presley's home), Sun Studio, the Stax Museum of American Soul Music, and the Memphis Rock 'n' Soul Museum.
For nightlife, head to Beale Street and take in all the live music.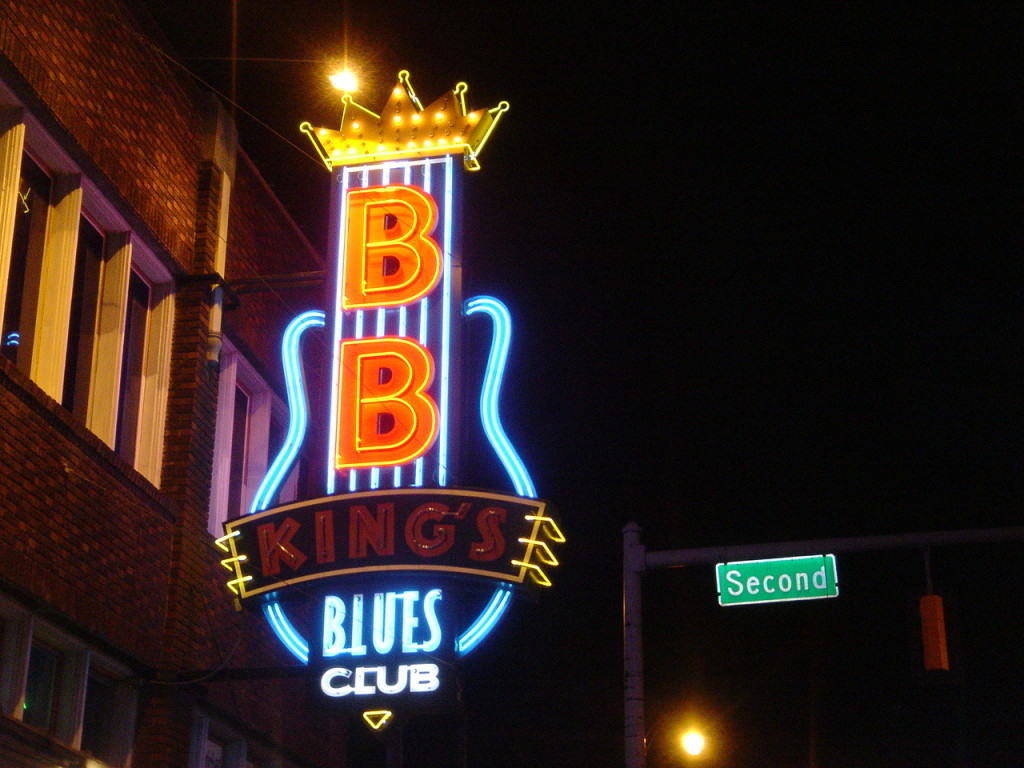 Atlanta
I've been to Atlanta quite a lot and was able to enjoy a concert at The Tabernacle recently. It is an old Baptist church turned music venue located in the Downtown area.
Atlanta is considered to be the capital of hip-hop and his home to many famous hip-hop artists.
Mississippi, New Orleans, Memphis, Nashville, and Atlanta – the top must visit southern destinations for music lovers. The homes of blues, jazz, rock 'n' roll, country and hip-hop.
There is no such thing as not being able to enjoy all genres of music. These are five fabulous Southern destinations for music. In addition, they all have amazing amounts of culture, food, art and southern hospitality, of course!
What are some other best places to visit for music lovers in the USA?
Latest posts by Ashley Hubbard
(see all)