This post may contain affiliate links, meaning if you book or buy something through one of these links, I may earn a small commission (at no extra cost to you!). Please see my disclosure.
Memphis is less than four hours away from Nashville.  I've lived in the Nashville area a majority of my life and I'm ashamed to say I had never really explored Memphis until last weekend.  I went with my family for a quick trip over to the west side of the state and was pleasantly surprised by the number of things to do in downtown Memphis.  I'll definitely be planning another trip in the future to explore more of the city.
Memphis has occasionally been known for its crime problem but that is all changing. The city itself and downtown specifically have been in the middle of a huge revitalization. One of my favorite things about this revitalization is the fact that so many entrepreneurs are taking older, abandoned buildings and turning them into amazing places that are really revolutionizing Memphis and bringing in more visitors.
While Memphis is definitely more than just its downtown neighborhood, there is more than enough to keep you busy downtown. This neighborhood is the fastest growing in the area so there continue to be more and more things to do in downtown Memphis.
Psst: Looking for more information on Tennessee? Check out a few of our other posts!
---
Getting Around Downtown Memphis
I found Downtown Memphis to be very accessible with many alternative transportation options as well as plenty of parking.
Parking
Parking rates in downtown Memphis are pretty low compared to other cities in the country and options are abundant. For a full map of parking locations downtown, check out this map.
Bike
One of the newest revitalization projects that have happened in the past several years is the addition of biking lanes and trails. If you don't have your own bike, there are several places you can rent from.
Explore Bike Share: This is the first bike share program in Memphis and includes 600 bikes that can be rented from 60 different stations across the city.
Peddler Bike Shop: A full-service bike shop, The Peddler has rental bikes too. You have the choice of a hybrid, road or fat tire bike to choose from. Helmets and flat repair kits come with a rental as well.
Trolley System
For downtown Memphis, you're going to mainly care about the Main Street and Riverfront lines.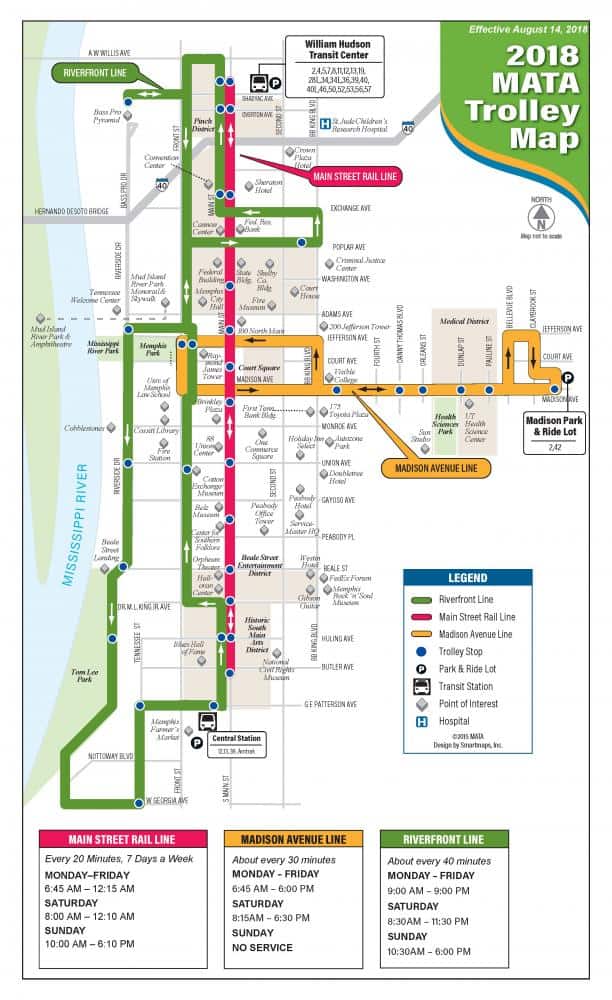 ESSENTIAL INFO
One Time // $1
Day Pass // $3.50
3-Day Pass // $9
31-Day Pass // $25
6 month Pass // $75
Website // www.matatransit.com
---
Things to Do in Downtown Memphis
National Civil Rights Museum + Lorraine Hotel
"I have a dream" is one of the most famous quotes ever and spoken by none other than Martin Luther King, Jr.  A day after King's resonating speech, he was assassinated on the balcony of Lorraine Hotel. After this moment shook the nation, the Lorraine Hotel become the location for the National Civil Rights Museum. A spot to tell the story behind the movement that shaped civil rights.
The museum isn't just about King's story, it is about the centuries-long problem that has been plaguing this country. It starts with the slave trade and continues through the Civil War, Jim Crow, "Separate but Equal" and so much more.
A visit to Memphis really isn't complete without a visit to the National Civil Rights Museum.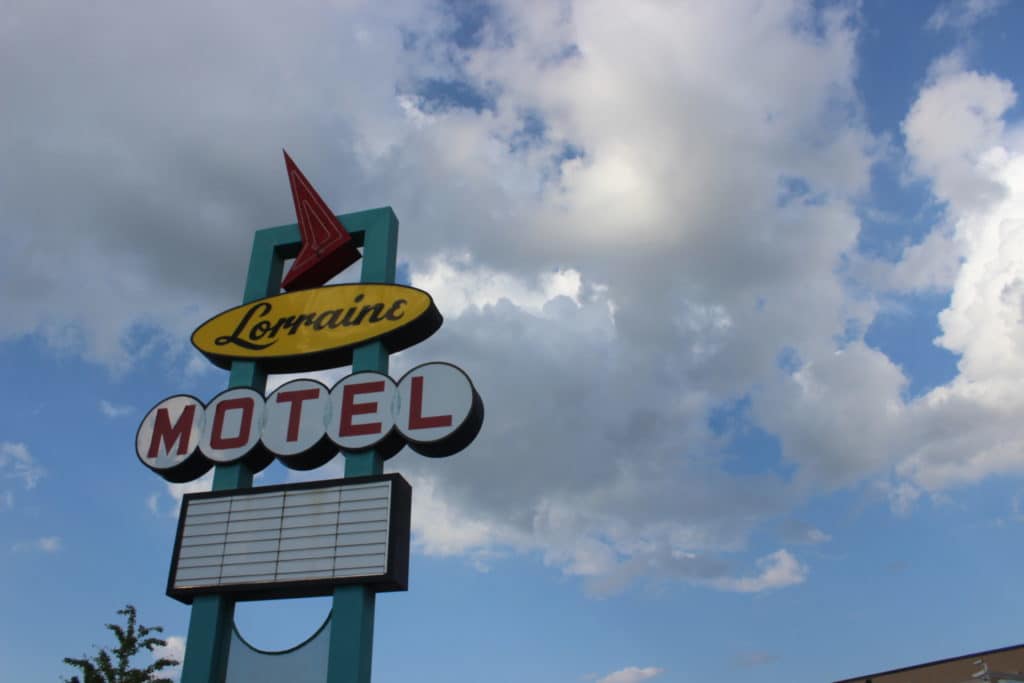 ESSENTIAL INFO
Address // 450 Mulberry Street, Memphis
Hours // Wed-Mon (9am-5pm); closed Tuesdays
Cost // $16
Website // www.civilrightsmuseum.org
---
The Peabody Hotel
The Peabody hotel dates back to the late 1800s and is an absolutely gorgeous hotel very close to Beale Street – it's definitely worth the short walk over to take a glance inside the hotel.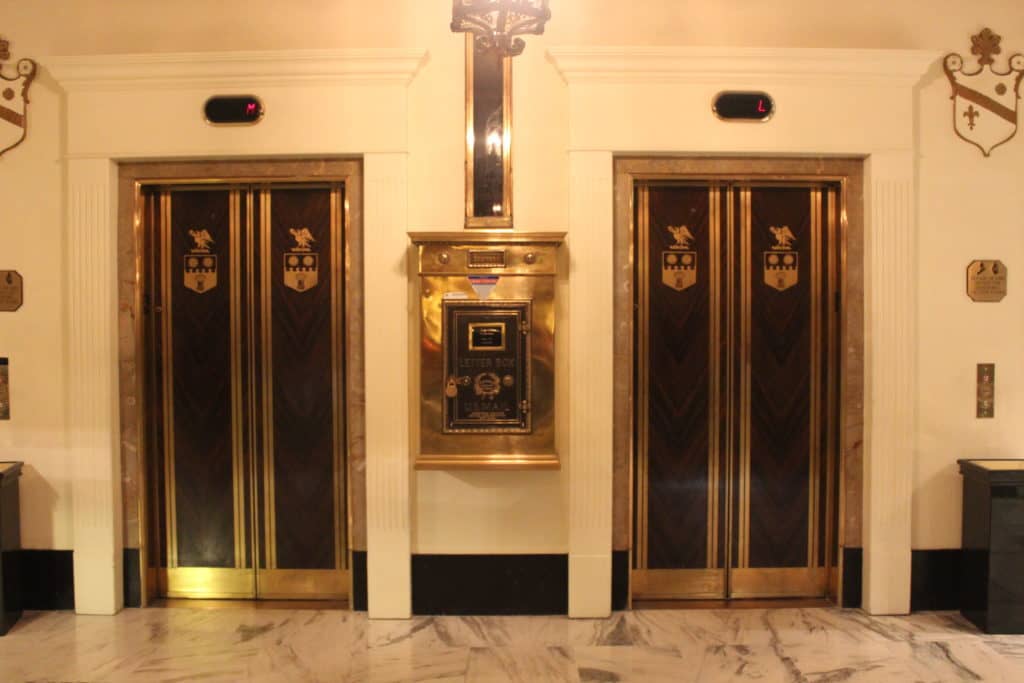 ---
Check Out Beale Street
Beale Street is the iconic street in Memphis – similar to Broadway in Nashville.  It felt like a small scale mixture of Nashville and New Orleans.  Music pouring out of all the bars and fishbowl drinks you can buy from vendors on the street, there is a definite nightlife scene on Beale Street. Beale Street is alive with blues, jazz, rock 'n' roll, R&B, soul and much more. You'll know you hit Beale Street when you see those iconic neon signs lining the street.
---
Memphis Farmers Market
I love visiting farmers markets both at home and when I travel. It's a great way to explore a destination sustainably, find some unique local goods and just explore a place as the locals do. The Memphis Farmers Market is a weekly market featuring local farmers and artisans including produce, food, arts and crafts and more. Re-selling of items is not allowed at this market so you're guaranteed to only find one-of-a-kind produced items.
ESSENTIAL INFO
Address // Central Station Pavilion
Hours // Sat 8am-1pm (April-October)
Website //www.memfarmersmkt.wpengine.com
Sun Studio
If music is your thing, then Memphis is one of the best places to visit. Sun Studio became famous due mostly to Elvis Presley and is known as the 'Birthplace of Rock n' Roll'. You can take a guided tour to experience recording sessions, touch Elvis's first microphone and hear more about other music legends including Johnny Cash, B.B. King, Jerry Lee Lewis and many, many more.
If you really want to experience Sun Studio, you can even record your own album there!
ESSENTIAL INFO
Address // 706 Union Avenue, Memphis
Hours // Sun-Sat (10a-6:15p)
Cost // $14
Website // www.sunstudio.com
---
Where to Eat – Vegan in Memphis
City Market
City Market is a locally owned grocery store located downtown with a gourmet deli. City Market has plenty of options for vegans.
ESSENTIAL INFO
Address // 66 S Main Street, Memphis
Hours // Mon-Thu (7a-10:30p) – Fri-Sat (7a-12a) – Sun (8:30p-10p)
Website // http://www.citymarketmemphis.com
Trolley Stop Market
Trolley Stop Market is locally owned and locally sourced as much as possible. You'll find a market with local items lining the shelves as well as a full restaurant with plenty of vegan options! You'll find several vegan wraps, sandwiches, salads, and appetizers clearly marked on their menu.
ESSENTIAL INFO
Address // 704 Madison Street, Memphis
Hours // Mon-Thu (10:30a-8:30p) – Fri-Sat (10:30a-9p)
Website // https://trolleystopmarket.com/
Imagine Vegan Café
While this spot isn't downtown, it is worth mentioning. We ate at a few places in Memphis but being the only Vegan in the family, not much of what I ate was worth writing about – mainly salads and French fries – BUT I did get over to Imagine Vegan Café. When I was researching vegan places, I knew if I could only get to one, that Imagine had to be it.  I was not disappointed.  I went about 2:00pm and you could tell it was the aftermath of crazy lunch hour.  Despite having run out of several items and being understaffed, I was extremely pleased with my service and my food.   I got my food to go – ravioli – and also bought several items in their little shop section.  The menu looked so amazing – can't wait to go back and try more.
Psst: Looking for more itinerary guides? Check out a few of our other posts!
---
What to Pack for Memphis
Pacsafe Cross Body Purse (I love my Pacsafe products and would highly recommend using them when traveling)
Comfortable Shoes (my feet tend to hurt pretty easily and these are the best shoes I've had in a while for walking a lot)
Have you ever been to Memphis?? Tell me about it in the comments below ↓↓↓
Looking for accommodation in Memphis? Check out reviews here and book here.
What else have I written? You can find more Tennessee posts here.
Like this post? Have Questions?Hit me up on Facebook | Twitter | Instagram | Pinterest | Email
↓↓↓ PIN FOR LATER ↓↓↓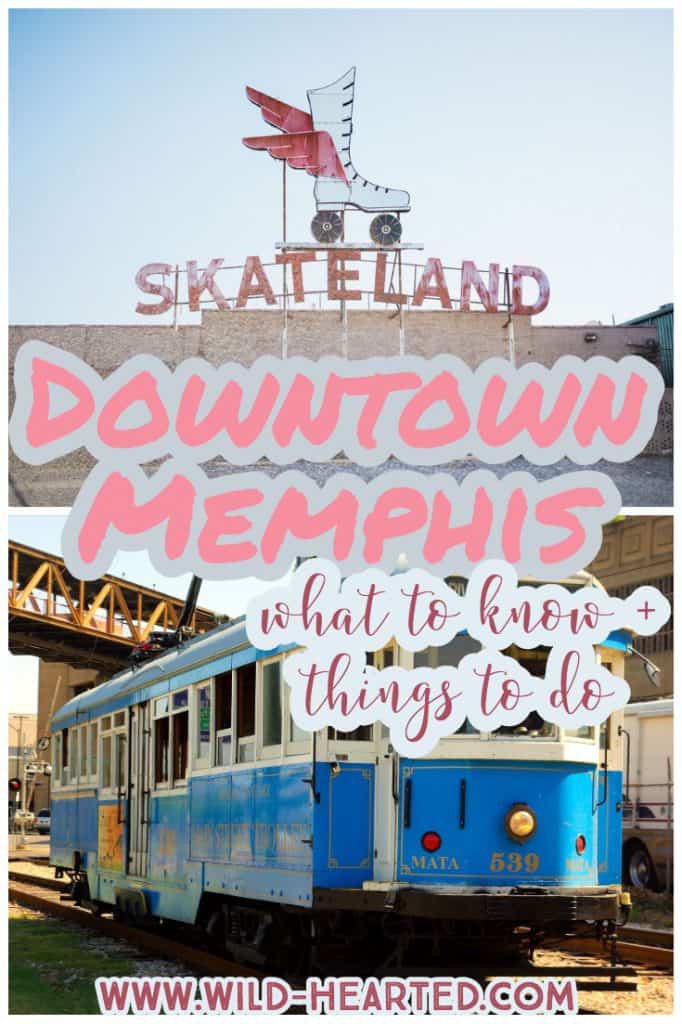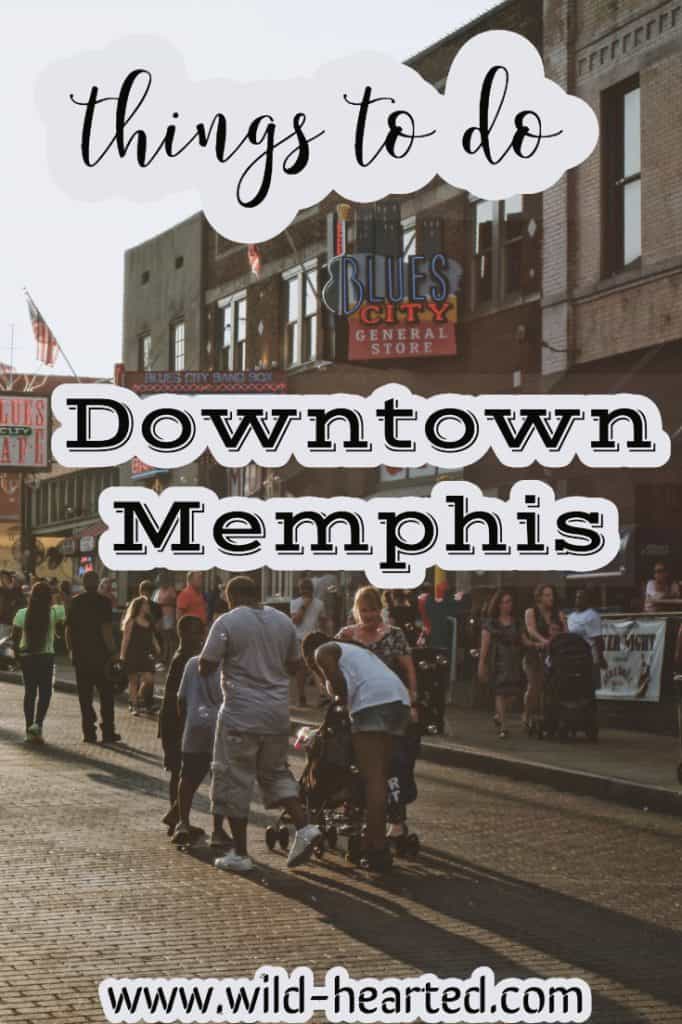 Latest posts by Ashley Hubbard
(see all)