This post may contain affiliate links, meaning if you book or buy something through one of these links, I may earn a small commission (at no extra cost to you!). Please see my disclosure.
As a proud Nashvillian, I know that packing for a trip to Nashville can be difficult. Whether you're attending a sports event or bar hopping, I'm here to bring you the most practical Nashville packing list you'll find.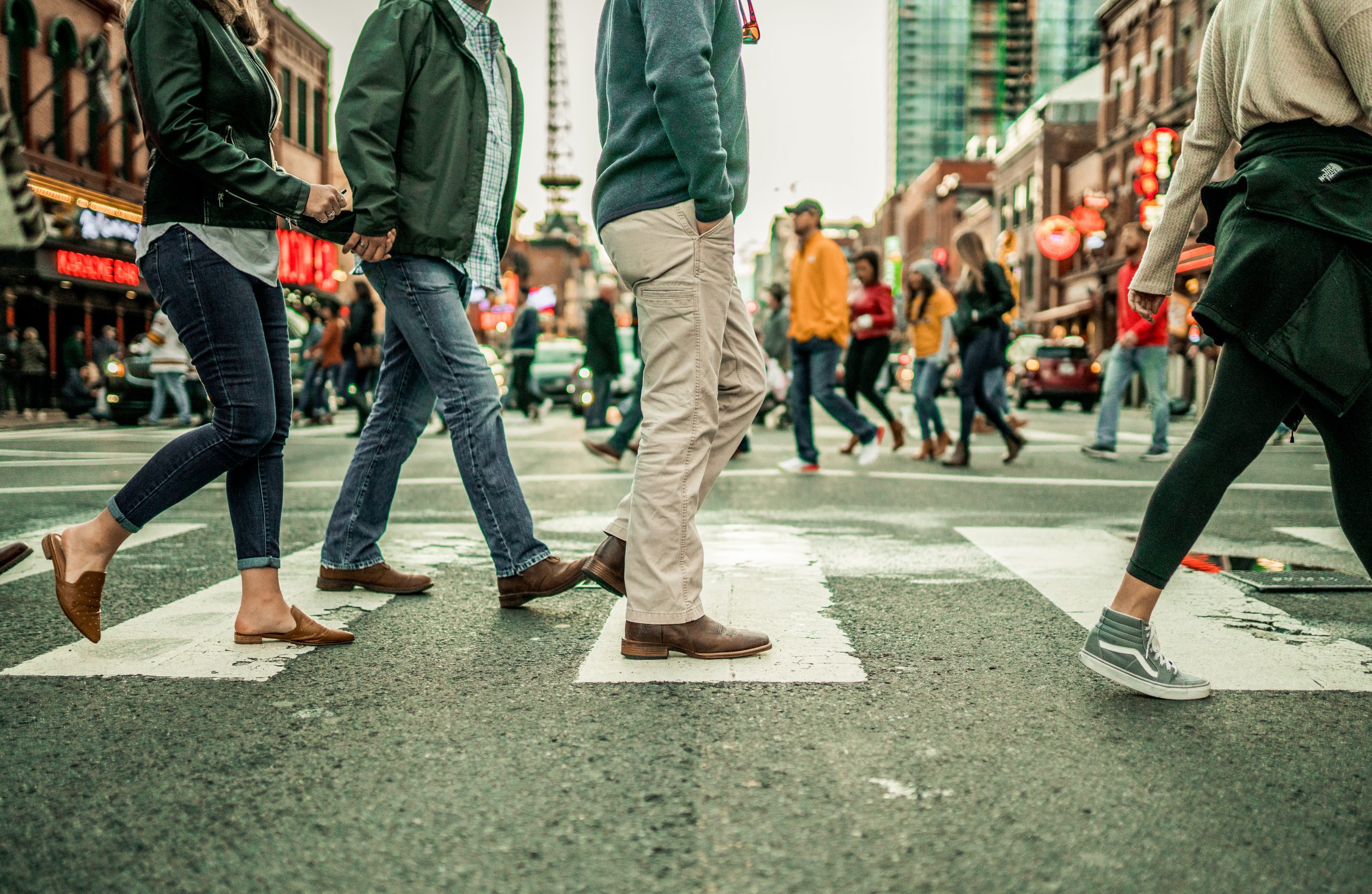 Why Nashville?
Located in the heart of Tennessee (like literally smack dab in the middle), is the Music City. But, it's home to much more than music. Nashville is known for its lively nightlife on streets such as Broadway, which mimic the feel of Memphis' Beale Street with a country music twang. There's also a lot to draw you to Nashville that isn't well-known, too (check out some Nashville fun facts here) and the bucket list for this city is long.
Nashville might as well be dubbed the Sports City, too, with teams playing year-round: Tennessee Titans in the NFL; Nashville Sounds in MLB Minor League; Nashville Soccer Club in the MLS; and Nashville Predators in the NHL. You can also catch a college game at schools like Vanderbit, Lipscomb, Belmont, and TSU.
And, if you're looking to get away from the hustle and bustle of music and sports, there's plenty to explore. Without leaving downtown, you can walk to find staples like the Parthenon and the rest of Centennial Park, and Nashville Sites even offers tours of town to learn more about the architecture, restaurants, music, and history. There's also plenty of state parks surrounding Nashville if you're looking to escape into nature.
What to Wear in Nashville
Since there's something for everyone in Nashville, your clothing list is really determined by your trip. Even if you're only in town for two days or just packing in a carry-on bag, packing your Nashville outfits can be stressful.
Here for the Music
So, you've chosen to visit the bars, shops, and restaurants of downtown while also enjoying the sounds of downtown. Or, you're traveling to the Opryland Hotel and Resort or attending a festival like CMA Fest.
Shoes
While I'd strongly oppose cowboy boots, it seems to be a staple of these trips. With your cowboy boots in tow, also pack some comfortable shoes because just one day in cowboy boots may kill your feet. Some of my vegan favorites include Vessi, Tevas, Keens, Chacos, or Tieks.
Dress for the Weather
It can get pretty hot in the summer (like highs in the 90s with heat indexes much higher), so make sure to bring cute and comfy shorts, t-shirts and short-sleeved blouses, and tank tops and sleeveless tees. Festivals such as CMA Fest and 4th of July festivities are considered the hottest events in Nashville, so make sure to dress light.
If you're visiting in the winter, make sure to bring long sleeves and jeans, or tights to wear under your jeans. The wind that whips through the downtown buildings can be bitter, so a scarf or hat can also help you stay comfortable as you float from place to place.
Do you need a jacket?
Speaking of cold, bring a jacket in either season. In the warmer months, bring a light jacket to fight off the chill when the sun goes down, and in the colder months expect to have a heavier jacket, especially if you're staying downtown late.
And, if you're here in spring or fall, remember that Tennessee often has days that start in fall, peak in summer, and end in winter. Bring layers that you can easily remove and put back on. A light jacket wouldn't hurt.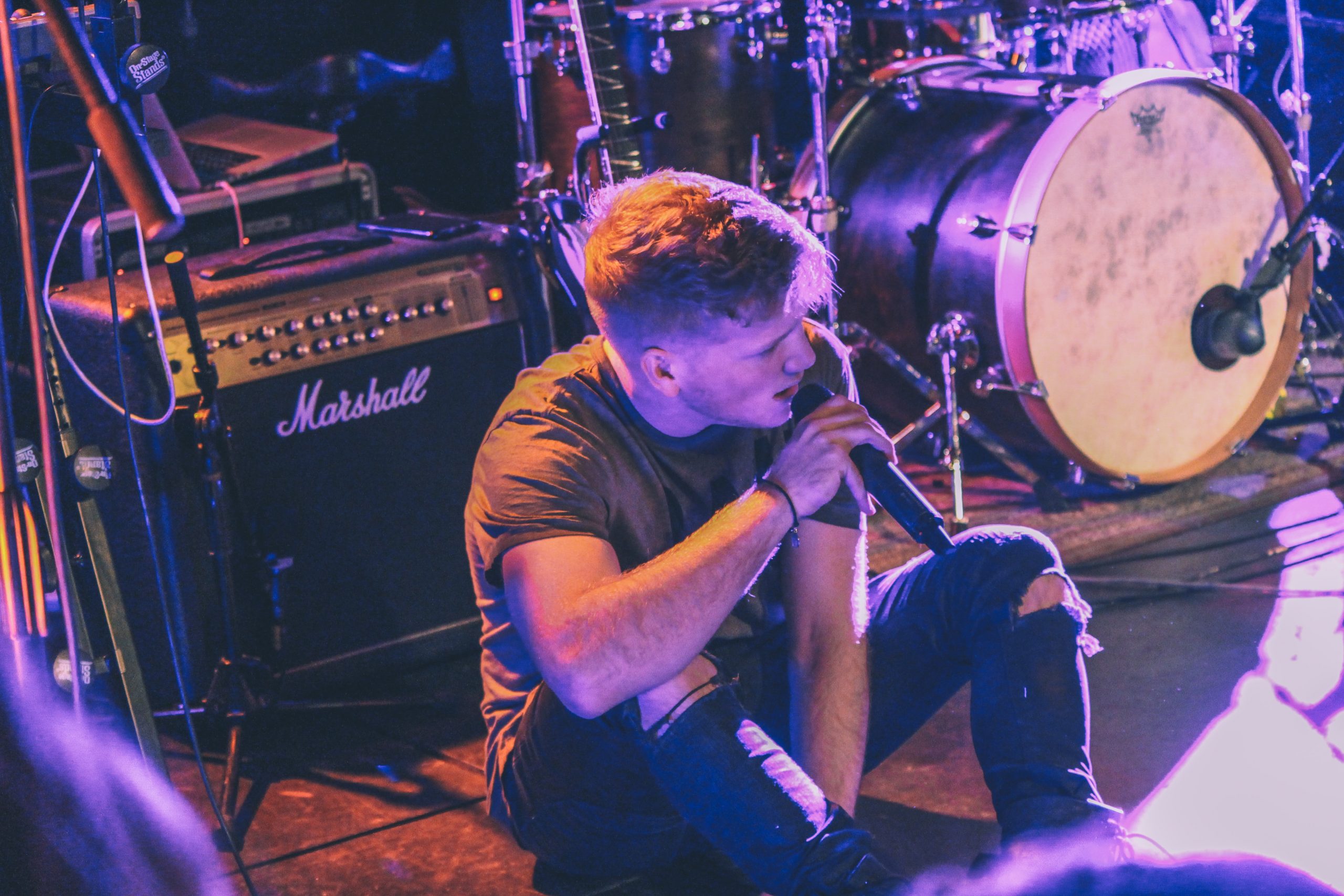 With the Girls
So, you've chosen to hop in the car or on a plane for a trip to Nashville with your closest gals? Whether you're just visiting with your friends for or for your bachelorette weekend, Nashville is one of the most popular spots for girls' weekend.
Comfortable and stylish shoes
Nashville clothing is trendy but super casual so don't go overboard for your trip. Just with any trip, consider packing additional shoes outside of your cowboy boots. Some of my vegan favorites include Vessi, Tevas, Keens, Chacos, or Tieks. If you're doing a lot of walking downtown, you'll want to make sure you don't forget these.
Dresses and rompers
For your girls' trip to Nashville, pack the most comfortable clothes you can without foregoing fashion. In the summer, pack sleeveless dresses and rompers, and your cowboy hat can be the perfect accessory to hide you from the sun. If you're not into dresses and rompers, pack flowy shorts and tops— and don't forget a cute light jacket!
In the winter, pack cozy sweaters, jeans, and thick socks. The colder months of November-March in Tennessee can be brutal, especially when the sun goes down. Pack your cutest coat to pair with your outfits. Throw tights in your bag for colder days so that you can still rock your dresses.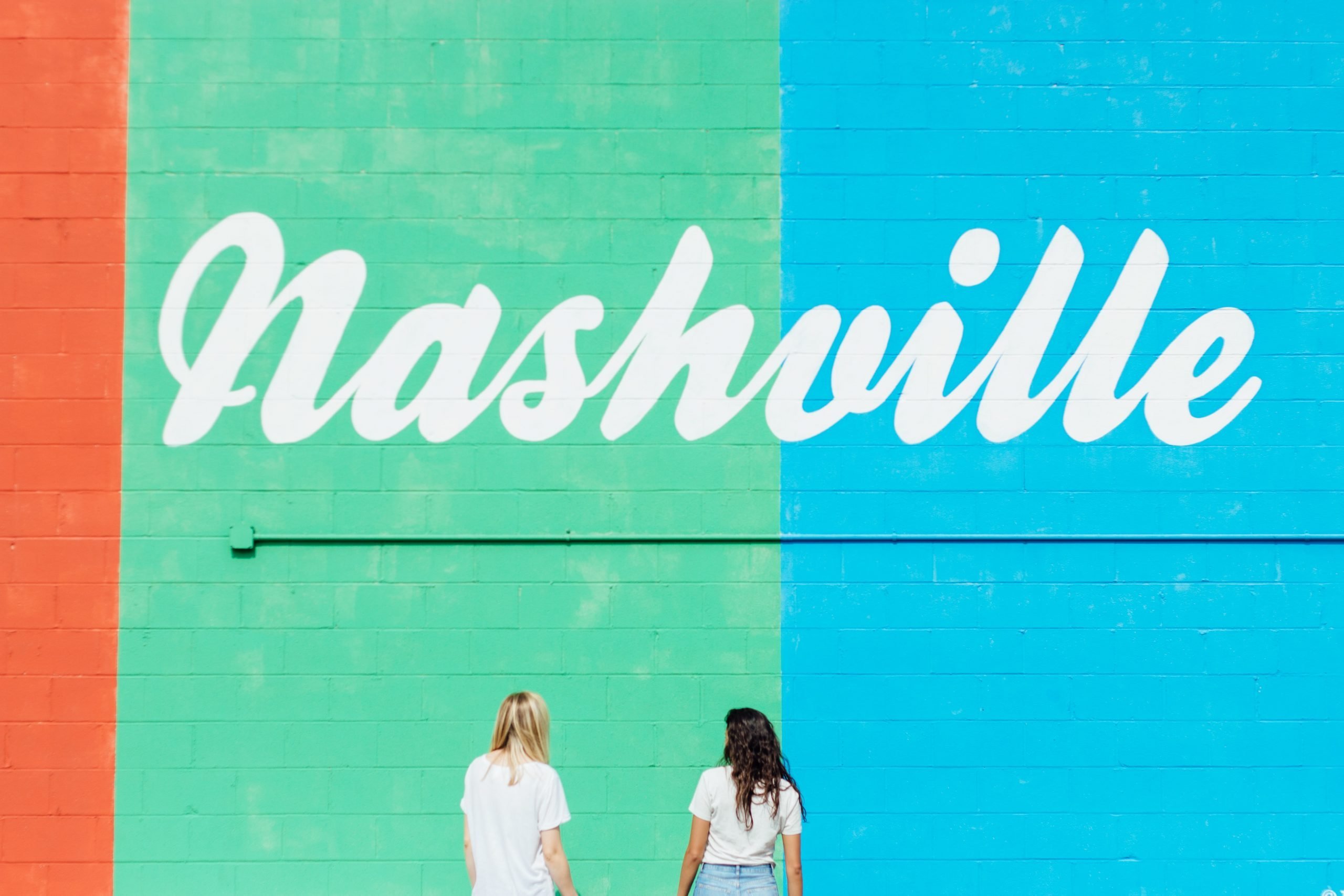 Outdoors Lovers
Nashville isn't all Music City. For outdoor travelers, Nashville can offer plenty of opportunities for hiking, or exploring the history of downtown. Pack comfortable tennis shoes or hiking boots for some of the best hiking in Nashville.
Layer up!
In addition to comfortable shoes, it's probably best to pack in layers for your trip. Tennessee mornings can start chilly, but by afternoon you're sweating. Consider wearing a t-shirt and hiking pants with a light pullover or jacket that you can strip as the day gets warmer.
Grab your backpack and pack an insulated water bottle, reusable snack bags and vegan snacks. Stash an extra pair of socks in your bag or vehicle in case you get wet on a hike. Depending on the length of your hike, consider packing a lunch packed with vegan favorites and bring a first aid kit for any small cuts and bruises.
Pack your hammock or picnic blanket to enjoy the destination, and if you're looking for something to pass the time once you make it to your destination, bring a frisbee or a soccer ball.
Don't leave for Nashville without this
If there's one thing to know about Nashville weather (and Tennessee in general) is that it changes often which can make your Nashville packing list get long rather quickly. You may look ahead and see 80-degree weather, but arrive in 60-degree weather because the cold front hit just right. I can't tell you the number of times I've gone home for a weekend and missed the slight change in weather pattern and been drenched by rain.
Rain Jacket
Make sure to have a rain jacket on hand for that occasional rain shower, especially if you're visiting in the spring. Also, make sure to have a light rain jacket, because once the sun disappears in the late summer and fall, you can expect to be a little chilly.
Shorts and jeans
Pack at least one pair of shorts and jeans for your trip so that you're prepared for the season swing when it happens, and always bring shoes that cover your toes in case it decides to turn chilly. Your feet will get colder a lot faster.
Check the weather the day before you leave for the most accurate look at what your trip will be like. Packing a week ahead isn't much good for a trip to Nashville.
What not to pack for Nashville
Cowboy Boots
I'll preach this forever: Leave your cowboy boots at home. A Nashville packing list with no cowboy boots? You're probably thinking I'm crazy, but your feet will thank you later. Unless you have the most comfortable cowboy boots in the world, skip the blisters because those boots weren't made for walking in Nashville. In addition, leave the heels and other less-than-comfortable fashionable shoes at home. Your feet will thank you later.
Backpacks
Don't bring a clunky backpack either. Many places in downtown Nashville aren't keen on letting you in if your backpack is stuffed, and most sports and landmark areas require a clear bag for entry. Skip the backpack if you don't plan to hike.
Other items to bring
These are often forgotten items that could make or break your trip. Print this out and check them off your list…
▢ These phone apps
▢ Phone charger + Portable charger
▢ Sunglasses
▢ Camera + charger
▢ Sunscreen
▢ Hand warmers (winter)
▢ Bug spray (summer)
▢ Extra bag for souvenirs
▢ Laptop + charger
▢ Undergarments (breathable!)
▢ Toothbrush & toothpaste
▢ Deodorant
▢ Shampoo, conditioner & body wash
▢ Razors + Sunscreen
▢ Hairbrush + Hair accessories
▢ Medicine
▢ Aloe (for potential sunburns!)
Looking to spend some time outside of Nashville during your trip to Middle Tennessee? Here are some of the best weekend trips from Nashville.
Latest posts by Kylie Hubbard
(see all)