This post may contain affiliate links, meaning if you book or buy something through one of these links, I may earn a small commission (at no extra cost to you!). Please see my disclosure.
It may be the South, but Atlanta is one place you never have to worry about being vegan. From famous spots like Slutty Vegan to smaller hidden gems like Cafe Sunflower, the vegan restaurants in Atlanta are plentiful.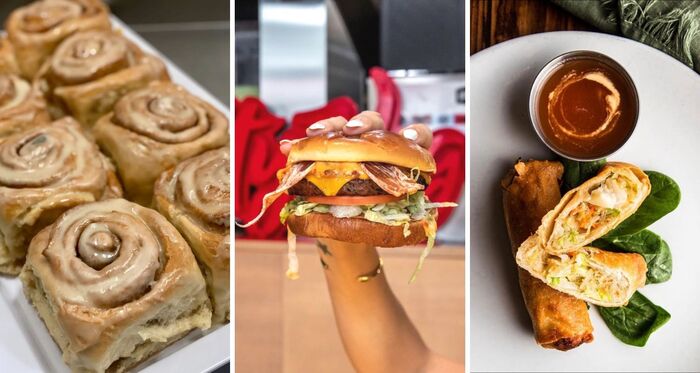 Whether you're looking for a slice of vegan pizza, a vegan burger, or vegan tacos, there are plenty of choices, including vegan Caribbean food, BBQ, and soul food.
These are some of the best spots to enjoy a plant-based meal in Atlanta.
Vegan Restaurants Atlanta
Here are some of the 100% vegan restaurants in Atlanta, including a plethora of cuisines, bakeries, and even a fully vegan bar!
1. Slutty Vegan
Slutty Vegan is the most infamous of vegan restaurants in Atlanta is this food truck turned brick-and-mortar burger bar with lines often down the street.
They offer a plethora of sandwiches made with Impossible burgers and sandwiches. Some menu names include One Night Stand™ and Ménage à Trois™.
Location: Multiple locations
Cost: $$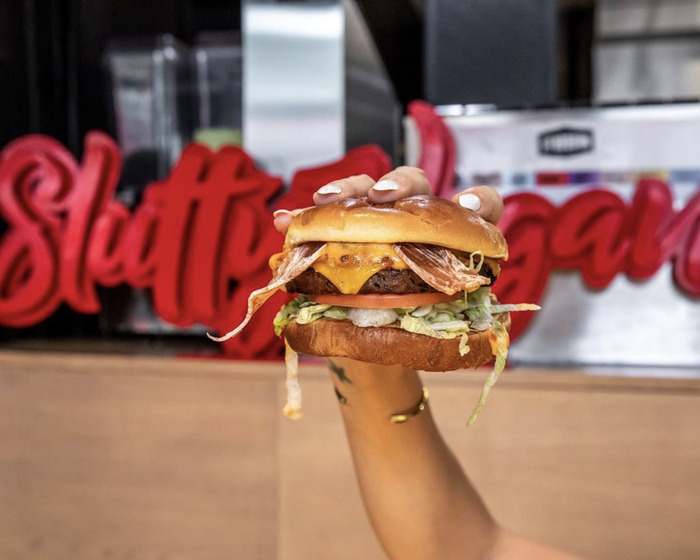 2. Cafe Sunflower
Cafe Sunflower is a fine dining vegan restaurant in Atlanta offering a range of cuisines from Asian to Southwestern American. For over 25 years, Cafe Sunflower has consistently been voted Atlanta's best vegan restaurant.
Location: Buckhead
Cost: $$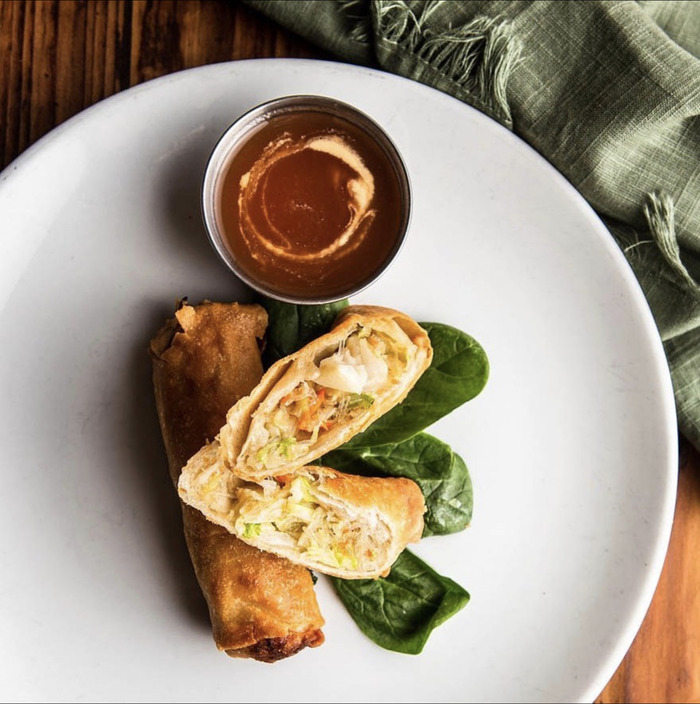 3. Juiceheads ATL
Juiceheads ATL is a juice bar serving smoothies, "nice" cream, wraps, muffins, acai bowls, soup, plant-based burgers, and more.
Location: Buckhead
Cost: $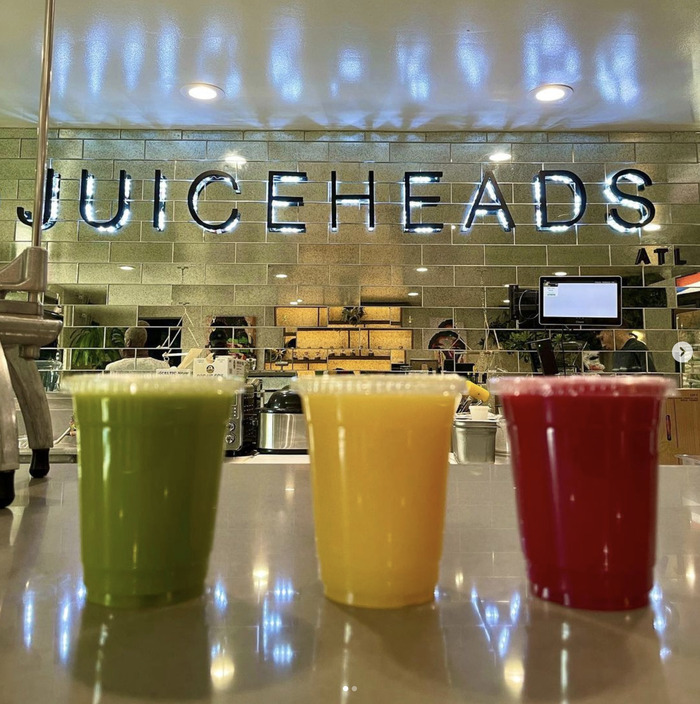 4. Soul Vegetarian
Soul Vegetarian Restaurant specializes in 100% vegan food with the freshest ingredients daily.
Southern soul food comfort foods meet vegan ingredients and create dishes like mac n cheese, collard greens, biscuits, cornbread, and wraps.
Location: West End and Little Five Points
Cost: $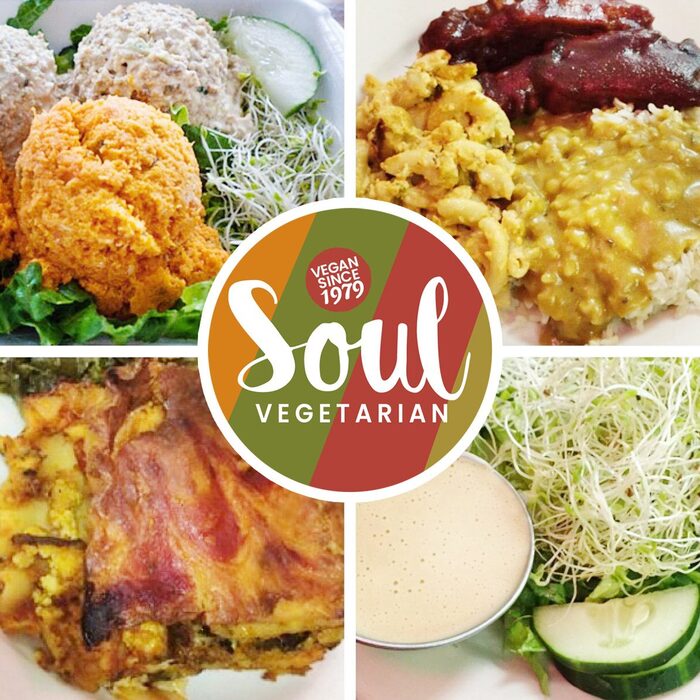 5. Bar Vegan ATL
Bar Vegan ATL serves drinks with a DJ at night. Their limited food menu offers dishes like Philly cheesesteaks, tater tots, and cheesesteak egg rolls.
You can either choose to take out or eat at a table at the Ponce City Market if there is a wait at the bar.
Location: Ponce City Market
Cost: $$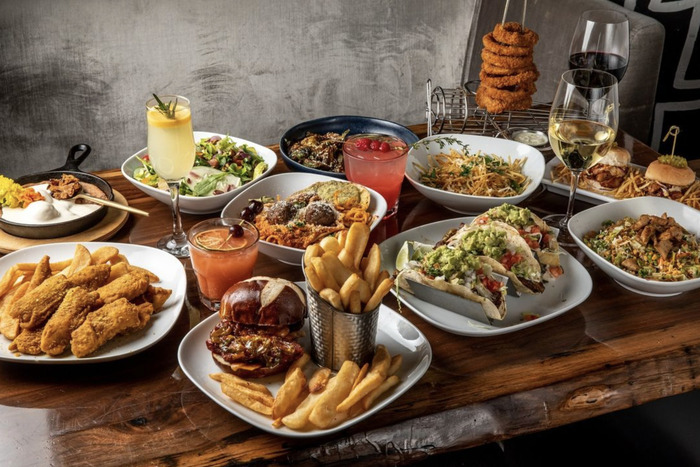 6. Herban Fix
With a passion for sharing a green life, Herban Fix is dedicated to healthiness and the eco-lifestyle by serving fresh, tasty vegan cuisine to the community.
Location: Midtown
Cost: $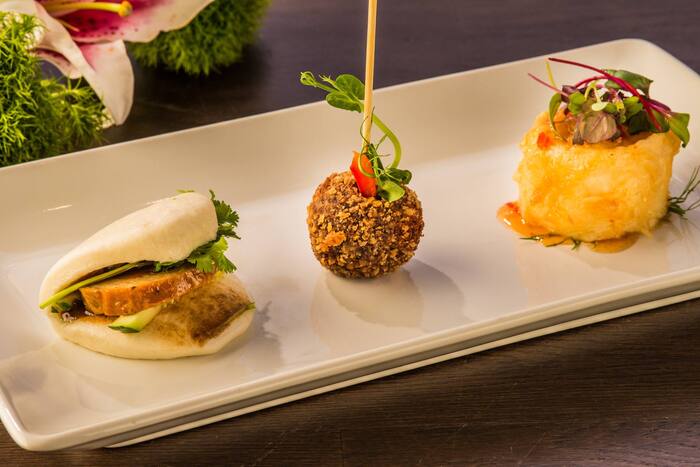 7. Healthful Essence
Healthful Essence is a Caribbean-style vegan cuisine restaurant with a menu featuring jerk un-chicken, curry, tofu cutlets, marinated kale salad, iris moss drinks, and more.
Location: West End
Cost: $
8. Plant-Based Pizzeria
Plant-Based Pizzeria is a takeaway vegan pizzeria offering pizzas, calzones, flatbreads, and burgers. They also offer gluten-free options like cauliflower pizza crust.
Location: Little Five Points
Cost: $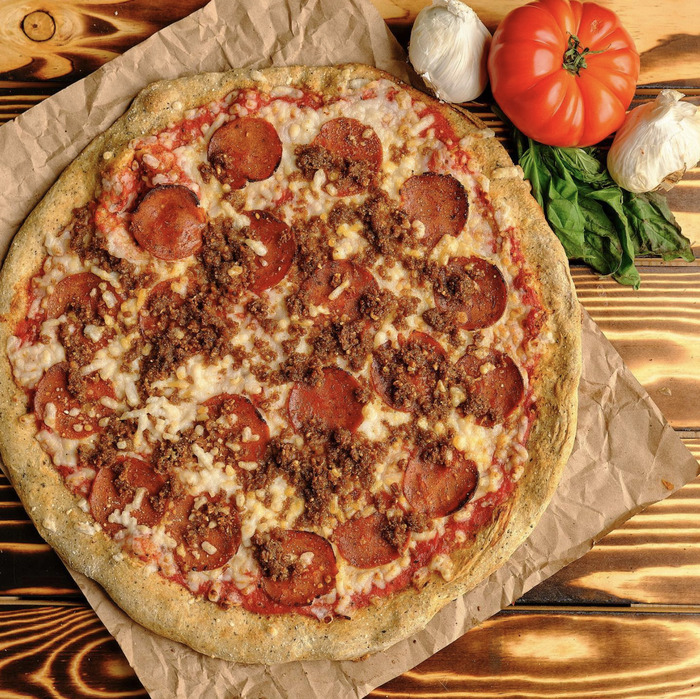 9. Dulce Vegan Bakery & Cafe
Dulce Vegan Bakery & Cafe is an organic vegan cafe, coffee shop, and bakery with a plethora of sweet and savory offerings, whether for breakfast or dessert. Also accepts custom cake orders.
Location: Kirkwood
Cost: $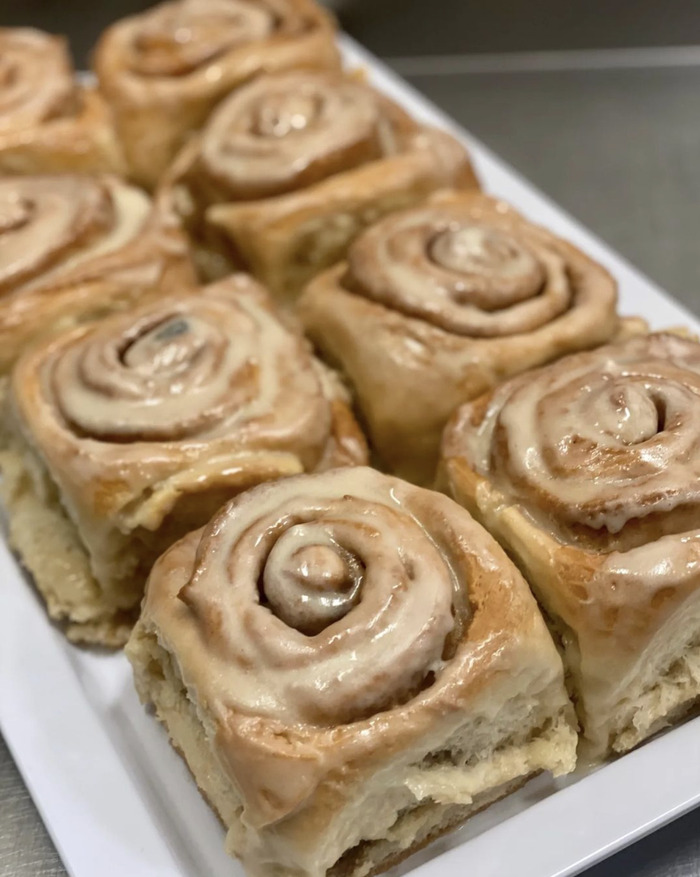 10. Tassili's Raw Reality
Tassili's Raw Reality is a mostly raw food restaurant in Atlanta that offers wraps, salads, daily samplers, and raw desserts.
Location: West End
Cost: $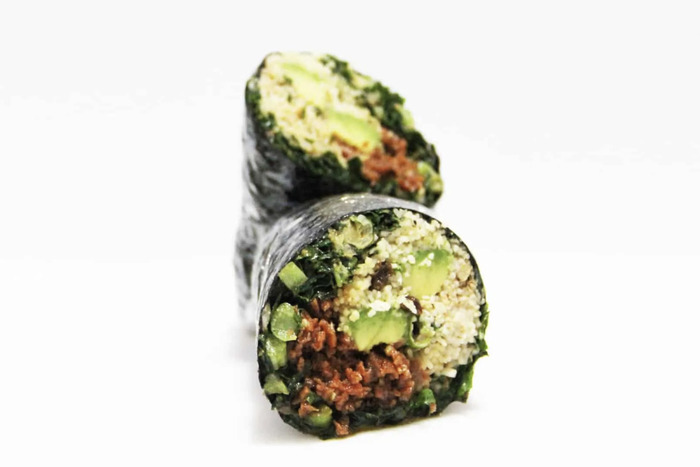 11. Strive Foods
Strive Foods started as a grab-n-go spot frequenting farmers' markets in the area. You can grab snacks, entrees, desserts, drinks, and salads. There are many raw options available.
Location: Sandy Springs
Cost: $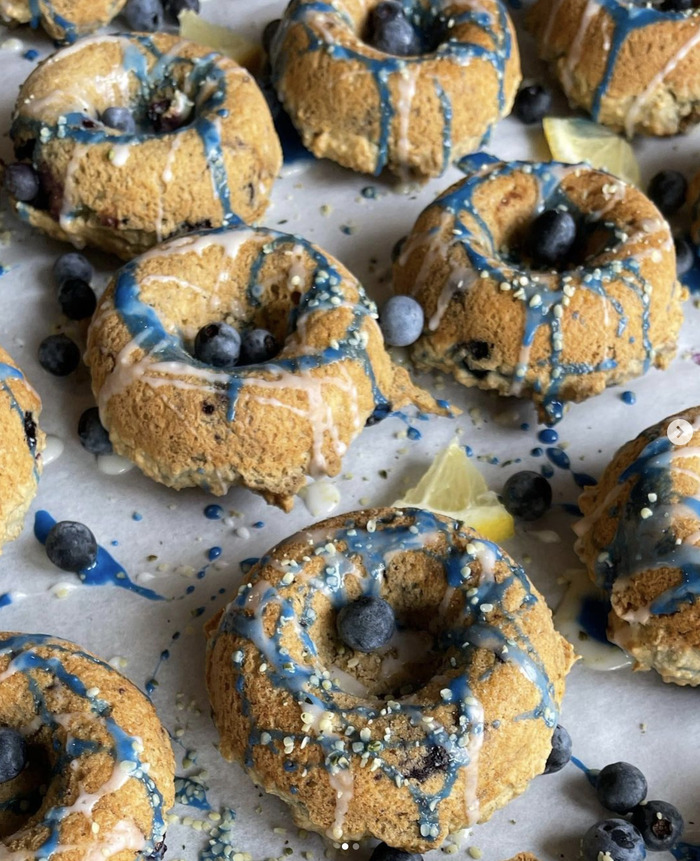 12. Villy's
Villy's is a fast food type pop-up vegan restaurant in Atlanta serving burgers, sandwiches, and a variety of other plant-based fares.
Location: West End
Cost: $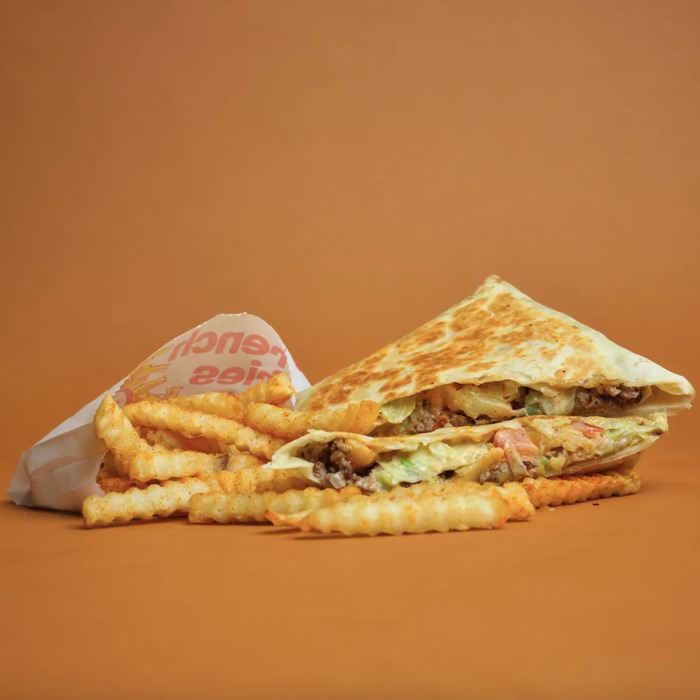 13. Mamak Vegan Kitchen
Mamak Vegan Kitchen is a Malaysian-based vegan eatery that uses only the freshest ingredients, cooked and simmered with care. Among the must-tries are Beyond Rendang, Sambal Lettuce, Curryflower, Olive Fried Rice, Ancient Meat Sweet & Sour, and Sup Assam.
Location: Chamblee
Cost: $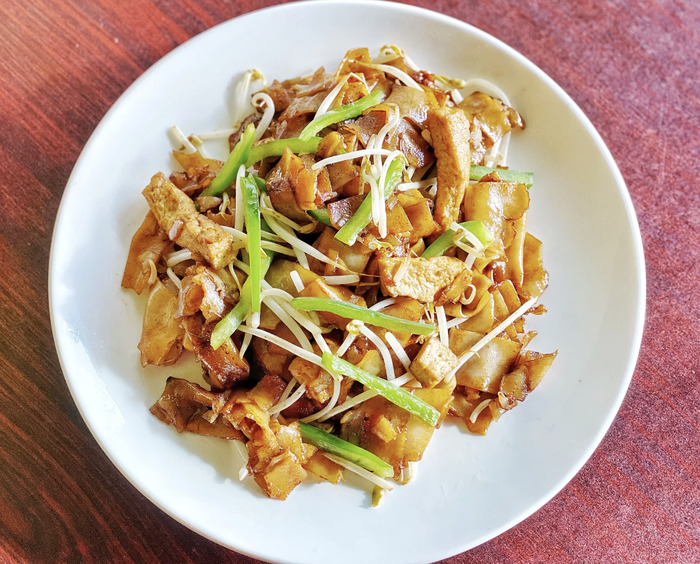 14. Go Vegan Grill
Go Vegan Grill serves breakfast and lunch/dinner with menu items such as veggie burgers, chicken strips, sandwiches, salads, shakes, and more.
Location: Decatur
Cost: $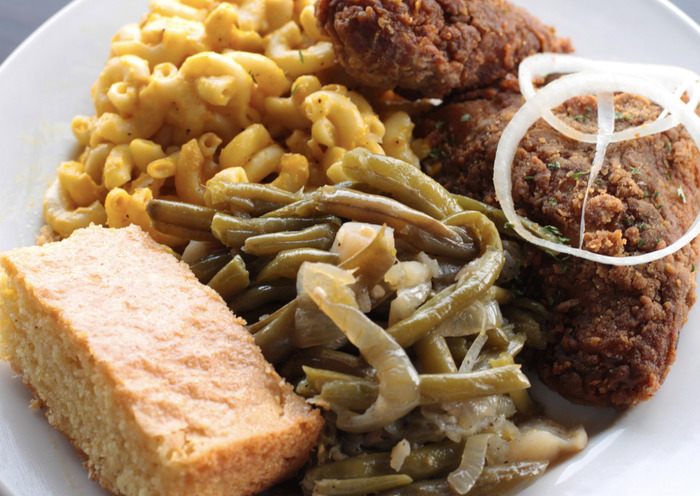 15. Chi Chi Vegan Taco Shop
Chi Chi Vegan Taco Shop features a selection of tacos, street foods, and more.
Location: Kirkwood
Cost: $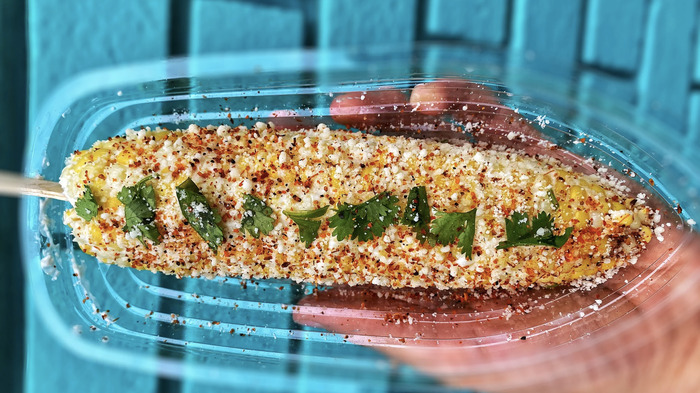 16. Hippie Hibachi
Hippie Hibachi is a 100% vegan and gluten free hibachi with the traditional flavors you love from a hibachi grill.
Location: Upper Westside
Cost: $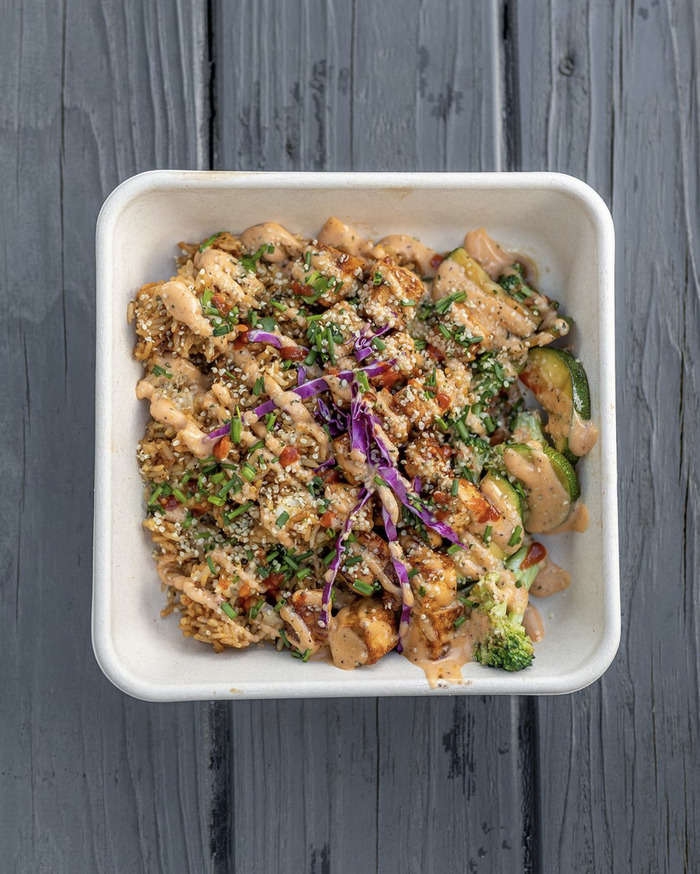 17. Grass VBQ Joint
Grass VBQ Joint uses local ingredients to create in-house and cold-smoked mock meats. This traditional southern dish is a plant-based BBQ alternative without the guilt.
Location: West End
Cost: $$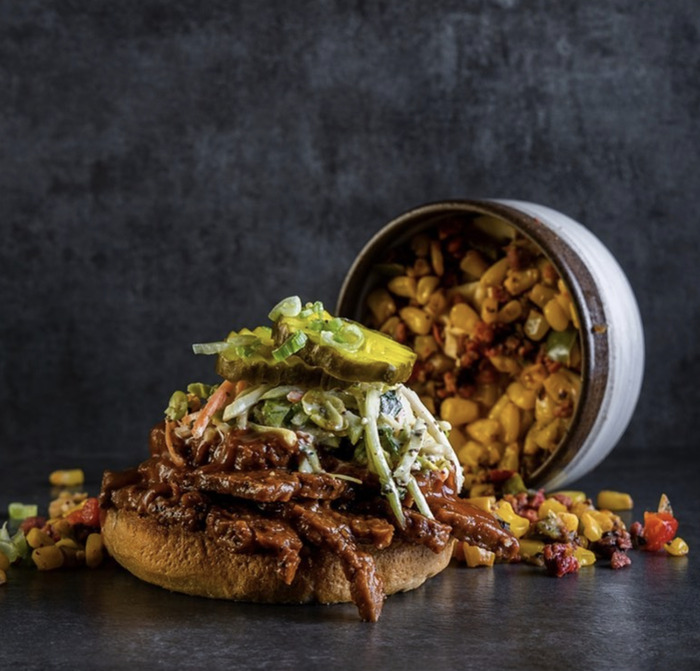 Latest posts by Ashley Hubbard
(see all)