This post may contain affiliate links, meaning if you book or buy something through one of these links, I may earn a small commission (at no extra cost to you!). Please see my disclosure.
Many Tennessee residents are proud dog lovers, and many of them have given their furry friends names inspired by their home. These Tennessee dog names are inspired by the state's rich history and culture, its iconic music scene, scenic beauty, and southern hospitality.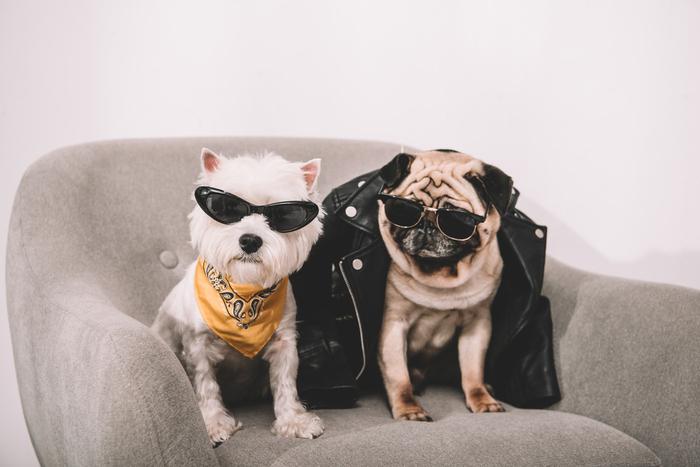 From the rugged mountains of the Great Smoky Mountains National Park to the rolling hills of Middle Tennessee, the state's natural beauty is reflected in the names given to Tennessee dogs.
Names like Smokey, after the famous University of Tennessee mascot, and Dolly, after the beloved country singer Dolly Parton, are just a couple of examples of how Tennesseeans pay homage to their state's icons.
Whether you're a Tennessee resident looking for a unique name for your furry friend or simply a dog lover interested in the state's culture, Tennessee dog names offer a window into the heart of this vibrant southern state. So, grab a sweet tea and put on some country music.
We made sure to leave out any of the ones with problematic notions, such as Dixie, Trigger, or Shiloh. Plenty of great names out there without naming them after guns, bloody battles, or racism.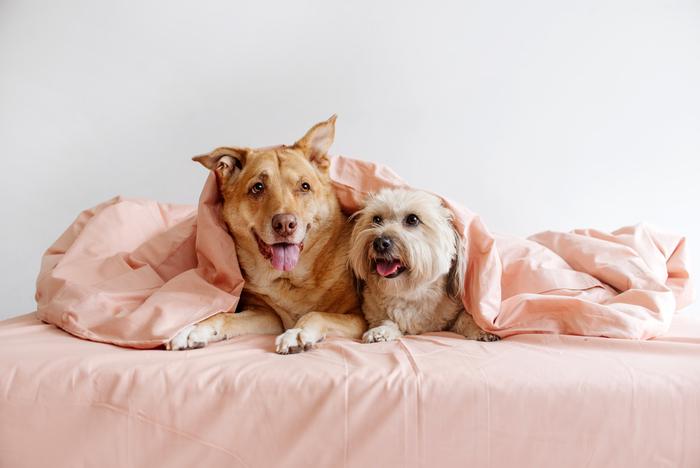 Tennessee Dog Names
Geographical Names
1. Nash
2. Memphis
3. Knox
4. Rocky – Refers to the Smoky Mountains and also "Rocky Top," University of Tennessee's fight song
5. Grainger – A county in Eastern Tennessee
6. Cade – Cades Cove is located within the Great Smoky Mountains National Park
7. Tennessee
8. Ruby – Ruby Falls is an underground waterfall located at Lookout Mountain near Chattanooga.
9. Beale – Beale Street, located in downtown Memphis.
10. Sandy – a 60-mile-long tributary of the Tennessee River.
11. Nashville – The capital and largest city in Tennessee.
12. Ocoee – After the Ocoee River.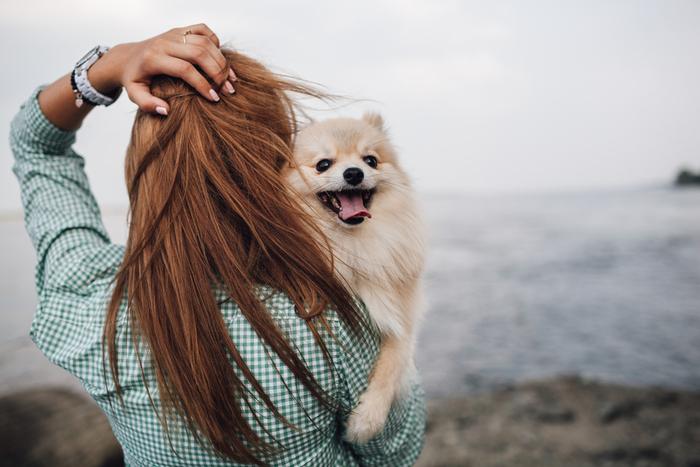 Famous People
13. Dolly
14. Peyton – University of Tennessee quarterback Peyton Manning
15. Elvis
16. Lisa Marie – Elvis's daughter
17. Dinah – Actress Dinah Shore is from Winchester in Franklin County
18. Patsy – Country music singer Patsy Cline
19. Davy – East Tennessee native, Davy Crockett, grew up in Greene County. He represented Tennessee in the U.S. House of Representatives and is often called the "King of the Wild Frontier.
20. Morgan – Morgan Freeman was born in Memphis.
21. Minnie – Grand Ole Opry star Minnie Pearl is from Centreville.
22. Cash – In honor of Johnny Cash.
Other Tennessee Dog Names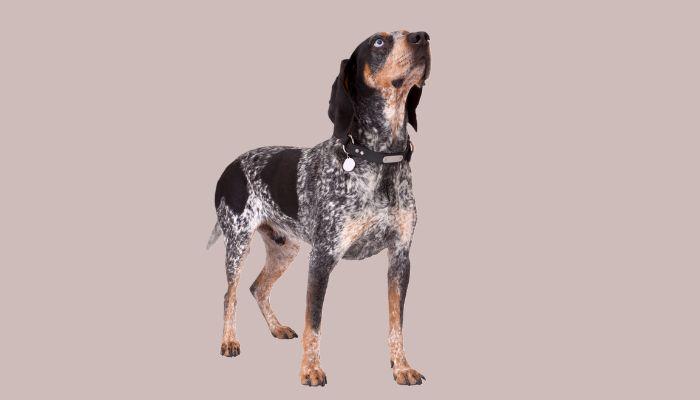 23. Smokey (or Smoky) – Smokey the Bluetick Coonhound is the University of Tennessee mascot.
234. Bear – Black bears are the most common bear found throughout TN.
25. Athena – 42-foot tall statue of Athena is located inside The Parthenon in Nashville.
26. Checkers – University of Tennessee often uses checkered patterns with their football field or basketball court.
27. Iris – The state flower of Tennessee.
28. Smash – Nashville is often referred to as Smashville because of the Nashville Predators hockey team.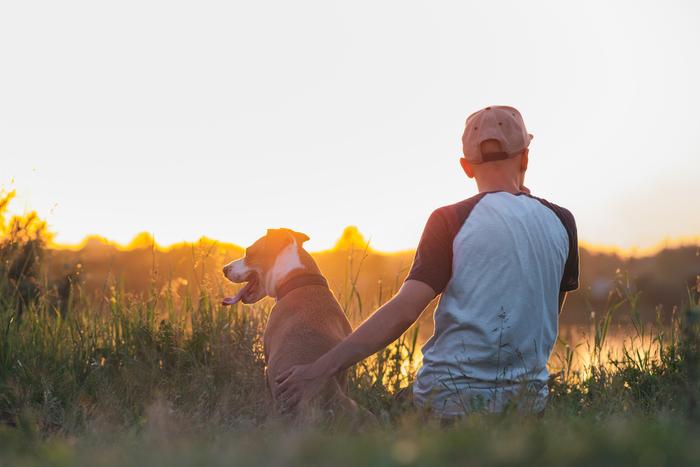 29. Grace – After Elvis's home Graceland.
30. Jack – For Jack Daniel's, the famous Tennessee whiskey.
31. Gibson – Named after Gibson guitars.
32. Moonshine
33. Titan – After the Tennessee Titans football team
34. Neyland – After the University of Tennessee football stadium.
35. Vollie – For the "Tennessee Volunteers."
36. Jolene – After Dolly Parton's famous song "Jolene."
Latest posts by Ashley Hubbard
(see all)