This post may contain affiliate links, meaning if you book or buy something through one of these links, I may earn a small commission (at no extra cost to you!). Please see my disclosure.

Things To Do In East Tennessee
East Tennessee is obviously the eastern third of the state of Tennessee in the United States – consisting of 33 counties located within the Appalachian Mountains. While I was born in middle Tennessee [Nashville], I've spent a lot of time in East Tennessee as well. This guide is meant to highlight some of the best cities, events and attractions that East Tennessee has to offer.
Knoxville
Knoxville has a gorgeous backdrop made up of mountains and water with the perfect mixture between city, urban life and small town, Southern charm.
University of Tennessee
While I didn't graduate from here, I did go to school here for the first two years and consider myself more of a UT student than where I actually graduated from. My blood bleeds orange. Besides the fact I went to school here though, the University of Tennessee campus is really beautiful. The Volunteers football team plays at Neyland Stadium which is the nation's fourth largest stadium. In my honest opinion, the best time to see the campus and most of East Tennessee is in the fall. It's way too gorgeous with all the colors to not see it at this time of year. And, while my opinion may be biased, you'll never find tailgating quite like Tennessee Football tailgating. Get ready to hear 'Rocky Top' one too many times, see a sea of orange and white, drink a lot of beer and play way a million games of cornhole and beer pong.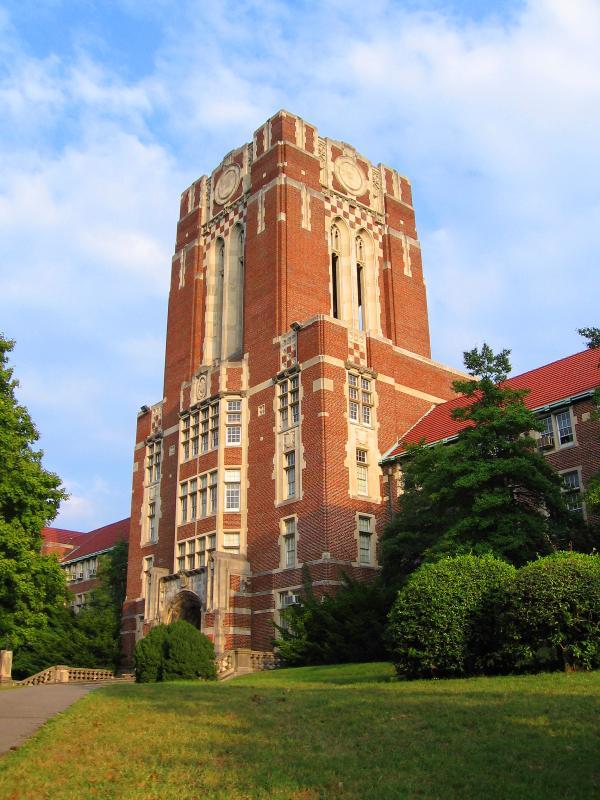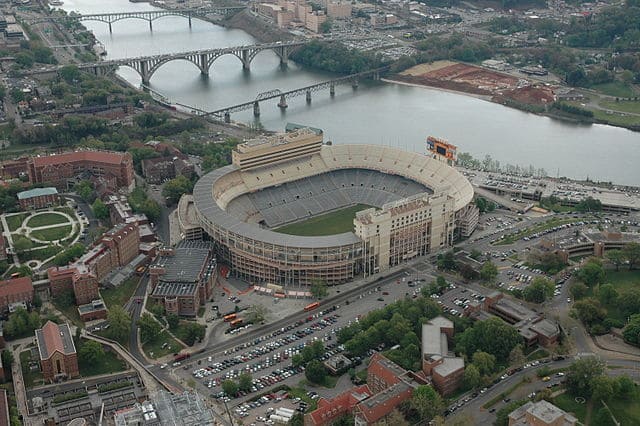 Museum of Appalachia
Do you like farms and history? Then you will definitely like the Appalachia Museum about 20 minutes away from Knoxville. This museum covers everything from historic pioneer buildings and artifacts that have been collected from the Southern Appalachian mountain folk. The museum maintains one of the nation's largest folk art collections and has traditional Appalachian music performances and demonstrations every year.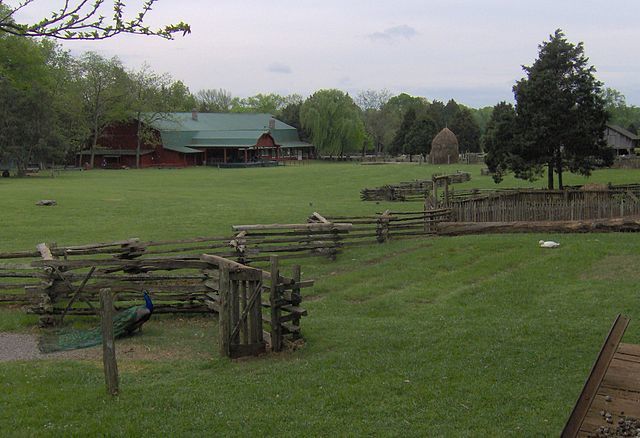 Market Square District
Knoxville has the perfect Market Square that offers both a small town and urban feel to it. You can shop at the Farmers Market, try out the different culinary options, go on a shopping spree or enjoy live music. The Market Square is also home to several festivals including the International Biscuit Festival (that's the South for you!), Dogwood Arts Festival and Sundown in the City.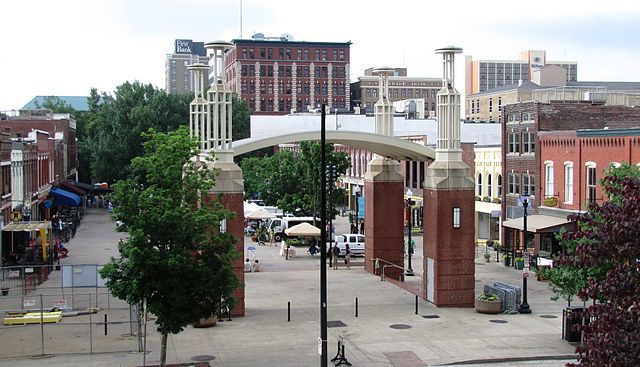 Oak Ridge
Oak Ridge has several nicknames including "the Atomic City," "the Secret City," "the Ridge," and "the City Behind the Fence." The reasoning behind these nicknames is due to Oak Ridge being established in 1942 as a production site for the Manhattan Project which was the massive operation that developed the atomic bomb. Three of the four major facilities created for bomb production still stand today and the site is currently used by the Department of Energy to run nuclear and research establishment and perform national security work. You can even tour the original facility during the summer months [only open to American citizens].
Every year, Oak Ridge hosts the Secret City Festival to commemorate the incredibly unique history of this town. The festival includes live music, entertainment, WWII activities and demonstrations, arts & crafts, food and more.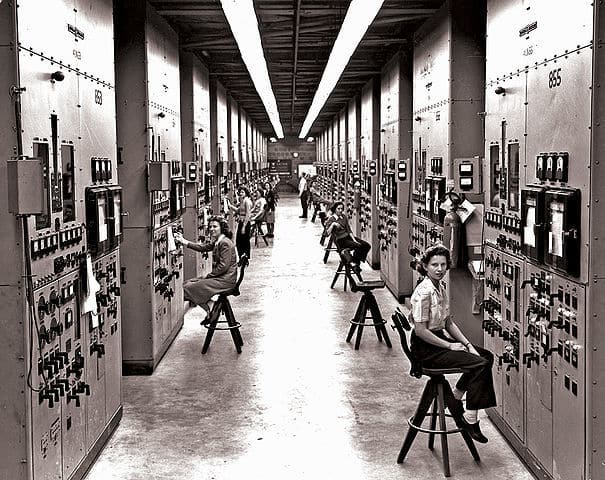 Gatlinburg
This small yet booming mountain resort city is surrounded by the Great Smoky Mountains National Park and more than 11 million people visit every year from all over the world. Gatlinburg has so many random activities to offer it's difficult to even try to describe it. From the skylift to its own version of the Space Needle and from the Guinness World of Records Museum to Ripley's Aquarium of the Smokies, Gatlinburg is seriously endless on activities.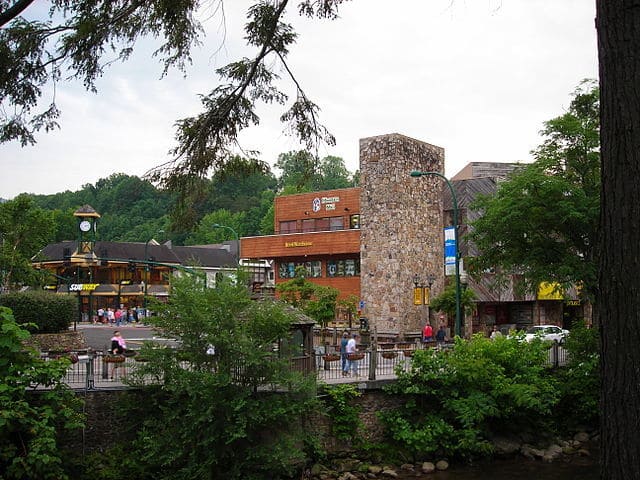 This is Tennessee's first legal moonshine distillery [we've been doing it illegally for ages]. Directly in the heart of Gatlinburg, you can sample this Tennessee moonshine that dates back to the late 1800's – they have around 10 different flavors to try [and, yes I tried them all]. Want the closest thing to true moonshine? Try the 'White Lightnin' variety.
Pigeon Forge
Pigeon Forge is the [in my opinion] less glamorous sister city of Gatlinburg – only a few miles away from one another. Pigeon Forge is primarily a tourist destination with numerous outlet malls, music theaters, restaurants and more go cart race tracks than your heart could ever imagine.
Dollywood
Dollywood is a theme park owned by Dolly Parton. While Dollywood, of course, offers thrill rides, it also features traditional crafts and music of the Smoky Mountains area. In addition to the theme park, there is also Dollywood's Splash Country – a water park.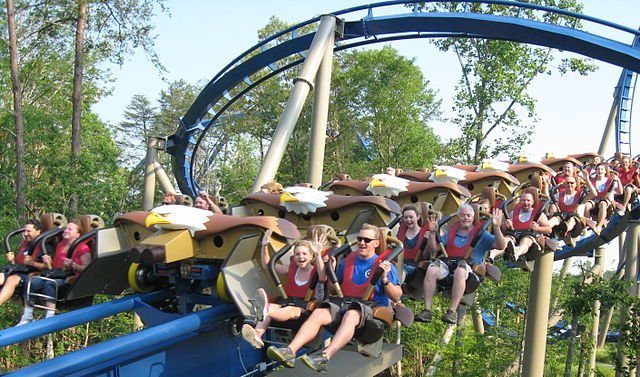 Dixie Stampede
Also owned by Dolly Parton is Dixie Stampede – a dinner theater show. The show is a modern-day Wild West routine that includes cast members, horses, pigs and chickens [you're in the South – what do you expect?] and the food includes chicken, biscuits, potatoes, corn, soup and much more.
Great Smoky Mountains National Park
The most visited national park in the nation and a UNESCO World Heritage Site is located in East Tennessee.
Roaring Fork Motor Nature Trail
This trail is a narrow one-way road that is open to vehicular traffic in the Spring, Summer and Fall. Along the trail, you'll find historic districts, overlooks and lots and lots of forest scenery. The entrance to the trail is in the heart of Gatlinburg.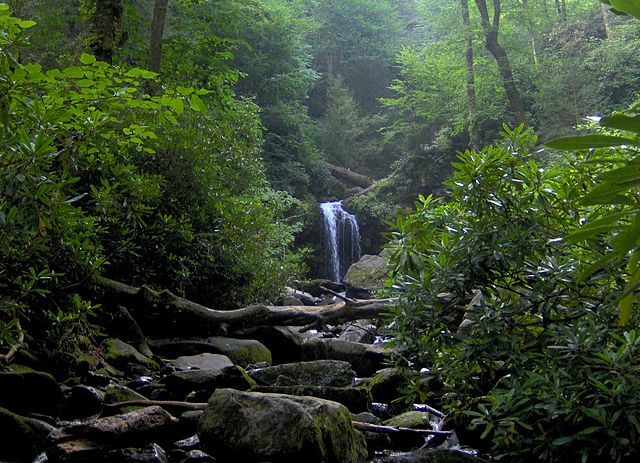 Cades Cove
Cades Cove is an isolated valley located in the park that is the single most popular destination for park visitors. A one way, eleven mile paved driving loop around Cades Cove is very popular but should be started very early in the morning as it can take hours depending on the amount of tourists. This is one of the best places in Tennessee for black bear sightings.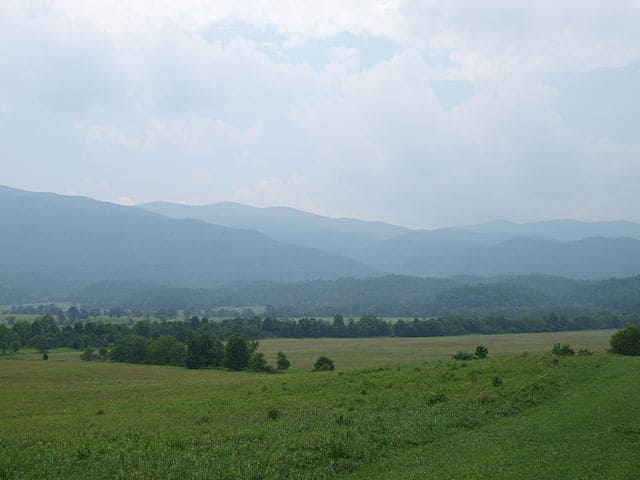 Appalachian Trail
Hiking the entire length of the Appalachian is very high up on my bucket list. It spans fourteen states with Tennessee being one of them. If you find yourself in Tennessee and want to hike a section of the Appalachian, check out these options.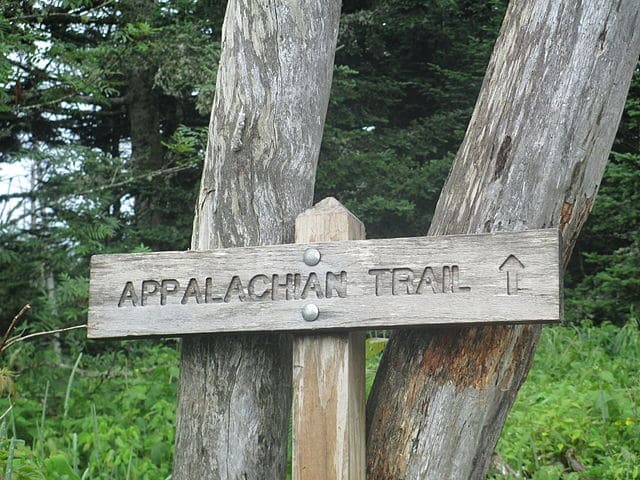 Johnson City
Johnson City is a small town with a lot to offer including unique history, arts, music and outdoors. President Andrew Johnson and frontiersman David Crockett have tons of history in this part of Tennessee.
The Blue Plum Festival
The Blue Plum Festival is a free art and music festival in which many acclaimed musical artists perform – mostly bluegrass, folk, and Americana. It also includes an "Urban Art Throwdown" where graffiti artists paint contemporary murals.
Bristol
Bristol is on the state line of Tennessee and Virginia and is the twin city of Bristol, Virginia. Bristol is actually known for being the "Birthplace of Country Music" due to being the site of some of the first commercial recordings country music including Jimmie Rodgers and the Carter Family.
Races
What Bristol is most known for though is the Bristol Motor Speedway – a NASCAR short track. It is among the most popular race tracks due to many distinct features that I won't even begin to understand. The Speedway is the 4th largest sports venue in America and the 8th largest in the world – holding up to 165,000 people.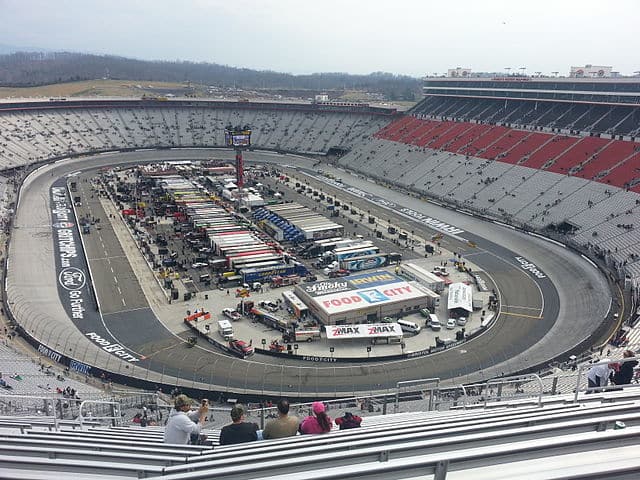 Chattanooga
Chattanooga is located on the southeastern side of Tennessee right next to the Georgia state line. I love Chattanooga and is both outdoors friendly with many climbing, caving, hiking, and paddling opportunities and urban-friendly with many arts, music and culinary options.
Chattanooga Choo Choo
The Terminal Station has been transformed into a 24-acre hotel and vacation resort where you can sleep aboard an authentic railcar room.
Ocoee River
Just a few minutes north of Chattanooga is the Ocoee River – the whitewater site for the 1996 Olympics. There are wonderful climbs, hikes, biking, and of course Ocoee river rafting adventures here too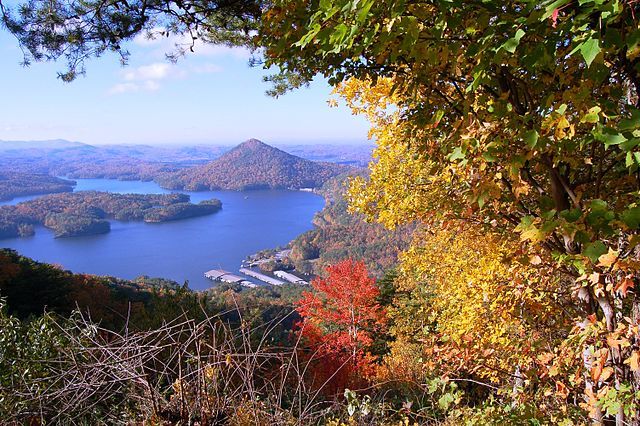 Have you ever visited anywhere in East Tennessee? Which of these cities sounds the most exciting to you?
Latest posts by Ashley Hubbard
(see all)