This post may contain affiliate links, meaning if you book or buy something through one of these links, I may earn a small commission (at no extra cost to you!). Please see my disclosure.
Where is the Jack Daniel Distillery?
If we want to take the Jack Daniel distillery tours, we need to know where it is right? The distillery is located in Lynchburg, Tennessee in Moore County – the smallest Tennessee county and also a dry county since Prohibition. Lynchburg is located in Middle Tennessee about an hour and a half southeast of Nashville.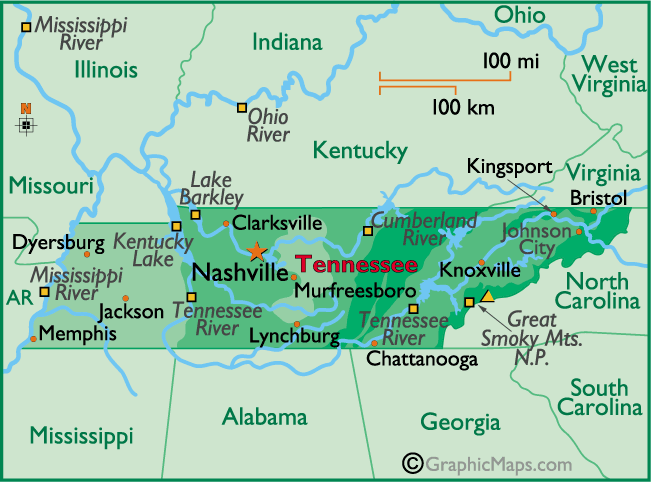 Jack Daniel Distillery Tours
Get a firsthand look at the distillery and get a guided tour to learn the complete history of Jack Daniel whiskey. The tour usually lasts a little bit over an hour.
For a fee, you can also take a sampling tour. And, who wouldn't want to take the sampling tour, amiright? This tour lasts just under two hours.
Tours are offered first-come, first-serve style every Monday-Sunday except for major holidays.

Is there anything else to do in Lynchburg?
Why, yes there is.
Lynchburg Hardware & General Store
This is where you can buy all of your Jack Daniel's memorabilia as the distiller doesn't sell any.

Historic Lynchburg Square
I'm a big fan of historic squares and Lynchburg offers one that will make you think you stepped back in time. The Courthouse was built in 1885, the Old Jail has been made into a museum and there are plenty of unique shops and restaurants to bide your time.
Miss Mary Bobo's Boarding House & Restaurant
Since 1908, this historic home has served traditional food. Southern hospitality included. It's been said that Jack Daniel frequented Miss Mary's quite often for his lunch. Reservations required.
Have you ever taken the Jack Daniel distillery tours? Have you ever had this famous Tennessee whiskey?
Latest posts by Ashley Hubbard
(see all)