This post may contain affiliate links, meaning if you book or buy something through one of these links, I may earn a small commission (at no extra cost to you!). Please see my disclosure.
Looking to visit Music City? Definitely brush up on the facts about what makes Nashville unique! Here are 11 fascinating and fun facts about Nashville!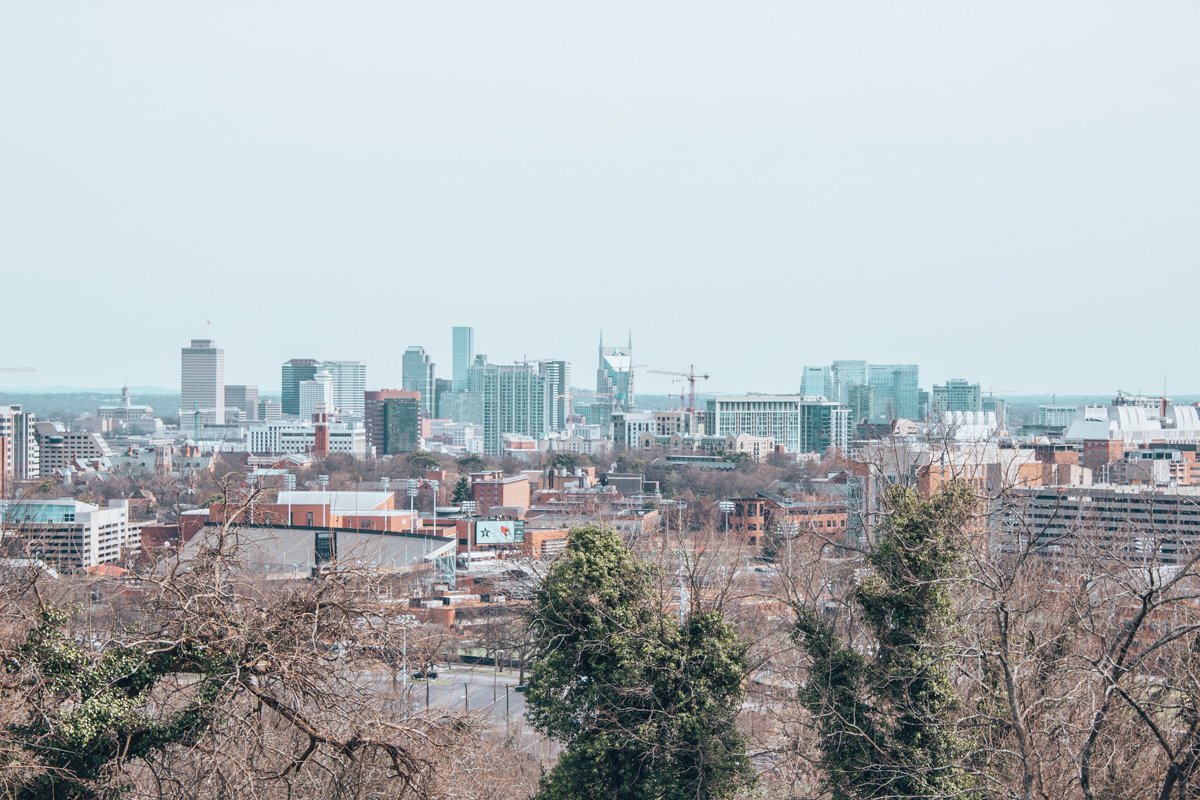 Nashville was founded on Christmas Eve 1779.
The DoubleTree cookies are made in Nashville. Yep, the oh-so-yummy DoubleTree cookies are in fact Christie's Cookies – a famous Nashville cookie company.
The AT&T Tower downtown is nicknamed the 'Batman Building' due to its resembles of bat ears.
Centennial Park is home to the only replica of the Greek Parthenon.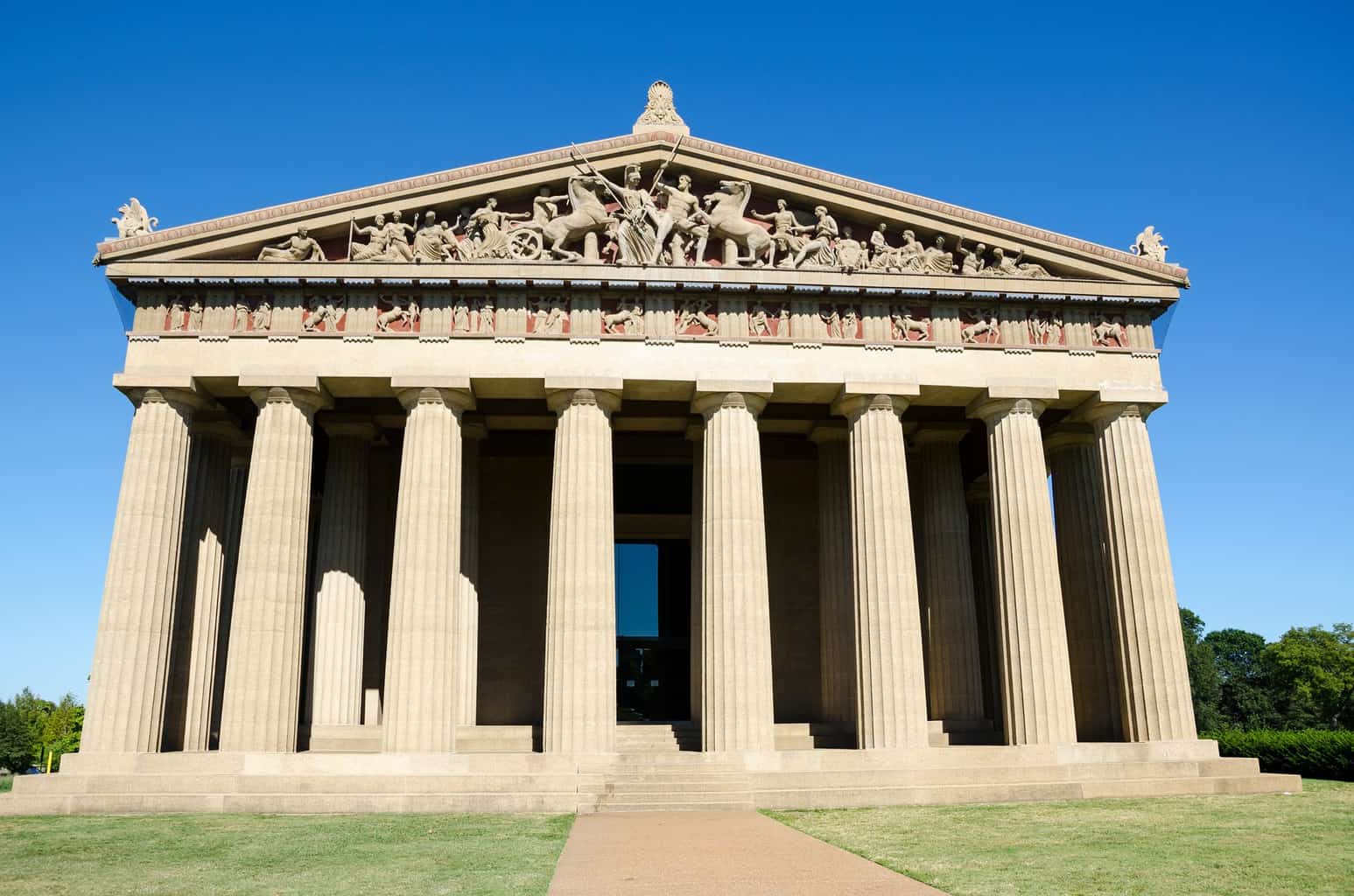 In addition, a sculpture of Athena Parthenos inside the Parthenon is the tallest indoor sculpture in the Western World – standing 42 feet high.
Theodore Roosevelt coined the phrase 'good to the last drop' after drinking a cup of locally produced coffee in Nashville at the Maxwell House Hotel.
Tennessee's Capitol Building is one of the oldest operating capitols in America and its tower is designed after the monument of Lysicrates in Athens, Greece. James. K Polk and his wife are buried on the grounds of the capitol, as well as the architect, William Strickland.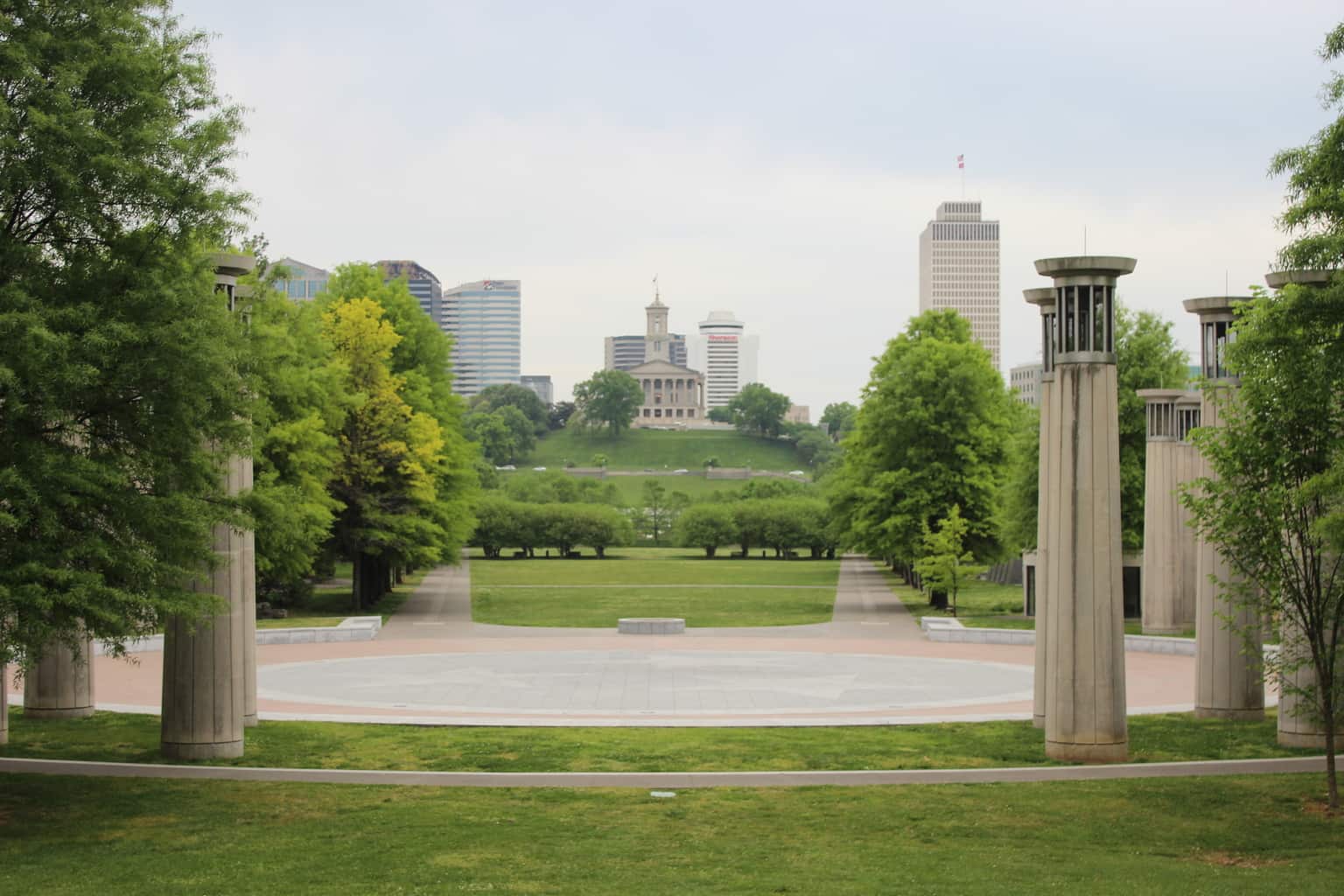 Iroquois was the first American horse to win the English Derby in 1881. Nashville still honors this famous horse by hosting the annual Iroquois Steeplechase on the second Saturday of May. Other famous horses bred at Belle Meade Plantation include War Admiral, Seabiscuit, and Secretariat.
In 1941, Nashville was the first city in the country to be granted an FM-broadcasting license.
GooGoos are an iconic candy loved by Nashvillians. Made of peanuts, caramel, marshmallow and milk chocolate, GooGoos was founded in 1901 and it is believed that GOO stands for Grand Ole Opry.
Elvis recorded over 200 of his songs at RCA's historic Studio B on Music Row. A string of Christmas lights still hangs in the studio to this day. These lights were put up when Elvis had a hard time getting in the holiday spirit while recording a Christmas album.
Trying to plan a trip to Nashville? Check out this 4-day Nashville itinerary!
Have you ever been to Nashville? What other facts do you know?
PLANNING A TRIP?
Find accommodation, read accommodation reviews, and check flight prices.
Book attractions, tickets, or guides in advance.
Research using this guide or read my other Nashville posts.
See my packing list.
↓↓↓ PIN FOR LATER ↓↓↓
Latest posts by Ashley Hubbard
(see all)