This post may contain affiliate links, meaning if you book or buy something through one of these links, I may earn a small commission (at no extra cost to you!). Please see my disclosure.
When Tieks first came out or at least when I first heard of them, I really wanted some. I had only heard how amazing they are and that they are the best possible travel shoe to have on your packing list. However, I never got around to investing in a pair and then I became vegan. Naturally, they were no longer on my wish list due to being made of leather so the thought never crossed my mind again. However, after Doc Martens and Birkenstocks released a vegan line, I got curious and wandered over to the Tieks website to see if they had decided to be a part of the vegan trend. The answer is yes! I snagged a pair and now I give you my vegan Tieks review.
Vegan Tieks
Vegan Tieks come in five different colors and I had a hard time picking which ones I wanted because they are all so adorable! They are all made from fine European textiles and hand-crafted. Just because they are vegan, doesn't mean anything was skimped on the production. The colors are created using natural, paraben-free dyes. The different colors include:
Greystone
Silver Lake
Echo Park
Sunset Stripe
Brentwood
I decided to go with the Brentwood option because I figured they would go with more things and I live in Brentwood so it just kind of seemed to make sense in my weird brain. I love the natural burlap look of the Brentwood vegan Tieks.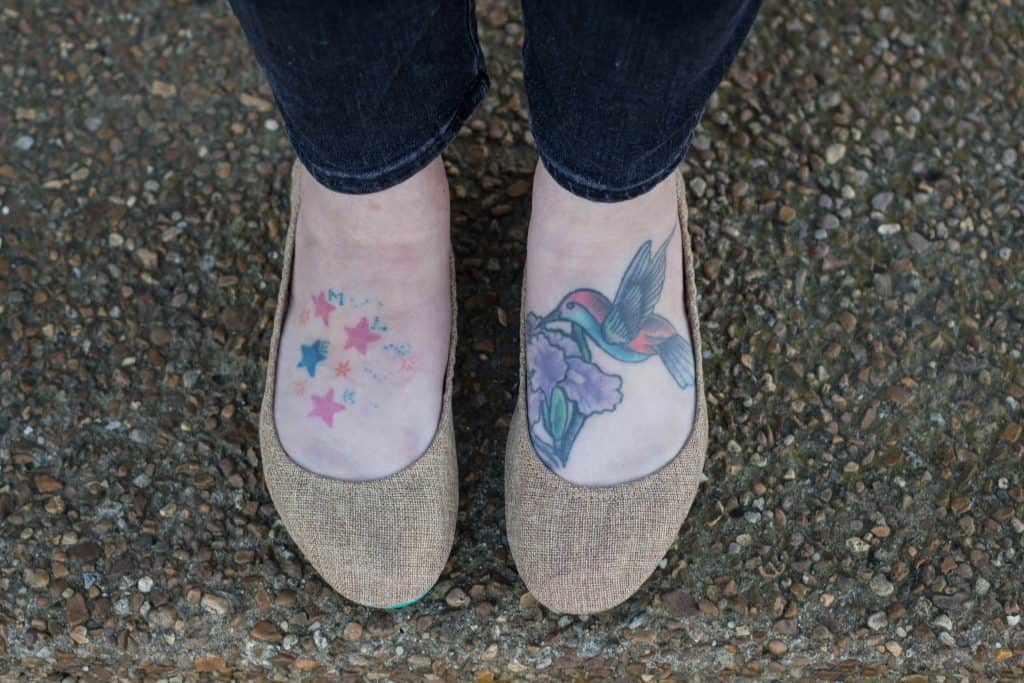 Are they as comfortable as everyone claims?
Yes, they are indeed! These shoes are extremely comfortable and I see why there is so much hype over them. I'm so happy that Tieks decided to join the vegan movement and provide a cruelty-free version so that everyone can try out these shoes.
I've worn them all around to make sure I could agree with the comfort level. My feet are one of the first things to get tired and I have extremely flat feet and never once did I feel like these shoes were causing me any discomfort. I also love that the bottoms clean up nicely. I didn't want to mess up the beautiful soles and easily just wiped any dirt off the bottom.
Each pair is handcrafted over three days and 150 steps – talk about craftsmanship!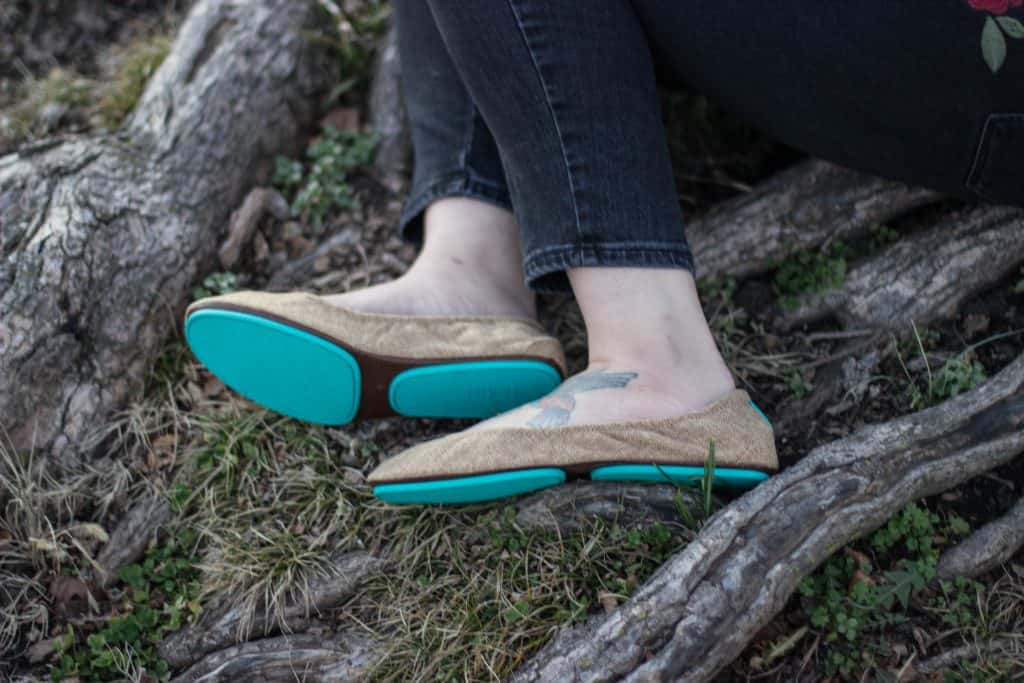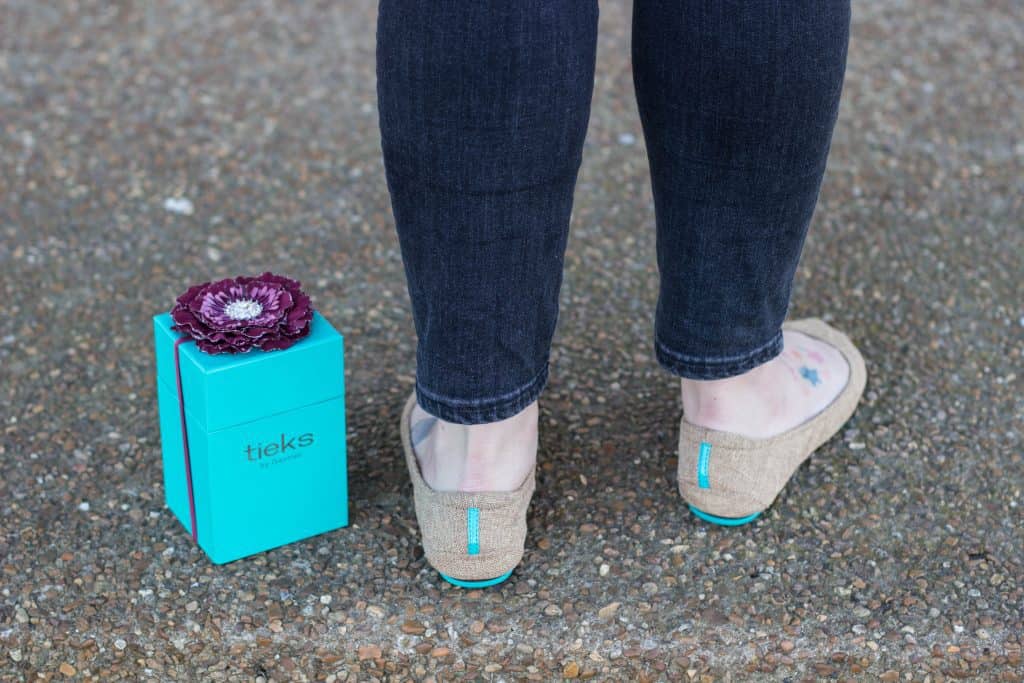 Packaging
I love the packaging for Tieks. They arrive in a turquoise colored box that matches their signature soles with a gorgeous flower attached. Inside, you'll find a small pouch to pack them in and a reusable bag to carry them and other personal items.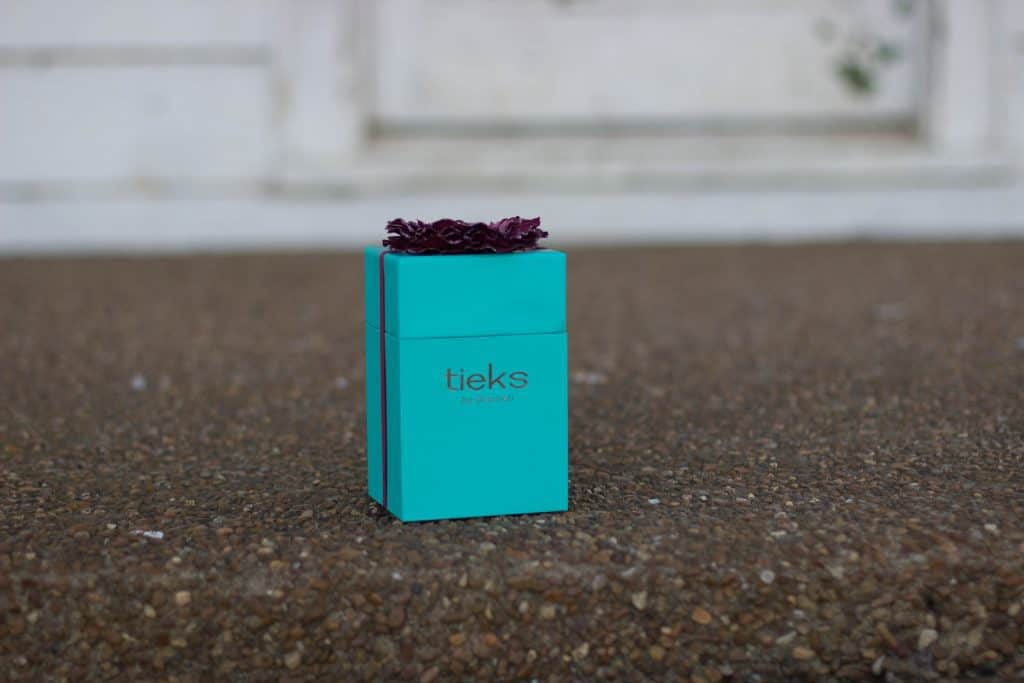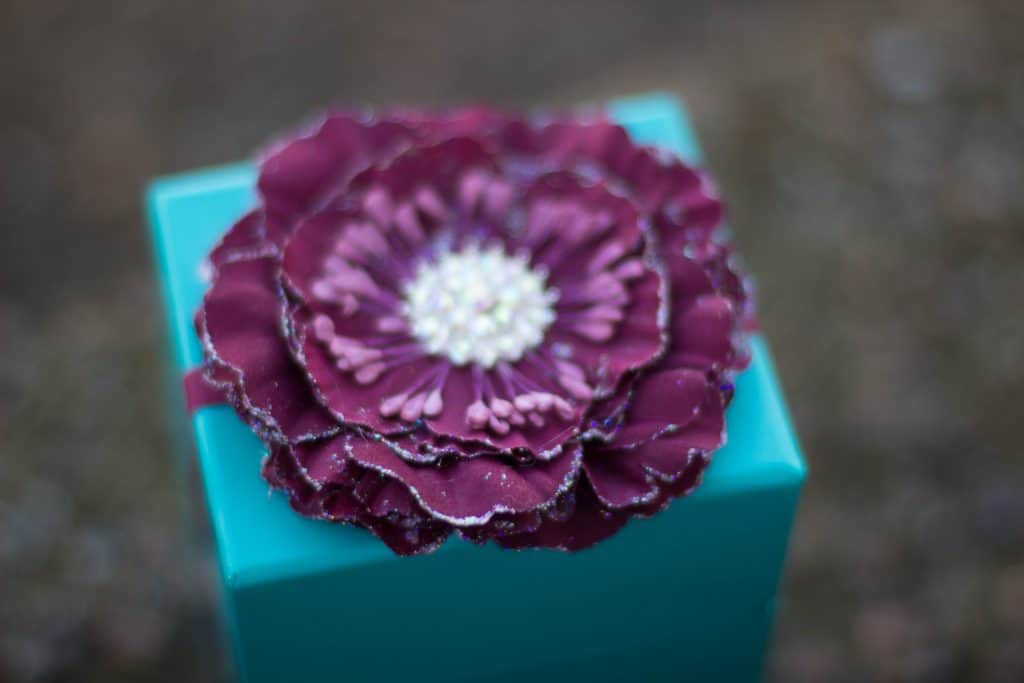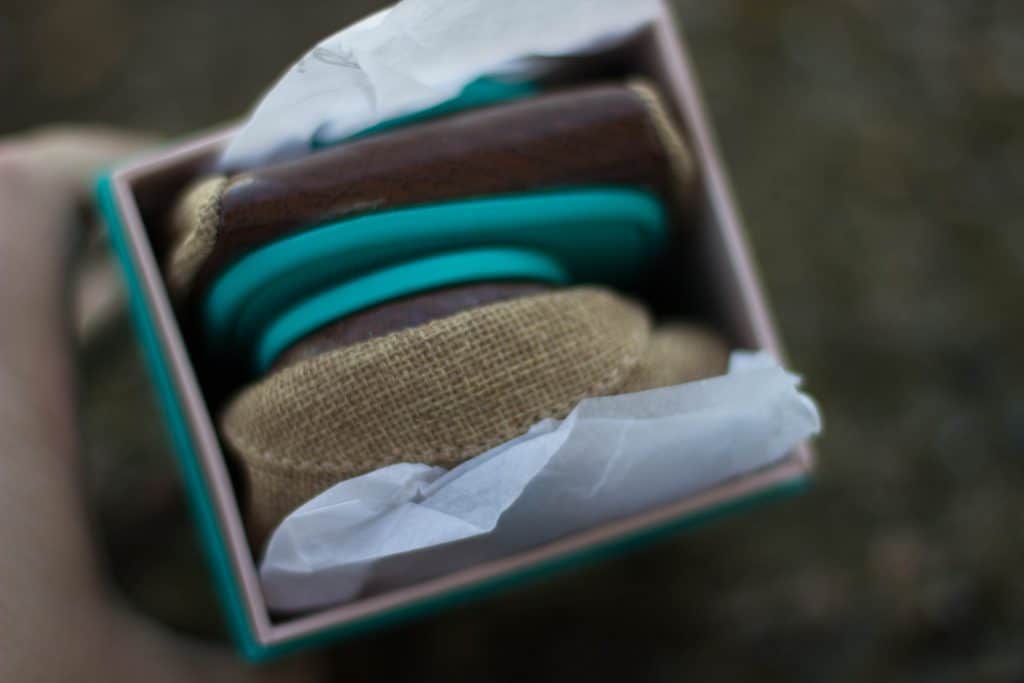 Sizing and Exchanges
I really struggled with what size to get. I wear a size 9-10 depending on the type of shoe. I decided to go with a 9 but I worried that my toe was too close to the fabric and would wear the fabric down eventually. I emailed the returns department and they happily set me up with an exchange. They will send you a whole new pair (without charging you) so you can try on both sizes and send back the one you don't want. This is incredibly convenient!
I got a size 10 sent to me and these were definitely a bit roomier but didn't slip off my feet. I still struggled a bit deciding on which to keep, but after trying on both several times I decided to stick with the 10s and am so happy I did. I sent back the size 9 with the pre-paid shipping label. Easiest exchange ever!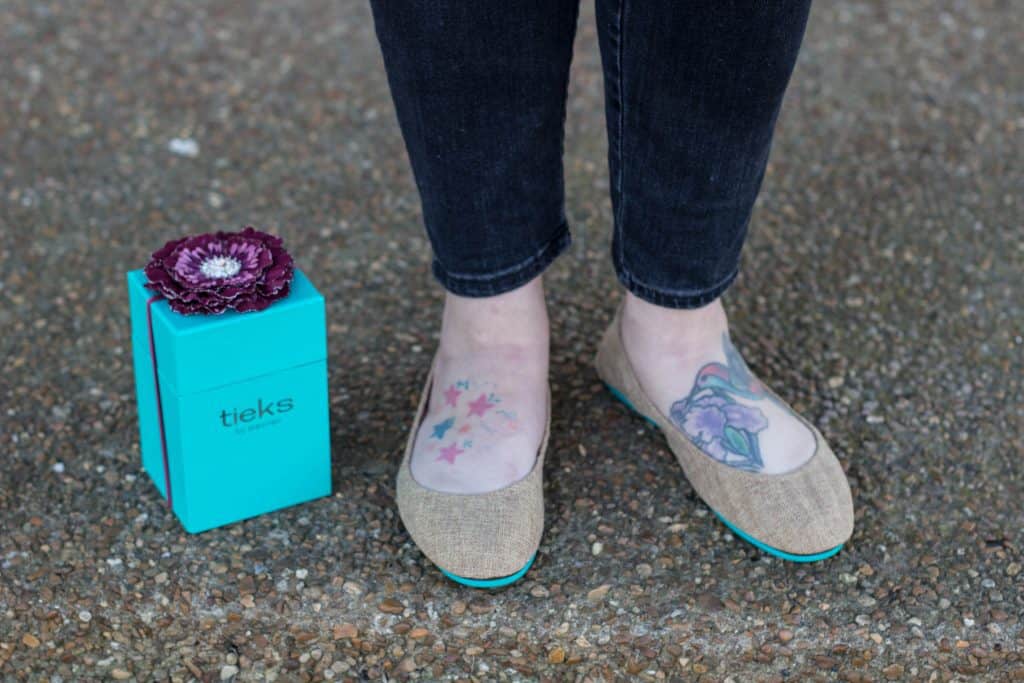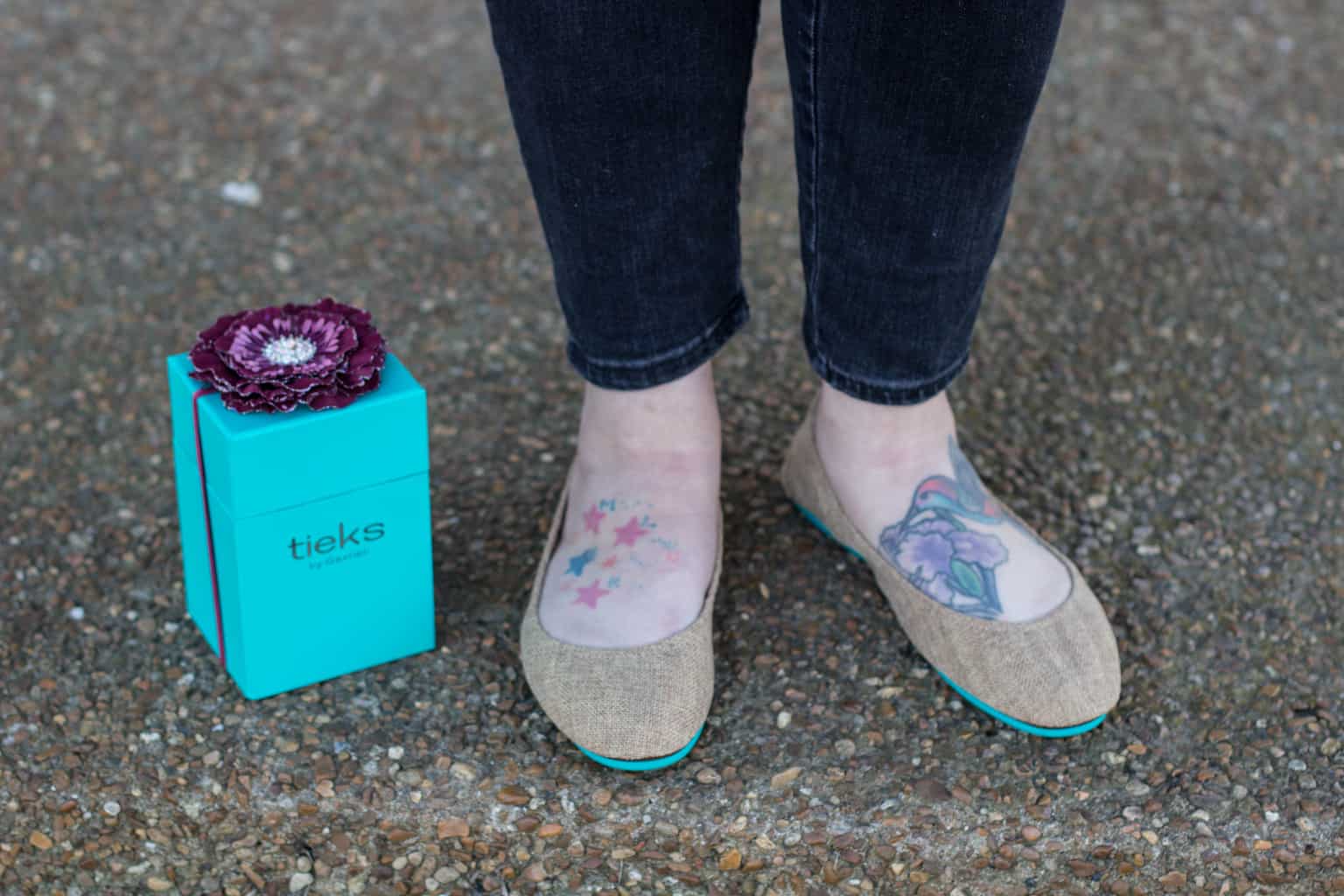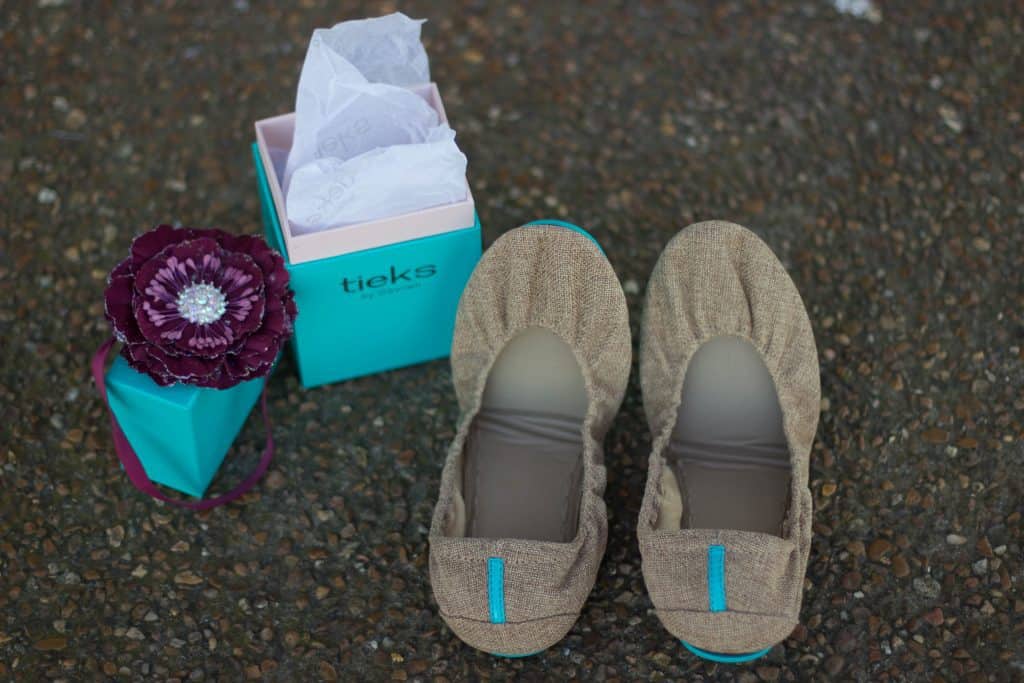 I'm really happy with my decision to try out these vegan Tieks. I don't like to travel with a bunch of different shoes and so it's nice to have something so versatile. I can dress them up or down, they don't need a lot of space and are incredibly durable. They also match almost everything I own making it easy to pack light. I most definitely would recommend the vegan Tieks for someone looking for a cruelty-free version of these popular flats.
Have you ever tried the Vegan Tieks? What did you think?
↓↓↓ PIN IT ↓↓↓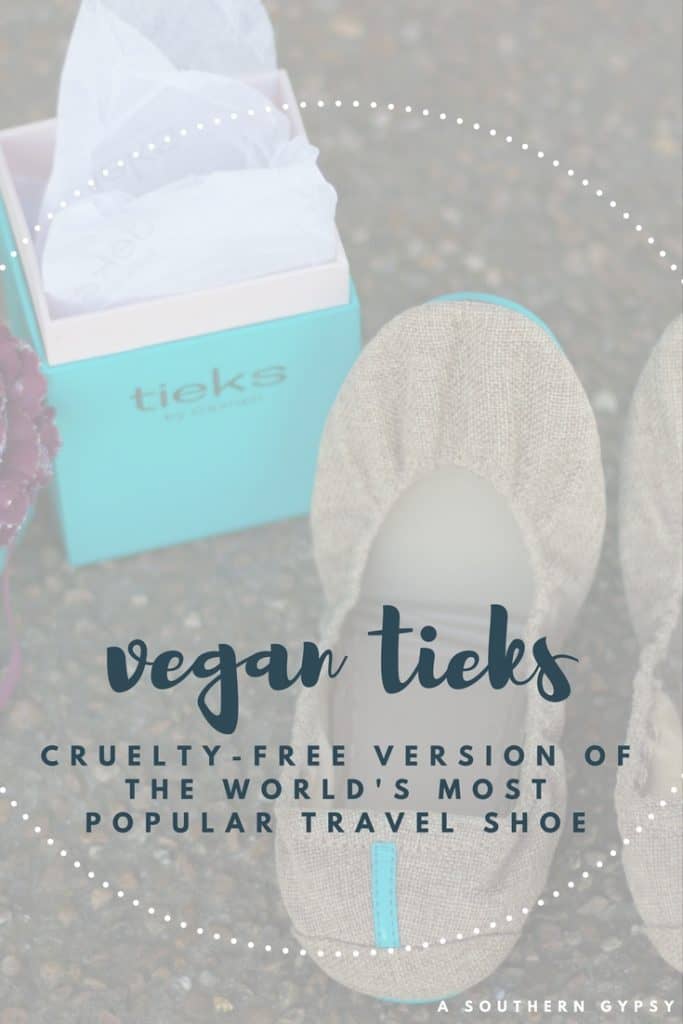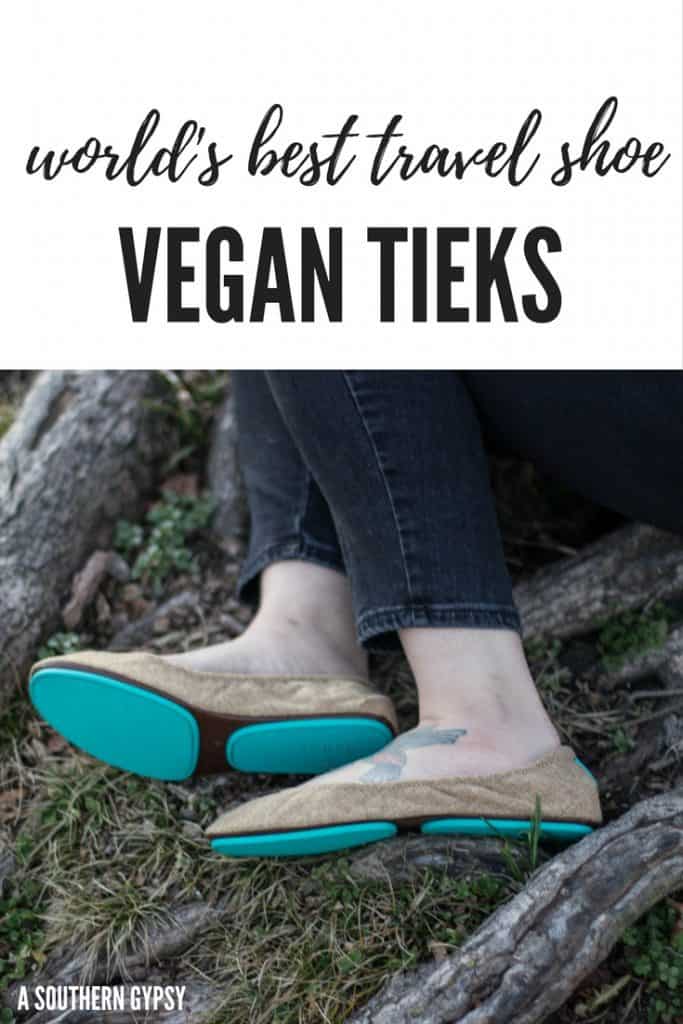 Latest posts by Ashley Hubbard
(see all)