This post may contain affiliate links, meaning if you book or buy something through one of these links, I may earn a small commission (at no extra cost to you!). Please see my disclosure.
Bicentennial Capitol Mall State Park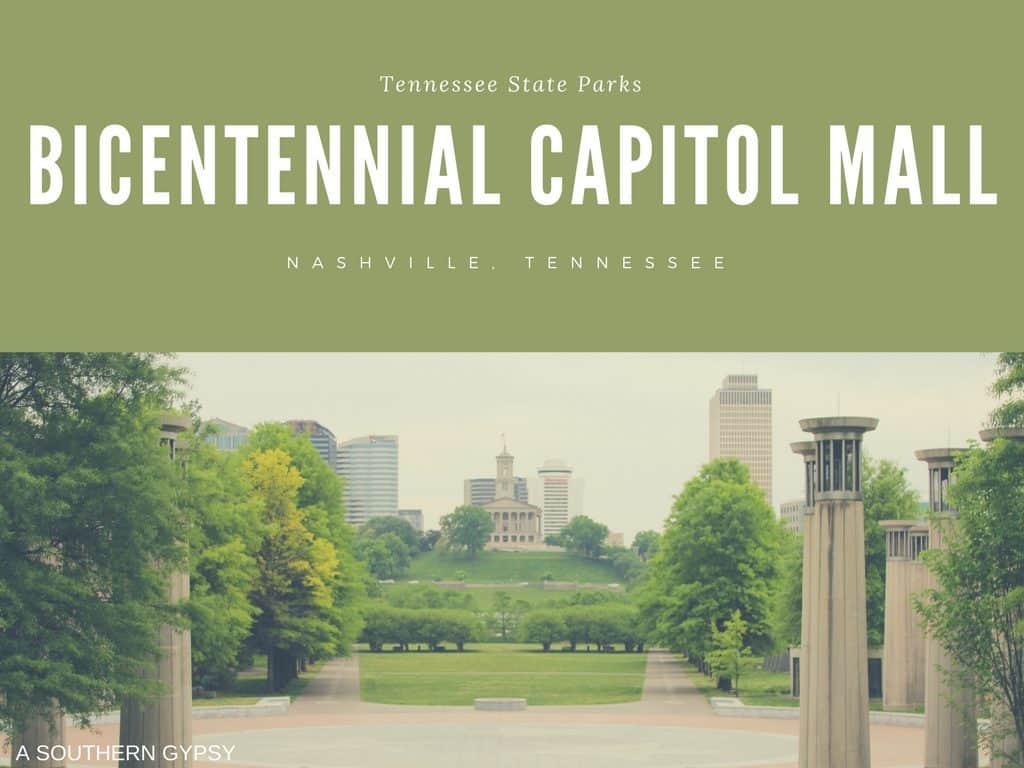 I remember when the Bicentennial Capitol Mall State Park was first created.  It was in 1996 because that was the bicentennial year so, naturally.  I was ten years old at the time and I think I remember going on a field trip.  It was quite the big deal.  That's about all I remember though and I may have walked around it a few more times since then.  It's not your the typical thing you think of when you think state park – it's definitely more of a city park.  Concrete with some trees sprinkled on top.  Then add in a lot of history and you've got the Bicentennial Capitol Mall State Park
Like a year and a half ago, I made the goal of visiting all 56 Tennessee state parks before my 30th birthday.  Well, my 30th birthday has come and gone and I'm halfway to 31 now and I've made it to two of the parks.  Well, two since I made that goal and wanted to document them.  I've been to plenty more before that.  I'm really awesome at completing goals.
It probably would still be sitting at only one except one morning I had headed over to Red Bicycle in Germantown to meet someone for coffee.  When I left and had no where to be in a hurry, I headed across the street to the park.  It was on my list and I literally was right there and it was early and vacant and the lighting was perfect so no excuses, basically.
I'm glad I did though.  I could appreciate the park in a sense that my ten year old self did not.  It's right next door to the Nashville Farmer's Market, making it the perfect place to maybe grab lunch and eat in the concreted nature.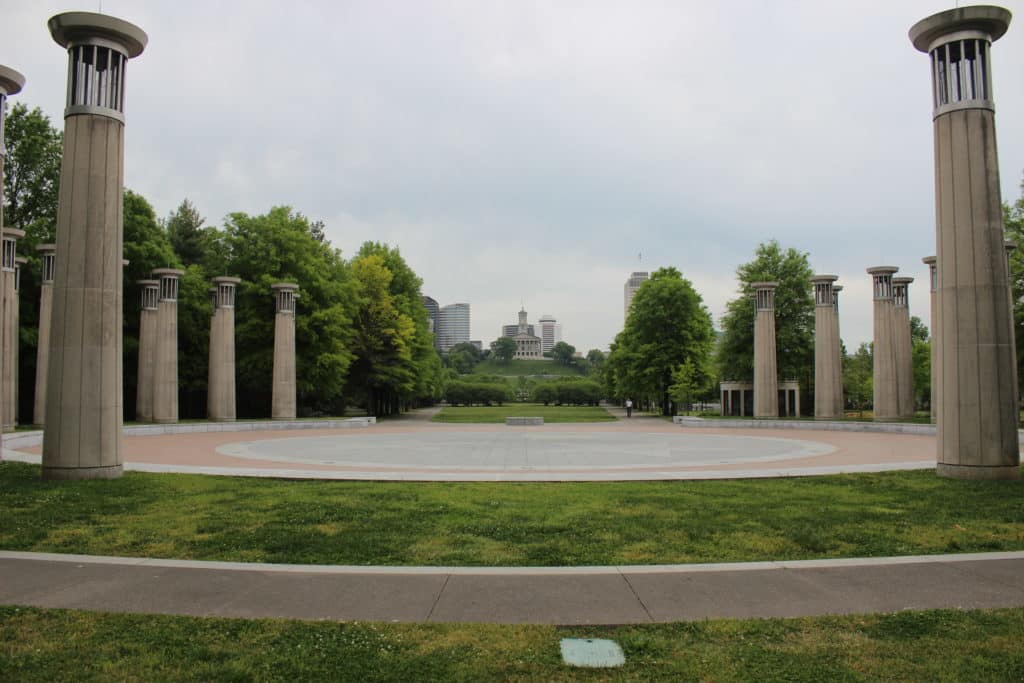 Bicentennial Capitol Mall sits in the shadow of the Capitol (otherwise, the name wouldn't make sense now would it?).  You can take a leisurely stroll through Tennessee's history – learning every important moment in just 19-acres.  How fancy is that?  The park includes a WWII memorial, Centennial Memorial, a Pathway of History, an amphitheater, a Rivers of Tennessee fountain and more.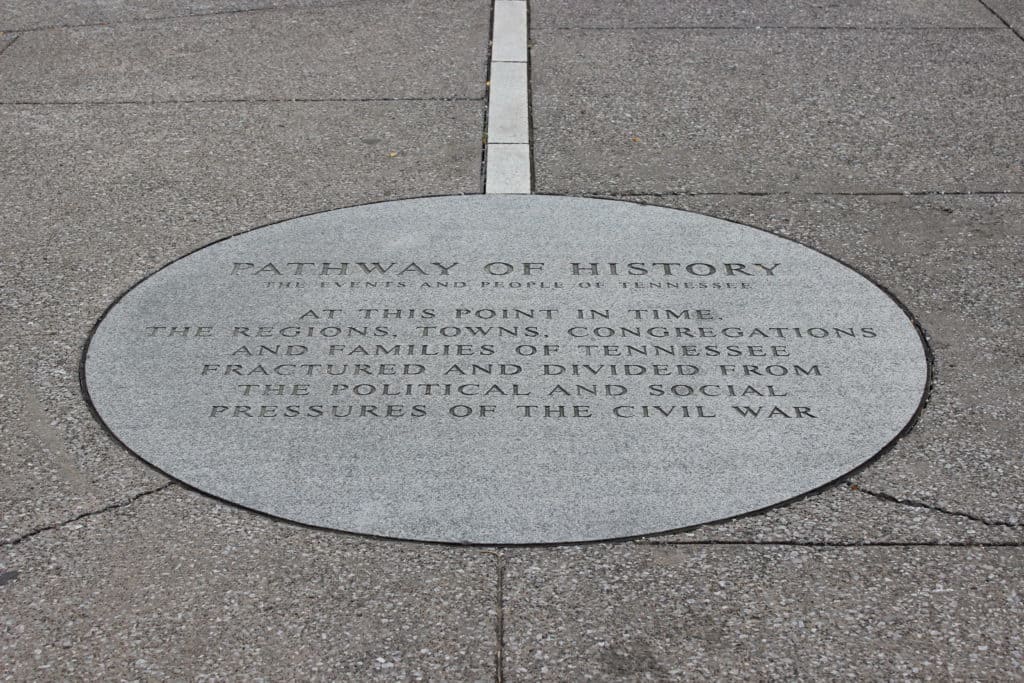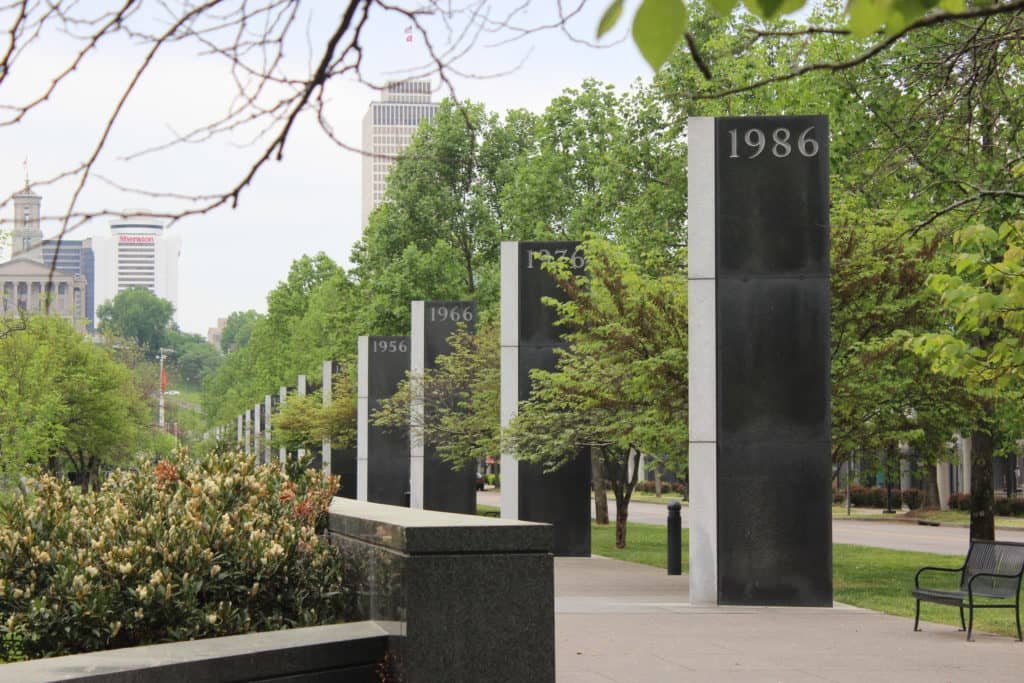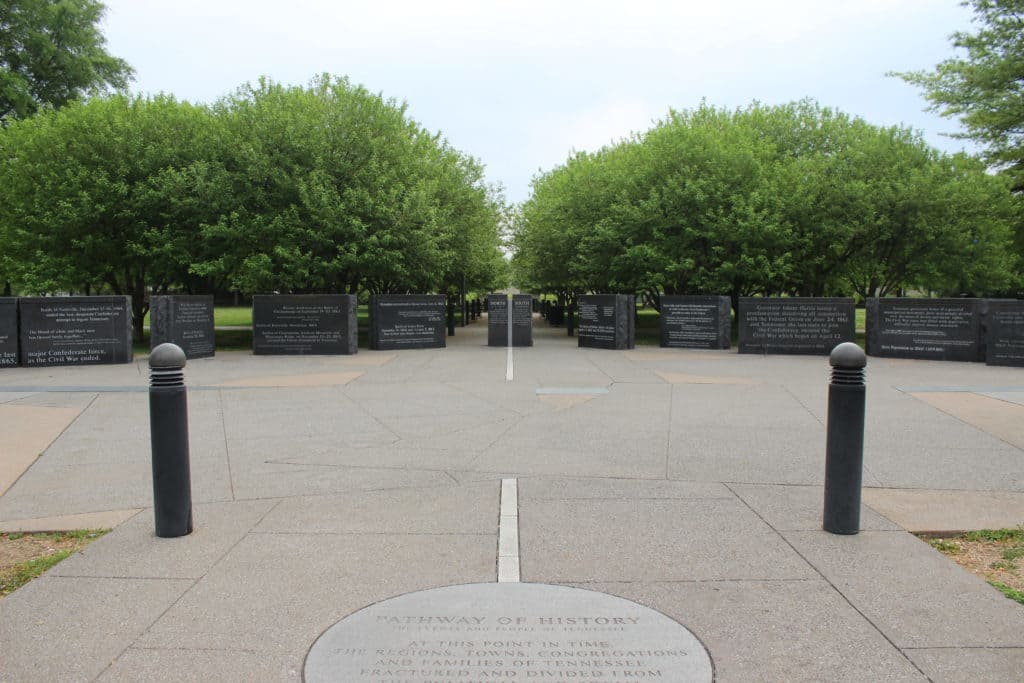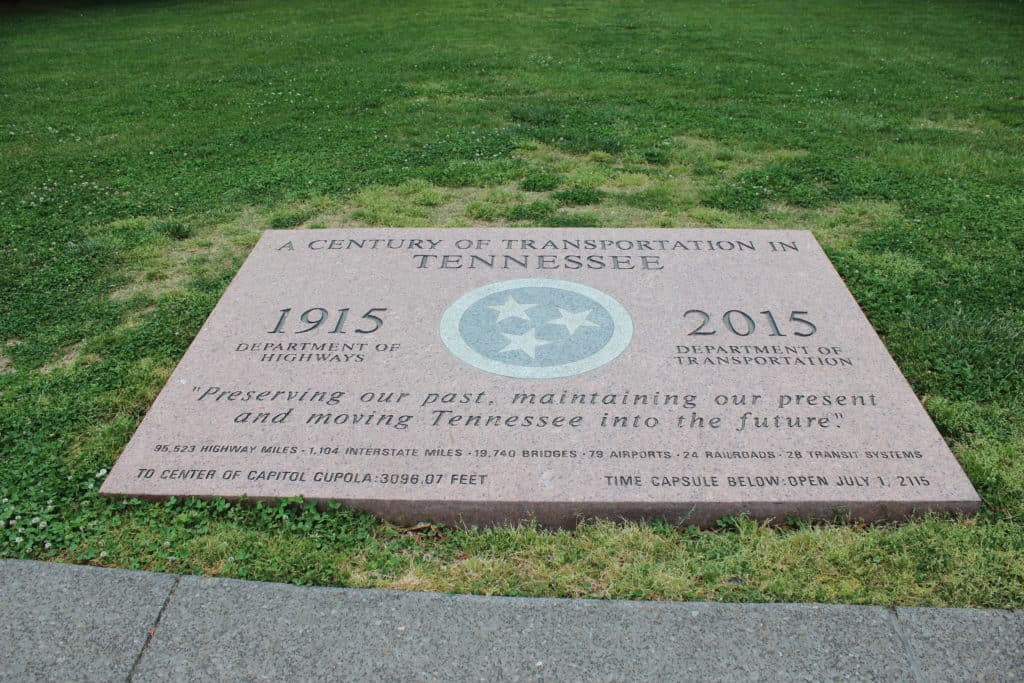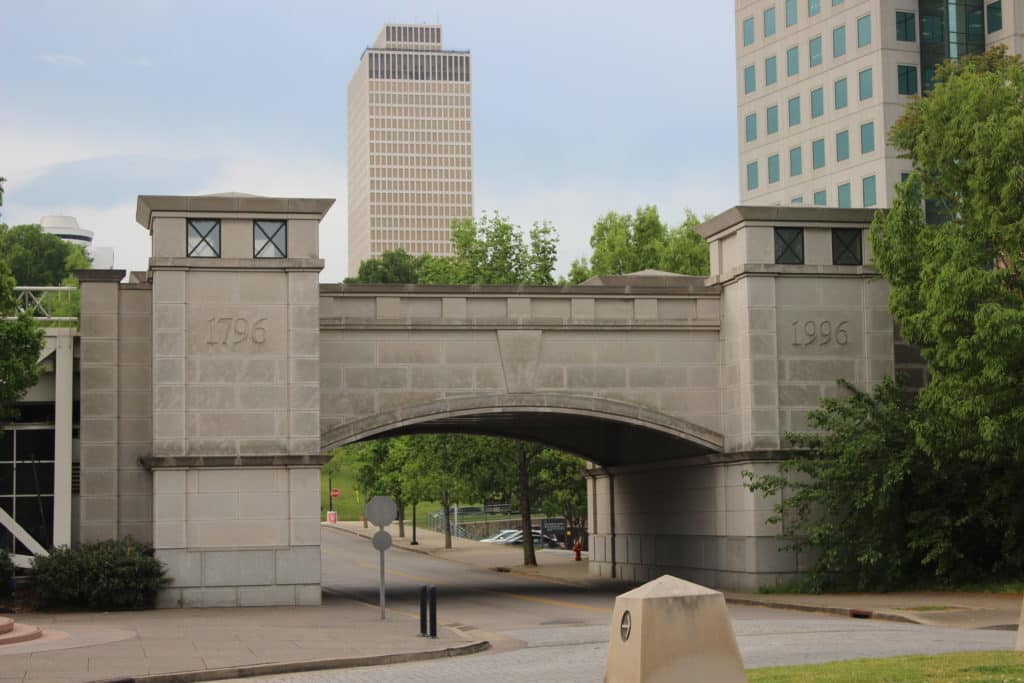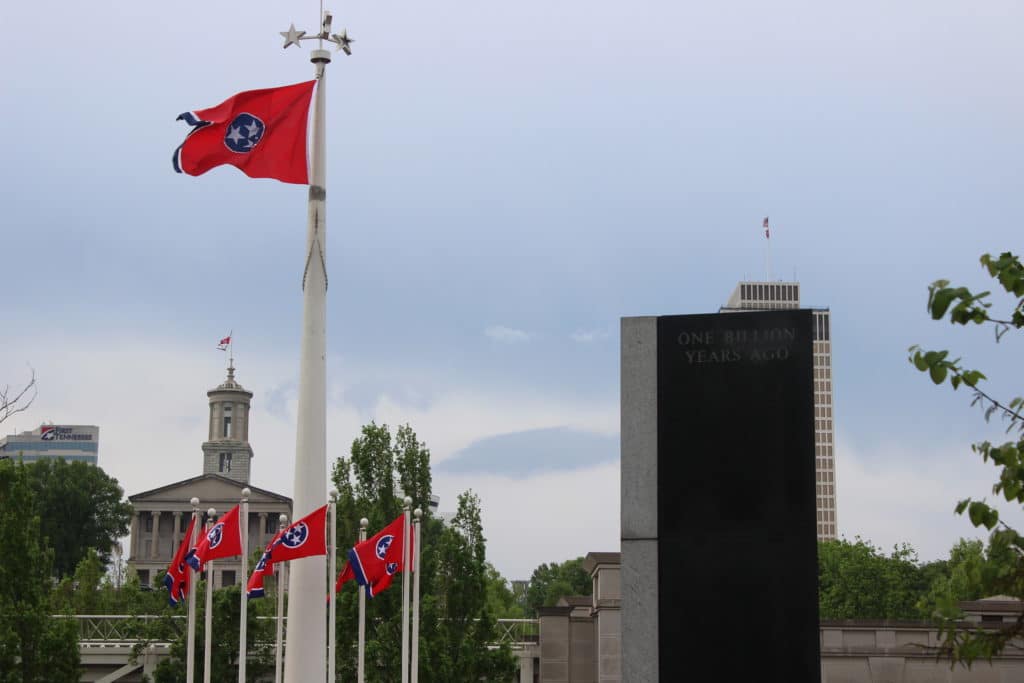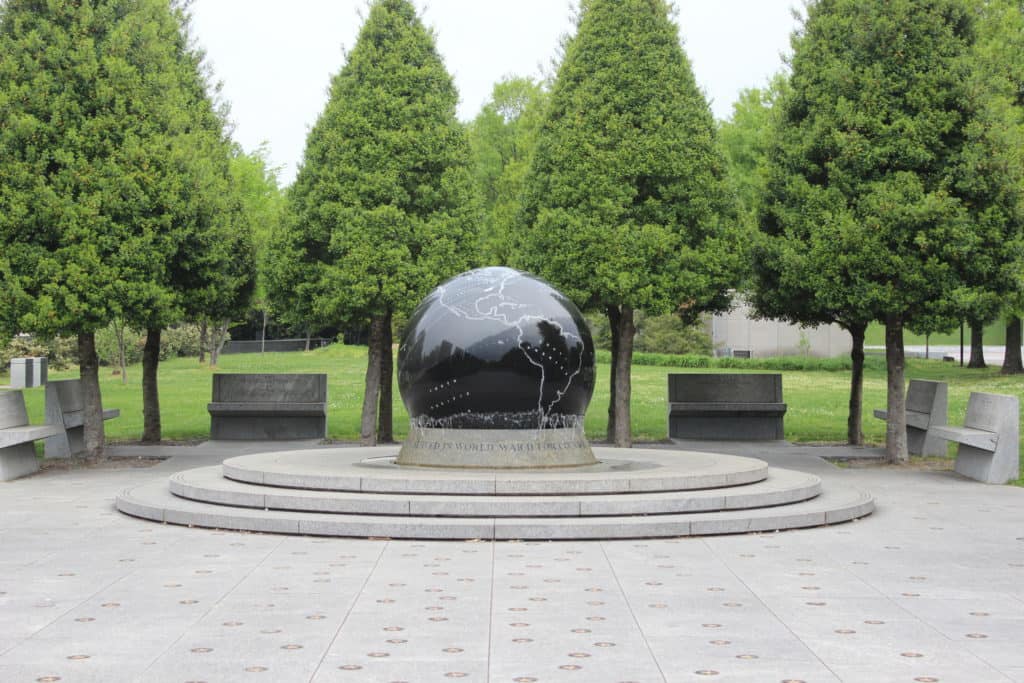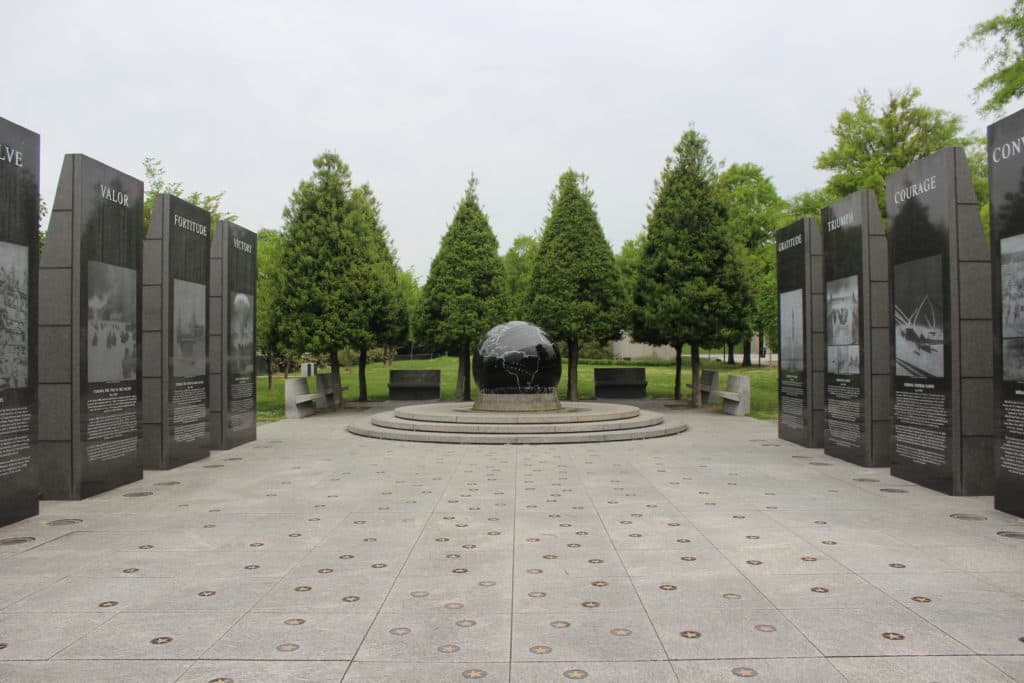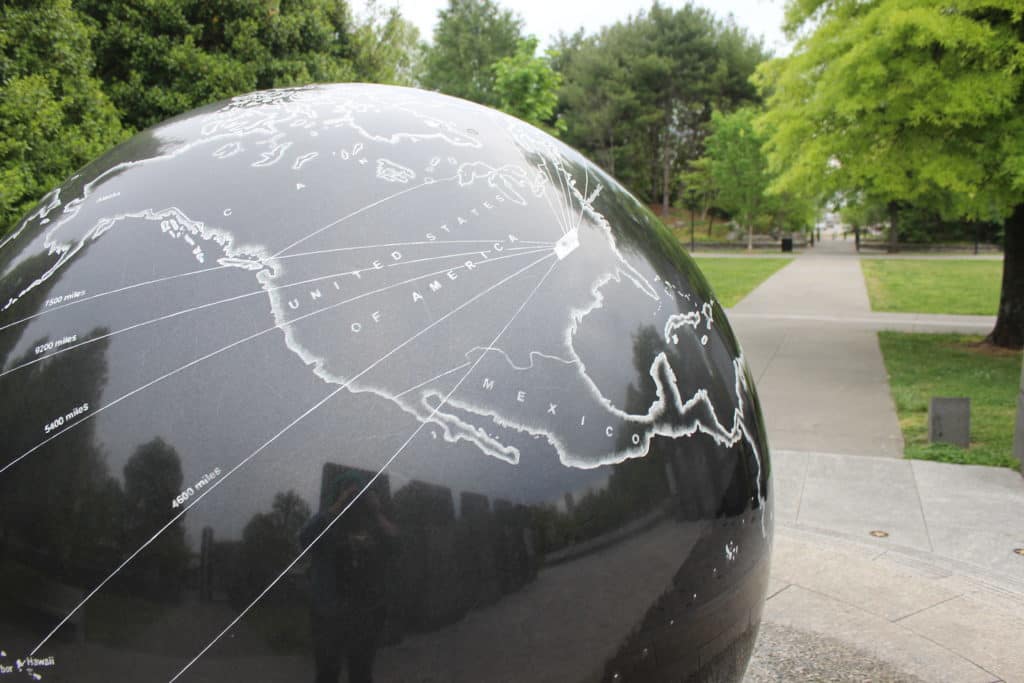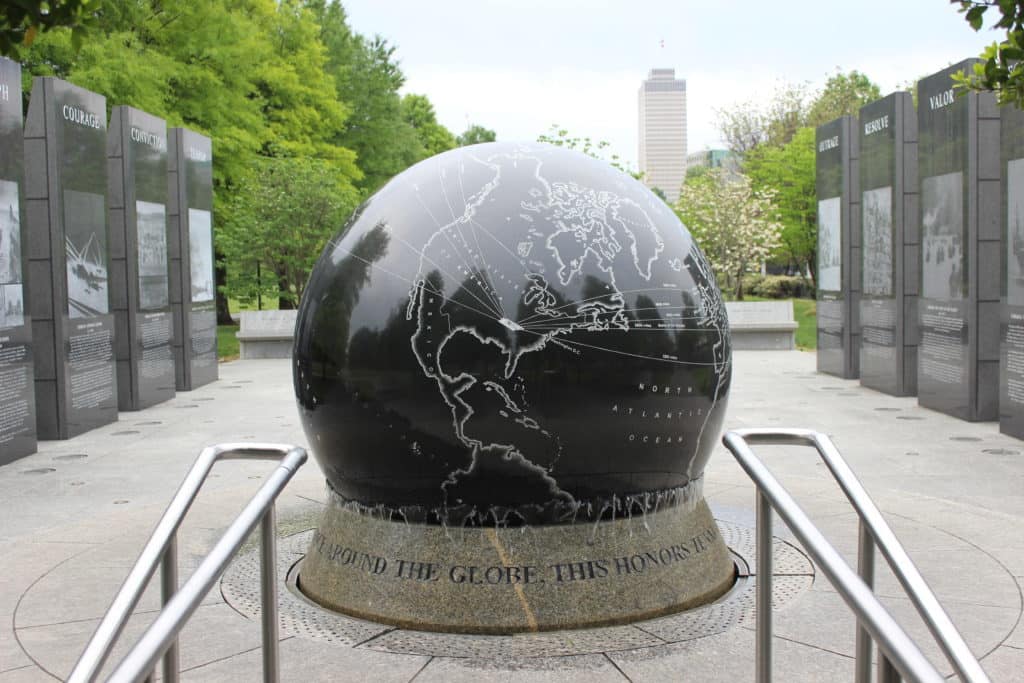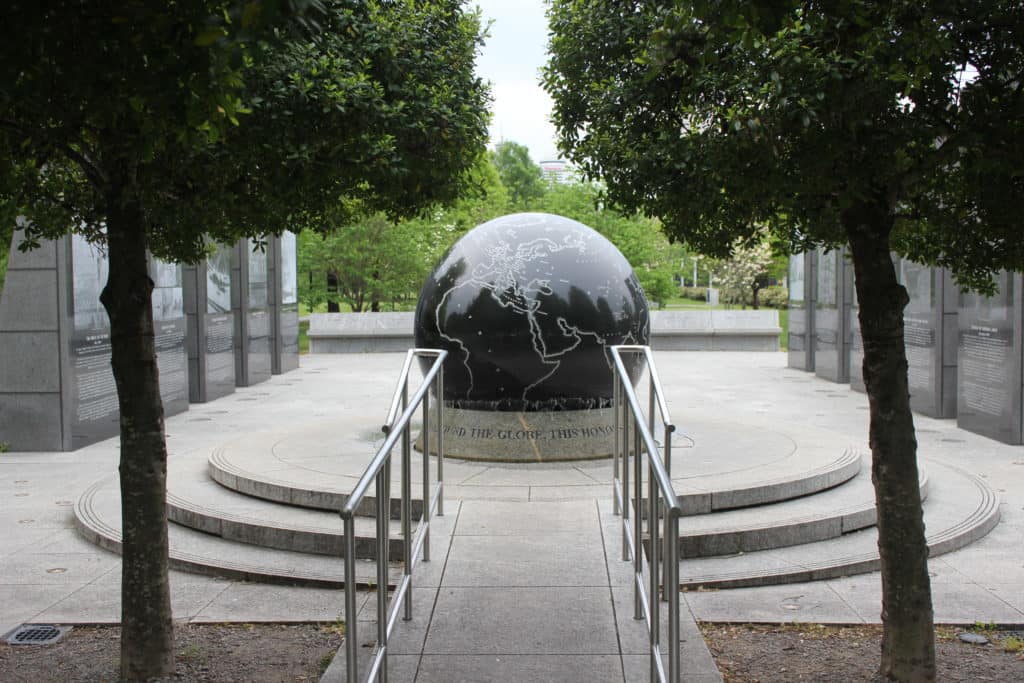 Amenities:
Restroom
Picnic facilities
Visitor Center
Amphitheater available to rent
Activities:
Walking
History Lessons
Picnics
Do you enjoy visiting state parks when you travel?  Which Tennessee State Park would you like to visit?
PIN FOR FUTURE USE!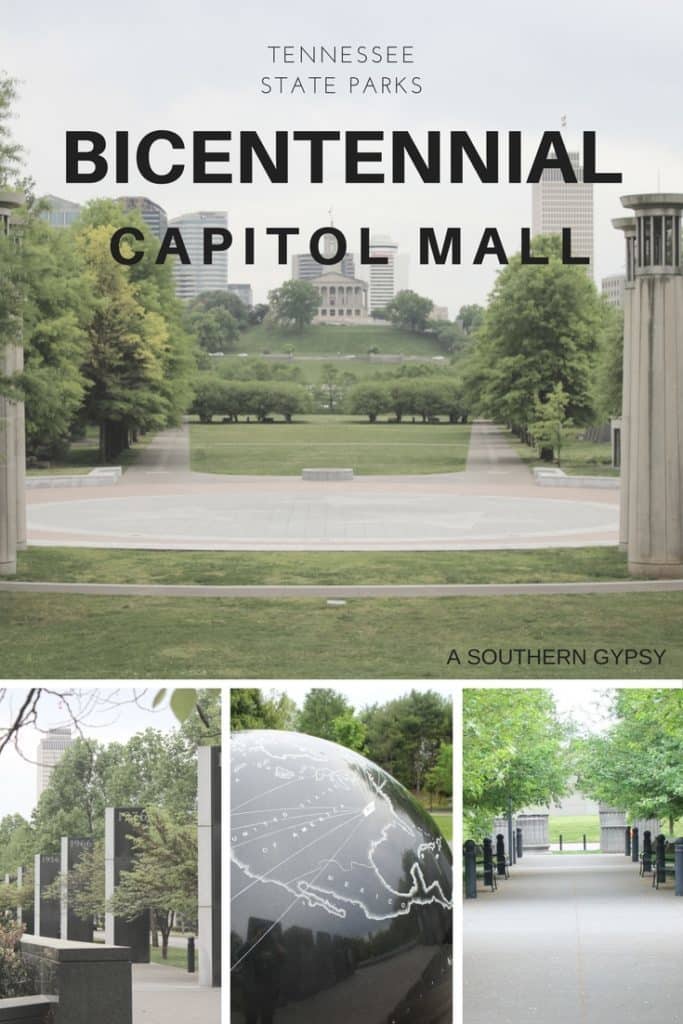 Latest posts by Ashley Hubbard
(see all)