This post may contain affiliate links, meaning if you book or buy something through one of these links, I may earn a small commission (at no extra cost to you!). Please see my disclosure.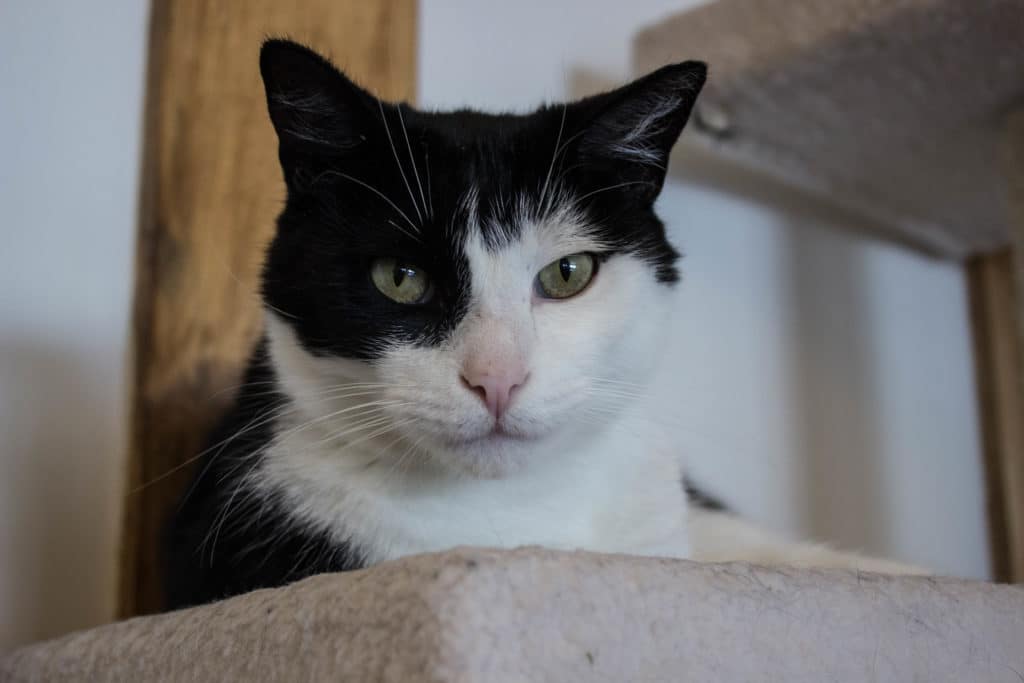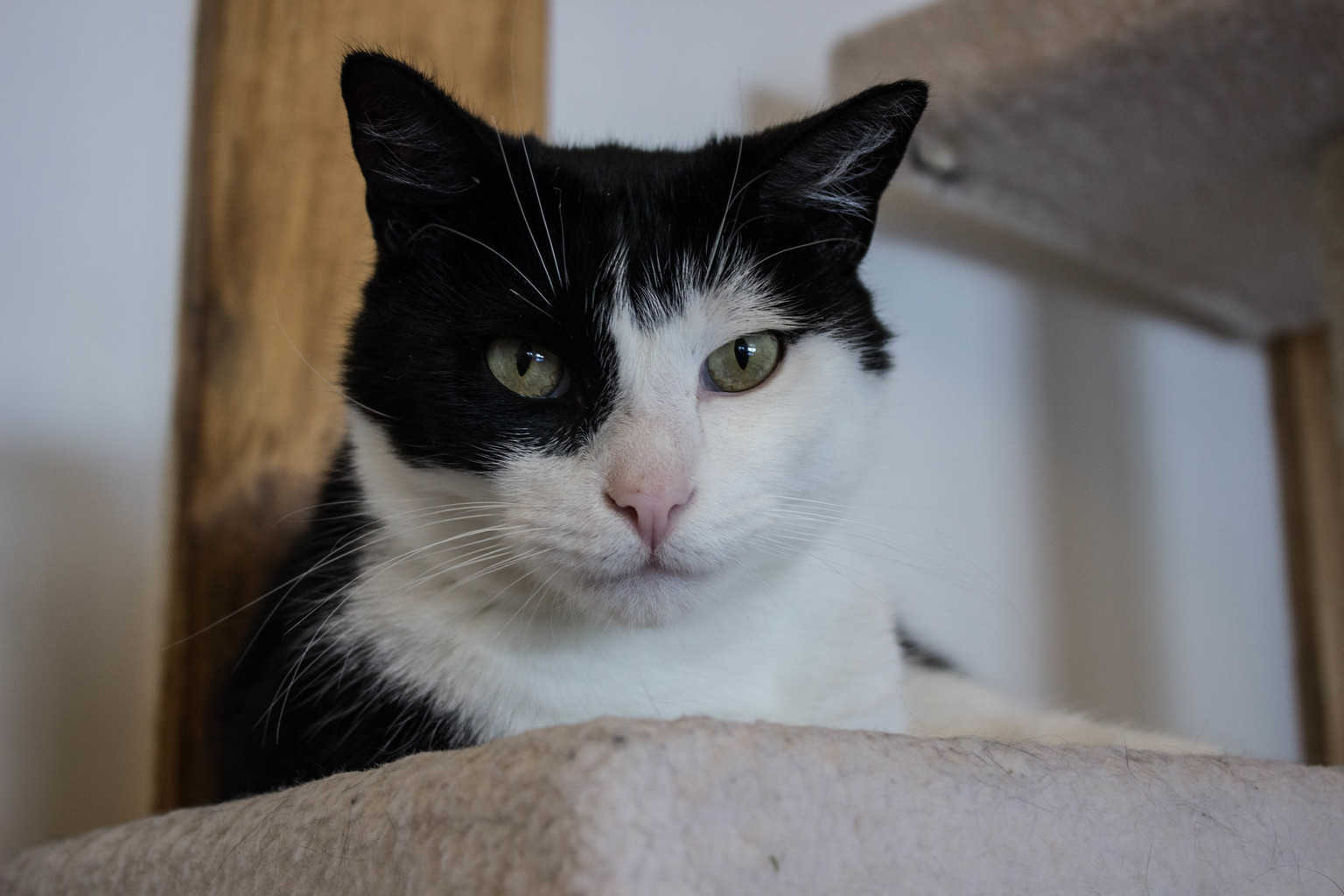 July has been an insane month. I spent the very end of June in Indianapolis at BlogHouse. For four days, myself, 14 other bloggers and five mentors pretty much locked ourselves in a conference room and dove deep into the blogging world.
I haven't done any traveling this month and that's okay because I've had so much work to do. I've changed the entire look of my site – maybe you noticed! A new logo (do you love it?!), new color scheme, new menu with more specific categories. Everything I've done is to move this platform in a way that aligns with my beliefs.
Additionally, it's been a busy work month for our business and I've been trying to break into the freelance writing world.
Most Popular Post
Ultimate Vegan Guide to Indianapolis, Indiana – see all the delicious food I ate in the Circle City!
Other Posts
How to Eat Vegan at any Restaurant // it can be a little daunting eating out as a new vegan or hell, even as an experienced one.
The Indianapolis City Market is a Vegan Paradise // I was so surprised and excited to find that the city market downtown was such a vegan haven.
Cats & Coffee in Indianapolis // my VERY FIRST visit to a cat cafe!
The Dissociation in Louisville's Butchertown Neighborhood // see why I left this neighborhood feeling uneasy.
Public Greens Indianapolis // check out this vegan-friendly, sustainable and mission focused restaurant in Indy.
10 Easy Ways to Ditch Plastic on the Road or at Home // say no to single use plastic and do it easily with these tips!
How to Cure Wanderlust without Leaving Home // we can't always travel when we want to so here's my best tips!
Best Thing I Ate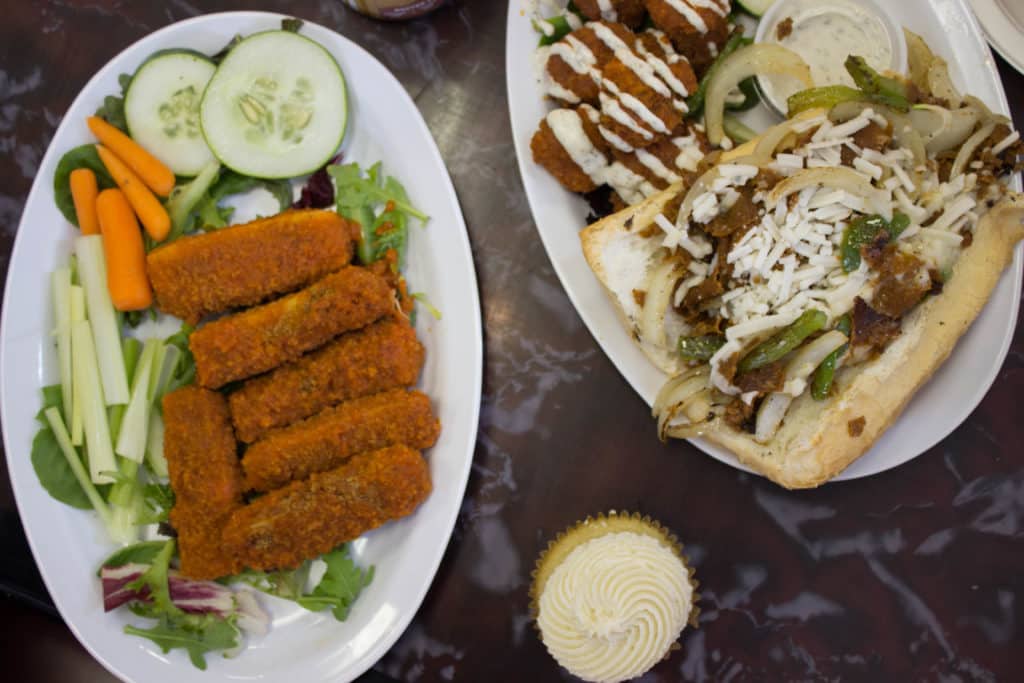 This was definitely the best thing I ate this month. Buffalo tofu fingers, seitan philly, buffalo cauliflower wings and a blueberry cupcake with cream cheese icing.  This is at the amazing all-vegan restaurant, Sanctuary Vegan Cafe, in Knoxville, Tennessee.  I'm going to be writing up a full post on this soon!
Most Loved Instagram Post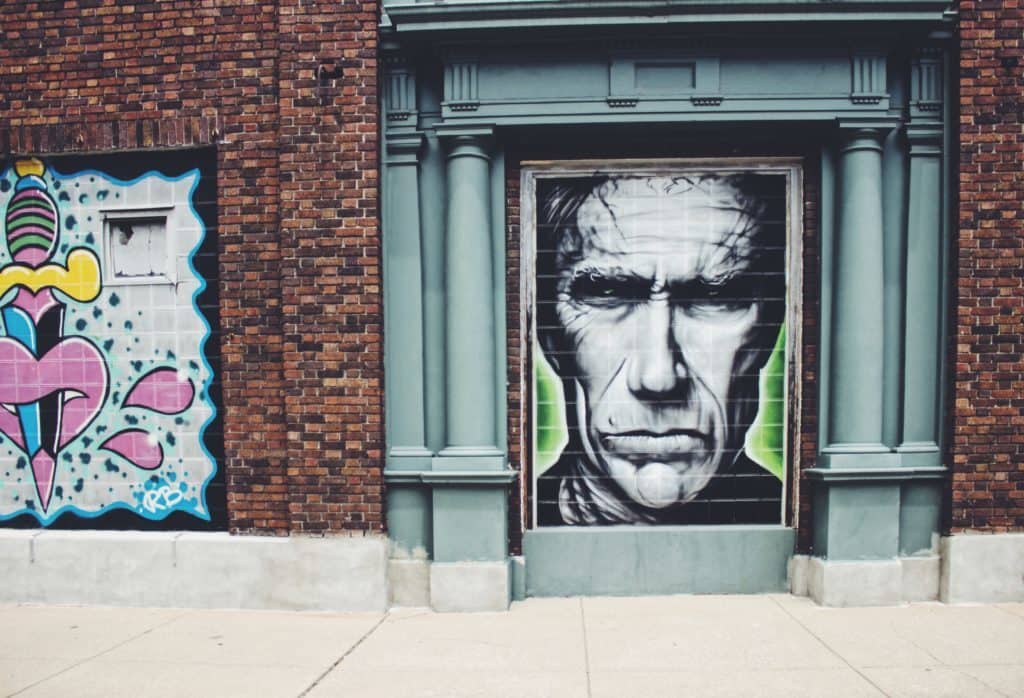 How could that hunk Clint Eastwood not be my most loved Instagram pic of the month?! I about made my driver wreck getting this pic. We were late for our next stop but I got wind there was a Clint mural so I made her do a drive by and stop mid-traffic to get a photo.  Isn't it gorgeous?!  See my Instagram for more street art, lots of food and more!
What I Read this Month
I'm ashamed to say, I haven't' read at all this month.  I've been so busy with work and the site.  Planning on getting in lots of reading time next month though!
What I Watched this Month
Iron Fist – I put this off too because, while I love the Marvel shows, I had heard it was terrible.  I'm not going to lie though – I actually really liked it.
Girlfriend's Guide to Divorce – I for some reason was missing Sex & the City randomly so I found this show to curb that feeling and it worked!  I watched all three seasons.
Sense8 – I finally started watching Season 2. I think I've been putting it off because I don't want it to end. I can't believe they canceled one of the most diverse, creative and inspirational shows I've ever seen.
Coming Up in August 2017
I was going to be staying put until the very end of the month but I'm excited to say as you're reading this, I'm heading to Sarasota, Florida.
We had a last minute chance to do a job going there (we own a moving company) and so I decided to add on a few extra days to get in some much needed beach time. It happened so suddenly, I don't really have much planned. I've been to the area several times for work and went a couple years ago for a few days – hitting up Honeymoon Island and Caladesi Island.
Then, I'll be home for the rest of the month until the last week when I head to New York City! I can't wait to go back to one of my favorite cities after so long and now that I'm vegan, I plan on eating so. much. food. Here's a pic of me on my last trip. It's been too long but I hear the Naked Cowboy is still around!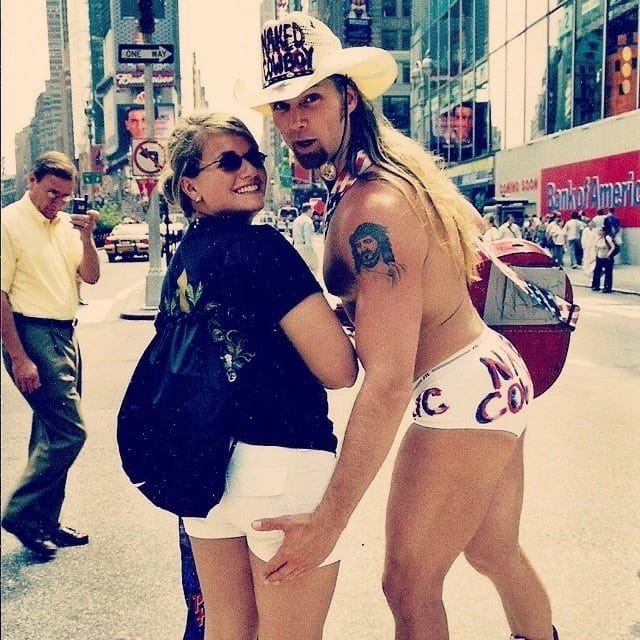 What did you do in July? Any plans for August? Tell me in the comments ↓↓↓
Latest posts by Ashley Hubbard
(see all)