Five Things to do at Honeymoon Island State Park
|
*This post may contain affiliate links, meaning if you book or buy something through one of these links, I may earn a small commission (at no extra cost to you!). Please see my disclosure.
Five Things to do at Honeymoon Island State Park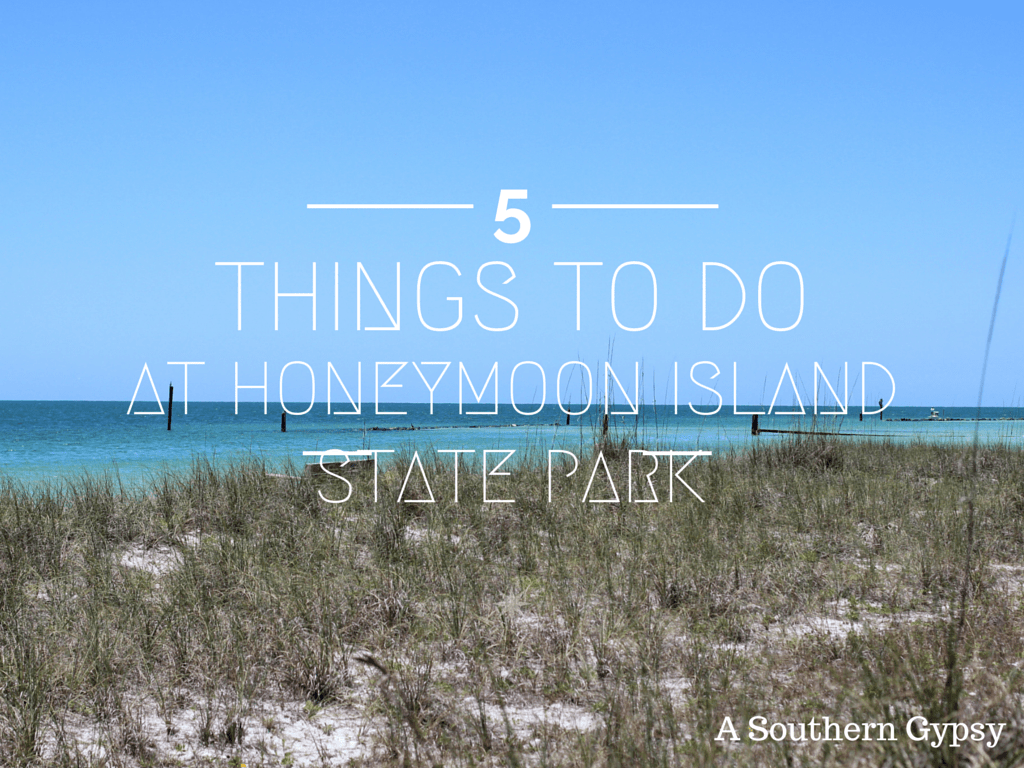 1. Take the Ferry to Caladesi Island State Park
Honeymoon Island and Caladesi Island State Parks are connected. In fact, you have to enter Honeymoon Island State Park to catch the ferry to Caladesi Island unless you choose to kayak or boat to Caladesi Island. So, if you're visiting one, you may as well visit both! And, trust me when I say that Caladesi Island is worth it! You may just see dolphins on your ferry ride like we did! Check out 5 reasons to visit Caladesi Island.
2. Enjoy the Day with your Dog
Honeymoon Island State Park offers a dog specific beach which I happen to think is wonderful! If Maximus had been traveling with us this time, we would have definitely taken him there. Of course, he probably would be terrified of the ocean!
3. Swim in Gorgeous Colored Waters
When I pulled up and saw the water at Honeymoon Island, I just gasped and said REALLY? There is water this color in Florida? It'll make you feel like you're in an exotic location for sure.
4. Hike the Nature Trail
One of my favorite things to do is hike – even when I'm at the beach. I'm the type that can't sit on the beach all day – I'm going to need to get around and move some while I'm there and what better way than the nature trail? The trail is approximately 2.5 miles and this is one of the few remaining places you can see Florida virgin slash pine stands
5. Explore the Nature Center
The Rotary Centennial Nature Center offers great views of sea grass beds, mangroves, mud flats and oyster beds. In addition, you an observe shore birds, wading and diving birds, egrets osprey, pelicans and an abundance of marine life.
Essential Info for Honeymoon Island :
How to Get Here //

Starting from Dunedin, drive north on US 19A to SR 589 (Causeway Blvd); turn left and follow the causeway 2.8 miles to the Honeymoon Island State Park entrance.

Costs //

Entry for Honeymoon Island/Caladesi Island State Parks

$8 per car (2-8 passengers).
$2 per bicycle, car, or pedestrian.

Amenities //

Restaurants, hotels, nature center, nature trail, dog beach, beach equipment + kayak rentals, playground, picnic area, restrooms, showers.