This post may contain affiliate links, meaning if you book or buy something through one of these links, I may earn a small commission (at no extra cost to you!). Please see my disclosure.
I can't believe we're a quarter of the way through the year already. We're 9 months away from being back in the roaring '20s. Well, I was never there but you know what I mean.
Where was I in March?
Nashville – I was home most of the month but since I was working on a big freelance project focused on Nashville, I did a lot of exploring in my own city. I can be quite hermit like when I'm home so this was good for me to get out and actually enjoy Nashville.
Louisville – I went with the boyfriend and a few friends to Louisville for the day where we pretty much just went to eat vegan food and drive around a cemetery for several hours. We went to eat at Morel's which I've been to before. They make vegan versions of popular fast foods such as the Chick-fil-a sandwich and an Arby's sandwich.
Memphis – I also went for the day to Memphis with my mom to do some research and get photos for a project. I also had my very first Ikea experience which was overwhelming and mindblowing to say the least.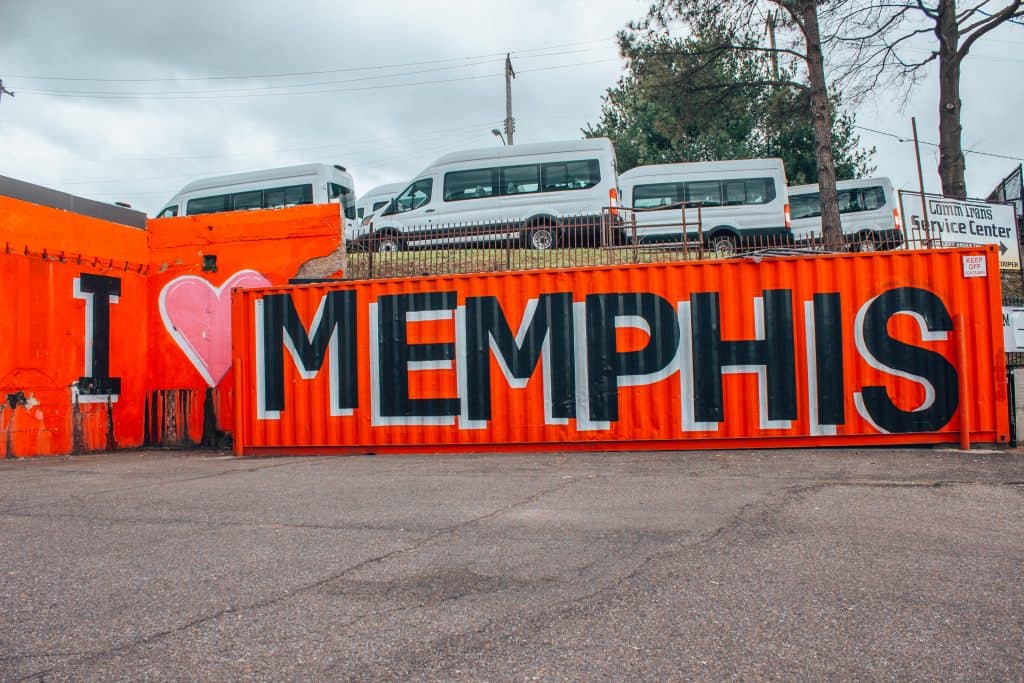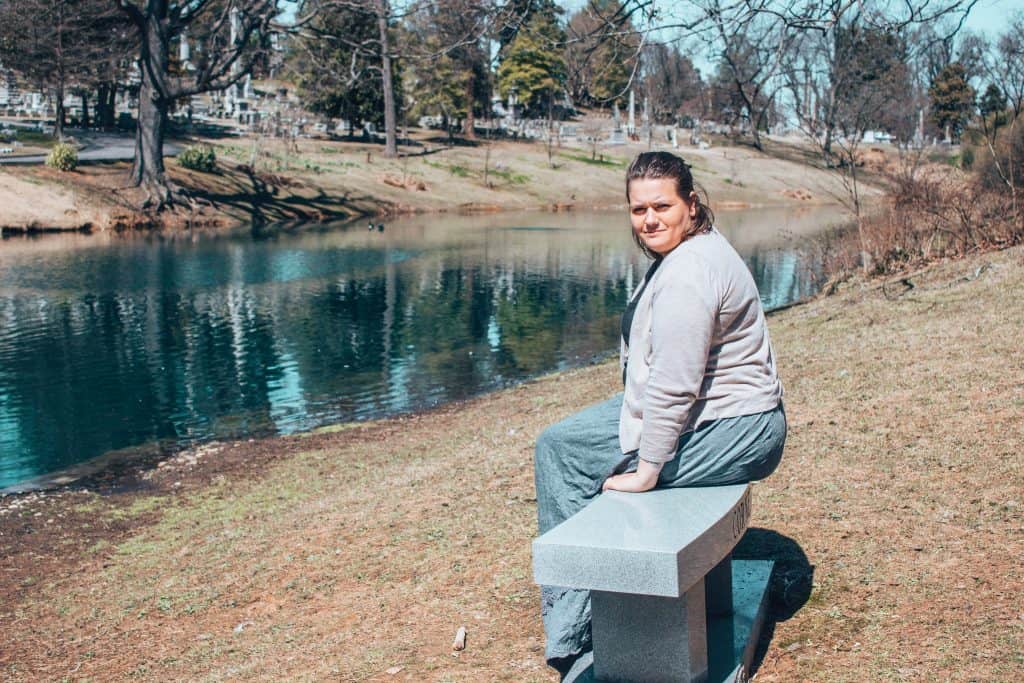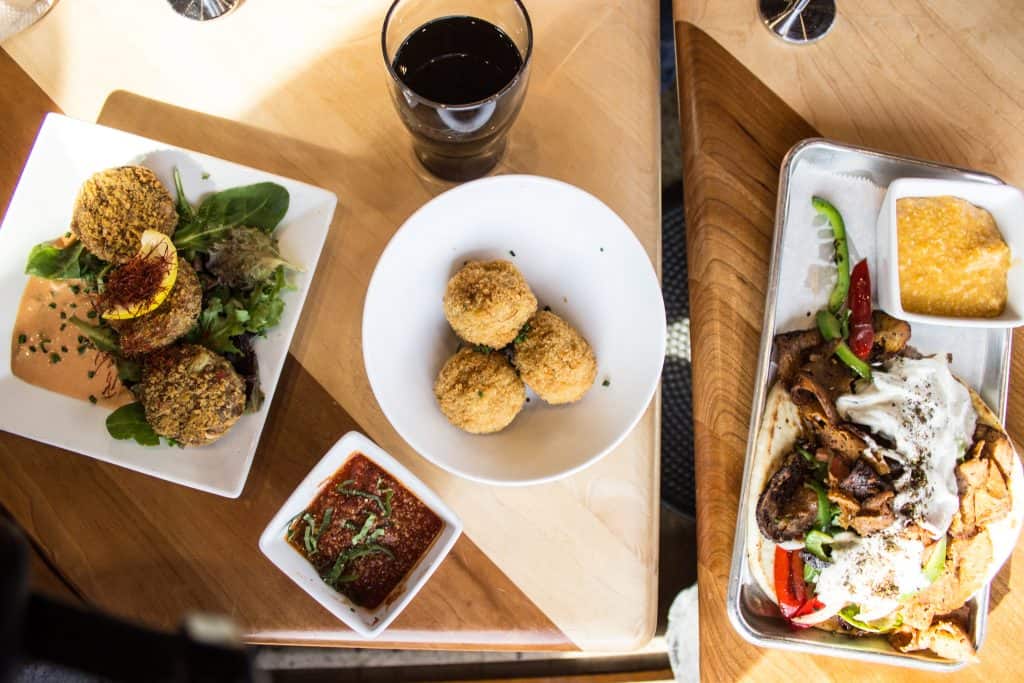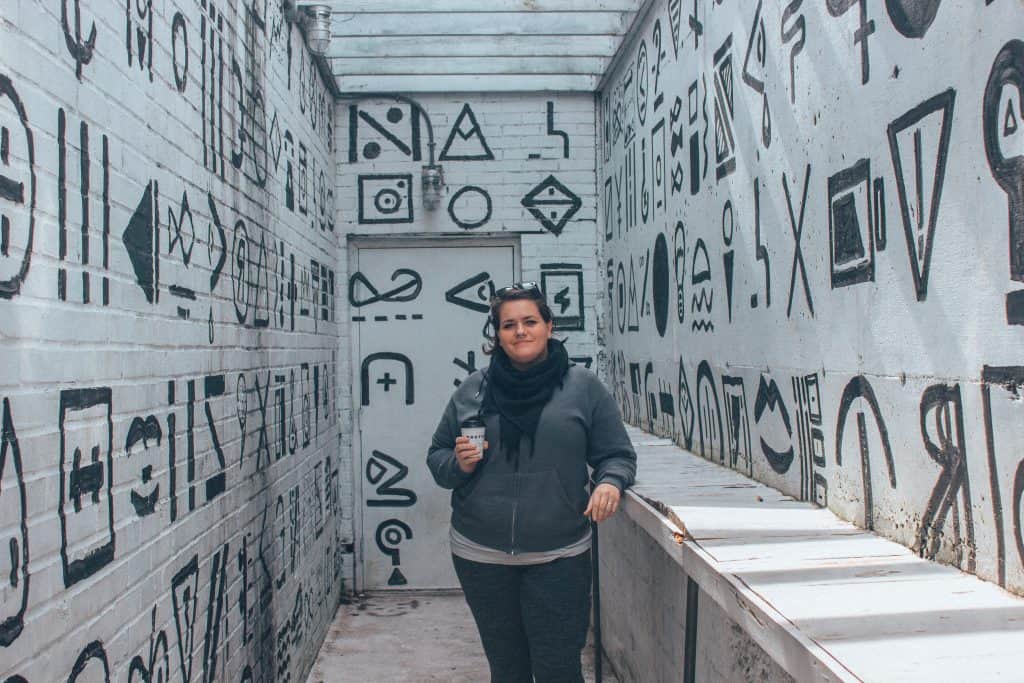 ---
PERSONAL LIFE IN MARCH
I put in my two weeks notice at my only "real" job the last Friday of the month. My last day will be April 12th. Along with my own business (blog + freelance work), I was working three jobs but this was the only one that is guaranteed income. It's also the one that took up the most time and energy while paying the least. I was overloading myself and knew I needed to take something off my plate.
I'm nervous to say the least. What if I don't make enough money? But, I also know it's time to put my own ambitions and goals as my main focus and take that leap.
---
MOST POPULAR POST
My most popular post this month was my most recent. I was recently in the market for a new carry on hard case bag and was gifted this one from Chester Travels! I shared why and how I travel carry on only as well as gave a review on my new bag.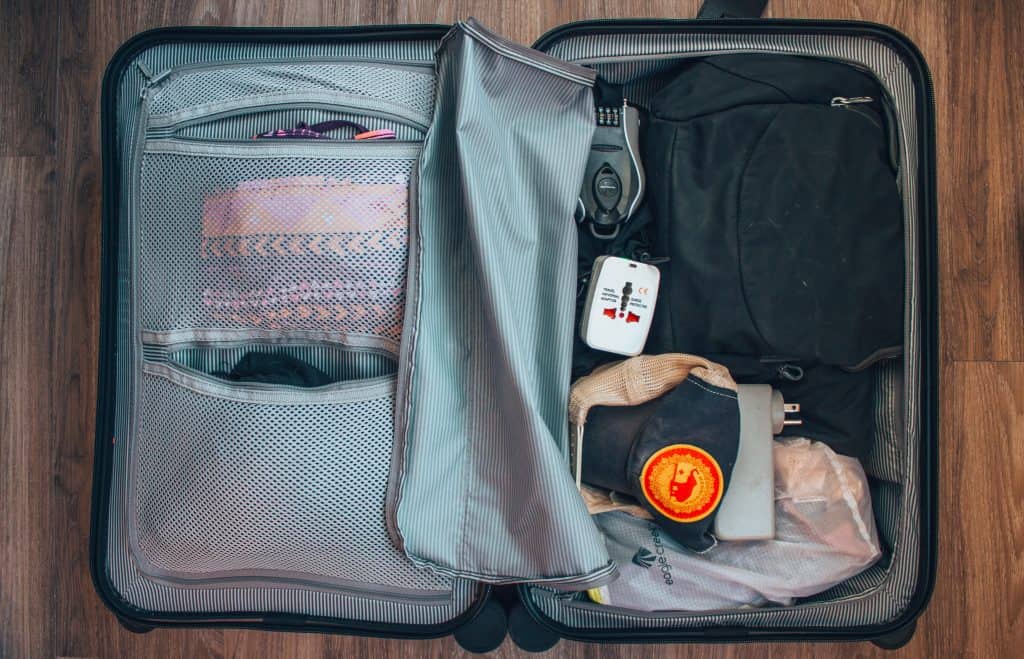 ---
OTHER POSTS PUBLISHED IN MARCH
---
BEST THING I ATE
I finally got to visit V-grits in Louisville and I have to say it was absolutely delicious. I was, unfortunately, very full from eating at another spot so I only got a few side items but the mac n cheese bites were some of the best things I've eaten and the crab cakes tasted so similar to crab.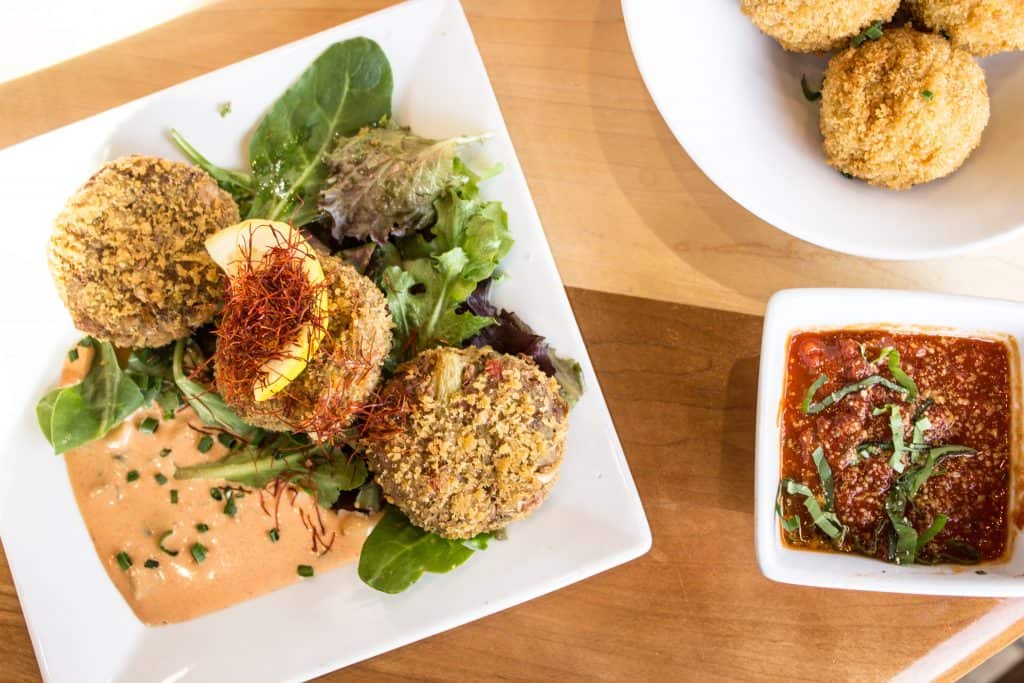 ---
MOST LOVED INSTAGRAM POST
---
WHAT I READ, WATCHED + LISTENED TO THIS MONTH
MOVES + SHOWS I WATCHED
TV Shows

After Life – created by and starring Ricky Gervais – I really enjoyed this very short dark comedy on loss, depression, and suicide.
Turn Up Charlie – another British show starring Idris Elba – I may or may not have binged in a day.
The Order
The Umbrella Academy
The Marvelous Mrs. Maisel – I was told I needed to watch this and it's also created by the Gilmore Girls creator – I was not disappointed.
Vikings – I got every season watched up until the second half of Season 5 where Amazon then wanted me to pay. Now, I'm going through withdrawals.

Movies
PODCASTS I LISTENED TO
Lore
Bad with Money
Harry Potter + The Sacred Text
Ologies
---
Exciting News This Month…
My re-brand is complete! As you can see, my domain has been changed. It doesn't look like Facebook is going to be my friend and let me change my page name so I've started a new one and am trying to grow it. I'd love for you to follow it – facebook.com/thewildheartedblog
---
COMING UP IN APRIL 2019
In just 9 days, I'll be headed to Costa Rica for the very first time! I'll be there for 10 days for a few specific reasons. I'll be getting my scuba diving certification (!!!) and checking out a new eco-lodge. I'll be in the Guanacaste region specifically the whole time.
Once I get back, I'll be one job down so it'll be both amazing but also stressful.
What Exciting Things Happened for You in March?
Latest posts by Ashley Hubbard
(see all)