This post may contain affiliate links, meaning if you book or buy something through one of these links, I may earn a small commission (at no extra cost to you!). Please see my disclosure.
Traveling as a vegan used to come with a myriad of challenges. If you were lucky enough to find a restaurant that knew what veganism was, chances were that the vegan options on offer would be uninspiring. Finding genuinely good vegan food on the road was tricky at best and impossible at worst.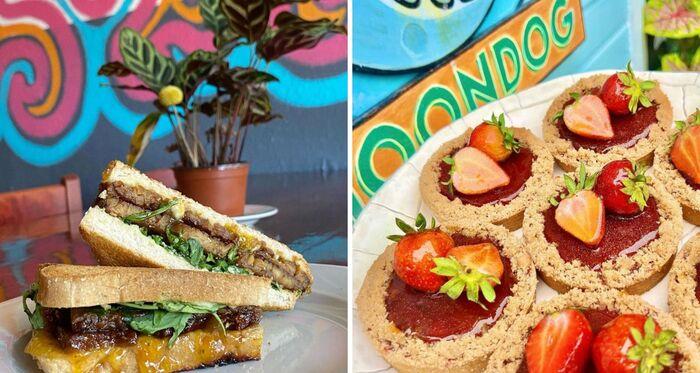 These days, more people are living a vegan lifestyle than ever before, and even committed carnivores have come around to the idea that a few meals a week without animal products can be a good and delicious idea! This means that traveling as a vegan is now (mostly) a breeze, with so many excellent places to eat almost everywhere you go.
Florida is blessed with many amazing vegan places to eat, which makes it an amazing destination for a vegan vacation. It is also a pretty special place to visit in general, with amazing beaches, stunning ecotourism opportunities, and the best theme parks in the world!
So if you are cruising from Florida this summer and want to discover the best plant-based options the Sunshine State offers, here are five of the best vegan restaurants in Florida.
Vegan Restaurants in Florida
1. Planta in Miami
For something a little special, hit up this exceptional spot. From nightlife entrepreneur David Grutman, Planta is a date night, special occasion kind of spot, with a lavish menu of thoughtful dishes that make the mouth water from the very first bite.
From croquetas with mushroom bacon to udon noodles in truffle cream, you'll be blown away by the choice and adventurousness on the menu, and one visit probably won't cut it!
There are several locations – South Beach, Fort Lauderdale, Coconut Grove, and West Palm Beach.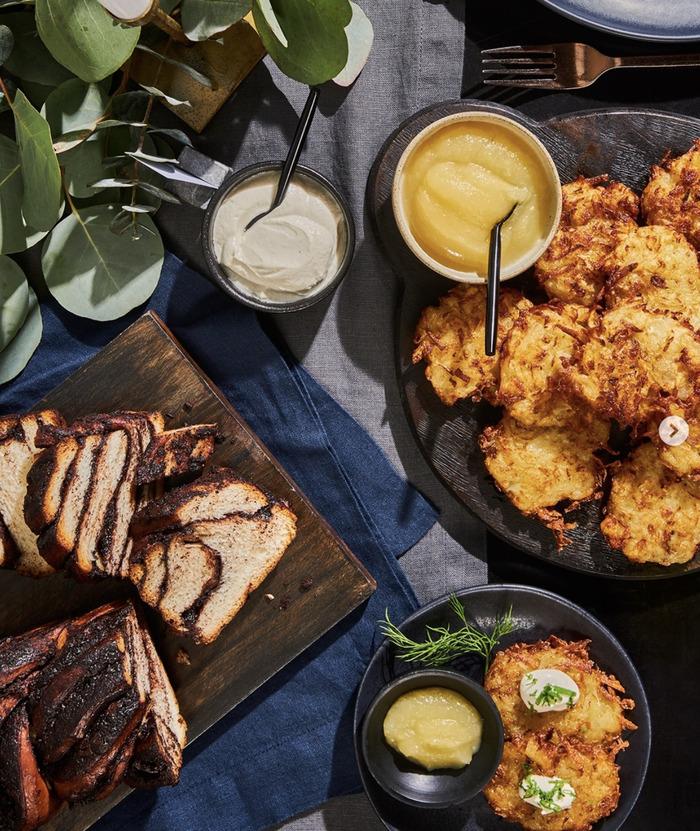 2. Loving Hut in Orlando
This charming vegan chain has an extensive menu with a wonderful range of dishes, from traditional Asian food to Mexican specialties.
Describing itself as 'a beacon of light for an alternative way of living,' the Orlando outpost is a great option for vegans exploring the joys of Disney World or Universal Studios, but there are Loving Huts in Cape Coral and Tampa as well, if you get a taste for their amazing sushi rolls and delicious desserts.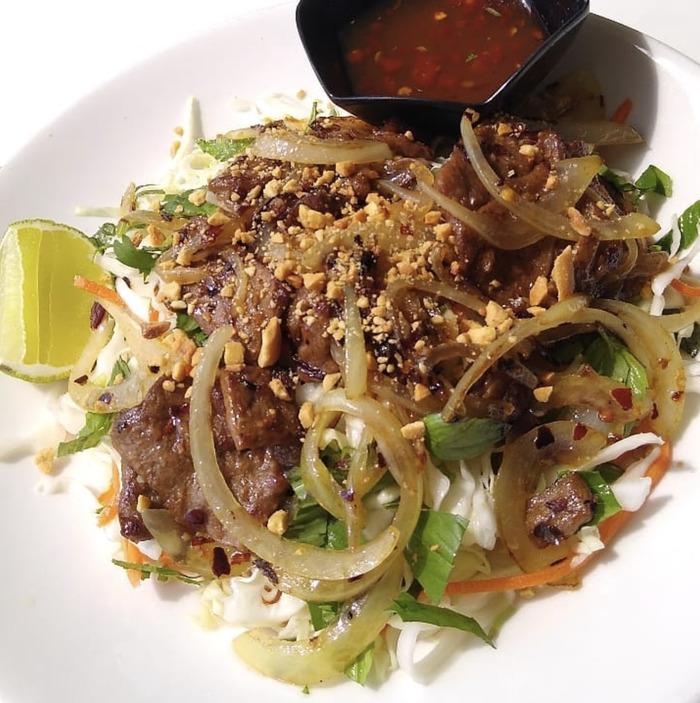 3. Moondog Cafe in Key West
Vegans in Key West have to do a little more research than other spots in Florida, but it's Moondog Cafe that stands out. Everything vegan on the menu is well-marked, from Asian-inspired stir-fried brussel sprouts and quinoa salads to charred tofu tacos and vegan pizzas.
The desserts are a particular highlight, with a huge selection of tarts, cakes, and pastries that are suitable for vegans.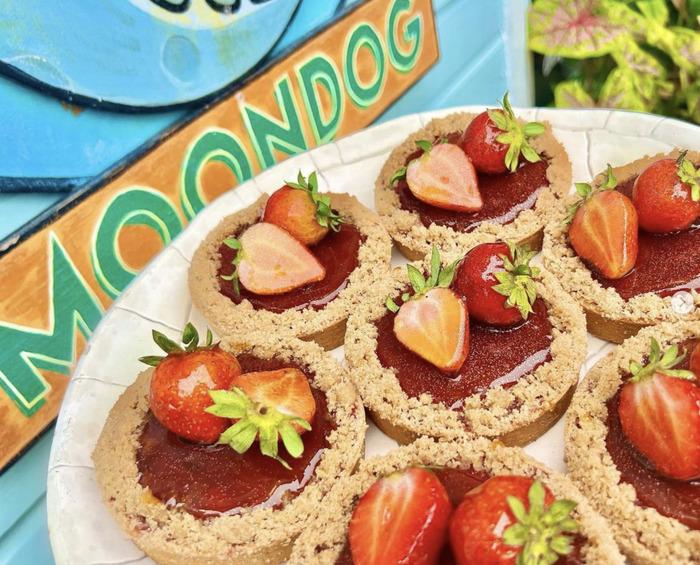 4. Love Food Central in St Petersburg
Situated right at the center of everything in St Pete, this delightful coffee shop and diner is 100% vegan and gluten-free. From magnificent breakfasts to desserts and a vegan cheese board, Love Food Central caters to a plant-based clientele from morning to night.
Their sunny terrace is the perfect place to try an Awesome Burger or a Sunny Toast and enjoy watching the hustle and bustle of St Petersburg life. 
5. KraVegan in Jacksonville
Building on chef LaTasha Kaiser's 30+ years of culinary experience, KraVegan is a vegan paradise and a restaurant that doesn't shy away from a bit of flare and glamor!
With rich, satisfying soul food alongside a great range of classic favorites like burgers, tacos, and hoagies, KraVegan is one of the tastiest options for vegans in the Jacksonville area and offers a truly impressive range of healthy food alternatives.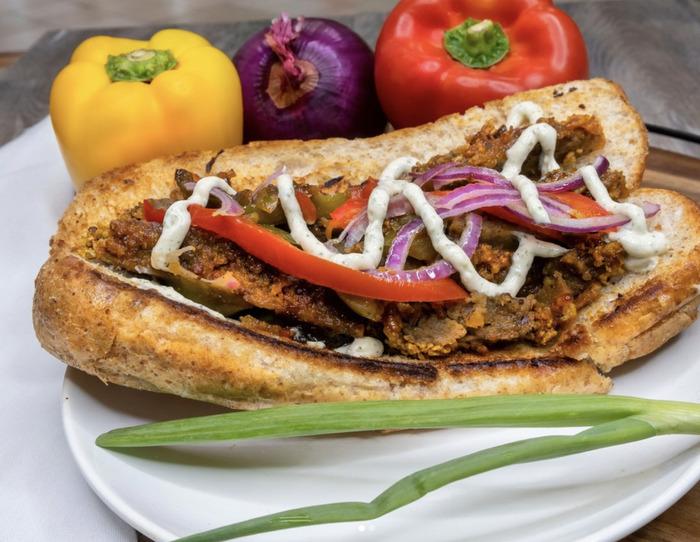 For vegan travelers, Florida is a wonderful vacation destination. There are great plant-based eateries in every corner of the state, and you will never struggle to find your next mouthwatering meal!
Latest posts by Ashley Hubbard
(see all)