This post may contain affiliate links, meaning if you book or buy something through one of these links, I may earn a small commission (at no extra cost to you!). Please see my disclosure.
Typically, coastal cities are some of the hardest to navigate for vegan food. Seafood is abundant, and it's just not a typical hotspot for vegan restaurants to open up. These vegan restaurants in Fort Lauderdale prove that this South Florida city goes against the status quo.
There are roughly 20+ 100% vegan restaurants and bakeries in town and several vegetarian and vegan-friendly ones. The options are endless. Here are eight of our favorites.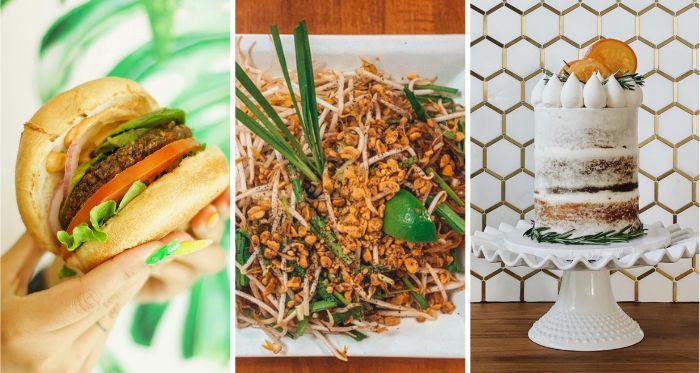 Vegan Restaurants in Fort Lauderdale
1. Screaming Carrots
Screaming Carrots is a contemporary vegan restaurant that services organic food and specializes in Mediterranean, Thai, South East Asian and more.
The one thing you'll definitely find is lots of flavor and aroma. Some examples of dishes include vegan mac n cheese, spanish paella, pad thai, thai coconut soup, and more. 
Neighborhood: Hallandale Beach
Cost: $$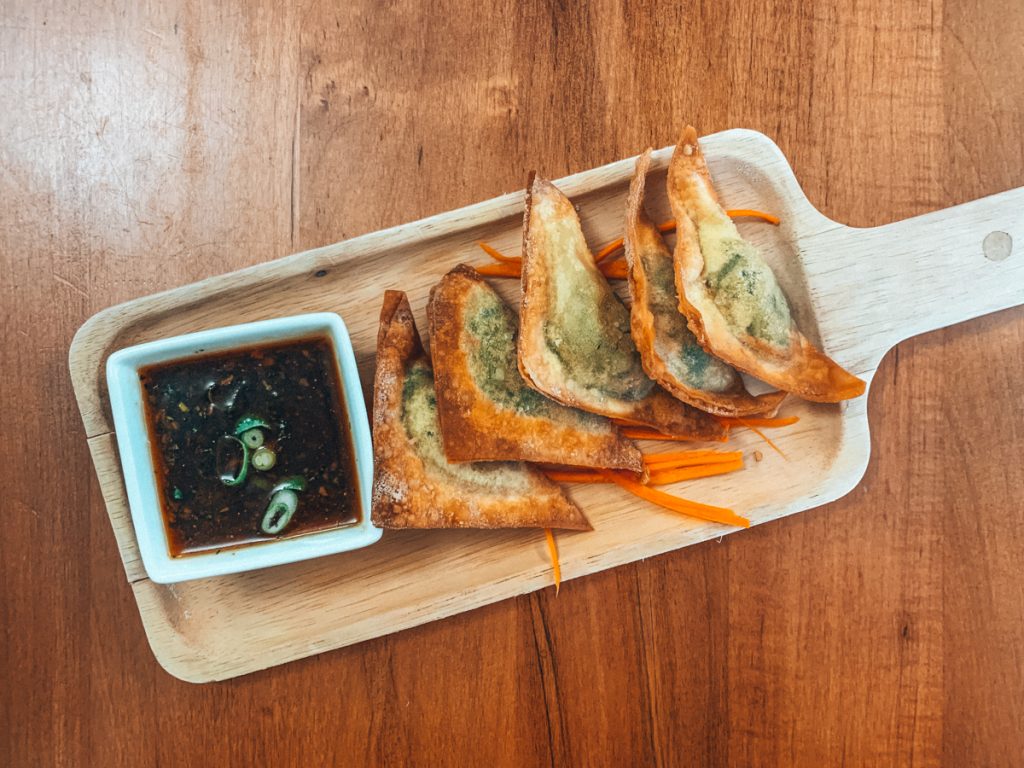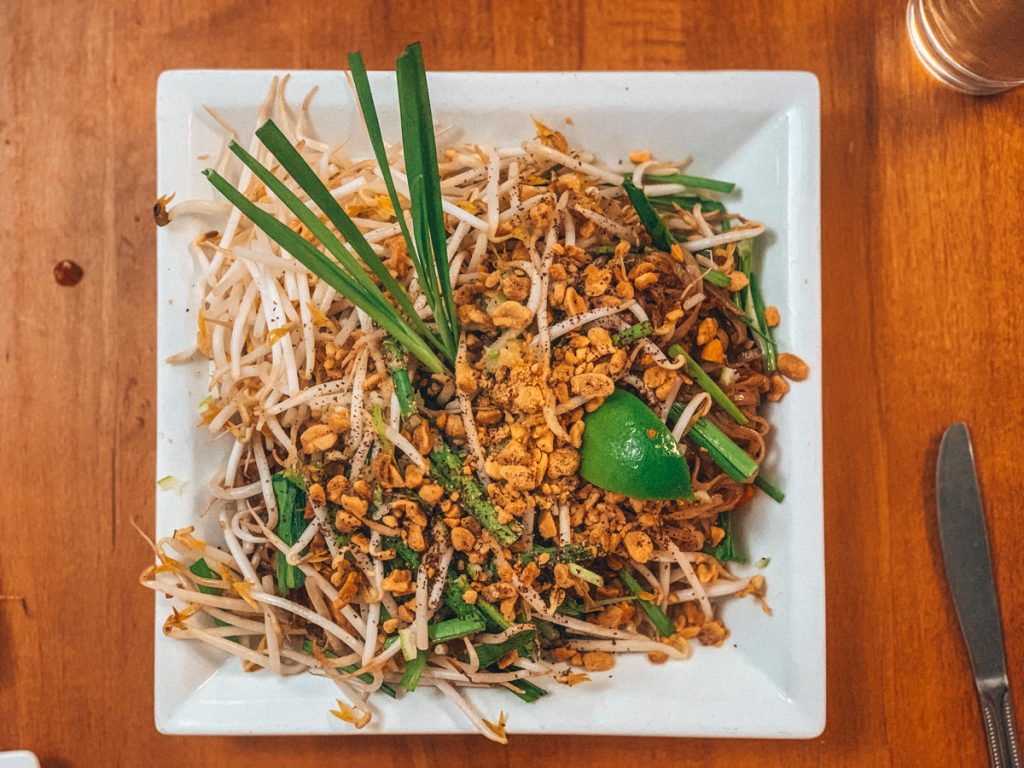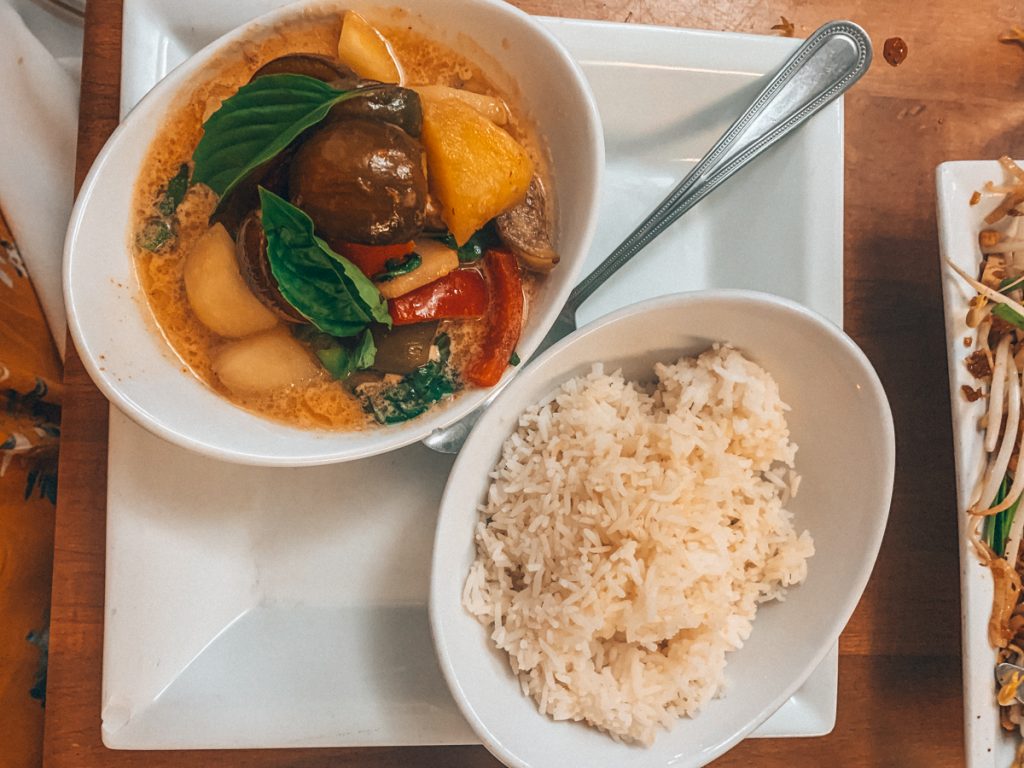 2. Green Bar and Kitchen
Green Bar and Kitchen's organic menu offers juices, smoothies, salads, soups, wraps, sandwiches, nachos, veggie burgers, and baked goods. 
Neighborhood: Harbordale
Cost: $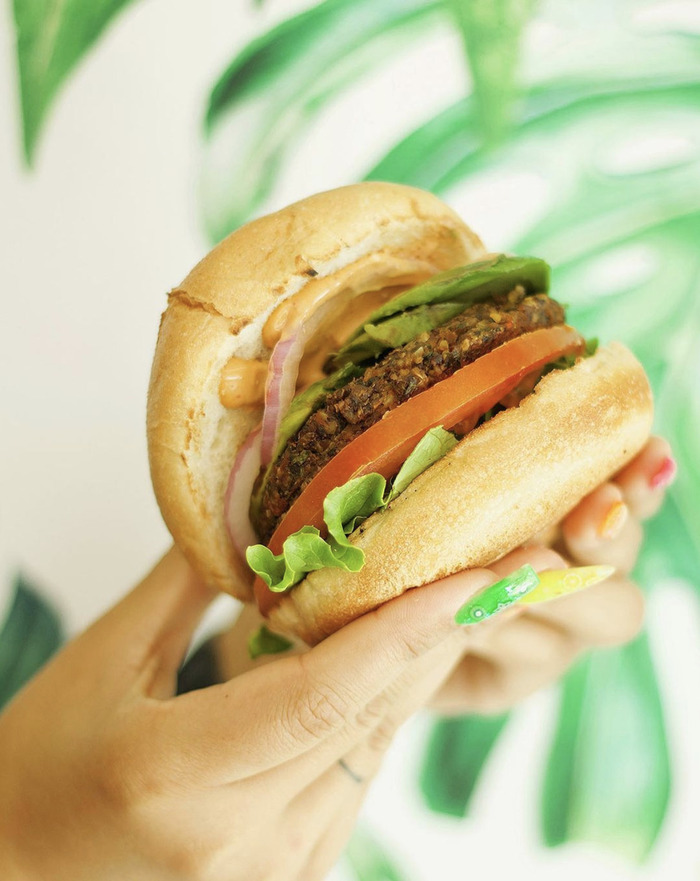 3. SoBe Vegan
SoBe Vegan is a fast-casual vegan restaurant that offers a modern twist on traditional American food with salads, bowls, burgers, sandwiches, shakes, and much more. 
Neighborhood: Central Beach
Cost: $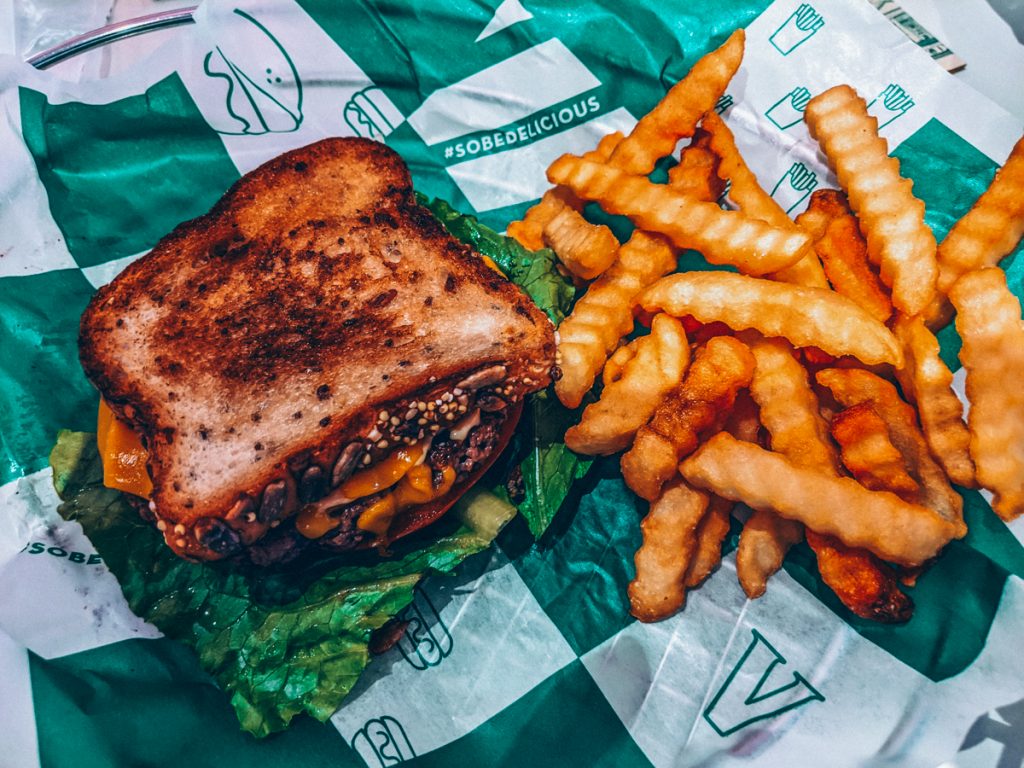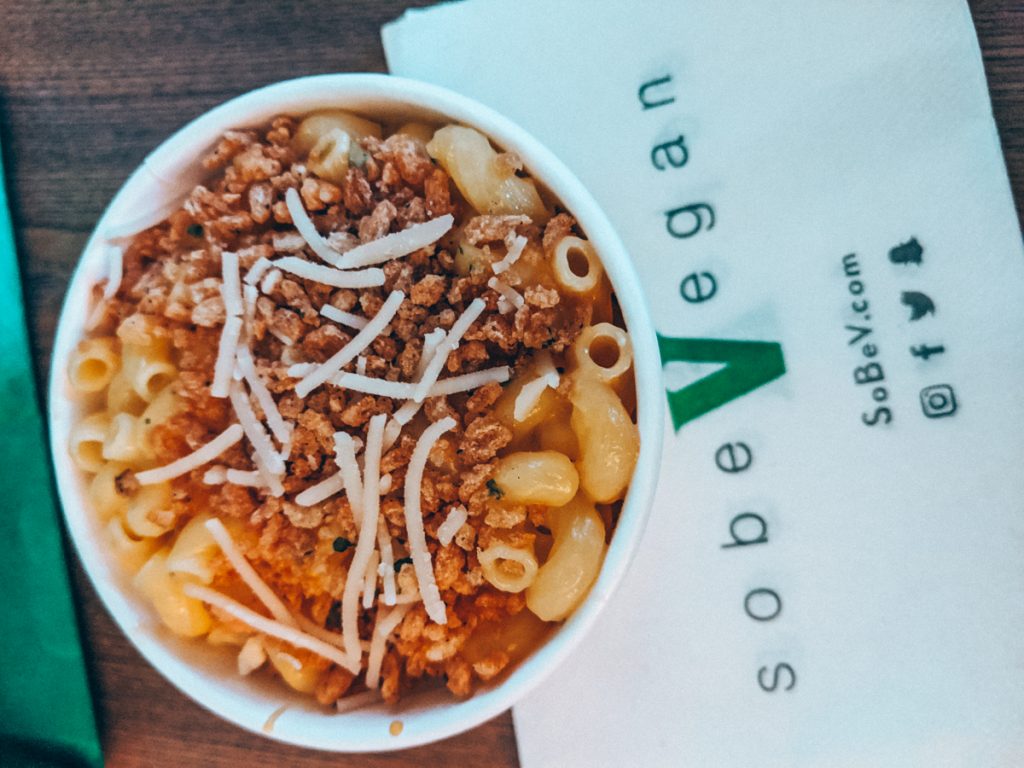 4. The Rabbit Hole
The Rabbit Hole serves "elevated vegan comfort cuisine." You can get vegan versions of classic dishes like mac n cheese, sloppy joes, and more. 
Neighborhood: Pompano Beach
Cost: $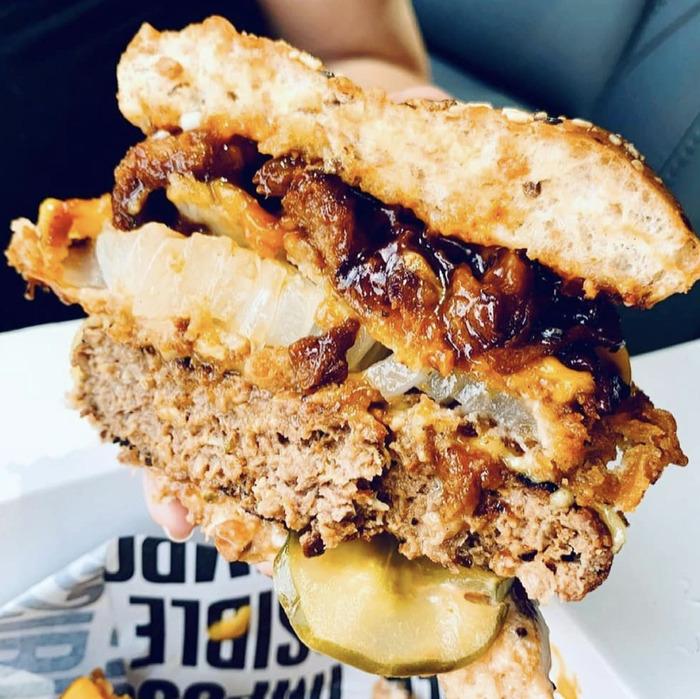 5. Vegan Delights
Vegan Delights is a bakery cafe with pastries, sandwiches, coffee, and more. 
Neighborhood: Miramar
Cost: $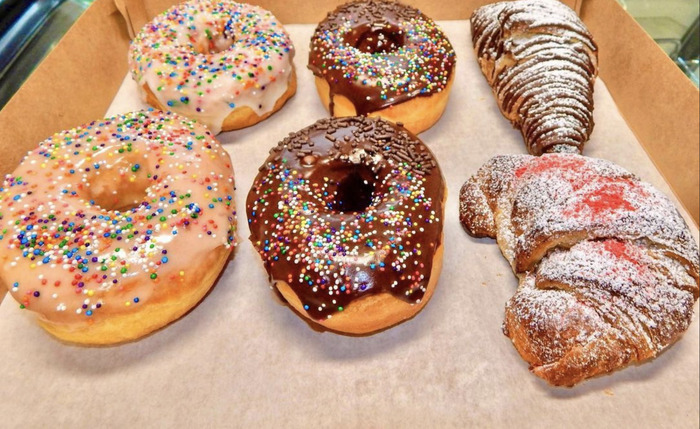 6. Vegan on the Go
Vegan on the Go is a Black-owned vegan takeaway spot that offers sandwiches, burgers, fries, wraps, salads, and more.
Neighborhood: North Fort Lauderdale
Cost: $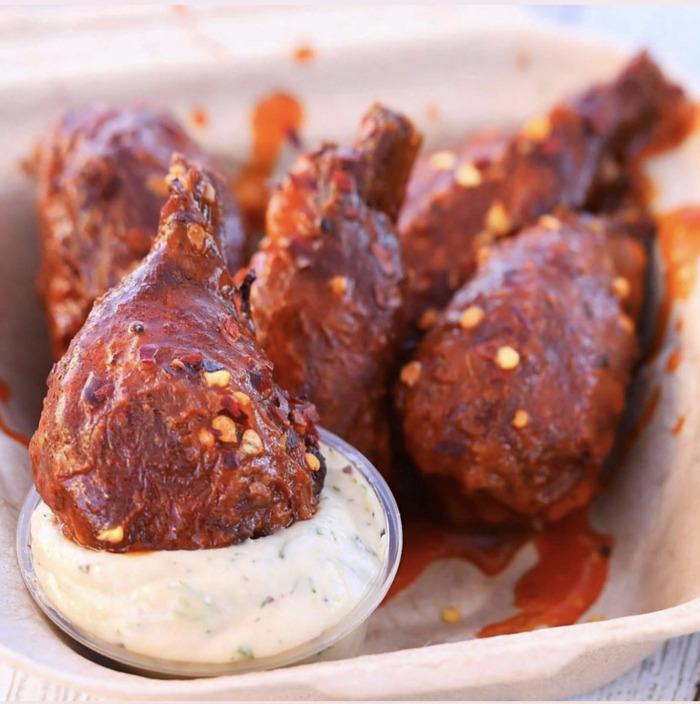 7. Vegan Brüder
This vegan German restaurant offers Beyond burgers and sausages, chili cheese fries, grilled cheese sandwiches, and nachos.
Neighborhood: Central Beach
Cost: $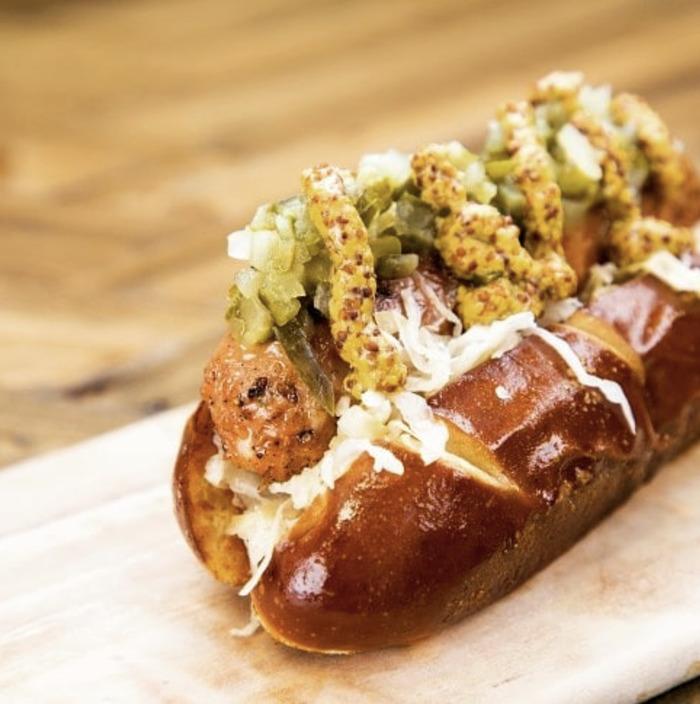 8. Parlour Vegan Bakery
This vegan bakery makes a variety of baked breads, sweet treats like vegan cupcakes, cookies, and donuts as well as savory ones such as biscuits, pizza rolls, and empanadas.
Typically on Fridays and Saturdays, they have sandwiches as well.
Neighborhood: Plantation
Cost: $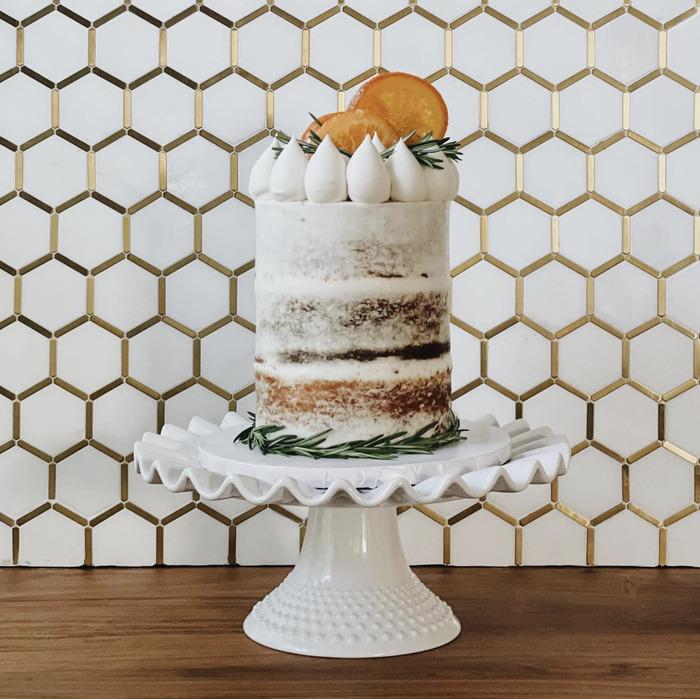 Latest posts by Ashley Hubbard
(see all)