This post may contain affiliate links, meaning if you book or buy something through one of these links, I may earn a small commission (at no extra cost to you!). Please see my disclosure.
How to Make Extra Money to Travel the World
Everyone wants to travel more, right?  There is always that annoying thing standing in our way though – money.  Money really does run the world whether we like it or not.  So, you want to travel more but your job only pays so much or you have too much debt or whatever the reason is so you need a way to make extra money so you can travel the world.  I'm going to tell you how to make that extra money so you can!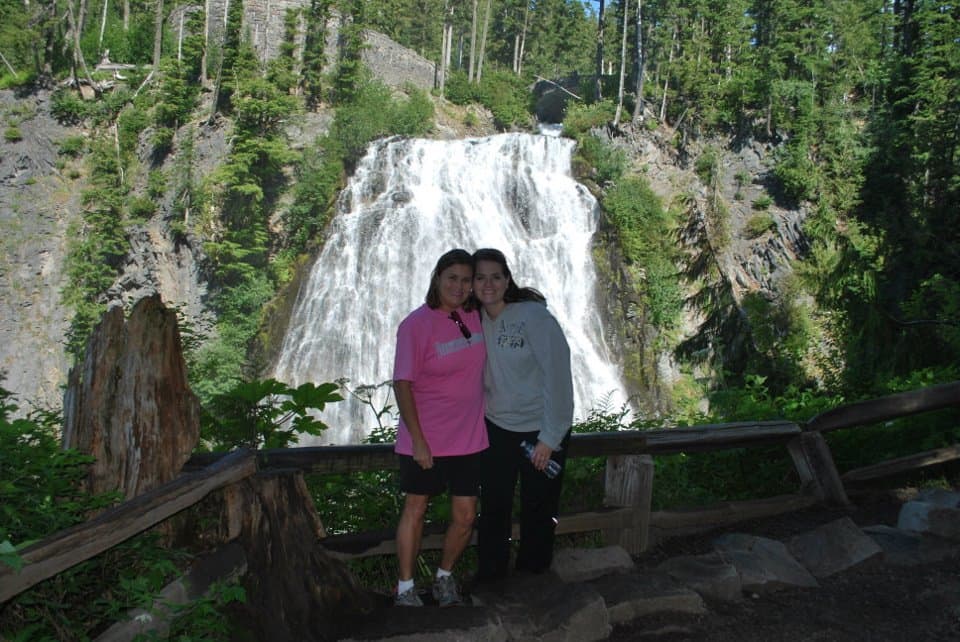 Become an Uber Driver
Unless you've been living under a rock, you've probably heard of and know about Uber.  Being a driver for Uber is a perfect way to supplement your income.  Many people choose to drive after their day job or during the day if they work nights.  Most people I've met that drive for Uber or similar services absolutely love doing this.  They get to meet new people, talk to travelers, make new friends and make money doing it!
In order to drive for Uber, you do have to pass a background check and have certain vehicle requirements but if you qualify, it's an amazing opportunity to earn more money.
Deliver with Uber EATS
Being a delivery driver with Uber EATS works similarly to being a driver.  Uber EATS partners with amazing restaurants within your city so that you can have food delivered to you that doesn't normally offer delivery.  Pizza isn't your only option now!  Although, pizza is always the best option, isn't it?!  Not only is this awesome for the foodies but it's also great for those of us looking to supplement our income.  Maybe you have anxiety about driving strangers around – this is definitely a better option!  Maybe you like food better than people – definitely a better option!
Delivering with Uber EATS is a little easier than being a driver.  You can deliver via vehicle, scooter or bike so you don't have to worry if your car doesn't qualify or if you don't have a car.  You also have to pass a background check for this program.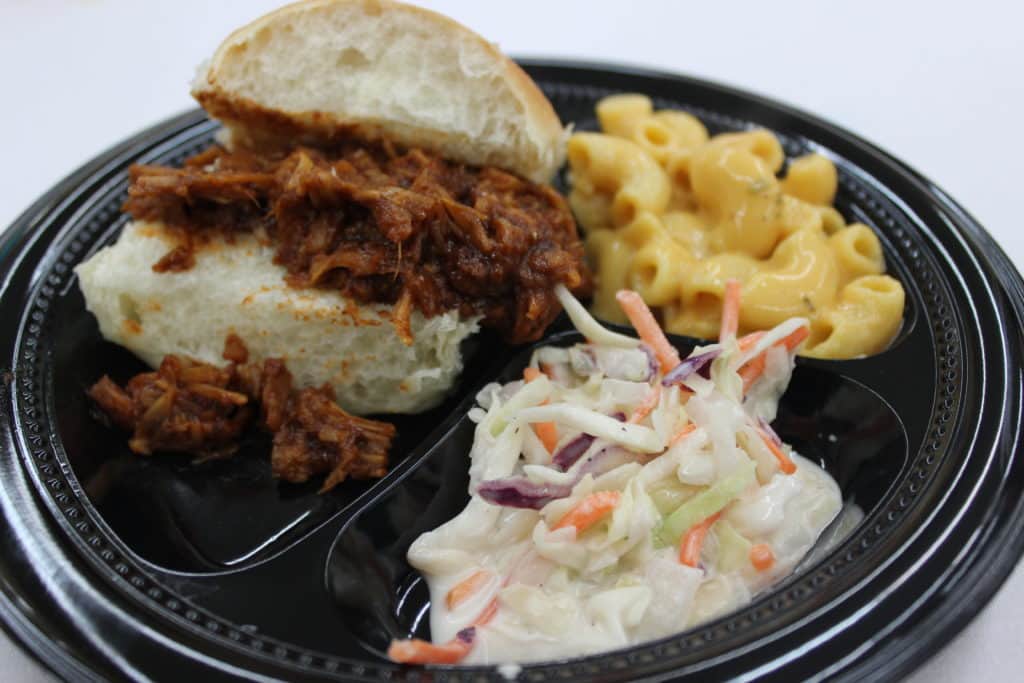 Sell Possessions
One of my most favorite ways to save money to travel is to sell things.  When I first started saving to travel, I sold almost everything!  Garage sales, Poshmark or ThredUp for clothing, OfferUp, Facebook buy/sell/trade groups and more are all great ways to sell items easily and effortlessly.  Craigslist should be a last resort unless you want to punch someone in the face.
Be an AirBnB host
If the idea of having strangers stay in your home doesn't make you run for the hills, being a host on AirBnB is a super easy way to supplement your income without really having to work extra.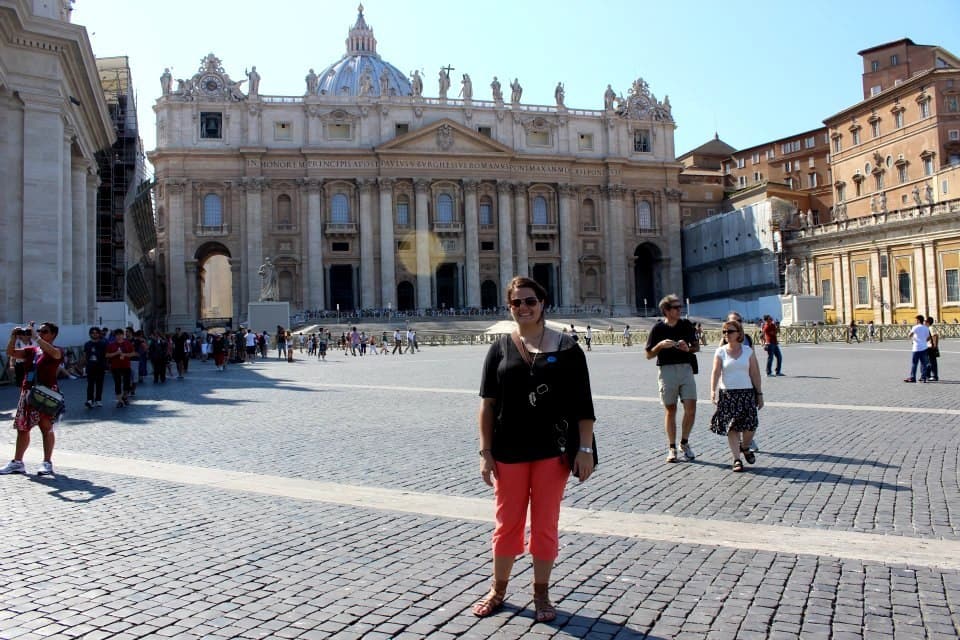 Get Creative
If you have a creative bone in your body or have a favorite hobby, turn it into money.  Maybe you're a great photographer.  Maybe you really enjoy crocheting or knitting in your down time.  Maybe you create beautiful handwritten stationary.  Whatever your thing is – even if you think its just a hobby and no one will ever buy your stuff – try it anyway!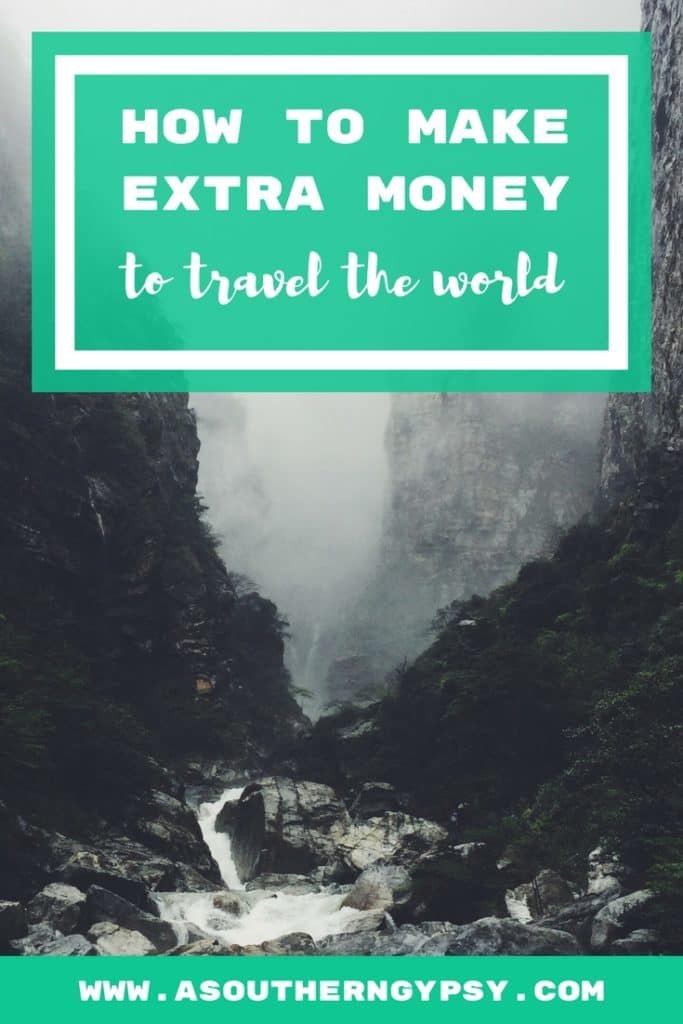 Latest posts by Ashley Hubbard
(see all)