This post may contain affiliate links, meaning if you book or buy something through one of these links, I may earn a small commission (at no extra cost to you!). Please see my disclosure.
8 Things to Do in St Petersburg, FL
In the number of hypothetical conversations I've had with myself (and yes, that does happen often) and with my boyfriend about where I'd want to live if I were to ever move to Florida, St Petersburg often comes up. Miami has the parties, St Augustine has the history, Orlando has the theme parks, but St Petersburg is hip. There are a large number of really cool things to do in St Petersburg, FL including some of the best beaches in the state, really beautiful street art, vegan eateries, a large number of thrift stores, and much more.
If I ever end up there is to be determined, but until then or in spite of a move, I know I'll continue to visit St Petersburg and the Tampa Bay area for as long as I'm able to. I've partnered with Hotels.com to bring you this guide on some of the best things to do in St Petersburg FL.
Where to Stay in St Petersburg, Florida
There are many hotels in the St Petersburg area to suit any budget or accommodation needs. There's a wide range of luxury hotels, boutique hotels, budget hotels, located on the beach or not. Some worth mentioning include:
And, in case you have limited time, here's how to spend one day in St. Pete!
The Don CeSar
I don't feel like I can write this without mentioning the Don CeSar. Anyone who's been to St Petersburg has most likely seen this behemoth of a hotel affectionately known as the 'Pink Palace.'
The hotel is listed on the Historic Hotels of North America and is also said to be rather haunted. Whether you're haunted by ghosts or not, you're going to want to break out the camera for this one.
Alden Suites Beachfront Resort
Alden Suites Resort has been family-owned and operated for 50 years (in fact, this is their 50th year!) and as it becomes harder and harder to find a beachfront experience that doesn't feel like another chain, this was a refreshing change. The Alden Suites may identify themselves as a resort, but they have a "no resort fee" policy which is fantastic. I hate having hidden fees. Like, I really hate it.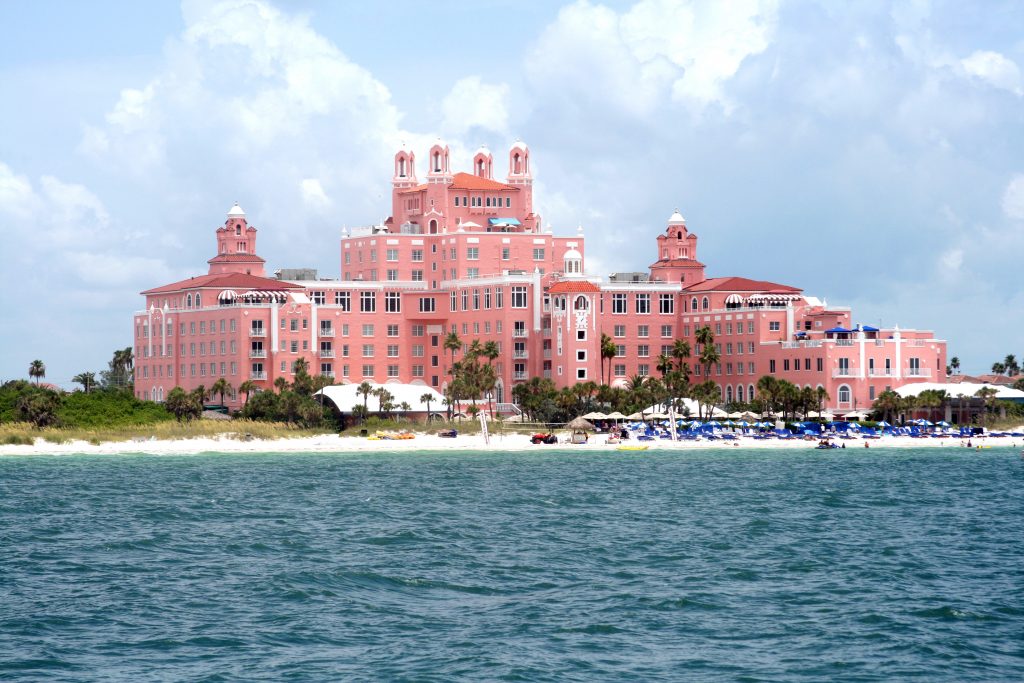 Head to One of the Many Fabulous Beaches
You don't go to Florida and not put your toes in the sand, right? Well, maybe you do. But, I don't. And, being in St Petersburg, you have some of the best beaches right at your fingertips – or toetips? So here are my suggestions for things to do in St Petersburg FL in regards to sun and sand.
St Pete Beach
Located on Long Key, St Pete Beach is where all of the hotels are located and if you're staying at one, then you'll just step outside your hotel room and head straight to the beach. Otherwise, there is plenty of public beach access as well.
Clearwater Beach
Clearwater is often lumped together with St Petersburg, but it deserves its own love. Clearwater has a pretty obvious name and the water is very beautiful most of the time.
Pass-a-Grille Beach
Possibly a mouthful of a name, but an awesome beach nonetheless. South of St. Pete Beach, this spot is a little quieter than its northern neighbor.
Sand Key Beach
Sand Key Beach offers beautiful white sand, clear waters, and an excellent spot to see dolphins from the beach at sunset.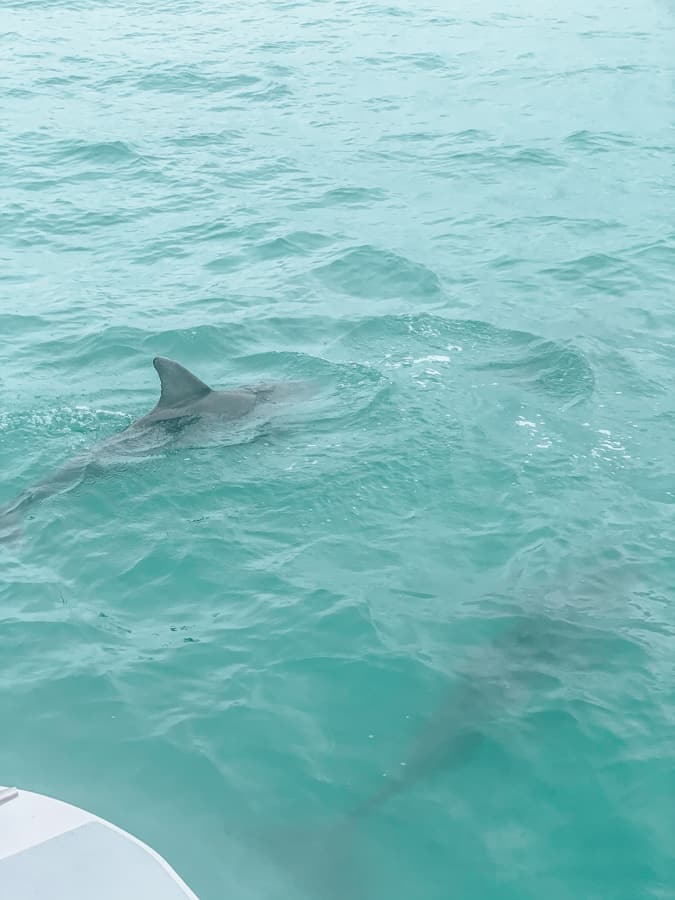 Take a Side Trip to Two Fabulous State Parks
As I mentioned in one of my recent posts on the best day trips from Sarasota, I'm going to throw it in the mix here too. Taking the time to visit Caladesi Island and Honeymoon Island State Parks while you're in the area is not something you want to miss out on.
By visiting Caladesi Island, you are also visiting Honeymoon Island by default as you have to take the ferry from Honeymoon Island to get there. Caladesi Island is one of the quietest because you're likely to find it in Florida.
You can also kayak in the mangroves here, go hiking on the trails or hunt for seashells.
Get Surreal at the Dali Museum
One of the coolest museums I've ever been to is the Dali Museum. Even the building is a work of art and you'll be in awe the second you arrive in the parking lot. The Dali offers a curated collection of Dali pieces.
Aside from the permanent collections, there regularly rotating exhibits as well as special events held year-round.
The Dali Museum in St Pete is home to the largest collection of Spanish surrealist Salvador Dali's works outside of Spain.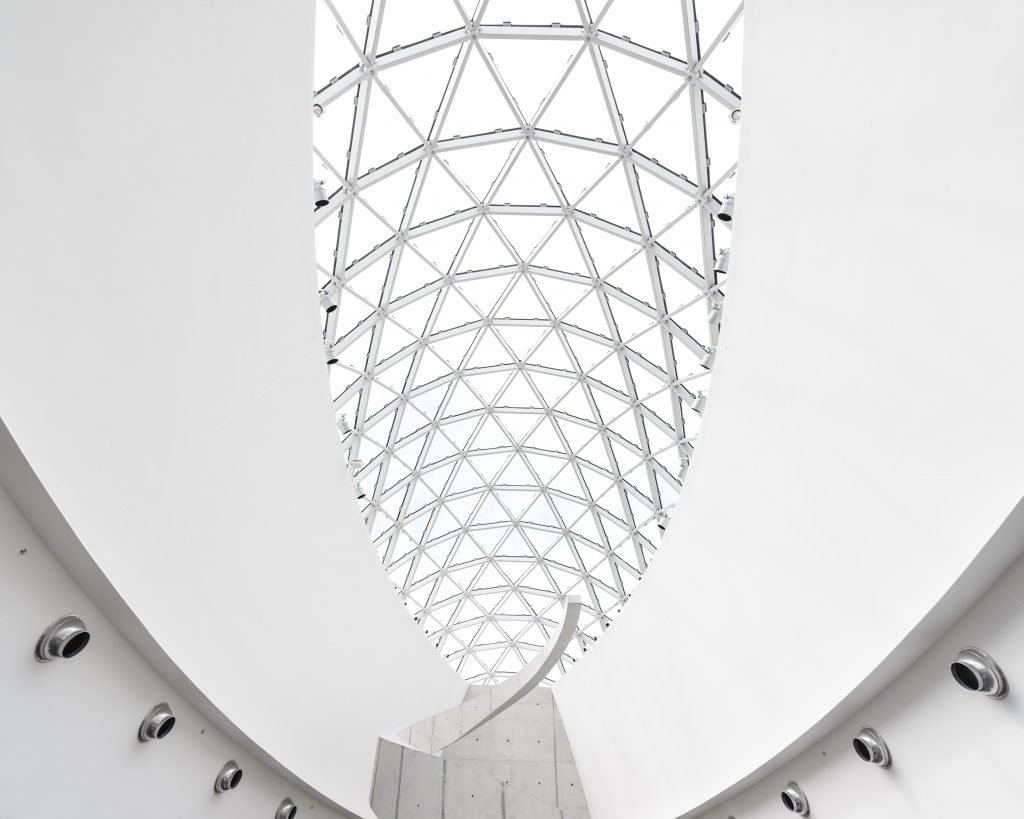 As the name implies, this market occurs on Saturday mornings and is a fantastic farmers' market. Farmers' markets are one of my favorite methods of sustainable travel. They're one of the top 20 markets in the country and self-proclaimed as the largest in the Southeast – two pretty impressive feats.
You can find ready-to-eat food from over 15 different country cuisines, live music, family-owned farms, and over 125 vendors offering food items and handmade crafts.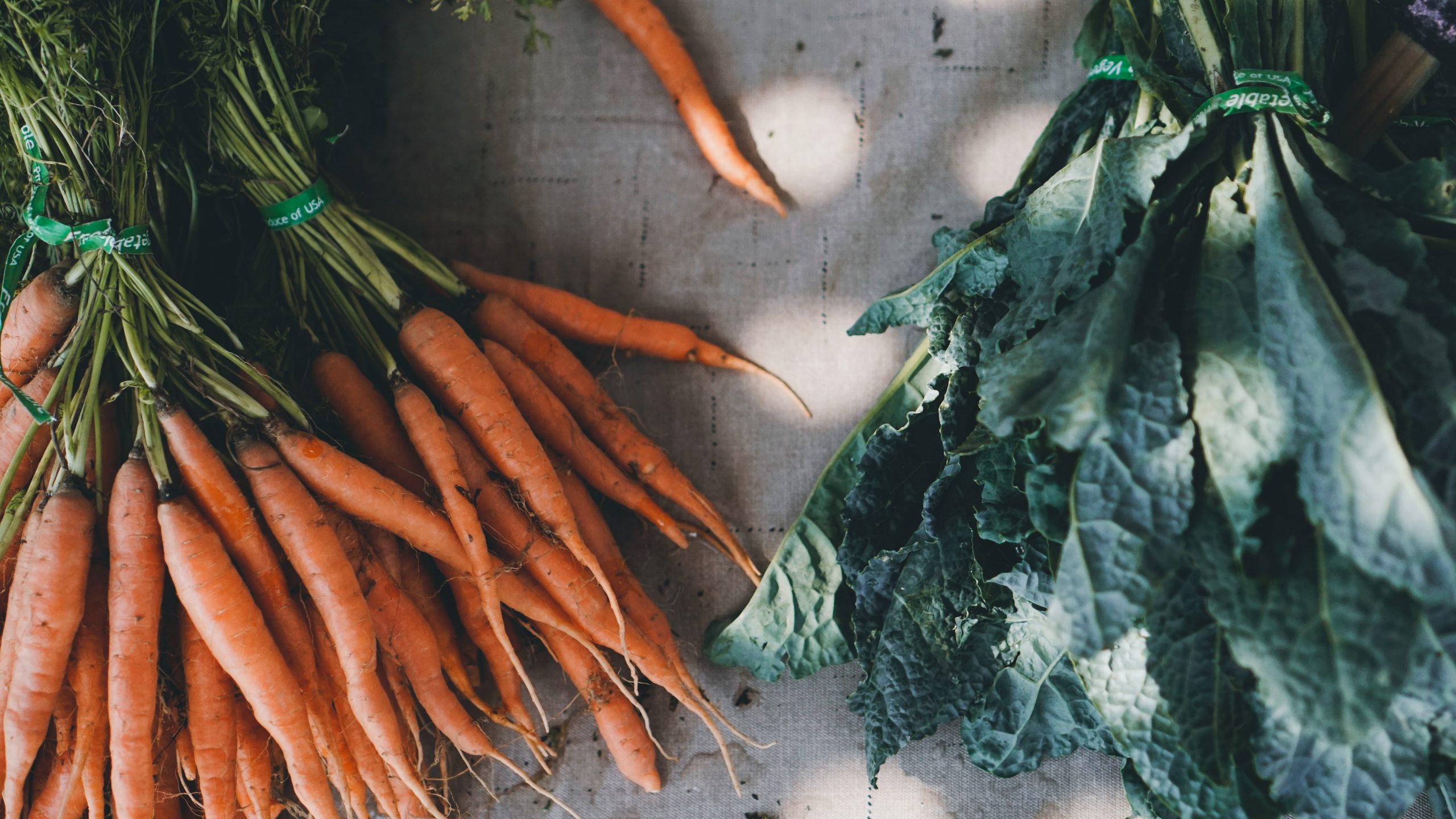 Explore Central Avenue
If you find yourself needing a bit of city living without being overwhelmed, Downtown St Petersburg is going to charm and inspire you. Central Avenue is the spot to go and you're going to find all the coolest places here – vintage stores, used bookstores, street art, pet-friendly businesses and so much more.
St Petersburg feels like East Nashville but with a nearby beach and better weather.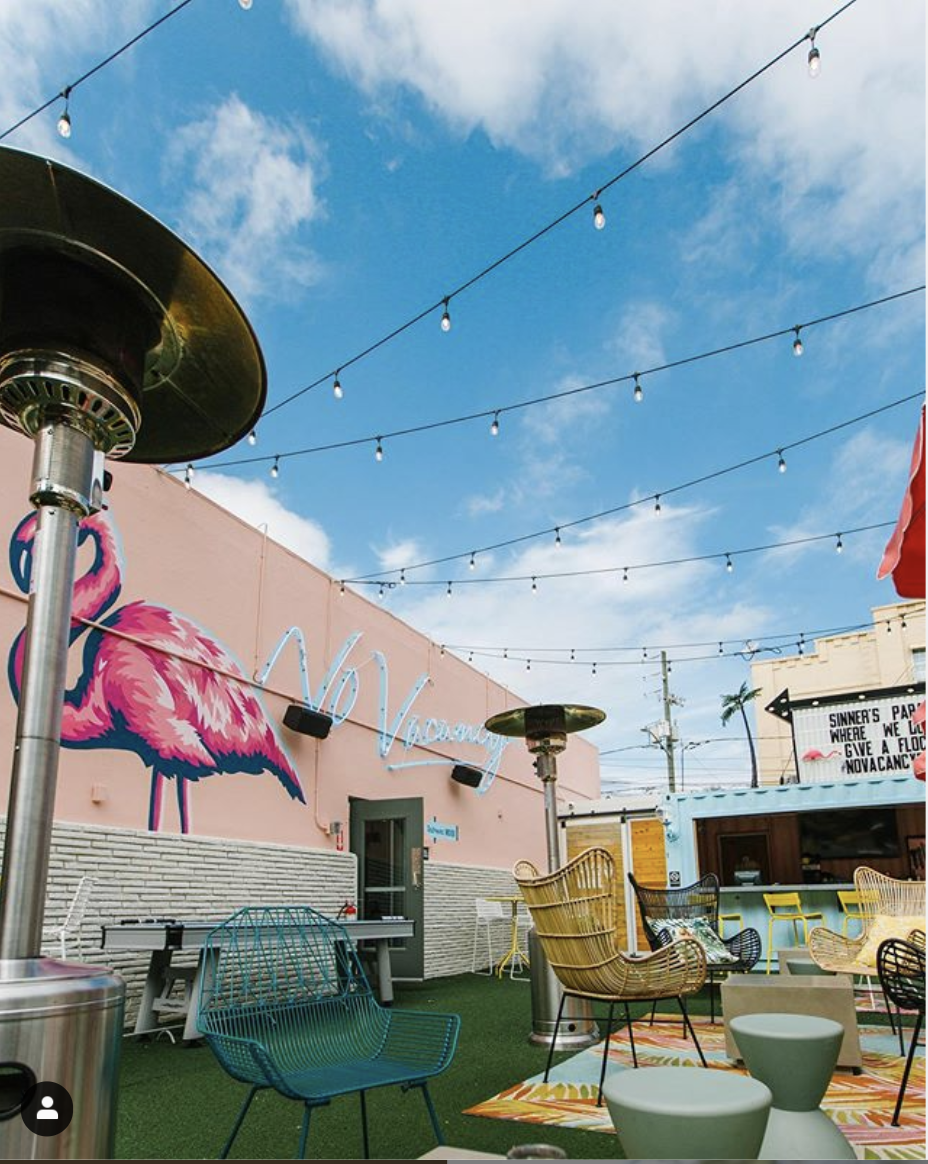 Eat at Cider Press Cafe
Cider Press Cafe is considered one of the best vegan restaurants in Florida, and definitely in St Petersburg. They offer a fine dining experience in a casual, comfortable setting. The food is inspired by Florida, completely plant-based, and modern.
You'll find menu items like quesadillas, pad thai, kale-lemon me softly burger (clever!), cuban sandwiches and so much more. The menu is huge and delicious.
Make sure to follow your meal up with dessert from Plant Love – an all vegan ice cream shop.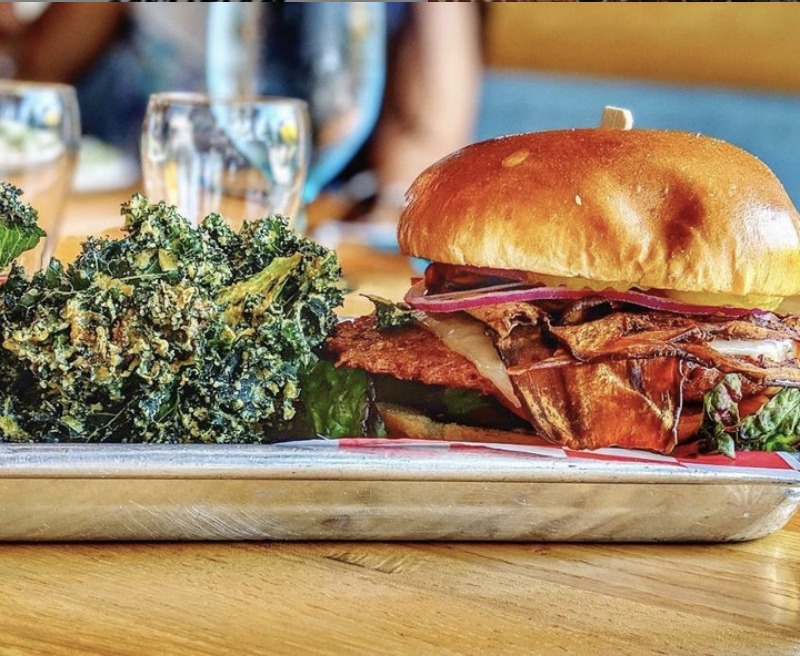 Attend the Annual Street Art Festival
Since 2015, the SHINE Mural Festival has welcomed 70 of the world's most talented mural artists to St. Petersburg. These artists have transformed many of the city's walls into works of art, making St Petersburg a melting pot of creative energy from around the world.
Attending this festival is definitely one of the best things to do in St Petersburg FL. The festival is held in October every year and is a week long.
In the meantime, you can take a street art walking tour with Florida CraftArt.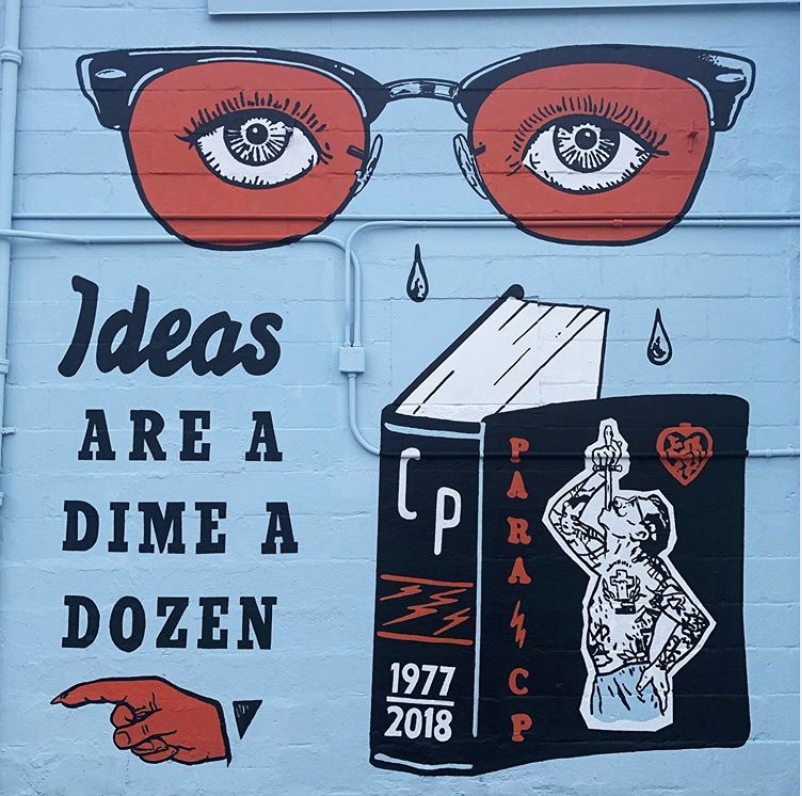 Try Your Hand at Shuffleboard
The St Petersburg Shuffleboard Club, founded in 1924, is the oldest and largest shuffleboard club in the world. The club has 70 courts, y'all. Seventy.
The club is open to the public on Fridays and it's BYOB. I may be showing my age (or at least my mental age) but that sounds like a pretty good time to me.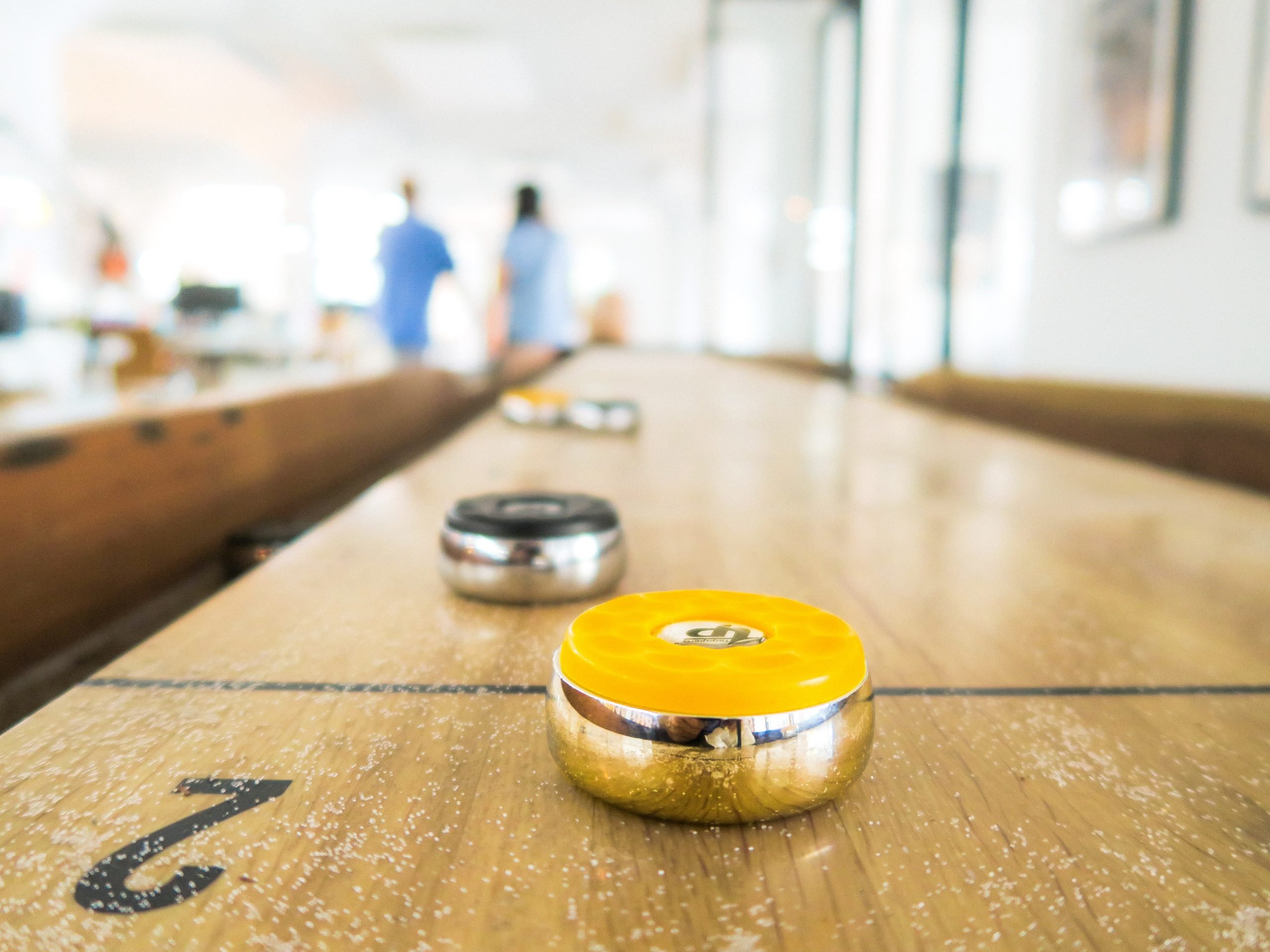 PLANNING A TRIP?
Find accommodation, read accommodation reviews, and check flight prices.
Book attractions, tickets, or guides in advance.
Research using these guides or read my other Florida posts.
See my packing list.
↓↓↓ PIN FOR LATER ↓↓↓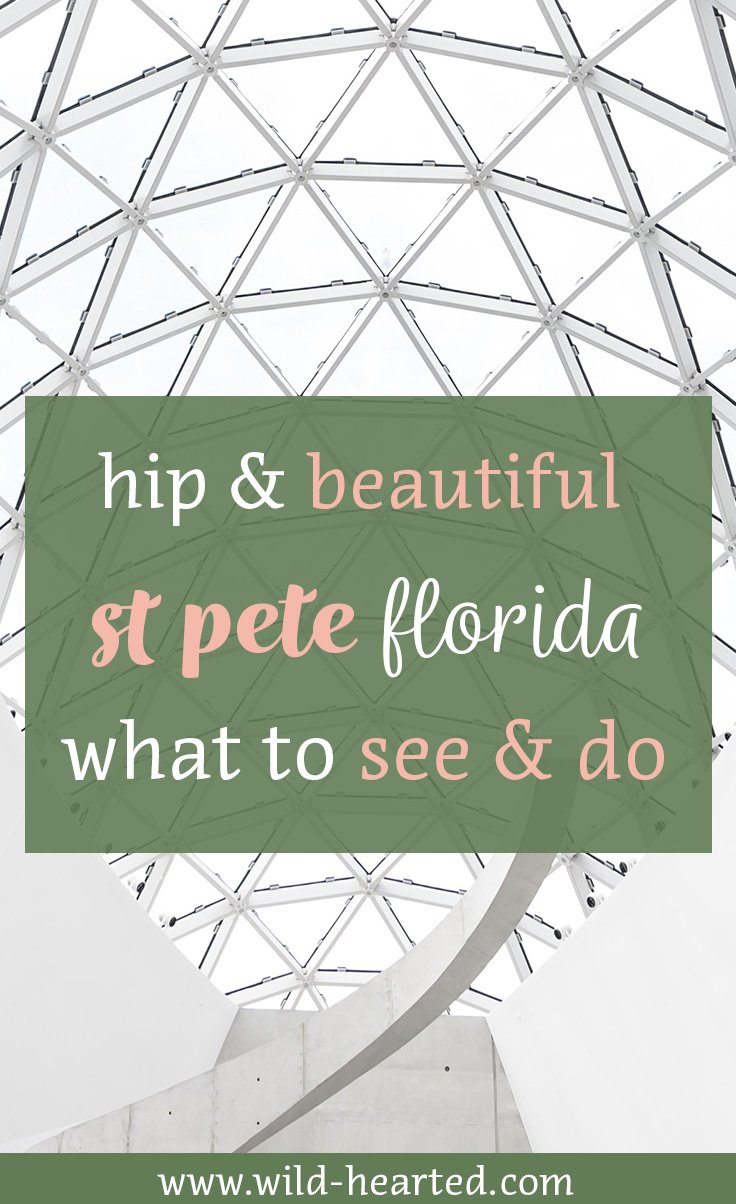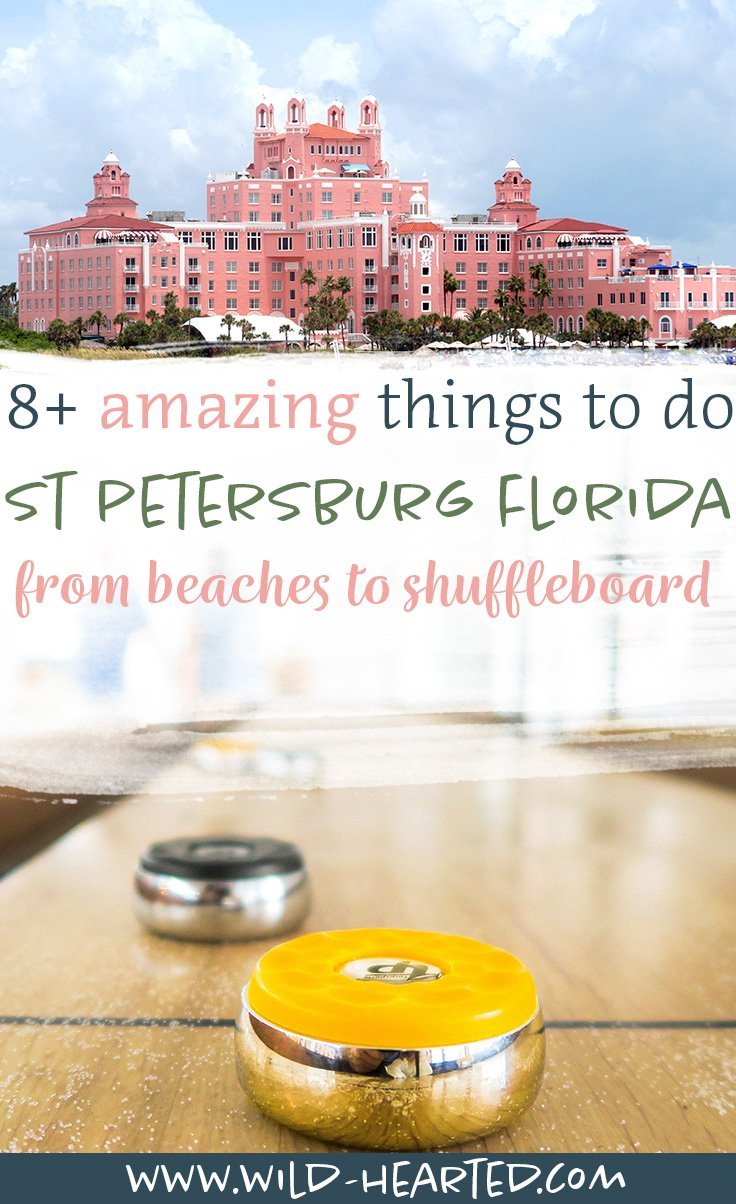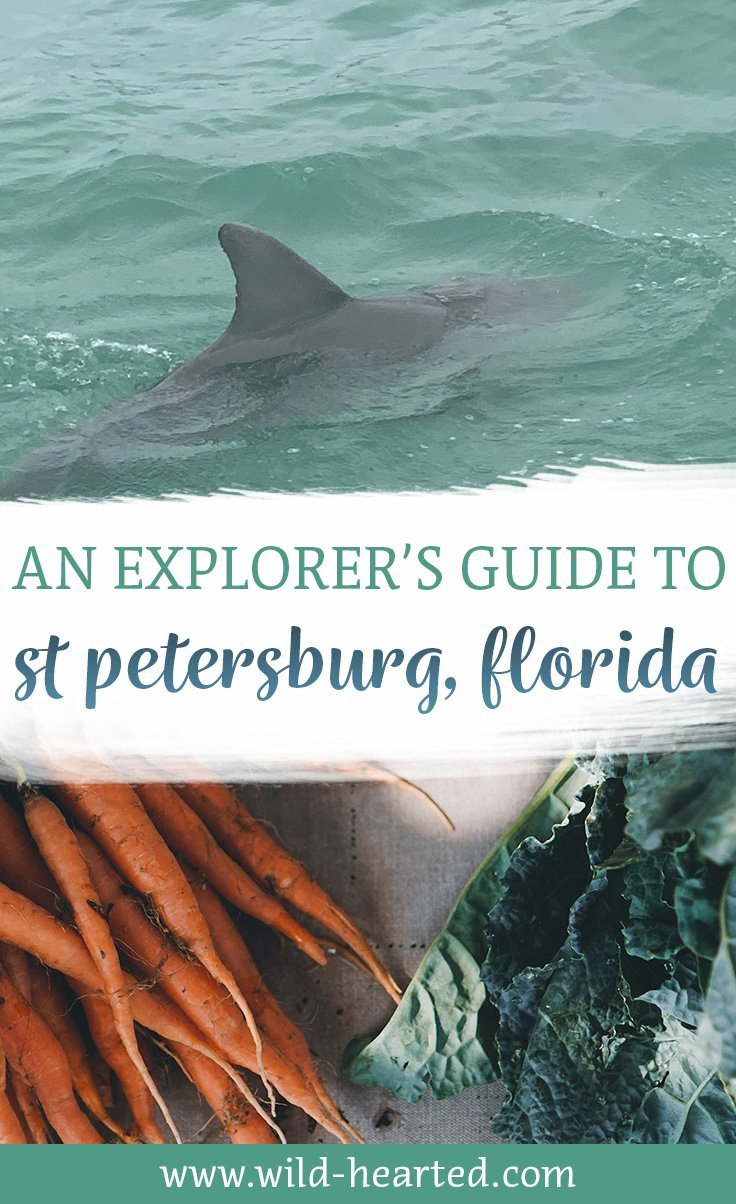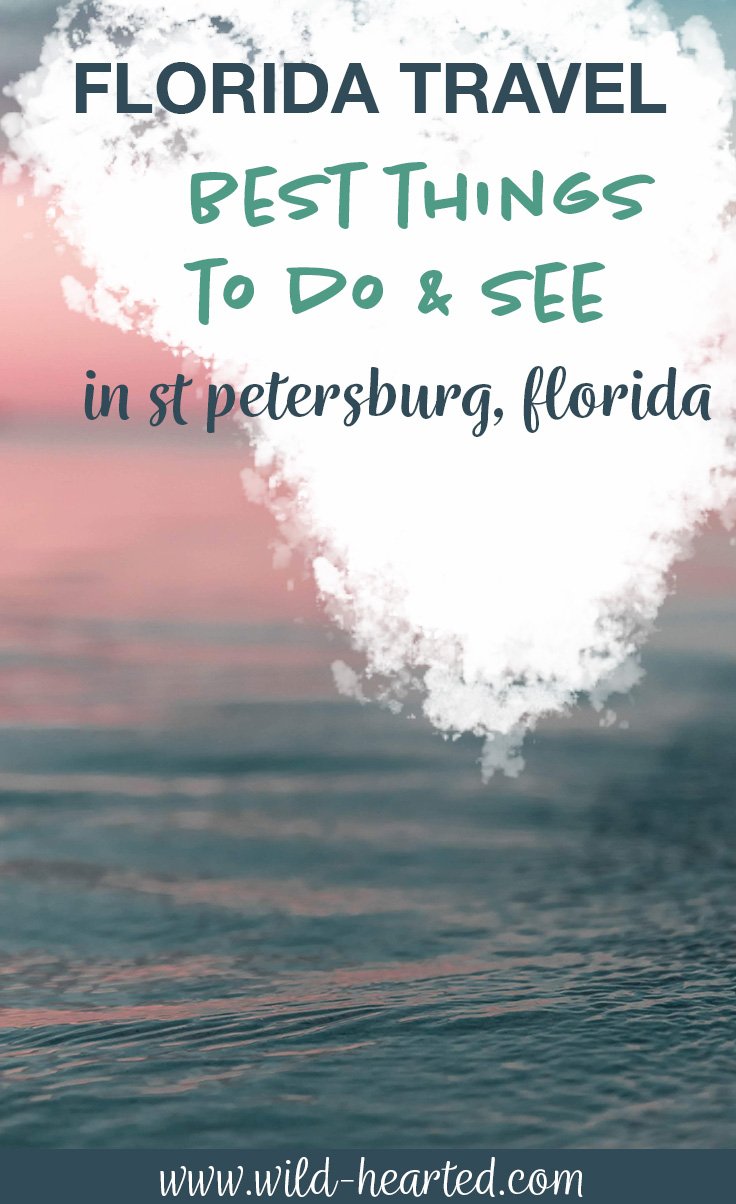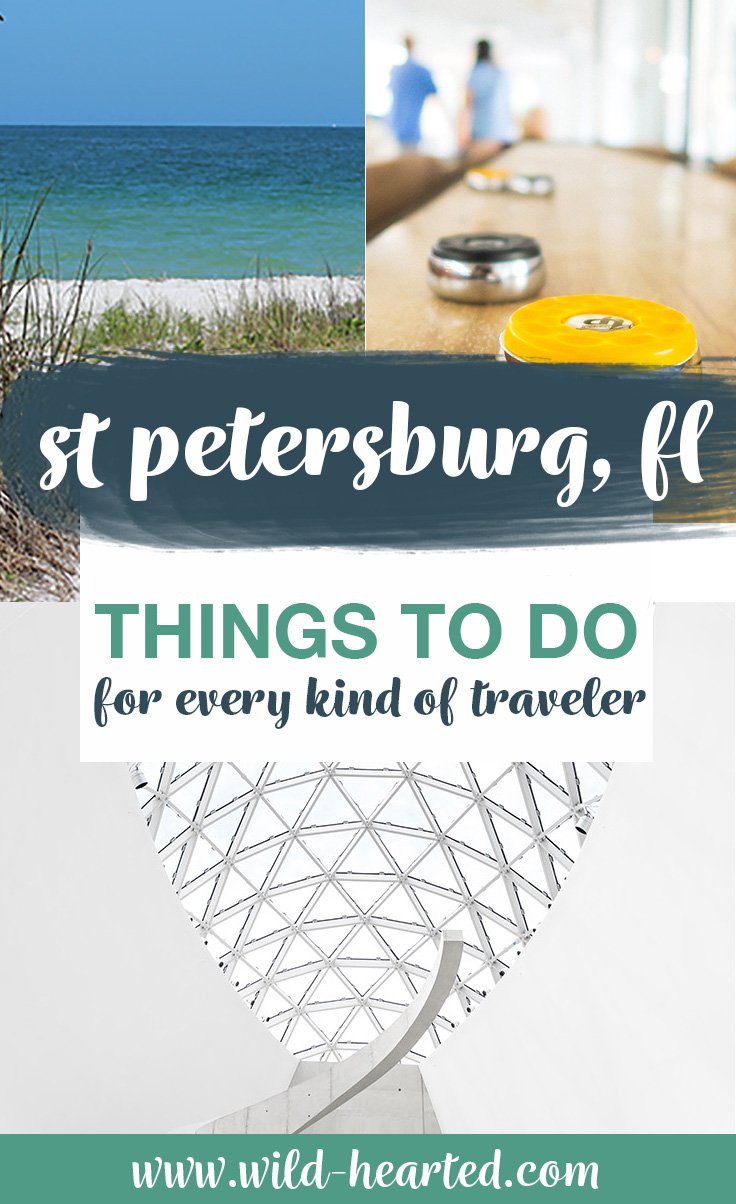 Latest posts by Ashley Hubbard
(see all)