This post may contain affiliate links, meaning if you book or buy something through one of these links, I may earn a small commission (at no extra cost to you!). Please see my disclosure.
If you're visiting Nashville or you're looking for some inspiration, these Nashville quotes should do the trick.
From short Nashville quotes to music lyrics about Nashville to quotes by famous people about Music City, these are perfect for Instagram captions.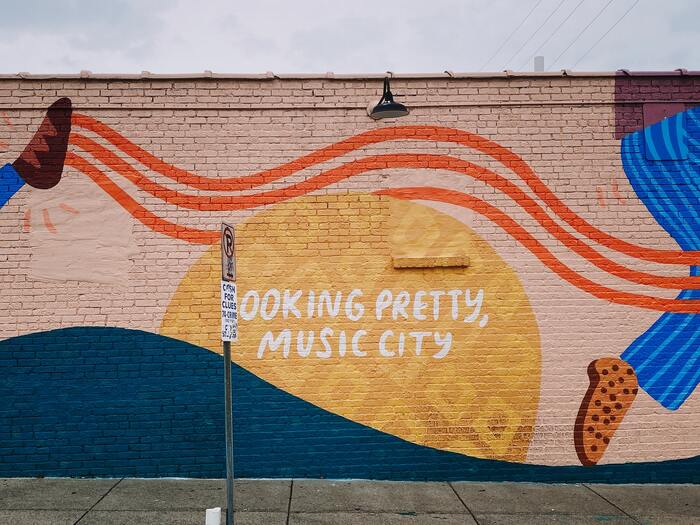 150+ Nashville Quotes
Short Nashville Quotes For Instagram
"Nashville looks good on you."
"This post is brought to you by country music."
"This city is as sweet as iced tea."
"I followed my heart, and it led me to Nashville."
"You either love Nashville, or you're wrong."
"A bad day in Nashville is better than a good day anywhere else."
"She's whiskey in a teacup."
"City lights got nothin' on country nights."
"If lost, return to Nashville."
"In a Nashville state of mind."
"Fueled by coffee and country music."
"I'm in a good place right now. Not emotionally, I'm just in Nashville."
"Be more like Dolly."
"Cue the country songs and disco lights."
"Take me back to Nashville."
"Just a Nashville girl living in a whiskey world."
"Cowboy, take me away."
WWDD: What Would Dolly Do?
"Well, butter my butt and call me a biscuit; I'm in Nashville!"
"Music City is my favorite city!"
"Yee & Haw."
"Bottoms up, Nashville!"
"Livin' the Nashville life."
"Looking pretty, Music City!"
"Rooftop beers hit different."
"Welcome to the honky tonk."
"Wanderlust and city dust."
"Get your honky tonk on."
Nashville Quotes By Celebrities
"Nashville, man. That's the place to be." – Willie Geist
"My favorite place in the whole world is Nashville because it's my home, it's a music city. It's like, everybody there is so artistic and so creative and nice! Everybody's really friendly." – Taylor Swift
"Nashville is wicked. It's like a proper music community, but it's also quintessentially American. You bump into people there with cowboy hats that spit in jars and call you 'boy.' I just love that." – Ed Sheeran
"I love Nashville. It seems like everywhere you walk, there's great music coming out of every wall." – Imelda May
"I think of Nashville as a very natural place. We're easy-going, we are ourselves. There isn't a lot of preening or trying to impress. So it's an easy place to just be and that is a good state from which to write." – Ann Patchett
"To me, songwriting is the backbone of Nashville. Looks can go, fads can go, but a good song lasts forever." – Alan Jackson
"There is such a cool vibe in Nashville. It has the excitement of a big city but also has this amazing small-town feel. The Southern charm, hospitality, and some great shopping never hurt. As fun as a music city is during the day, the real magic happens at night. The lights, the energy, the music, how could you not love this town?" – Hayden Panettiere
"In Nashville, if people don't like someone, they say, I don't really like him, then add, bless his heart. In Hollywood, they kind of leave that last part off." – Brad Paisley
"I love Nashville. I've been here so many times… oh man, I would stay here for a year if I could. It's just so much fun." – Jimmy Fallon
"I have a special place in my heart for Nashville because it saved my life back in the day." – Kris Kristofferson
"I was interviewed for a Grammy television show, and they asked me about Nashville, and I talked for three minutes and when I finished, I was teared up. The whole room was crying. Nashville has given me a home, where I never had a home before." – Janis Ian
"The thing about Nashville is, it's not just country music. There's rock and roll, there's every kind of music. It's just a music town. There's so much fun stuff to get into." – Connie Britton
"I came to Nashville, not to bring inspiration, but to gain inspiration from the great moment that has taken place in this community." – Martin Luther King
"I belonged to Nashville before I belonged to anyone." – Brandi Carlile
"Since I was a kid I just wanted to be in Nashville." – Keith Urban
"Everybody now thinks that Nashville is the coolest city in America." – Dave Grohl
"Nashville has always felt perfect." – Jack White
"It's the warmest, loveliest community I've ever set foot in. For me, it's the perfect place to live. It's the best part of America." – Nicole Kidman
"I admire this town a lot. They take care of their own. There's not a lot of places in the world, much less America, that does that. It's just a great place." – Justin Timberlake
"It's a holy city for music." – Hugh Laurie
"Nashville is the only place where you can make a living at [writing songs]. If you're good, if they like your stuff and record it, then you get royalties. That doesn't happen anywhere else in this world but Nashville!" – Dolly Parton
"L.A. to me feels like music industry, and Nashville to me feels like music community." – Sheryl Crow
"I grew up listening to Hank Williams and Johnny Cash, so arriving in Nashville in the '60s was really exciting for me." – Kris Kristofferson
"I could easily make Nashville a permanent home." – Sam Palladio
"I come from this really small town near Nashville, Tennessee, where everything was la-di-da and normal." – Miley Cyrus
"People come to Nashville where I live, and they say, 'What's a great Southern restaurant?' Well, you got to know the right grandmother because there's a lot of magic to good Southern cooking." – John Carter Cash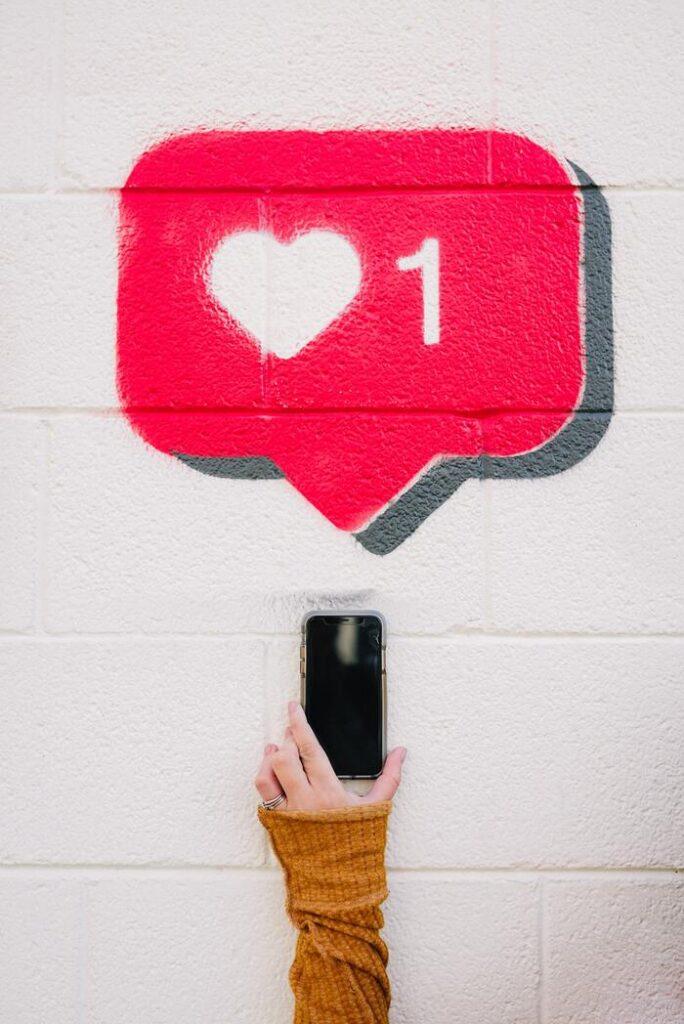 Nashville Puns For Instagram Captions
"Welcome to Nashvegas!"
"Wow Nashville, you're the only ten-i-see."
Cashville
"I beg your Parton."
Smashville.
Country Music Lyrics Perfect For Captions
"Let's go, girls!" – Shania Twain
"Man, it feels good to be country again." – Thomas Rhett
"I'll be a star tomorrow, but today I'm a Nashville bum." – Waylon Jennings
"I got into Nashville early / Sleepy, hungry, tired and dirty / And on the steps of the RCA / I ate a stale sweet roll / In the fountain at the Hall of Fame / I washed my face and read the names / In the walkway of the stars / Down on Music Row." – Dolly Parton, "Down on Music Row"
"That Nashville wouldn't be Nashville without you." – Tim McGraw, "Nashville Without You"
"Memories of Tennessee and Nashville in the rain." – John Denver, "A Country Girl in Paris"
"Dreams upon my back, illusions of a brand new start. Nashville." – Indigo Girls, "Nashville"
"Another night, I don't know where you are, but here I am with all the stars hanging heartaches out on the Nashville moon." – Ronnie Milsap, "Nashville Moon"
"The best thing about being a woman is the prerogative to have a little fun." — Shania Twain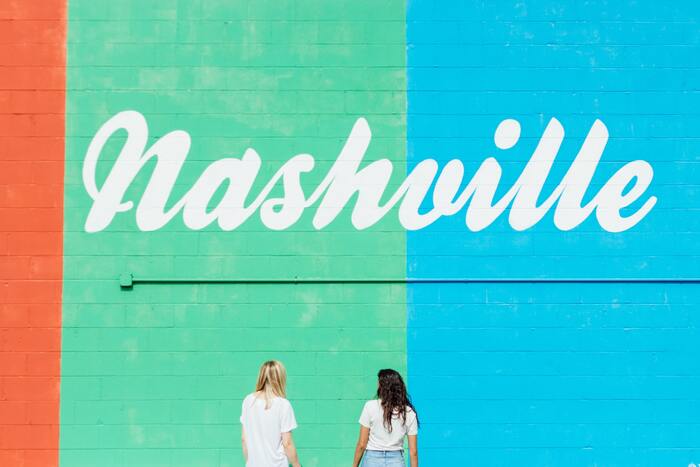 Nashville Quotes From Pop Culture
"Nashville? Oh, great. Home of my least favorite music. Yee-haw!" – Grover on Percy Jackson & the Lightning Thief
"How about some radio? You seem like a Nashville sound kinda guy." – Agent Fowler on Transformers Prime
"Catholics have the Vatican. Protestants have Nashville, Tennessee." – Prophets Rising
"Did he have the Nashville sound? Huh? Did he? Did he?" – Lucy van Pelt on Play It Again, Charlie Brown
"Look out Nashville, cause I'm here now, and I ain't never leavin'!" – Miranda Presley on The Thing Called Love
"But then one day, they took a trip to Nashville together, and they had so much fun. It was the greatest trip ever. And eventually, they moved into the same castle together. And every now and then, they fought about silly stuff, and sometimes they fought about more serious stuff. But in the end, they figured it out because they love each other very much, and they really love the kingdom they built together. The end." – Dev on Master of None
"I was on our way to Nashville where I'm gonna be a superstar." – Loretta Haggers on Mary Hartman, Mary Hartman
"Same thing. If he was from Nashville, he'd have written a song about it." – Lisa on Nina's Heavenly Delights
"Sometimes I live up in Tulsa, I take a little trip down to Nashville too, If there's only one thing I get through to you in this life, Is just that I want to make love to you, Yes, yes, Irene Goodnight, Goodnight Irene, goodnight." – Leon Russell on A Poem Is a Naked Person
"The flowers wouldn't care. Beethoven never would've made it in Nashville." – Lucy van Pelt on Play It Again, Charlie Brown
"Y'all take it easy now. This isn't Dallas, it's Nashville! They can't do this to us here in Nashville! Let's show them what we're made of. Come on everybody, sing! Somebody, sing!" – Haven Hamilton on Nashville
Nashville Instagram Hashtags
#NashBash
#ButFirstNashville
#CityLightsAndCountryNights
#MakingMemoriesInNashville
#NashVegas
#SmashedInNash
#NashvilleBound
Latest posts by Ashley Hubbard
(see all)