This post may contain affiliate links, meaning if you book or buy something through one of these links, I may earn a small commission (at no extra cost to you!). Please see my disclosure.
Even though I grew up in the Nashville area, I have only been to Dollywood twice. Once when I was younger that I hardly remember and once as an adult when I was going to college in Knoxville. Most of this was probably due to the fact that growing up, we had season passes to Opryland. Damn, I miss Opryland so much and still have negative feelings that they closed it down. Sore spot, right there. So, I was extremely excited to head to Dollywood on Opening Day this year. And, this year marks the 30th anniversary! Let's take a look at 8 attractions at Dollywood!
Dollywood Attractions – 8 Reasons to Visit
1. Themed Festivals All Year Round
Throughout the year, there are five different festivals to enjoy at Dollywood. As a traveler, I was happy to find that the Festival of Nations was happening during the first month of opening.
The festivals include amazing shows, performances, and food! The five festivals include Festival of Nations, Barbeque & Bluegrass, Great American Summer, National Southern Gospel & Harvest Celebration, and Smoky Mountain Christmas.
A little bit of everything for whatever is your cup of tea!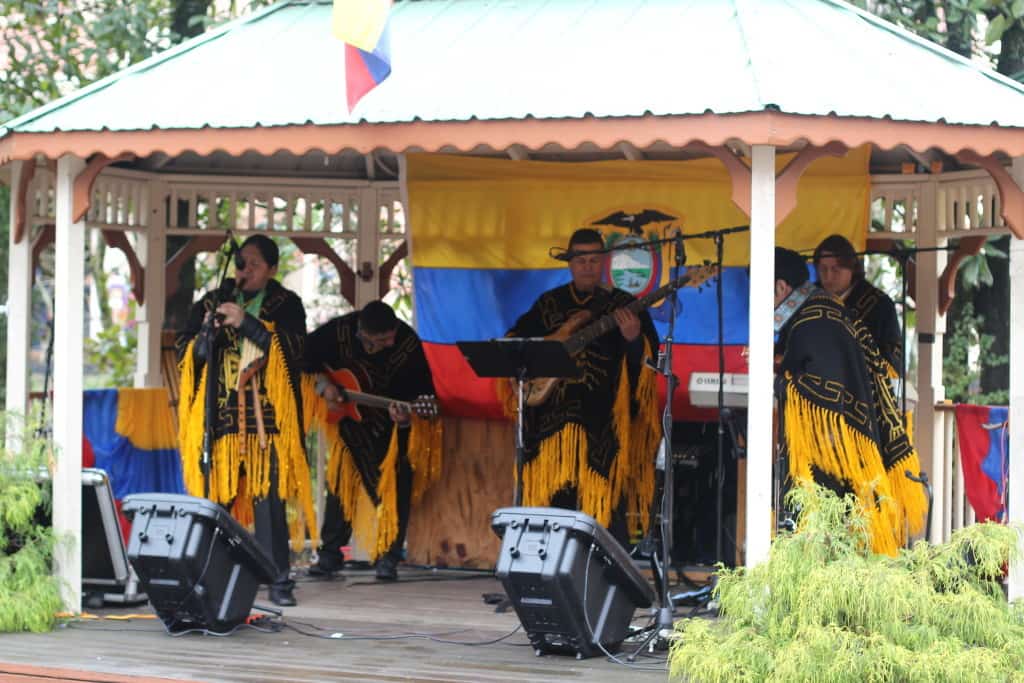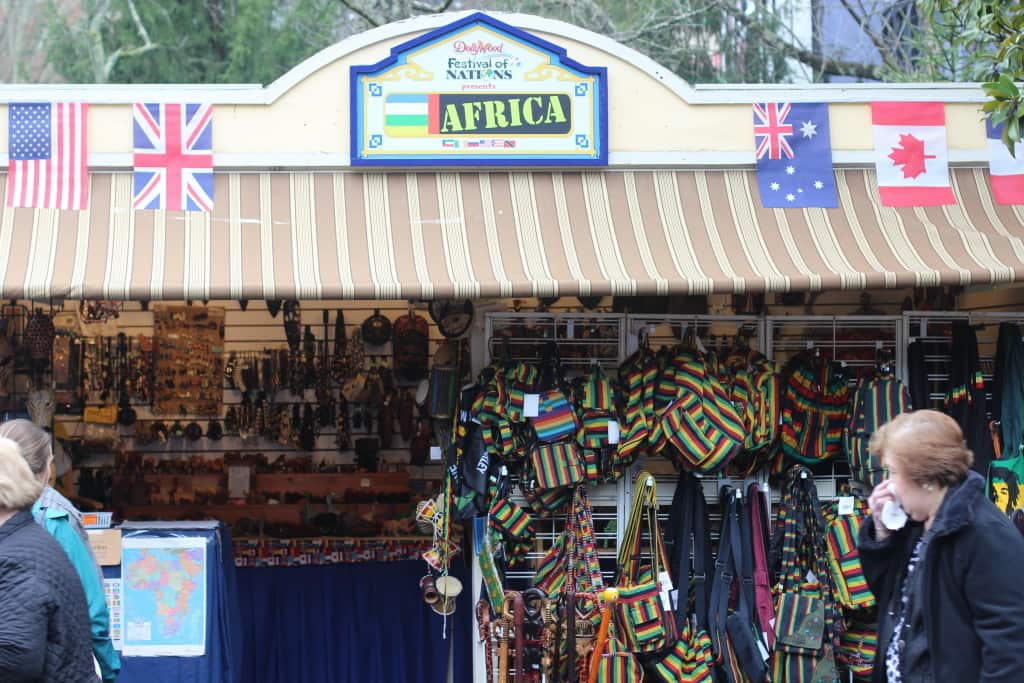 2. Craftsmen Creating Amazing Souvenirs
I think it's pretty amazing that there are real wood carvers, blacksmiths, and more that use the same skills that have been used for many years.
You can still watch them at work even if you don't want to buy something!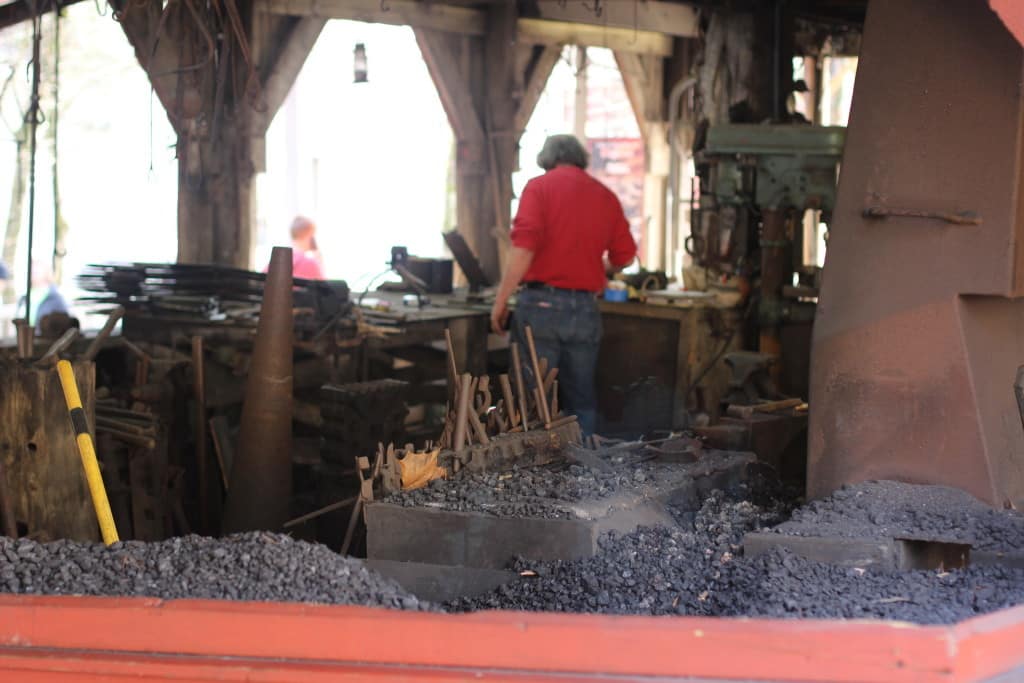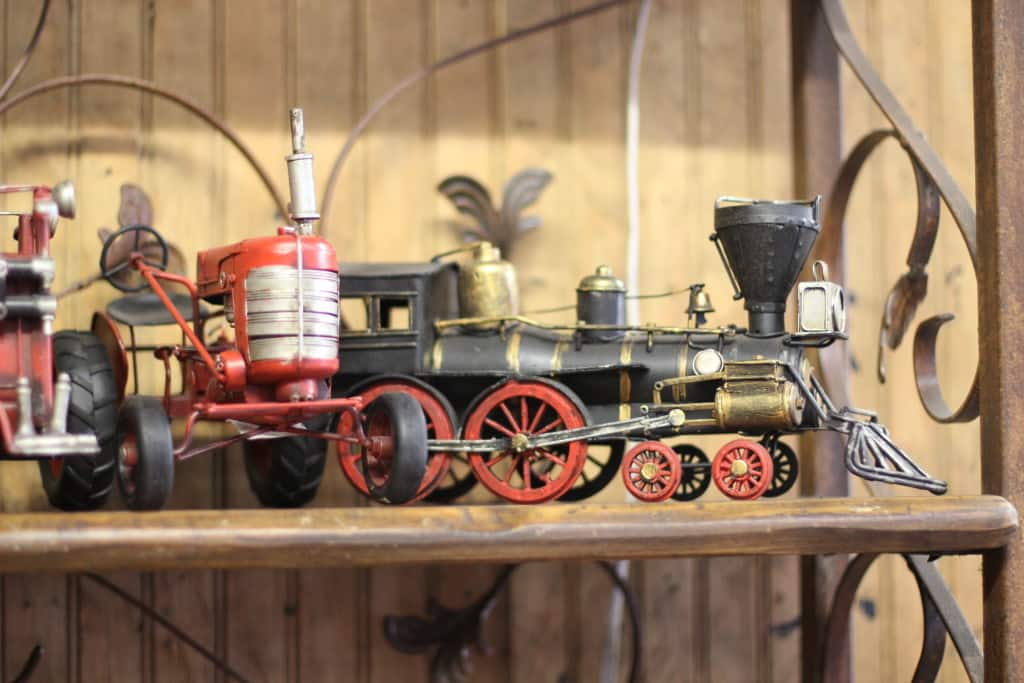 3. The Rollercoasters!
I love, love, love thrill rides. Dollywood has a great mix of rides, including America's first winged coaster, Wild Eagle, and one of the best wooden coasters in the country, The Thunderhead.
4. Location, location, location
Dollywood is a great park, but the fact that it is set in the Smoky Mountains makes it that much better!
The views are absolutely amazing. Make sure to tack on extra time to your trip to visit the Great Smoky Mountains National Park.
5. The Signage
I'm a big fan of signs and typography. And Dollywood definitely does not have a shortage.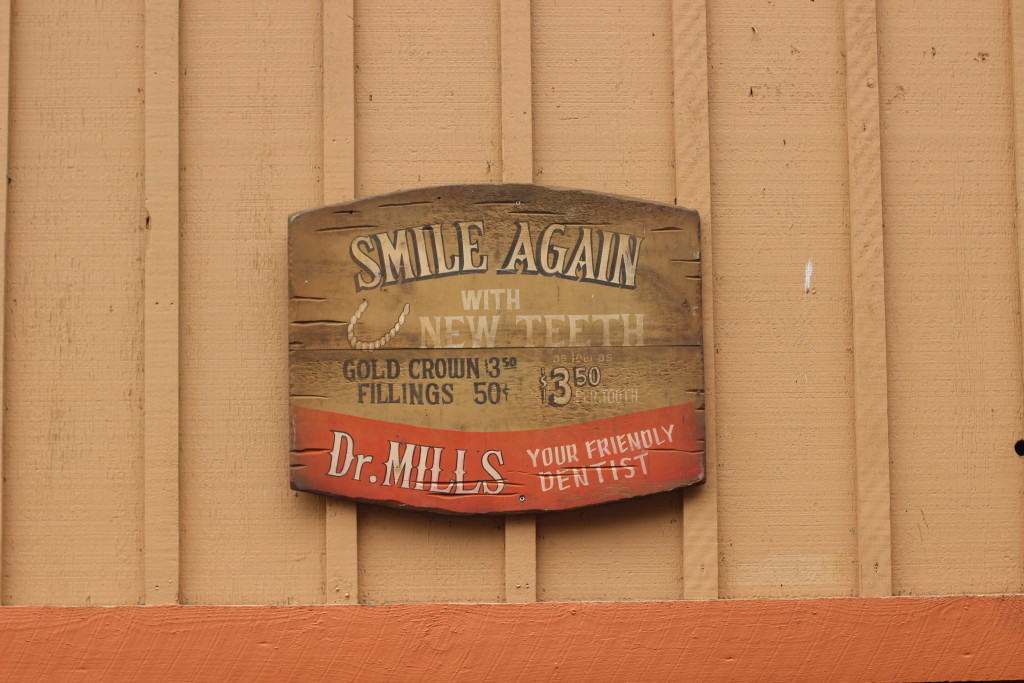 6. The food
Funnel cakes, kettle corn, country cookin' – need I say more?!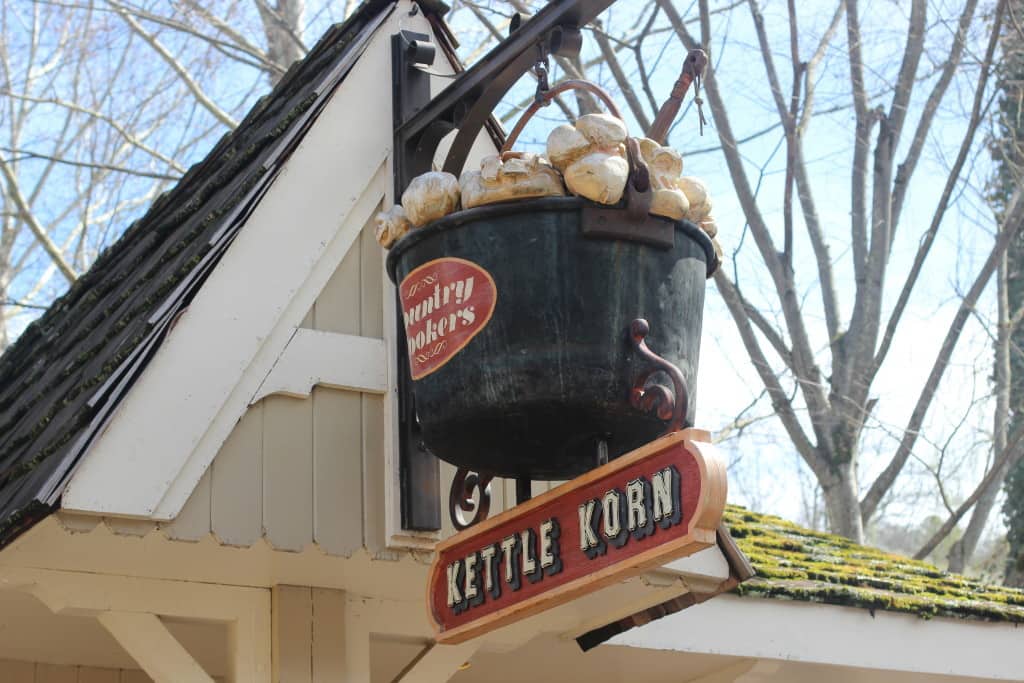 7. The live music
What would Dollywood be without the music and entertainment? I would say the shows are one of the biggest aspects of this theme park which sets it apart from others.
8. Chance to see Dolly Parton
I figured going Opening Day, we had a decent chance of seeing Dolly Parton herself, but as we were getting ready to leave, nothing.
Then we noticed her van pull up in the parking lot, so we waited around for a bit and got to see her!
Have you ever been to Dollywood? What are some of your favorite Dollywood attractions?
Latest posts by Ashley Hubbard
(see all)