This post may contain affiliate links, meaning if you book or buy something through one of these links, I may earn a small commission (at no extra cost to you!). Please see my disclosure.
Enjoying all the wonderful outdoor adventures that the Natchez Trace Parkway offers and want to take a break from hiking and camping? Or visiting Nashville or Franklin and looking for a low-key day trip? Then you should head into Leipers Fork, TN, and fall under the charm of this small Southern village.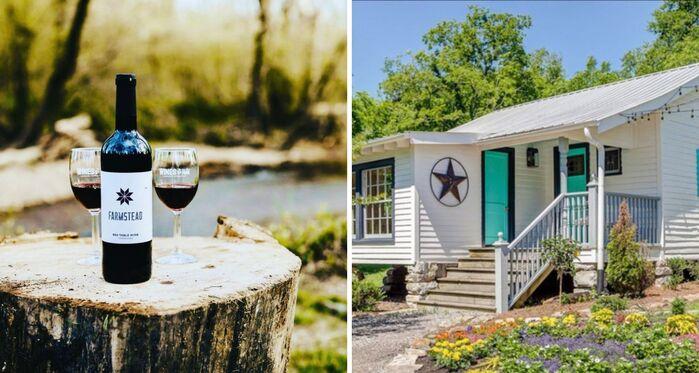 The Fork offers a unique shopping experience, including several hundred years old antiques, one-of-a-kind furniture, fine art, specialty food, and rare books.
Leiper's Fork offers many events throughout the year, including live music almost nightly, art shows, and outdoor movies during the summer.
Things To Do In Leipers Fork
1. Sip Drinks By The River At Wines In The Fork
Wines in the Fork is a creekside tasting room for wine lovers with wineries across Middle Tennessee.
Take your wine by the water and enjoy live music on the weekends.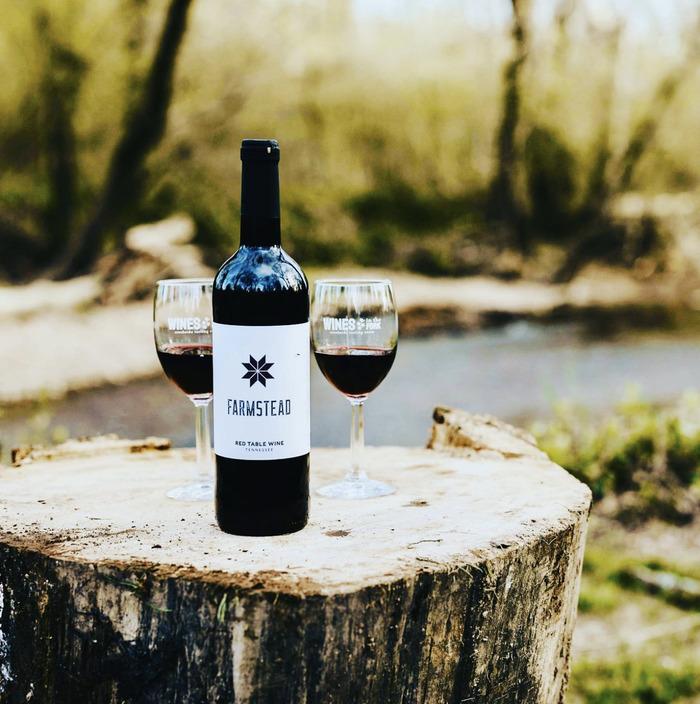 2. Check Out Serenite Maison
Interested in hand-selected antiques and one-of-a-kind items? That's what you'll find at Serenite Maison.
One of the most impressive parts? The "pickin' corner" is where you'll find iconic instruments, and you may even find some well-known musicians checking them out too.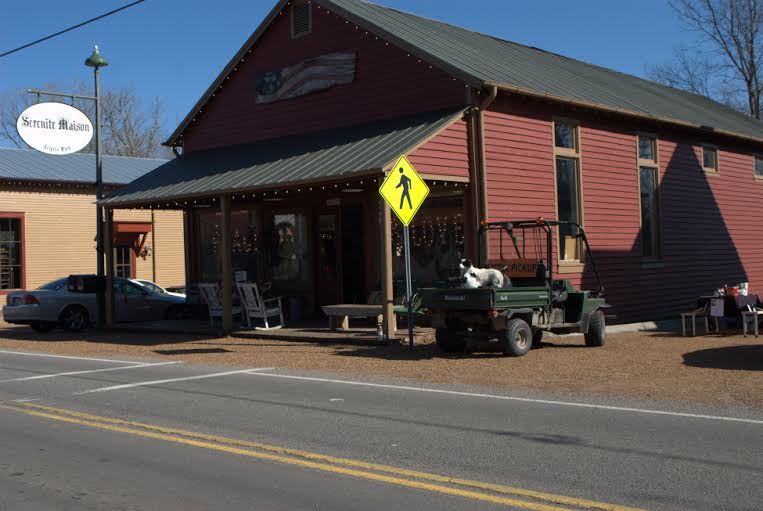 3. Enjoy Fine Art at Leiper's Fork Gallery
The gallery was formerly home to a gas station and features an eclectic range of art, from paintings to sculptures.
You can even enjoy making 'smores outside at the firepit on most days!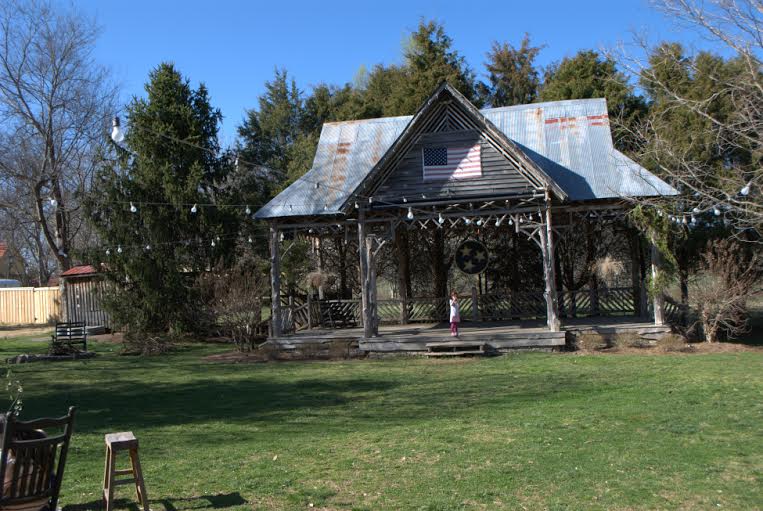 4. Tour The Leiper's Fork Distillery
Once upon a time, moonshiners called this area home. Leiper's Fork Distillery has brought the art of distilling back to the area.
The distillery makes its bourbon right in Tennessee, and you can take a tour.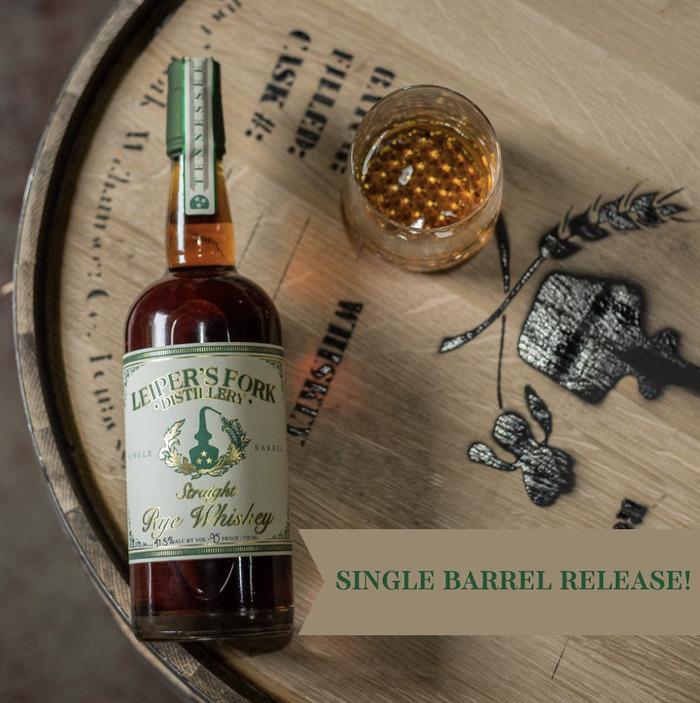 5. Grab Drinks at Leiper's Fork Market
This market is pretty cute (for a gas station!), but it also has a Red Bird Coffee House directly outside, a playground, picnic tables, and even a free little library.
6. Sleep at Pot N' Kettle Cottages
Pot N' Kettle Cottages has smaller cottages or full historic homes for bigger groups, and it's within walking distance to (almost) everything in town.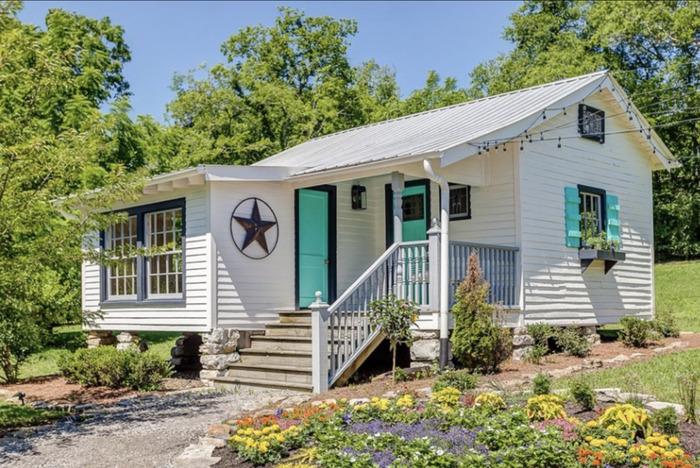 7. Listen To Live Music at Fox & Locke
Formerly Puckett's Grocery, Fox & Locke is home to Open Mic Nights on Thursday nights.
Grammy award-winning artists have been known to pop in to play a few songs. And even if they don't, the music is always great!
8. Enjoy Local Art at Copper Fox Gallery
Copper Fox Gallery features a diverse range of handmade goods. This includes items like pottery, jewelry, glass, and more.
Located in a beautifully restored 1860s home, the gallery is a piece of art.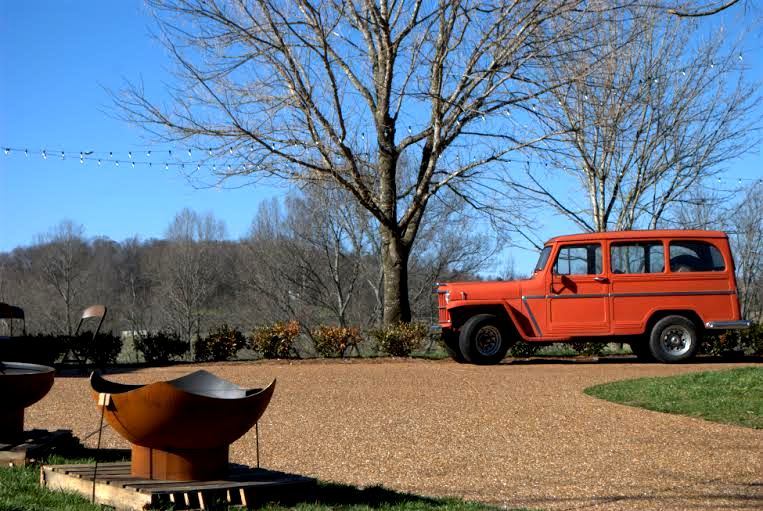 Where is Leiper's Fork, Tennessee?
Leiper's Fork is an adorable rural village in Williamson County, TN, on the Natchez Trace Parkway. Just one mile off the Trace, you'll run into this town and miss it in the same second if you're not paying attention.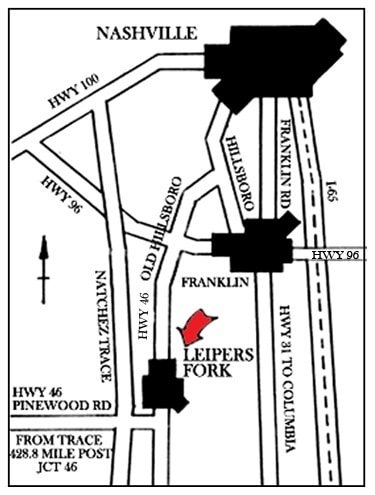 What is the Natchez Trace?
This was an important travel route for Native Americans and early European-American settlers. This "trail" is over 400 miles long and was the same trail that Meriweather Lewis of Lewis and Clark died on in 1809.
While the existing Trace is about a mile away, the Old Natchez ran straight through the town center.
What's the story behind Leiper's Fork?
Leiper's Fork was settled in the late 1700s by North Carolina and Virginia pioneers. The village includes late 19th century buildings and is a Registered National Historic District.
These historic buildings and homes have been transformed into restaurants, antique shops, gift shops, and galleries.
Latest posts by Ashley Hubbard
(see all)