This post may contain affiliate links, meaning if you book or buy something through one of these links, I may earn a small commission (at no extra cost to you!). Please see my disclosure.
It's thrilling to find a bakery that provides vegan options, but it's even more thrilling to find 100% vegan bakeries. And in today's world, they can be found all over the country.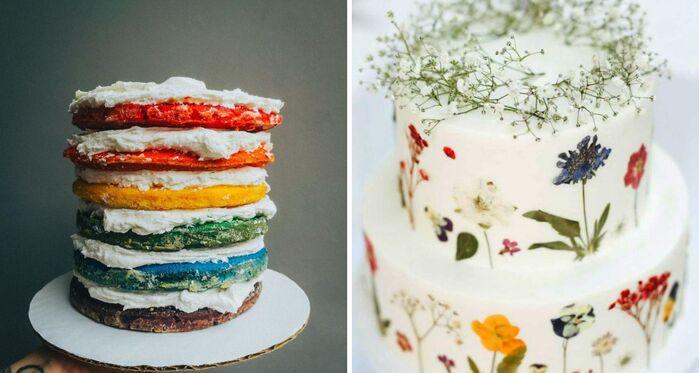 From Vegan Treats in Pennsylvania to Erin McKenna's Bakery in New York City to Yellow & Lavender in Nashville, we've put together this list of the best vegan bakeries in the US.
11 Vegan Bakeries In The US
1. Yellow and Lavender – Nashville, TN
We may be a little partial since it's our favorite local bakery, but Yellow & Lavender absolutely deserves a spot on this list.
It's also Nashville's only queer, BIPOC- and women-owned, and vegan business.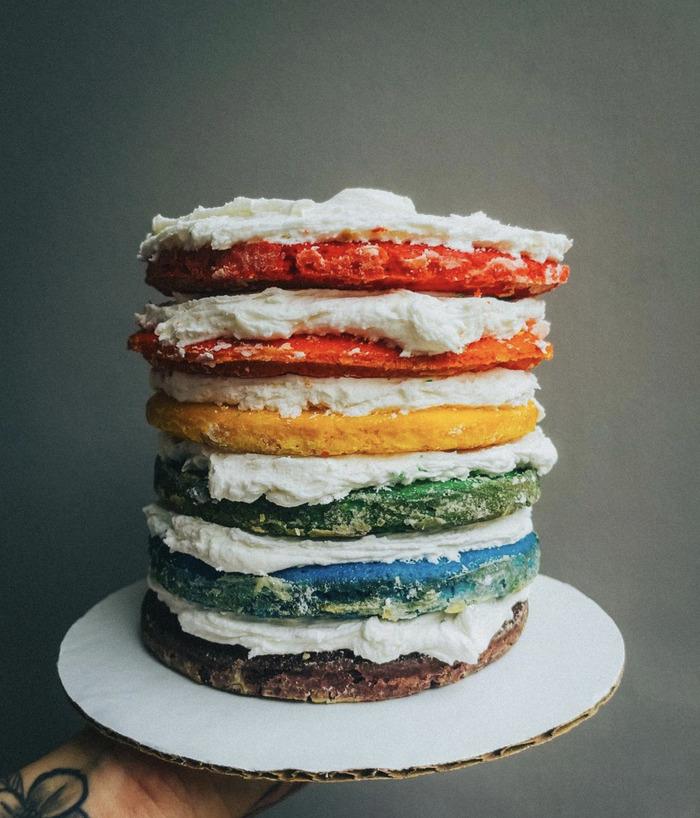 2. Zucchini Kill Bakery – Austin, TX
Zucchini Kill Bakery located in Austin is completely vegan, gluten-free, and soy-free.
It's a women-owned business that uses 100% compostable packaging. This bakery is all about 90s punk culture and they shop some of their bestsellers nationwide.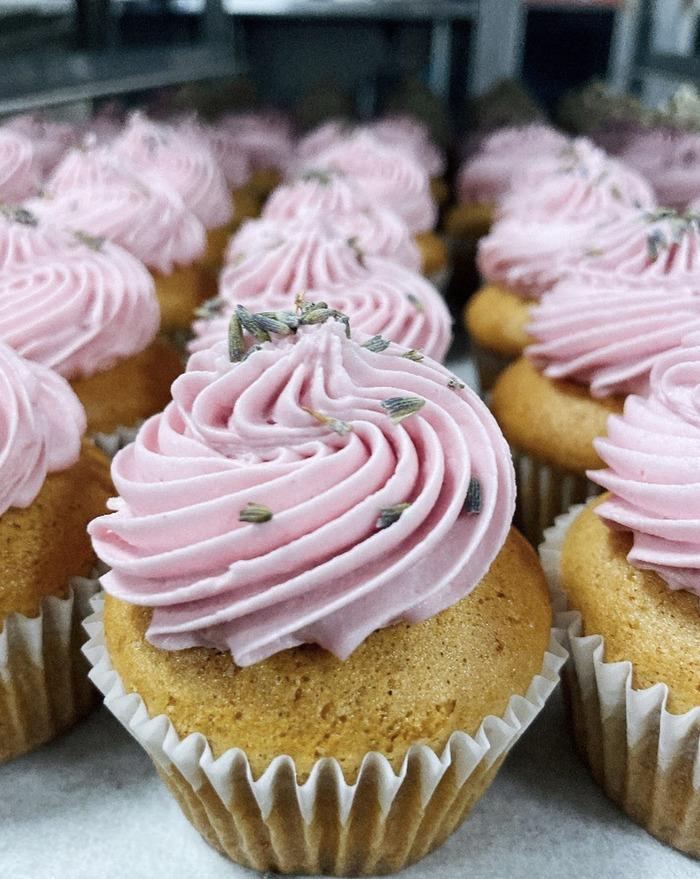 3. Erin McKenna's Bakery – Multiple Locations
One of the OG's in the vegan bakery business is Erin McKenna's Bakery. Her first storefront was opened in New York City in 2005.
Stores have now expanded to Orlando, Los Angeles, and Santa Monica.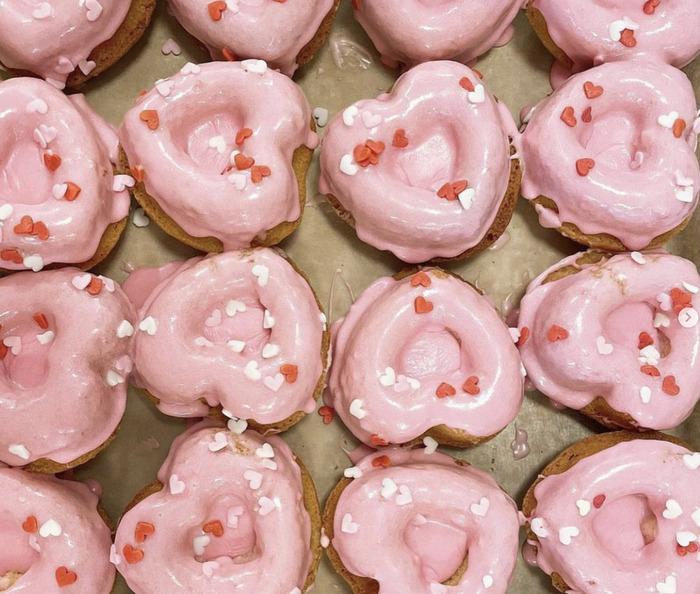 4. Pie, Pie My Darling – Chicago, IL
The name may be a love letter to pie, but this queer and female-owned bakery in Chicago also focuses on magnificent cakes and more.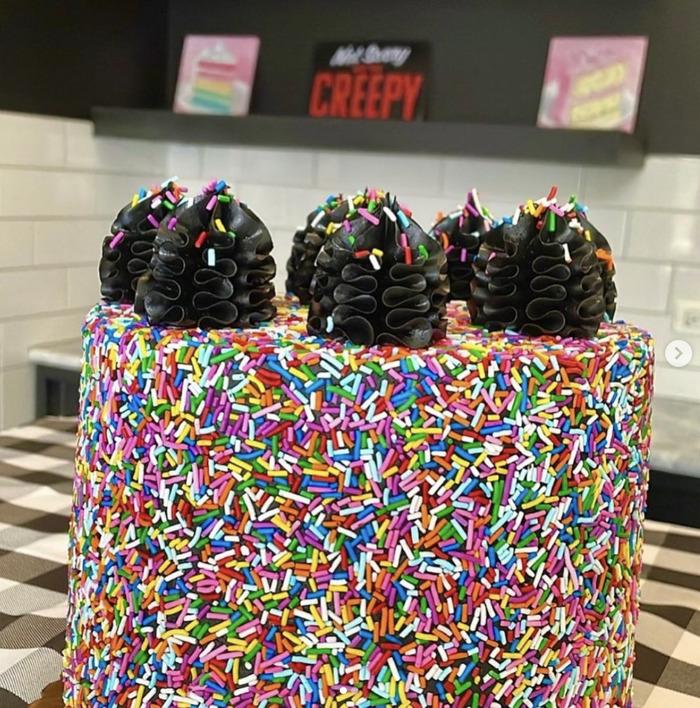 5. Sweet Theory Baking Co. – Jacksonville, FL
Located in Jacksonville, Sweet Theory Baking Co. makes delicious-looking and tasting treats. Everything from doughnuts and cinnamon rolls to custom cakes to made-to-order biscuit sandwiches.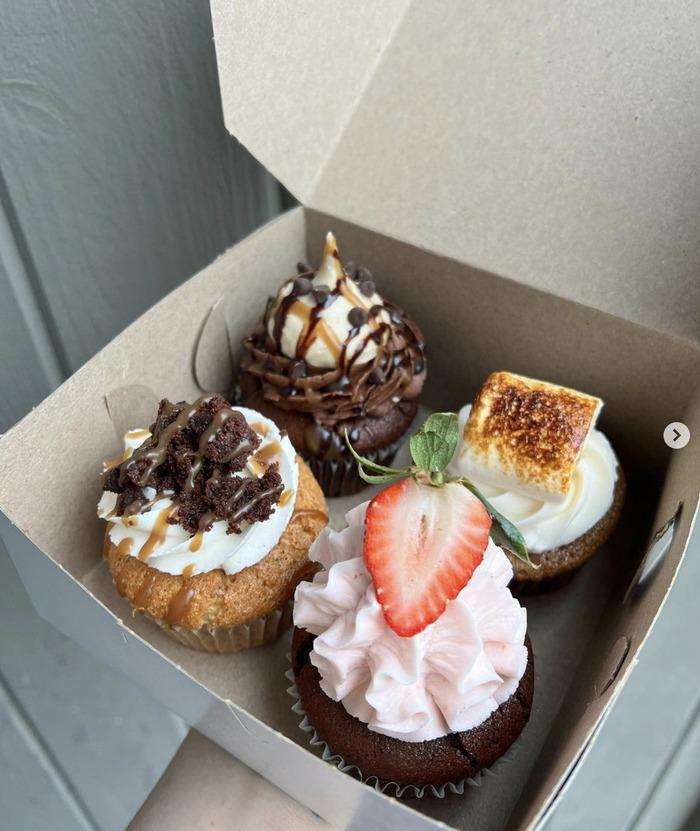 6. Vegan Treats – Bethlehem, PA
Vegan Treats follows the cruelty-free path and satisfies both the palate and the conscience, inextricably linking the business of dessert with the ethics of caring about animals. 
We're in love with Vegan Treats and they're insanely clever desserts.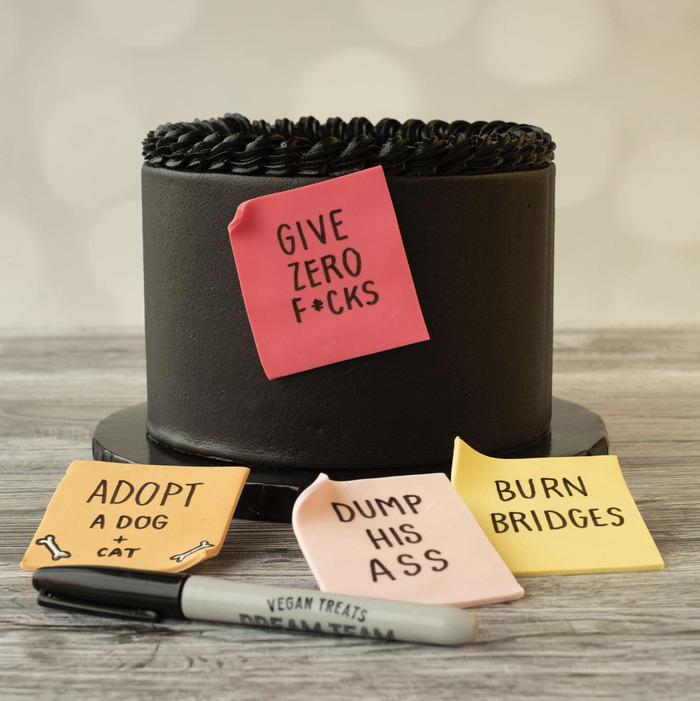 7. Yvonne's Vegan Kitchen – Los Angeles, CA
Yvonne Ardestani offers gluten-free and vegan (and often refined sugar-free) cakes, mini doughnuts, cookies, and more.
Some of the treats can also be shipped nationwide.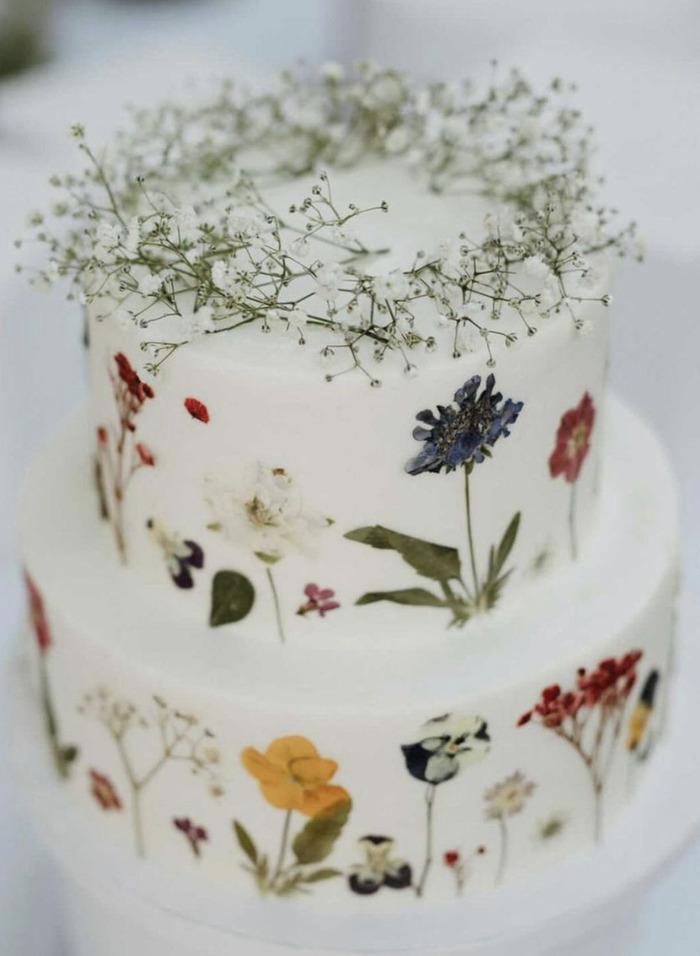 8. Dun-Well Doughnuts – Brooklyn, NY
Situated in Brooklyn's Williamsburg neighborhood, Dun-Well serves up a wide range of delicious doughnuts that anyone will love!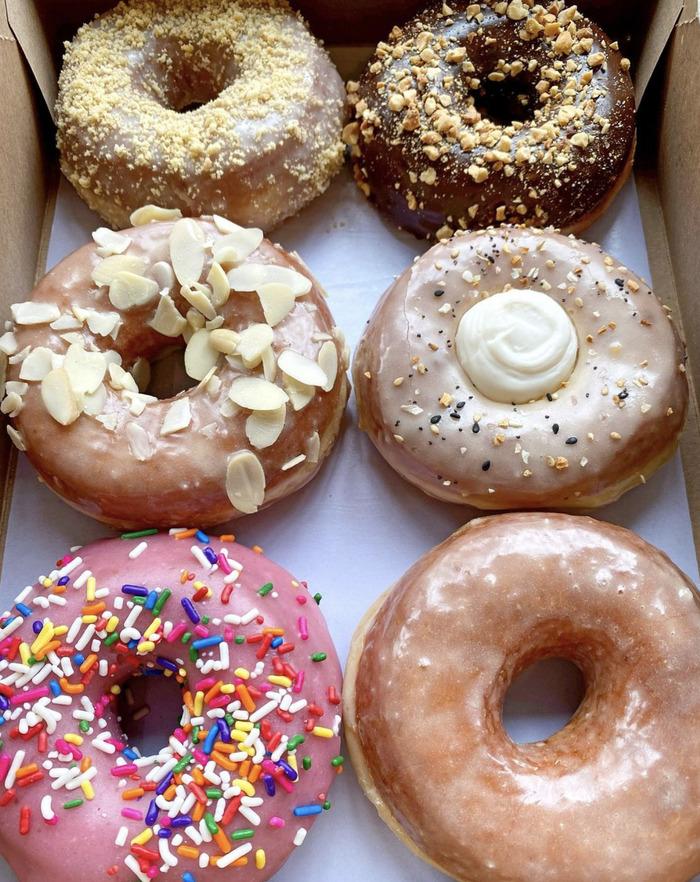 9. Shoofly Vegan Bakery – Portland, OR
Shoofly Vegan Wholesale Bakery and Cafe is a wholesale vegan bakery and cafe. They also sell to many wonderful cafés, restaurants, and markets around the Portland/Vancouver metro area.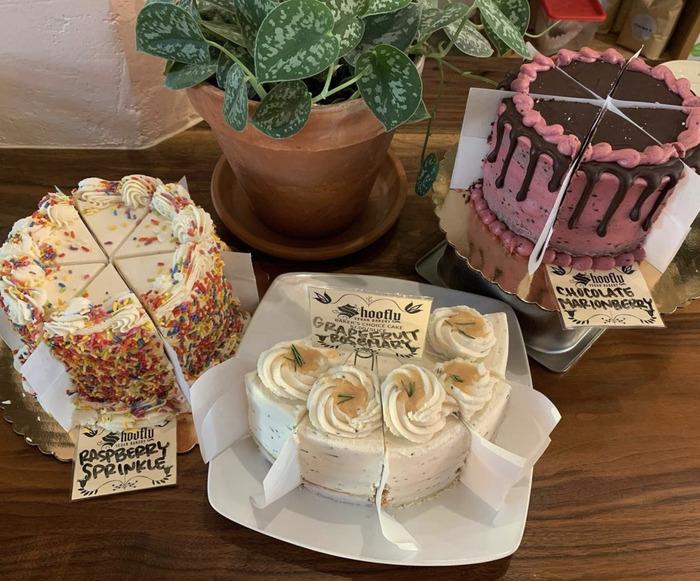 10. Pattycake Bakery – Columbus, OH
In Columbus, Pattycake Bakery handcrafts sweets, always from scratch, using the finest primarily organic, all vegan, and 100% natural ingredients.
It's also a worker-owned bakery.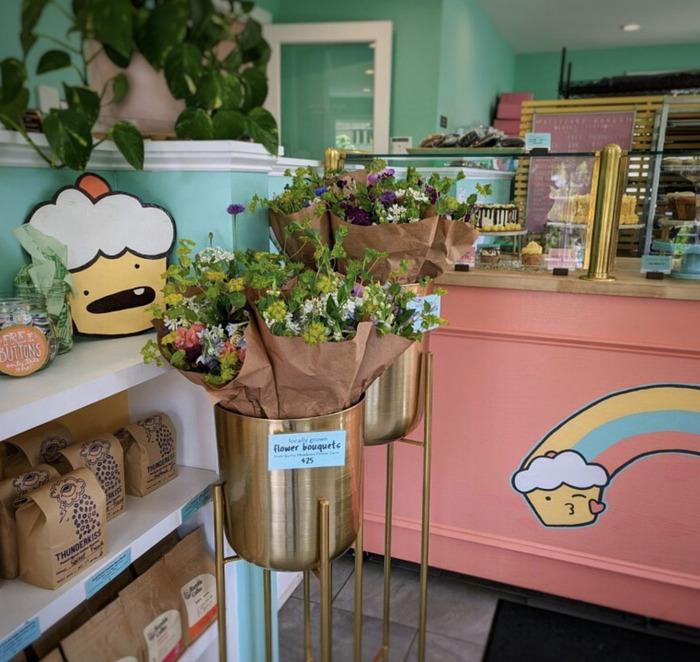 11. Batter & Crumbs – Philadelphia, PA
Batter & Crumbs, located in Philadelphia, is a vegan bakery and cafe. They also have a lot of specialty drinks that look delicious!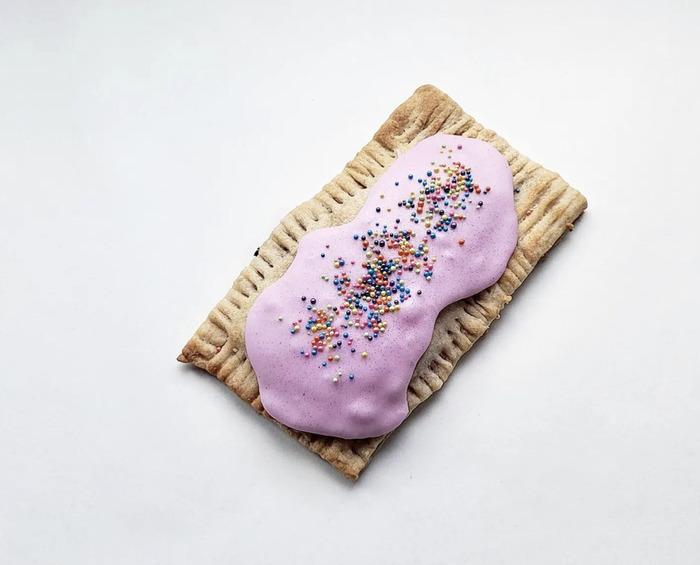 Latest posts by Ashley Hubbard
(see all)