This post may contain affiliate links, meaning if you book or buy something through one of these links, I may earn a small commission (at no extra cost to you!). Please see my disclosure.
The Galapagos Islands are one of the most popular distant destinations that are the home of the most beautiful and unique beaches in the world. And a host to endemic species seen only on this land. Galapagos is a scattering of 6 smaller and 13 major islands, each with its own beauty and majesty.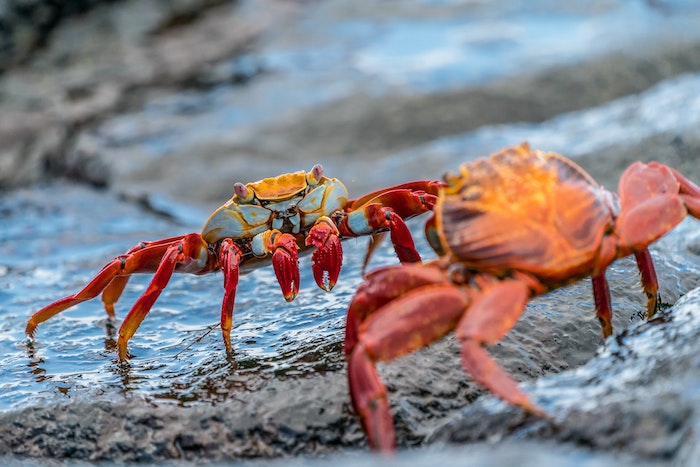 One of the best ways to start planning your trip is to picture your perfect Galapagos getaway. Envision yourself snorkeling with sea lions and manta rays, walking by giant tortoises, or just enjoying the refreshing air on the beach.
And if this is the time you've decided to plan your trip to a distant destination, you've come to the right place. We have put together a list of the most beautiful islands, beaches, and places to visit while hitting the road.
While everything is breathtakingly beautiful about Galapagos, we'll highlight our favorites.
Best Islands to Visit
Galapagos Islands are full of adventures like hiking, diving, sightseeing, and exploring. In this part, we will talk about the best islands you can explore and get an unforgettable experience on your Galapagos trip.
Isabela Island
Isabela Island is the biggest island in the archipelago, taking 58% of its area. However, it's not very populated, nor visited, so here's your chance to hop on a quick tour and see the opportunities it has to offer.
Isabela Island is also one of the youngest islands in the Galapagos – only 1 million years old. It consists of active volcanoes, Volcan Wolf being one of the most active and highest. If we refer to its history, we can see that Isabela Island was formed from six volcanoes shields which are slopping to the sides. These volcanoes are called Cerro Azul, Wolf, Alcedo, Darwin, Ecuador, and Sierra Negra.
The flora and fauna are worth visiting because it has a lot of volcanic fields and lava fields, so the vegetation zone is not the same as on the other islands of the archipelago. This island is the home of the giant tortoise, including several subspecies.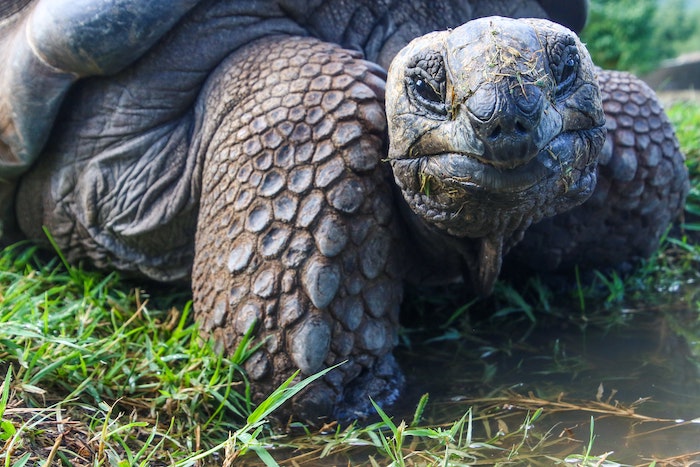 The main port of the island is Puerto Villamil and it consists of 1200 residents. The long, sandy beaches are the perfect getaway for your little break from the crowds.
Santa Cruz Island
Santa Cruz Island is one of the most touristic attractions of the Galapagos archipelago. Puerto Ayora is the main town and it's known for its Academy Bay which was named by the Academy of Science Expedition from California. The expedition traveled to Galapagos to study the fauna and flora. It's also one of the Charles Darwin Research Station sites.
An hour's walk from Puerto Ayora will get you to Tortuga Bay. here, you can enjoy swimming or see marine iguanas and sharks. Occasionally, you can see flamingos and pelicans.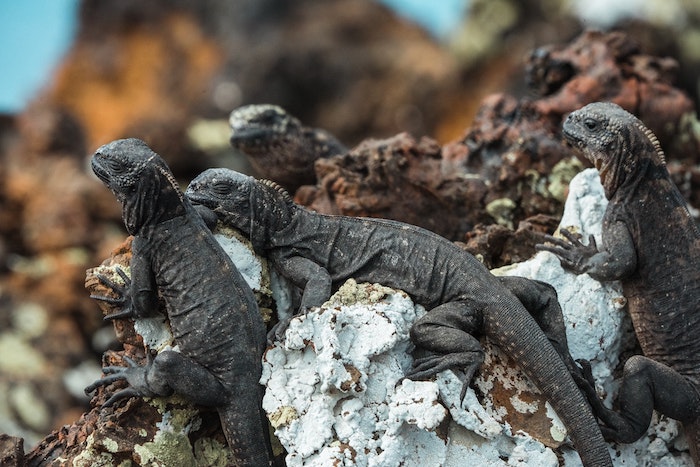 Among the other attractions are the roads through the vegetation zones that are rich in mangroves, salt bushes, and cacti.
Most Beautiful Beaches
Time can be short on Galapagos, so you need to make the most of it. Informing yourself about the best beaches beforehand is important to make a decision and plan your itinerary. Here are some of the most beautiful ones that deserved their place on this list.
Tortuga Bay
Tortuga Bay is a beach on Santa Cruz Island and it's often ranked as one of the most beautiful beaches in the world. You will see marine iguanas relaxing on the sandy, white beaches. Tortuga Bay as its name says it's the best place to be around when the turtle nesting season is on.
Playa El Garrapatero
Playa El Garrapatero is another beach on Santa Cruz Island and it's around 30 minutes walk from Puerto Ayora. It's less crowded and more of a secluded place that provides tranquility and calmness.
Even though it's quite a remote location, you can still see flamingoes, sea lions, and blue-footed boobies. Do not forget to take your snorkeling mask because you'll want to dive deep into the sea to enjoy the colorful marine life.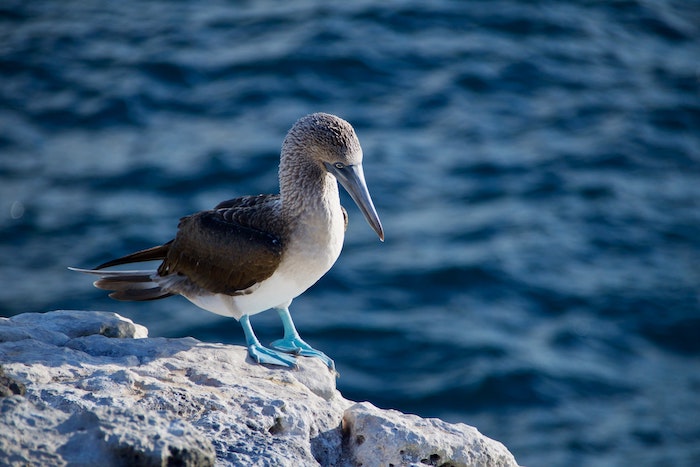 Red Sand Beach
The Red Sand Beach is a unique place on Rabida Island where you'd get the chance to relax on the red sand while popping a picture with a breathtaking background for your social media profiles.
Other Attractions to Visit – Post Office Bay
The Galapagos adventure is not all about islands and beaches. There are countless tourist attractions where you can learn more about the culture, history, traditions, customs, etc.
Post Office Bay is a mail depot with unique history where sailors would drop off their letters, hoping that the larger ships would take the mail and deliver it when they reach the right destination.
Book Your Trip Now!
We've highlighted only a portion of the Galapagos's beauty in this article, so you need to book your trip to explore it on your own! Feel free to check our blog for similar content.
Latest posts by Ashley Hubbard
(see all)