This post may contain affiliate links, meaning if you book or buy something through one of these links, I may earn a small commission (at no extra cost to you!). Please see my disclosure.
Chicago may be known for their hot dogs, deep dish pizzas, and messy sandwiches, but that doesn't mean there aren't plenty of vegan restaurants in Chicago.
From healthier choices to straight-up comfort food, Chicago has a little bit of everything and is easily one the most vegan friendly cities.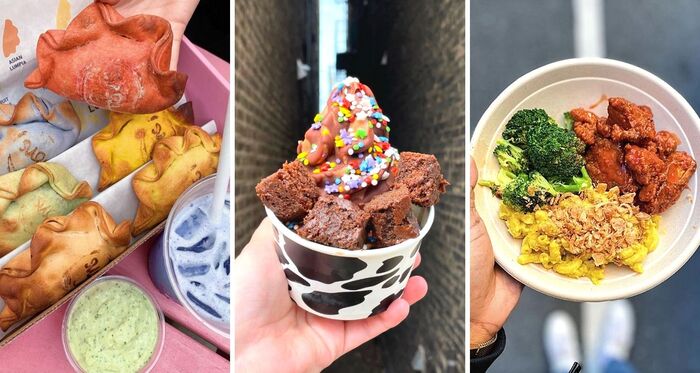 Vegan Restaurants in Chicago
1. The Chicago Diner
With a location in Lakeview and Logan Square, The Chicago Diner has been meat-free since 1983. Their menu is eclectic and delicious.
You'll find everything from housemade tamales, Thai chili wings, and vegan milkshakes.
Neighborhood: Lakeview and Logan Square
Cost: $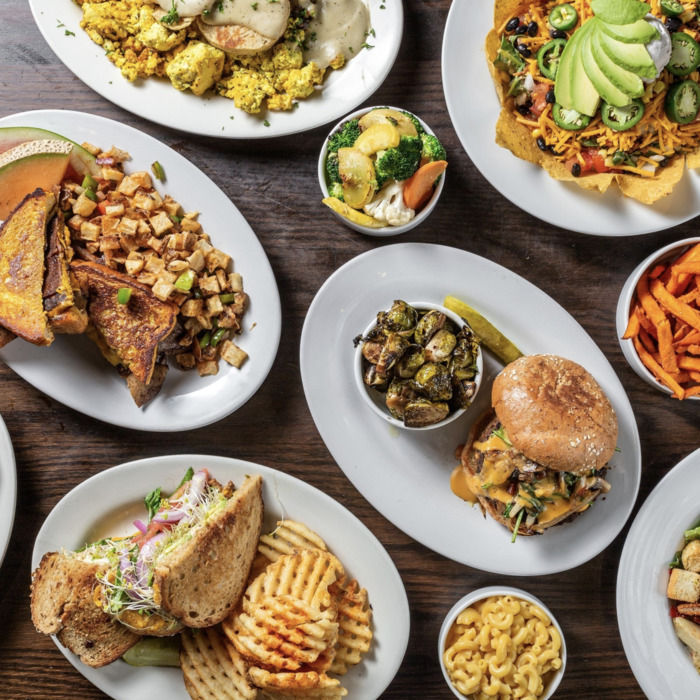 2. Plant Junkie
Plant Junkie is a vegan NYC and Chicago mini-chain offering plant-based comfort food including sandwiches, global-inspired bowls, and homemade cookies.
Neighborhood: The Loop
Cost: $$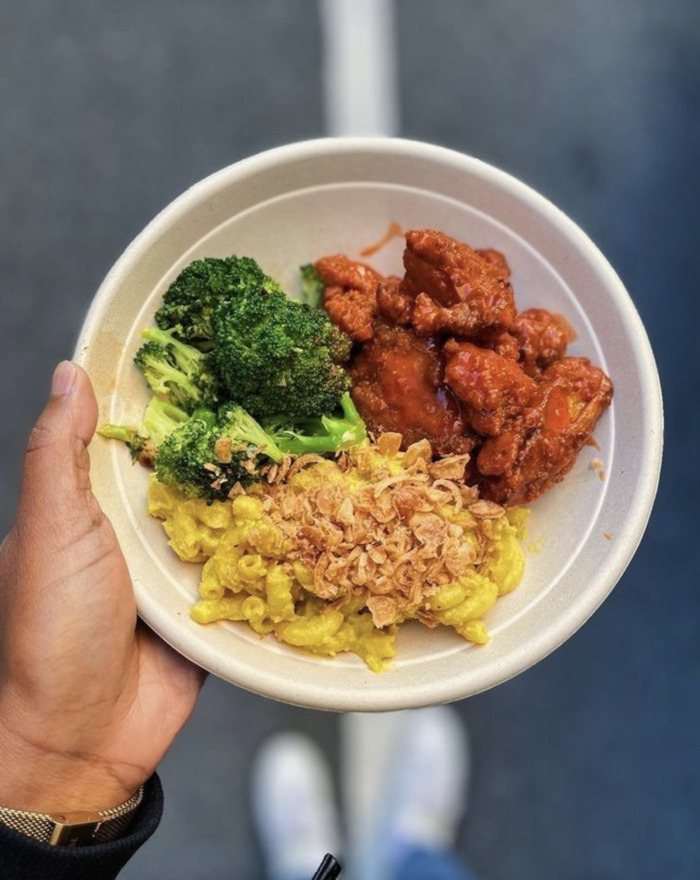 3. Alice & Friends Vegan Kitchen
Alice & Friends' vegan menu makes a variety of Asian dishes and American food including Korean BBQ, Tom Ka Noodles, and Noble Burger.
Neighborhood: Edgewater
Cost: $$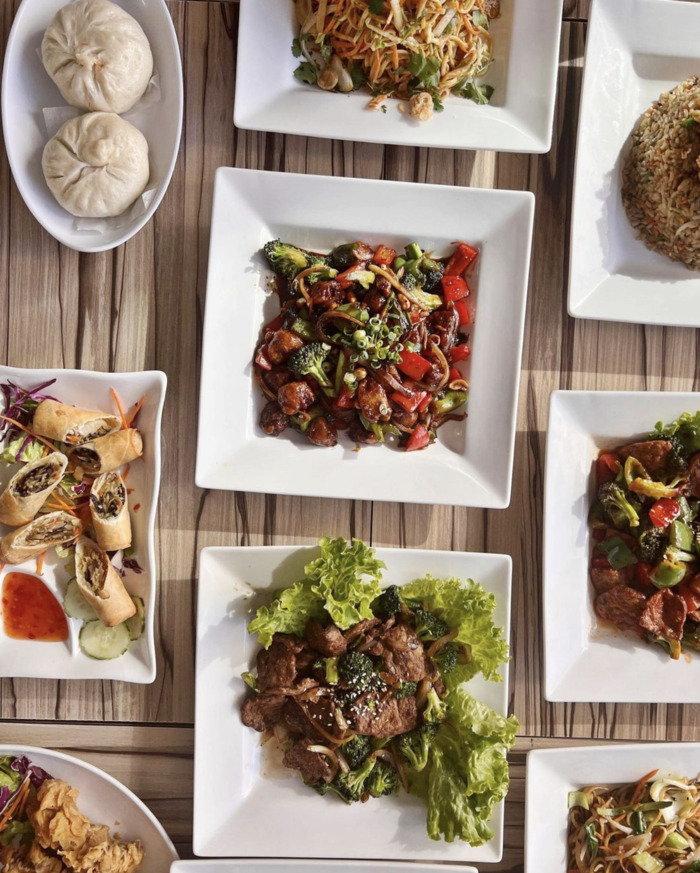 4. Kale My Name
Kale My Name offers a wide variety of globally-inspired vegan dishes including everything from tacos to burgers.
Additionally, they also have gluten free and soy free items marked on their menu and they've been nominated for best brunch in the country by VegOut.
Neighborhood:
Cost: $$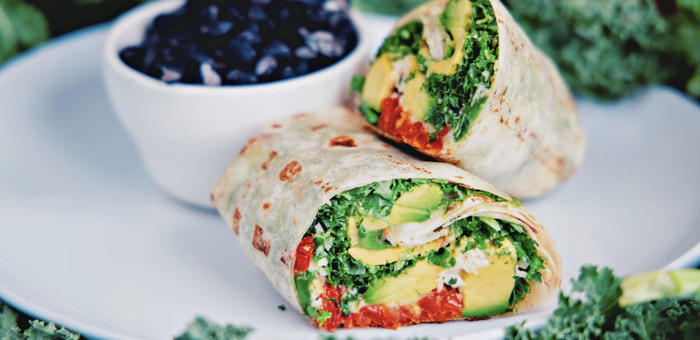 5. Urban Vegan
Urban Vegan is known for their Thai food. No need to worry about fish sauce here. You can find a vegan option of dumplings, orange chicken, curried tofu skewers, and more.
Neighborhood: Uptown
Cost: $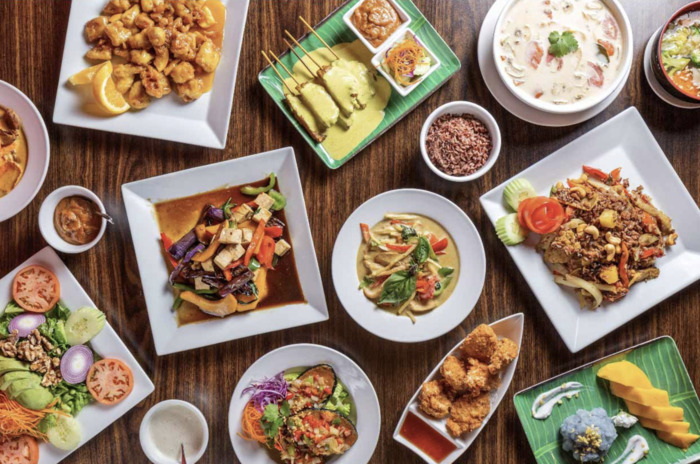 6. Original Soul Vegetarian
Original Soul Vegetarian (Soul Veg City) has been "serving food as medicine" for more than 30 years. From BBQ, fried cauliflower, and apple pie, there is a vegan comfort food option.
Neighborhood: Chatham
Cost: $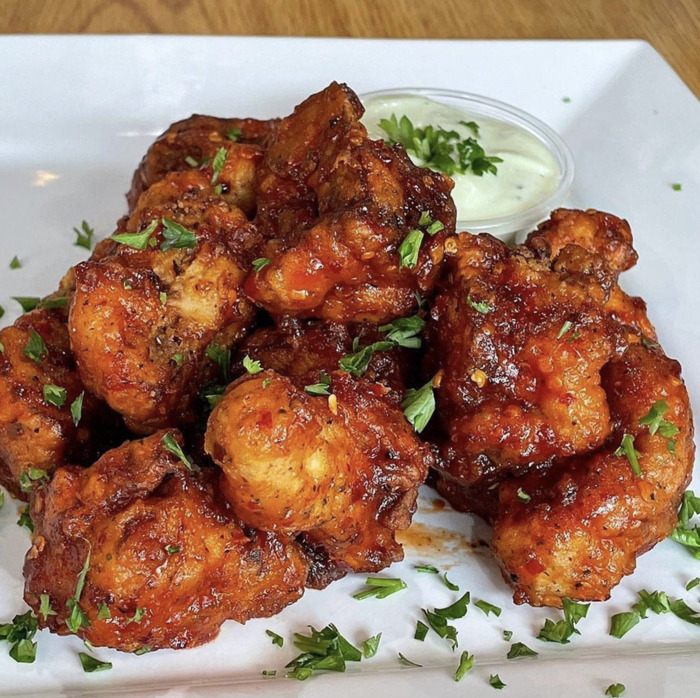 7. Althea
Althea is a fine-dining restaurant featuring new interpretations of traditional dishes. Their menu includes pizza, burgers, curries, and noodle bowls.
This is definitely the most upscale vegan spot in Chicago.
Neighborhood: (7th floor of Saks Fifth Avenue)
Cost: $$$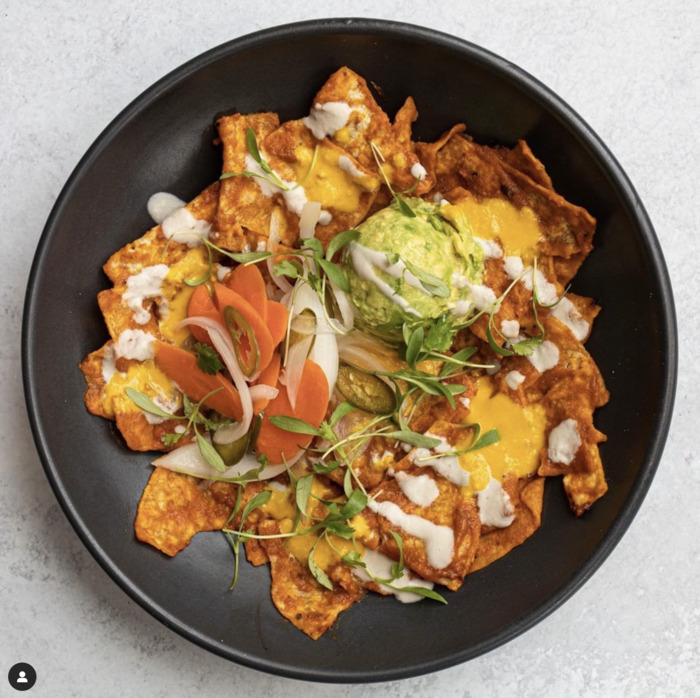 8. Amitabul
Amitabul offers Buddhist Korean cuisine merged with Western tastes to create their vegan food. With everything from savory pancakes to noodle salad to ginger tea, there are plenty of options.
Neighborhood: Norwood Park
Cost: $$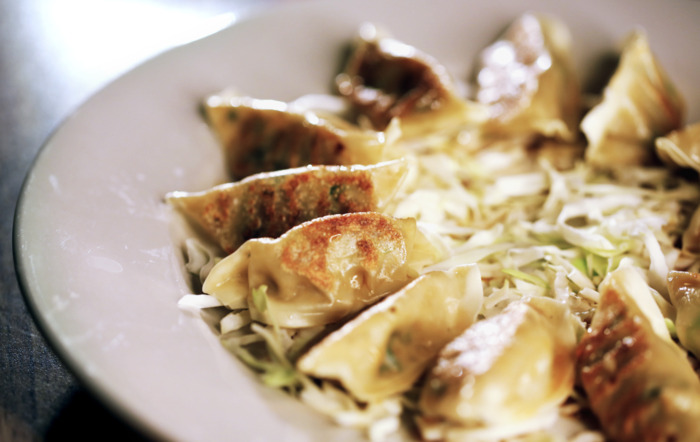 9. Sam & Gertie's
Sam & Gertie's is an all-vegan Jewish deli featuring classics such as knishes, bagel sandwiches, latke, and smoked whitefish salad.
Neigborhood: Sheridan Park
Cost: $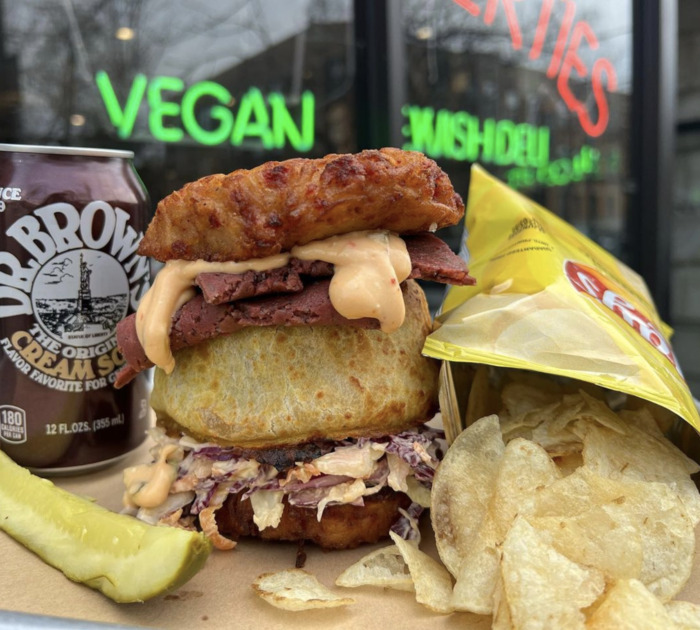 10. Fons Empanadas
Fons Empanadas offers colorful vegan empanadas featuring global flavors. Flavors include chorizo cheese & potatoes, pulled BBQ, lumpia, margherita, apple cinnamon, and more.
Neighborhood: Lincoln Park, The Loop, and nationwide shipping
Cost: $$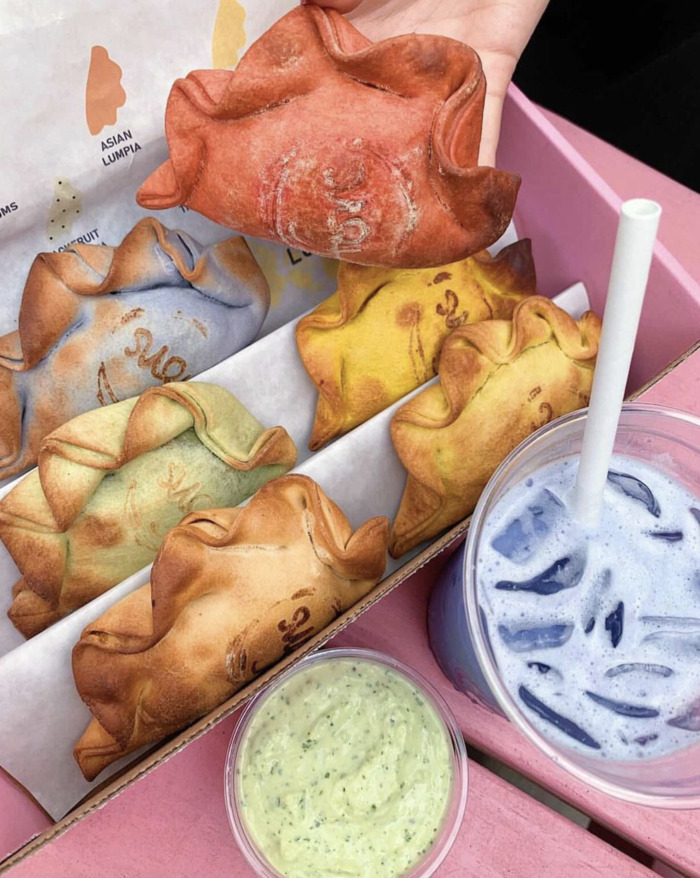 11. Healthy Substance
Healthy Substance is a Latin restaurant offering traditional dishes including vegan tamales, gorditas, and burritos. The restaurant is decorated with pictures of historical activists and Joaquin Phoenix.
Neighborhood: Garfield Ridge
Cost: $$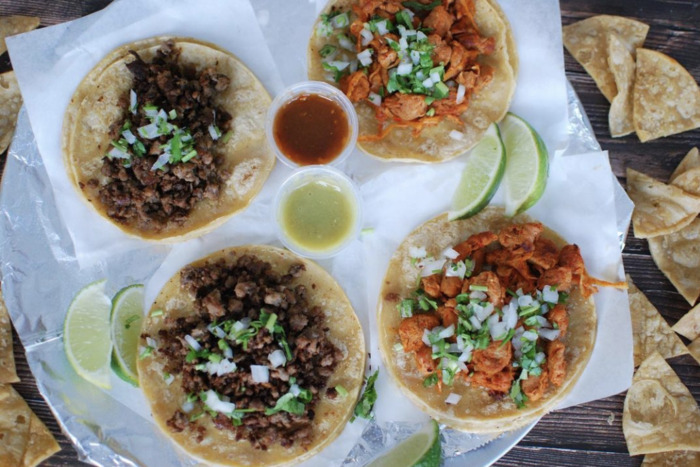 12. The Updog Stand
The Updog Stand is a vegan ode to Chicago's famous hot dog stands and features kosher beef-inspired Updogs.
Neighborhood: West Town
Cost: $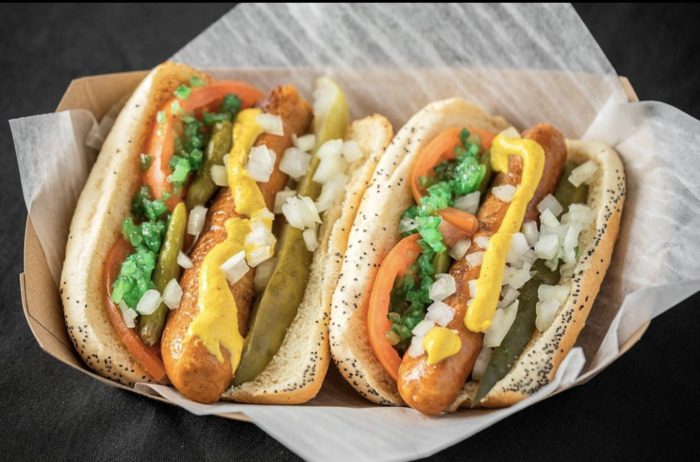 13. Upton's Breakroom
Upton's Breakroom is owned by Chicago-based natural foods brand Upton's Naturals. Their menu includes items such as nachos, mac n vegan cheese, sandwiches, and milkshakes.
The same space is home to Chicago's first vegan donut shop – Liberation Donuts.
Neighborhood: West Town
Cost: $$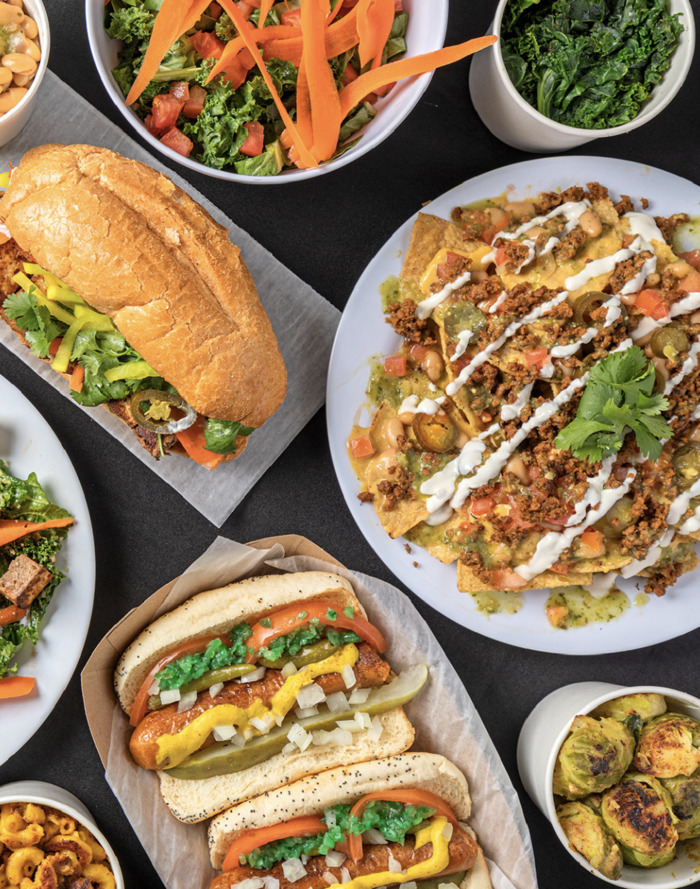 14. Vaca's Creamery
Vaca's Creamery serves vegan soft serve via their walk-up window. They offer sundaes, shakes, and lots of toppings.
Neighborhood: Pulaski Park
Cost: $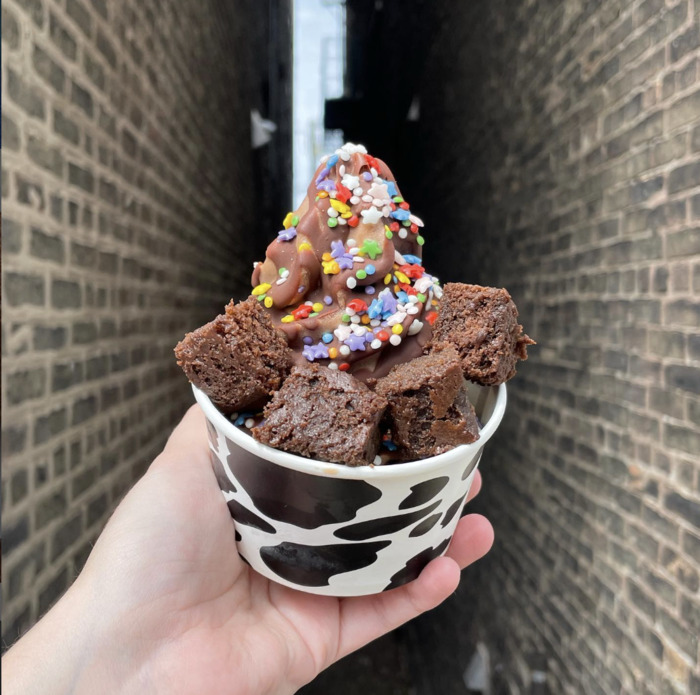 Latest posts by Ashley Hubbard
(see all)