This post may contain affiliate links, meaning if you book or buy something through one of these links, I may earn a small commission (at no extra cost to you!). Please see my disclosure.
I feel like every time I talk about Asheville, it's to tell someone about a sanctuary I visited or a vegan spot I ate at or some breathtaking hike I did. But, that's exactly what makes Asheville so special. It's one of my favorite cities and it's all due to its stunning surroundings, eclectic and weird culture, and the vast amount of compassionate individuals and businesses. If you're able to spend some extra time like I did and are looking for a few things to do in Hendersonville NC like I was, make sure to check out Sweet Bear Rescue Farm.
I had already been following a few animal sanctuaries in the area and had previously visited Animal Haven of Asheville but did a little more research before my trip and was able to find Sweet Bear Rescue Farm and knew immediately that I had to add it to my list of things to in Hendersonville NC.
Psst: Looking for more information on Asheville? Check out a few of our other posts!
---
What is Sweet Bear Rescue Farm?
Sweet Bear Rescue Farm is a micro sanctuary located just outside of Asheville. It was founded by Lisa McDonald and Joe Dinan and officially became 501 (c)(3) status within the past year. Lisa and Joe also co-own Sanctuary Brewing – an all-vegan brewery. I highly suggest checking it out and adding it to your list of things to do in Hendersonville NC.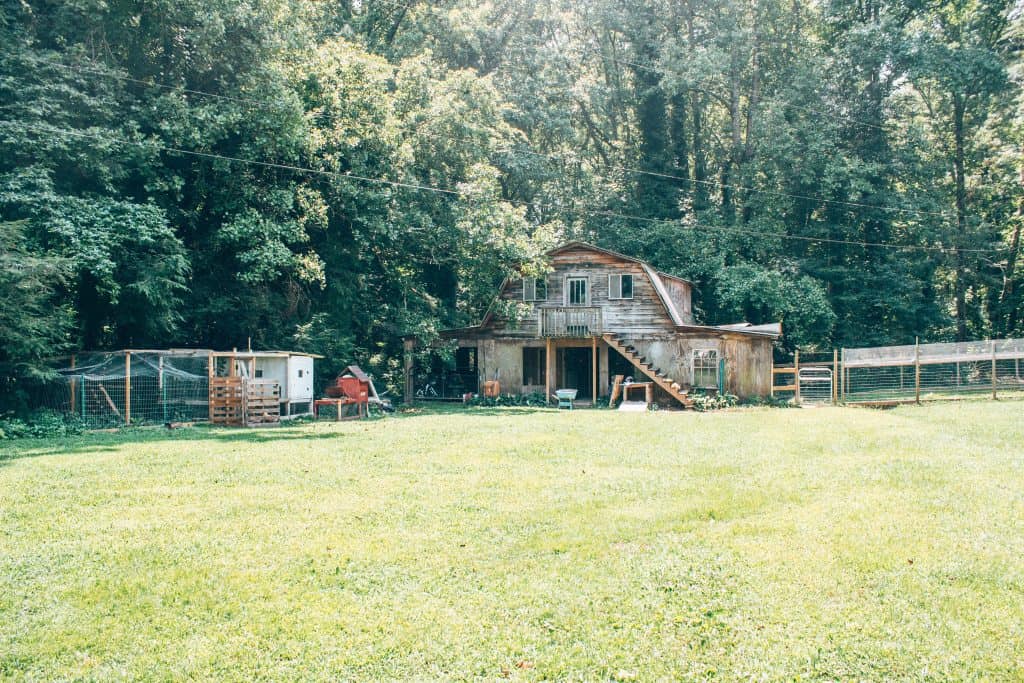 The Residents of Sweet Bear Rescue Farm
Many sanctuaries I visit are a bit larger, but Sweet Bear Rescue Farm is located in the founders' backyard – a true micro sanctuary! Due to this, you're not likely to find larger farm animals like cows or horses at Sweet Bear. Don't think that means they're lacking though – they've got tons of sweet babies for you to love on and if larger animals scare you a little, this will be the perfect sanctuary to visit! You'll find dogs, cats, goats, pigs, turkeys, and chickens – lots of chickens!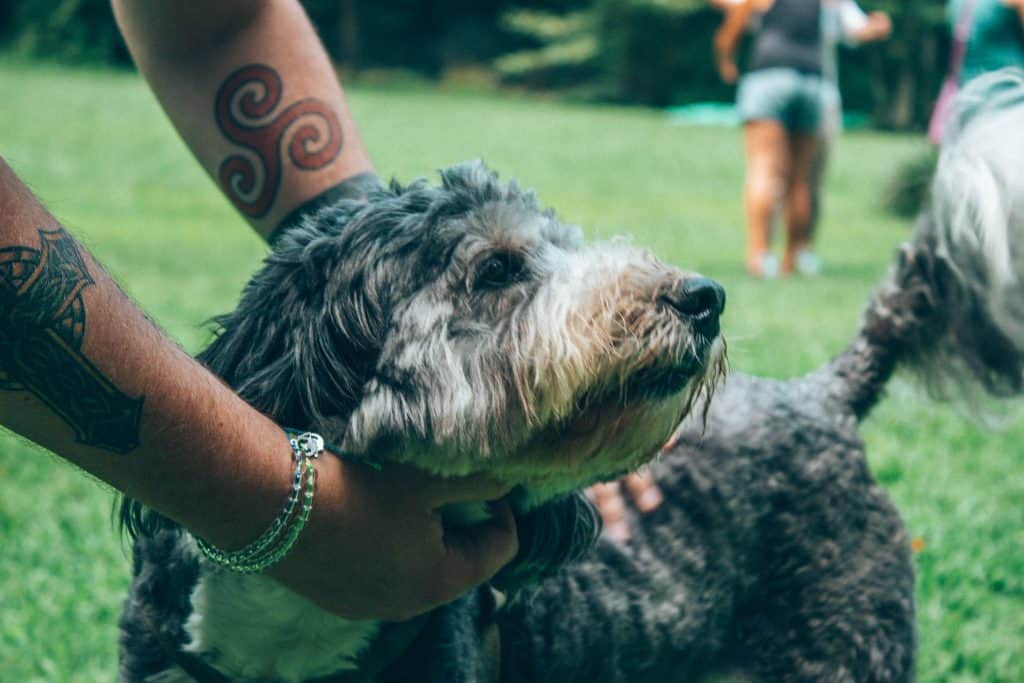 Seventeen Kaporos Chickens
Sadly I don't have photos of these guys as they were just adopted but 17 new chickens now call Sweet Bear home after being rescued from Kaporos. Kaporos is a horrifying religious ritual that happens in New York City every year. Sixty thousand birds are tortured and killed in the streets but these lucky few made it out thanks to animal activists and their rescue efforts! Farm Sanctuary in New York fostered them until they could come home to Sweet Bear.
Harmony the Chicken
Harmony was also rescued since I visited. Harmony is a "broiler" chicken that was rescued after Hurricane Florence. She is just a baby but already very large which is very typical for broiler chickens. They are bred and fed to gain as much as weight as possible. Three million chickens were left to drown and die in Hurricane Florence. Harmony was one of the lucky ones.
Paul and George the Turkeys
At the time of my visit, this pair was the greeting party. Sadly, Paul has unexpectedly passed on leaving George behind. Turkeys are magnificent creatures and I call them little velociraptors. Paul and George were rescued from The Turkey Trot Festival in Arkansas. This is an annual festival in which turkeys are dropped from 500 feet in the air fall to their death. Occasionally, turkeys live through this horrible ordeal and Farm Sanctuary was able to rescue four last year and placed two at Sweet Bear.
As it turns out, times have changed and last year was the last year that turkeys are going to be put through this nightmare at this so-called festival.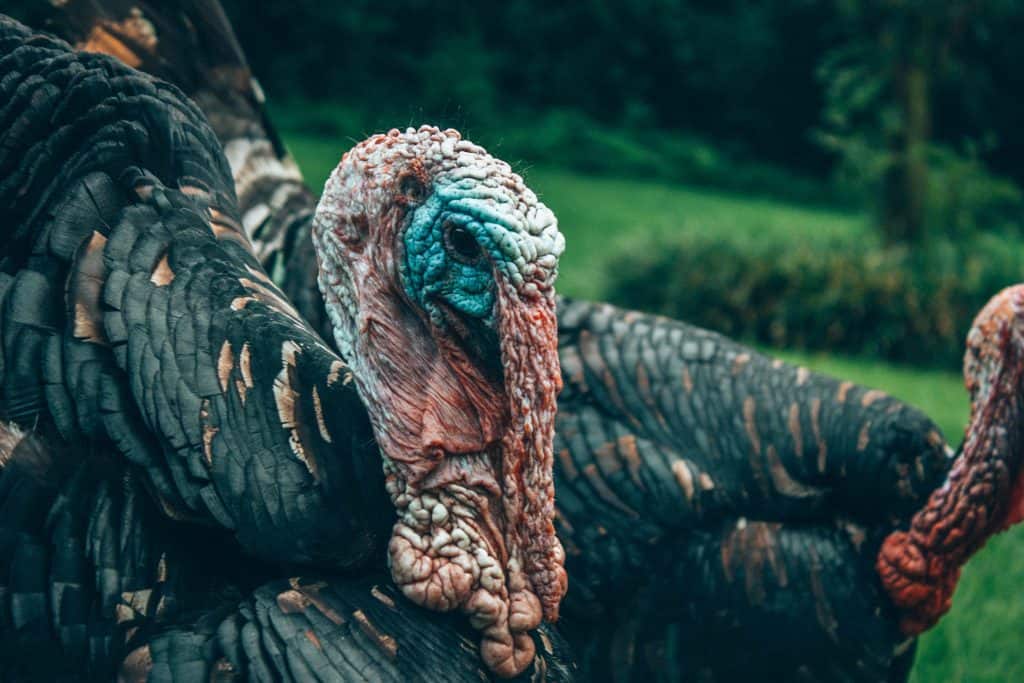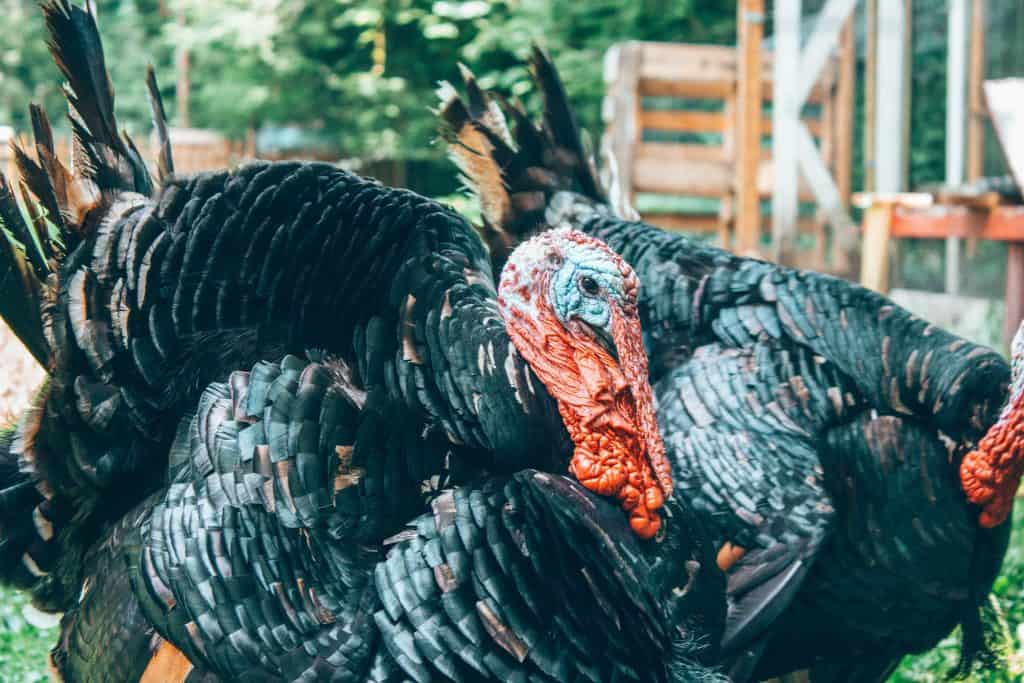 Maggie and Shadow the Goats
I love goats so damn much. They have some of the quirkiest personalities and are so loving and friendly and curious. Maggie and Shadow do not have a horrible story like some of the other animals here, luckily.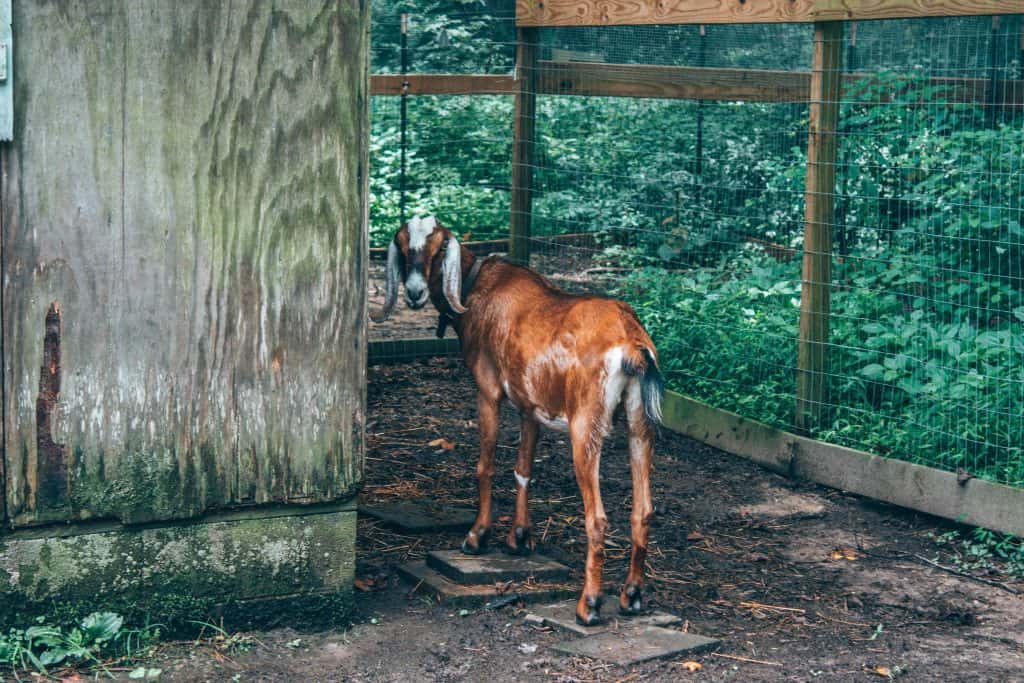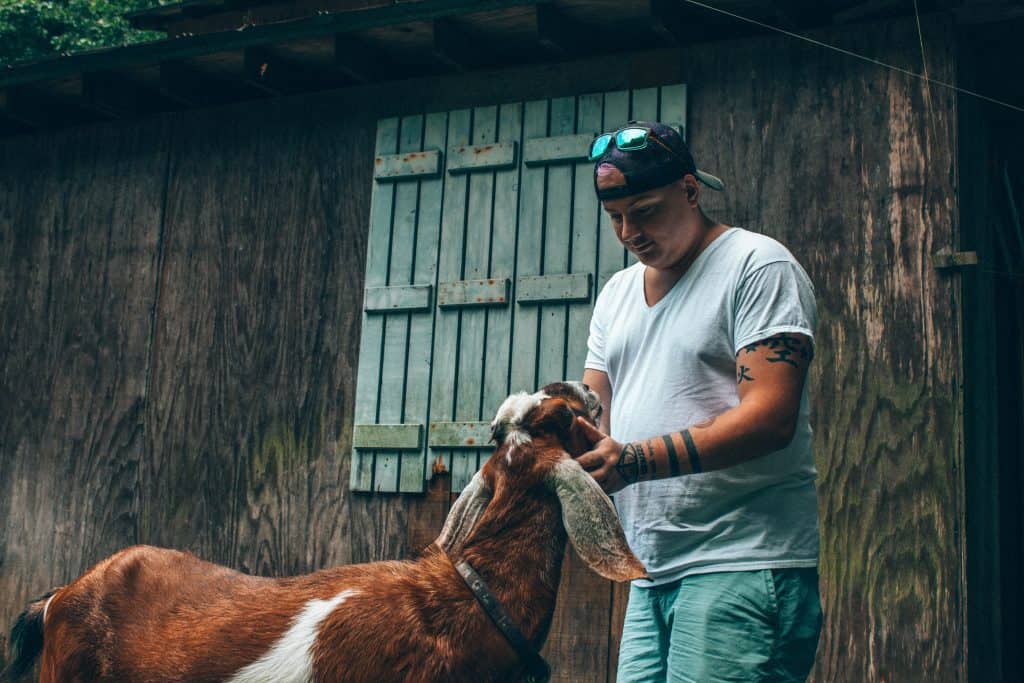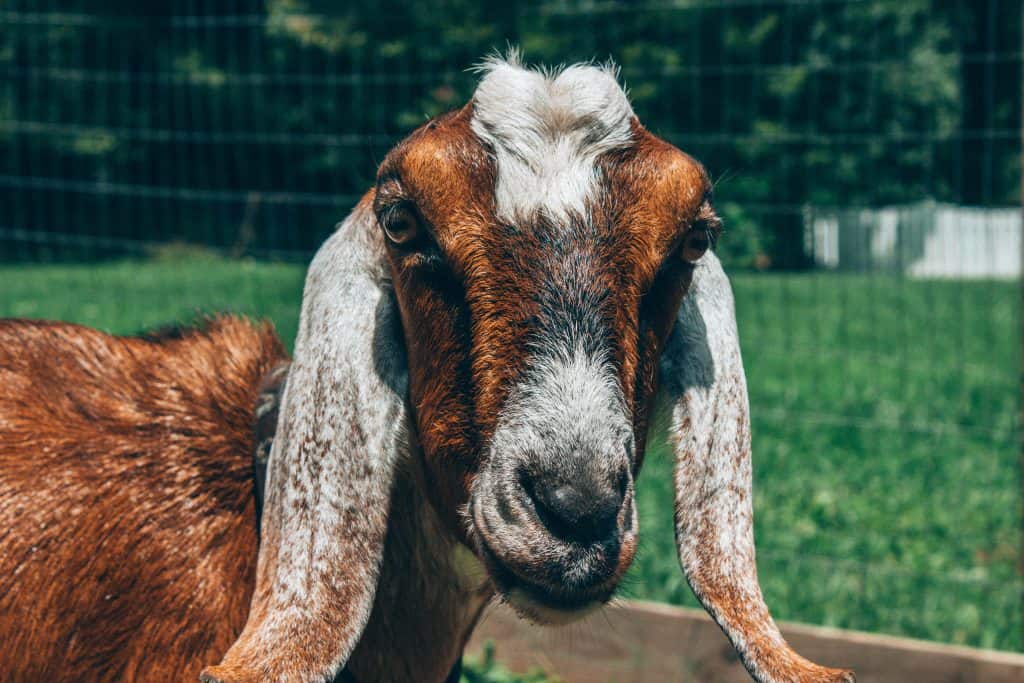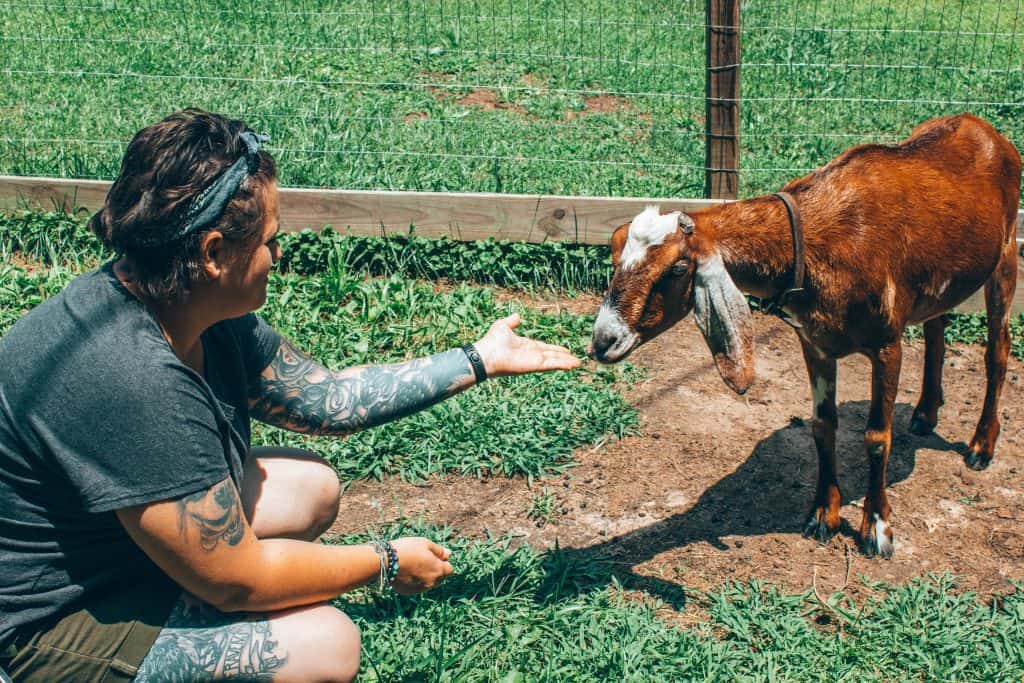 Charlotte the Chicken
Lisa openly declares this is the World's Best Chicken. She was quite charming for sure.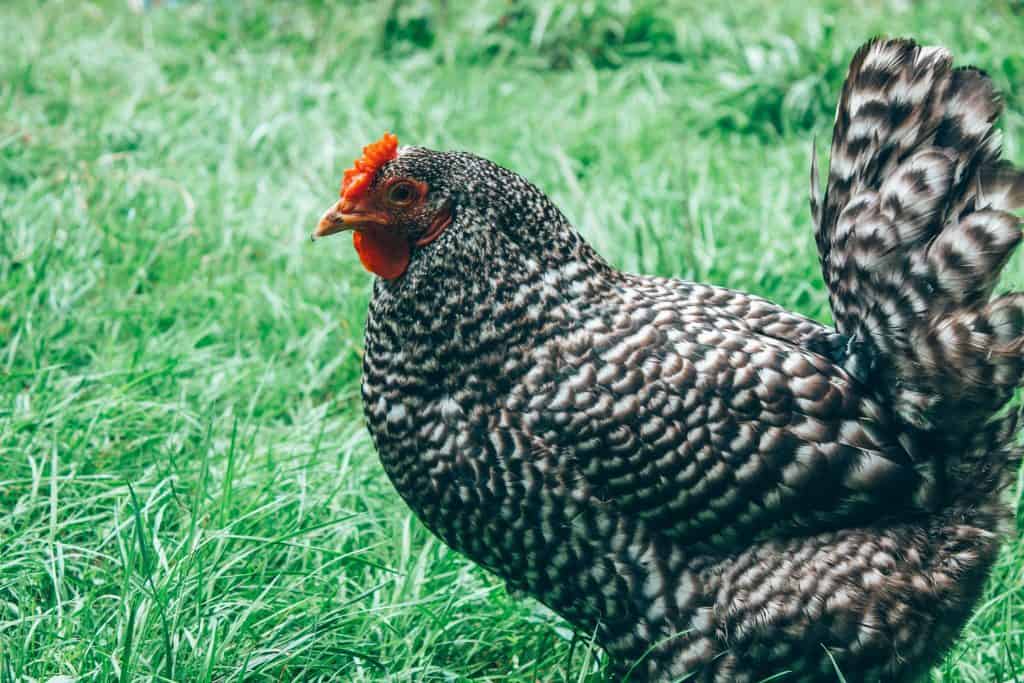 Leilani the Chicken
Leilani is named after Leilani Munter – the vegan female race car driver! She was the sole survivor of a flock attack and was brought to live at the sanctuary after this tragic accident.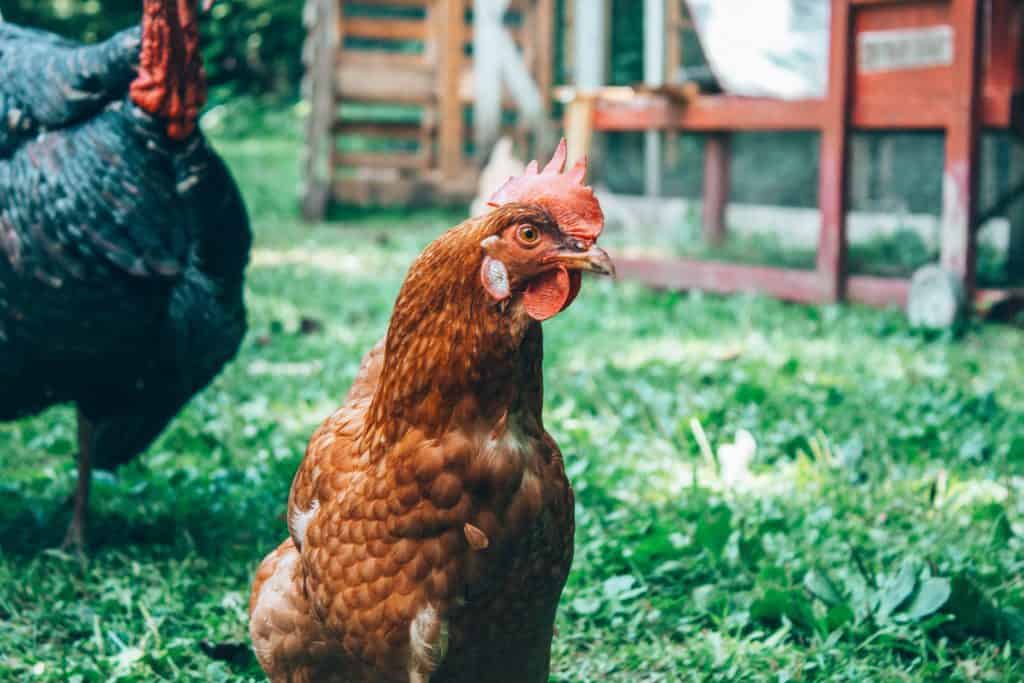 Ollie the Pot Bellied Pig
Ollie napped the entire time we were in his bed of tarps and blankets. I was told he can have the comfiest of bedding but he has a weird fascination for tarps.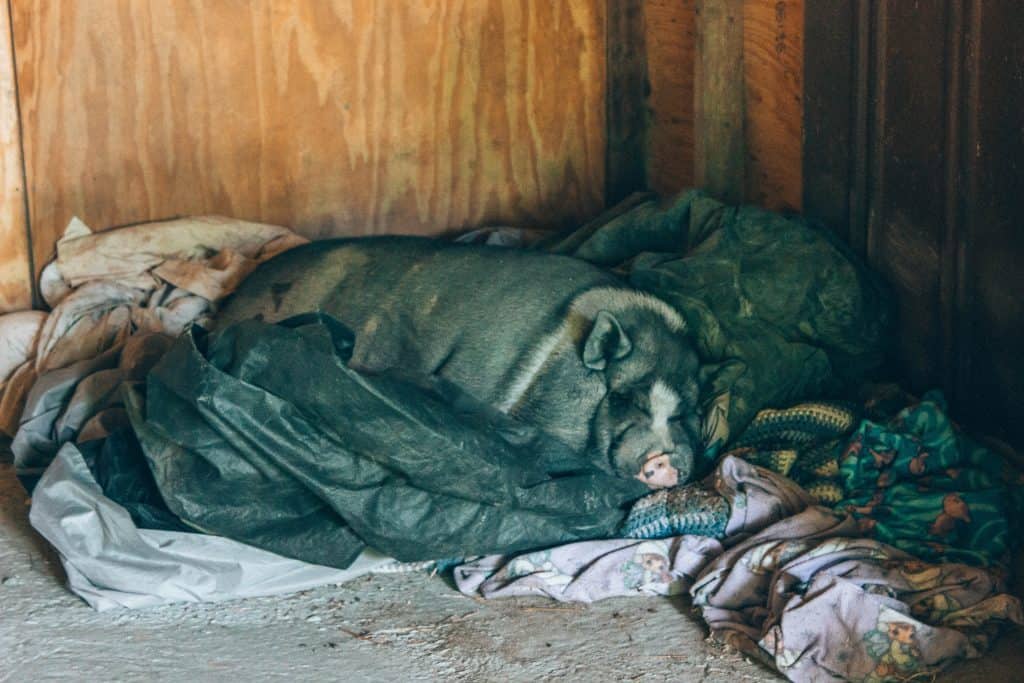 There are several more chickens that I, admittedly, can't remember their names. They're all absolutely beautiful and full of character. Chickens are such amazing creatures and so often misunderstood.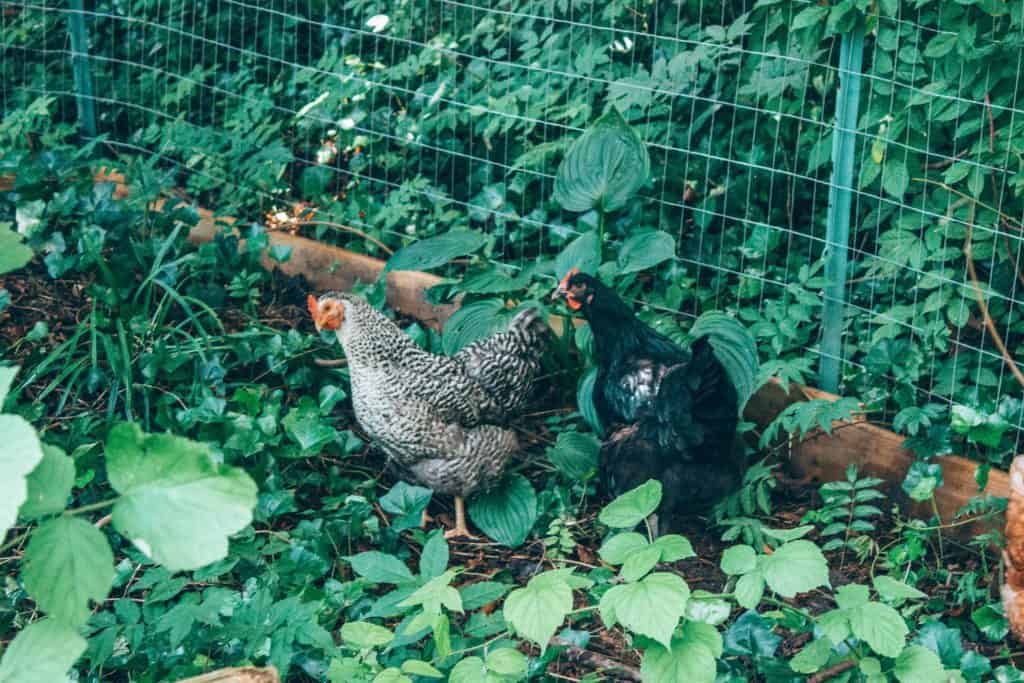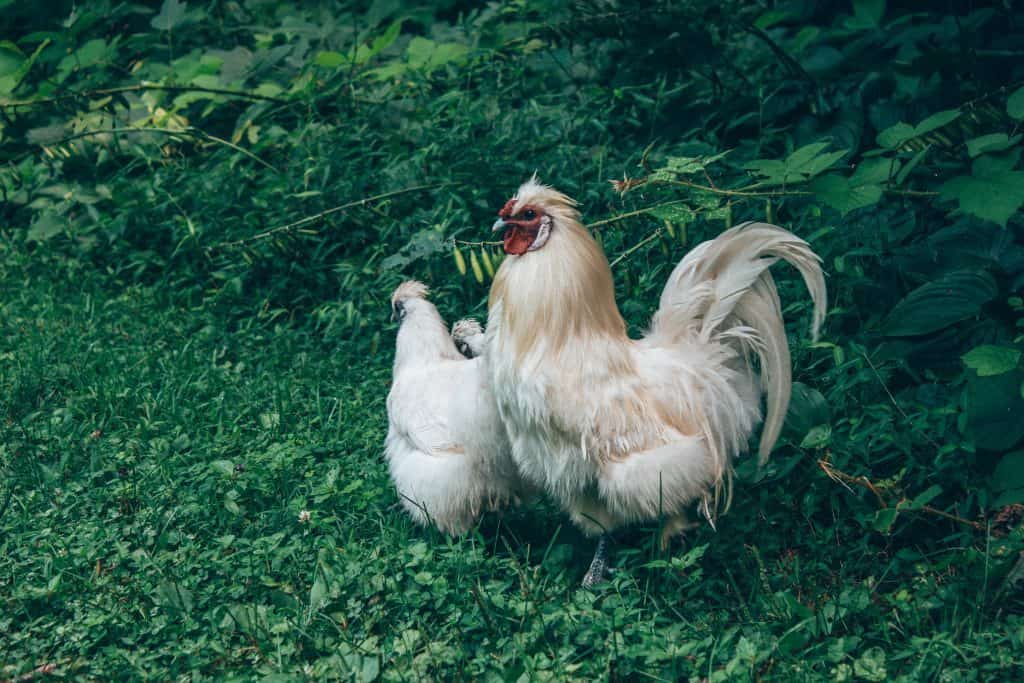 ---
[click_to_tweet tweet="Don't miss visiting non-profit @SweetBearRescue on your next trip to @VisitAsheville – it's a wonderful ethical tourism option! #VisitAsheville #vegantravel " quote="Let everyone know about these super cute animals!"]
---
Where is Sweet Bear Rescue Farm?
Sweet Bear Rescue Farm is located just outside of Asheville, North Carolina. It's one of the best (if not the best) things to do in Hendersonville NC!
I won't be putting the exact address as it is a residence. But, reach out to Sweet Bear Rescue Farm about setting up a time to visit. They're happy to accommodate!
Check out the map below for Sanctuary Brewing Company's location and a close location for Sweet Bear Rescue Farm.
Psst: Looking for more animal sanctuaries? Check out a few of my other posts!
ESSENTIAL INFO
Email >> [email protected]
Website >> www.kindnessempire.com
Facebook >> @sweetbearrescuefarm
Instagram >> @sweetbearescue
What to Pack for Visiting an Animal Sanctuary
Treats for the animals – take a variety of fruit and veggies for the animals as a nice treat!
Rain boots (always a good idea for visiting a farm sanctuary whether it's been raining or not!
Clothes you don't mind getting mud and animal slobber on because it's gonna happen.
Have you ever been to an animal sanctuary?? Tell me about it in the comments below ↓↓↓
Looking for accommodation in Asheville? Check out reviews here and book here.
Want to know where I stayed? Hotel Indigo
Want to know where to eat in Asheville? Here's a vegan guide!
What else have I written? You can find more Asheville posts here.
Like this post? Have Questions?Hit me up on Facebook | Twitter | Instagram | Pinterest | Email
↓↓↓ PIN FOR LATER ↓↓↓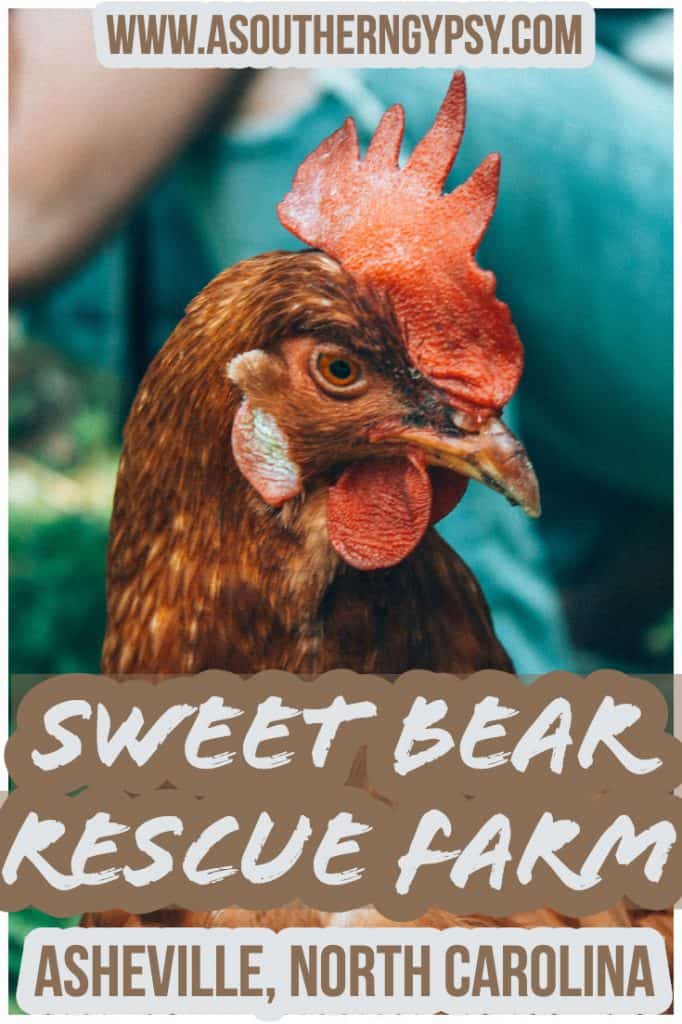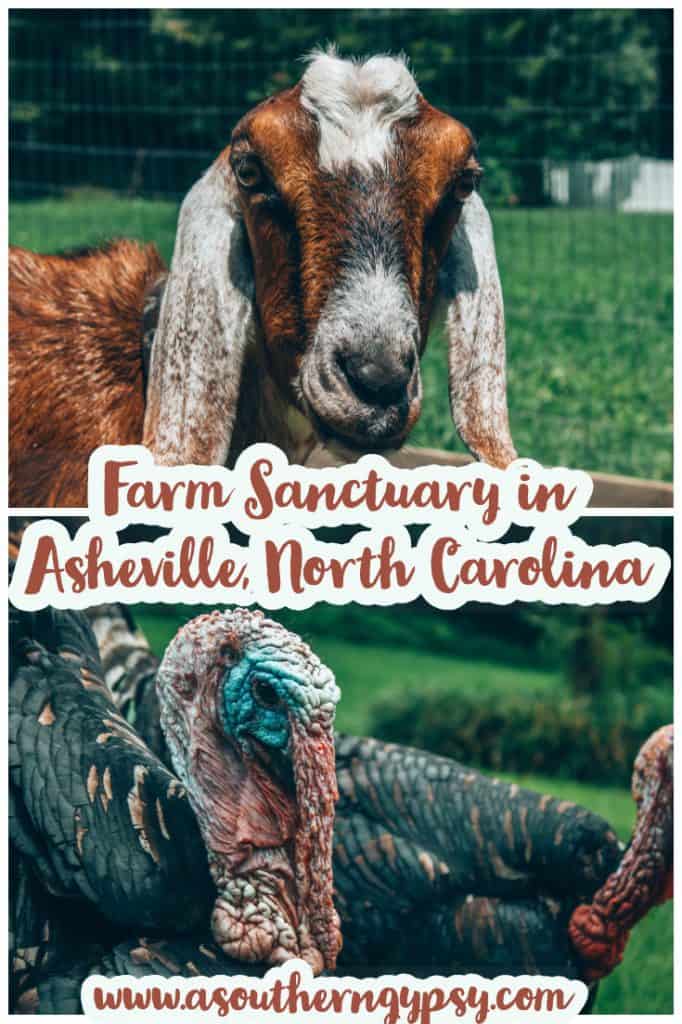 Latest posts by Ashley Hubbard
(see all)