This post may contain affiliate links, meaning if you book or buy something through one of these links, I may earn a small commission (at no extra cost to you!). Please see my disclosure.
The days our longer but seem to be going by quicker than ever. I've kept myself so busy this month that it's just come and gone but I wouldn't have it any other way. I'm finally starting to make myself get and do more exploring in my own city which is important.
My Month in Travel
No travel this month – just lots and lots of activities and events and even a staycation thrown in the mix!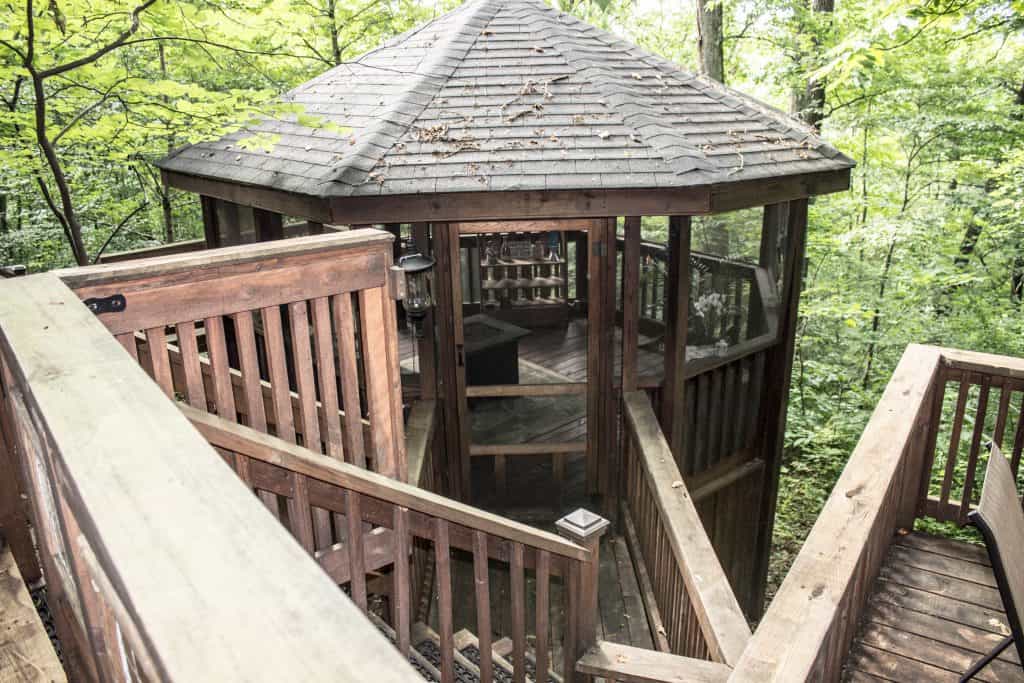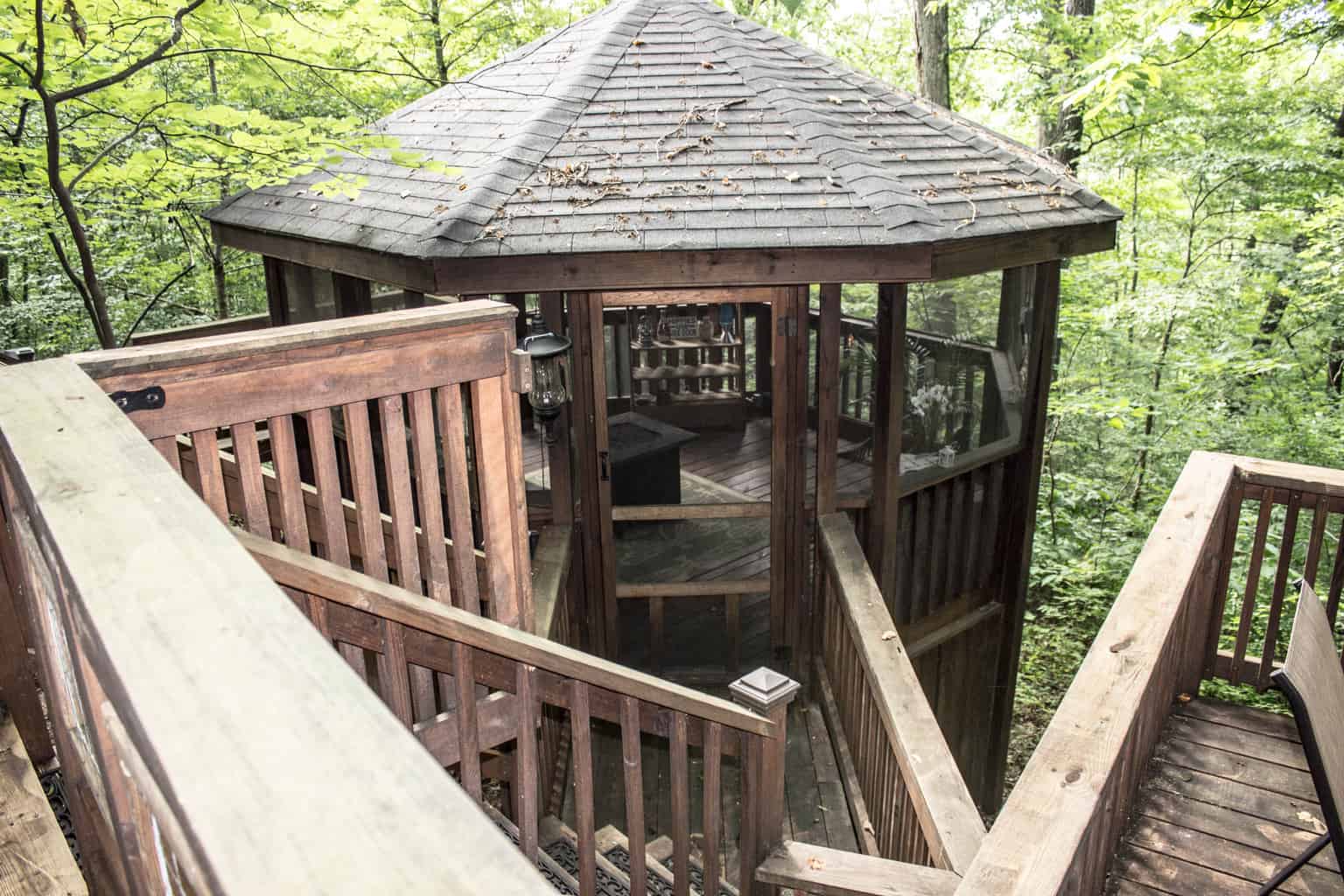 I stayed in this amazing treehouse-style cabin outside of Nashville for two nights which was wonderful. I'll be doing a full review on it soon so stay tuned!
Never used Airbnb before? Use this to get $40 off your first booking!
The last night of the month, I went camping at Pickett Memorial CCC State Park – slowly but surely crossing off the 56 Tennessee State Parks!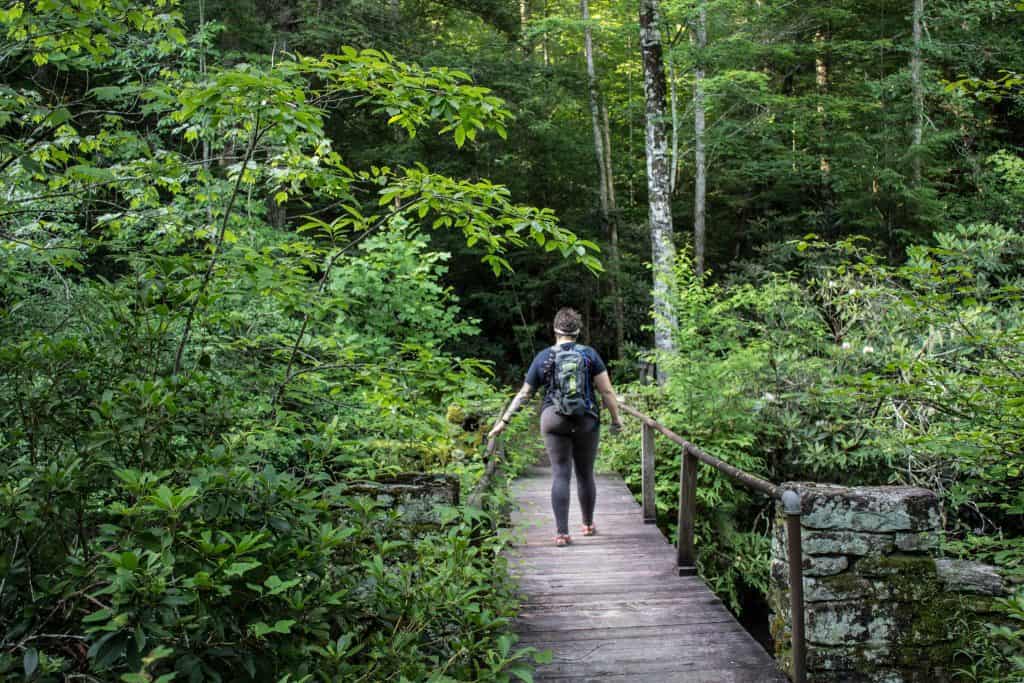 ---
Personal Life in June
Lots of work, lots of activism, lots of spending time in nature, lots of spending time with friends…it's been a wonderful month of being at home and being with loved ones and my favorite things!
I was pretty excited to see my dear friend Crystal from The Petite Adventurer and meet another friend in person finally – Kaleigh from KK Travels & Eats. They were visiting Nashville for a few days and we met up for breakfast at The Post East – one of my favorite spots!
My friends Chris & Heather from A Brit & A Southerner came in for a weekend and, of course, we had to meet up for coffee! It's always a good thing to see them.
The inaugural Travel Massive event was in June as well! It was hosted by The Hermitage Hotel which is the oldest hotel in Nashville and quite lovely. We got a tour from the hotel staff which led to the men's restroom at one point. This restroom has been the backdrop of many music videos, business meetings and more and there's even a secret tunnel that leads to the Capitol Building.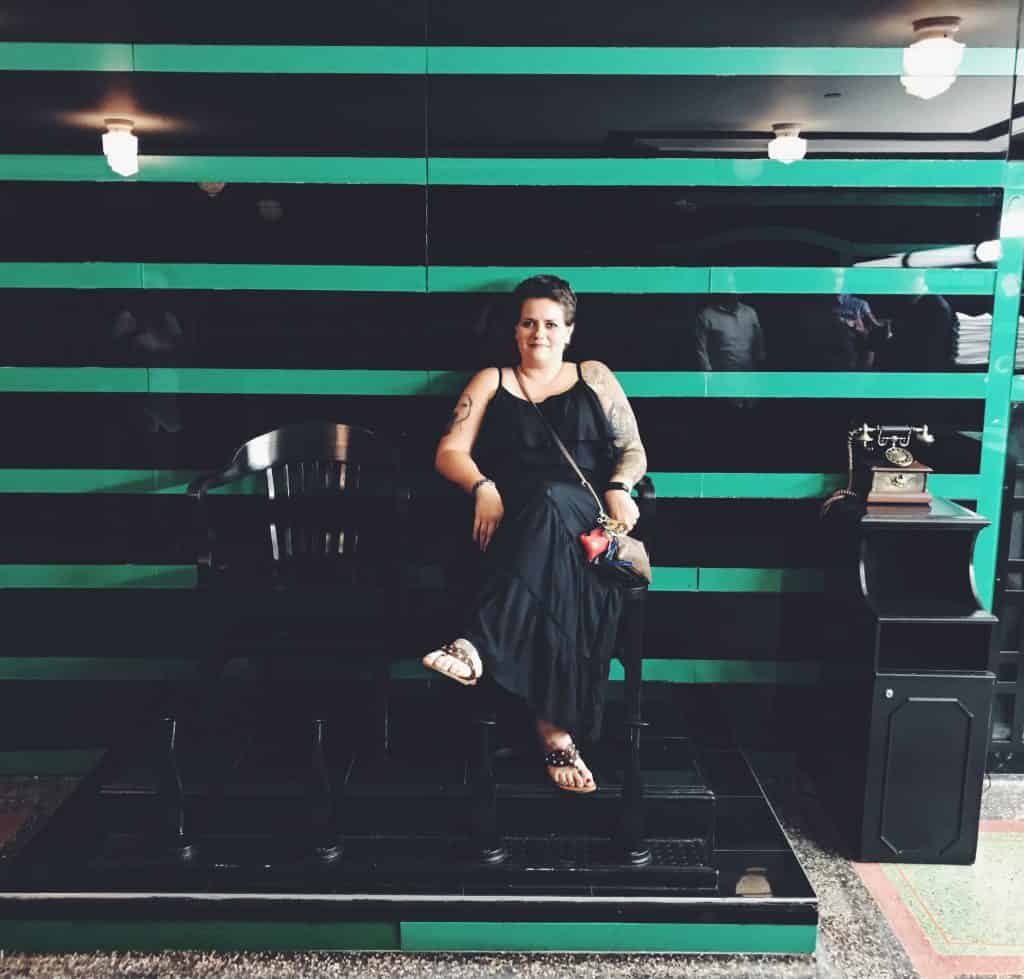 ---
Most Popular Post
I didn't get a whole lot of writing done this month so it was great that I had an incredible guest post from Small Footprints, Big Adventures all about traveling sustainably with children and why it's so beneficial!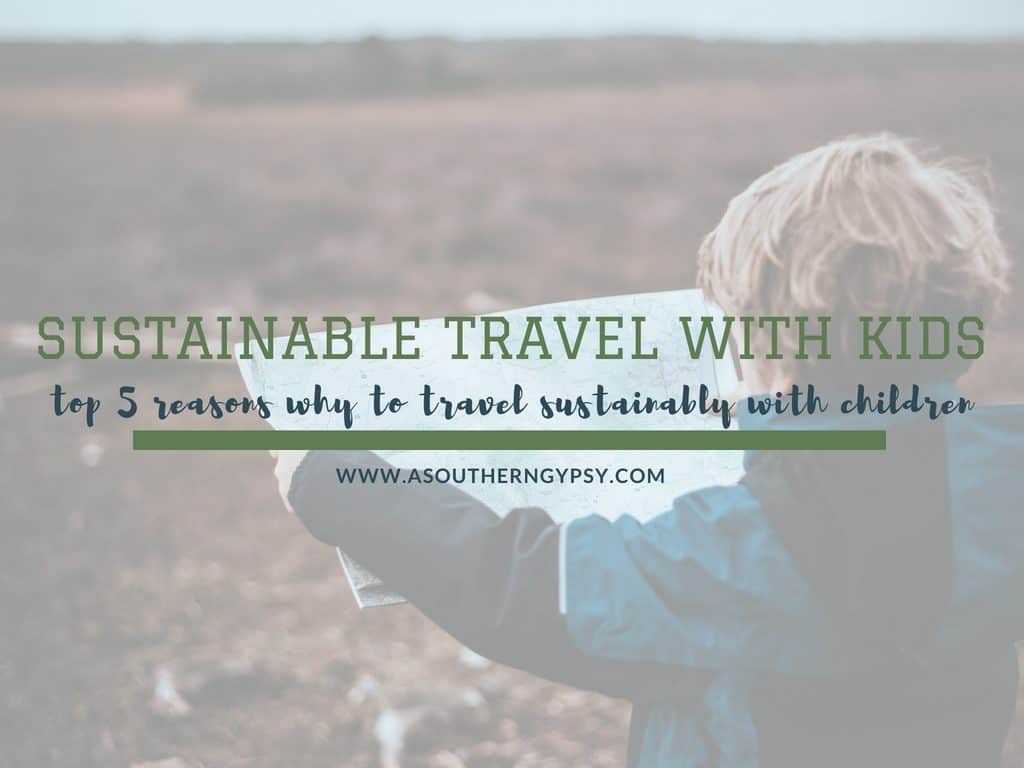 ---
Other Posts Published in June
An Oldie but Goodie
Since it's 'Plastic Free July', why don't you check out my older post – 10 Easy Ways to Ditch Plastic on the Road or at Home.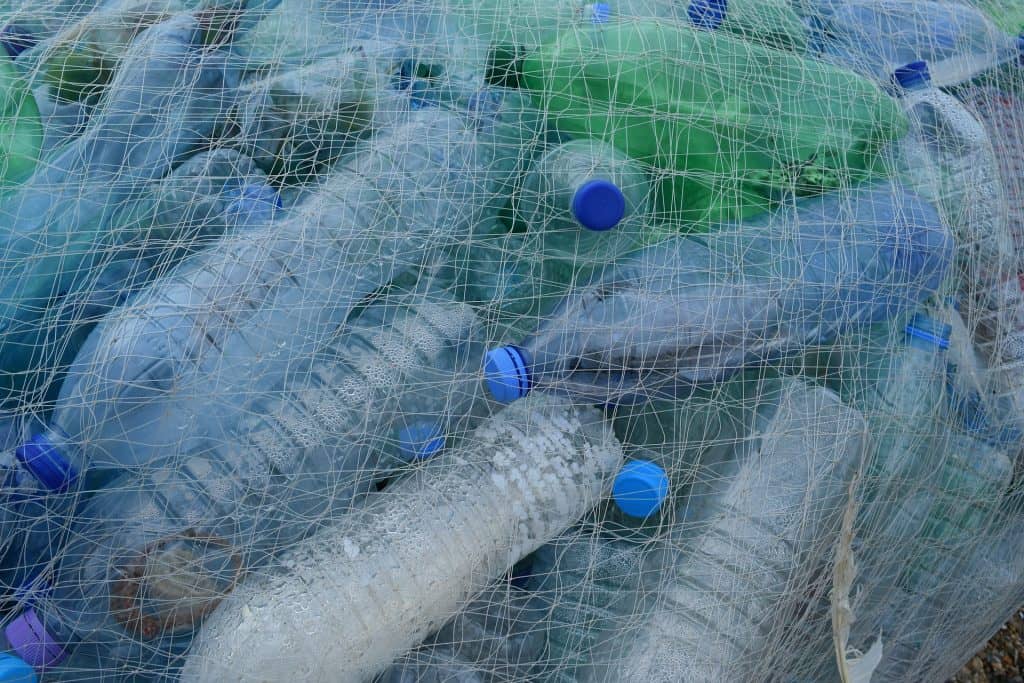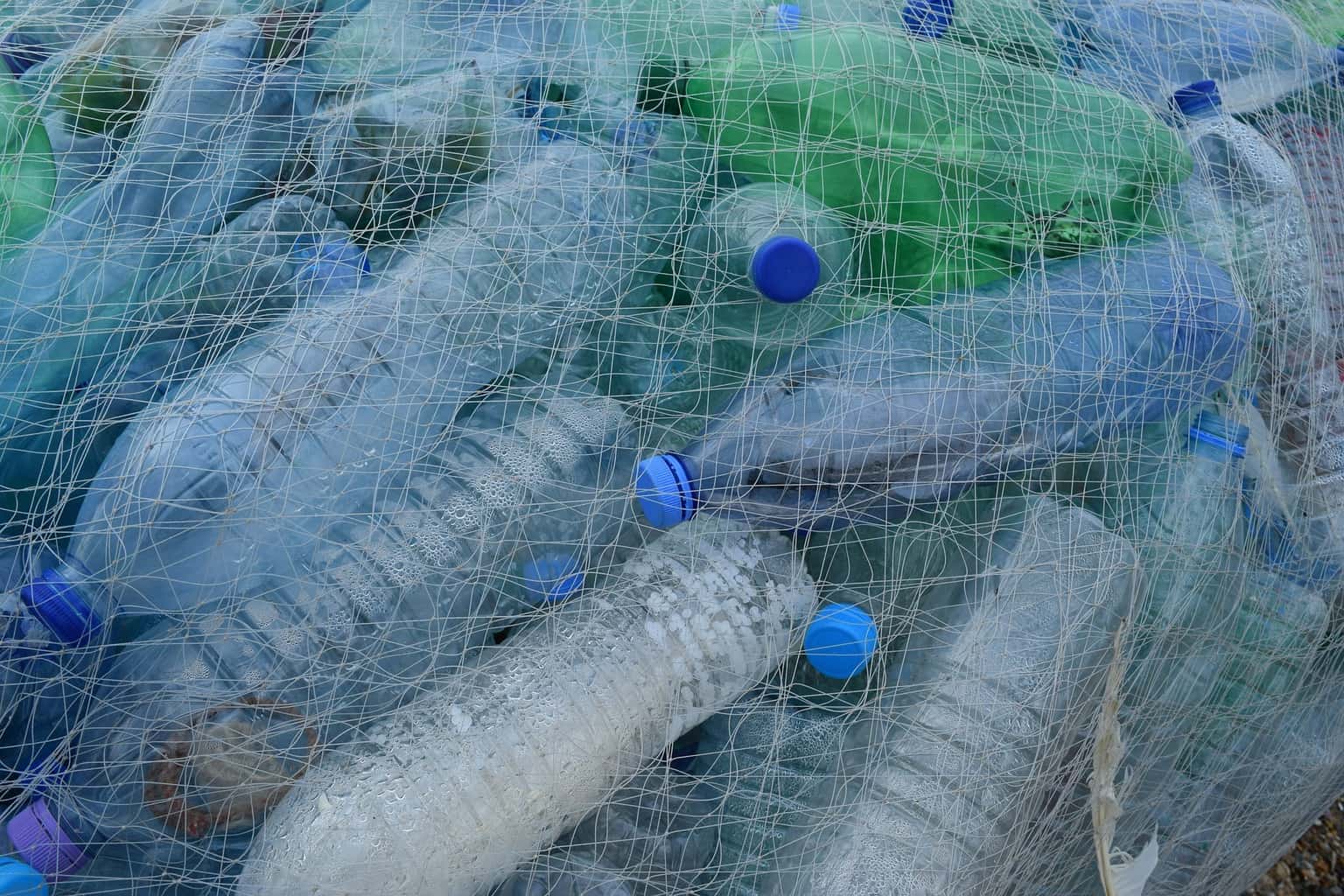 ---
Best Thing I Ate
The best thing I ate this month is going Koko's 'moon dust' flavor. It's made with activated charcoal and it was even creamier than their other ice creams which are already undeniably amazing. Go get yourself some!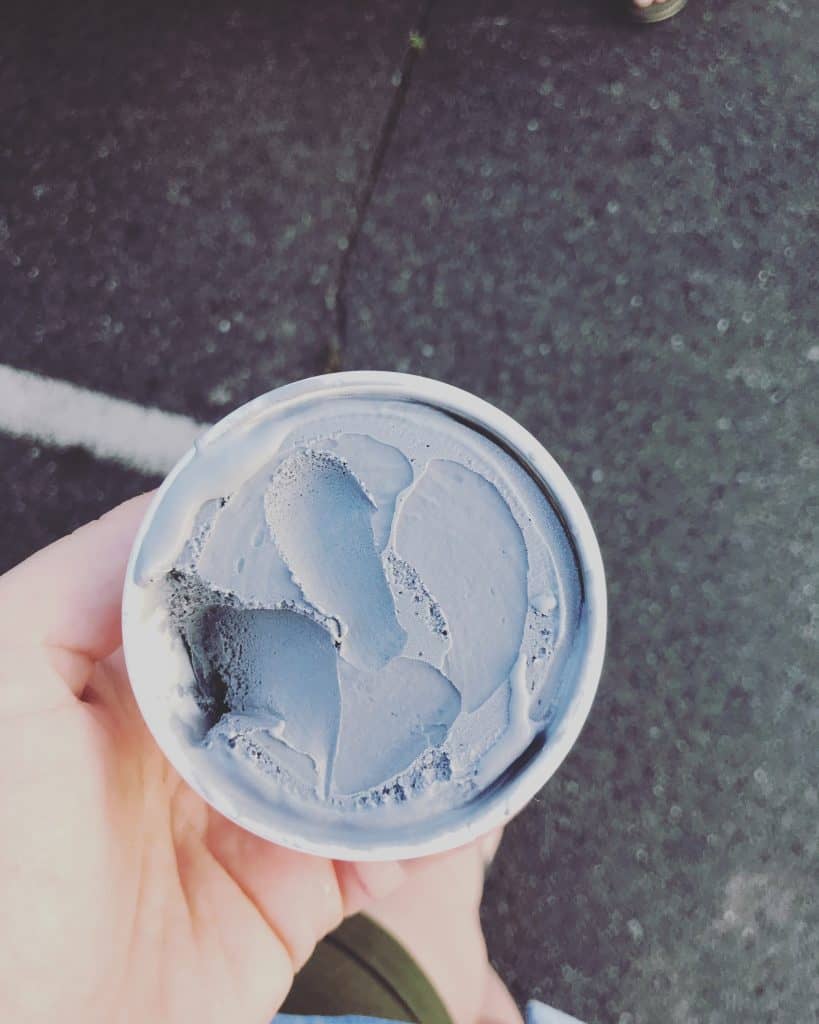 ---
Most Loved Instagram Post
One of my favorite pieces of art in Nashville ended up being my most loved photo on Instagram this month. Seems fitting!
---
Exciting News This Month
My India trip is almost completely booked! Snag one of the last spots quick!
---
What I Read, Watched + Listened to This Month
Books I Read
Yeaaaa, I'm still sucking here…
Movies + Shows I Watched
I used my Movie Pass so well this month! So many movies.
Solo – I didn't really care about the haters. I really enjoyed this movie and I grew up on Star Wars.
Deadpool 2 – quite possibly enjoyed this better than the first.
Tag – surprising movie. I don't think I stopped laughing for longer than 30 seconds. So well done and a great cast.
Ocean's 8 – probably not as good as the originals but still really good and I love strong female casts.
Incredibles 2 – this did so much for my childhood nostalgia. loved it!
Jurassic World: Fallen Kingdom – the haters can go away again.
Hereditary – I wouldn't say this movie was super scary like it is claiming to be and it was definitely weird and has like an acquired taste. I'm still deciding but any movie that can leave me saying "what the hell just happened?" at the end, gets my respect.
On Netflix, I finished Season 2 of both Queen of the South and One Day at a Time.
Podcasts I Listened To
Nothing haha. I'd love some good podcast suggestions though. Leave them in the comments!
Music I Listened To
---
Coming Up in July 2018
I'll be home for the first 2/3 of the month but at the end of the month, I'm heading to Asheville for ten days! I'm going to be tiny house/cat sitting and can't wait to explore the city in more depth. So send me all the hiking suggestions!
WHAT DID YOU DO IN June? WHAT ARE YOU UP TO THIS MONTH?!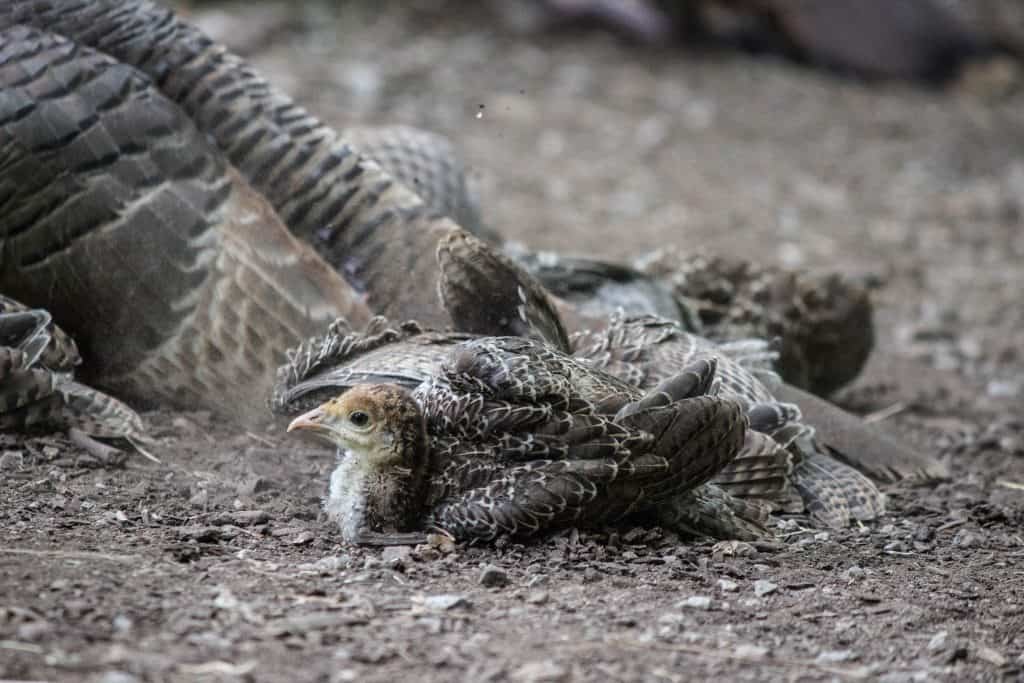 Latest posts by Ashley Hubbard
(see all)