This post may contain affiliate links, meaning if you book or buy something through one of these links, I may earn a small commission (at no extra cost to you!). Please see my disclosure.
If anyone has asked me in the past five years what my dream destination is – the answer has always included Iceland. While I'm known to change my answer to most questions often, Iceland has stuck around at the top of my bucket list for quite a while. For a number of personal reasons, I've yet to make it there but it will be happening.  My friend and I actually meet up once a month as she is planning her own dream trip to Iceland for next year and I'm just helping her plan out logistics and whatnot. That's how you know you obsess over a place – you get asked to help plan a trip there when you've never actually been.
People do Iceland a few different ways but my plan is to either rent a car and camp or rent a campervan and spend a week or two driving around Iceland like in this 6-day Iceland itinerary! Renting a car is almost imperative in Iceland, so I may as well save money on accommodation by getting one of these cozy campers rentals in Iceland. Despite how I sleep though, I hope to cover as much of this beautiful country as possible. Here are some of the items that are on my own Iceland bucket list.
See the Northern Lights
Since I anticipate my first trip will be during the summer, this probably won't happen the first time around but I definitely want to see the Northern Lights one day and Iceland is a great place to do it! It is said that the best time is between September and April and, obviously, the further away from city lights the better – here are the best Iceland northern lights hotels..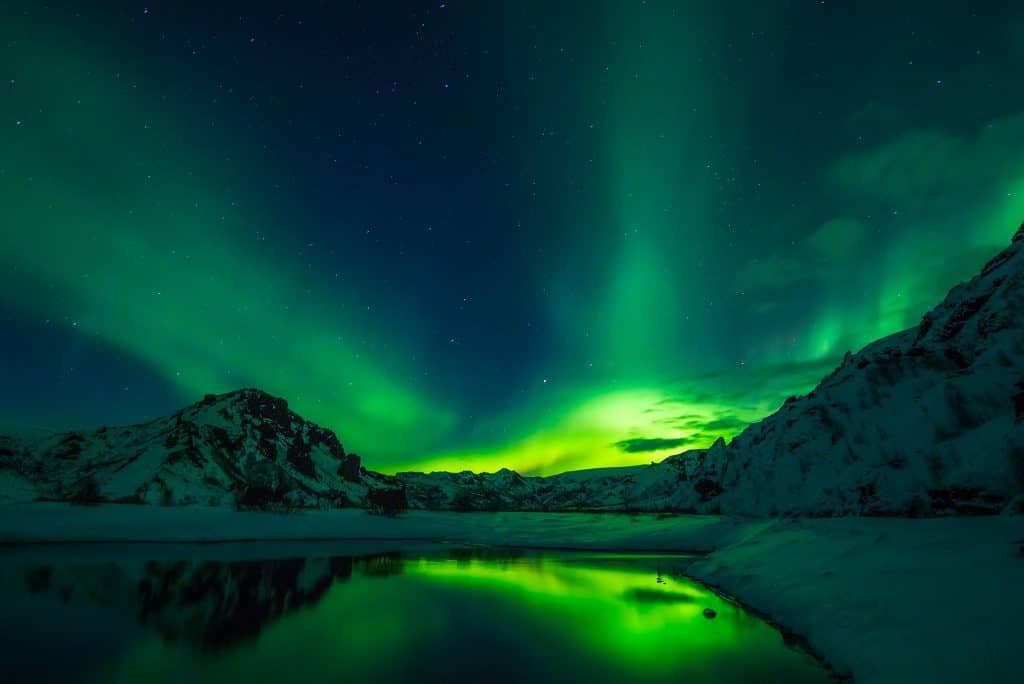 Go Whale Watching
One of the best wildlife opportunities in Iceland is to take part in whale watching tours. It's probably one of the more popular activities and I can see why. Whales are such magnificent creatures and the chance to see one up close is definitely something everyone should take!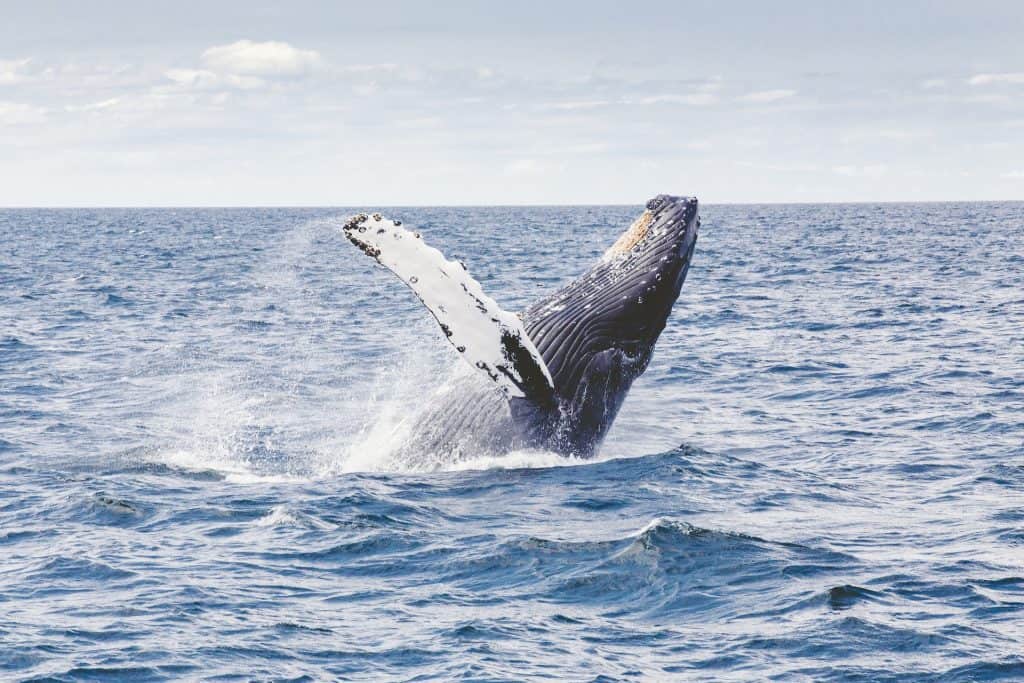 Explore Ice Caves
So, caves are already pretty cool, right? But, they can definitely cooler. Pun intended. These amazing ice caves just seem so otherworldly and I can't wait to step inside one of them.
Make friends with Icelandic Horses
If there's a horse, I'm gonna stop and pet it. That's my life motto guys. I can't wait to see the beautiful and highly mentioned Icelandic horses. They look so wild and pure and I want nothing more than to make friends with them even if it is from afar.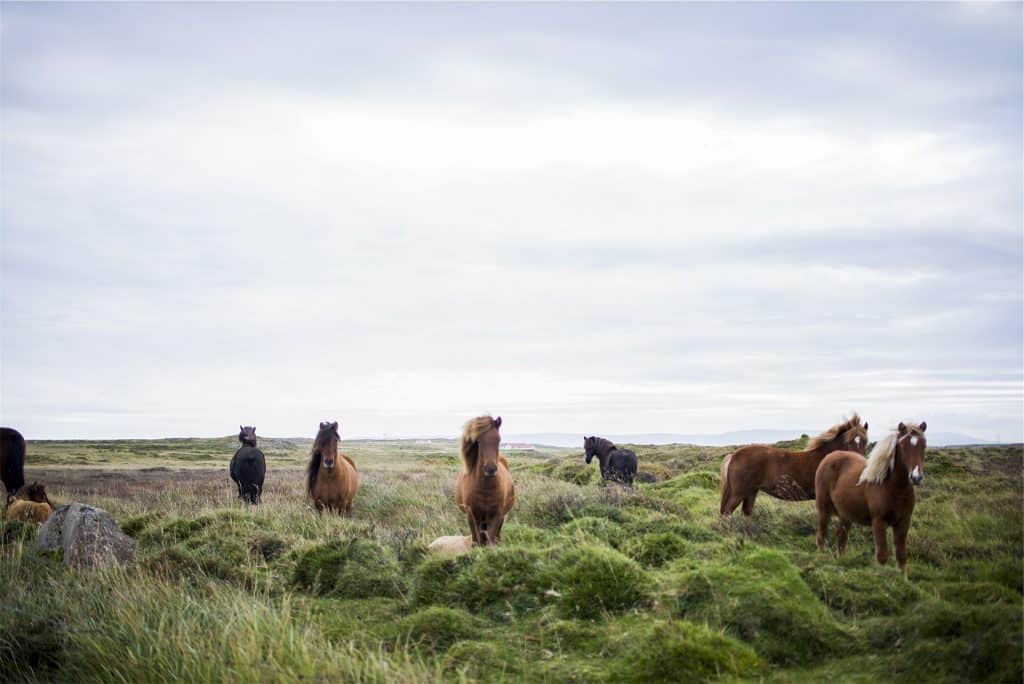 Visit the Black Sand Beach in Vik
The black sand beach called Reynisfjara is undoubtedly famous. It's not everywhere you get to walk through black sand. It's located on the south coast of Iceland near Vik. The black sand along with the basalt stacks (similar to what you see at the Giant's Causeway in Ireland) could leave anyone speechless.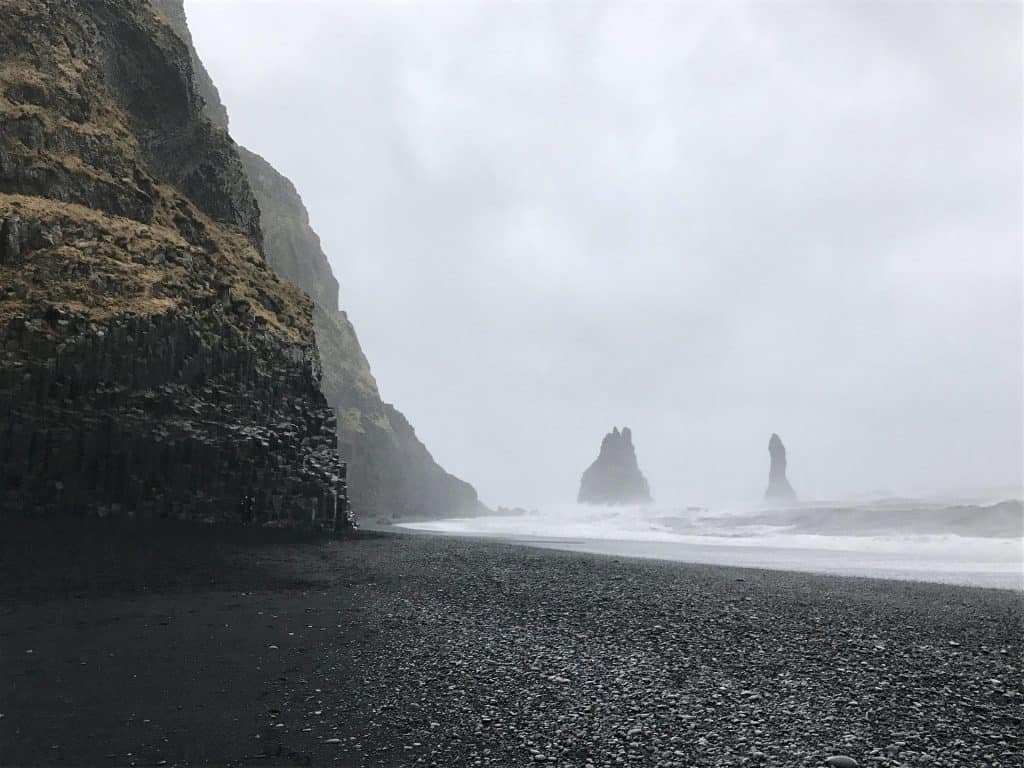 See Puffins
Puffins are probably some of the cutest animals I've seen a picture of and it's about time I get to see them in the wild! They have the black and white colorings of a penguin but with a bright orange beak and obviously get around a little smoother than a penguin. Iceland is the mating site for 60% of the Atlantic puffin population. This makes May-June the perfect time to catch a glimpse.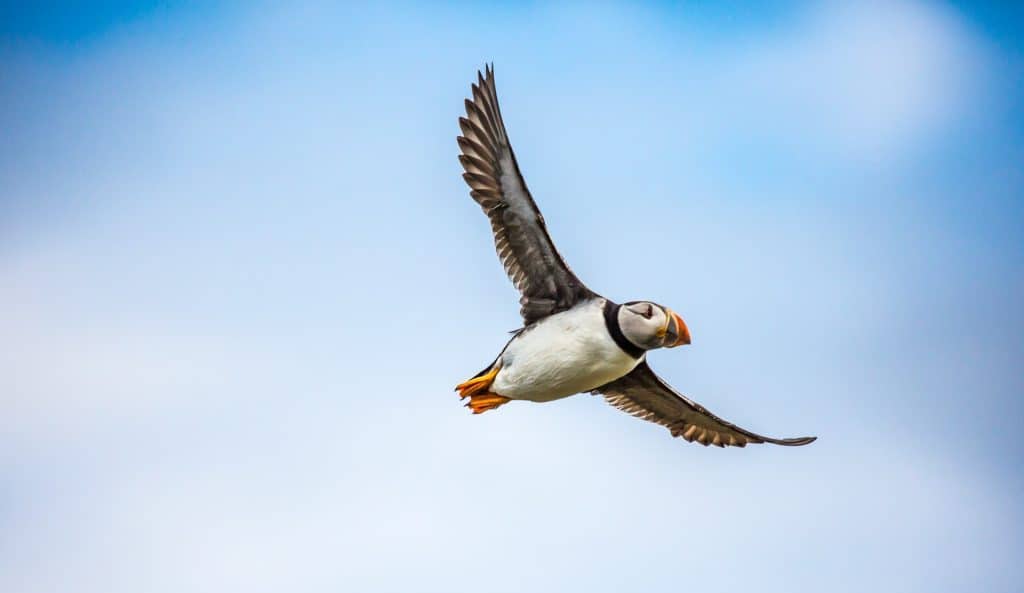 Explore the Viking History of Iceland
I have a pretty strong fondness for anything Vikings related and I've always wanted to explore this side of Iceland's history. I've also always wanted to learn the Icelandic language which is still extremely similar to the Old Norse language.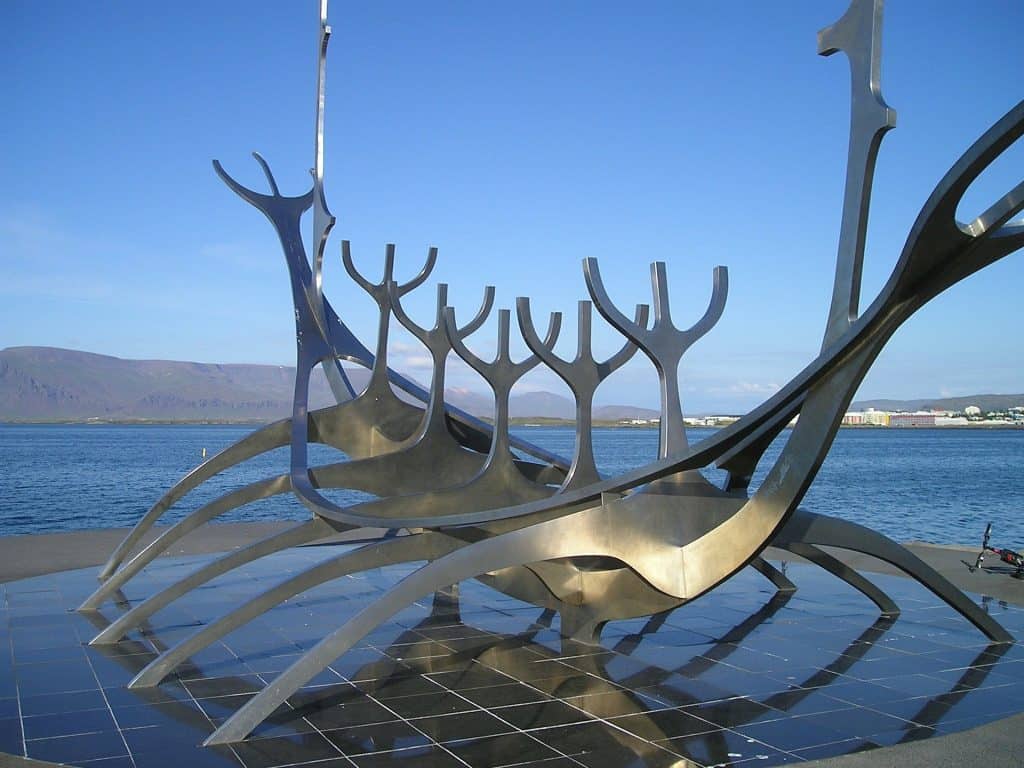 Visit the Game of Thrones filming locations
I'm a huge Game of Thrones nerd and it's my dream to visit all of the filming locations one day! I was able to see quite a few in Northern Ireland last October which was amazing but I still didn't get to them all. While Northern Ireland is home to many of the filming spots, it's definitely not the only place. Iceland's landscape is home to several of the filming spots as well including many of the scenes that take place 'North of the Wall' and much more!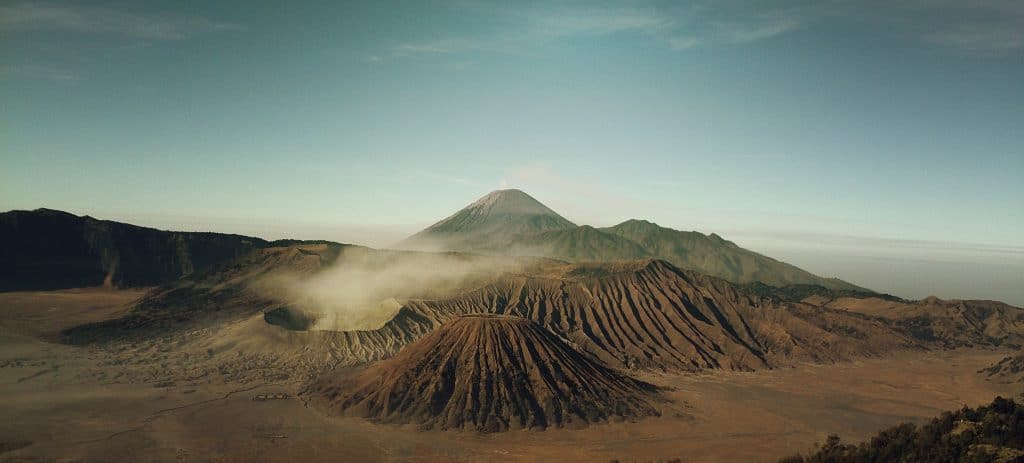 These are just a few of the reasons Iceland is on my bucket list. From what I've seen and heard, the country is just stunning and takes your breath away. The good thing about Iceland is that it's relatively small and so you can drive the Ring Road in a week if you're short on time but can take longer and really dig deeper into the lesser known and least visited spots. I'd love to go and spend about three weeks there exploring all of the landscape, the wildlife, the ice and the fire, the history and more!
Have you ever been to Iceland before? What did you think about it and where would you suggest I visit while I'm there?
Latest posts by Ashley Hubbard
(see all)