This post may contain affiliate links, meaning if you book or buy something through one of these links, I may earn a small commission (at no extra cost to you!). Please see my disclosure.
For a while now, I've thought about living the van life. I always have a ton of different adventure ideas running through my head but this one appeals to me for a number of reasons. I have a large dog whom I can't really travel easily with, I like the idea of not having to change accommodation all the time and love the idea of not having to pay for accommodation at all. It would also be nice to be able to cook meals on the road to cut down costs and stay healthier. There are so many reasons why I've seriously considered doing this in the future that I've started outlining somewhat of a plan for doing so. I would definitely be being something used which can be a little anxiety-inducing in itself so I've put together a little checklist from the research that I've done.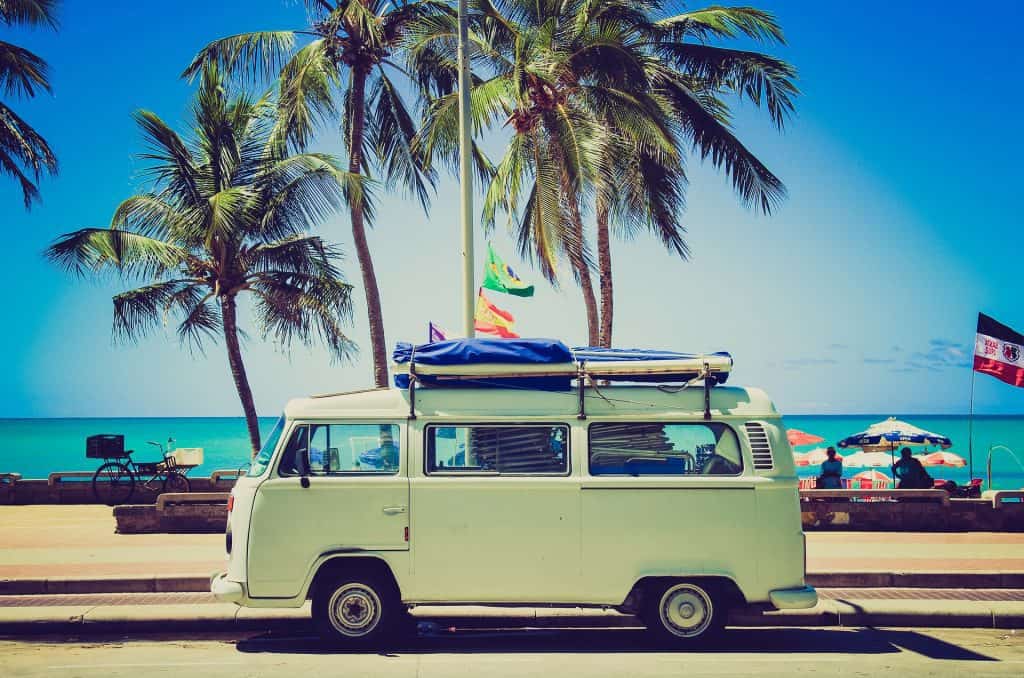 ---
Budget
Whether buying a used campervan online from a website like Gumtree or buying from a dealership or an individual, it's always a good idea to know what you want to spend before you start looking.
It can be easy to get carried away with shiny and fancy things once you start looking at different campervans or RVs. If you know what you want to spend beforehand, it will definitely keep your disappointment level low.
---
Type
Do you want a small conversion van or a large RV? A trailer you have to pull with a truck or stand-alone home on wheels? It's definitely a good idea to narrow down what you want before you start looking or you may get overwhelmed with options. Some questions to ask yourself to figure this out might be:
How many people does your vehicle need to sleep?
Are you comfortable driving a large RV?
Do you want to be able to get to harder to reach spots?
Will the vehicle suit your adventure style?
Will the vehicle suit the weather conditions you'll be driving in?
How comfortable do you NEED to be?
How minimalistic are you?
Here is a more detailed guide to the different types of camper vans.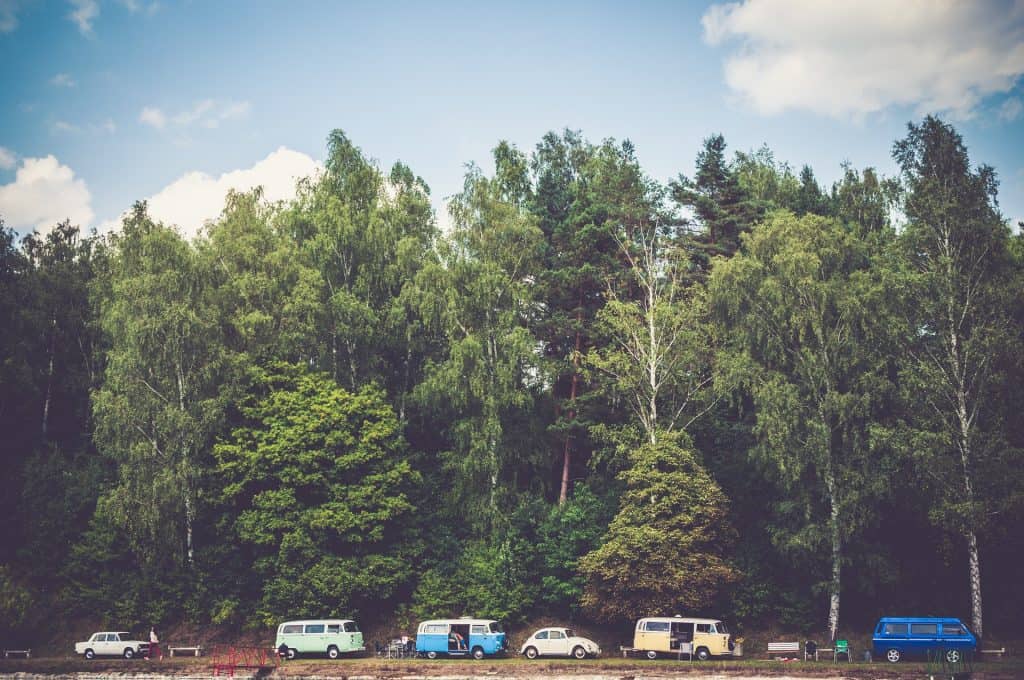 ---
Maintenance
It's not a matter of if your vehicle will break down, it's a matter of when. It will break down but think about it this way. If you own a home, things will break that you will have to pay for. It's no different than if your home is on wheels. It will suck at the time, of course, but its really no different than if you didn't live in a van or an RV.
But, given that you are expecting this, it should play a factor in the type of vehicle you choose.
Are you super handy and know about vehicles and plan on fixing everything yourself or will you need a mechanic every time?
Do you want to have to carry specialty parts with you and take up precious space?
There are a lot of things to think about here but I would definitely suggest learning the basics in case you break down. It'll save you money and make things a lot less stressful in the moment. The old Volkswagen vans are amazing but I've heard the parts can be hard to get so things like that need to be in your thoughts as you decide on what to buy.
---
Road Readiness
A lot of this will depend on your budget for sure, but how ready do you want your vehicle to be to live and travel in? Vans, unless already converted, will need to be completely converted into a living space which is a lot of work and time. An RV or campervan may already be ready to go though.
---
Looking at Vehicles
So, you may have an idea of what type of vehicle you want and you're ready to start actually looking at them. You're so excited but don't let that lead to an impulsive purchase that is going to cost you a lot of time and money later!
Get the vehicle checked by your mechanic or a very knowledgeable friend.
Ask for records of last oil changes, tune-ups or relevant work that has been done.
Check the tires' tread and make sure they aren't dry rot.
Always test drive and try to have someone on the test drive that is knowledgeable about vehicles.
Here are some more tips for buying a used vehicle.
---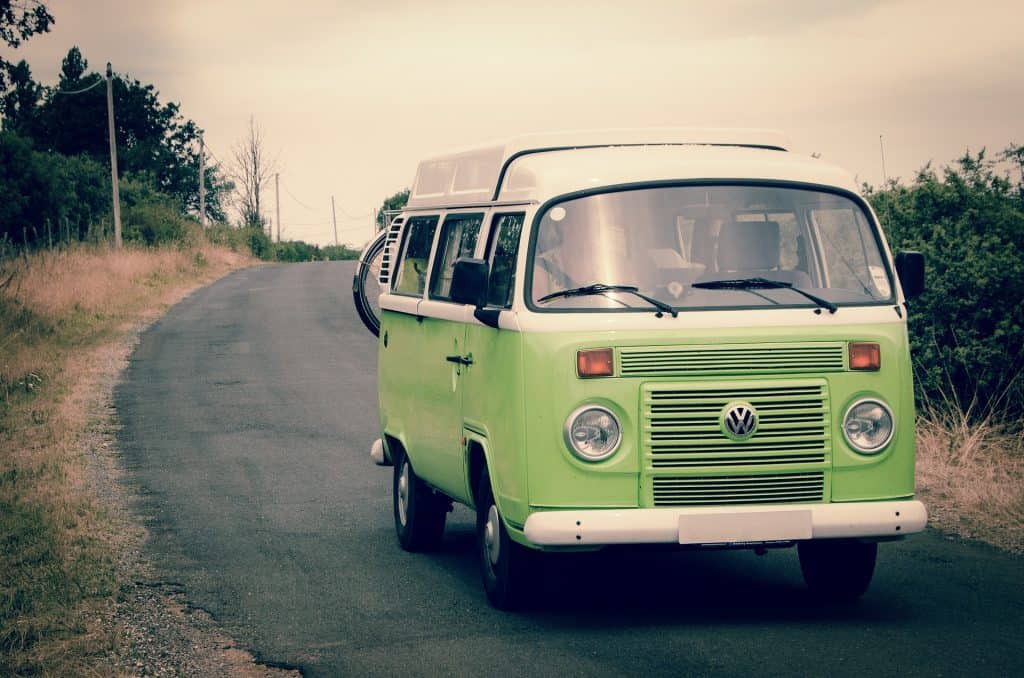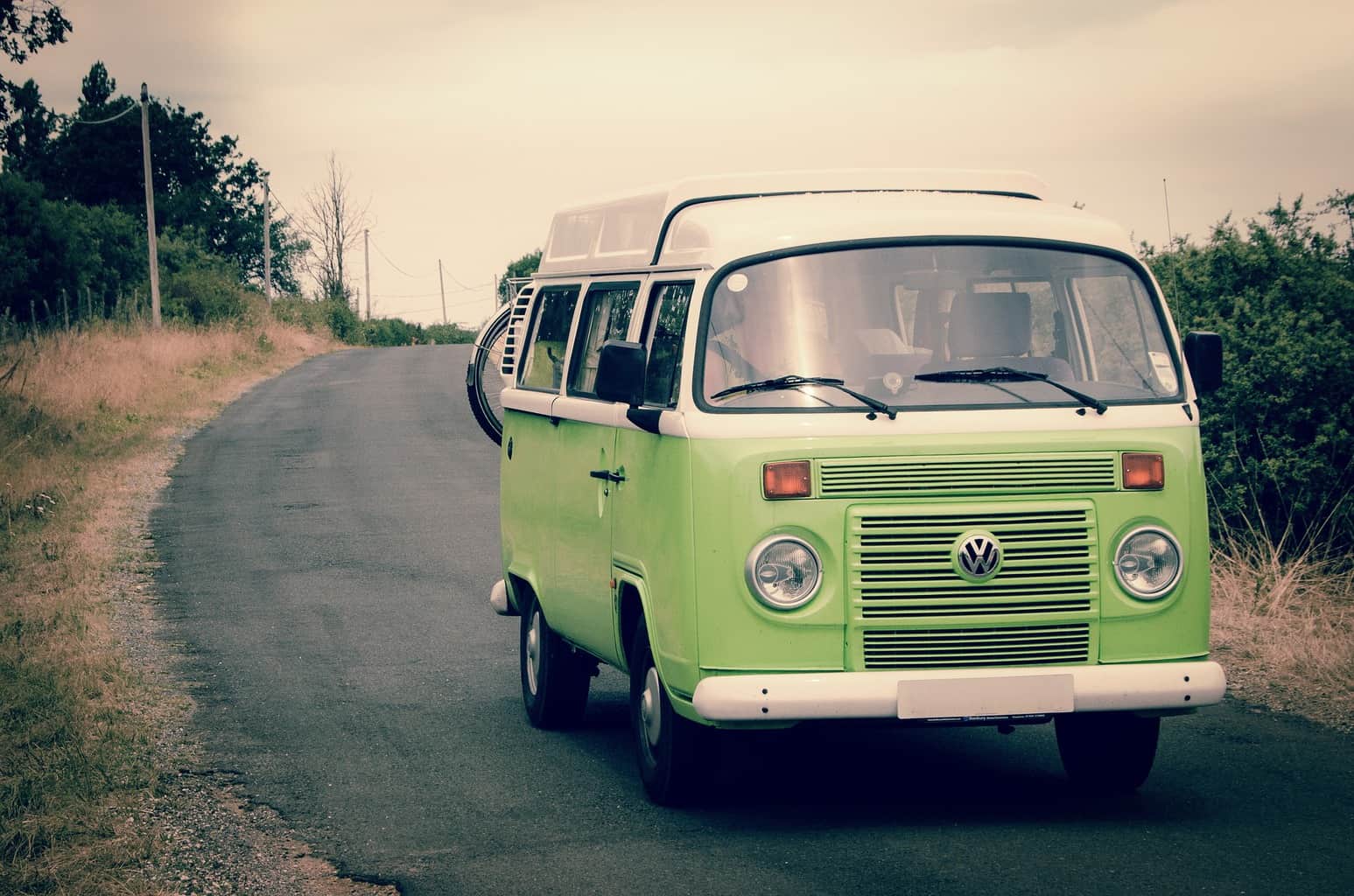 This is by no means a comprehensive checklist. I, myself, have bought an RV before several years ago but sold it within a couple months as I made other plans. I probably did not do the right amount of research ahead of time and while it worked out in the end, I've vowed to do extensive research for the next time around.
I've started slowly looking at vans, campervans, and so on to decide what I'd most like to live in and start looking but I'll be following this checklist and adding to it I'm sure. I can't wait to take my dream road trip around the US and Canada. I hope that it helps you in your search as well!
Have you ever bought a motorhome, van or campervan? Any tips for those in the market?
Latest posts by Ashley Hubbard
(see all)