This post may contain affiliate links, meaning if you book or buy something through one of these links, I may earn a small commission (at no extra cost to you!). Please see my disclosure.
April was an incredibly busy month for me with lots of personal changes, events in Nashville and working.
My Month in Travel
I didn't do any travel this month as planned. I spent the whole month trying to catch up on blog-related stuff (HA!), working and spending time with family.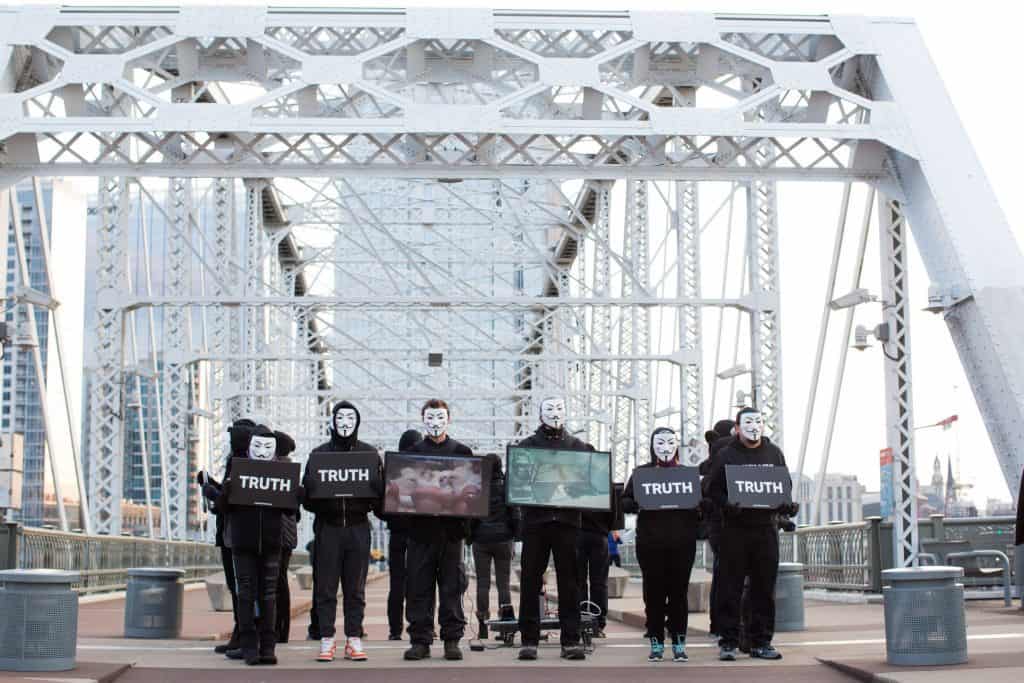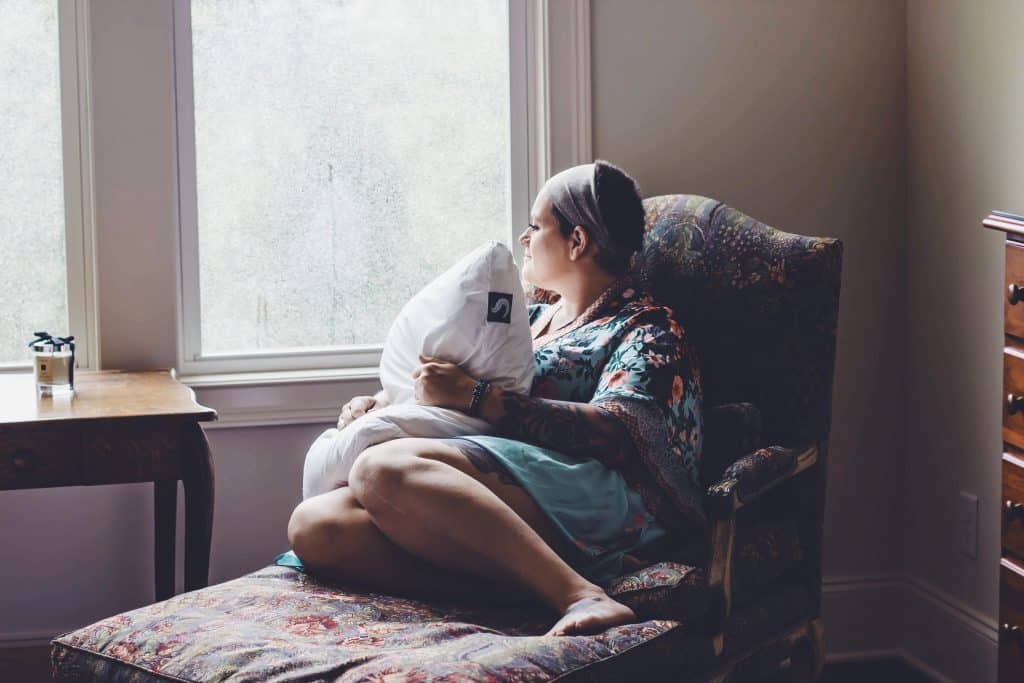 ---
Personal Life in April
I had some major life changes in the past couple months that I've kept quiet because that's just how I am. However, I should probably announce them at some point. I split with my boyfriend of four years and in the process had to say goodbye to my dog since he was legally his dog. As some of you may know, he was my whole world. We spent almost every second together so it was quite a big deal. After quite a bit of begging (I'll admit it!) and back and forth, I'm happy to say Maximus is with me now.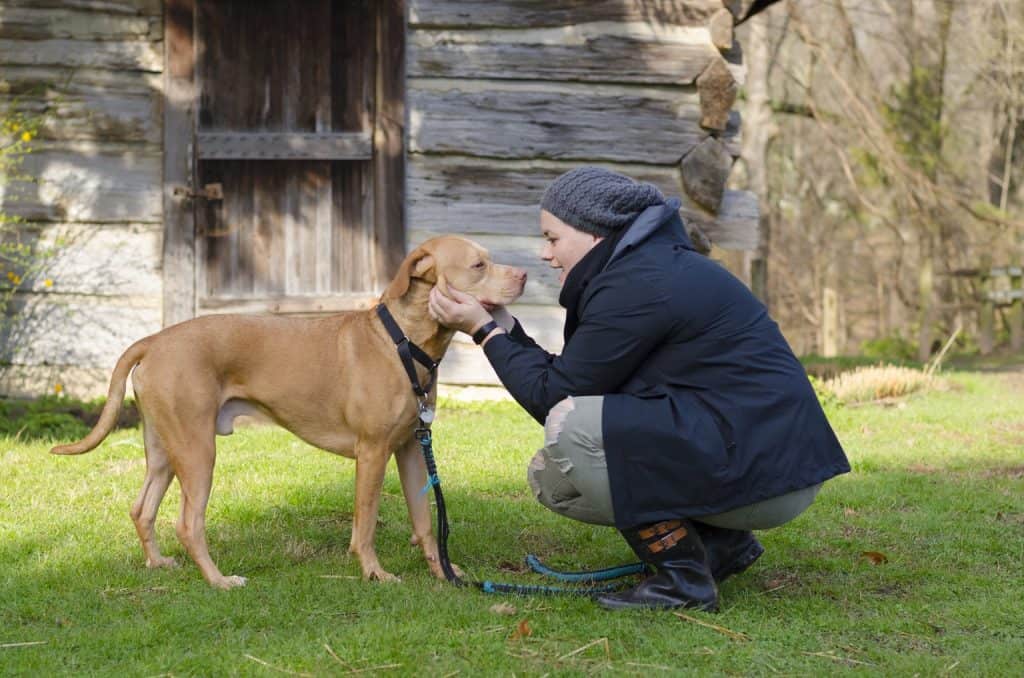 ---
Most Popular Post
It took me a while to get my post about Turpentine Creek Wildlife Refuge up but I'm glad it was the most popular new post this month because it was my favorite too!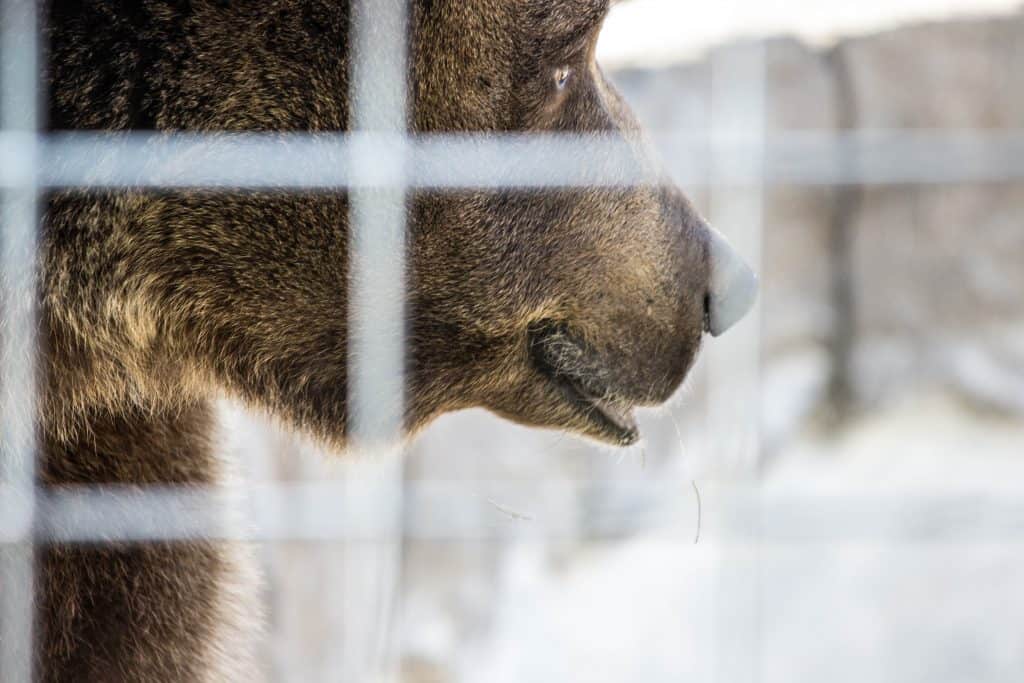 ---
Other Posts Published in April
An Older Post
My ultimate vegan guide to Nashville was posted a while ago and is consistently popular! I keep adding to it all the time though so keep checking back!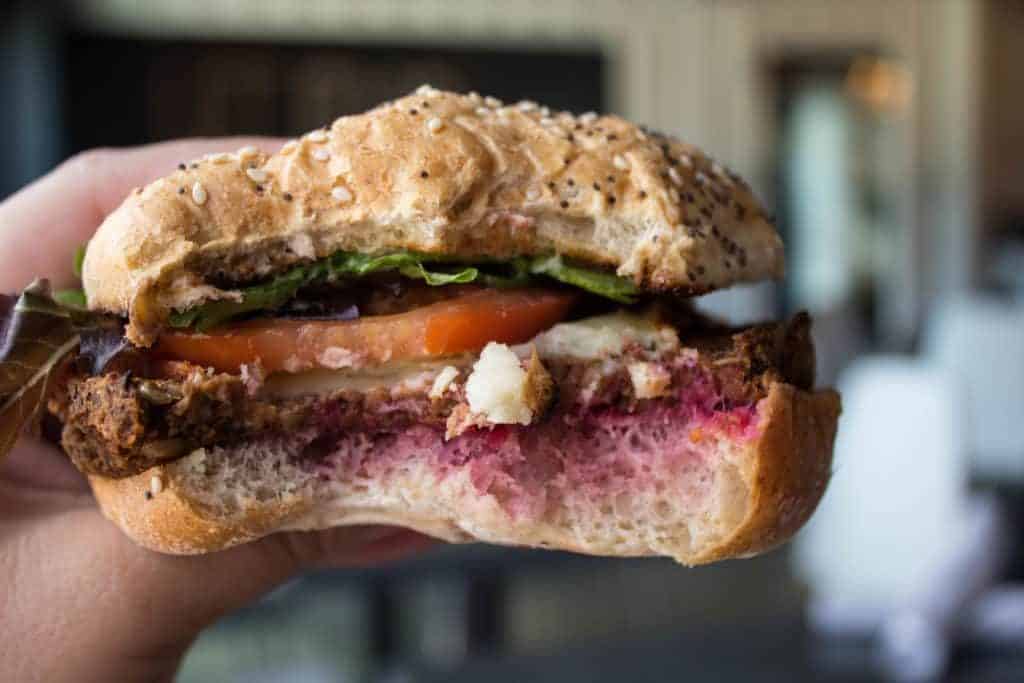 ---
Best Thing I Ate
My FAVORITE Nashville restaurant opened back up this month! The Southern V is a local hotspot and not just for vegans. Despite having a fully vegan menu, The Southern V attracts people from all demographics. They recently were in a to-go place only and only open on weekends. Now, they're open almost every day, in a sit-down location with a bigger menu! I highly recommend the hot chik'n.
---
Most Loved Instagram Post
Sometimes I get surprised by my most loved Instagram posts. Not that I don't like this photo but it's more personal to me because it's a store with my name on it and I just really wanted a picture in front of it.
---
Exciting News This Month
Nothing too exciting to add this month but I'm still reveling in the excitement from last month…my announcement that I'm going to India and taking you with me!
GO HERE FOR ALL THE DETAILS ABOUT THIS AMAZING TRIP! LIMITED AVAILABILITY!
The trip will be focused primarily on the vegan food scene, animal sanctuaries, sustainable fashion projects, non-profit organizations, and fair-trade coffee plantations. This will be my first time visiting India and I'm really excited to experience this with like-minded individuals!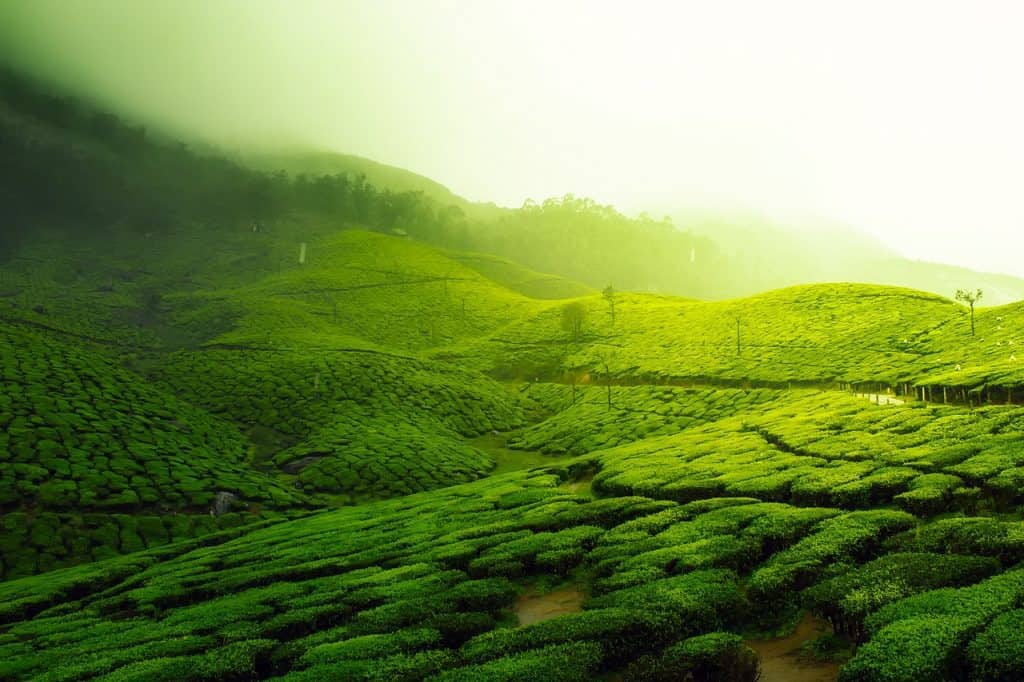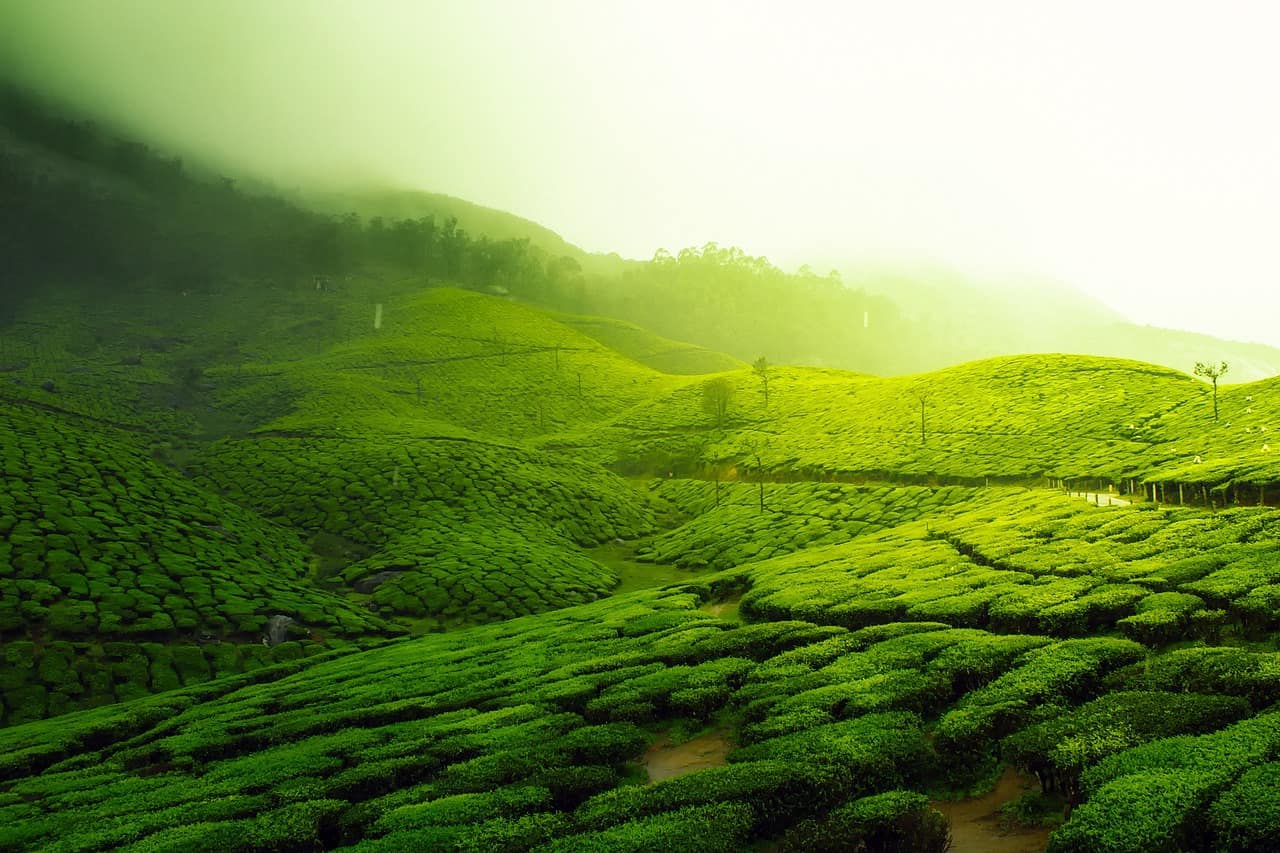 ---
My Favorite Find this Month
My favorite find this month is the cafe that opened up near me. They have a fully plant-based menu aside from one item! I had this delicious sandwich using BeHive's seitan. BeHive is a local company that makes specialty vegan meats and does monthly pop-up dinners!
The cafe is called Falcon Coffee Bar. Their address is 509 Houston St, Nashville, TN 37203.
---
What I Read, Watched + Listened to This Month
Books I Read
Movies & Shows I Watched
Love // I binge-watched all 3 seasons while pet sitting!
Wind River // Everyone needs to watch this movie. I watched on a whim because the cast looked cool. Little did I know what it was about and the underlying truthful message. I spent all night awake reading up on what I just watched and now I know so much about the injustices towards Native American women. Just watch it and then message me and we can discuss it! I've also read up on and spoken with Native American women and the movie was accurately portrayed.
Dude // Netflix original movie. Not entirely sure how I felt about it.
The End of The F***king World // Really liked this quirky Netflix original show.
iZombie // finished the current season. It's a guilty pleasure, okay?
Stranger Things, Bates Motel, and Lost in Space // didn't finish any of these but continued watching some of the episodes.
Podcasts I Listened to
Lore // I'm absolutely obsessed with Lore. I've been painting a lot this month and I've been binging on it while I do that. I'm only up to episode 40, so I've got a lot more to go!
Music I Listened to
I'm going to start a new thing this month and see how everyone likes it. I'm not usually the type to give music advice as I never seem to be able to keep up with who sings what or what's new but I do really love music and want to share what I'm currently listening to. So, every month, I'll add songs to a playlist and share it with you at the end of the month.

---
Coming Up in May 2018…
I've got a few fun things happening in May! I'll be working and pet sitting for the first half of the month but then I'm headed to St Louis for four days. My brother is graduating from grad school so this may be the last trip to St Louis for a while even though I've grown super fond of the city!
Once I get back from St Louis, I'll leave a day later to head over to Franklin, North Carolina for a couple days. My mom and I will be visiting her aunt and doing some glamping!
Other than that, just more working, activism and local events!
What did you do in April?? Anything exciting happening in May? Tell me in the comments! ↓↓↓
Latest posts by Ashley Hubbard
(see all)