This post may contain affiliate links, meaning if you book or buy something through one of these links, I may earn a small commission (at no extra cost to you!). Please see my disclosure.
Finding the best zero waste sunscreen is important when you're going to be in the sun but don't want to cause harm to the environment, especially coral reefs.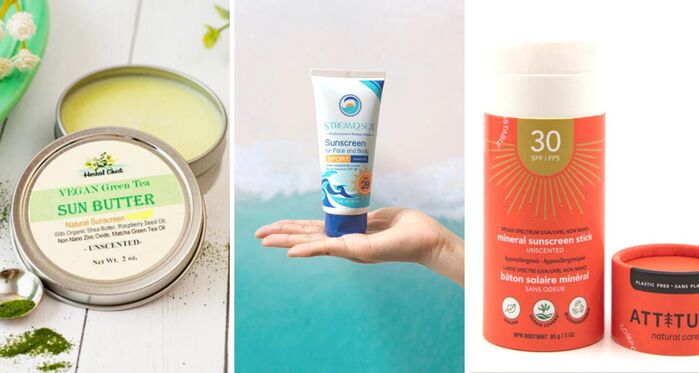 Between 4,000-6,000 tons of sunscreen enter coral reef areas each year according to the U.S. National Park Service. And toxicity happens easily — 1 drop in the equivalent of an Olympic size swimming pool.
The chemical oxybenzone causes endocrine disruption, DNA damage, death of coral, and exacerbates coral bleaching.
Luckily, the best zero-waste sunscreen brands are also reef-safe, and many are also vegan and cruelty-free. So here's what to know before you hit the beach or the water!
Zero Waste Sunscreen Options
When finding a zero-waste sunscreen, these are the most important things to me:
Reef-Safe
Vegan & Cruelty-Free
Plastic-Free (recyclable or biodegradable packaging)
Non-toxic ingredients
Sustainably sourced ingredients
1. ATTITUDE
Vegan & Cruelty-free √
Tree planted for every product √
Eco-friendly smart factory √
ATTITUDE creates Ecologo CertifiedTM biodegradable products. All of their products except one come in a compostable cardboard tube.
All are SPF 30, unscented, hypoallergenic, and free of any toxic ingredients – for you and coral reefs.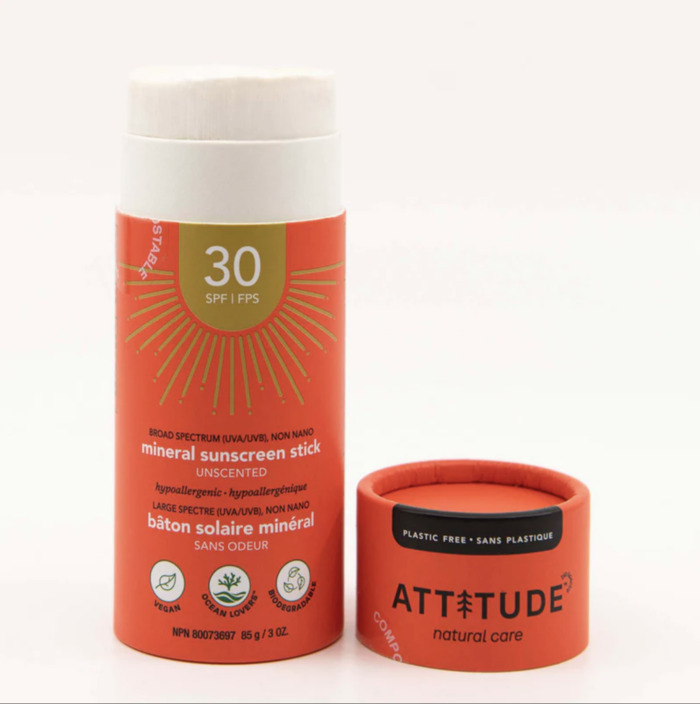 2. Herbal Chest
Vegan & Cruelty-free √
Palm Oil Free √
Zero Waste Packaging √
Herbal Chest sunscreen is great for people with sensitive skin. It is free from parabens, synthetic dyes, fragrances, animal by-products, gluten, and even coconut oil.
Their products are botanical-based and prioritize organic ingredients.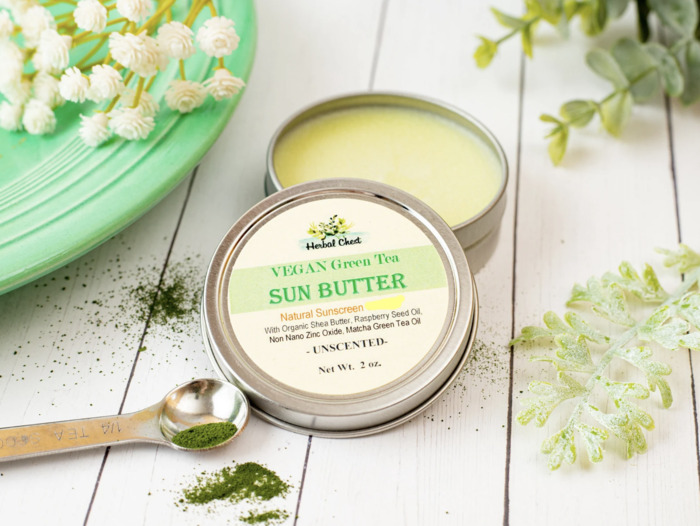 3. Dirty Hippie Cosmetics
Vegan & Cruelty-Free √
Palm-Oil Free √
Dirty Hippie's sunscreen balm comes in either a compostable cardboard tube, compostable sample pot, or reusable tin pot.
It also has a low concentration of essential oils, making it great for people with sensitive skin.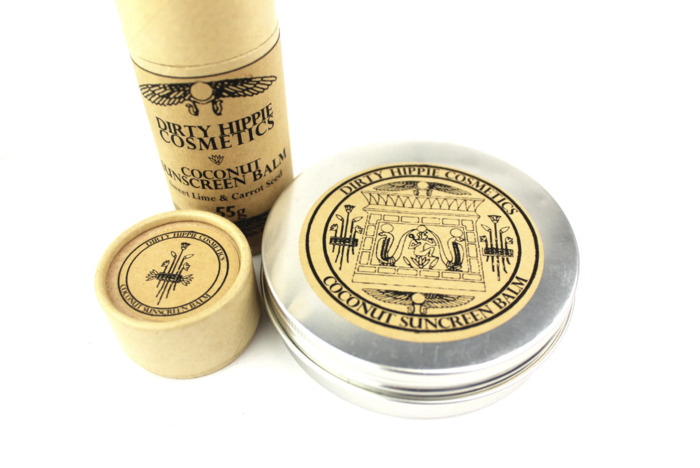 4. Stream 2 Sea
Vegan & Cruelty-Free √
1% For The Planet √
Organic ingredients √
Sugarcane Resin Tubes √
Return tube to be recycled √
Stream2Sea products are great for those looking for high-performance sunscreen that is good for you and reef ecosystems. I personally love their products, especially their leave-in conditioner for scuba diving.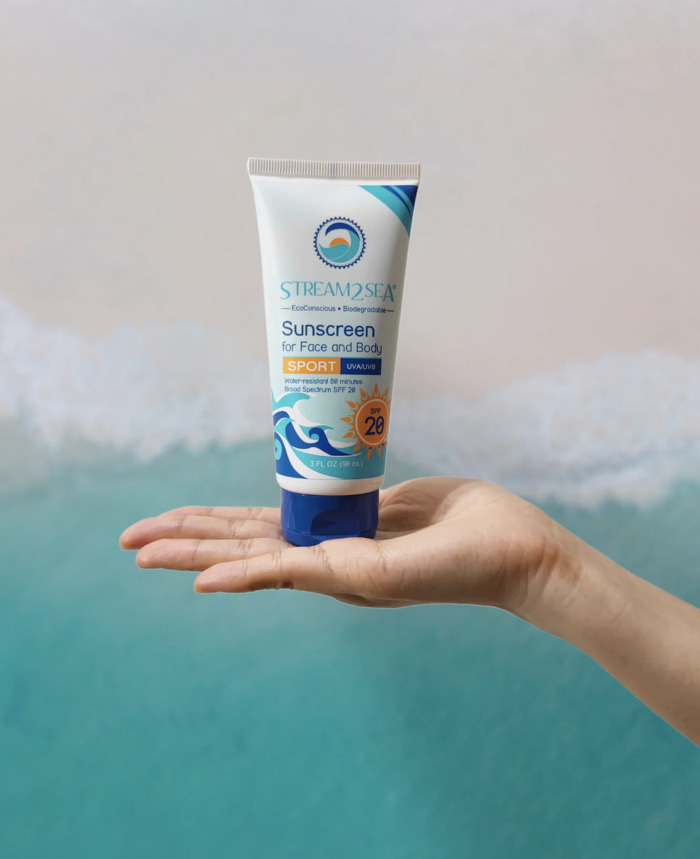 5. Meow Meow Tweet
Vegan & Cruelty-Free √
Carbon Neutral √
Reusable aluminum pump bottle √
Organic Ingredients √
Meow Meow Tweet makes great zero-waste products including sunscreen and deodorant. They use zero-waste packaging and their products are made in small batches.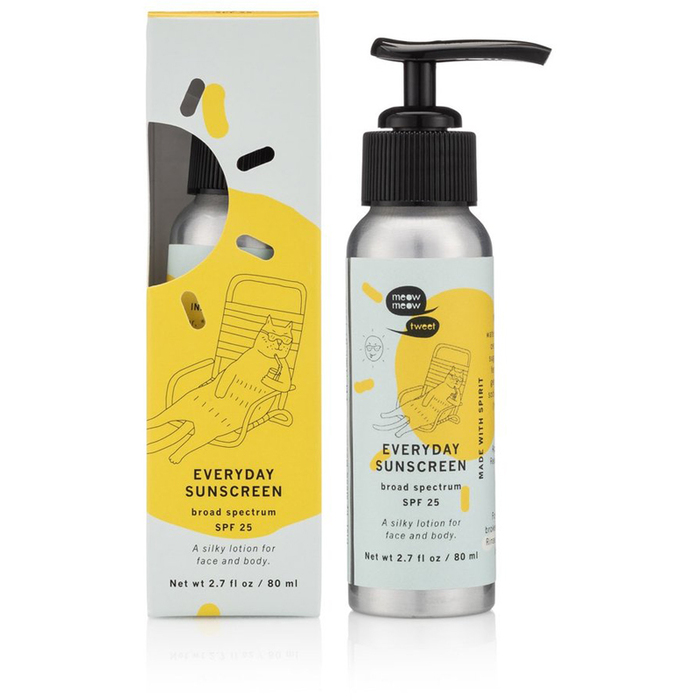 6. Black Girl Sunscreen
Vegan & Cruelty-Free √
Natural Ingredients √
Black Owned √
Take back program √
Black Girl Sunscreen is made by women of color for people of color.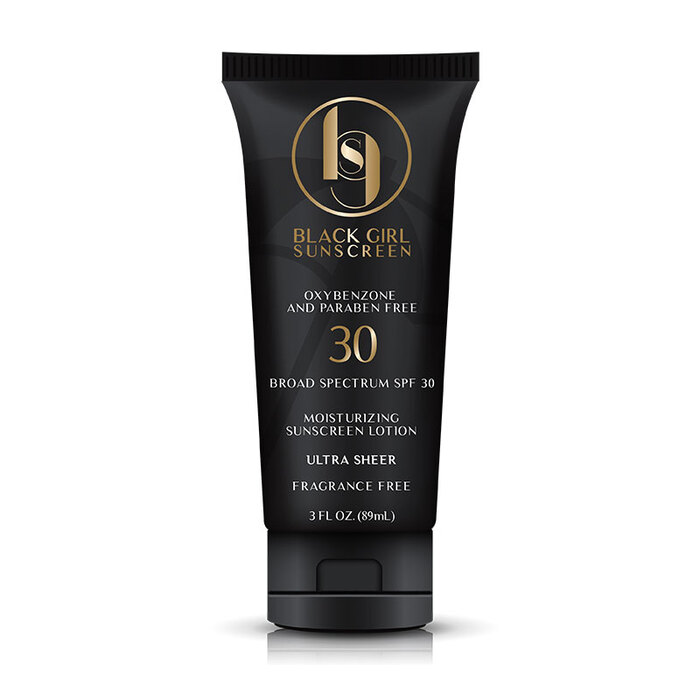 7. EmpireSquid
Cruelty-Free √
Palm Oil Free √
Vegan Option √
Small, family-run business
EmpireSquid is not a fully vegan company but they do have vegan sunscreen. They offer a few different options and SPFs.
Each product comes in a reusable glass jar and is made with ingredients such as red raspberry seed oil, candelilla wax, and essential oils.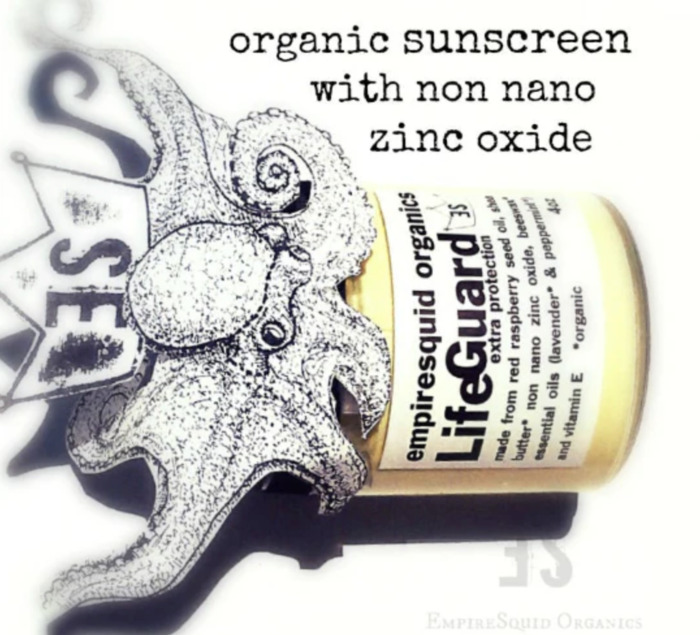 Ingredients to Avoid in Sunscreen
None of these ingredients will show up in the above products, but just in case – these are the ingredients to avoid.
Several of these have been known to cause harm to humans and ocean life.
Oxybenzone
Oztinoxate
4-methylbenzylidene
Homosalate
Octisalate
Octocrylene
Avobenzone
Latest posts by Ashley Hubbard
(see all)