This post may contain affiliate links, meaning if you book or buy something through one of these links, I may earn a small commission (at no extra cost to you!). Please see my disclosure.
March was full of so many things! Lots of exciting things happening, stressful things happening and a little travel thrown in the mixture!
My Month in Travel
March was a pretty light travel month but I don't anticipate that to change this year – mainly just going to one place each month with more local exploration the remaining time. Nothing wrong with that! I wrapped up the very end of February in Northwest Arkansas.
My trip in March took me to Asheville, North Carolina. I've been here before but not for about four years and not since I went vegan. I was very excited to head here to take part in Veg Jaunts & Journeys 2nd Asheville Vegan Day Tour. My friend and I decided to make a weekend out of it and drove down on Thursday night.
We ate all the vegan food, went hiking and enjoyed the vegan day tour!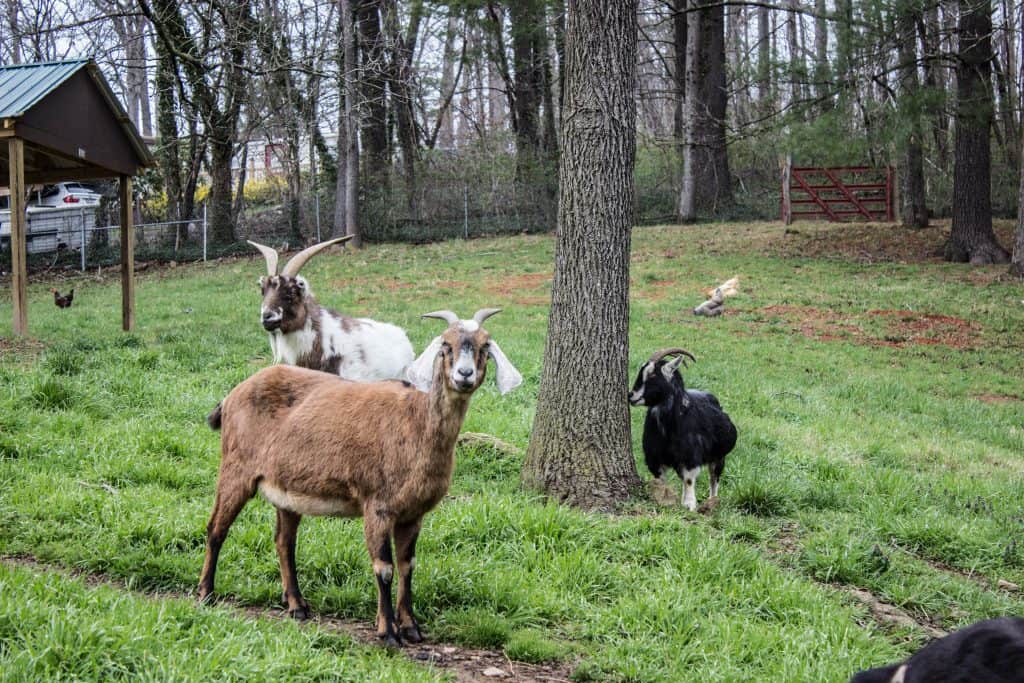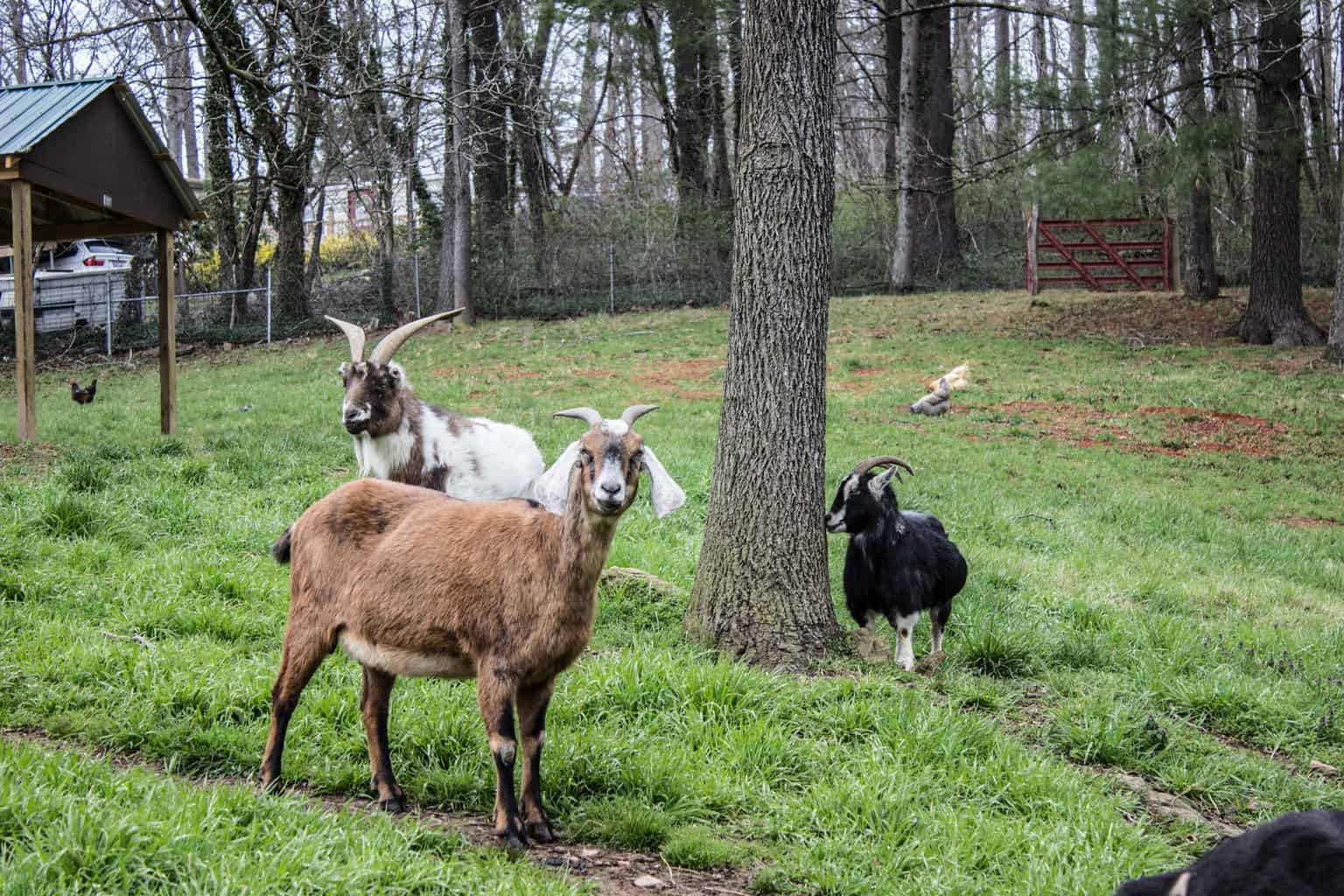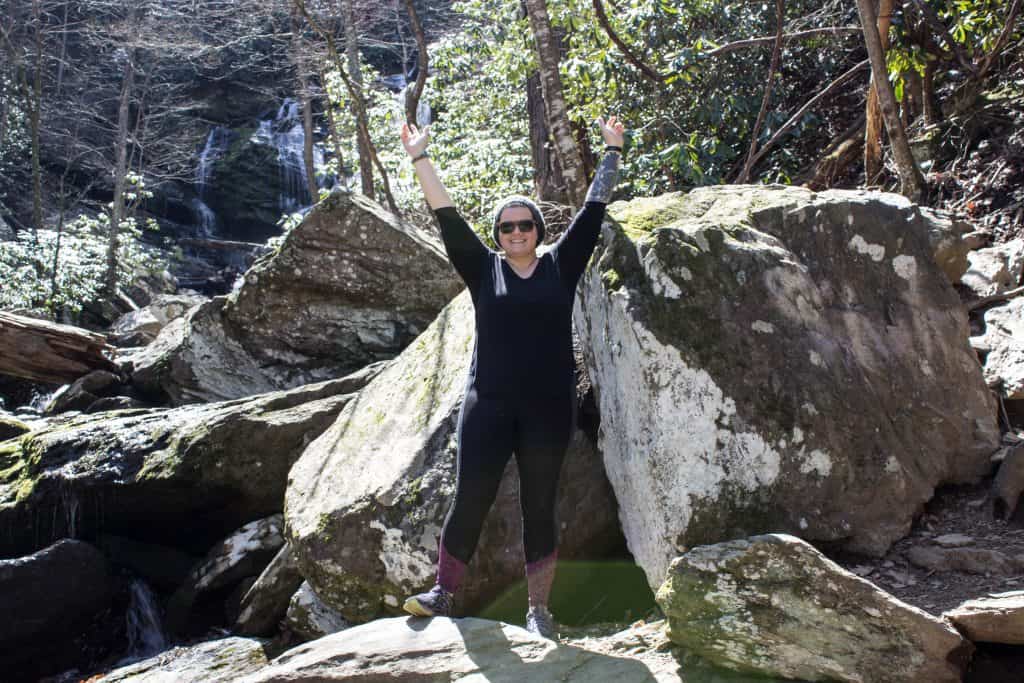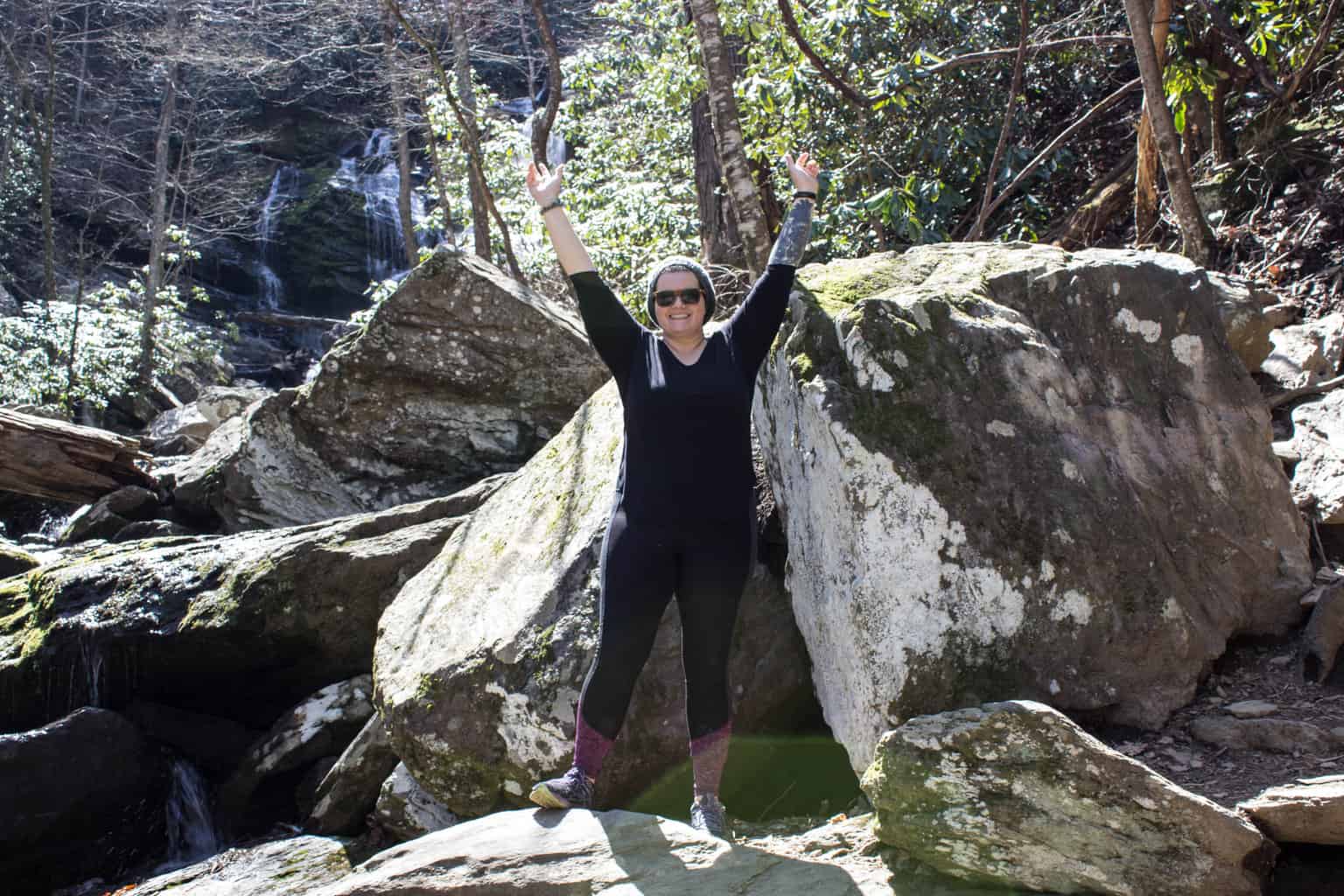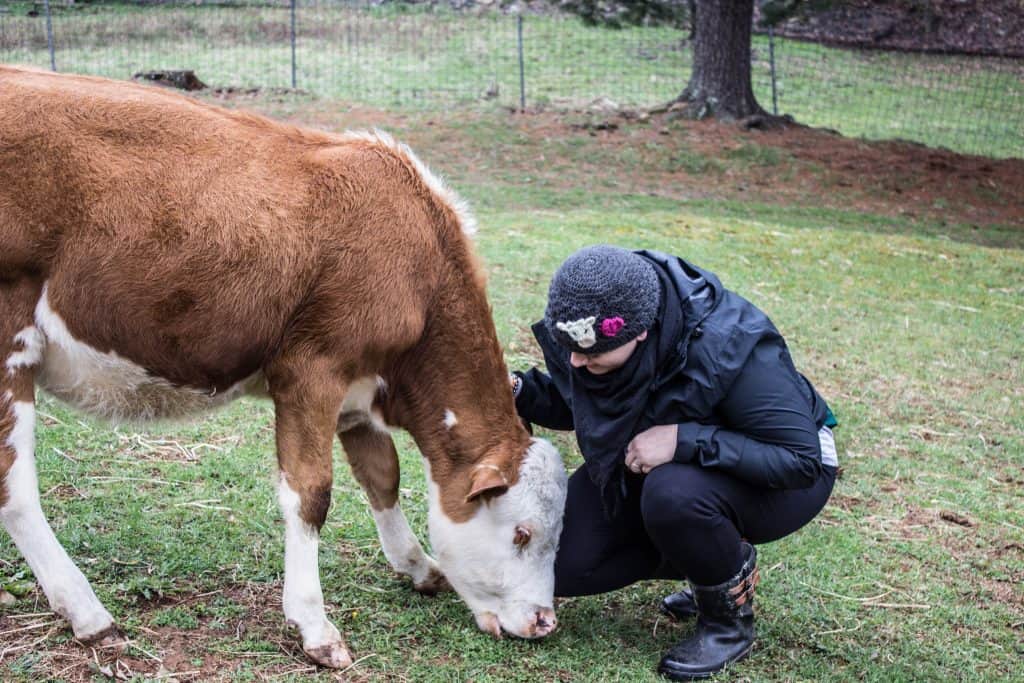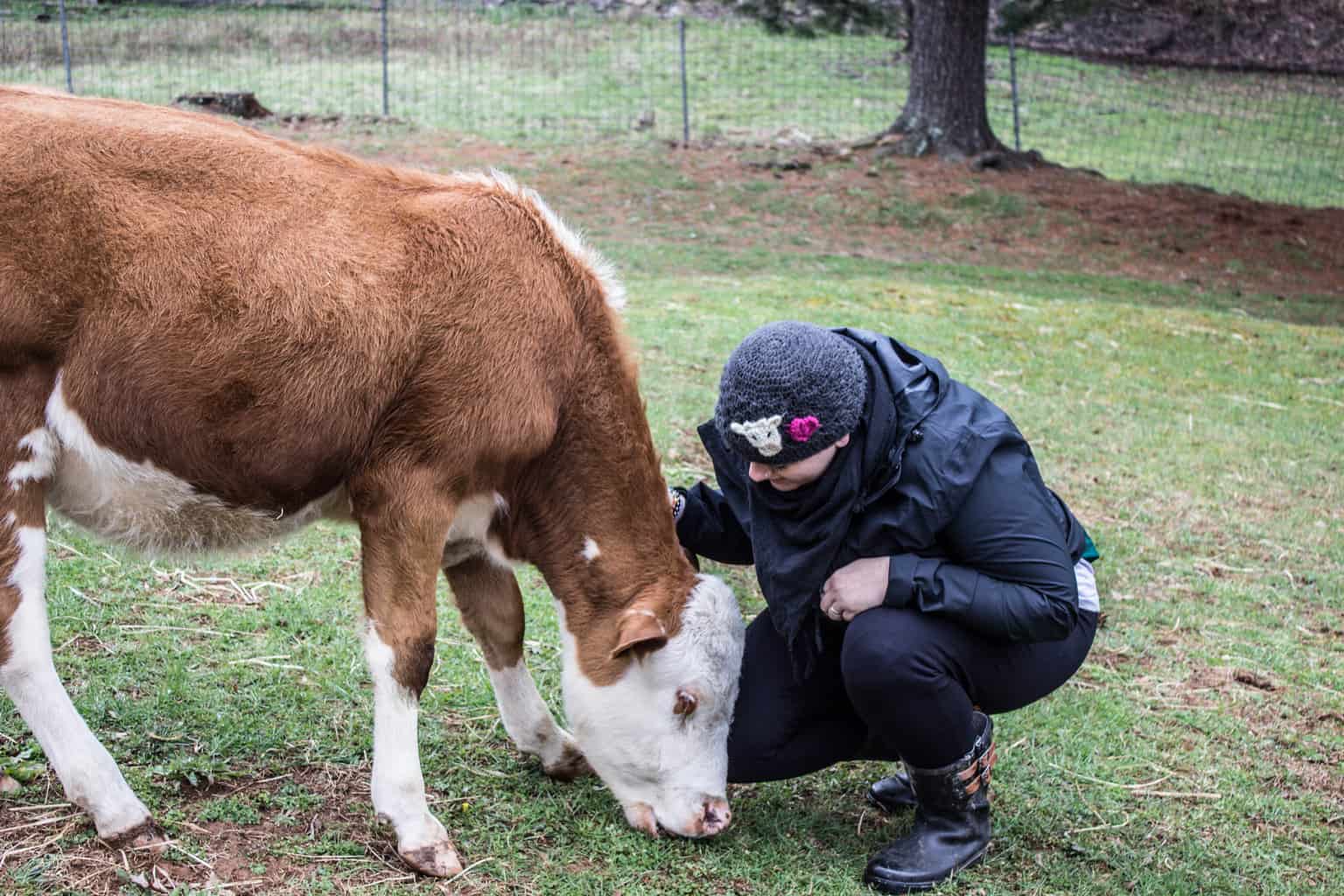 ---
Personal Life in March
Whew! March was one busy month for myself and my family! After coming back from Arkansas at the end of February, my cousin got married at the beginning of March. It was such a beautiful wedding!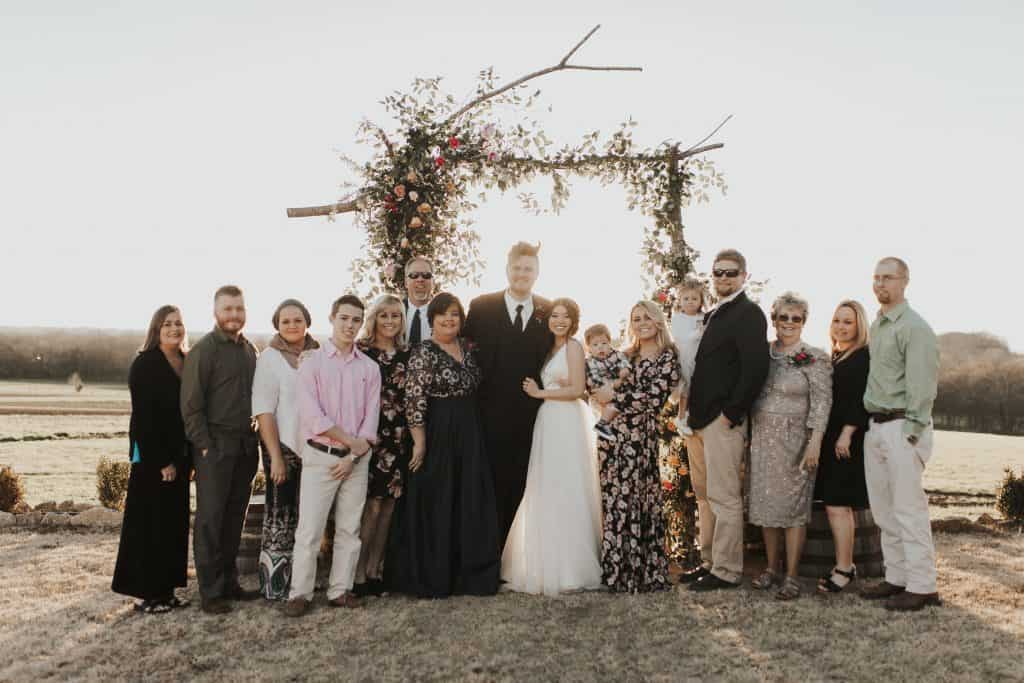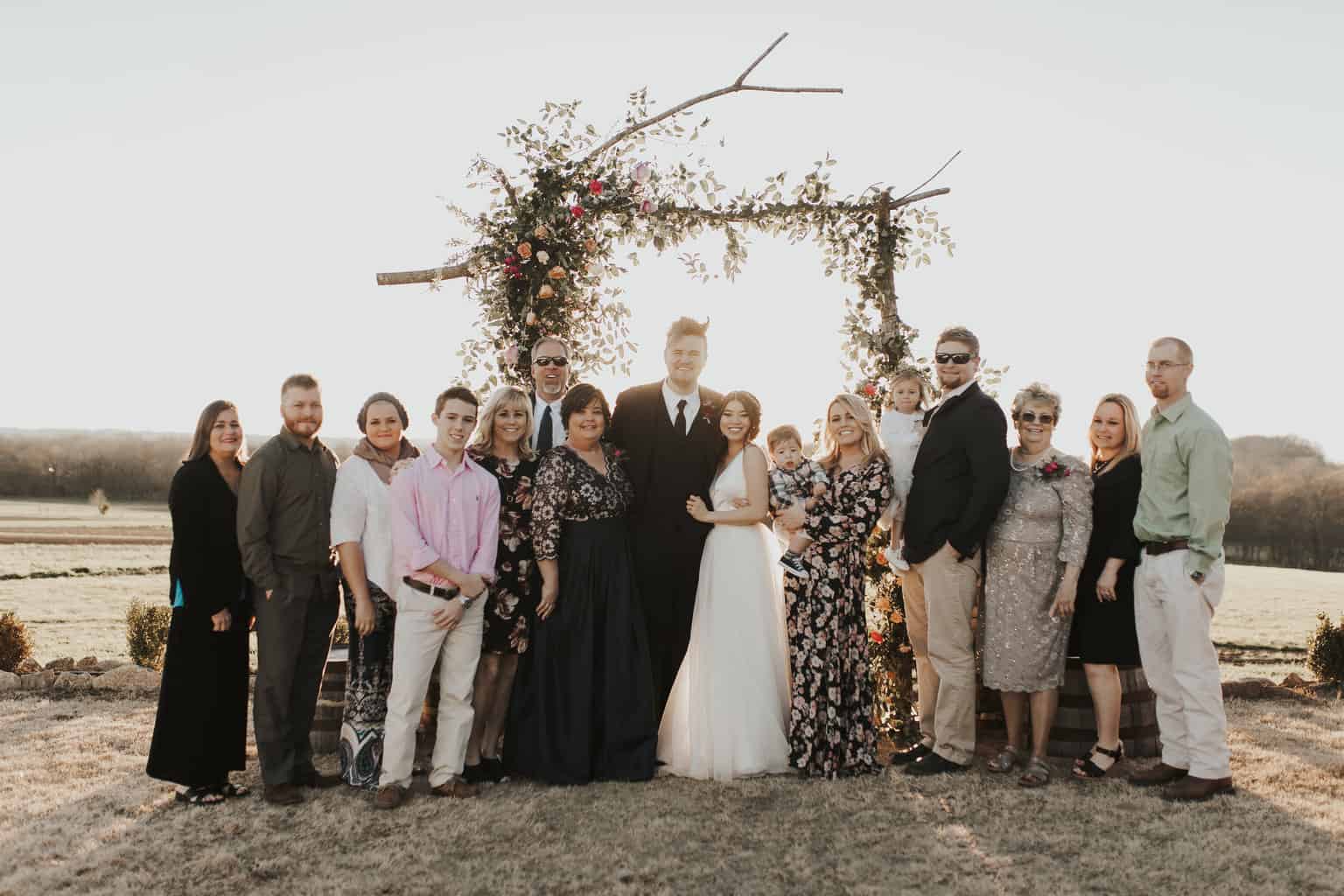 At the end of the month, I moved my grandmother out of what was her and my grandpa's 42-year home and into her new home. It was bittersweet. I didn't really get emotional about it until the day that it happened. Over my 31 years of life, I've called it home a few times myself as a child and an adult. I almost drowned in the river once. My brother busted his head open over the fireplace. I have more than a few pets buried in the backyard. It's where we've celebrated all holidays my entire life. My grandpa and I shared many birthdays here. I'm happy that I'm able to have those memories though because that's what matters in the end.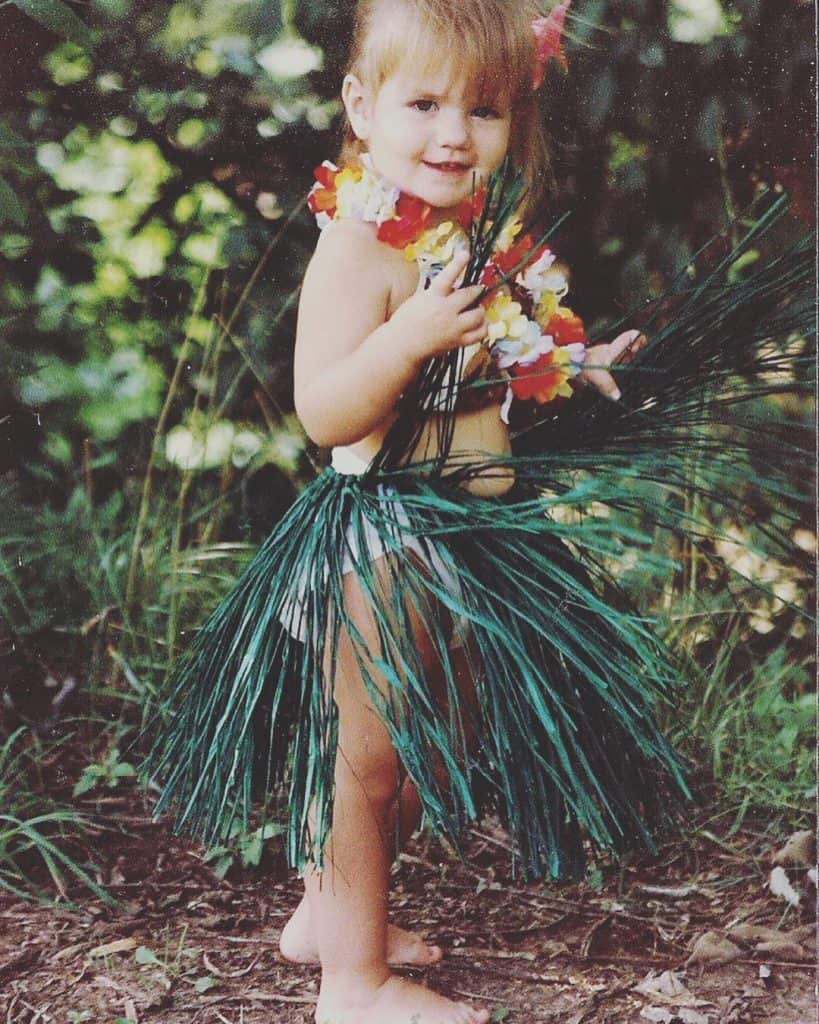 ---
Most Popular Post
My most popular new post this month was my St Louis Vegan Guide! I've been going 1-2 times a year for a couple years now since my brother goes to grad school there. I feel pretty confident that I've tried many of the vegan options but St Louis has a fast-growing vegan scene and it's always changing! I'm going back next month so I'll be sure to add to the guide!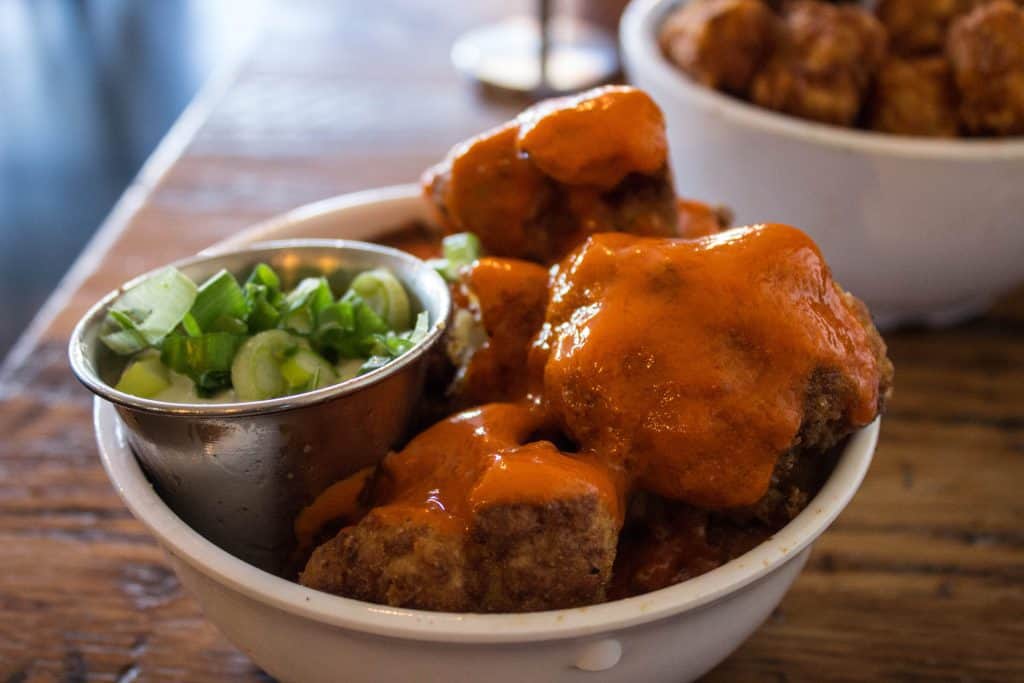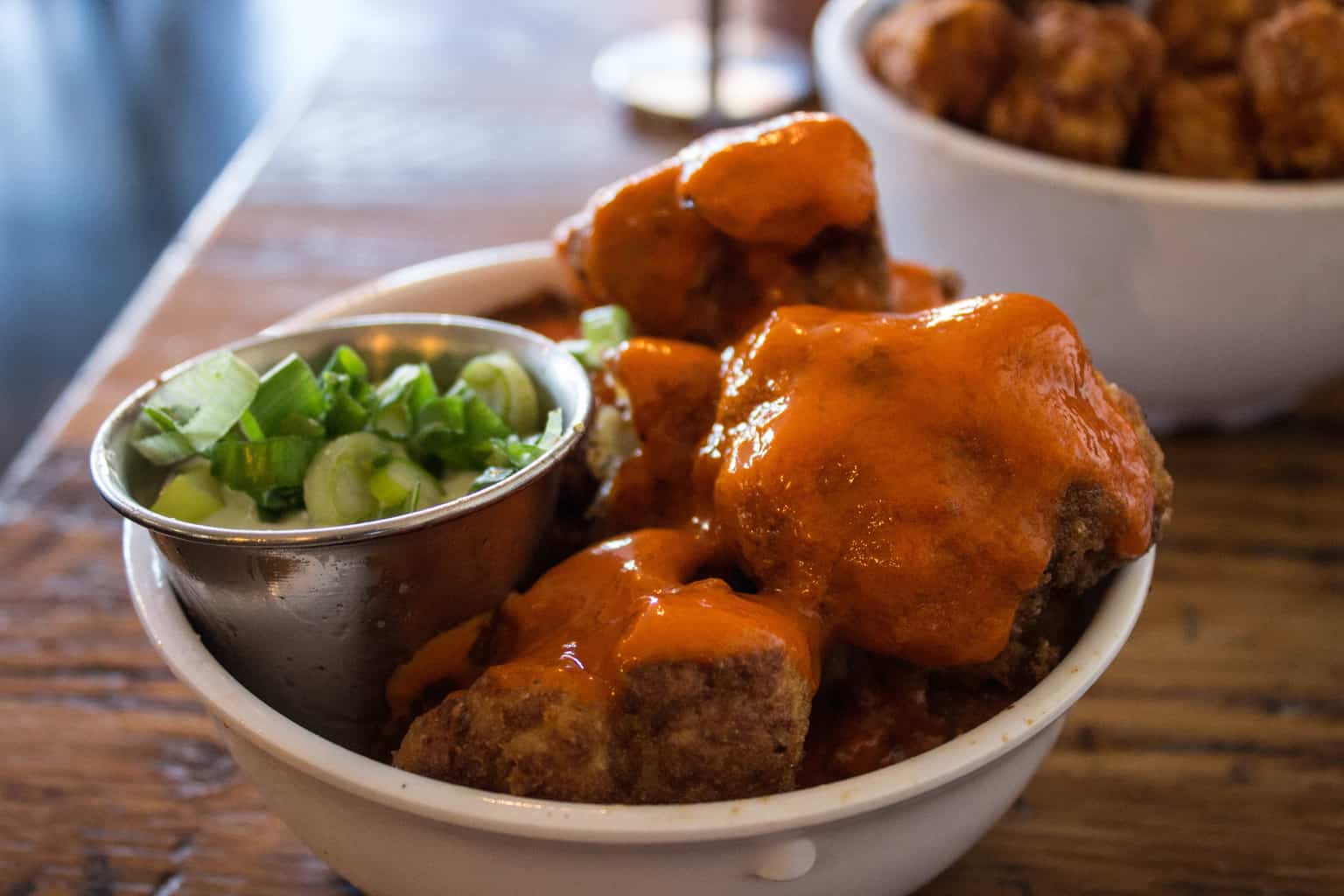 Other Posts Published in February
An Older Post
My post on the Do's and Don'ts of Nashville continues to be my most popular post – surprisingly, it's the very first blog post I ever published on here!
---
Best Thing I Ate
I ate a looooot of good things this month. Asheville is a vegan mecca. I think if I had to pick the one thing I'd eat again it would be this amazing vegan breakfast sandwich from Ultra Coffeebar in Asheville. This was one of the stops on our day tour and I was really surprised that I loved it so much. I don't usually love cream cheese and I definitely don't usually love this much of it but it was perfect. It's called the Viva La Vegan!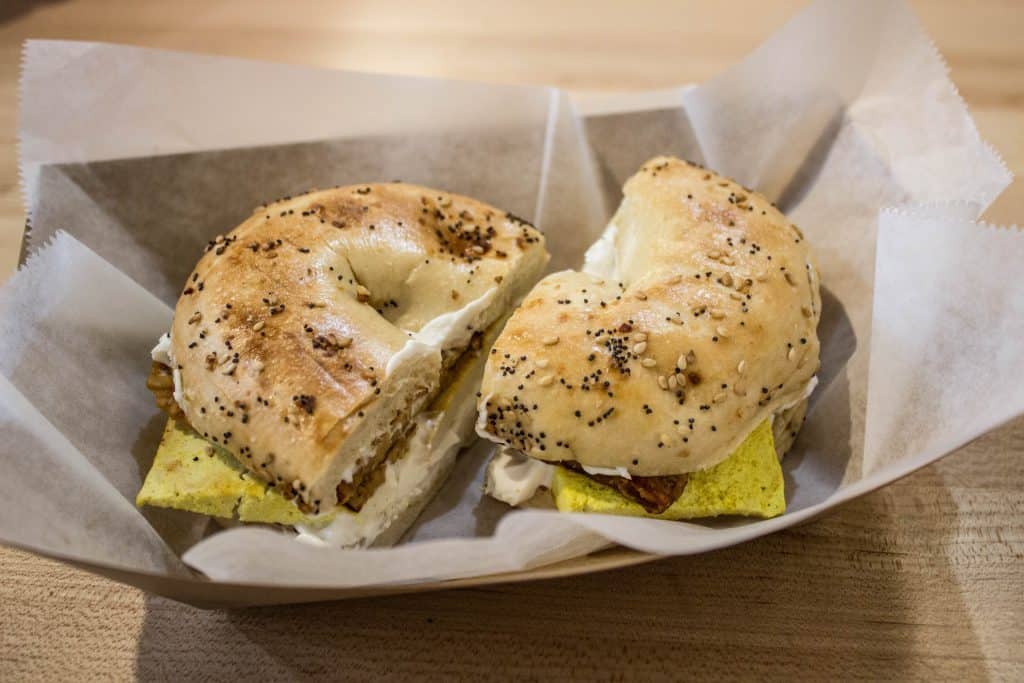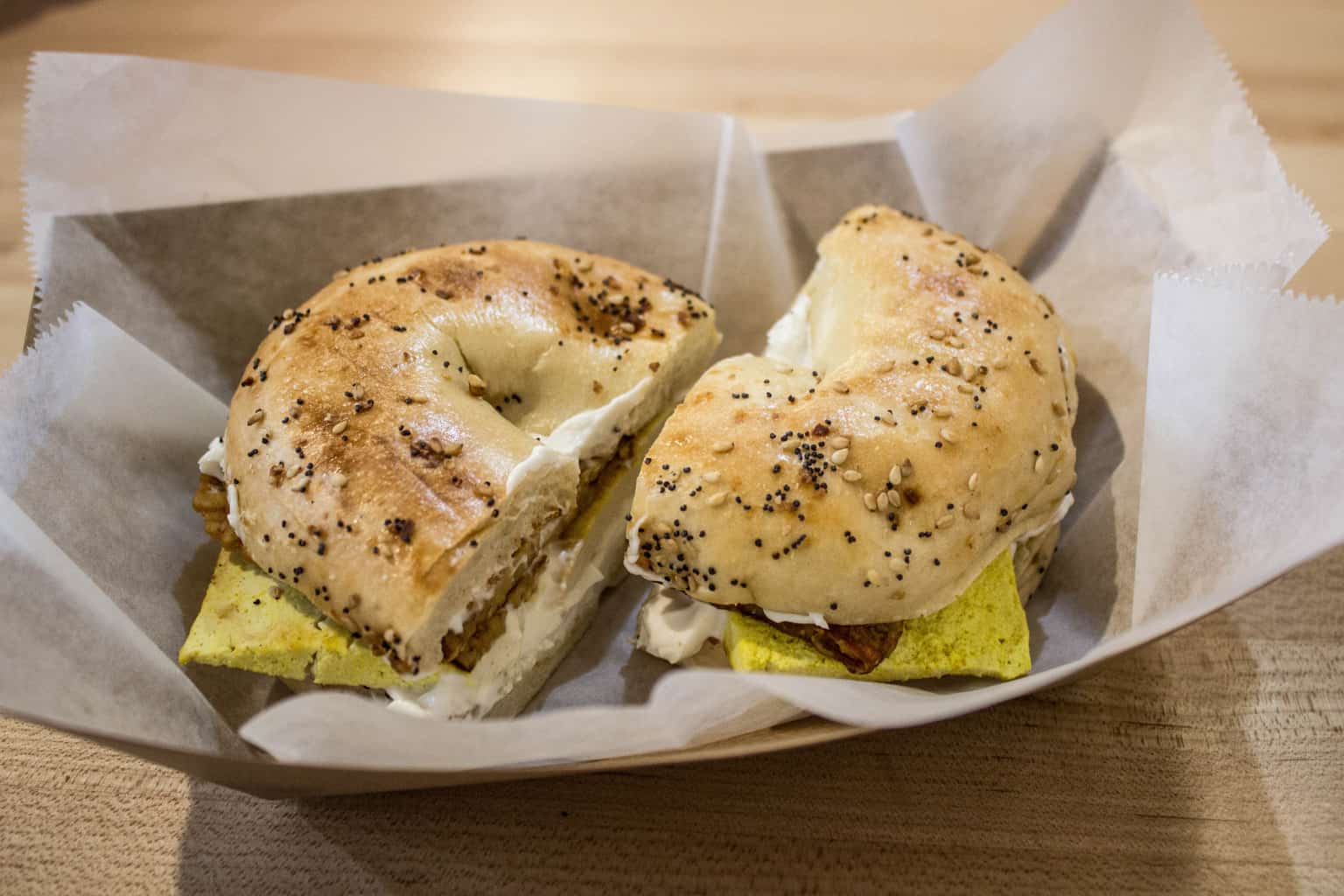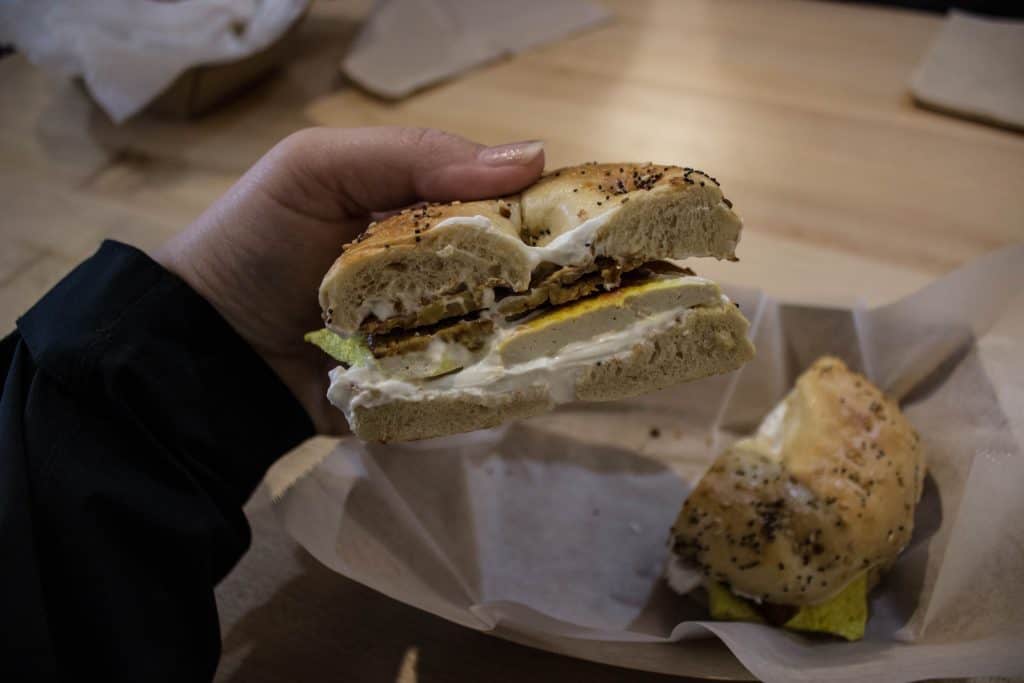 ---
Most Loved Instagram Post
There were some close ones but, ultimately, this post from the Clifffs of Moher ended up being the most loved!
---
Exciting News This Month
The most exciting news happened this month…I'm going to India and taking YOU with me!
GO HERE FOR ALL THE DETAILS ABOUT THIS AMAZING TRIP! LIMITED AVAILABILITY!
The trip will be focused primarily on the vegan food scene, animal sanctuaries, sustainable fashion projects, non-profit organizations, and fair-trade coffee plantations. This will be my first time visiting India and I'm really excited to experience this with like-minded individuals!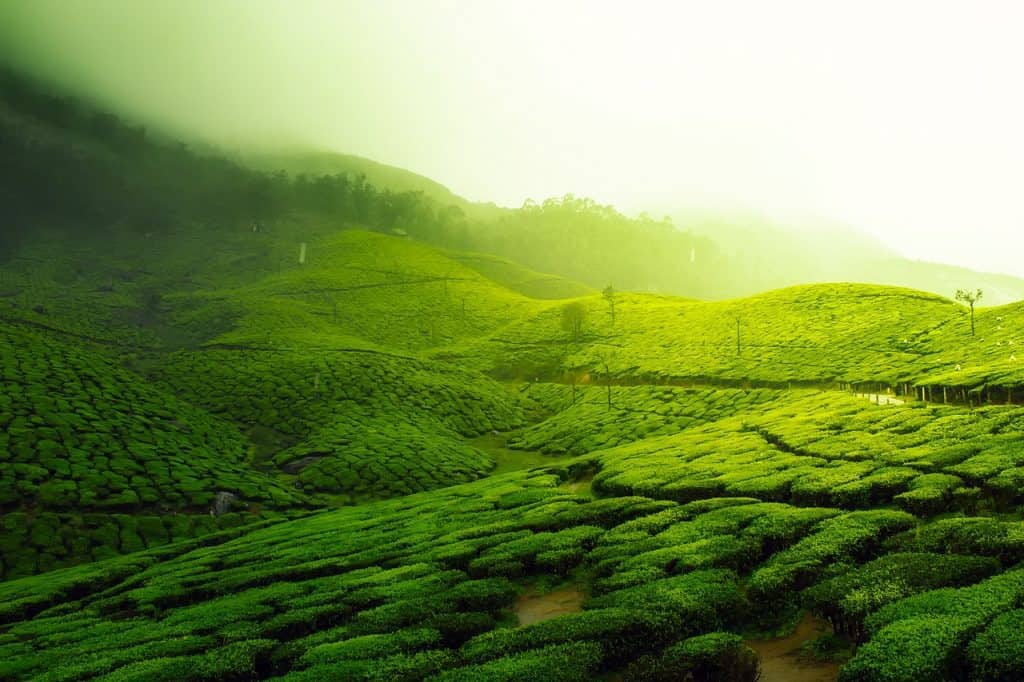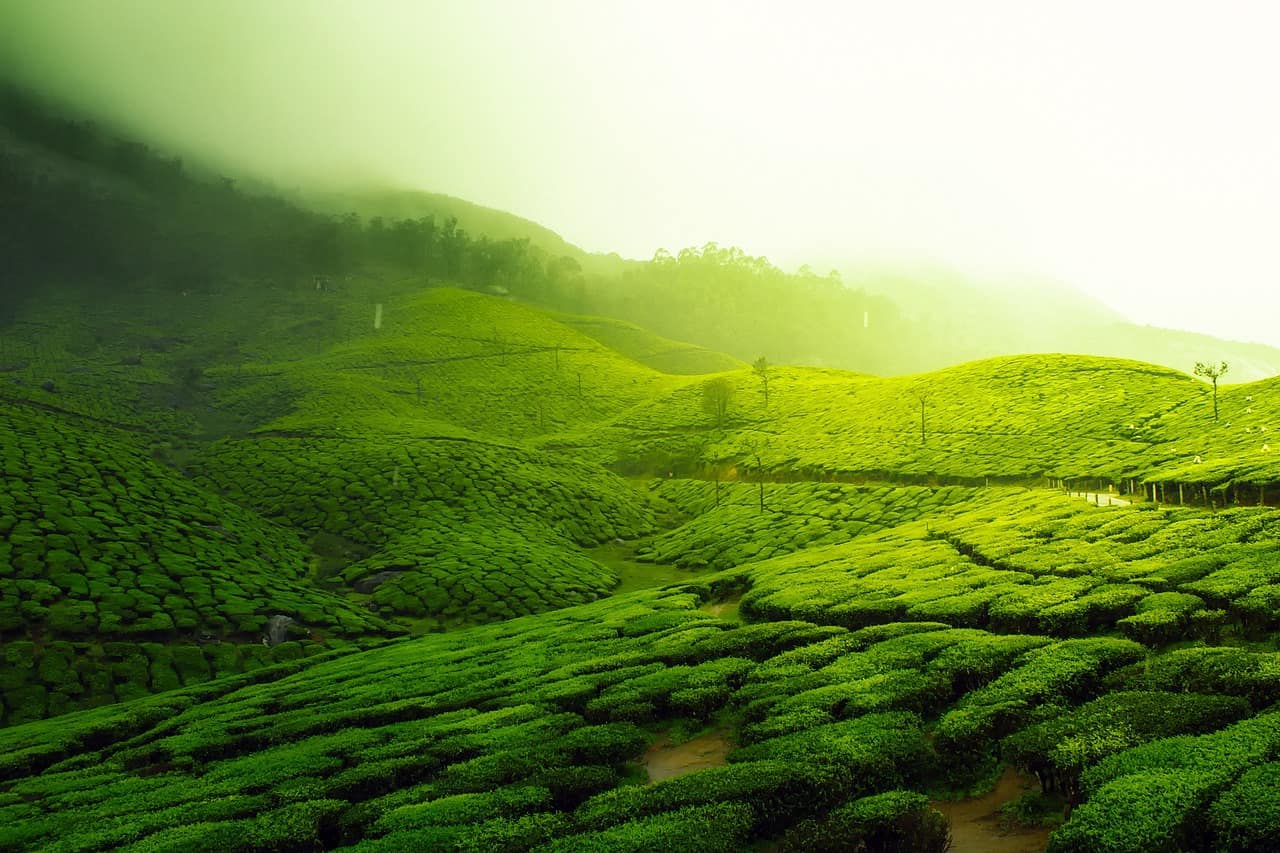 ---
My Favorite Find this Month
I partnered with Pact to showcase their ethical fashion brand but I really, really fell in love with it! All of their clothing is made from 100% organic and fair-trade cotton and it is all incredibly affordable! I have a dress with pockets, a longer maxi dress, and some yoga pants so far and a few other things coming in the mail and I love all of it!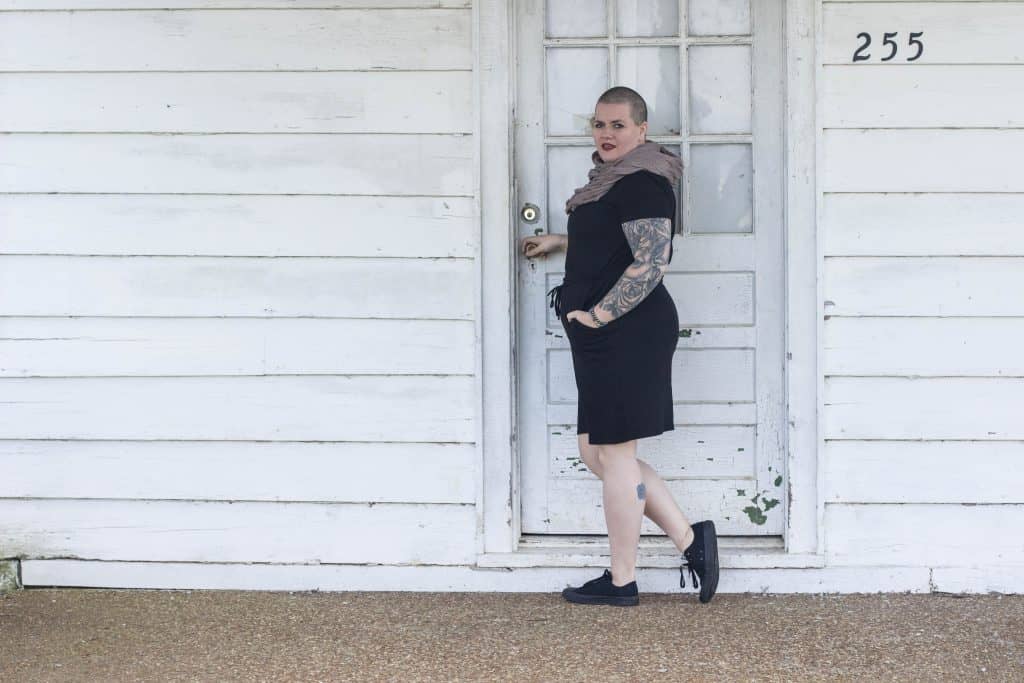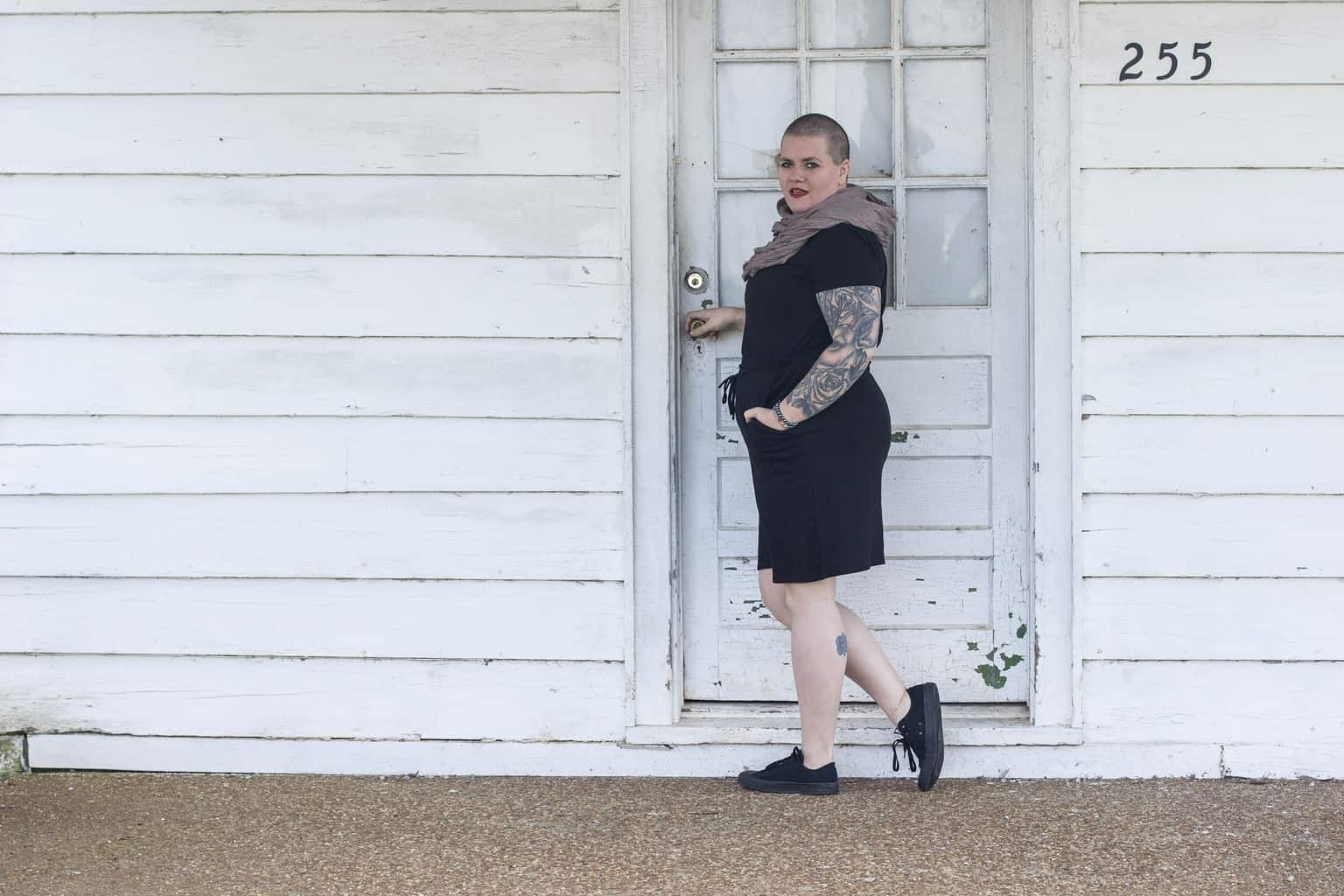 ---
What I Read & Watched This Month
March was another reading failure month for me. With all the eventful happenings and some travel, work and catching up on blog posts, I didn't have much time or energy to invest in reading. I did get in some new shows and movies though!
Santa Clarita Diet // I watched Season Two which just came out!
Black Panther // I think everyone already knows but it's amazing and everyone should see it!
Ready Player One // I read the book in January and fell in love with it! I was really hoping they wouldn't screw up the movie. There were some things changed and left out (as usual) but overall, I'm pretty happy!
I just bought a Movie Pass yesterday and am so stoked! I love going to movies but I never do it anymore because its so damn expensive but Movie Pass is only $9.95 a month and you can see one movie a day! Tell me that's not an amazing deal!
---
Coming Up in April 2018…
I don't plan on doing any major traveling this month but that doesn't mean there won't be anything exciting happening in my neck of the woods! I'll be doing a lot of things in Nashville and surrounding areas.
Nashville Vegfest – the 3rd Vegfest and my 2nd!
Eating You Alive special one night only screening!
Talk by Chef Chloe (of By Chloe)
local hiking spots!
and more!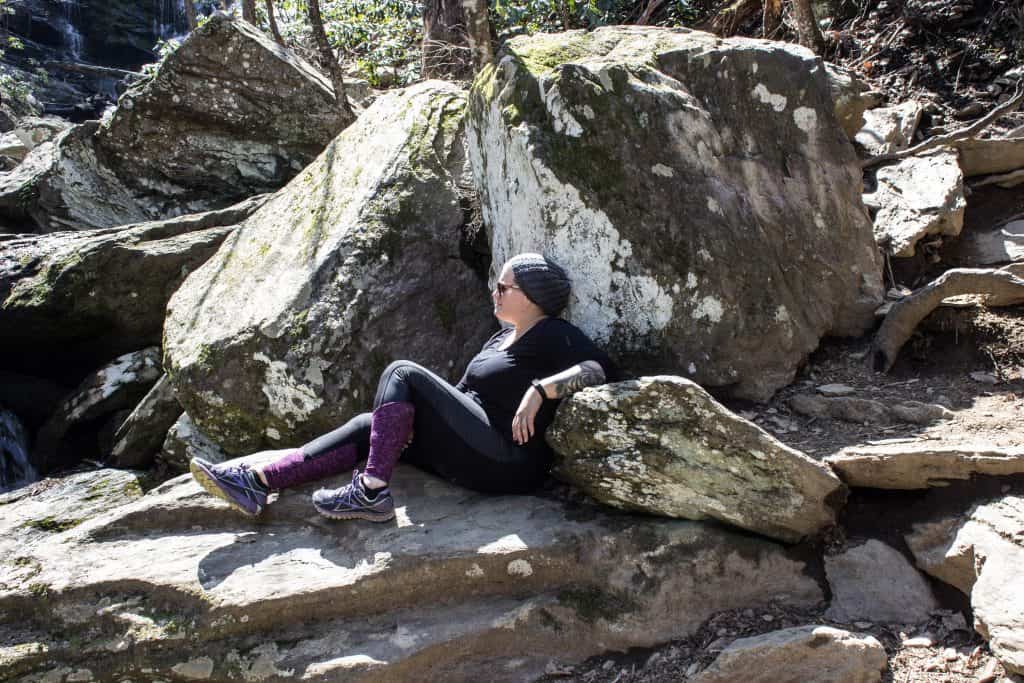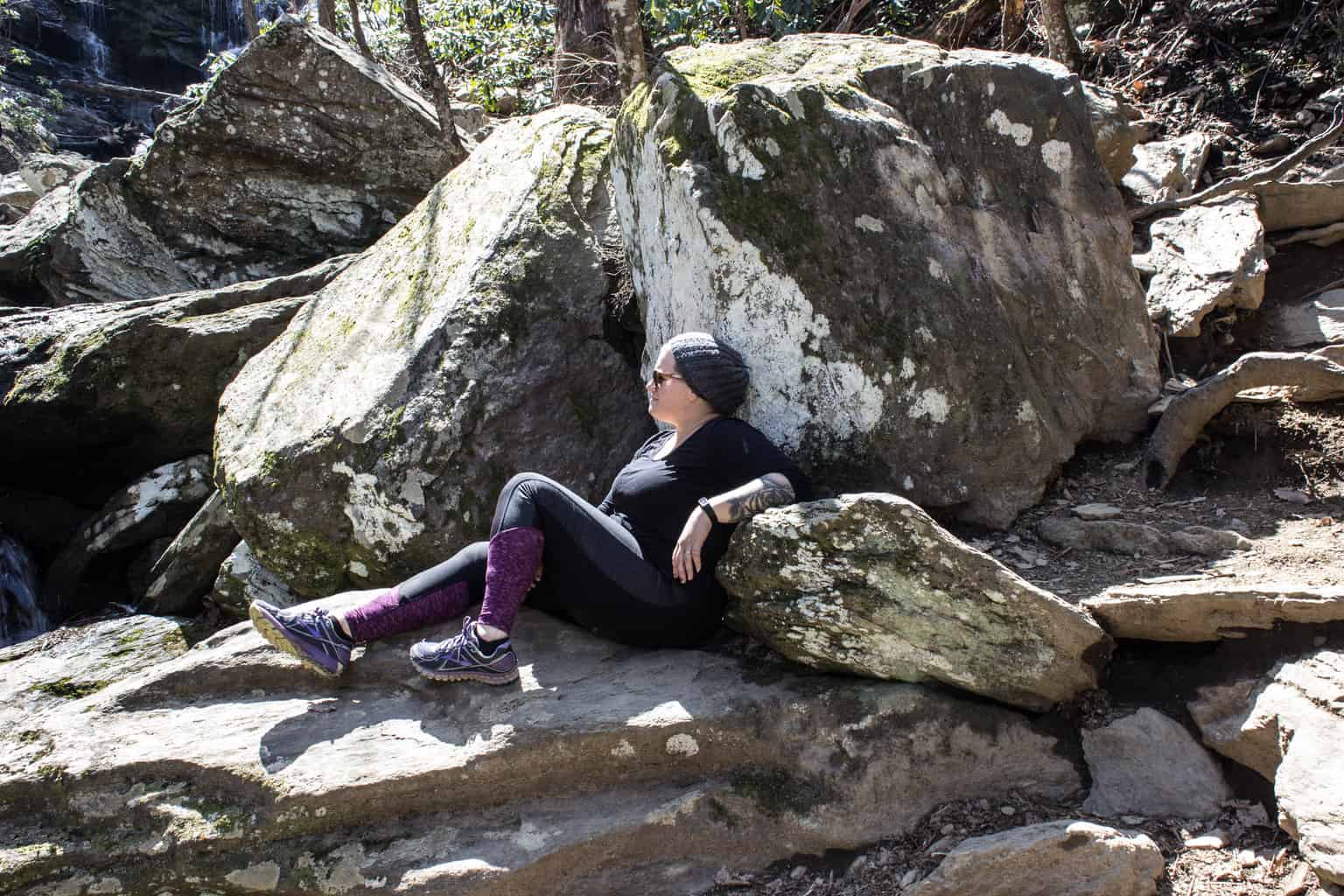 What did you do in March?? Anything exciting happening in April? Tell me in the comments! ↓↓↓
Latest posts by Ashley Hubbard
(see all)