This post may contain affiliate links, meaning if you book or buy something through one of these links, I may earn a small commission (at no extra cost to you!). Please see my disclosure.
This town just southeast of Nashville is well-known for its American Civil War history, but there are plenty of things to do in Murfreesboro TN.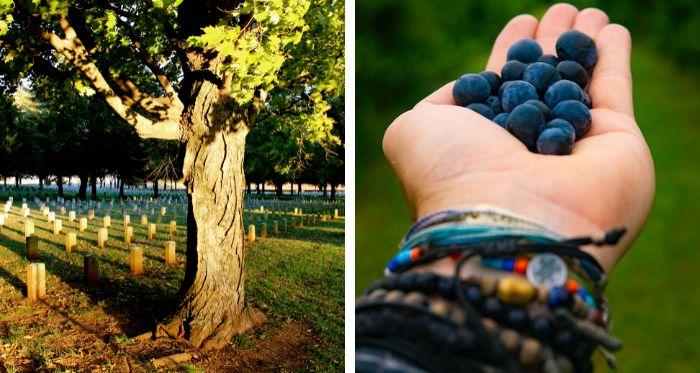 Since the 1990s, Murfreesboro has been Tennessee's fastest-growing major city and one of the fastest in the country. It's also home to Middle Tennessee State University (my alma mater!).
Things To Do In Murfreesboro TN
1. Stones River National Battlefield & Cemetery
The Battle of Stones River began on the last day in 1862, with the Confederacy starting out very strong. Bragg expected Rosecrans to retreat on New Year's Day, but Rosecrans was stubborn and held out.
Knowing he couldn't hold his position much longer and knowing the Union would be receiving reinforcements, Bragg ordered a retreat on January 2nd.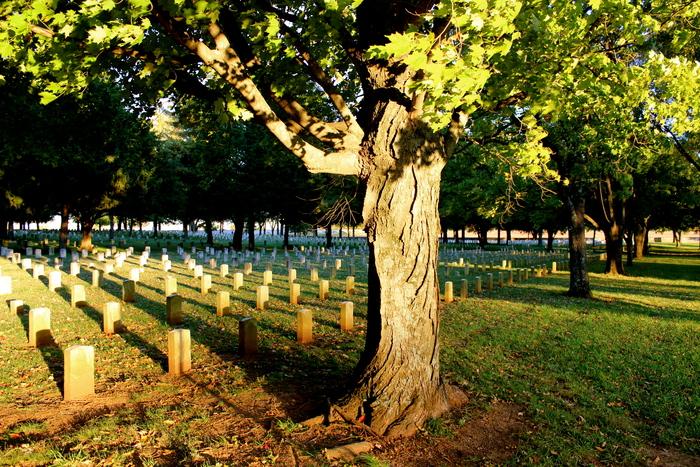 There were estimated to be just under 25,000 casualties in just a three-day battle. Seems pretty absurd!
More than 6,100 Union soldiers are buried in Stones River National Cemetery today. Of these, 2,562 are unknown. Nearly 1,000 veterans and some family members who served in the century since the Civil War are also interred there.
2. Cannonsburgh Village
Historic Cannonsburgh Village is a reconstruction of Murfreesboro as it looked from the 1830s to the 1930s.
It represents a typical Southern village during those times with a one-room schoolhouse, a gristmill, a telephone operator's cabin, a caboose, the wedding chapel, a museum, a general store, a blacksmith's hop, and more.
3. Middle Tennessee Museum of Natural History
Also named Earth Experience, this is the place to see several collections, including shells, minerals, geodes, fossils, and full-size dinosaur casts.
This is the first museum of natural history in Middle Tennessee.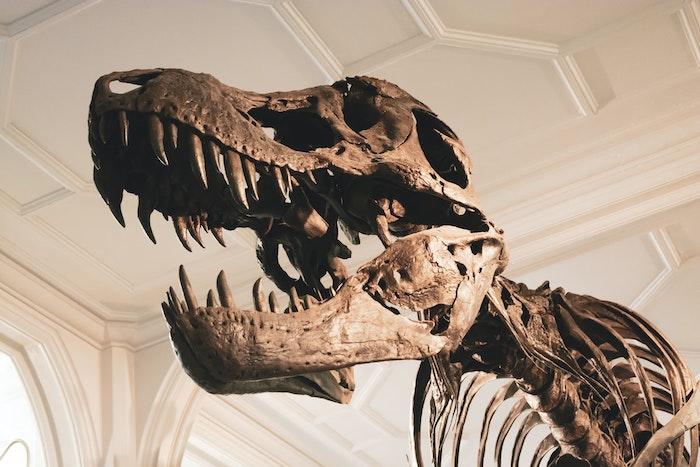 4. Stones River Greenway
This greenway trail connects various landmarks in Murfreesboro, especially Civil War sites.
It offers well-maintained spaces for enjoying nature, walking, biking, running, or in-line skating. There are 15 miles of trails and also a few access points to launch kayaks and canoes on Stone River.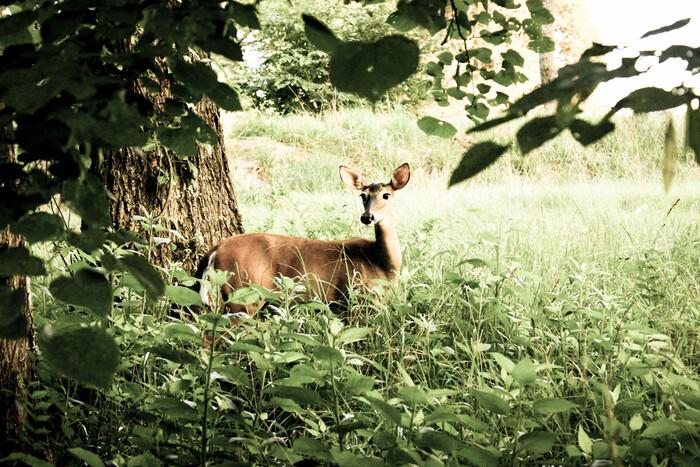 5. Walter Hill Hydroelectric Station
This early 1900s hydroelectric station is no longer in use. So why is it exciting? It's a popular spot for photography, and it's on the National Register of Historic Places.
6. Fortress Rosecrans
The fortress was built in the first half of 1863 following the Battle of Stones River and was the largest fort built during the Civil War – covering almost a mile wide.
It became logistical support for the Union's push into the South. It is 200 acres and holds up to 15,000 troops.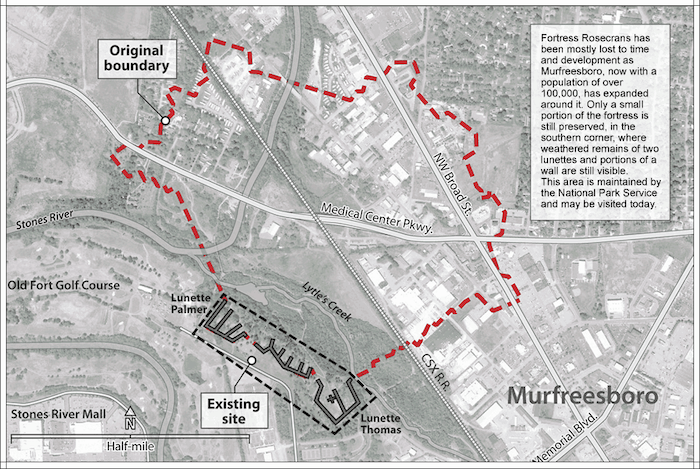 7. Barfield-Crescent Park
This popular 430-acre park offers picnic shelters, sports fields, seven miles of trails, 13 campsites, playgrounds, and an 18-hole disc golf course.
It also has a very active wilderness station where people can learn more about the wilderness through campfire talks, interpretive hikes, river explorations, and more.
8. Mayday Brewery
Mayday Brewery is located in downtown Murfreesboro and is a great spot to hang out on the weekend evenings. They have great craft beers and live music.
You can also take a tour on Saturdays.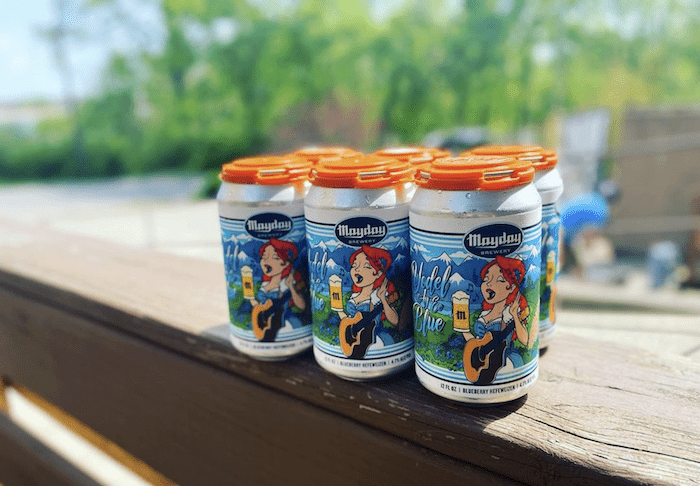 9. The Blueberry Patch
The Blueberry Patch is a charming blueberry farm just a short drive from Murfreesboro.
You can go and pick blueberries on the 7-acre farm that also has over 4,000 plants.
It is run as a part of the initiative Pick Tennessee which encourages local residents to visit neighboring farms and pick seasonal foods.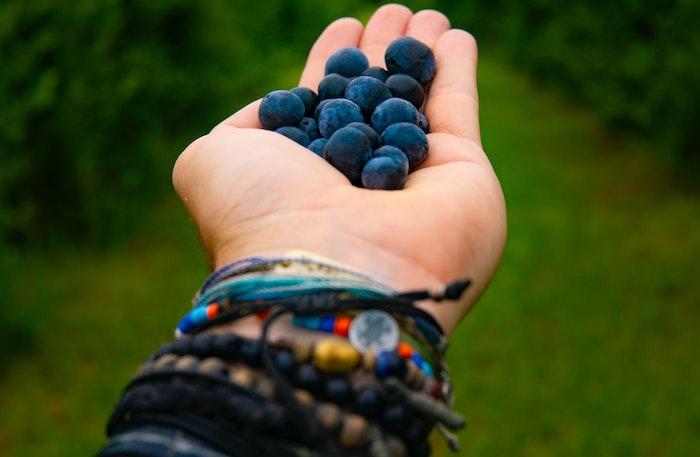 10. Serenity Salt Cave
The Serenity Salt Cave is a wellness center designed for guests to enjoy enhanced periods of relaxation through the environment of a Himalayan salt cave.
Himalayan salt is known for being the most pollutant-free salt in the world and has been reported to promote improved vascular and respiratory health, as well as help with things like asthma, allergies, acne, sleep disorders, and even depression.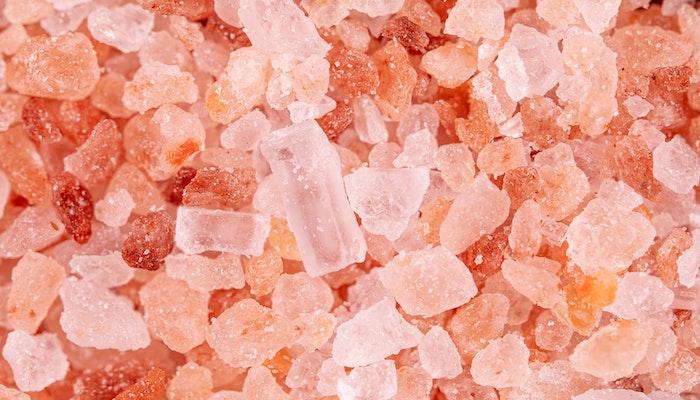 11. Catfiene Cat Cafe
The Catfeine Cat Cafe has been the foster home to nearly 500 rescue cats since opening in 2019. Visitors can meet current residents who are ready to be adopted.
They have a limited menu of snacks and a self-service coffee bar.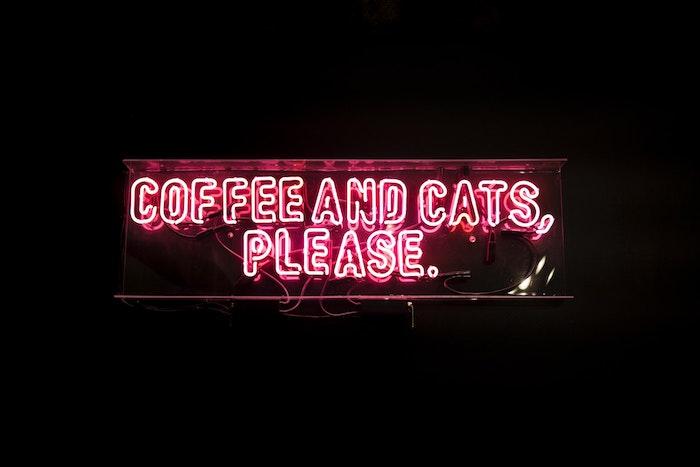 Latest posts by Ashley Hubbard
(see all)