This post may contain affiliate links, meaning if you book or buy something through one of these links, I may earn a small commission (at no extra cost to you!). Please see my disclosure.
Being at one with nature is truly one of the most serene experiences one can have. There is a certain degree of beauty in the simplicity these places offer which ultimately feels like the greatest beauty that there is. Here are five of the most peaceful holiday destinations where being at one with nature comes naturally.
Cuba
Even though the Caribbean nation of Cuba is mostly famous for its capital city of Havana, which is beautiful in its own way, it is south of the city in a small community called Las Terrazas where Cuban nature can truly be appreciated. Covering over 5,000 hectors of afforested land planted, this biosphere reserve is the embodiment of finding peace in nature. A holiday in Cuba has so much to offer, you can really make it your own. If you enjoy diving and snorkeling, then the renowned Bay of Pigs is the ideal spot with plenty of sunken cenotes resplendent with exotic species of tropical fish.
What makes the nature experience in Cuba so fulfilling is the availability of vegan dishes made from wholesome grains, beans, and vegetables cultivated without the use of detrimental chemicals. A session along the beach or inside the rainforest, feasting on enigmatic root vegetables and sipping fresh coconut water is as good as it gets.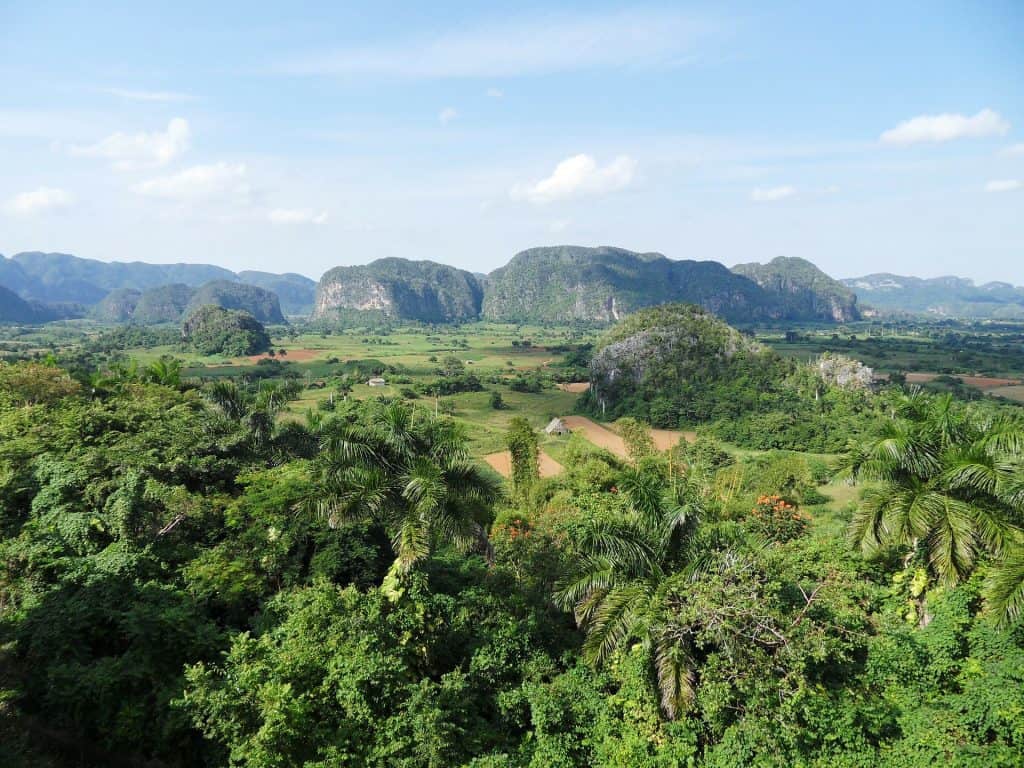 ---
Rwanda
Rwanda is home to three beautiful national parks, each offering exclusive and diverse species of wildlife and plants. The Nyungwe Forest National Park in South Rwanda hosts 13 highly rare primate species. Leopards, striped jackals, golden cats, and the great African civet are all very common in Rwanda. The forests of Rwanda are some of the most ancient Afro-Montane forests in the world with their roots dating back to the Ice Age. Rwanda may be small in size but the natural experience it offers is tremendous.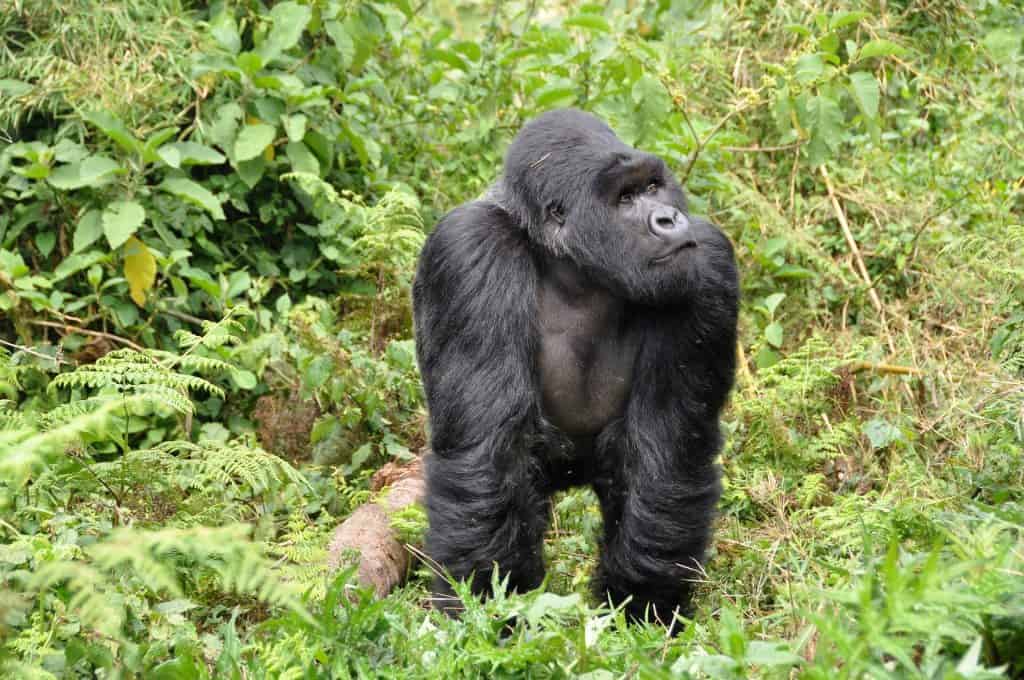 ---
Peru
Peru's humungous swath of Amazon rainforests is not only special, diverse and exceptionally satisfying to visit – Peru's finest Amazon reserves also offer several species of endemic and endangered fauna and flora to explore. The Manu Biosphere Reserve, for instance, is widely termed the 'mecca' for nature-lovers, since enjoying a nice safari with exotic species of wildlife free to roam in and around the park's borders can't really be topped. Some tourists have even had greetings from wild animals outside their eco-lodge cabin doors early in the morning.
For a more eventful experience Pacaya-Samiria, the flooded segment of the Peruvian Amazon offers peaceful boat trips, fascinating and quiet sessions of paddle boarding. If you are looking to go on a spiritual journey, then you could even go on an ayahuasca retreat where you can spend time reflecting on life and meditating. Peru really is the perfect place to be for people looking to immerse themselves in Mother Nature.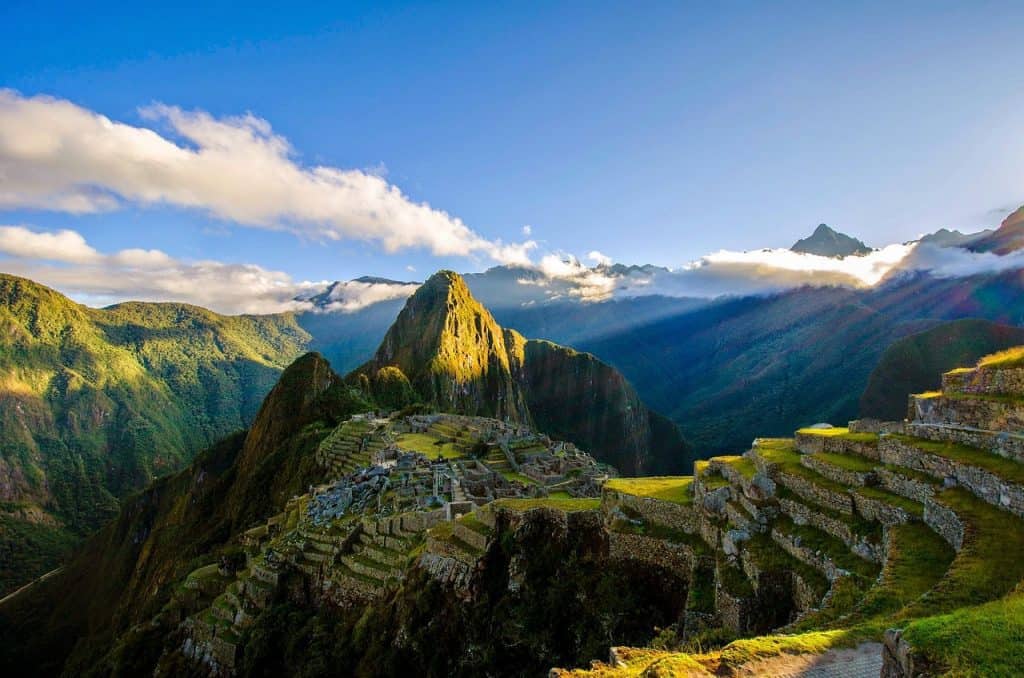 ---
Scotland
The Scottish Highlands offer some of the best natural experiences in Europe. With a population of less than 230,000 people, the sense of loneliness in this place is blissful and best enjoyed in the beautiful mountain tops and clear lakes. The coastal areas are also beautiful, you can stay in some charming little fishing towns, and enjoy exploring the local areas and looking out at the boats bobbing and the seagulls soaring. A great destination for this is Oban, in western Scotland which is very pretty.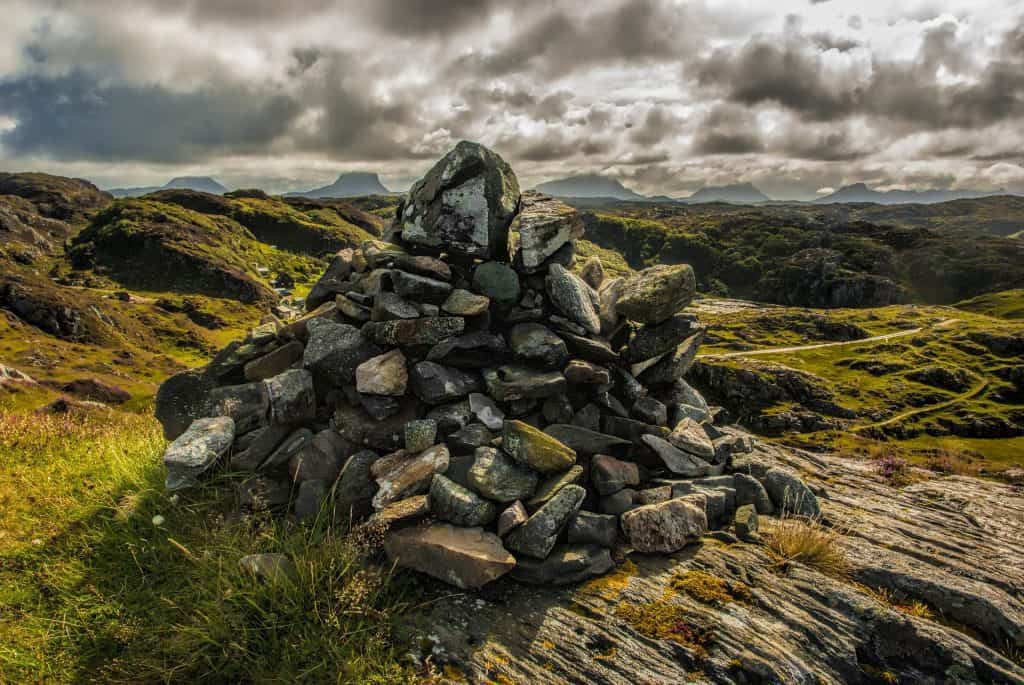 ---
Austria
Burgenland in Austria is blessed with over 300 days of warm sunshine in a year, making it a must-visit for people who just want to sit back and enjoy the natural beauty of the Lake Neusiedl region. Enjoying the fresh vegetables from the local produce market and cycling through these beautiful roads up to Vienna – pure bliss!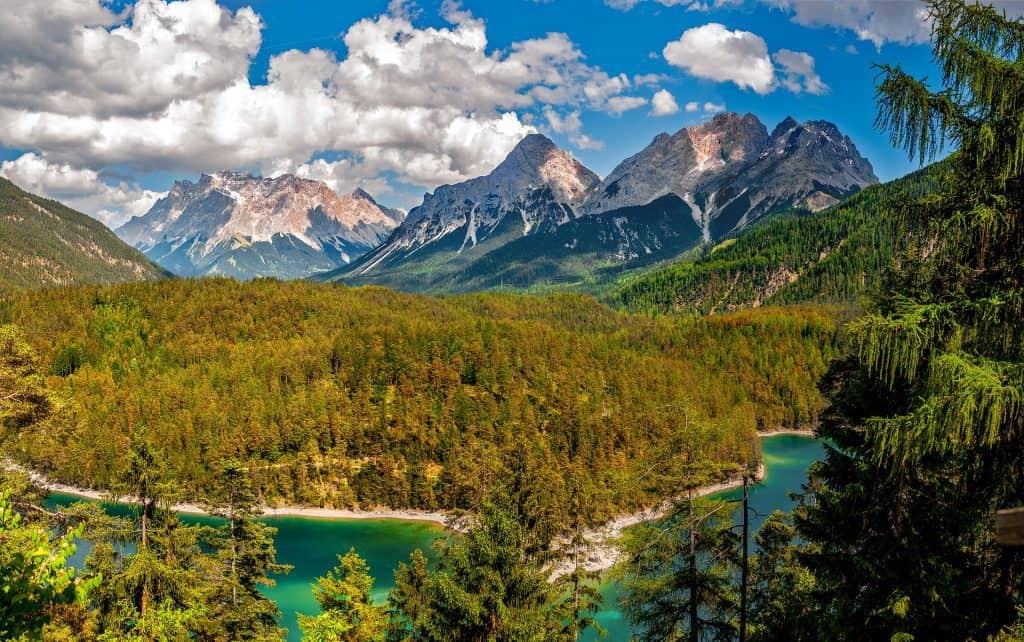 All of these trips offer something different and are must-visits for people who wish to enjoy nature in every way possible.
WHAT IS YOUR FAVORITE OUTDOOR DESTINATION?
Latest posts by Ashley Hubbard
(see all)