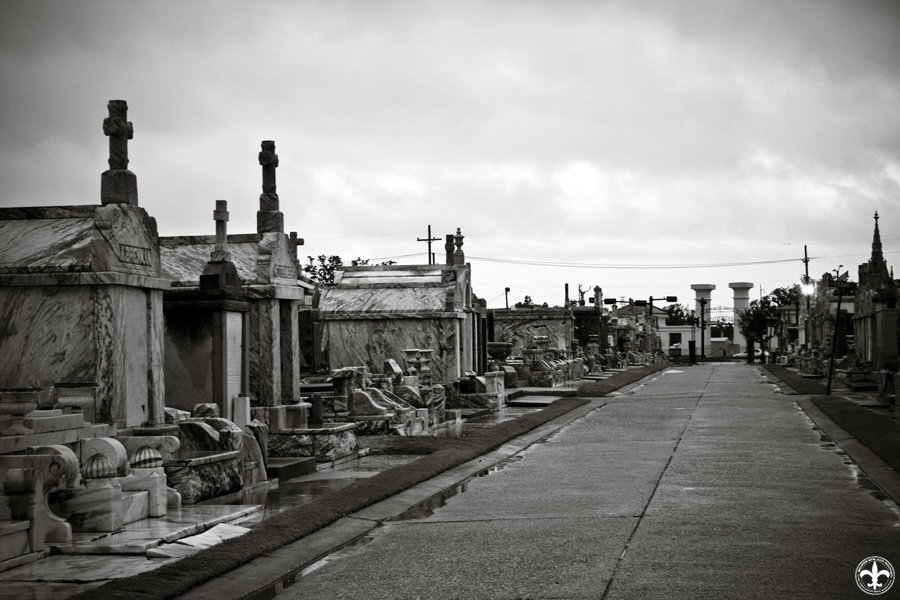 Top Destinations to Spend Halloween
|
*This post may contain affiliate links, meaning if you book or buy something through one of these links, I may earn a small commission (at no extra cost to you!). Please see my disclosure.
Top Destinations to Spend Halloween
In honor of my favorite time of year, I thought I'd make a list of the top places to spend Halloween.  There a ton of other places that I would thoroughly enjoy visiting, especially during Halloween, but these are some of my top choices.
Universal Studios, Orlando, Florida, USA
Aside from when I was a child and I probably thought it was the scariest thing in the world, I have been to amusement parks during Halloween and thought they were a complete joke.  There's one amusement park I've been dying to visit during my favorite time of year though: Halloween Horror Nights at Universal Studios.  Their haunted houses have themes including The Walking Dead, Resident Evil, Evil Dead, The Cabin in the Woods, and An American Werewolf in London.  Horror Nights also includes many shows, street experiences and of course, the rides.
"All work and no play, makes Jack a dull boy."
Who wouldn't want to spend Halloween in the hotel that inspired Stephen King's twisted mind to write The Shining?!  Guests of room 217 have reported their suitcases being unpacked and belongings put away and it's also been reported that children haunt the fourth floor where guests have been reported being tucked-in during the night.  The Stanley Hotel puts on two events during Halloween, the Murder Mystery Dinner and the Shining Ball.
Click here to see what it's like to stay at the most haunted hotel in America!
Eli Roth made a year-round haunted house?  Say no more.  I love horror movies.  Cheesy, gory horror movies have a special place in my heart.  So, when Eli Roth makes a haunted house…I put it on my must-see list.
Catacombe dei Cappuccini, Palermo, Italy
If your love of Halloween borders on the edge of morbid, then the catacombs is the place for you.  The corpses range from the late 16th century to the last corpse being that of 2-year-old Rosalia Lombaro who died in 1920. While most of the corpses are very well preserved, there are definitely still those that will be visiting your nightmares.
Queen Mary, Long Beach, California, USA
With reports of ghosts still hanging around which include a sailor who died in the engine room, a "lady in white," and children that drowned, it's not surprising that the Queen Mary is  one of the Top 10 Most Haunted Places in America by Time magazine.  Not only can you have haunting encounters on the ship, but you can also stay aboard in the ship-turned-hotel or get married on The Queen Mary.
New Orleans, Louisiana, USA
Arguably one of the most haunted cities in the US, New Orleans is definitely for the Halloween lovers.  With voodoo shops, loads of cemeteries and plenty of haunted hotels to stay in, you really can't go wrong here.  There is also the annual Vampire Ball, inspired by Anne Rice's novels, that takes place in New Orleans.
Bran Castle, Transylvania, Romania
Bram Stoker's fictional character, Dracula, is a Transylvanian Count with a castle high up on a rock.  Bran Castle is the only castle in Transyvlania to fit Stoker's description and therefore got labeled as Dracula's castle.  Transylvania has definitely ran with Stoker's Dracula and there are many tours available.
Greyfriars Kirkyard, Scotland
Unexplained events in the Greyfriars Churchyard have been dubbed the Mackenzie Poltergeist.  Reports include visitors being cut, bruised, bitten and scratched.  The most common report is visitors blacking out.  An exorcist was called in 2006, but he said the forces frightened him and were too powerful.  He died just a few weeks later from a sudden heart attack.  
Bhangarh, India
In the Rajasthan state of India, there is a ghost town between Jaipur and Alwar City that was all the sudden mysteriously abandoned.  Legend says that while people do go here during the day, no one visits during the night.  While this could all be a myth, the Archeological Survey of India aren't taking any chances.  They have put a sign that it is forbidden for tourists to stay after sunset or arrive before sunrise.
Legend says the Bell family was haunted by the Bell Witch between 1817 and 1820.  The Bell Witch Cave is located on what used to be the Bell Family's land and is open to the public during the summer and the month of October.  People have reported having the feeling of being watched, hearing voices in the cave, and some have even reported having the feeling of being slapped or scratched.
What are some other really creepy places to visit whether it be during Halloween or not??