This post may contain affiliate links, meaning if you book or buy something through one of these links, I may earn a small commission (at no extra cost to you!). Please see my disclosure.
The Best Four Day St Louis Itinerary
I've been to St Louis a few times now and the city just keeps growing on me each visit. It's a wonderful city with so many hidden gems, tons of free activities and plenty of outdoor adventures. The first trip was around three days and the latest about four days and between the two, I've picked my favorite spots and put together the best four day St Louis itinerary for your next trip!
Day 1
3PM | Check into The Cheshire
The Cheshire is the place to stay in St Louis with the perfect combination of modern luxury and antique British charm. I could not have picked and been more ecstatic about our hotel choice than I was with The Cheshire. Check out my full review here.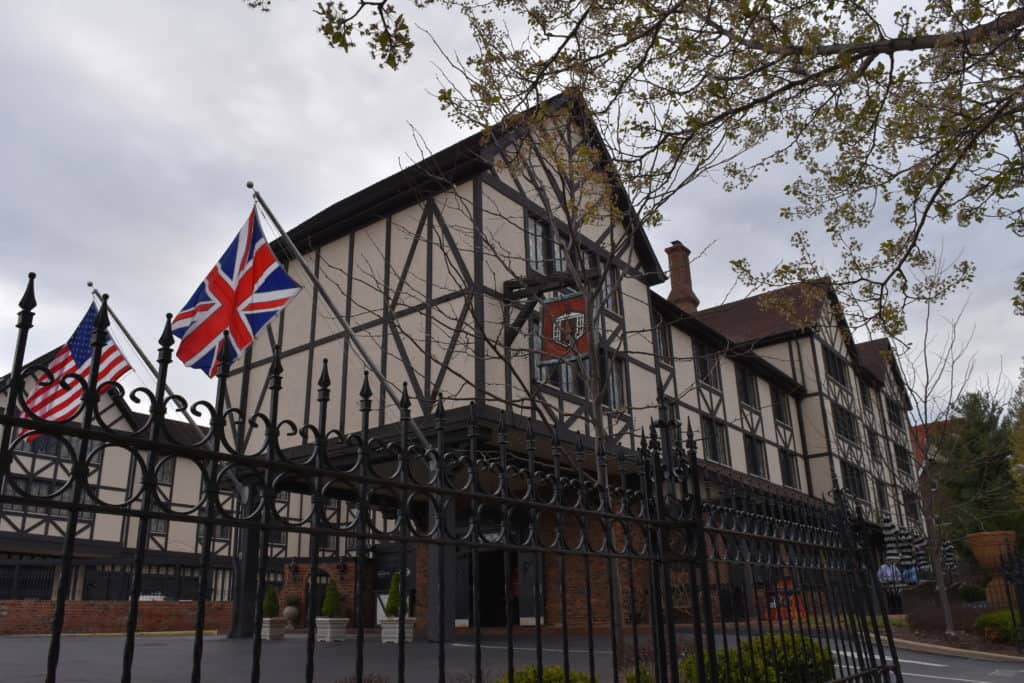 4PM | Grab a Coffee at Starbucks
The Cheshire has a full-service Starbucks located on the property and is a great way to relax and get some energy after your drive or flight to St Louis.
5PM | Dinner at Seedz Cafe
Within walking distance, is one of my favorite vegan restaurants in the city – Seedz Cafe. Only about 10 minutes walking distance away, it's the perfect place to eat for lunch or dinner during your stay at the Cheshire.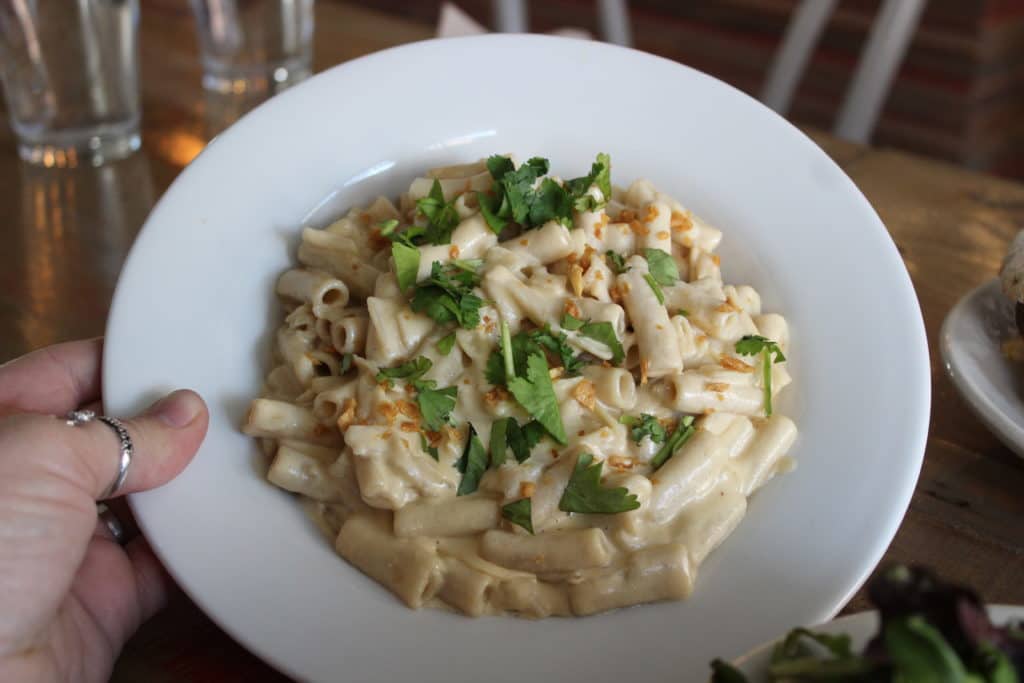 7PM | Movie at Hi-Pointe Theater
I don't normally travel to just go to the movies but I spotted this adorable theater the second we pulled into the hotel. Only a block away, the Hi-Pointe Theater is from the 1920s and has the best personality of almost any theater I've ever seen. They also have vegan popcorn (just request with no added butter), vegan cookies, candy and drinks!
---
Day 2
8AM | Lone Elk County Park
The park is a drive-thru style park where you can see elk, deer, turkey, bison and waterfowl. You can also park and get out of your vehicles (except in the bison area) and fish, hike or picnic.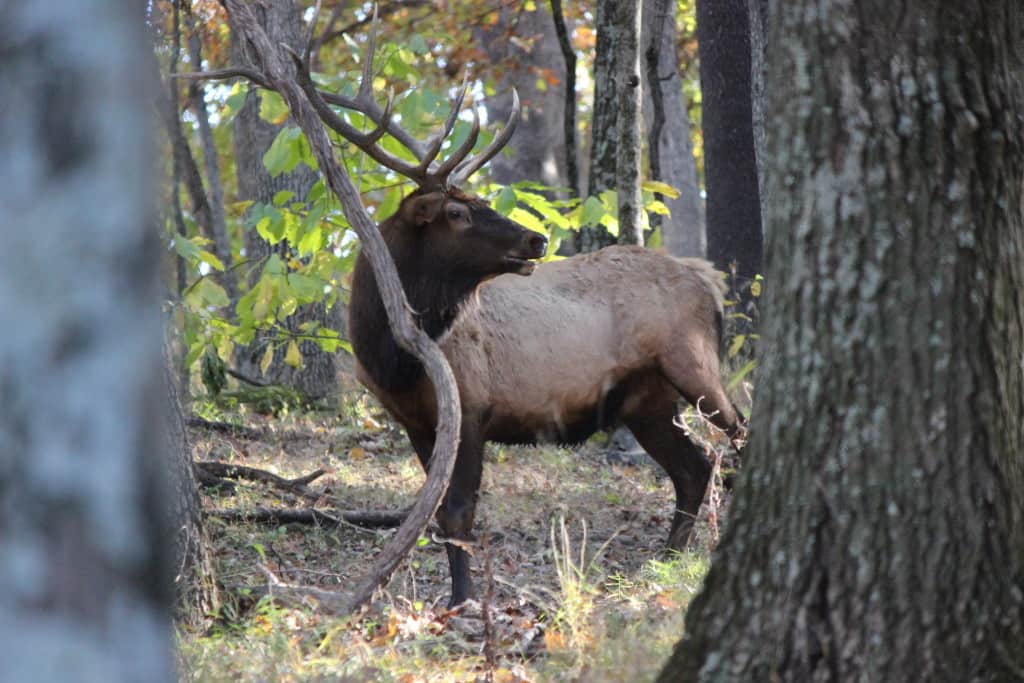 11AM | Lunch at Tree House
We ate brunch at the Tree House and it was fantastic. A vegetarian and vegan friendly restaurant, Tree House's menu is extensive. I had the best cinnamon roll of my life here.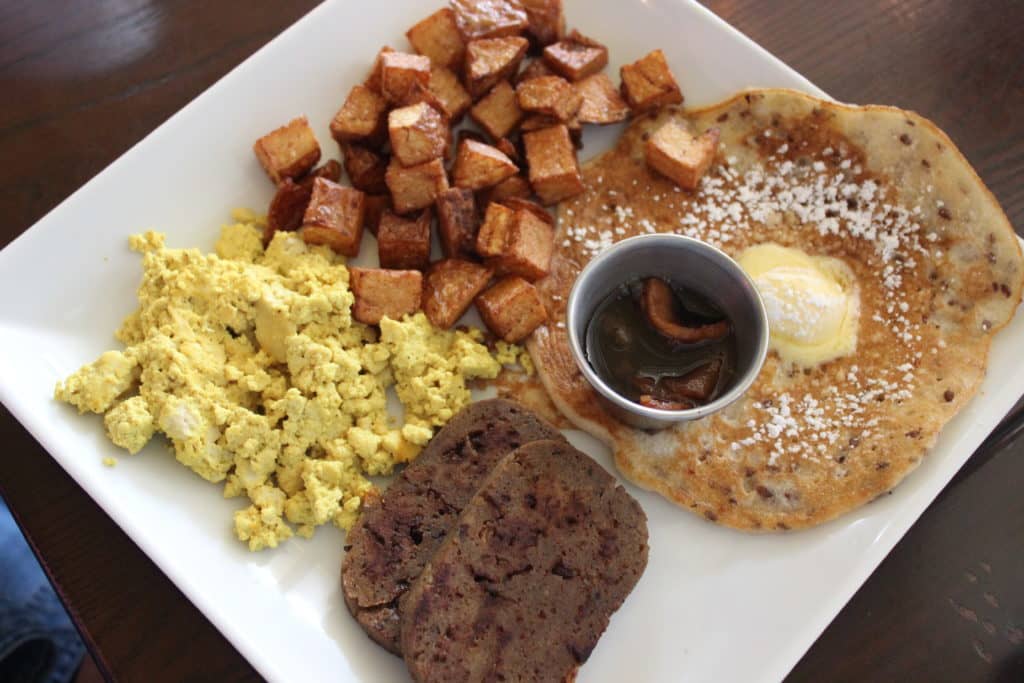 12PM | Walk Around S Grand Ave
There are tons of international markets, used bookstores, boutique shops and international cuisine along S Grand Ave. There are also lots of vegan options in this neighborhood.
1PM | Lafayette Square + Park
Nearby, Lafayette Square is a must see. The houses are amazing and I even found one with this adorable matching volkswagen out front. The square surrounds Lafayette Park which is lovely.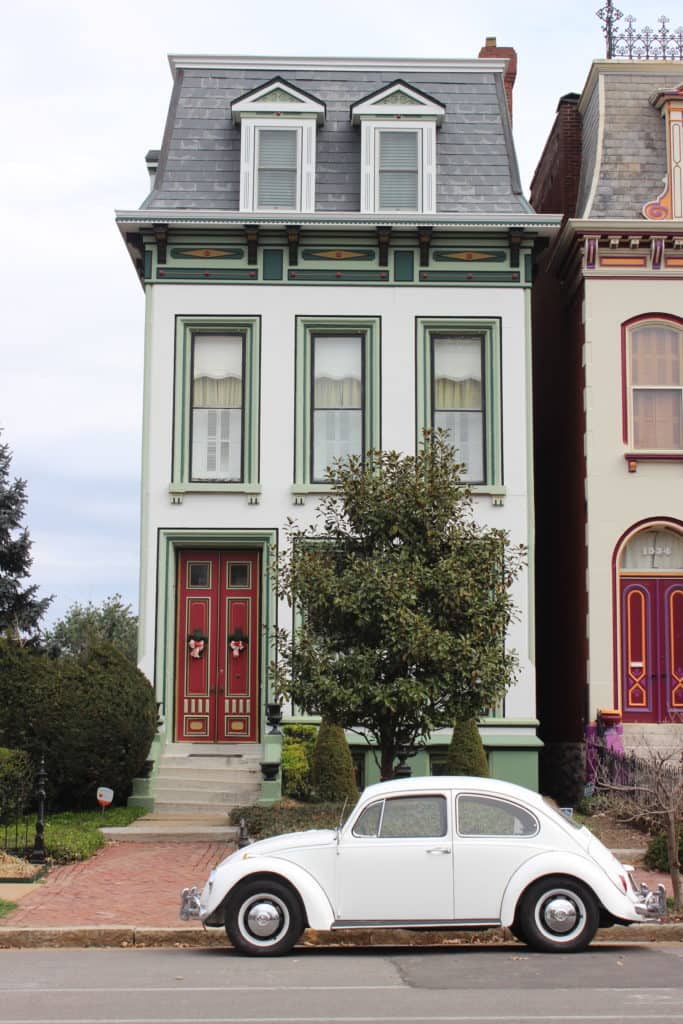 3PM | Cathedral Basilica of St Louis
Basilicas are always exciting to visit even if you aren't religious at all. The architecture and detail and history is beyond words. The Cathedral Basilica in St Louis is a photographer's dream and definitely worth a visit at least once. Just check their website for mass times so you aren't interrupting. Otherwise, it's open to the public!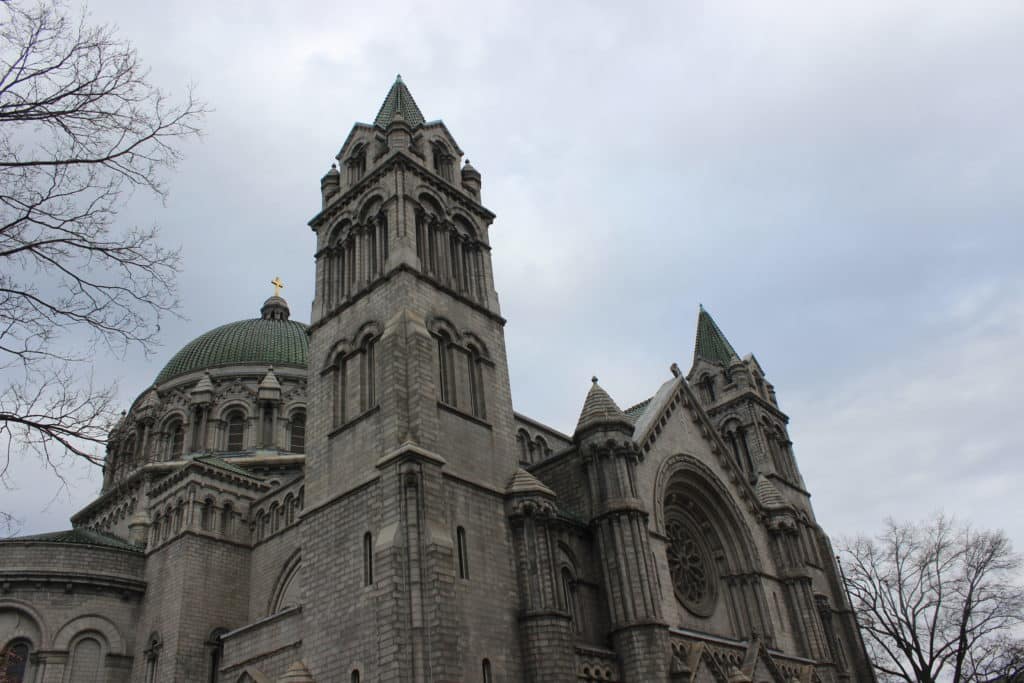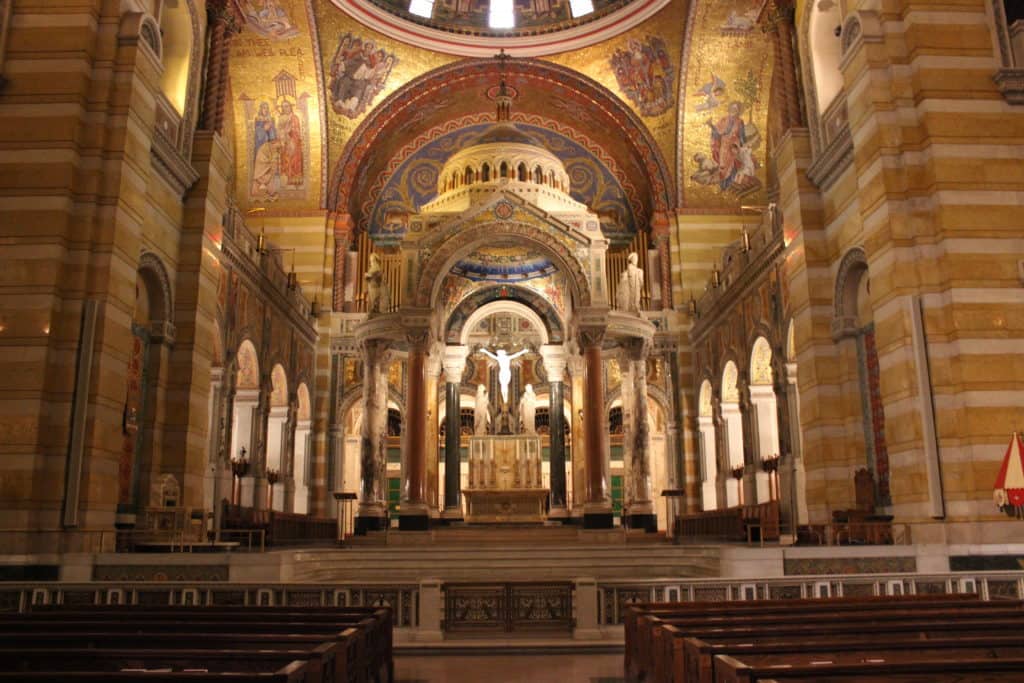 4PM | Delmar Loop
Delmar Loop is a cute and trendy little neighborhood. There are lots of great restaurant options, unique stores, a movie theater and more.
6PM | Dinner at Frida's
Just a mile or two from Delmar Loop is Frida's – a vegetarian restaurant with plenty of vegan options. If you're in the area, it's definitely worth a try.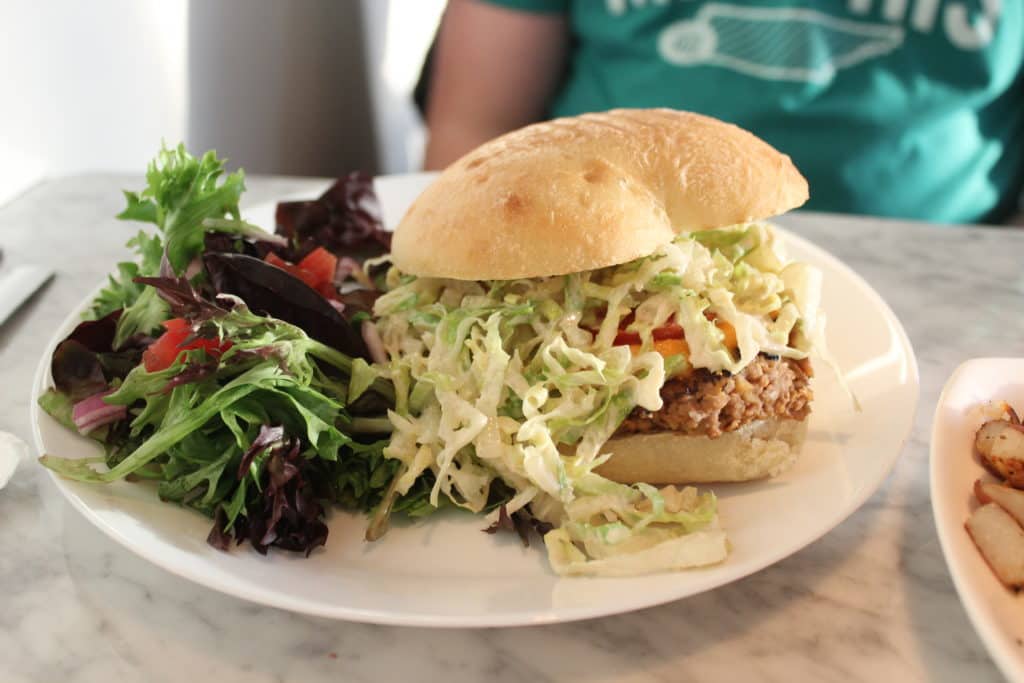 ---
Day 3
8AM | Anheuser Busch Tour
Anheuser offers a complimentary tour that is about 45 minutes. It's a great way to see some history and beautiful architecture of St Louis. You don't even have to like beer to enjoy this tour.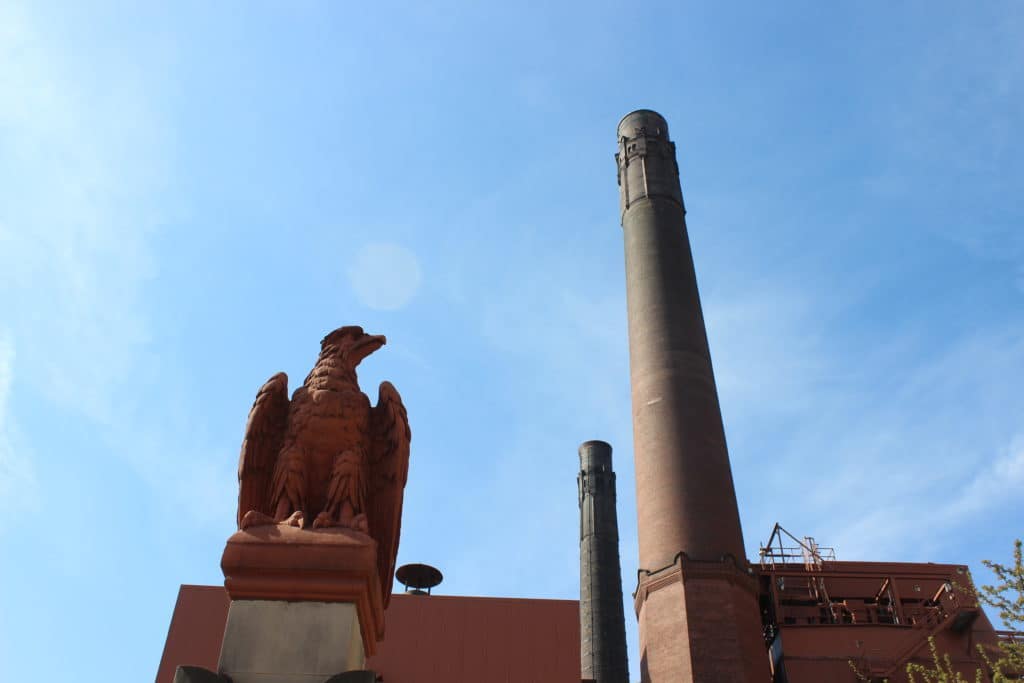 10AM | Lemp Mansion
Lemp Mansion is a great addition to your St Louis trip if you love history or haunted attractions. Lemp Mansion is said to be one of the ten most haunted houses in America. Check out my full story here.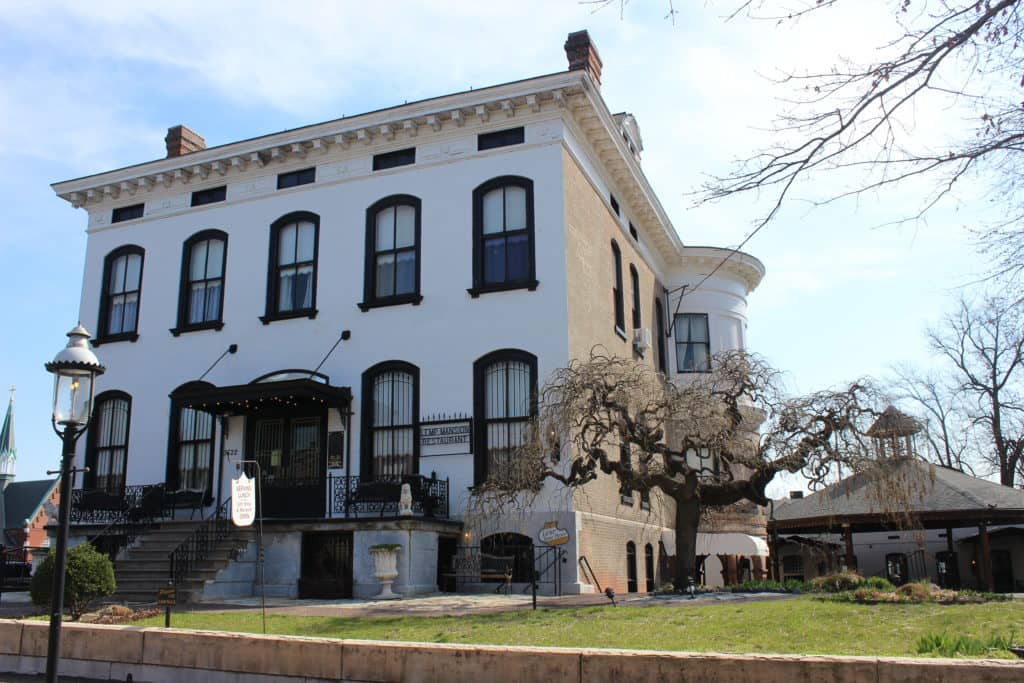 11AM | Cherokee Street
Cherokee Street will connect you from Lemp Mansion to LuLu's so you may as well check it out! It's full of antique stores and art galleries!
1PM | Lunch at LuLu's Local Eatery
Don't miss out eating at LuLu's! Located on S Grand Ave, this was one of my favorite places we ate at and my favorite meal of the trip! If you're looking for a vegan sushi fix, look no further!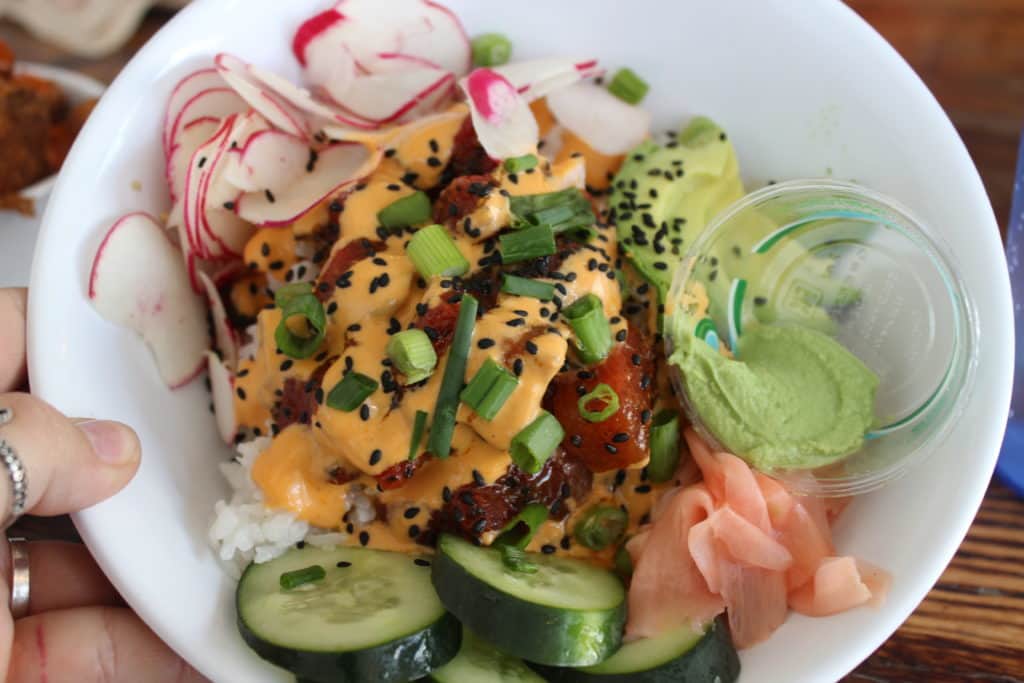 3PM | Tower Grove Park
Right next to S Grand, Tower Grove Park is worth a visit. Maybe grab lunch and go have a picnic or just stroll around the park looking at the old buildings and pavilions.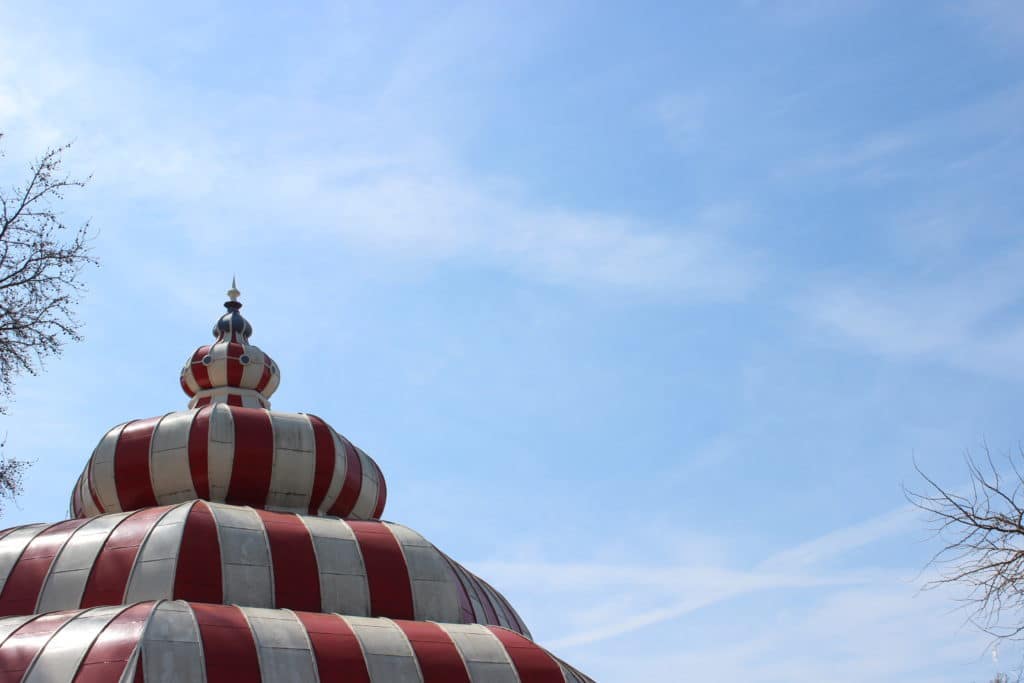 5PM | Dinner at Tree House
We only got to eat brunch at the Tree House but their dinner menu looked so damn good that I would have ate here twice if I had the time.
---
Day 4
8AM | Tennessee Williams Grave – Calvary Cemetery
I love visiting cemeteries and when I found out Tennessee Williams was buried in St Louis, I knew I had to go.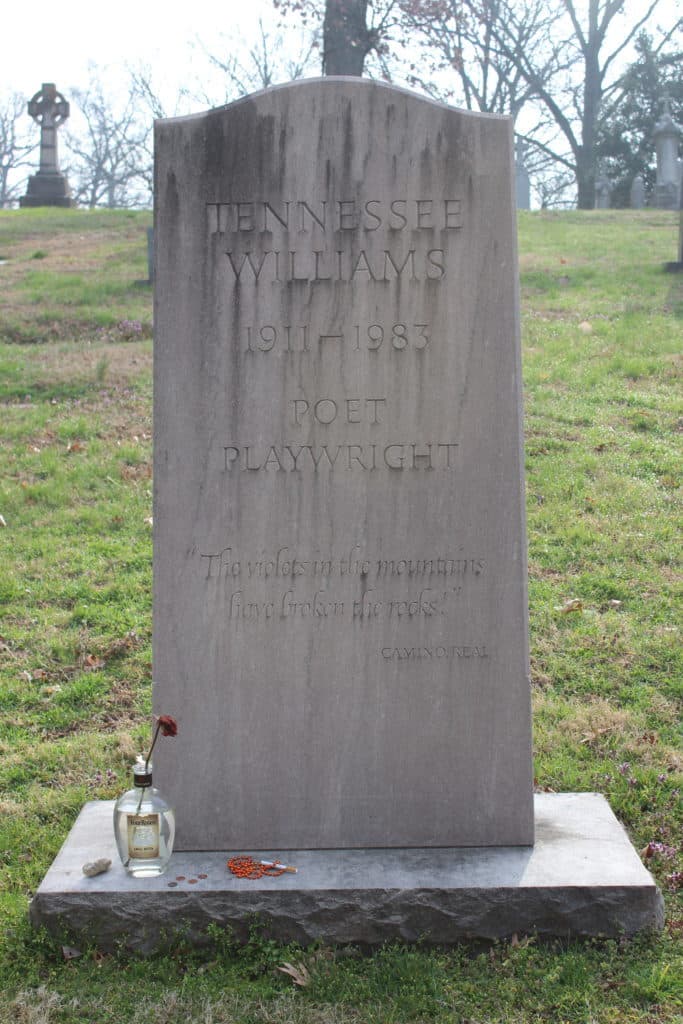 9AM | Art Museum
One of the great things about St Louis is all the FREE attractions. The Art Museum is located in Forest Park and is fantastic. I think people overlook museums sometimes because they think they're boring but I urge you to visit the art museum in St Louis – I really enjoyed it!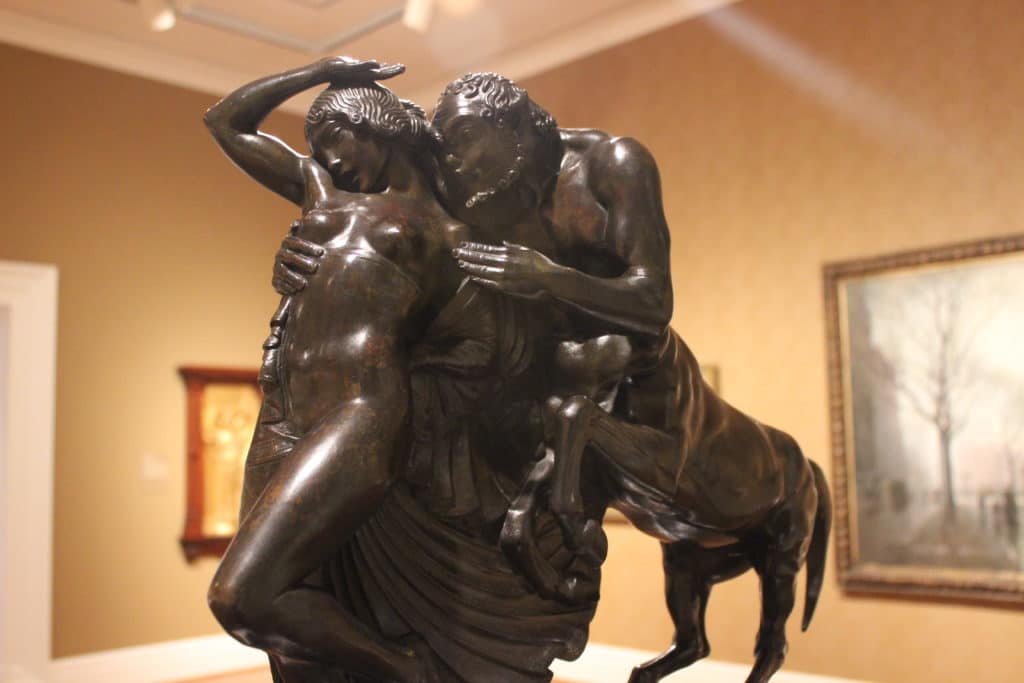 11AM | Lunch at Revel
This was my least favorite meal of the trip but it's still worth mentioning, especially if you're in the area. They had many vegan friendly options and were knowledgeable in which items were vegan.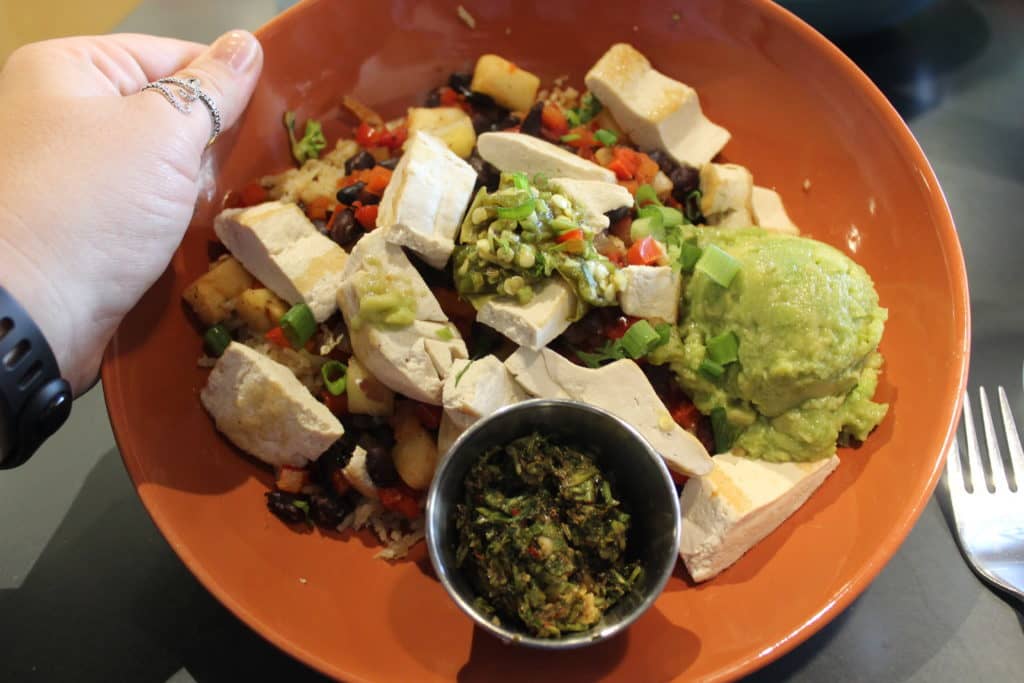 12PM | Science Museum
The Science Museum + Planetarium is also located in Forest Park and is also FREE. It's definitely geared towards kids but aren't we all kids at heart?!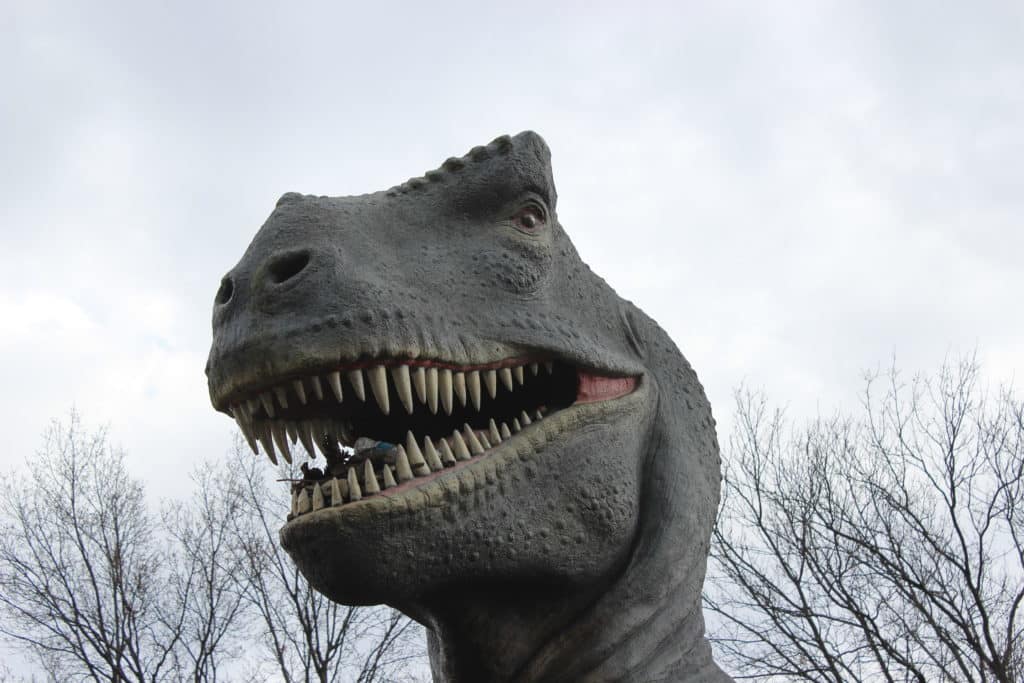 2PM | Saint Charles
Saint Charles is a little bit out of the city but is worth visiting at least once! You can stroll along the main street and visit the unique shops, eat at one of the local restaurants or check out the waterfront. This is a very popular area for bikers as you can see with the bike cafe! Make sure to get here before 5pm as all the shops close by then.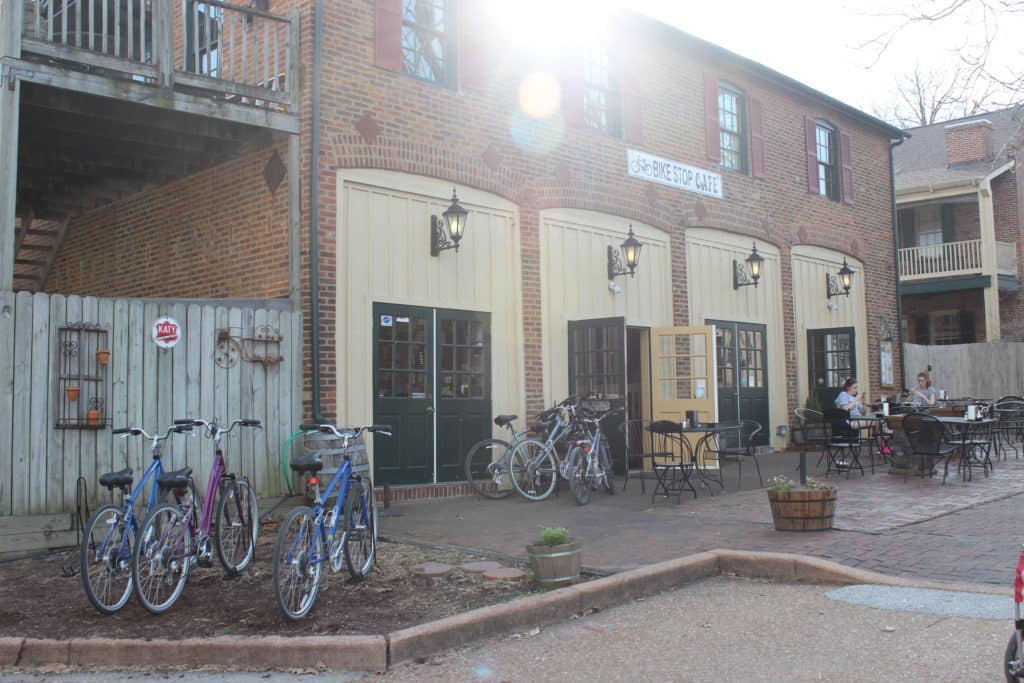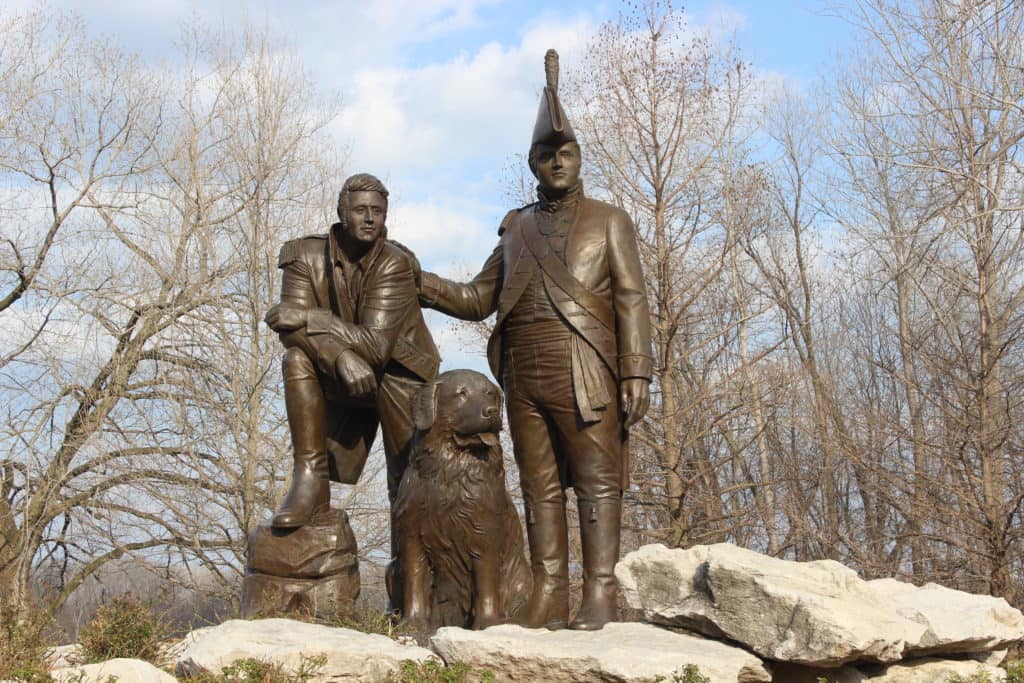 5PM | Dinner at Pieology
This isn't a St Louis specific restaurant but if you're looking or a vegan option in Saint Charles, Pieology works great.
---
Day 5
9AM | London Tea Room
The morning we were set to leave, we headed to the London Tea Room. After our stay at The Cheshire, I was in quite the British mood. I got a chai latte (almond milk) and it was delicious! You can check out their shop, get tea and pastries and even have traditional afternoon tea here!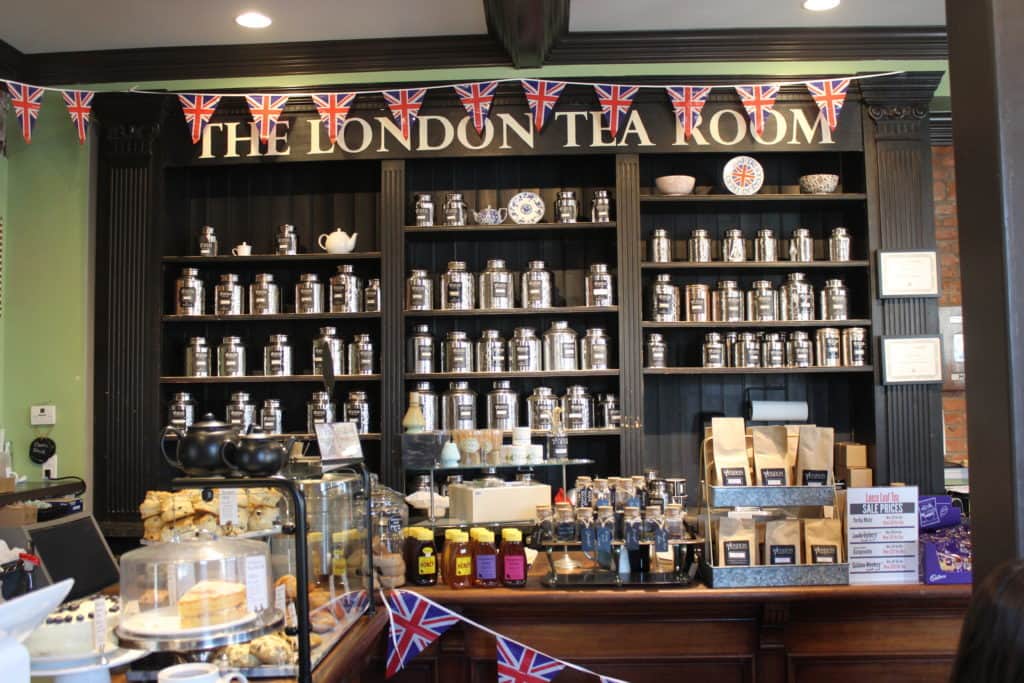 11AM | Lunch at SweetArt
SweetArt is located near by with Tower Grove Park in the middle of it and the London Tea Room and so we went here for lunch before driving back to Nashville. I loved the atmosphere of this place with lots of artwork on the walls, delicious baked goods welcoming you as you walked in and yummy food!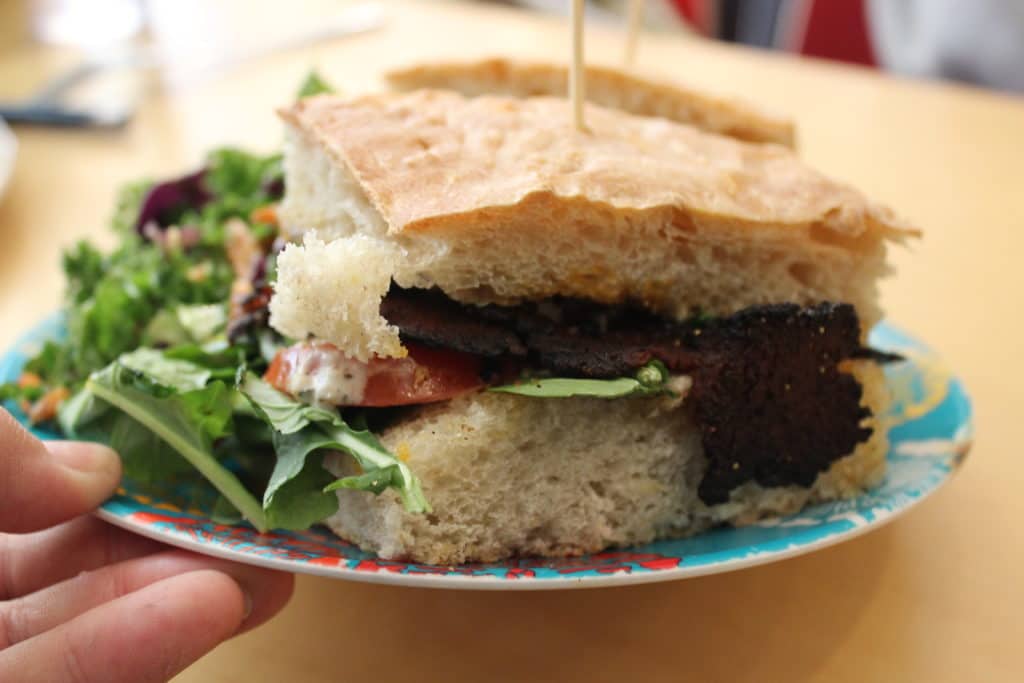 So, that's it! I can't wait for my next trip to St Louis and I'm sure I'll be tweaking my favorite itinerary for the city. There is still so much to explore there that I've yet been able to do.
Have you been to St Louis? What's your favorite things to do in the city?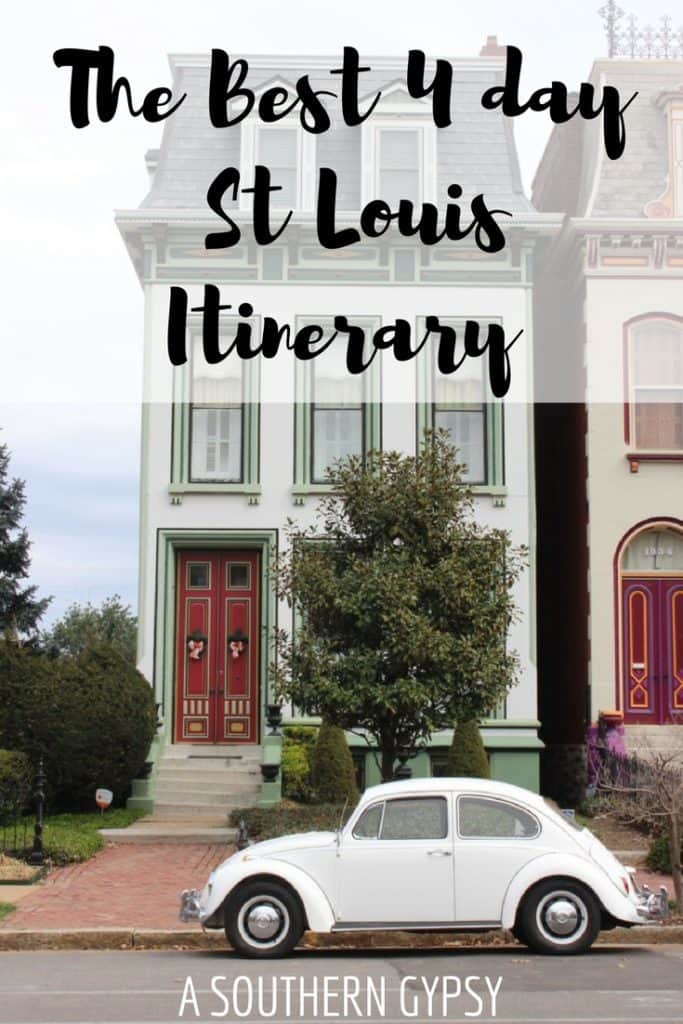 Latest posts by Ashley Hubbard
(see all)