This post may contain affiliate links, meaning if you book or buy something through one of these links, I may earn a small commission (at no extra cost to you!). Please see my disclosure.
This past month seems to have just flown by. I know, of course, it is the shortest month of the year but still – what happened? How is it almost spring? February did turn out to be a pretty good month though – a lot of time at home working, taking part in activism and even a weekend trip to Northwest Arkansas!
The last weekend of the month I headed to Bentonville and Eureka Springs, Arkansas. I know what you're thinking – what's in Arkansas? I won't lie. I thought it at first too but I actually kind of fell in love with it!
Eureka Springs reminds me of a less-touristy, less-commercialized version of Gatlinburg plus they have Turpentine Creek Wildlife Refuge – an amazing non-profit sanctuary for big cats, "smaller" cats and bears! I'll be posting several posts on my time there but for now, here's a few pics!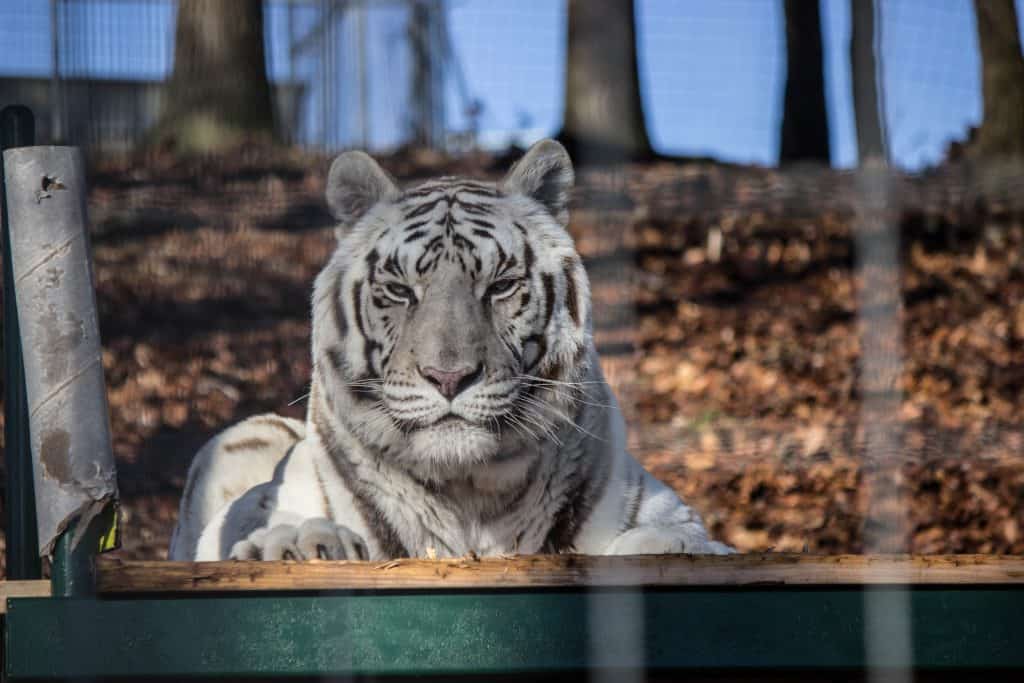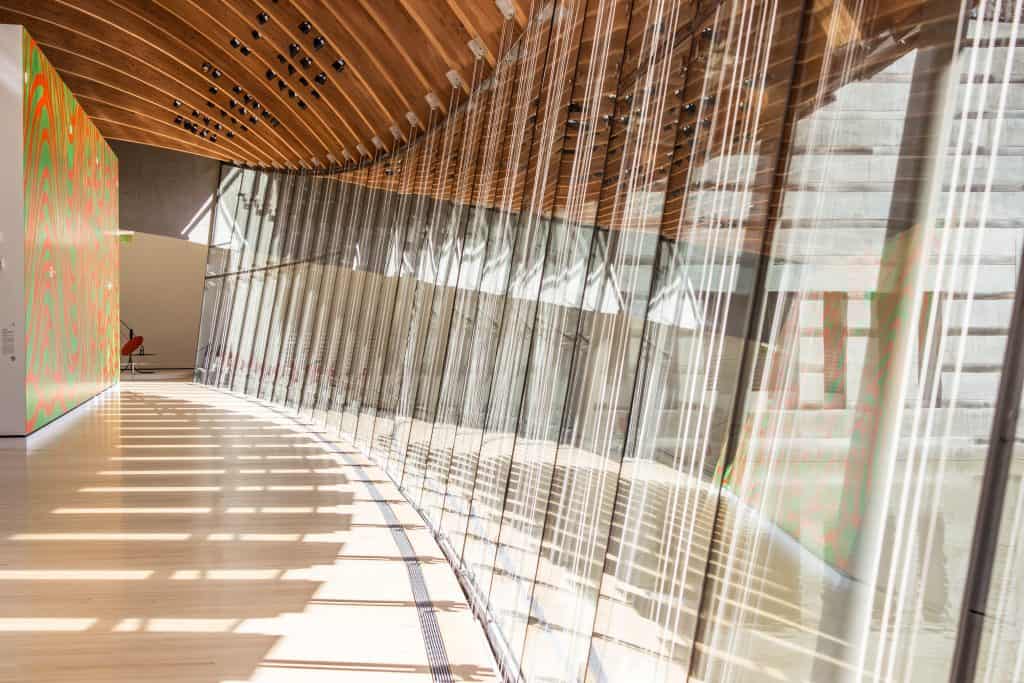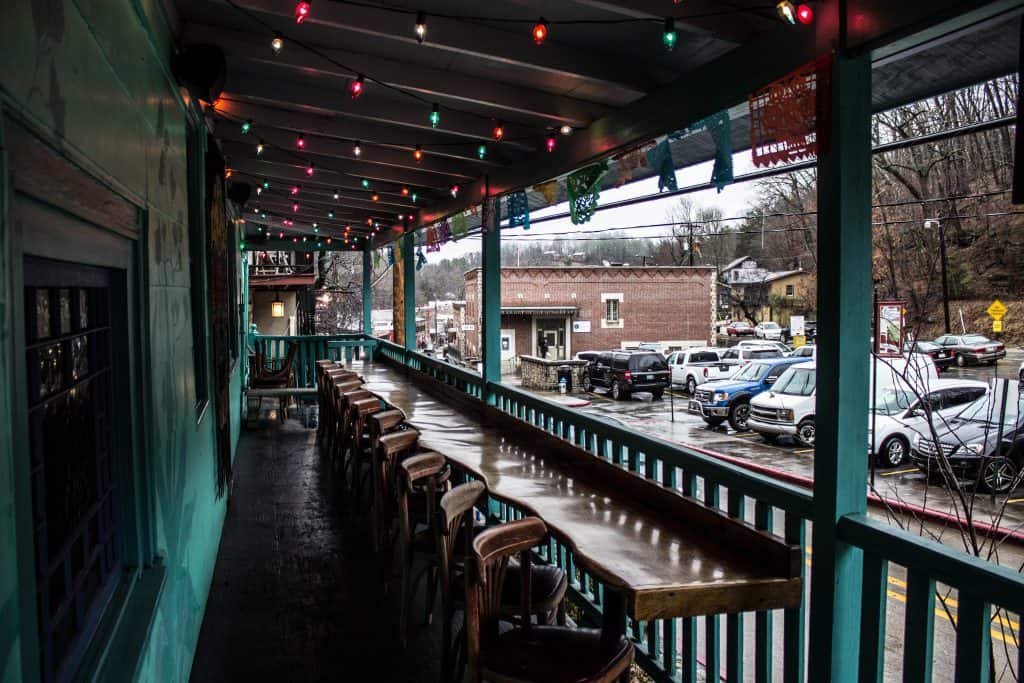 ---
Most Popular Post
I was super surprised with how popular my Doolin Vegan food guide turned out to be. It's not even a big guide considering there aren't many vegan options in Doolin but it's definitely worth a look if you're headed to Ireland – specifically the Aran Islands, the Cliffs of Moher or the Burren.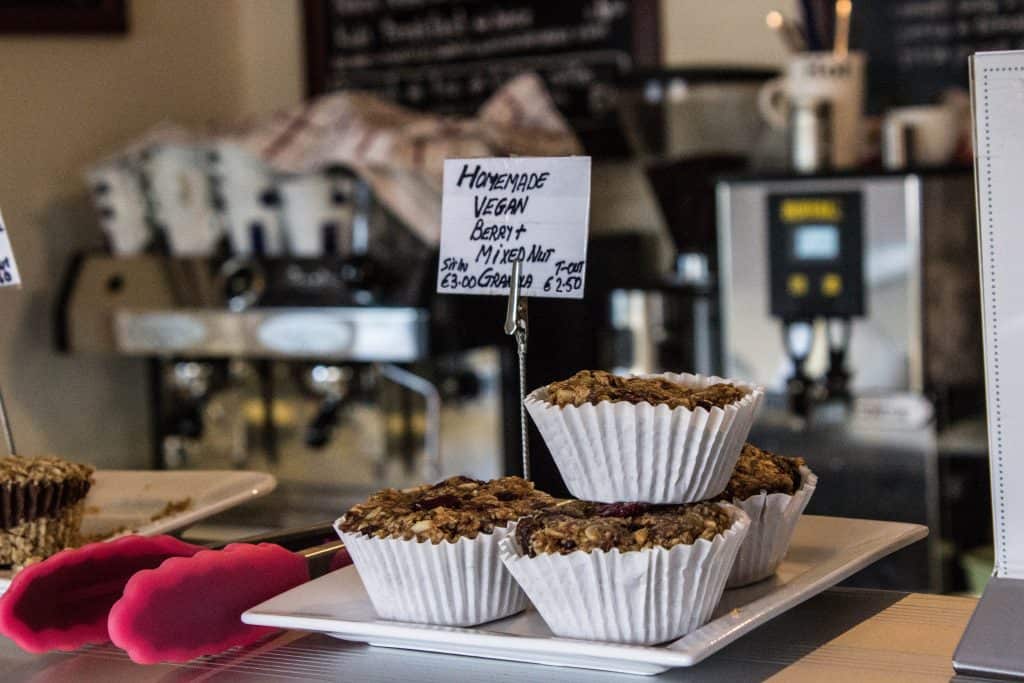 ---
Other Posts
---
Best Thing I Ate
I wrote an article for the Nashville Fit Magazine on the best Vegan bites in town. Naturally, I had to do lots of eating…err, research. I got to try some things I hadn't had before like Graze's banana pudding. How had I never had this delicious dessert before?! I grew up eating banana pudding but it was full of dairy. I hadn't had a vegan banana pudding before though and this was a pleasant surprise! I definitely recommend it.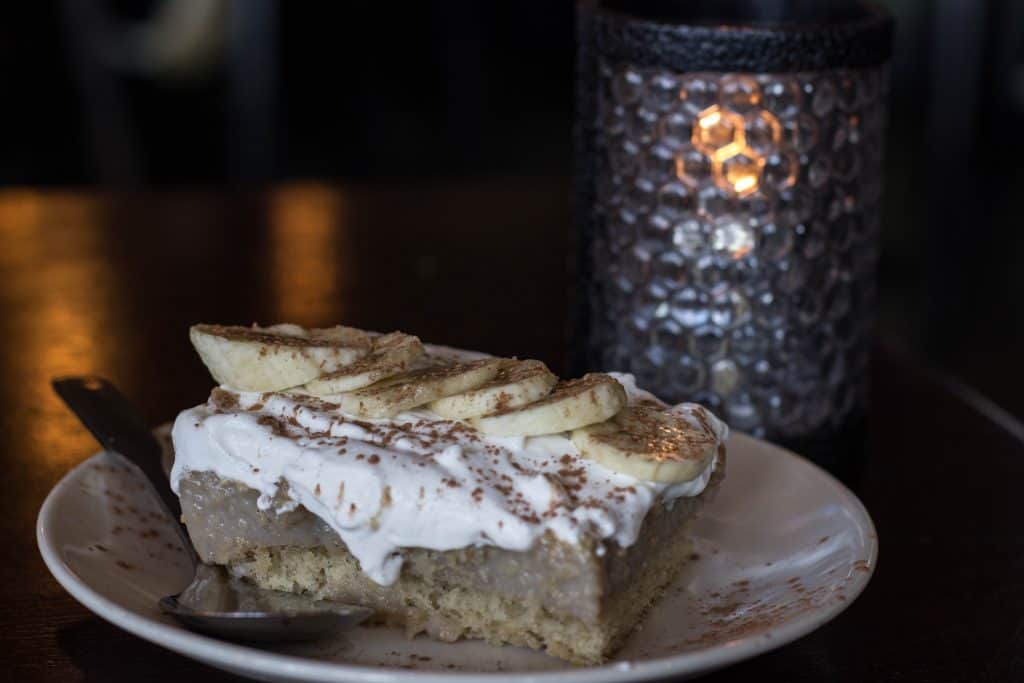 ---
most loved Instagram post
Another shot from my vegan taste-testing in Nashville was my most loved Instagram post last month! This delicious image is a gourmet vegan drumstick from KoKo's Ice Cream in East Nashville
---
Exciting News this Month
I'm really, really proud to say that I had the first print piece of mine published this month! I wrote an article about the best vegan treats in Nashville and you can find it in the March/April Nashville Fit Magazine locally around town or here. It's on page 20!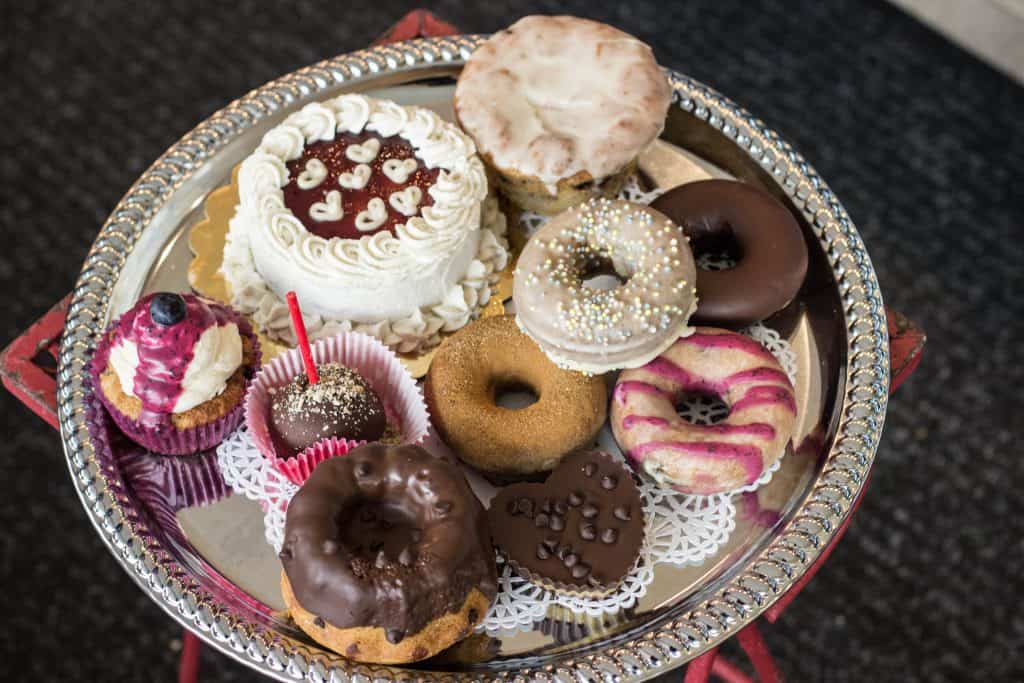 ---
What I read this month
I did soooo amazing on reading in January – NINE books! My roll slowed to a complete stop in February though. I started and never finished several books. I hit a major wall – working too hard and then being too tired to stay awake to read at night. That'll be better this month though!
---
Coming up in March 2018…
This month I'll be heading to Asheville, North Carolina for three nights! I'm so excited to be taking part in the Asheville Vegan Day Tour with Veg Jaunts & Journeys. I couldn't be more excited – I've been to Asheville several times but not since I've been vegan and it's one of the best vegan cities in the country! Aside from the day tour (which you should join me on!), I'll be eating at as many vegan restaurants as possible, possibly doing a little hiking and just exploring Asheville!
What did you do in February? Any plans for March? Tell me in the comments ↓↓↓
Latest posts by Ashley Hubbard
(see all)