This post may contain affiliate links, meaning if you book or buy something through one of these links, I may earn a small commission (at no extra cost to you!). Please see my disclosure.
Life in July 2020
Well, I thought July was pretty meh like the rest of 2020, but I'm gonna be a bit 'glass half full' right now and share some cool things that happened, even if they were small things.
I save both a turtle and a tiny lizard. The turtle was saved from the road and the tiny lizard was saved from the dogs I was dog sitting.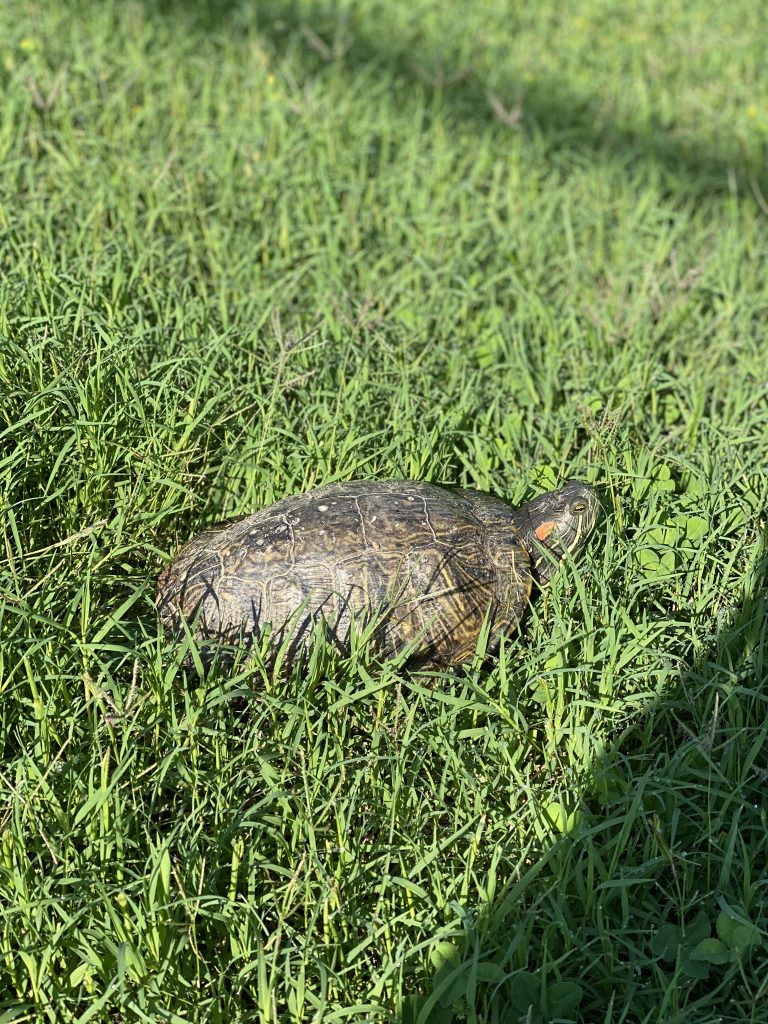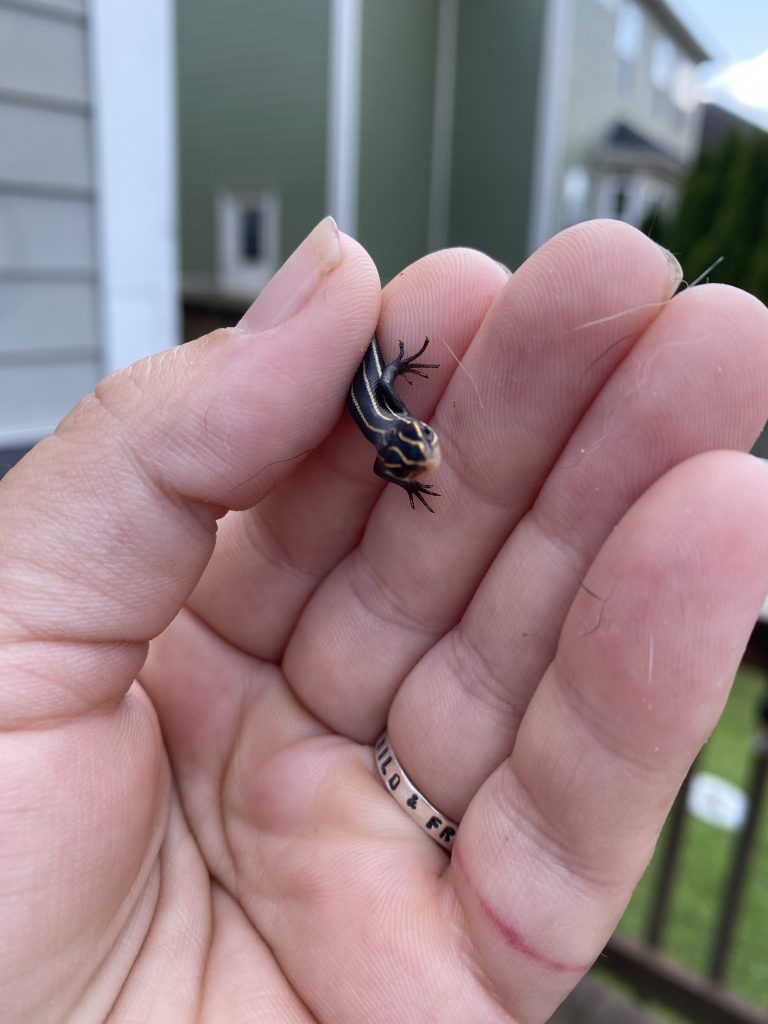 In our apartment complex, we have two new residents. We're pretty lucky and have a wide variety of wildlife despite not really being near the country. We have tons of geese (including super cute goslings), rabbits, squirrels a plenty, hummingbirds. I've also seen a pair of foxes once. Well, we now have a resident groundhog. That I've quickly named Bill Murray. He's very active and graces us with his majesticness several times a day. We also have a bobcat now. Well, we only saw him one day (twice) so maybe just passing through but still cool.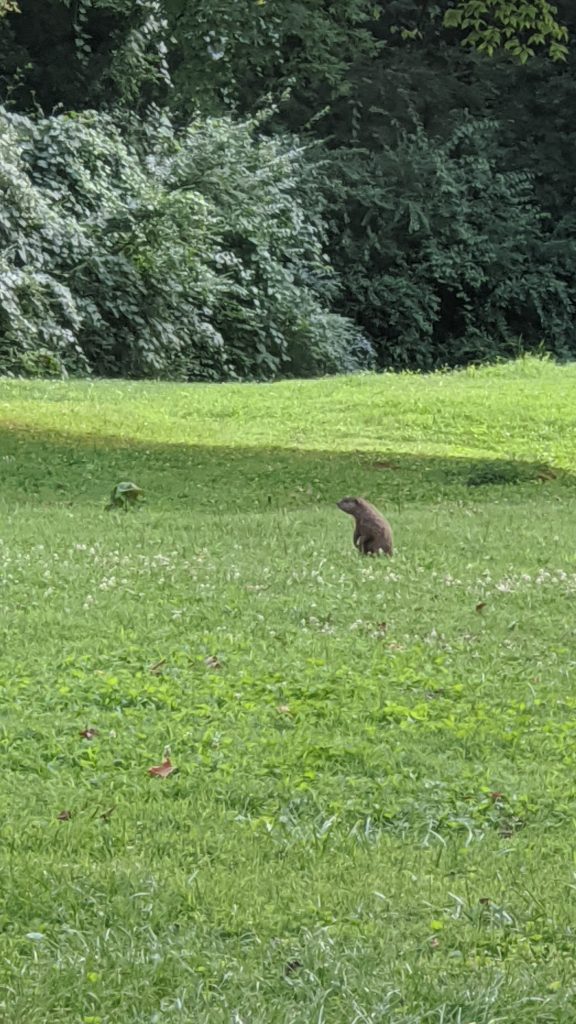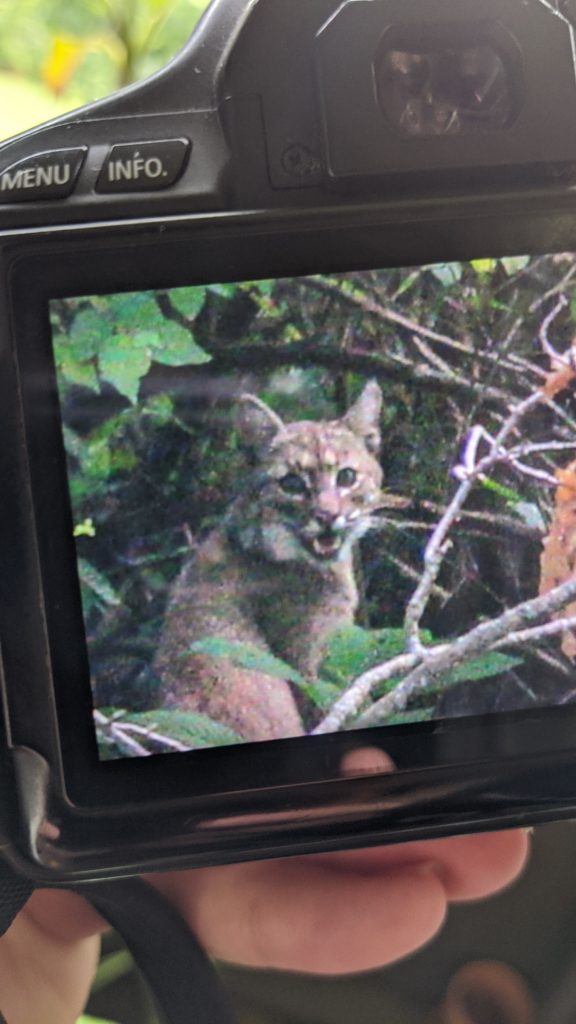 I dog sat for a repeat client that has two precious dogs.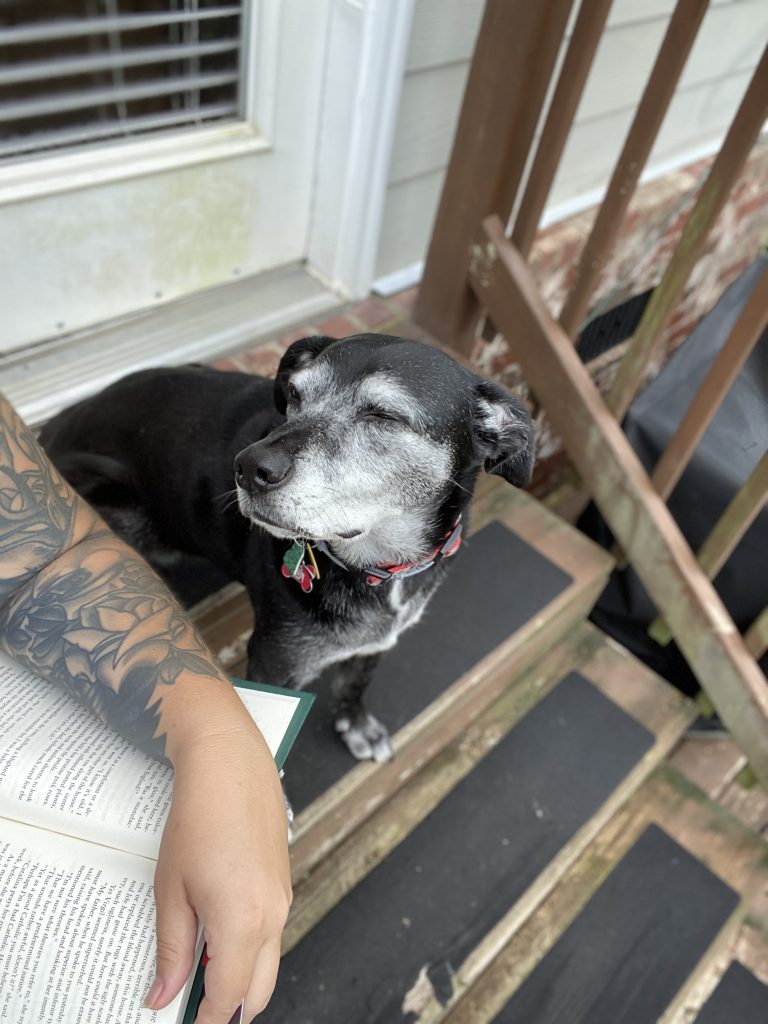 Made a very, very quick pitstop in Montgomery, Alabama. Timely reflection on the current affairs in my country. Also, Montgomery is very eery when there are no people around.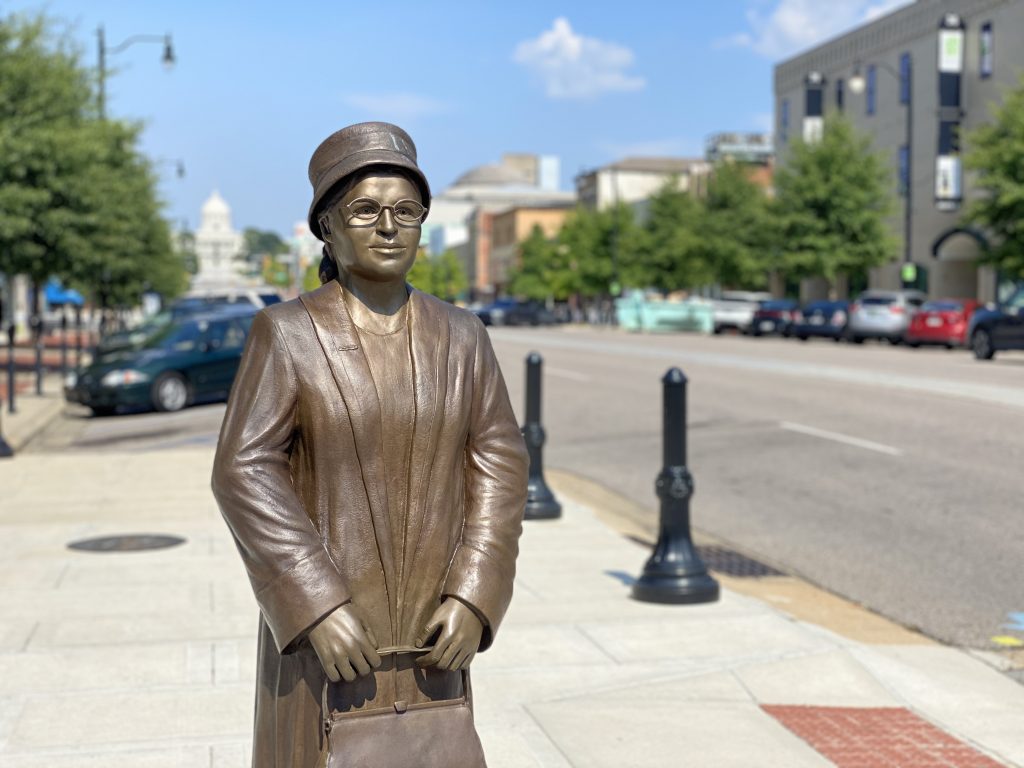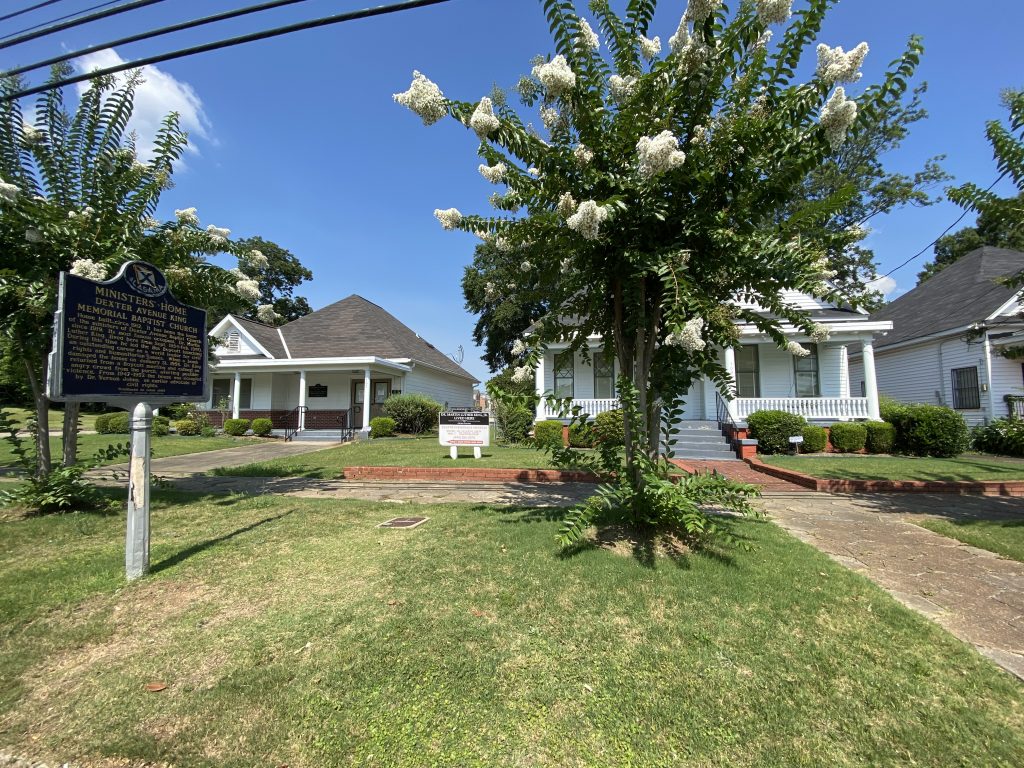 I made friends with some goats. Enough said.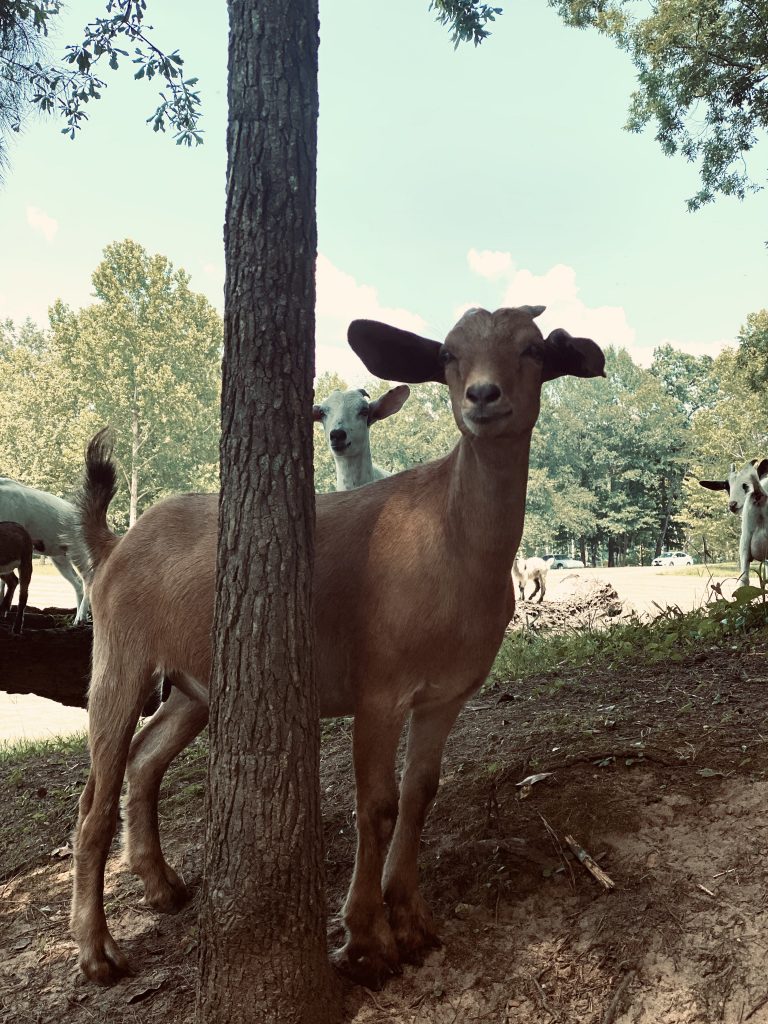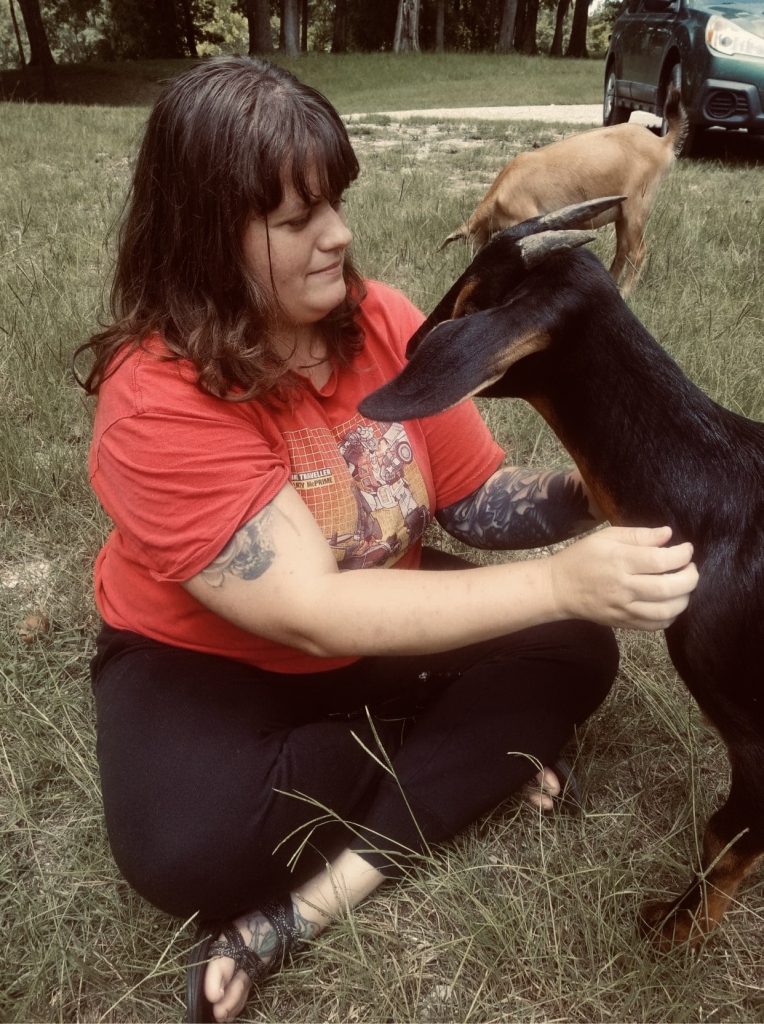 And, I read a whole lotta books. Including some old favorites and some new favorites. You can check out my other site if you're into reading.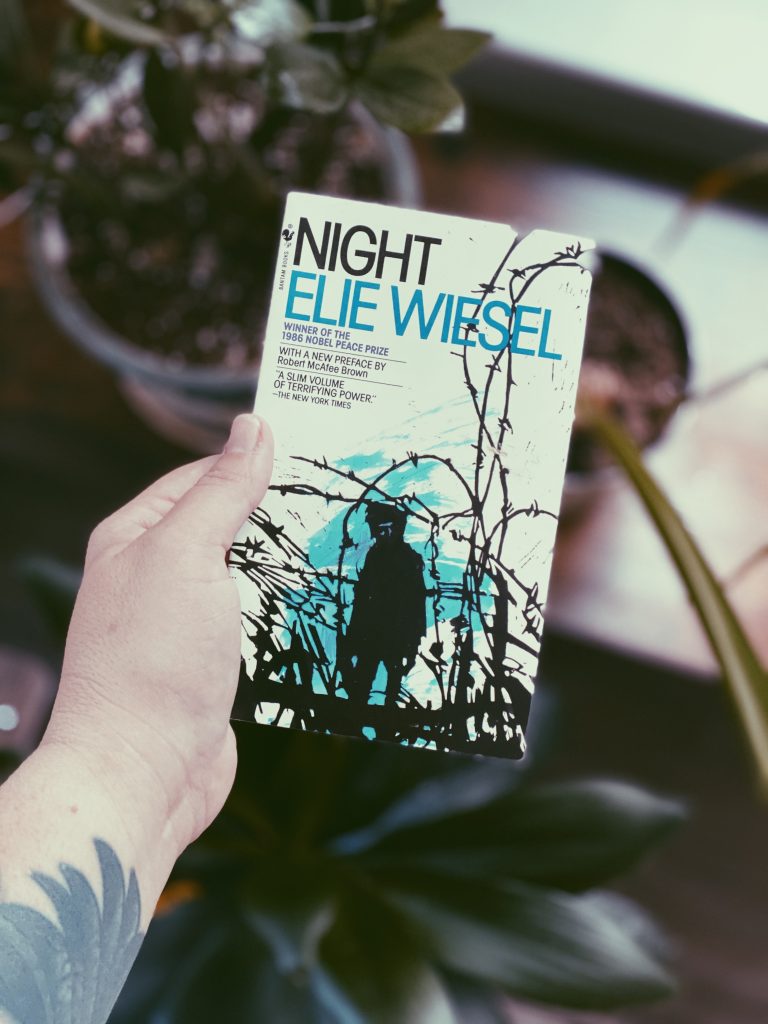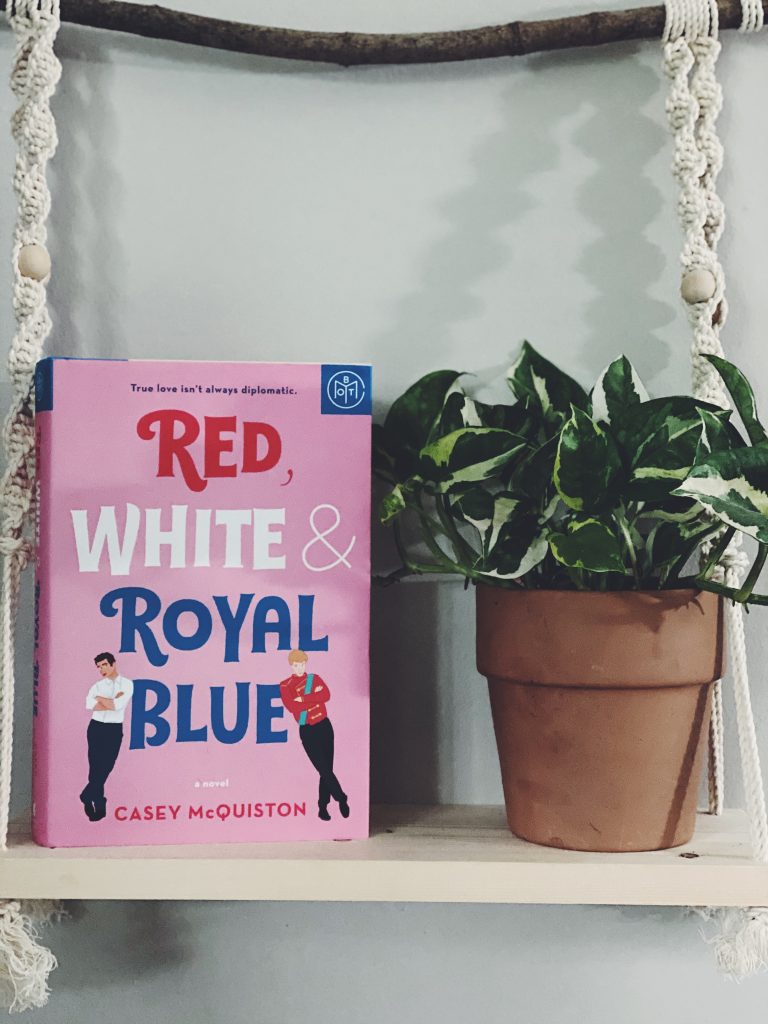 Where Was I Featured in July 2020
I wrote about alcoholic jokes, quarantine, and PTSD for The Doe.
I continued to write some super fun and light-hearted posts for Let's Eat Cake which were a nice break from the heavy stuff.
I wrote a very personal piece for Indigo Blue Magazine on bisexuality.
Income Report for July 2020
Income
In July 2020, I earned a total of $1969.84 from my blog or projects obtained through my blog.
Affiliate Income: $28.61
Booking.com – $0
Amazon – $12.09
CJ – $0
Skimlinks – $0
Get Your Guide – $0
ShareASale – $0
Awin – $0
Scout & Cellar – $16.53
Ads: $40.73
Freelance Writing: $478
Freelance Projects: $847
Sponsored Posts: $575
Sponsored Instagram Posts: $0
Expenses: $422.86
Pinterest VA (for scheduling) – $90
Google Suite – $13.11
Tailwind (for Pinterest scheduling) – $14.99
Adobe Stock – $30
Keysearch (for keyword research) – $13.60
Adobe (for editing) – $10.96
Social Media/Blog Writing Outsourcing – $250
NET INCOME FOR JUNE: $1546.98
This is my biggest gross and net income month! I'm so pleased.
Blog Traffic for July 2020
Really, really happy to see all these positive numbers this month. Every stat for all three websites went up a significant amount. I hope this is a trend.
Monthly sessions for Wild Hearted: 19,149 (

-143

)
Monthly sessions for Oddities and Curiosities: 7,264

(-1,470)

Monthly sessions for Books Beans & Botany: 837

(+213)

Monthly page views for WH: 27,979 (

-163)

Monthly page views for OC: 14,064

(-1,462)

Monthly page views for BBB: 1342

(+337)

Monthly users for WH: 17,571

(-280)

Monthly users for OC: 7,059 (-1,358)
Monthly users for BBB: 571

(+114)

Social media followers for WH: 68,400

(-59)

Facebook – 1069 (-4)
Twitter 30,417 (-32)
Insta – 12623 (-68)
Tiktok – 4937 (+/- 0)
Pinterest – 19354 (+45)

Social media followers for OC: 811

(+13)

Facebook – 252 (+8)
Twitter – 304 (+2)
Insta – 102 (+1)
Pinterest – 153 (+2)

Social media followers for BBB: 715

(+27)

Facebook – 27 (+1)
Twitter – 80 (+13)
Insta – 589 (+10)
Pinterest – 19 (+3)

Blog posts published/updated for WH: 8

(+3)

Blog posts published/updated for OC: 0

(- 2)

Blog posts published/updated on BBB: 16

(+6)
MOST POPULAR POST
My most popular post in July was this one about the best waterfalls near Gatlinburg.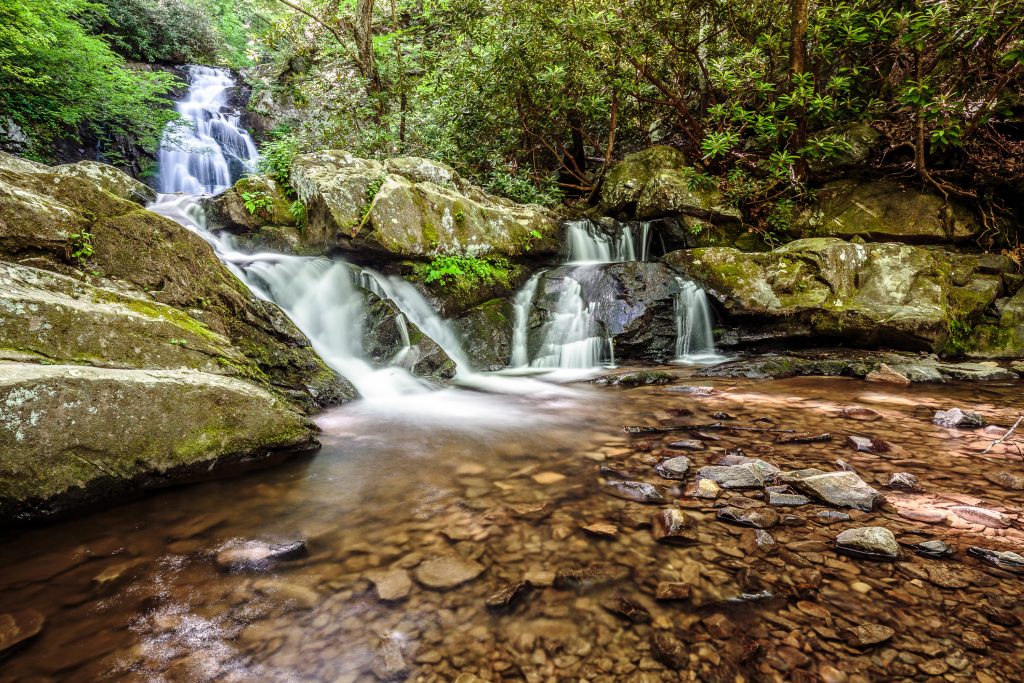 Other Posts Published in July
Most Loved Instagram Post
You can follow me on Instagram at @wild.hearted.blog.
What I Read This Month
I made a lofty goal to read 100 books in 2020. And, I'm happy to say, I've finished 50 books so far and I'm pretty happy about that!
I've made a goal to read 100 books in 2020. Join me on Goodreads and on my new blog which is all about books and plants and coffee to read in-depth reviews!
Head over there to see everything I read in July!
---
What I Watched in July
Well, at least no one can judge me on the number of movies and shows I watch now. 
I'll Be Gone in the Dark
Avatar: The Last Airbender
Down to Earth
High Maintenance
Warrior Nun
The Wild and Wonderful Whites of West Virginia
Love on the Spectrum
Unsolved Mysteries (2020)
The Speed Cubers
Liked
Zoey's Extraordinary Playlist
Child's Play (2019)
Palm Springs
The Kissing Booth 2
A Ghost Story
Crazy Delicious
Love, Victor
Bates Motel
CURRENTLY LISTENING TO…
My Favorite Murder podcast!
Coming Up in August 2020
I also hope to get in some more hiking and kayaking this month.
Lots of reading, lots of enjoying the company of my boyfriend and dog, and lots of writing (hopefully!)
What are you doing in August?
Latest posts by Ashley Hubbard
(see all)