This post may contain affiliate links, meaning if you book or buy something through one of these links, I may earn a small commission (at no extra cost to you!). Please see my disclosure.
Rita Pomade, a native New Yorker, first settled in Mexico before immigrating to Quebec. During her time in Mexico, she taught English, wrote articles and book reviews for Mexconnect, an ezine devoted to Mexican culture, and had a Dear Rita monthly column on handwriting analysis in the Chapala Review.
In Montreal, she taught English as a Second Language at Concordia University and McGill University until her retirement. She is a two-time Moondance International Film Festival award winner, once for a film script and again for a short story deemed film worthy. Her work is represented in the Monologues Bank, a storehouse of monologues for actors in need of material for auditions, in several anthologies, and in literary reviews. Her travel biography, Seeker: A Sea Odyssey, was shortlisted for the 2019 Concordia University First Book Award.
Teacher, poet, memoirist, Rita lived six years aboard a small yacht that took her from Taiwan to the Suez to Mallorca, dropping anchor in 22 countries. She and her husband navigated through raging monsoons, encountered real-life pirates, and experienced cultures that profoundly changed them. Seeker: A Sea Odyssey, published by Guernica Editions under the Miroland label tells her story.
I invited Rita to write a guest post here describing why she jumped at the chance to go to sea. Enjoy!
I have an insatiable curiosity about people and places I don't know. As a child, I scoured The Wonderland of Knowledge encyclopedia savoring every new landscape and exotic culture. At eleven I wanted to be an anthropologist. At thirteen I set my sights on being a travel writer.
I thought there was always someplace better or more interesting than where I was. The possibility of living on a yacht where I could drop anchor anywhere and stay as long as I wished brought together the dual sides of my nature—my incurable romanticism and pragmatic, grounding. It was my chance to see the world on a shoestring—no airfare, hotels, hostels,
restaurants, or visas.
I pictured myself as a snail— moving slowly from country to country with my home on my back. Imagine being able to take your house wherever you went and never having to drag luggage or make reservations.
I knew nothing about sailing, but the man I sailed with loved the sea, and he engaged me with his enthusiasm. We were both dreamers longing for adventure and a chance to explore the unknown. He was more interested in sailing. I was more interested in using the yacht as a mode of travel. We thought we could make it work for both of us, and spent hours fantasizing about this lifestyle free of constraints.
My only experience related to water travel was riding a ferry, handling a canoe, and romanticizing the words of sea shanties. The only book I'd read about the sea was Moby Dick. I spent one afternoon on a yacht on a warm summer day and figured I'd learn how to handle a yacht in the process of sailing. I had a gifted sailor to teach me, and I had total confidence in his
ability.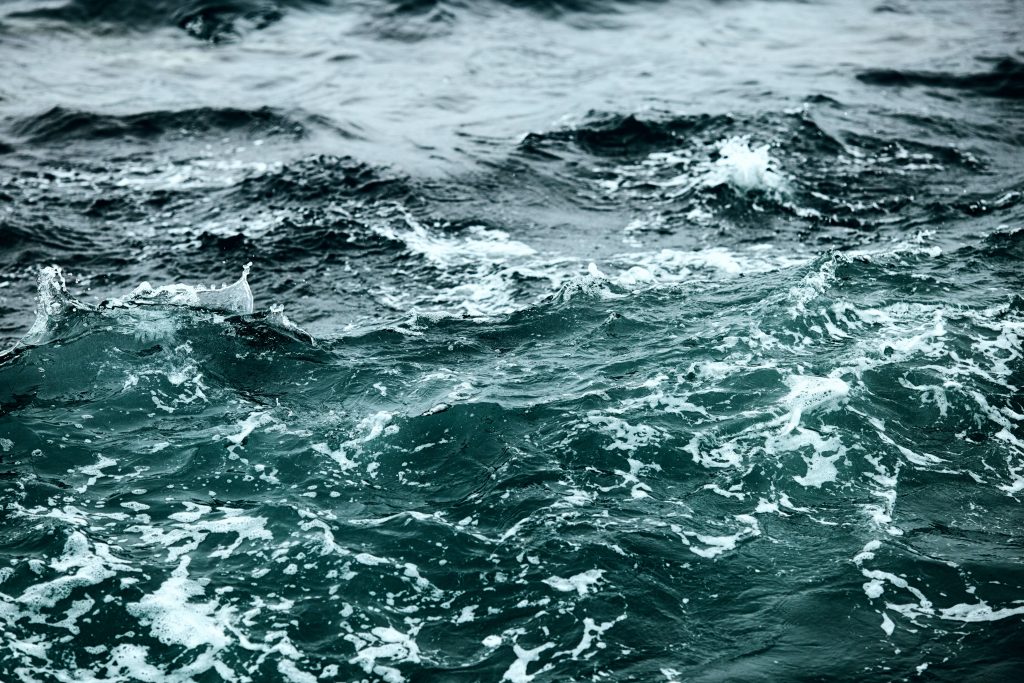 I hadn't figured on monsoons, typhoons, pirates, unexpected squalls, erratic seas, and days in the doldrums. I had no idea how much time a yacht took just to maintain it and keep it afloat. And it never occurred to me until I was actually aboard that a home at sea is in constant danger, whether from the elements or a robbery or a mistake during a bad storm or a navigational miscalculation.
There was another reason that made a landlubber like me want to go to sea. I was an English teacher living in Mexico City and had just witnessed a massacre of hundreds of students protesting government policy. I loved the country and had formed close bonds with my students. The horror of what transpired traumatized me. When the man, who was to become my husband, offered the possibility of sailing away, I was ripe for the adventure. My thought was to find paradise—a peaceful country with a benign government where everyone lived in harmony.
Needless to say, I didn't find paradise. But I found the better angels that live in all peoples, and that was good enough.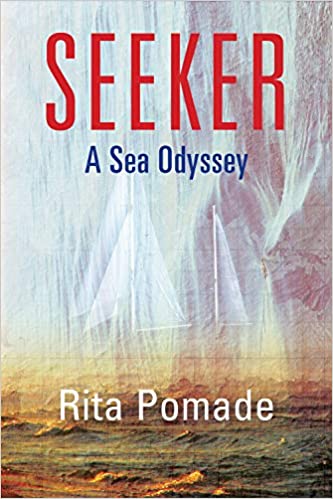 Latest posts by Ashley Hubbard
(see all)