This post may contain affiliate links, meaning if you book or buy something through one of these links, I may earn a small commission (at no extra cost to you!). Please see my disclosure.
Looking to spice things up? One of these vegan hot sauce brands should do the trick!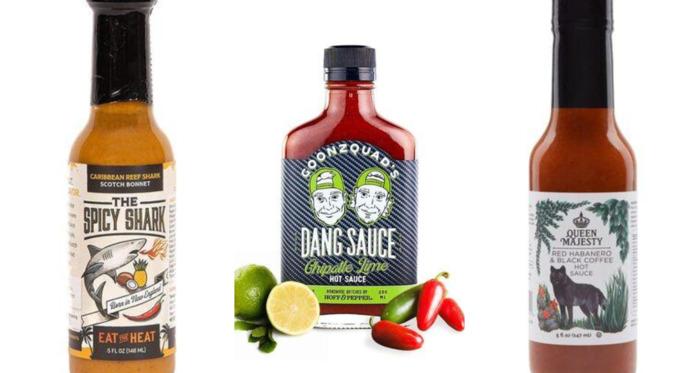 They're great on nuggets, burgers, "eggs," burritos, and, honestly, anything. Whether you're in search of just a little kick or the hottest of the hot sauces, there's a little something for every heat level.
Vegan Hot Sauce
1. The Spicy Shark – Caribbean Reef Shark Scotch Bonnet
This gluten-free and vegan hot sauce is inspired by the lush, tropical Caribbean waters that the Caribbean Reef Shark calls home.
It includes flavors of coconut milk, pineapple, and the native Caribbean Scotch Bonnet Pepper.
Our favorite thing about them though? The company was created by a scuba diver who loves diving with sharks and is passionate about their conservation. They work with and donate to nonprofits that share that same passion, specifically ending shark finning and the shark fin trade.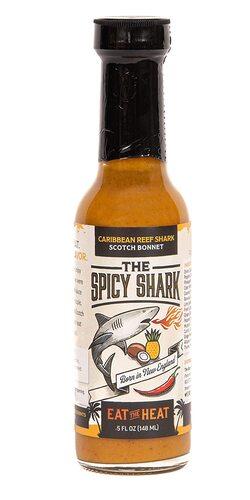 2. Yellowbird
Yellowbird was started as a homegrown hot sauce in Austin using ingredients grown in their own backyard.
Get individual bottles or a variety pack that includes their habanero, jalapeno, serrano, ghost pepper, and sriracha sauces.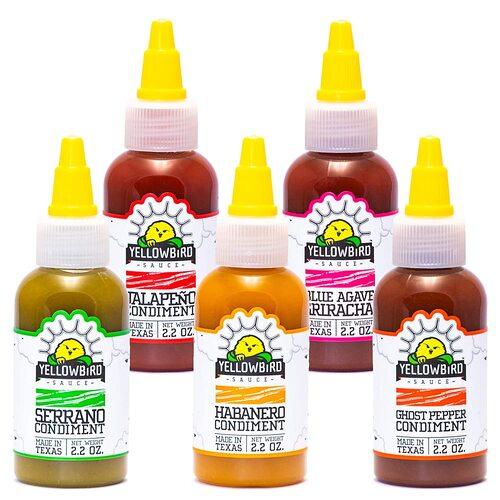 3. Hot Ones' Los Calientes
Los Calientes is includes apricots from California, apple cider from New York, agave nectar from Mexico, and lemon juice from Florida.
Made popular from the YouTube celebrity interview series Hot Ones.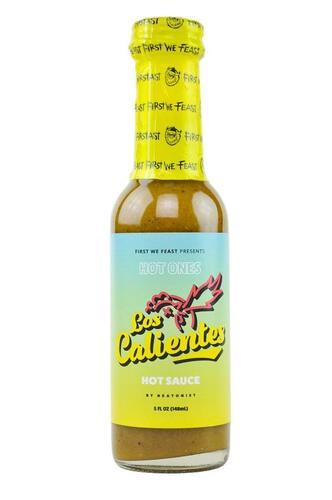 4. Truff
Truff hot sauce is made of ripe chili peppers, organic agave nectar, black truffle, and savory spices.
All ingredients are vegan* and gluten-free.
*While ingredients are vegan, truffles are generally found with the help of pigs or dogs (dogs in the case of this brand).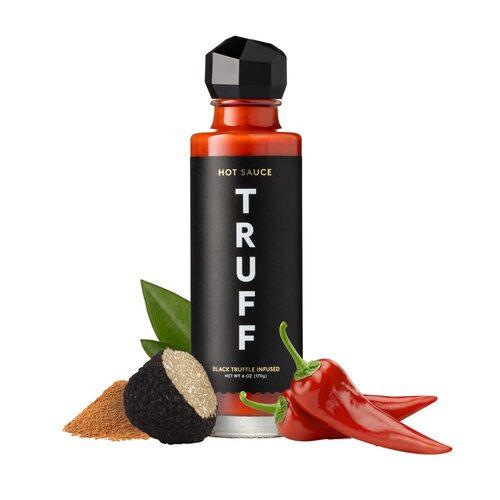 5. Cholula Hot Sauce
You've probably seen this bottle with its trademark wooden top at nearly every Mexican restaurant you've been in.
Cholula Hot Sauce is made in Jalisco, Mexico using generations-old recipes.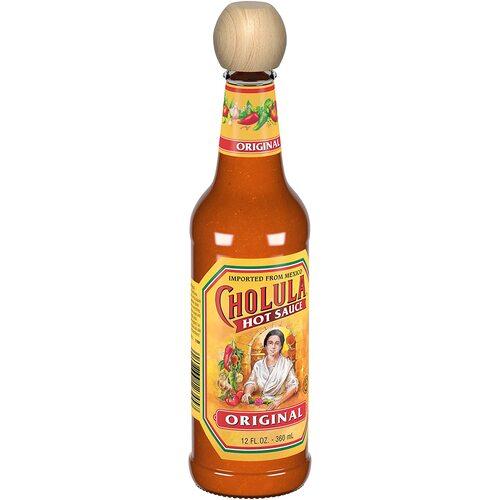 6. Frank's RedHot Buffalo Wings Sauce
Frank's has been around a long time and is a comforting staple you can get nearly anywhere.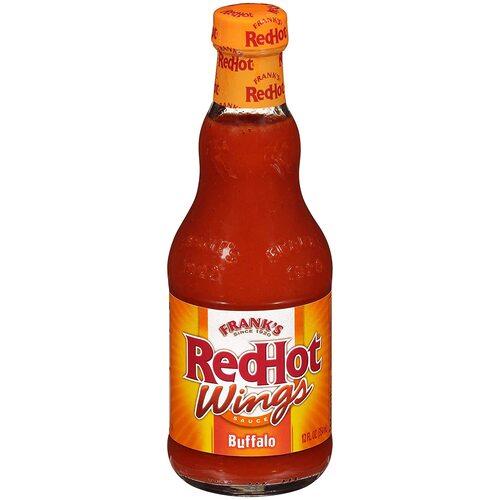 7. Pain is Good Harissa Hot Sauce
This hot sauce brand believes their unique products will make you a true believer that pain is good.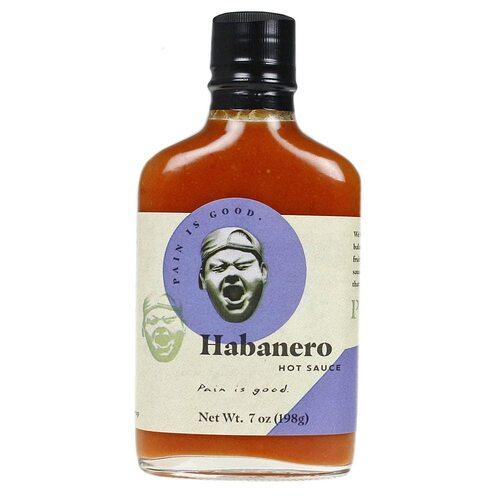 8. Hoff and Pepper Goonzquad Dang Sauce
This smoky and tangy hot sauce is made from farm-fresh Tennessee peppers.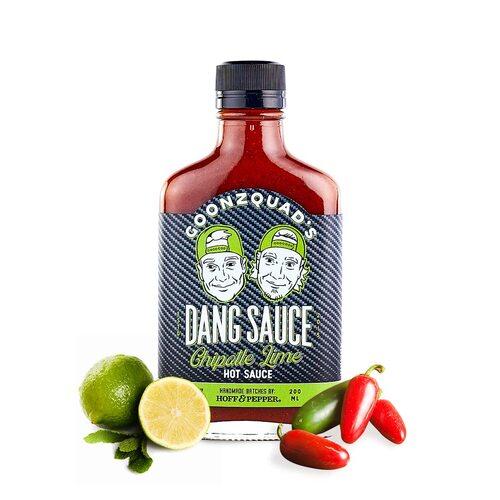 9. Weak Knees Gochujang Sriracha Hot Sauce
This hot sauce combines savory heat with a touch of sweetness.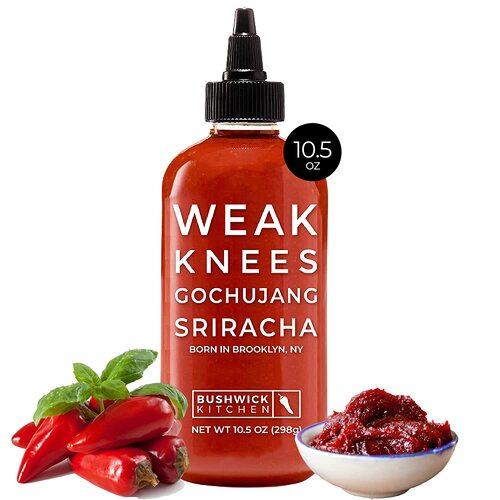 10. Da Bomb Beyond Insanity Hot Sauce
This one will (likely) make you cry. But its perfect for those friends that claim nothing is every too hot.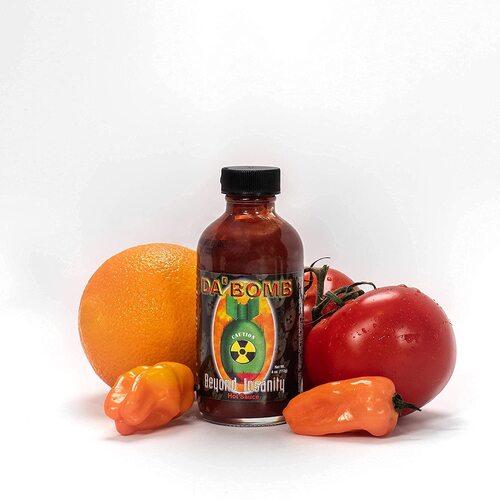 11. Steve-O's Hot Sauce For Your Butthole
This hot sauce includes the three hottest peppers in the world – Scorpion, Carolina Reaper, and Ghost Pepper.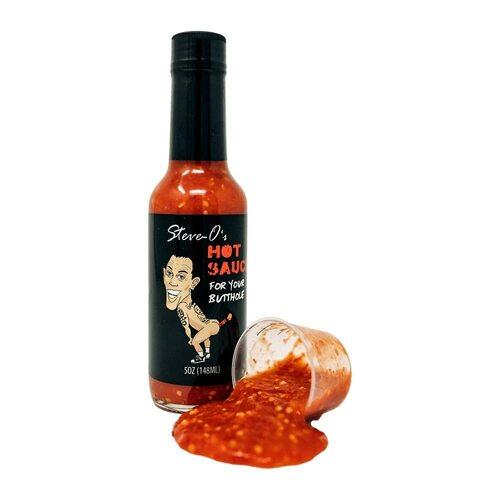 12. Queen Majesty Red Habanero & Black Coffee Hot Sauce
This hot sauce has a subtle coffee flavor, a smoky darkness, and in an intense flavor of red habaneros.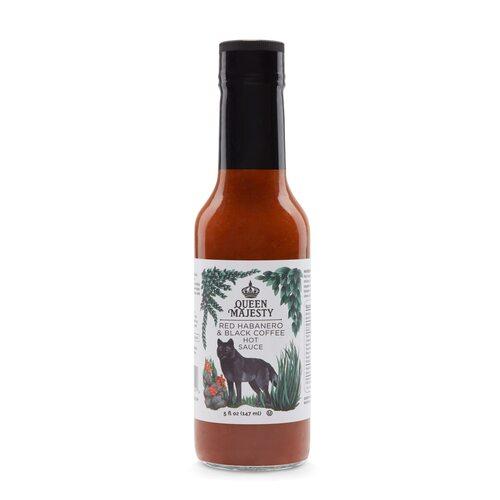 Latest posts by Ashley Hubbard
(see all)